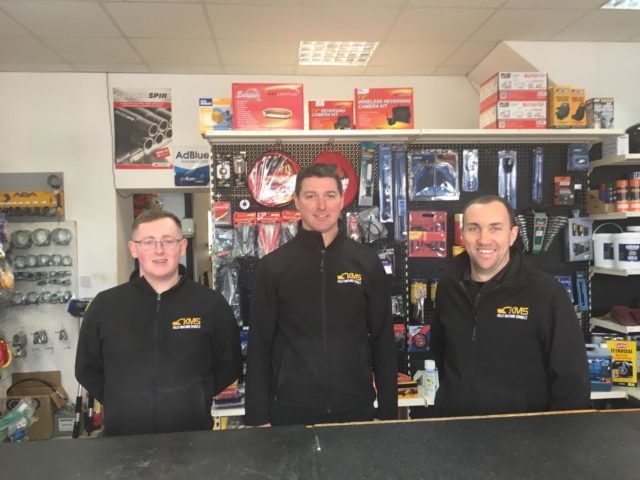 Kelly Machine Spares are celebrating 40 years in business this year  and are marking the occasion this Friday, May 31, with an Open Day in their premises in Borris-in-Ossory from 3 to 7pm.
The business was set up in 1979 by husband and wife team Aidan and Pat Kelly and while Aidan sadly passed away in 2012, the business is today operated by his son Ronan.
Pat continues to play a very active role in the day-to-day running of the business.
You can visit the Kelly Machine Spares website here, their Facebook page or contact Ronan by email – ronan@kellymachinespares.ie – or on 0505 41208.
They have a range of special offers on Friday, which you can check out below.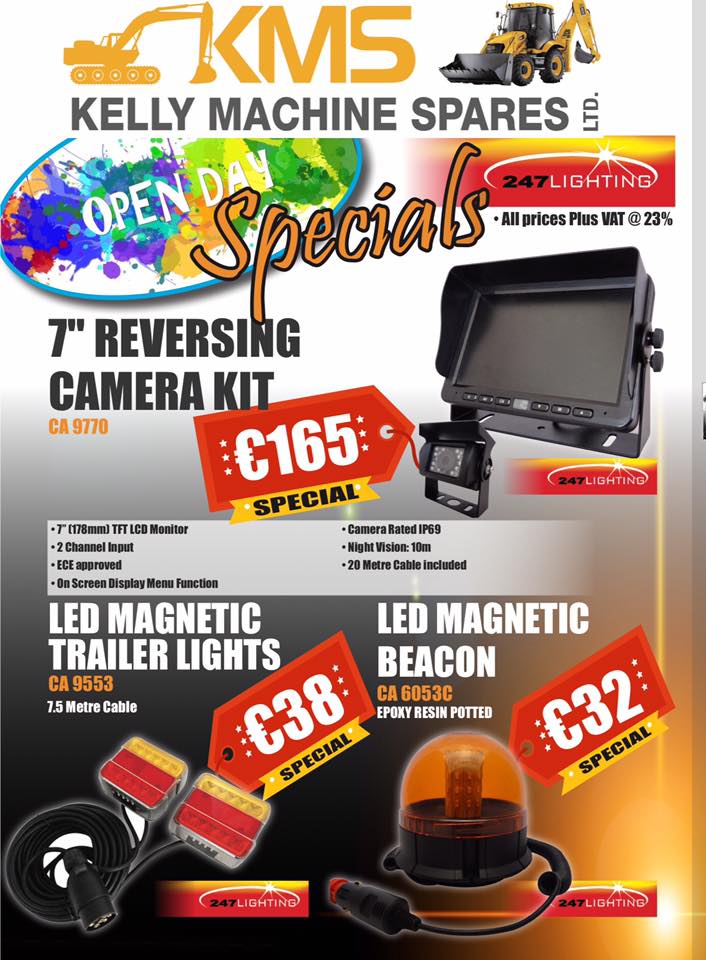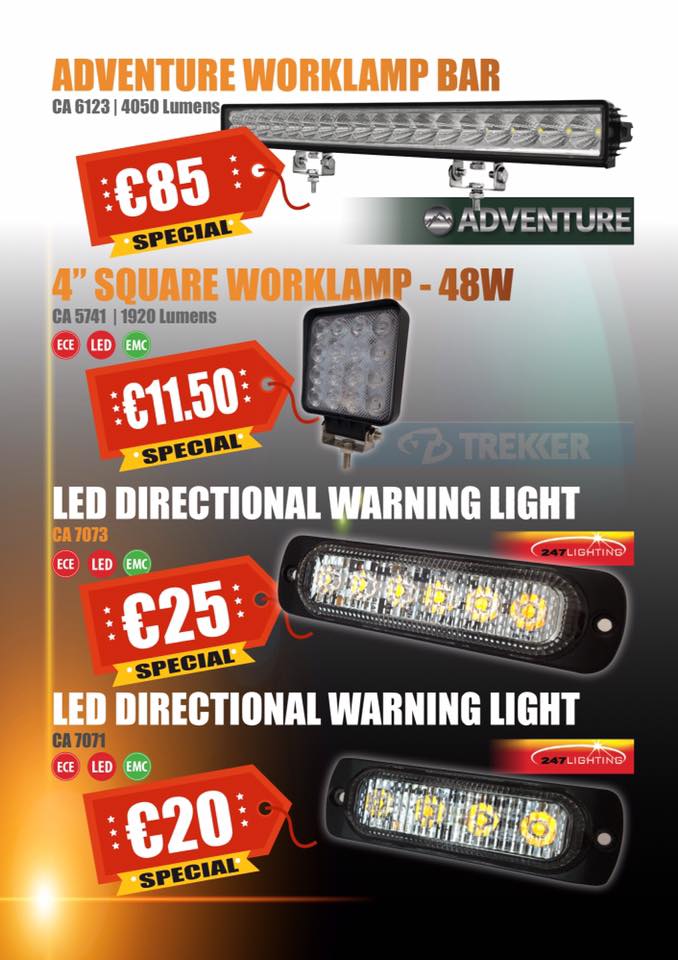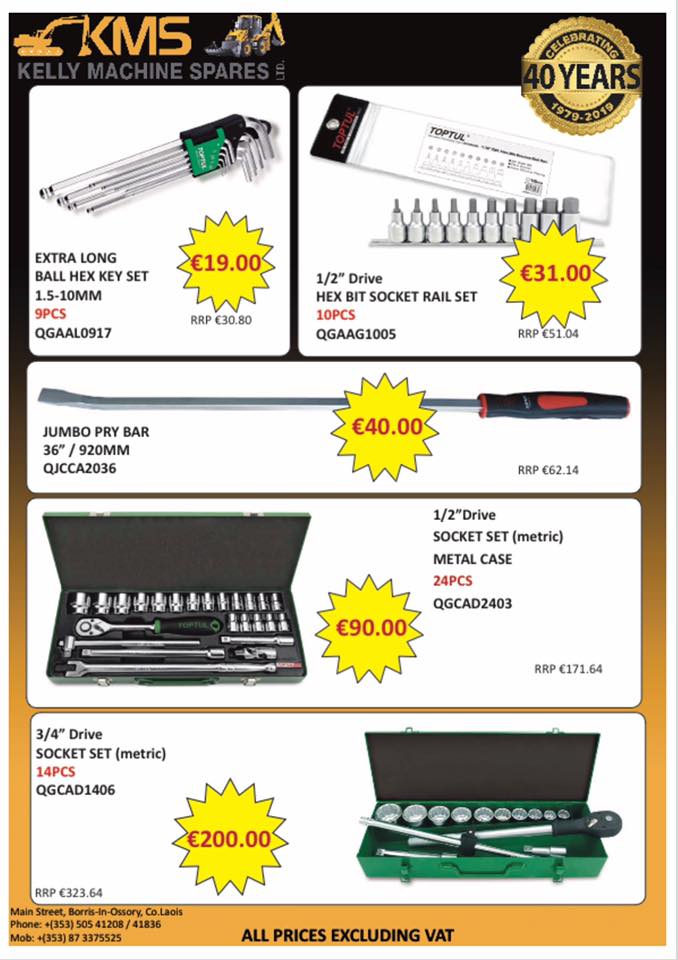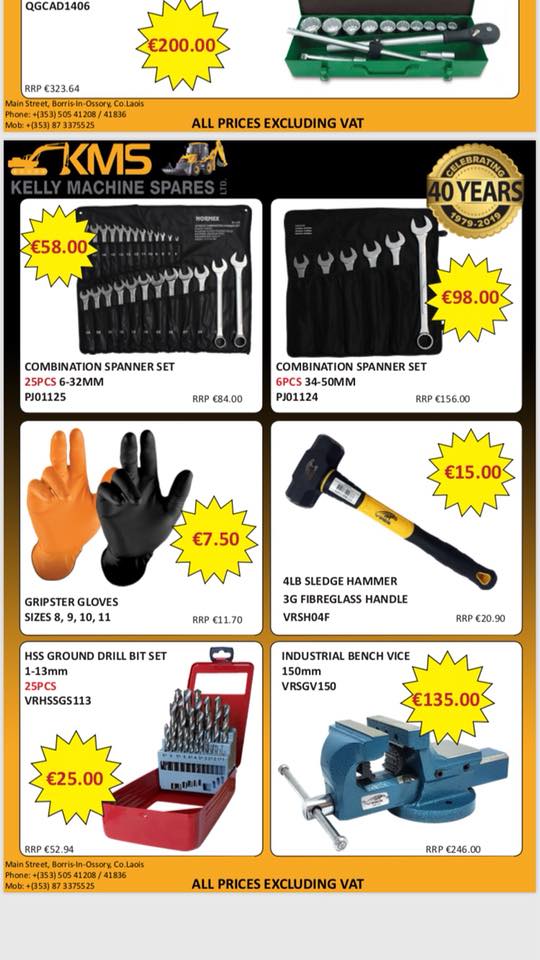 SEE ALSO – Significant birthday celebrations as Kelly Machine Spares celebrate 40 years in business