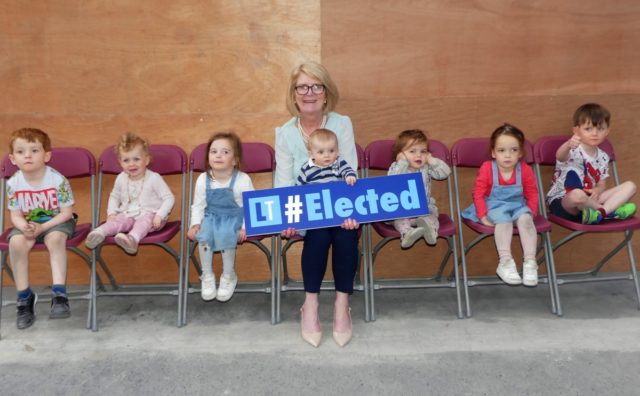 Brought to you in association with People First Credit Union
A feature of this year's Local Elections in Laois was that while Fianna Fáil lost a seat and their new candidates failed to make an impact, their existing long-term councillors all grew their vote and were elected comfortably.
Five of their six candidates – John Joe Fennelly, Catherine Fitzgerald, Paddy Bracken, Padraig Fleming and Seamus McDonald – have never lost an election, winning 24 elections between them.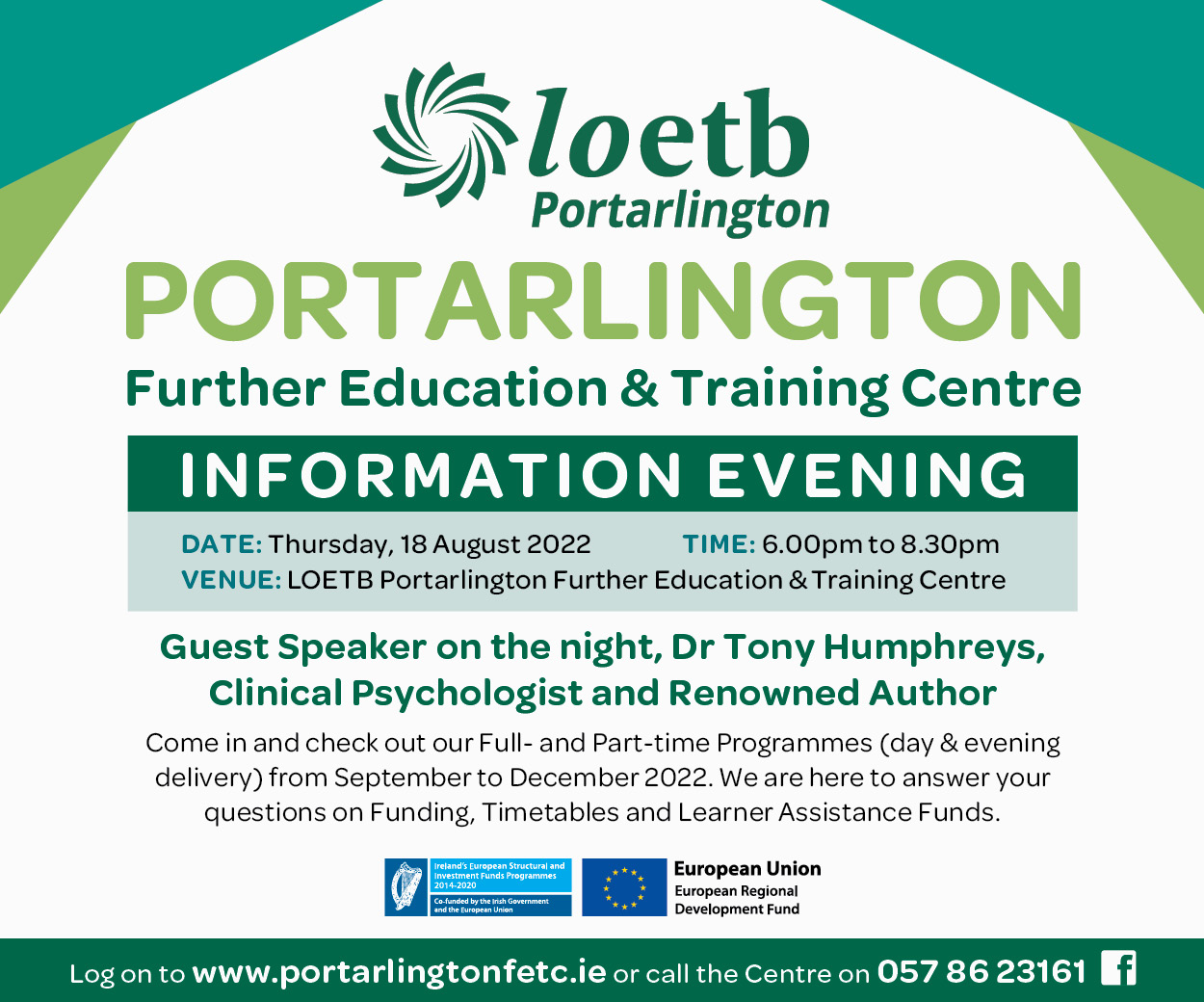 The odd one out of that group is Paschal McEvoy who missed out on his first attempt in 2009 but was elected in 2014 and increased his vote by over 500 on this occasion.
Catherine Fitzgerald also saw her vote grow by almost 200 in Portlaoise and it continues a proud tradition for her having been first elected in 1999 and returned every time since.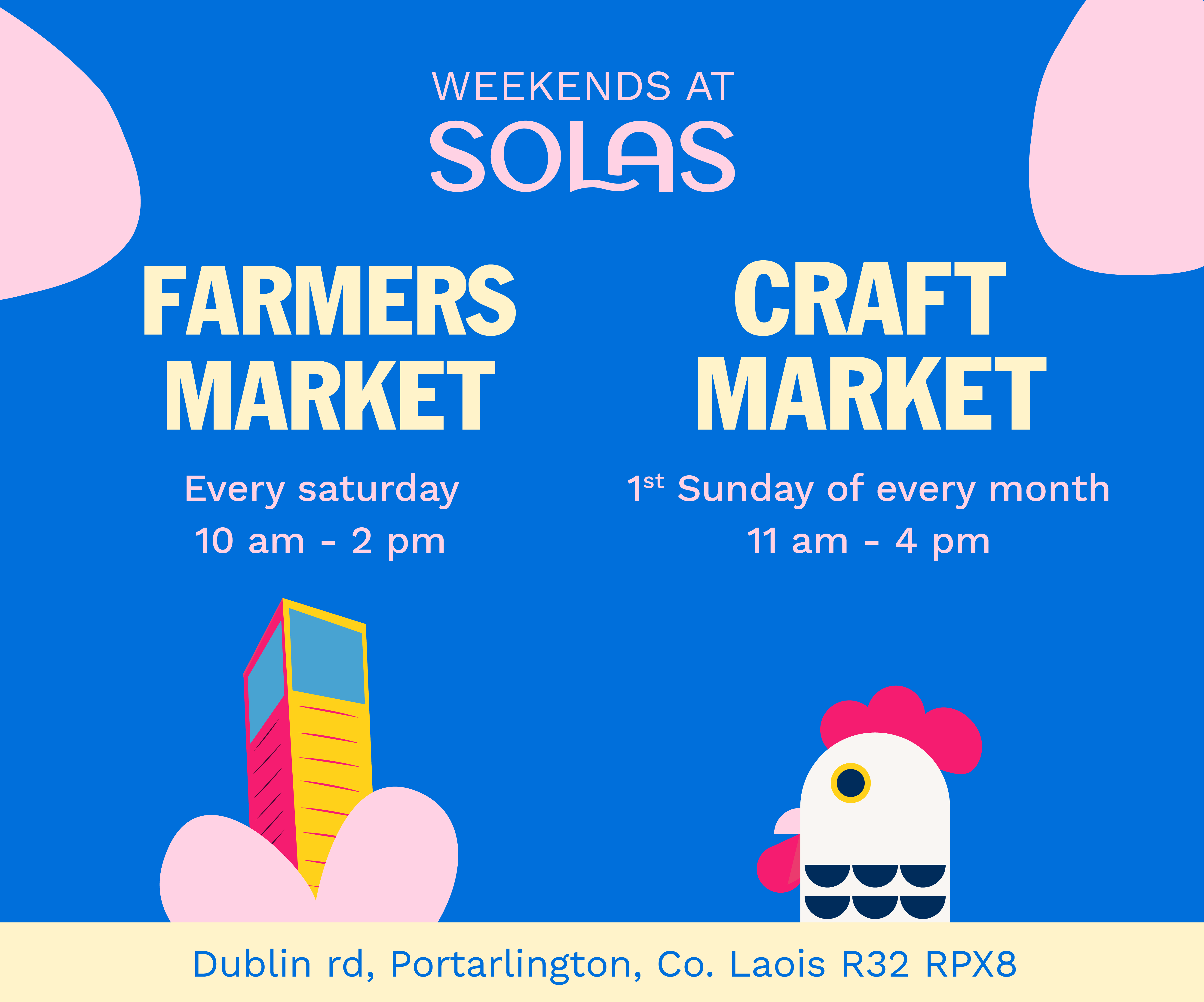 An Ogra Fianna Fáil member since she was 16, she has been steeped in the party for as long as she can remember.
"It's a relief," she said moments after being officially elected. "I know I had a good first preference but until you're deemed elected you can't relax.
"(The campaign) is a drain. Long days, long evenings. Your head is working and your body is moving. It's a lot of hard work but I'd good people with me.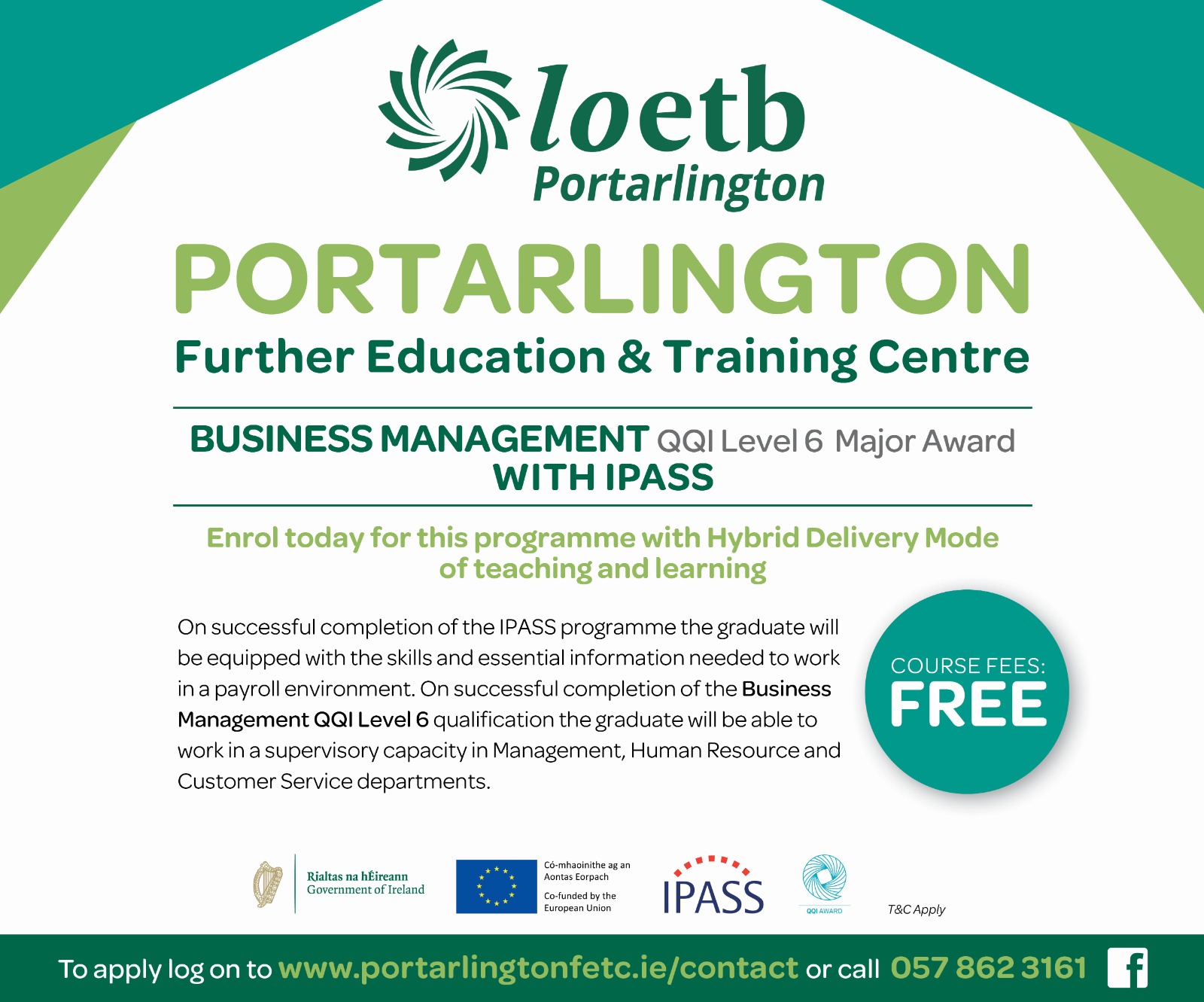 "The team I had with me played a huge part. Canvassing with me every day, every evening. Especially like to thank all the people who've voted for me and been very loyal to me over the years."
Among those with her a lot of the way was former councillor Theresa Mulhare from The Heath, who was also on hand to join in the celebrations.
"Theresa is a great friend, a great colleague," added Cllr Fitzgerald. "She's a great woman to canvass. She did all around Straboe, Eyne, Ballydavis with. I had a great team around all the rural part of Portlaoise.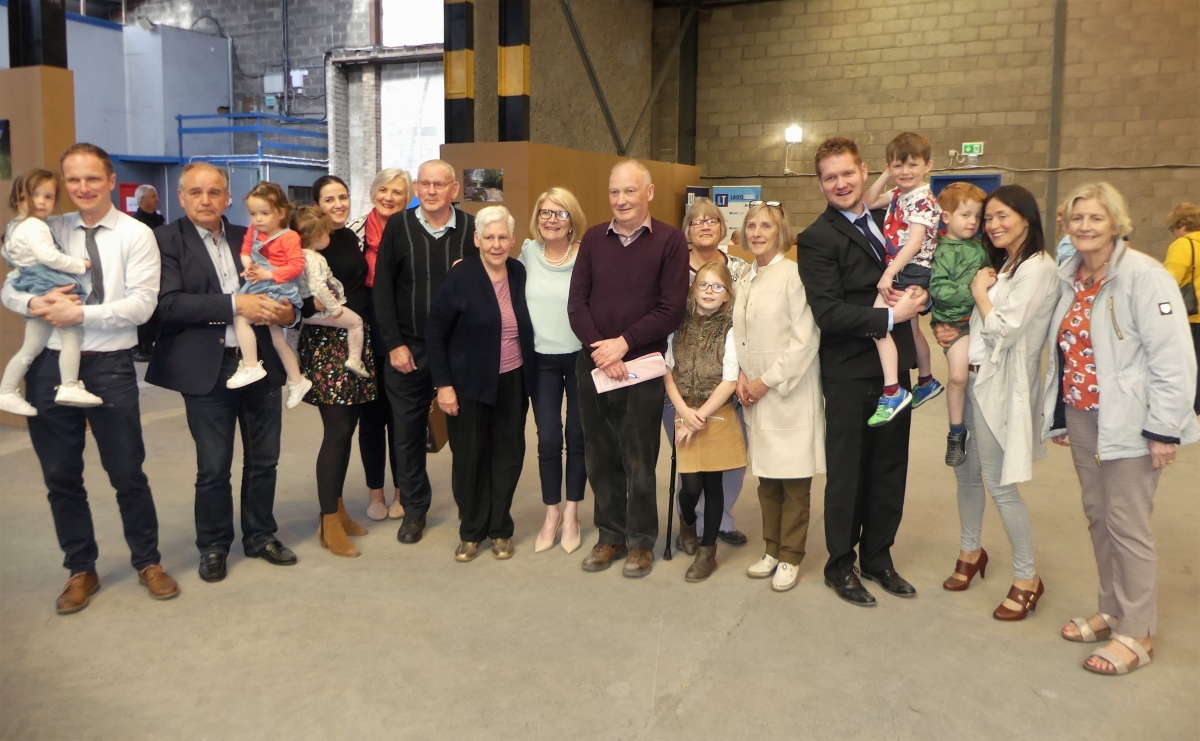 "I had plenty of others who canvassed with me for years and I can only hope that I can repay their trust."
A love for Fianna Fail and helping people stand out as she reflects on her political involvement over the years although she acknowledged that it was disappointing to lose a seat in Portlaoise, held for the last year by Pauline Madigan and prior that for almost half a century by Jerry Lodge.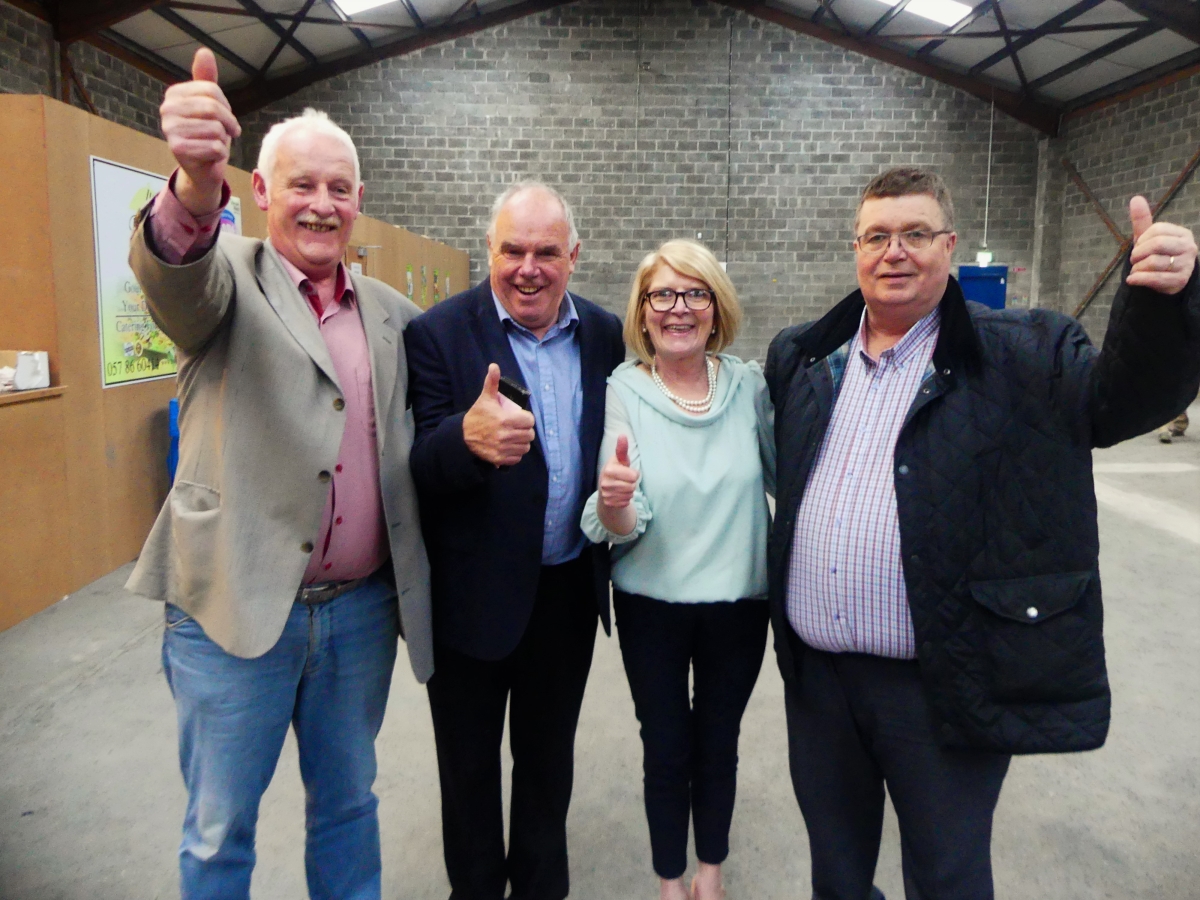 "I was in Ogra FF when I was 16. A long time involved with Fianna Fail. My parents were Fianna Fail and I absolutely love the party and the grassroots Fianna Fail.
"You can't always do everything for everyone but it gives me great satisfaction helping people. To be able to help someone, to be in that position, gives great satisfaction.
"It is a disappointment," she says in relation to the loss of that seat in Portlaoise to Fine Gael.
"It's very disappointing for all the candidates, unfortunately. They put in a huge effort. Everyone's family is involved. It's disappointing for everyone involved."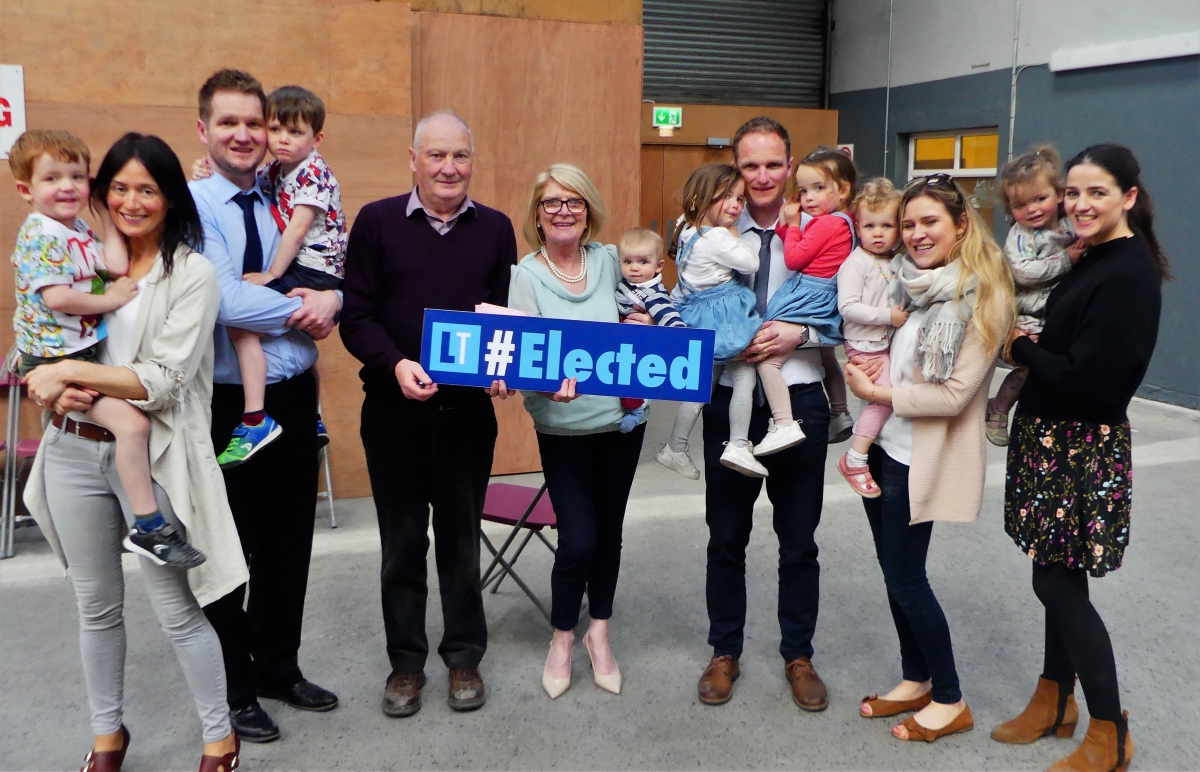 On a personal level Catherine's mother Mary Daly only passed away in March just as she was beginning her campaign.
"My mother died on the 20th of March. Coming from her death into campaign I'd started was difficult but she was with me all the way."
And with 20 years done as a councillor, did retirement cross her mind at any stage?
"Not really no. Once I feel well. And I'm not that old. I might be a granny but I'm not that old. I'm a young granny."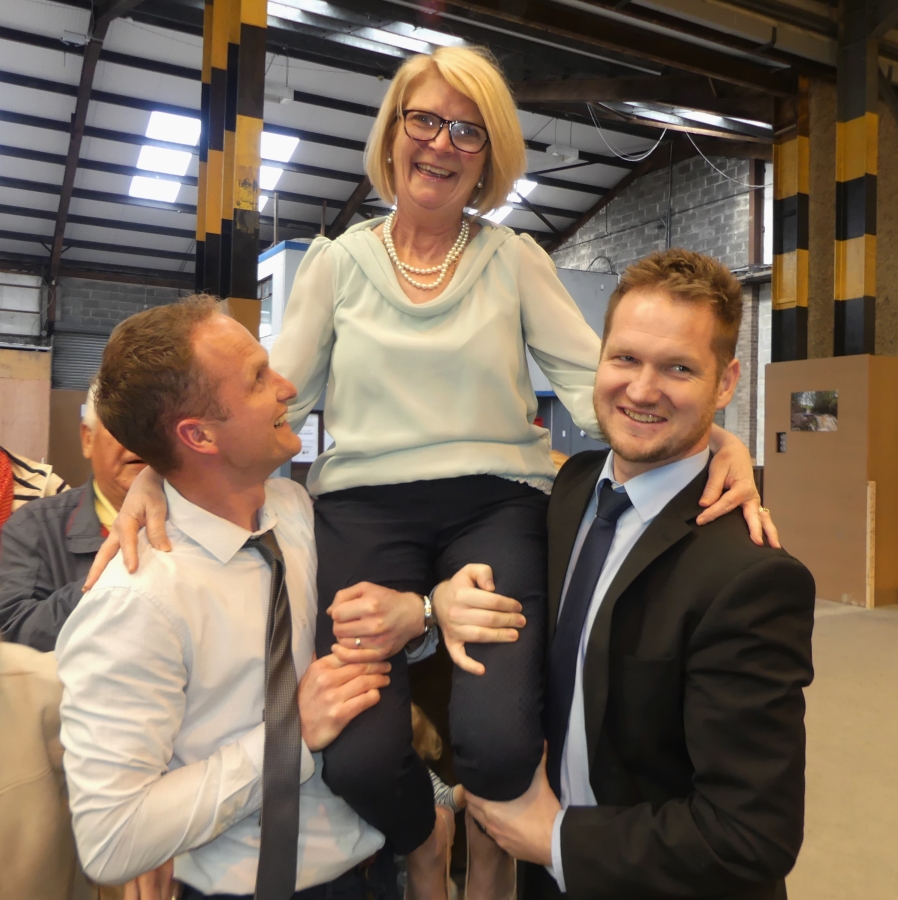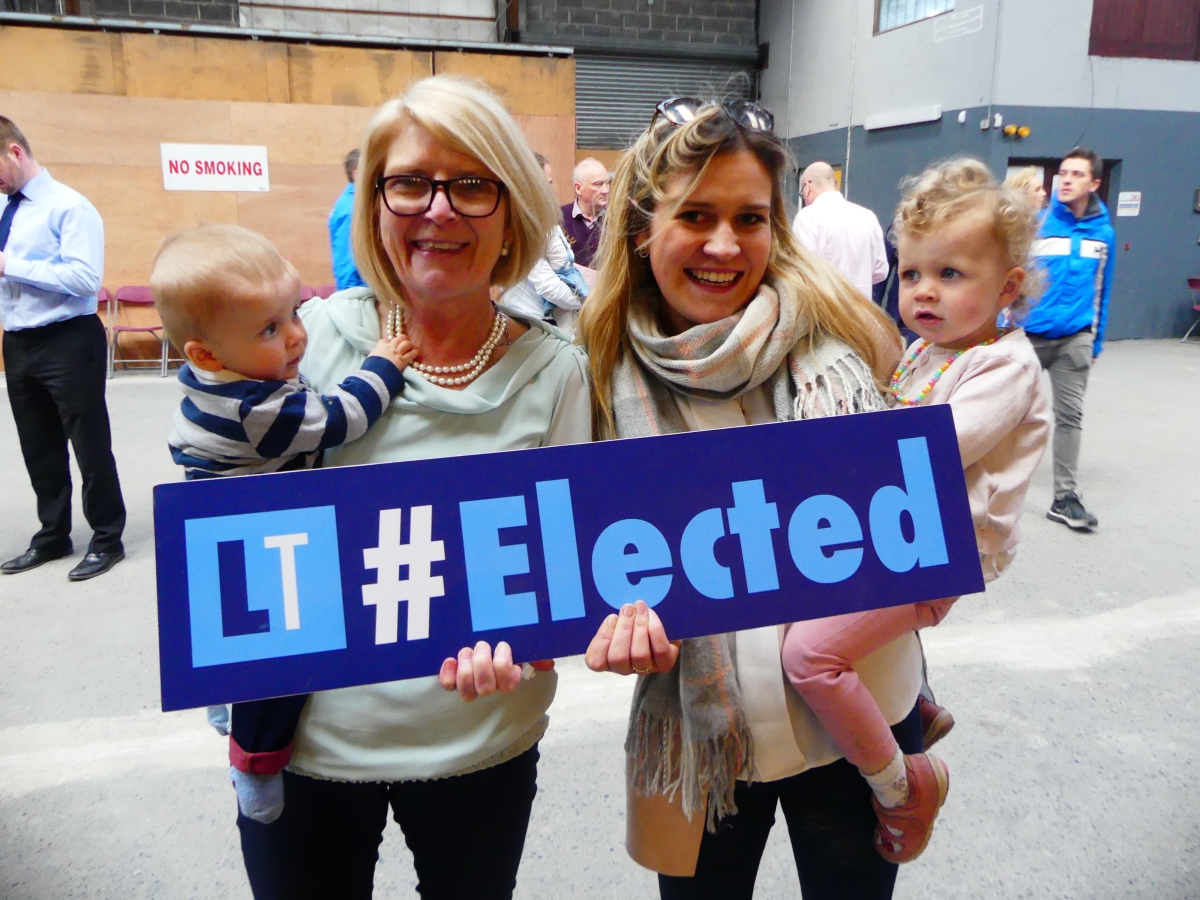 Incidentally, when she was elected five years ago in 2014, she had no grand-children. Now she has seven. Her sons Tommy and Barry and daughter Eimear as well as their partners and children and Catherine's husband Seamus were all in Kealew Business Park for the celebrations on Monday, in what has now become a family tradition every five years.
But after a tough campaign, she says she's looking forward to getting back to everyday things – "cooking the dinner" and "back to the matches".
SEE ALSO – Dom proud as he goes the distance in battle for Portlaoise seat
SEE ALSO – Check out all of the 2019 Local Election coverage on LaoisToday