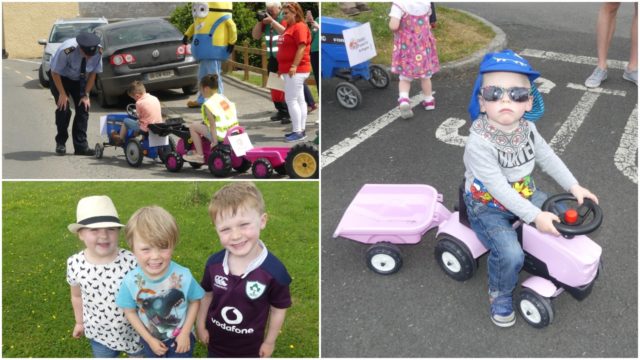 The phenomenal Barrowhouse and Killeen annual tractor run is back for another year and has kept on an amazing trait it introduced last year which is sure to have childrens rearing to be involved.
The seventh annual Tractor Run gets underway this Sunday, June 2, and marks the return of the Kiddie Tractor Run.
Kids or 'mini farmers' will also have their own run before the adults get their tractors on the road.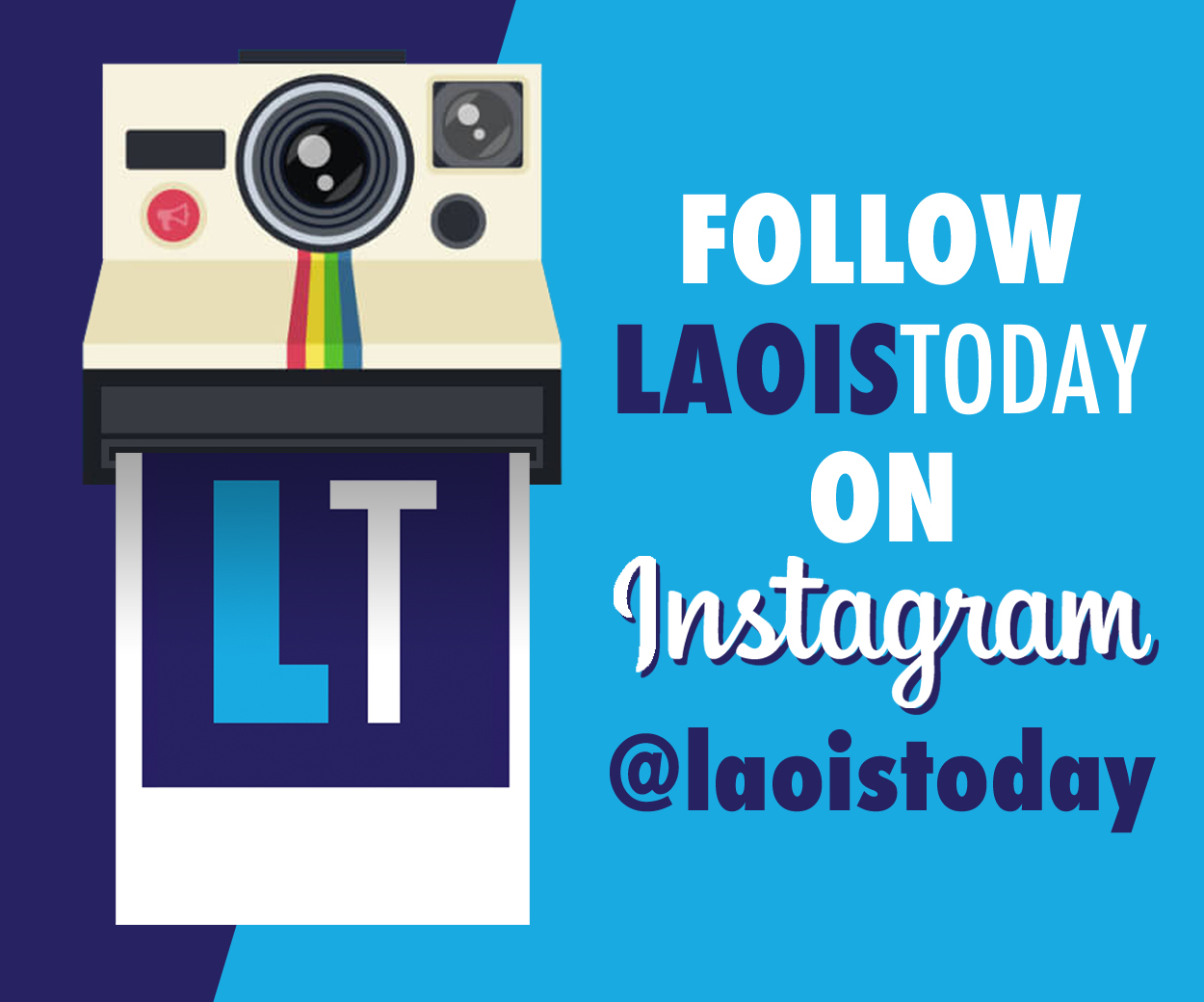 The tractor run leaves Farrell's Bar, Killeen, at 1.30pm. The run will return to Farrell's Bar for live music and refreshments.
Prizes will be awarded for the best vintage tractor, best modern tractor and best turn out on the day.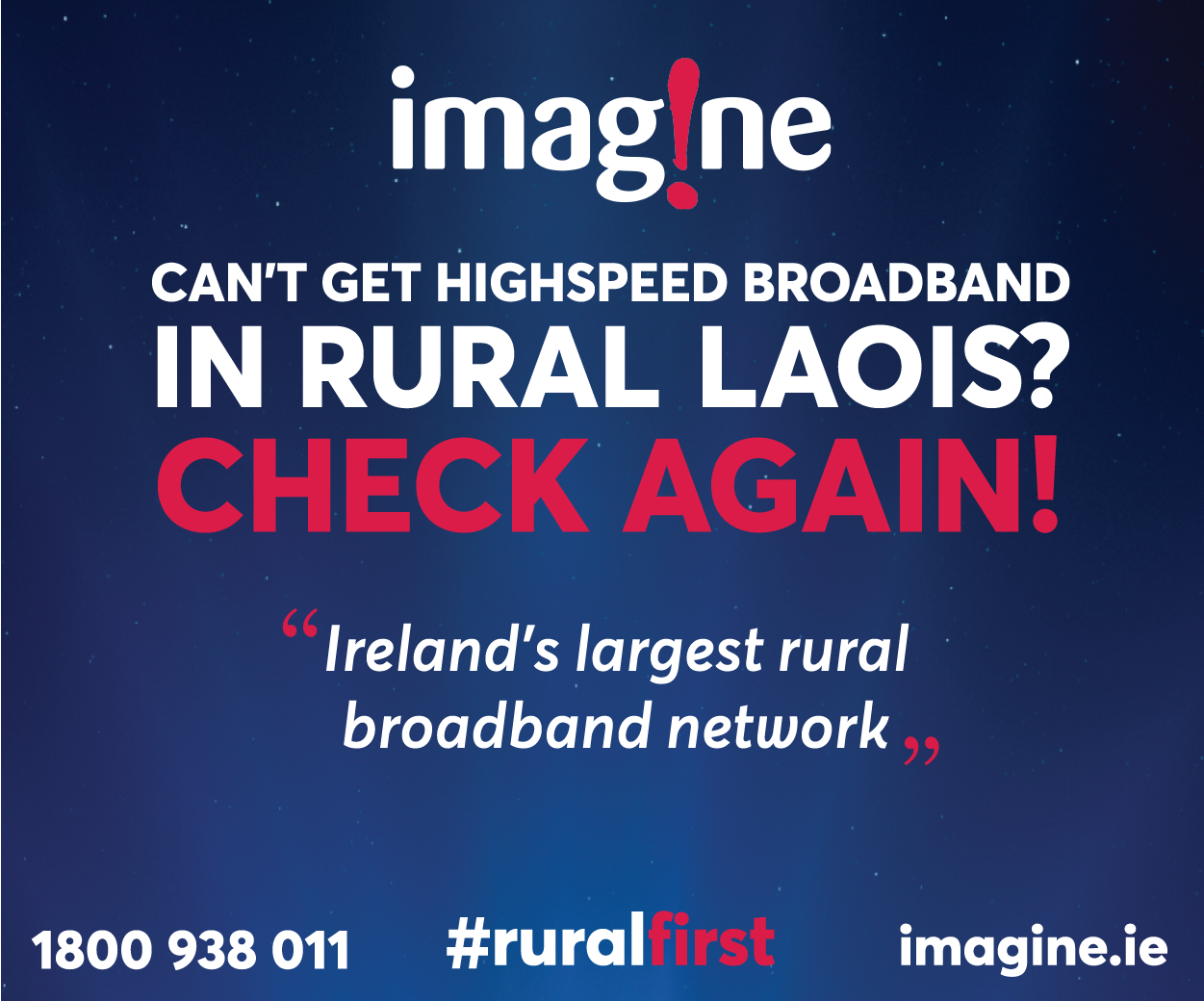 The registration or sign in for the mini run will take place in the car park across from the church and will head up towards the main tractor run registration tent.
Funds from this year's Tractor Run goes to the Athy Carmelites pilgrimage to Lourdes.
The money raised goes a long way to bring more people on the pilgrimage and for some it's an experience they might not be able to achieve without the support of the volunteers who travel with them.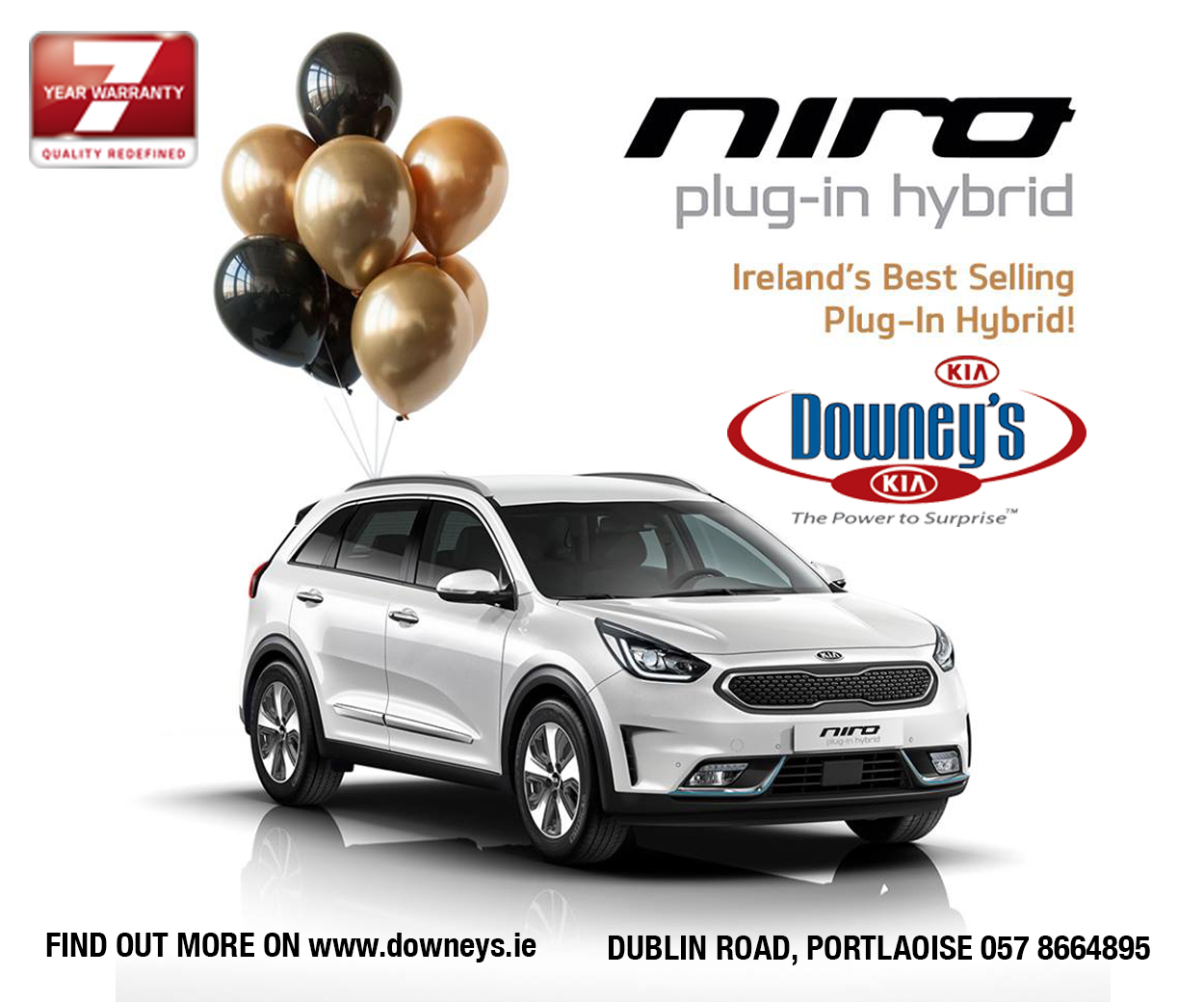 SEE ALSO – Incredible community support sees almost €20,000 raised for victims of tragic road accident