According to Laois TD Brian Stanley, 500 constituents in Laois and Offaly are left on waiting lists for home help services.
Speaking in the Dáil, the Sinn Féin TD raised the issue of a home help crisis occurring throughout his constituency.
Deputy Stanley called for the service to be immediately improved to ensure that elderly constituents are able to continue living in their own homes rather than in respite care.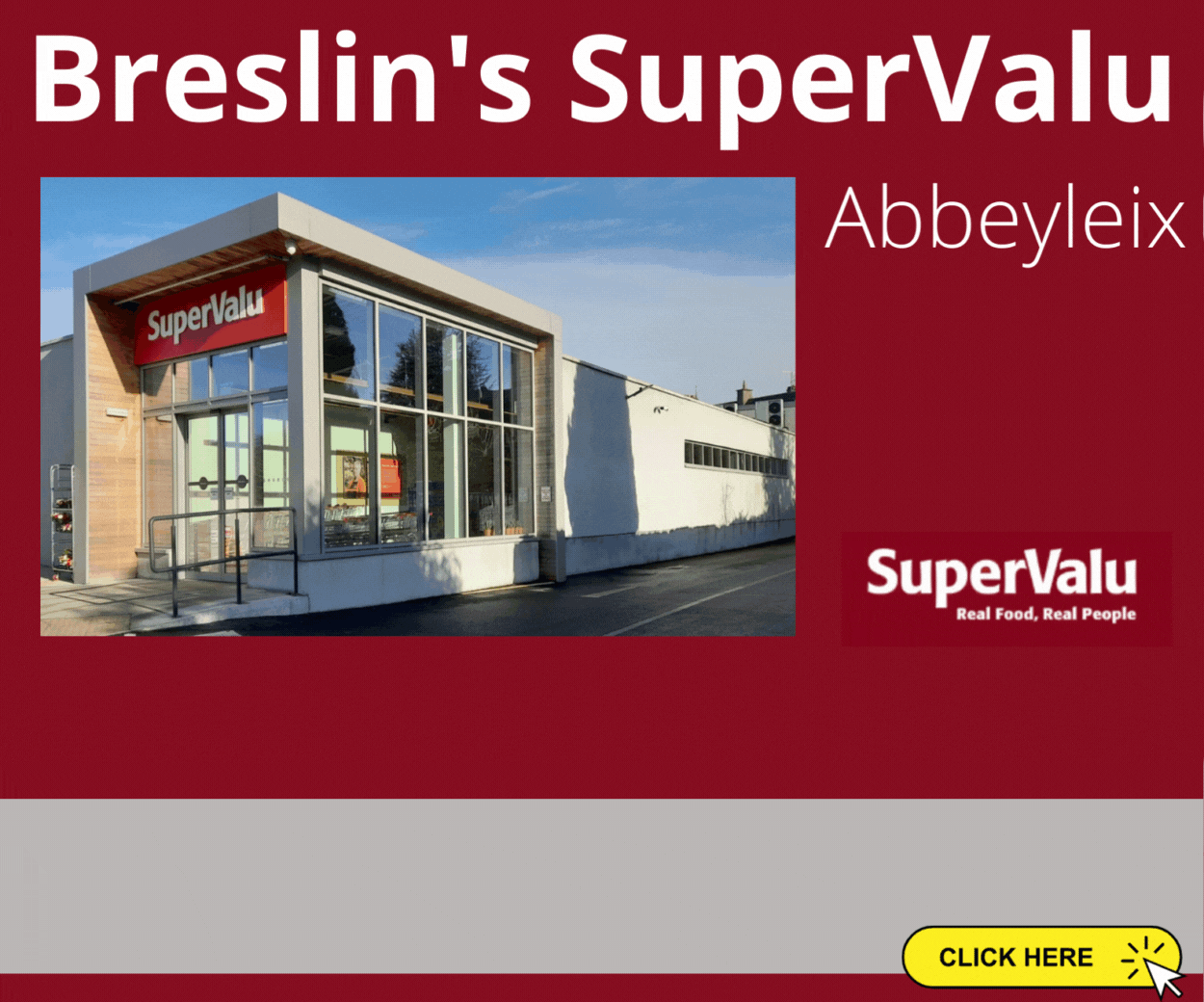 He said: "There is a real crisis occurring in the provision of home help care in both Laois and Offaly.
"Some constituents can't get the help which they require – others are experiencing severe delays in receiving the hours which they need.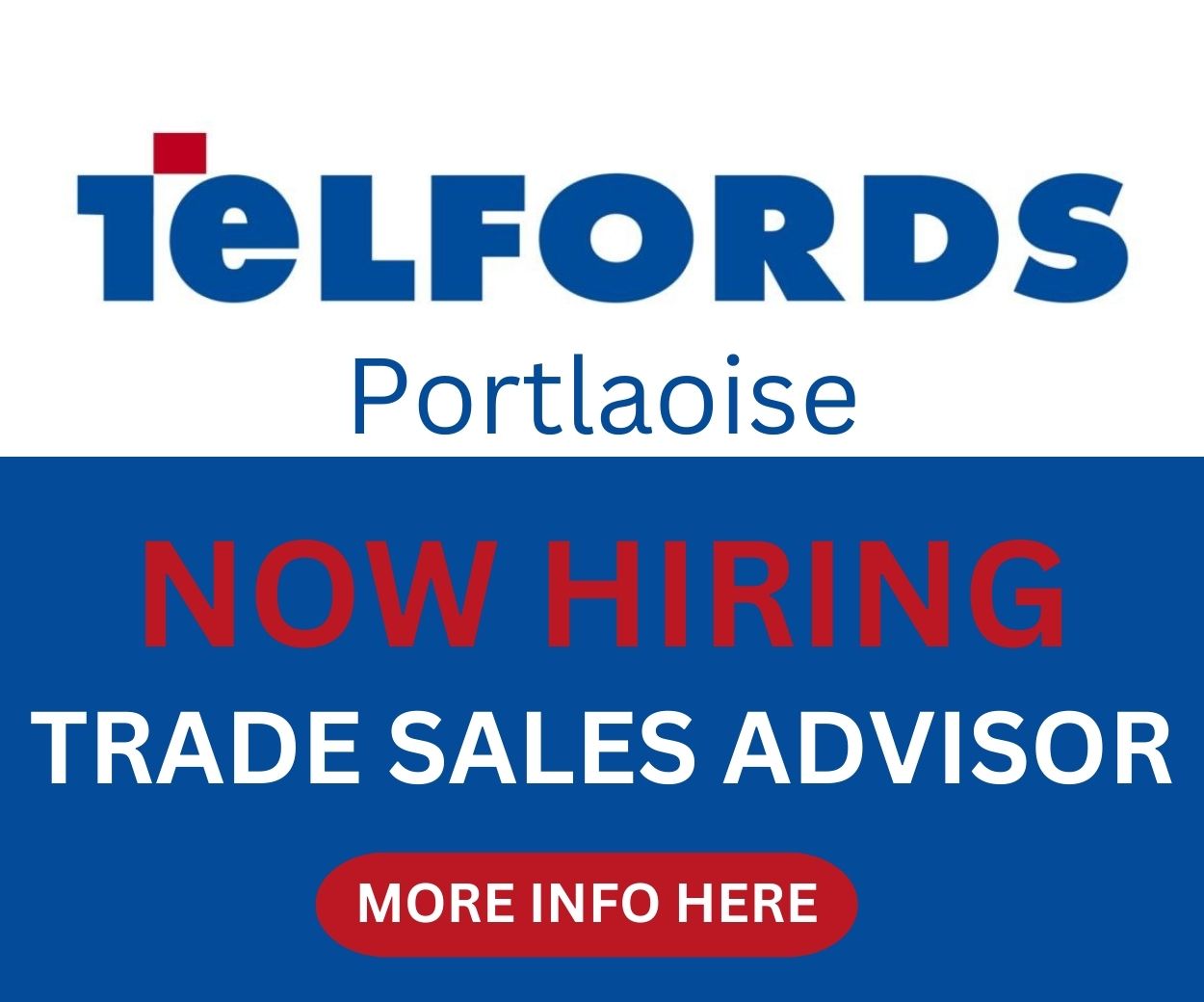 "There are over 500 constituents approved for home help who have been left on a "waiting list". Some of those people have been waiting on that list for over 6 months – it is completely unacceptable.
"Some people are only getting 1 or 2 hours per week, when they are telling the HSE that they need more. Others are getting no hours at all and are being abandoned by the Government.
"I've had three constituents bring this issue to my office today alone."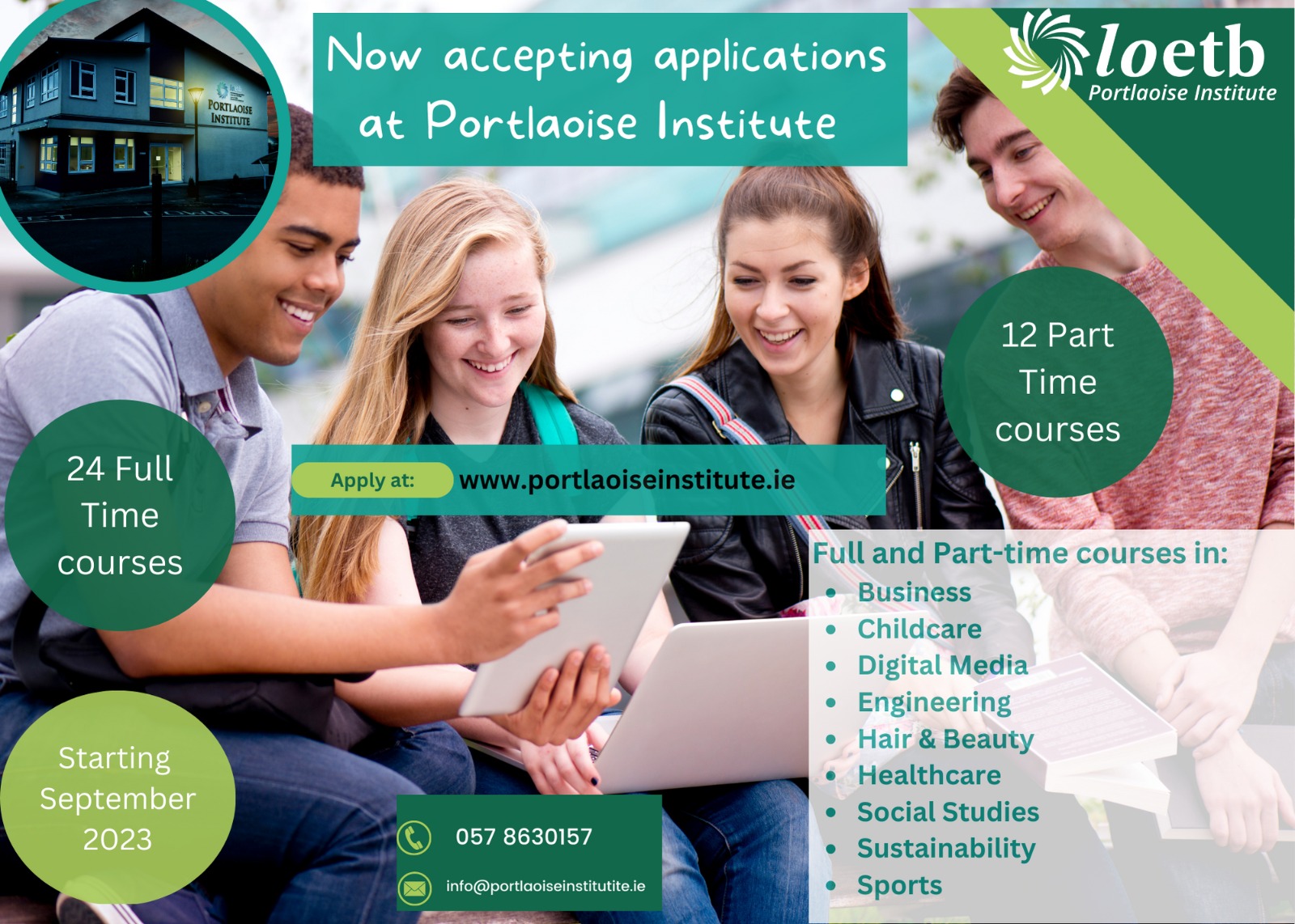 The Laois TD mentioned the case of one woman whom he says will be left 'stranded' as her help are away for two weeks with no cover.
"One of whom was an 86 year old woman who receives one hour of home help twice a day, 7 days per week – she has a high dependency on the system.
"Yet, for the next two weeks she is going to be left stranded as her home help is going on holiday and there is no one else to stand in. The system is in crisis.
"I received a reply from the HSE regarding this issue and I was told that when this occurs respite services are offered as an alternative!
"These people should not be forced out of their homes. They want to remain in their home. It's also actually more affordable to just provide the 1 or 2 hours which the person needs rather than to push them into respite care.
"Sinn Féin is calling for the service to be improved by the Government immediately and to ensure that elderly constituents are able to continue living in their own homes," he concluded.
SEE ALSO – Dom proud as he goes the distance in battle for council seat