The Anvil Inn beer garden – The Forge – in the hugely popular Portarlington has to be one of the most impressive of its kind around.
And their live music continues this weekend with local band Half the Truth on stage this Saturday, June 8.
Half the Truth are a two piece live music act of Paul Tynan and James Moore and play an eclectic mix of rock, pop and traditional with their own unique style.
The Anvil Inn have a huge schedule of music over the coming months:
Saturday, June 8 – Half the Truth
Saturday, June 15 – Dooley Brothers
Saturday, June 22 – The Ultimates
Saturday, June 29 – Robin and the Hoods
Saturday, July 6 – The Jury
Saturday, July 13 – Cardinal Sins
Saturday, July 20 – Radio Nowhere
Saturday, July 27 – The Wild Rovers
Bank Holiday Sunday, August 4 – Wildfire
Saturday, August 10 – Dufrane
Saturday, August 17 – Na Riadoiri
Saturday, August 24 – Rubber Dingy
Some recent photos from the Anvil Inn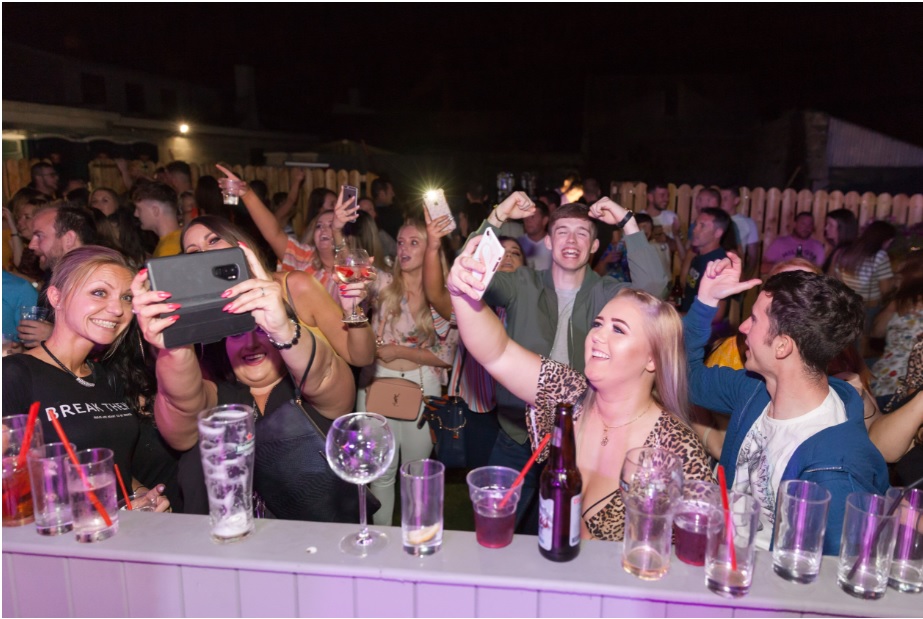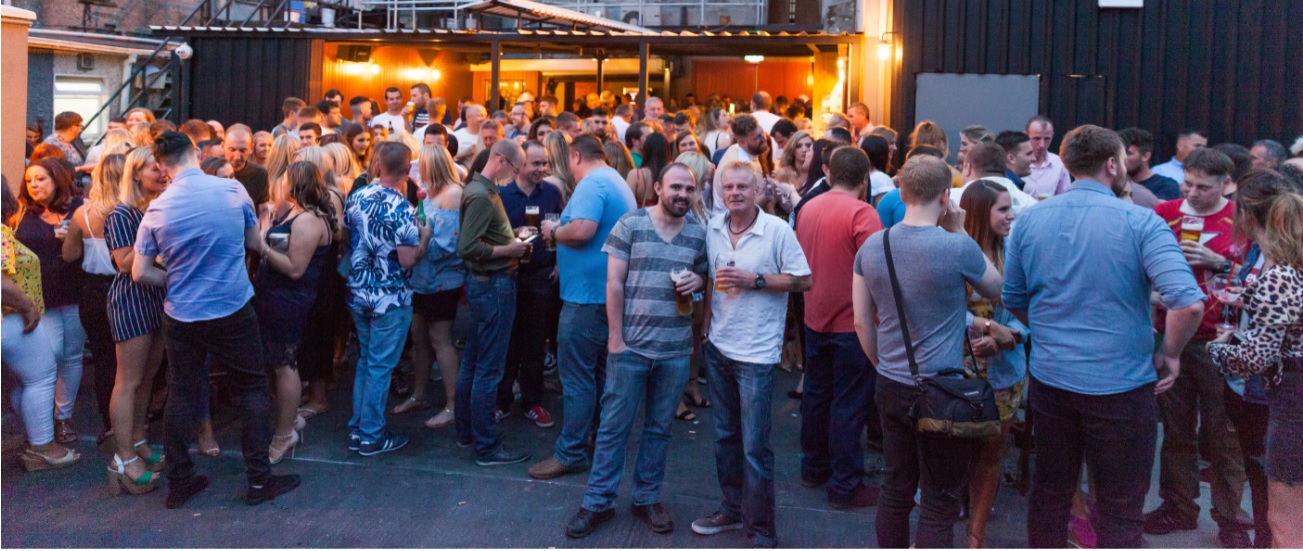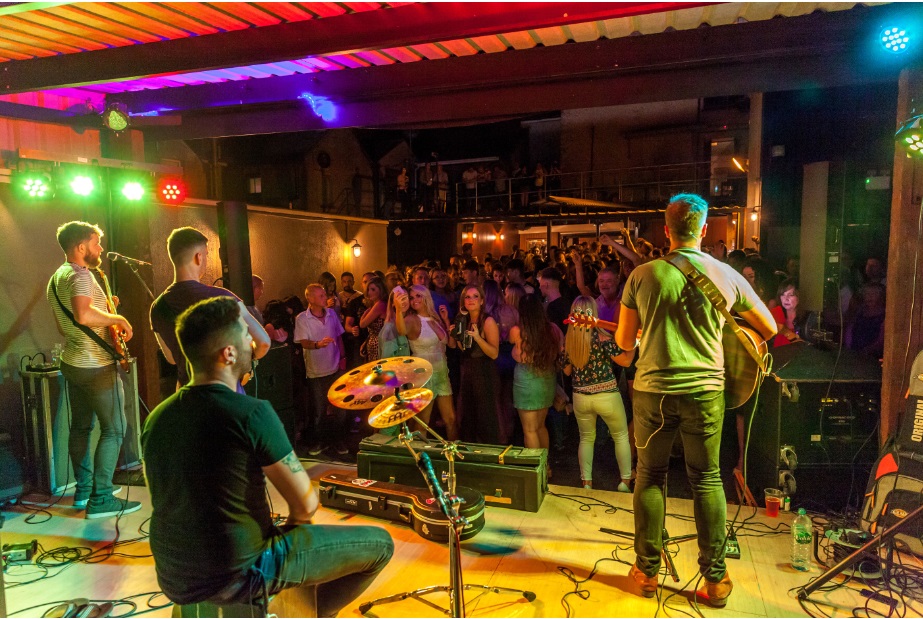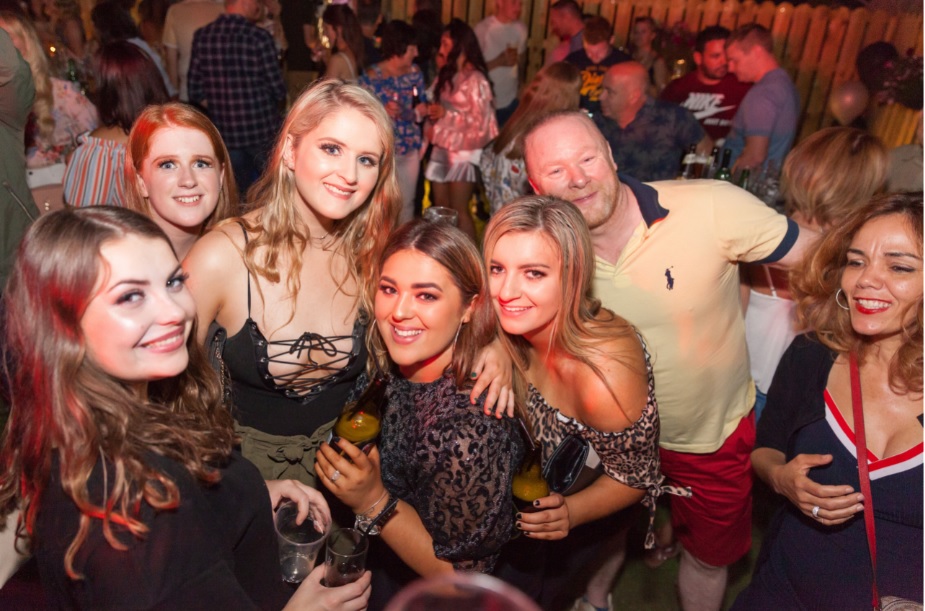 All photos taken by Con Murphy
SEE ALSO – Check out the dedicated jobs section on LaoisToday