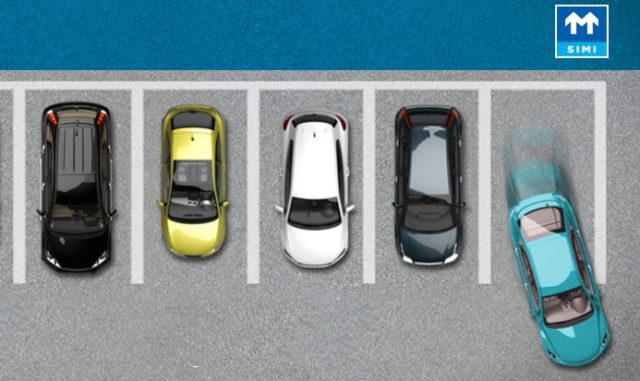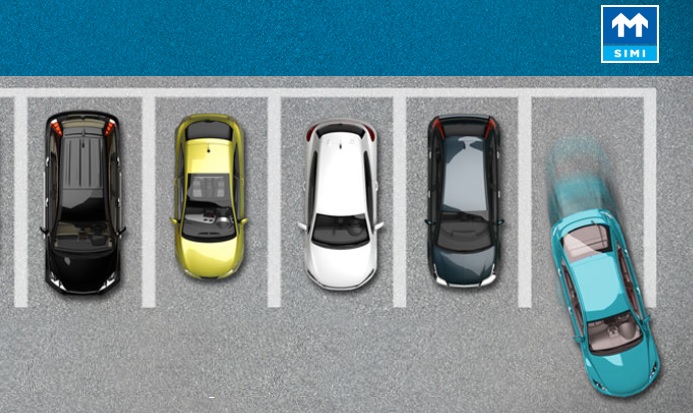 Figures released by the motor industry looking at the new car sales in the first four months of 2019 show that Laois is down 10.4% on the same period last year.
That compares to the national decrease of 8.5%. There were 900 new cars registered in Laois from January to April this year compared to 1,011 for the same spell last year, according to the recently-published SIMI report.
But the Laois figure compares favourably with most of the bordering counties where Carlow is down 20.64%, Offaly down 20.55%, Kildare down 18.43% and Tipperary down 12.66%.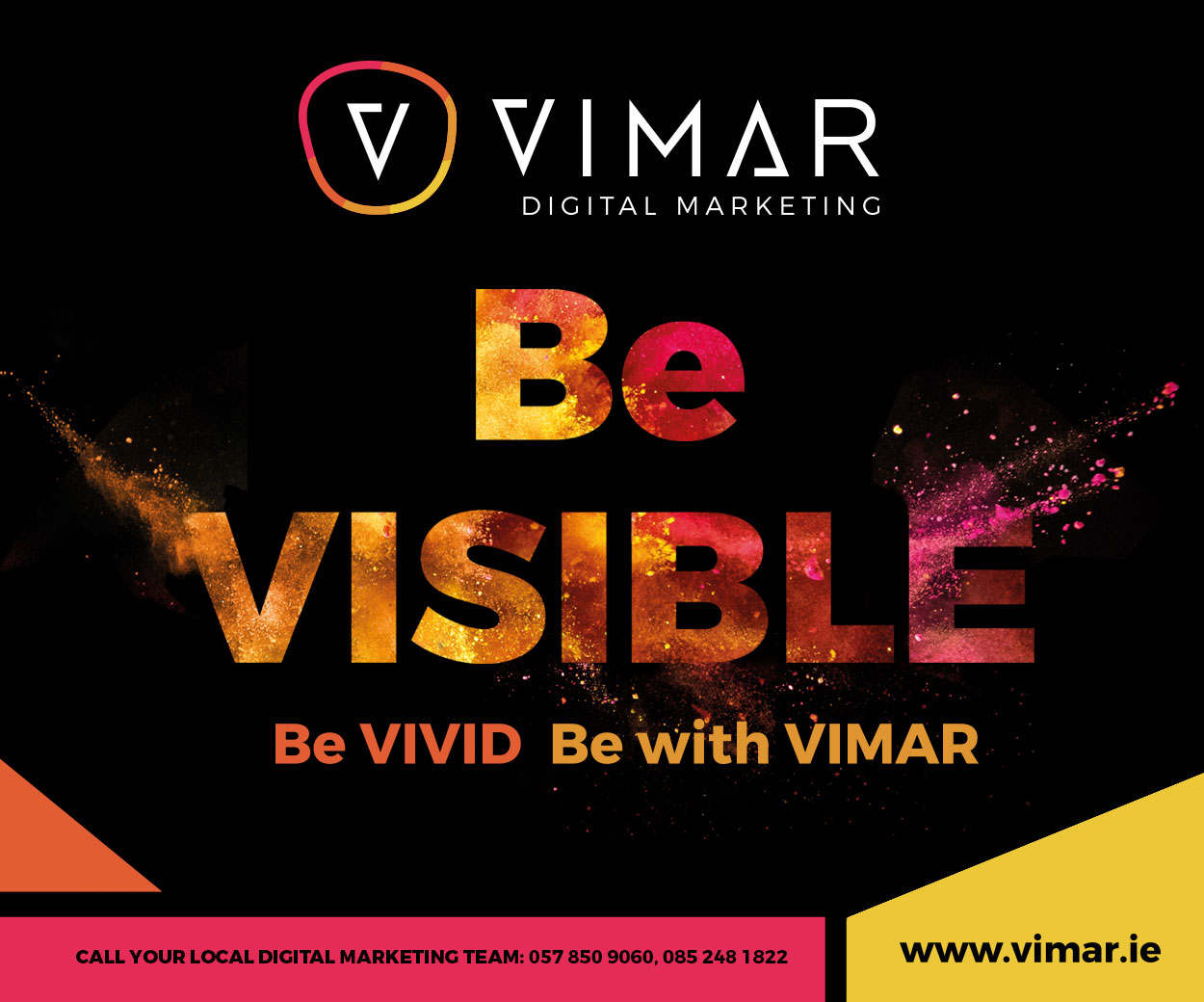 Kilkenny is down 10.43% while the buoyancy in Dublin is reflected by the fact that car sales there are down just 4.68% on the corresponding period in 2018.
There were 112 new cars sold in Laois in April, down from 125 last year. However, nationally that figure is up over 10% on last year.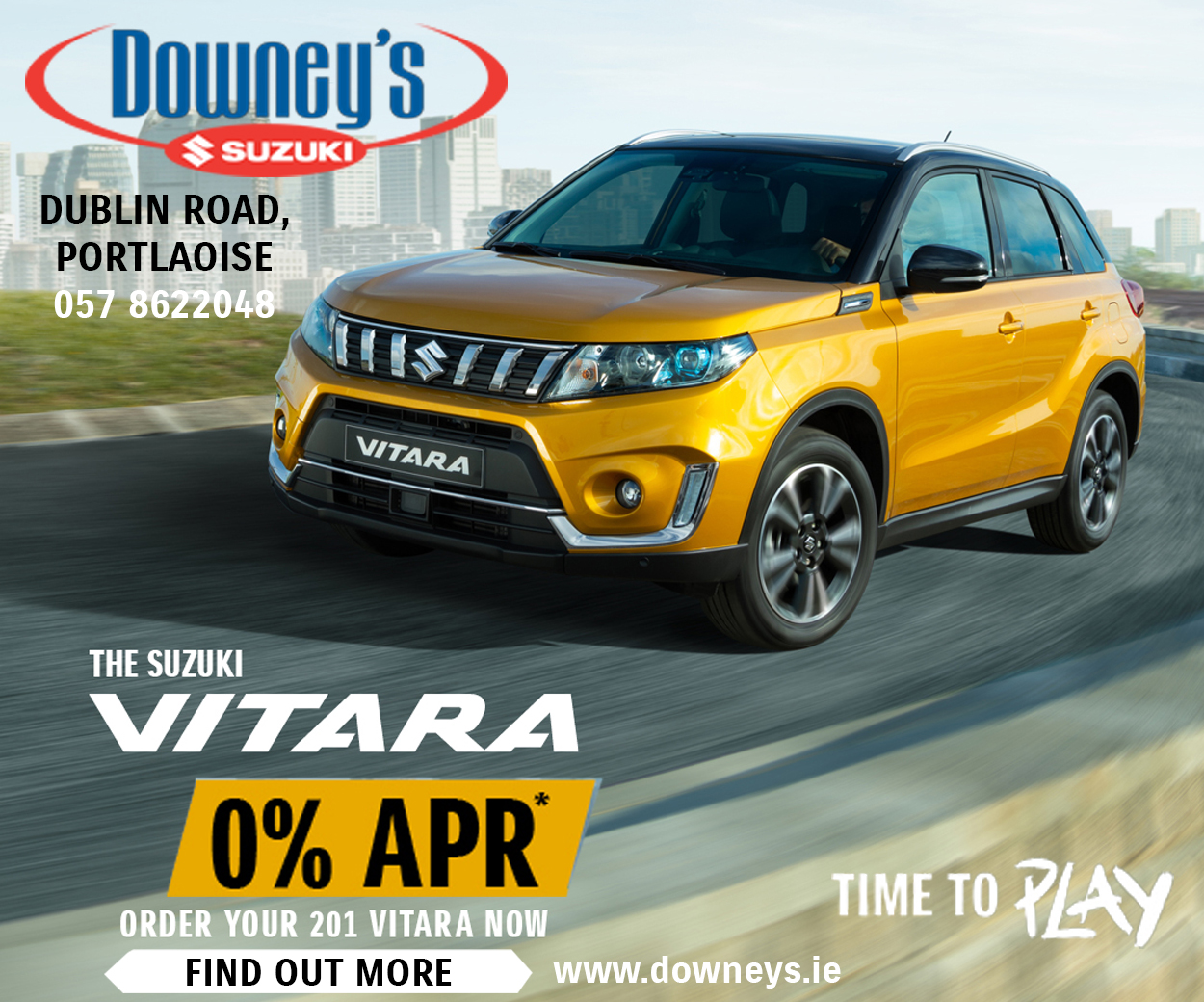 The increase in electric car sales continues, however, with 1,730 sold already this year compared to 1,233 in all of 2018 and 428 in the first four months of last year.
In Laois there were three sales of electric cars in April, bringing it to 16 for the year so far. That has compared to five in all of 2018.
Brian Cooke Director General, SIMI commented on the figures in general: "The real indication of the new car market environment is the year to date figures, which show a nearly 11% decrease on last year. The outlook for the remainder of the year is still very uncertain for the Industry.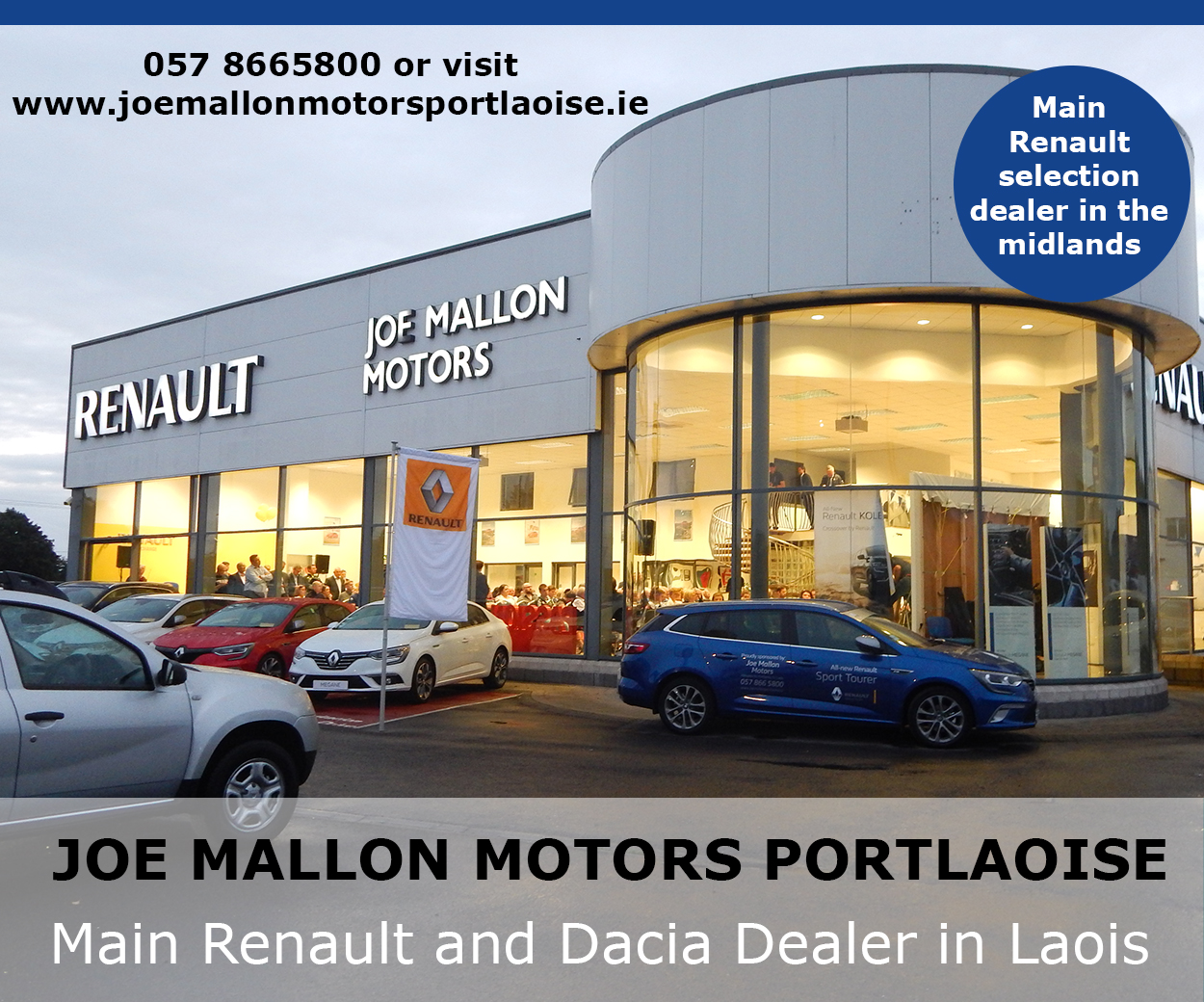 "Looking forward to 2020, with the next phase of the WLTP Testing due for implementation, it is vital for the Industry that any changes to taxation systems are flagged well in advance of their implementation date to allow the Industry plan their businesses in a normal and effective manner".
Jim Power, Economist and author of the SIMI Report said: "It is still a challenging environment for consumer-facing businesses as the personal sector is pressurised due to a combination of high and rising housing costs, an onerous personal tax burden, subdued wage growth over the past decade, and Brexit is an overhanging dark cloud that is creating major uncertainty and caution in the psychology of consumers and businesses across the economy.
SEE ALSO – Box by box – how your area voted in the Portlaoise Municipal District in the 2019 Local Elections