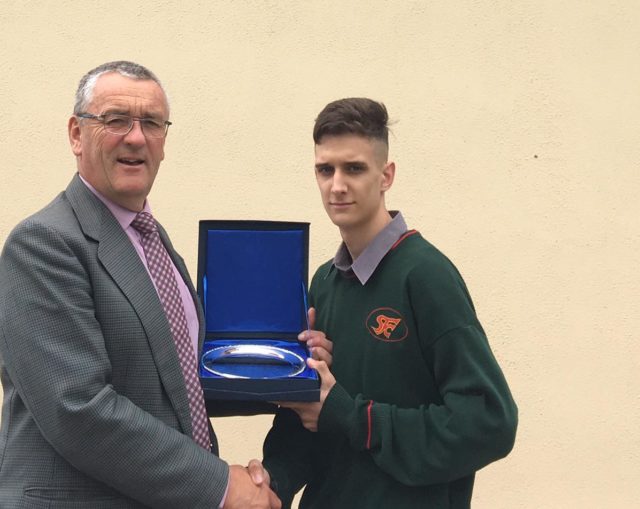 A Laois teenager has earned a top award from his secondary school for never missing a day of school during his time there, or in primary school.
Evan Treacy, a student at St Fergal's College Rathdowney, received the prestigious accolade at the school's awards night.
The Leaving Cert student remained modest about his exemplary record, owing the credit to thankfully never picking up a serious illness, and his mother Karen encouraging him to always lace up his boots and go in!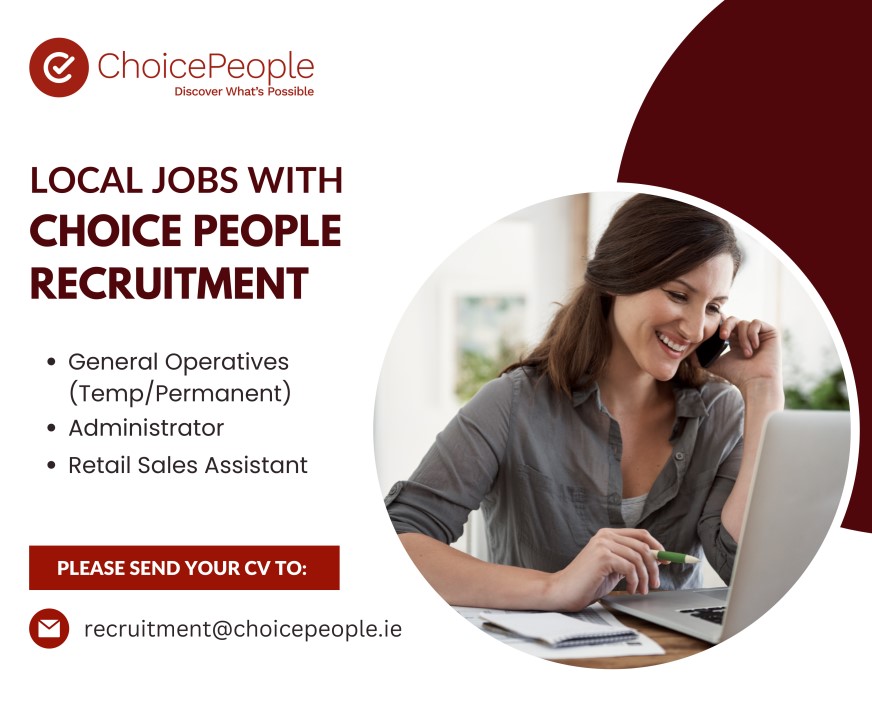 "I didn't really expect an award for it to be honest but it's nice to recognised for it," said Evan.
"I was thankfully never really sick and my mother made sure I'd go into school, even if it was a struggle sometimes!" said the Rathdowney teenager.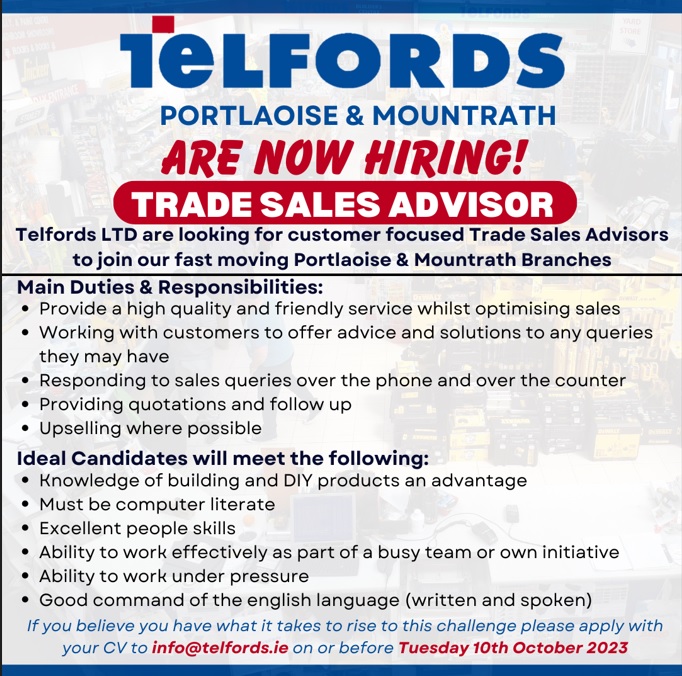 St Fergal's vice-principal Sean Conroy acknowledged Evan's award and work ethic, and also that of his attendance record in Scoil Bhride NS.
"He just went out of way to always show up to school. If he ever had a doctor's and dentist appointment he would come in, go to his appointment and come back into school.
"It's amazing that he also maintained a 100 percent attendance record at primary level also," said Mr Conroy.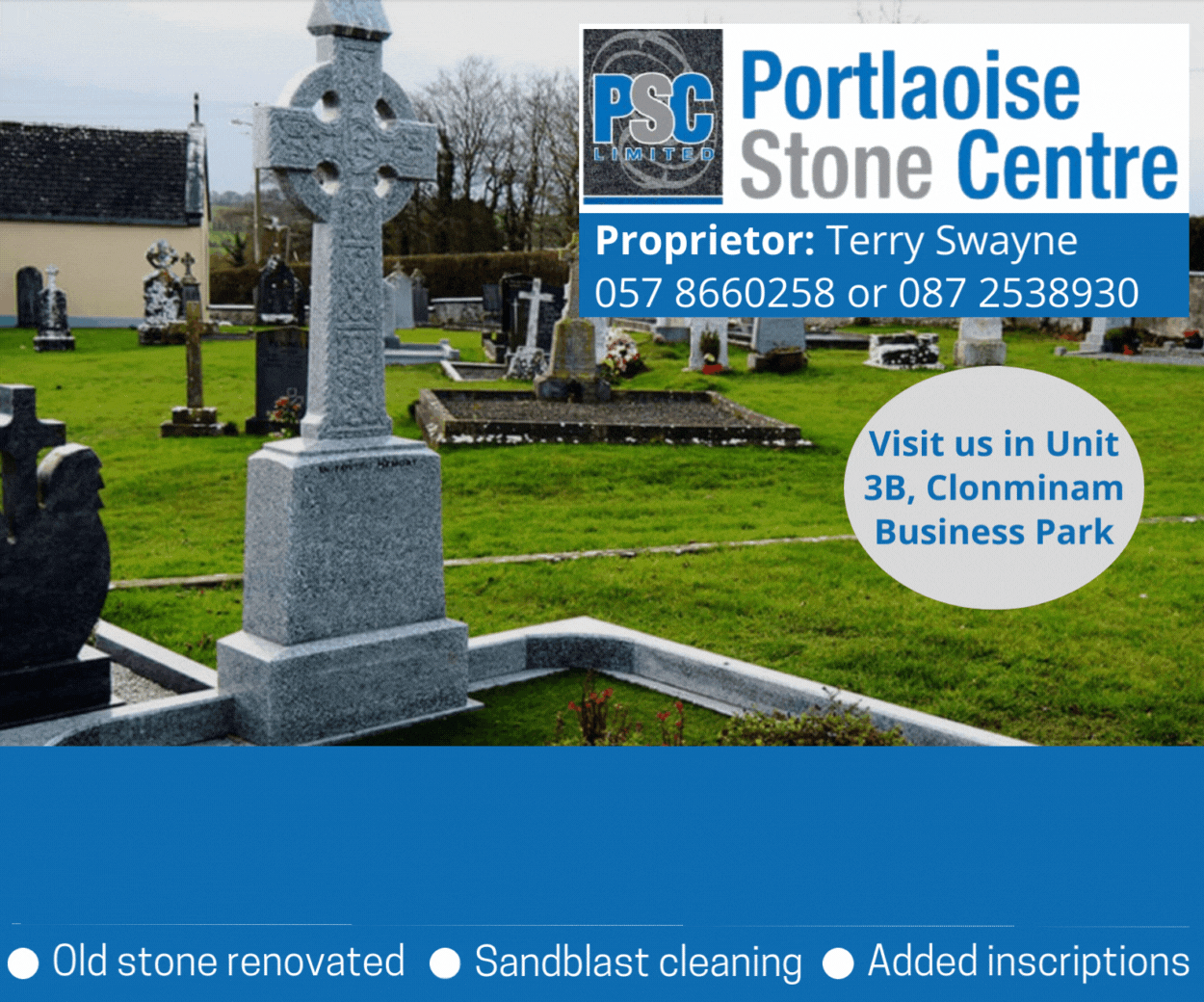 Evan is no means an outlier in the Treacy family with his commendable attendance.
His younger sister Emily, who will start in St Fergal's College in September, only missed one day of primary school.
Meanwhile his older sister Rebecca only missed a few days in secondary school when she had her appendix removed in fifth year.
Evan, who is undergoing his Leaving Cert exams tomorrow, hopes to study Business Management in either IT Carlow or Limerick in September.
SEE ALSO – Injury problems for Laois footballers and hurlers ahead of huge weekend