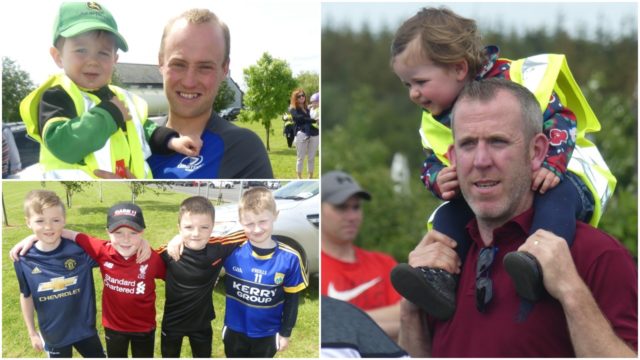 The phenomenal Barrowhouse and Killeen annual tractor returned last weekend and with it saw tens of children line the street for their own Kiddie Tractor Run.
Kids or 'mini farmers' also had their own run before the adults get their tractors on the road in this the seventh annual Tractor Run.
People lined the streets as the tractor run left Farrell's Bar, Killeen, at 1.30pm. They then returned to Farrell's for live music and refreshments.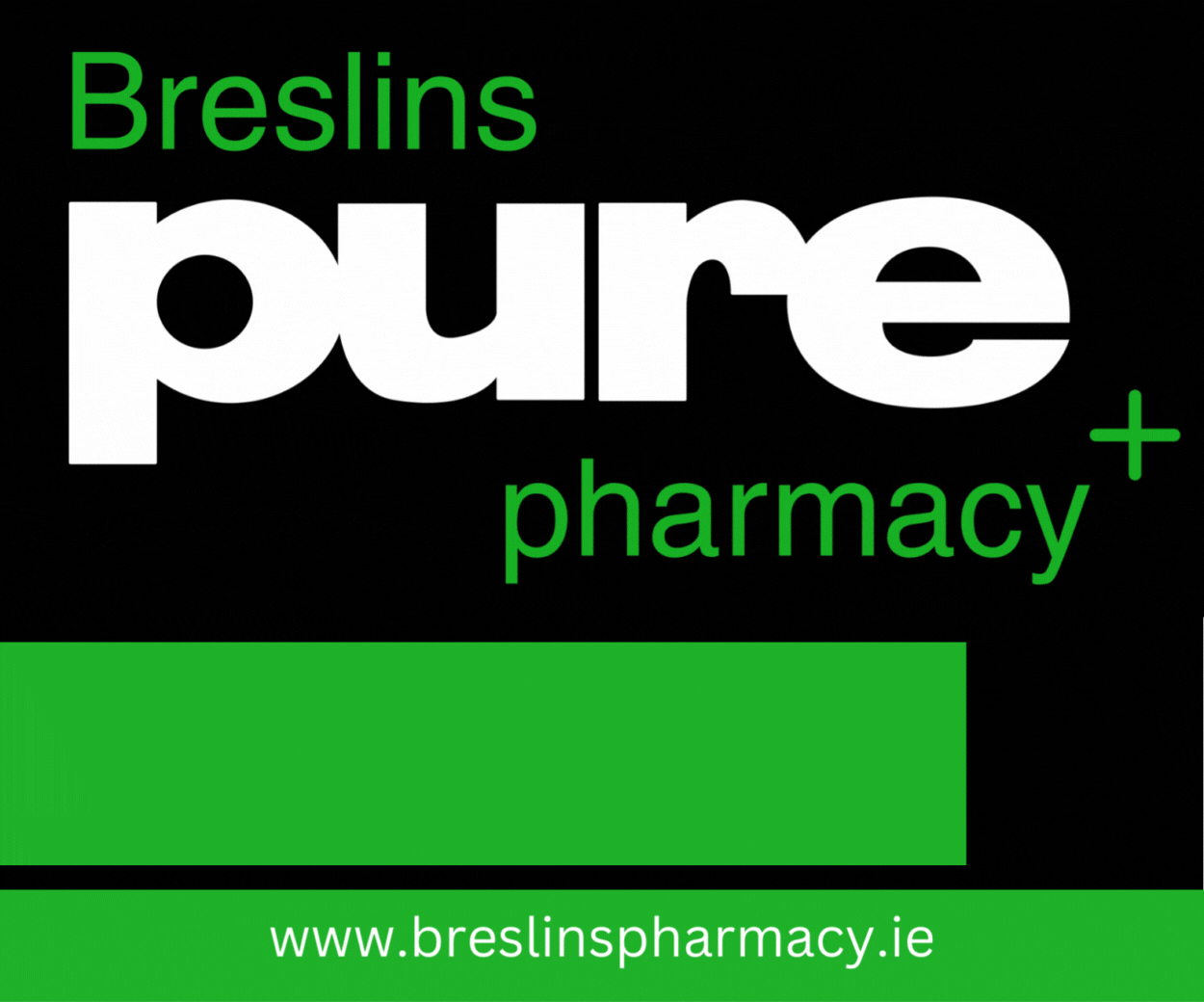 Prizes were awarded for the best vintage tractor, best modern tractor and best turn out on the day.
Funds from this year's Tractor Run are going to the Athy Carmelites pilgrimage to Lourdes.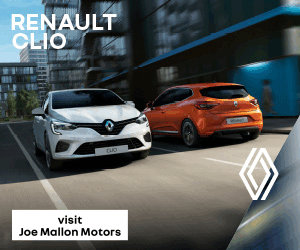 The money raised goes a long way to bring more people on the pilgrimage and for some it's an experience they might not be able to achieve without the support of the volunteers who travel with them.
Our photographer Julie-Anne Miller was there capturing brilliant shots on the day which you van see below: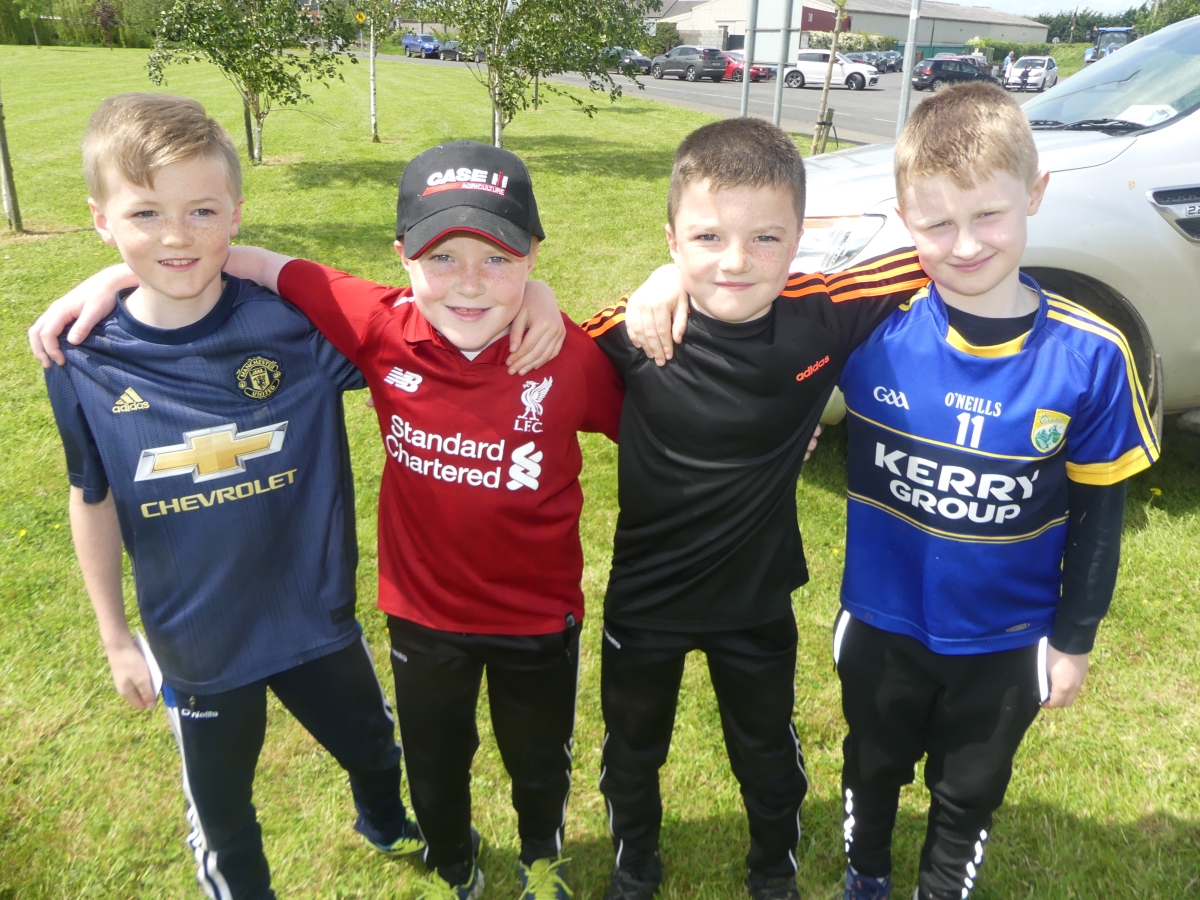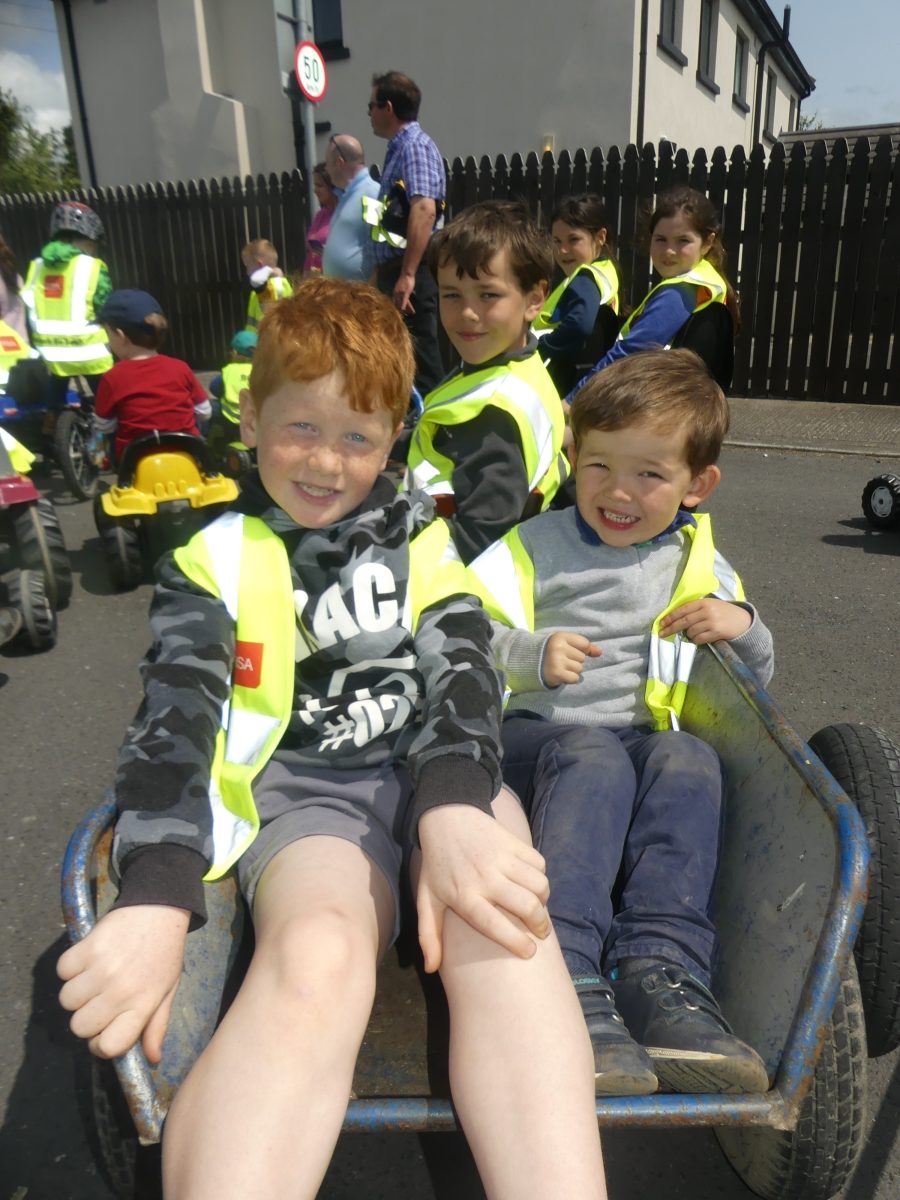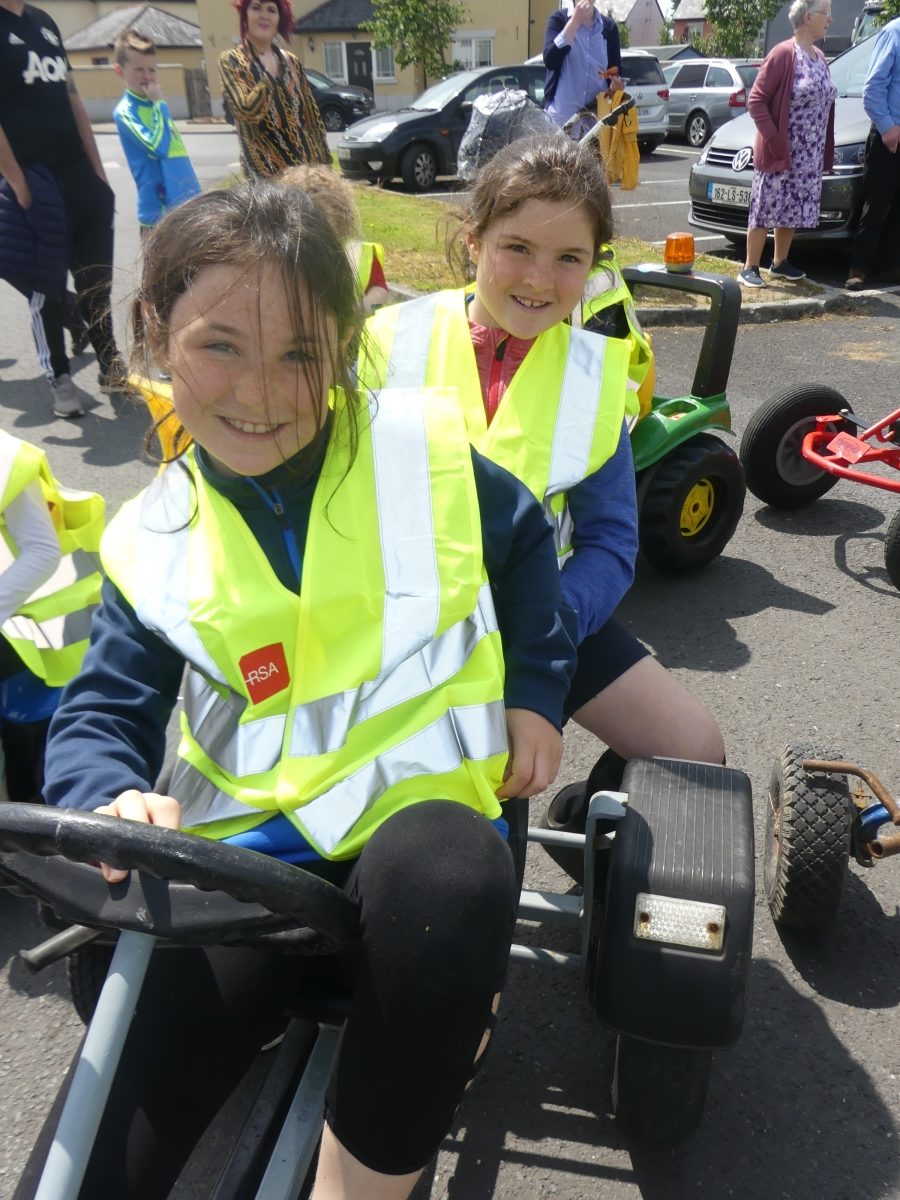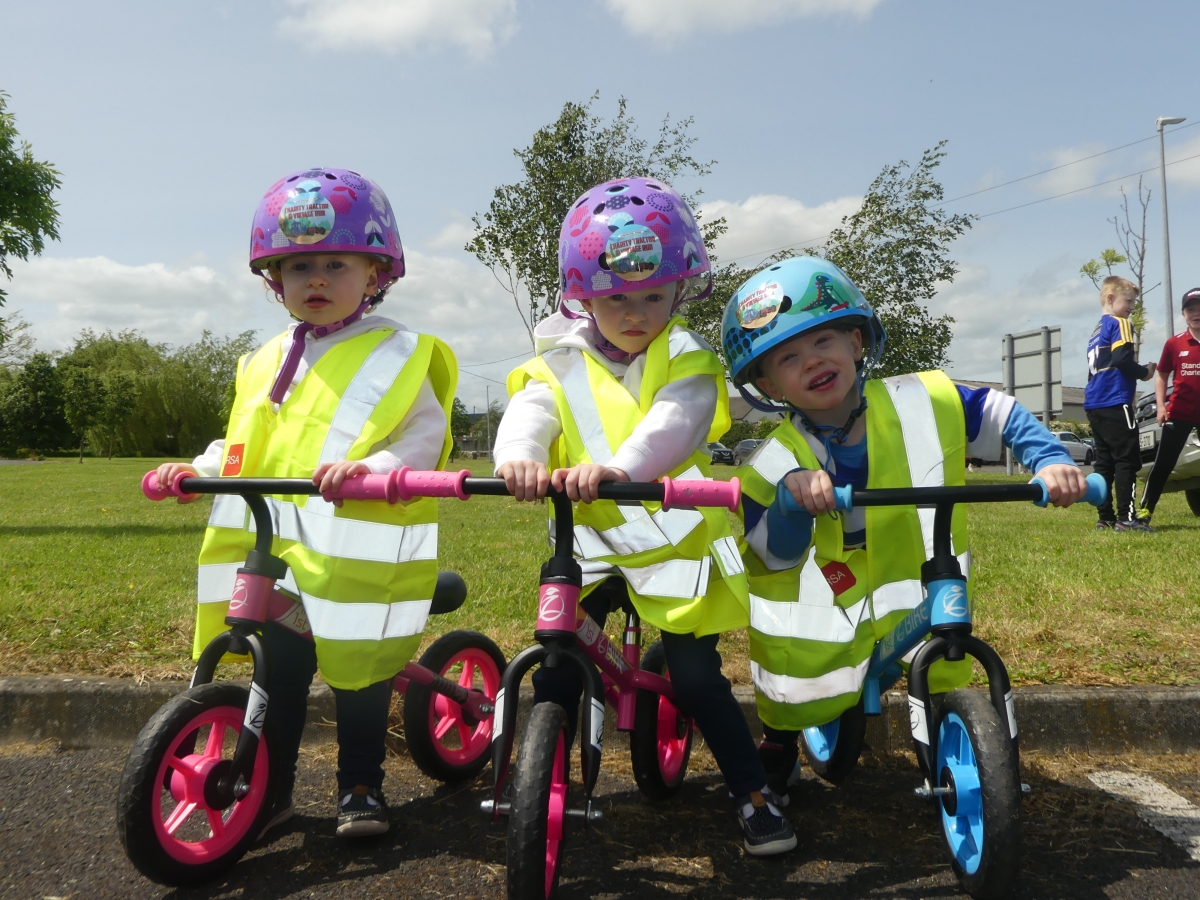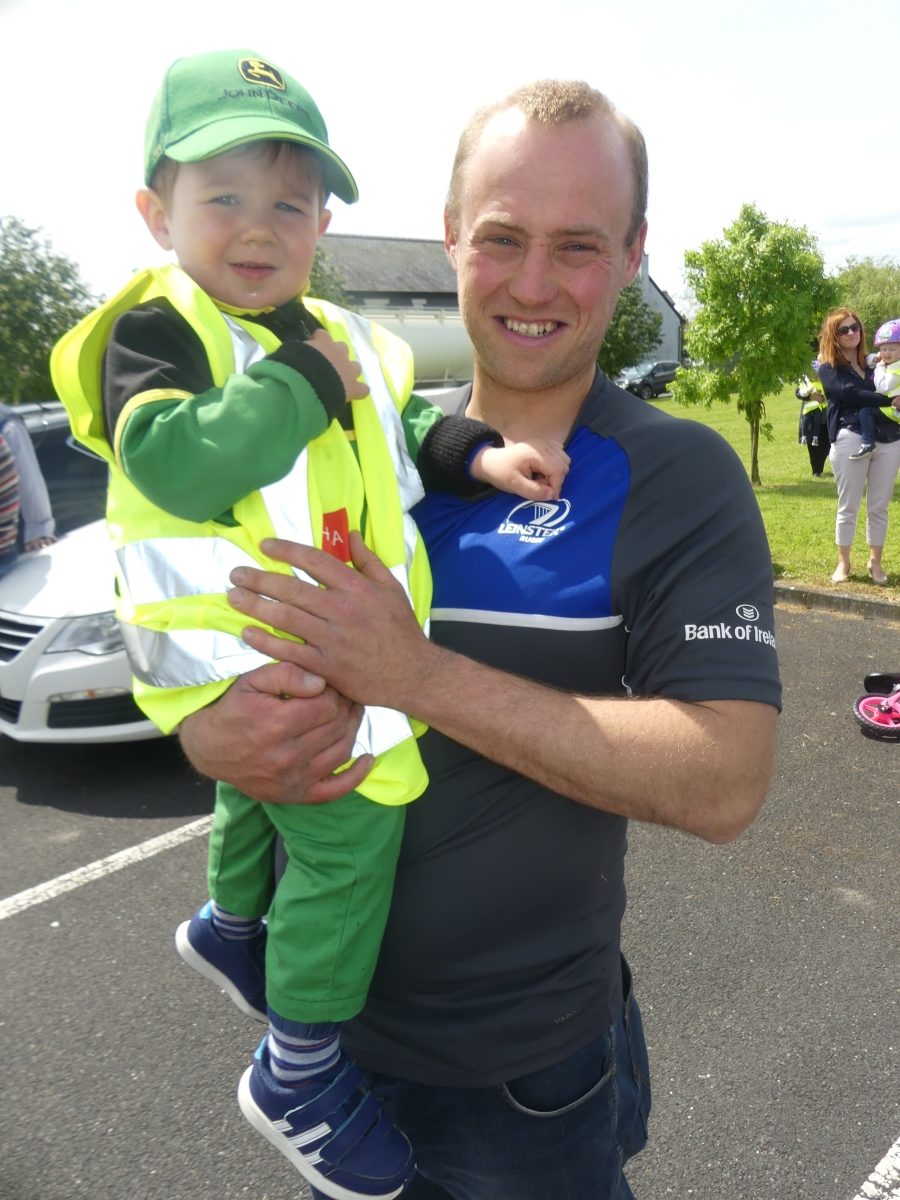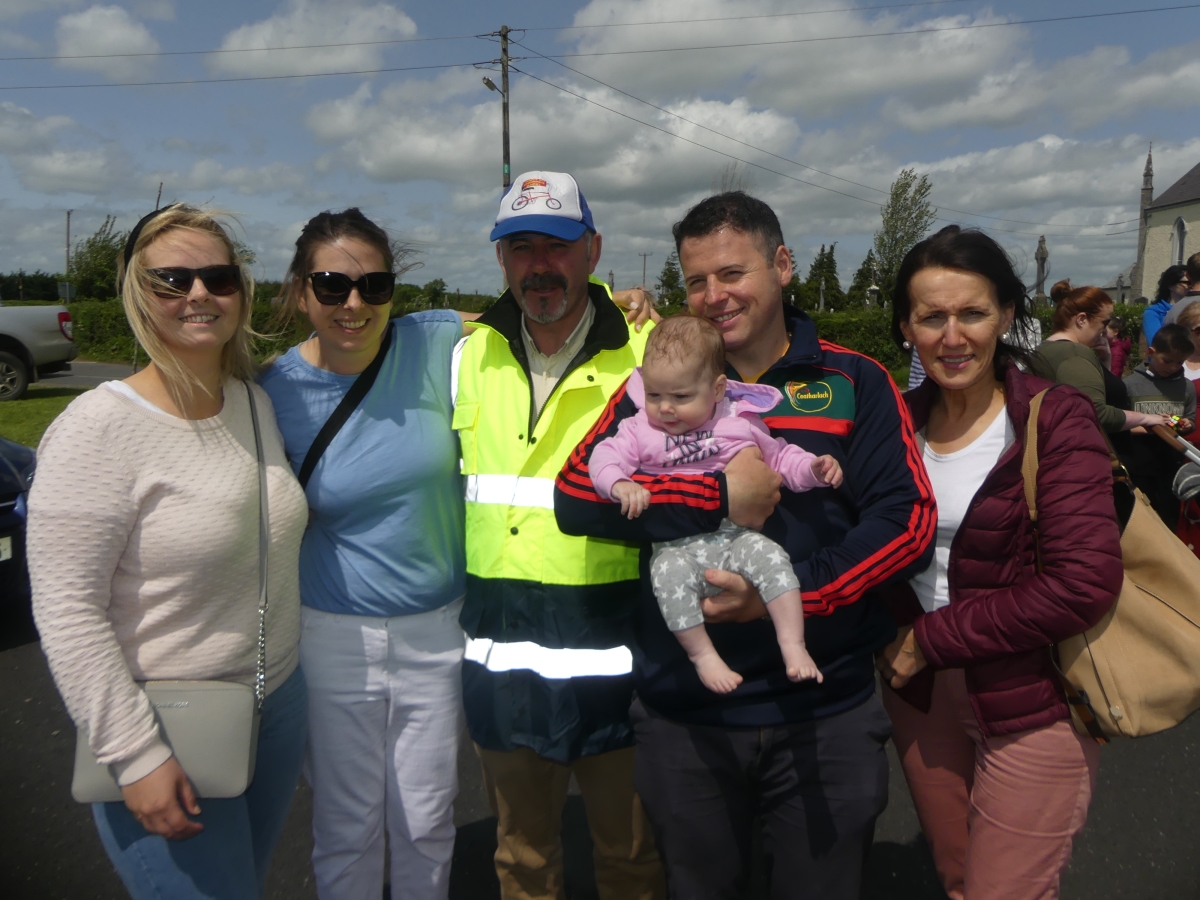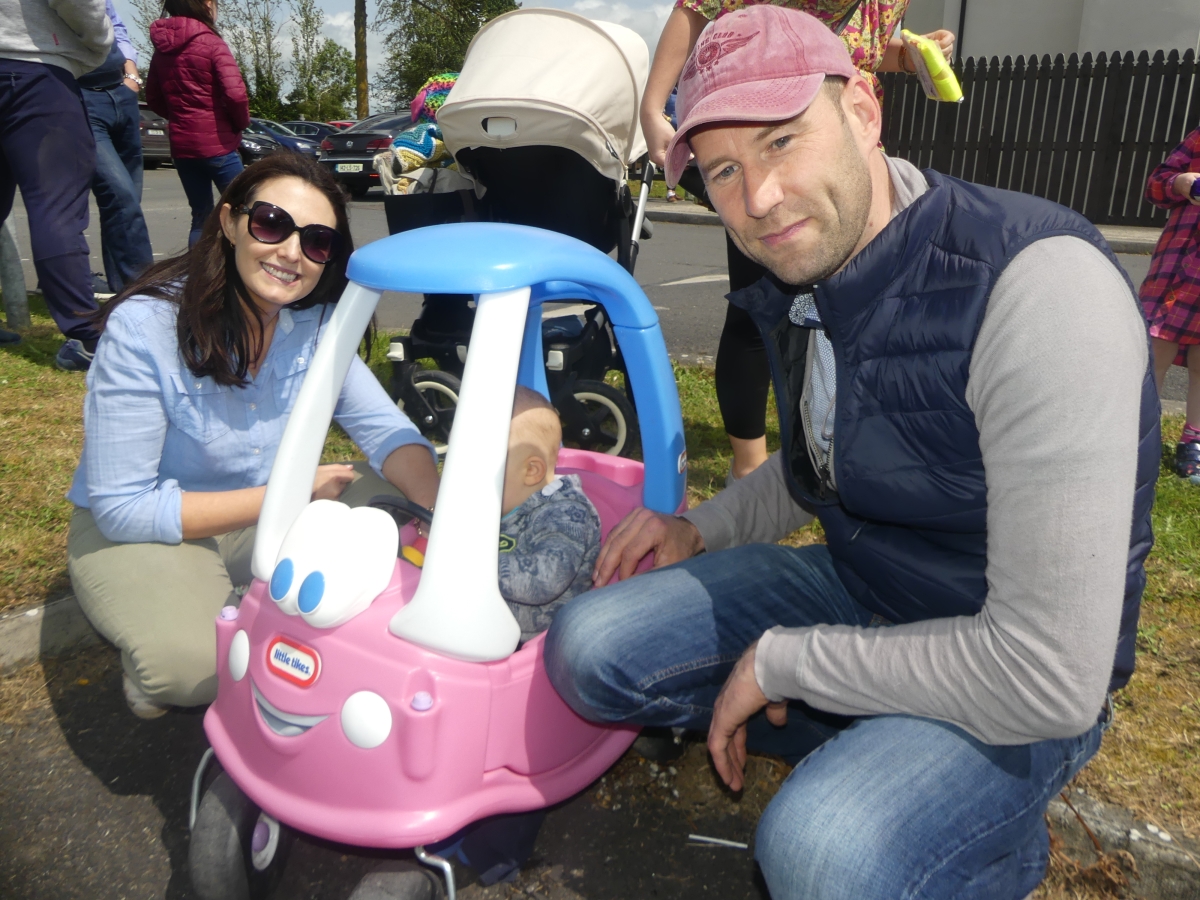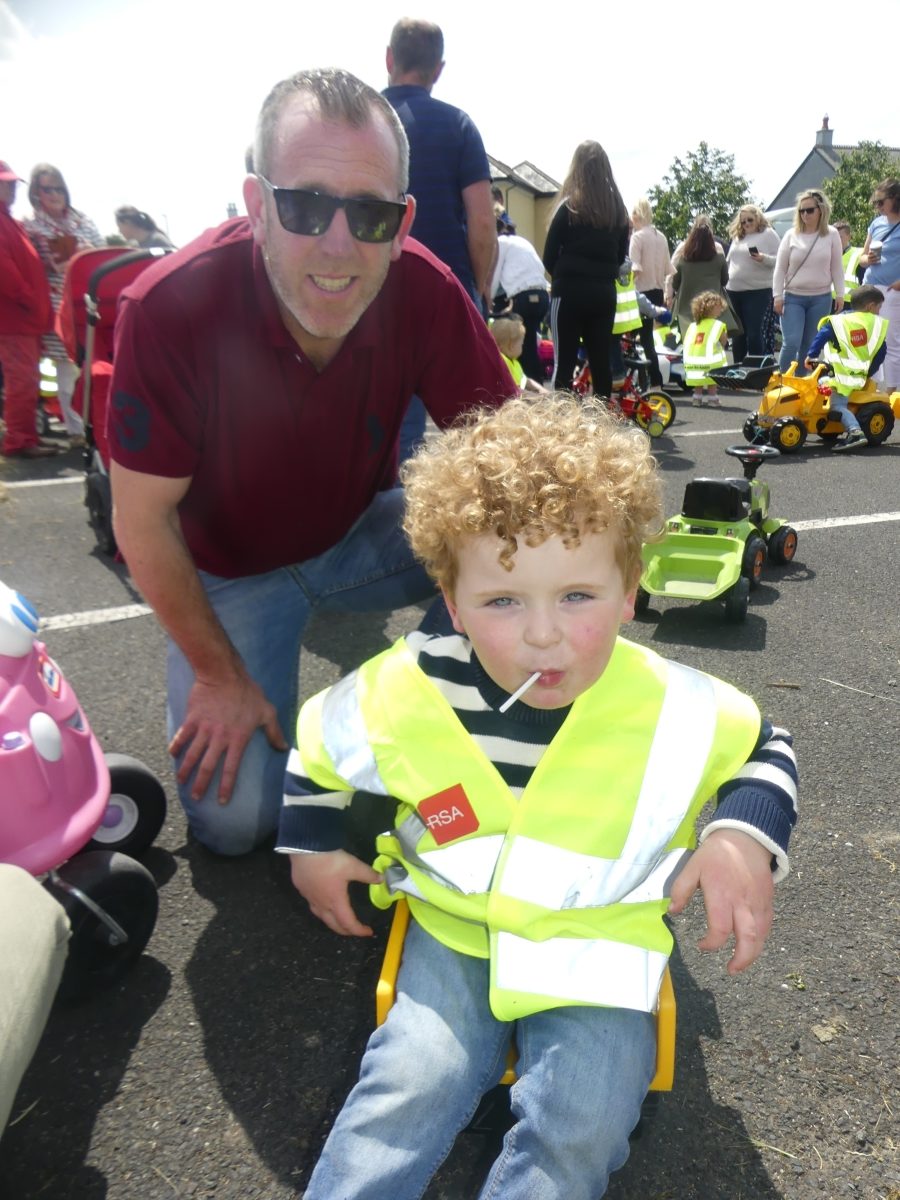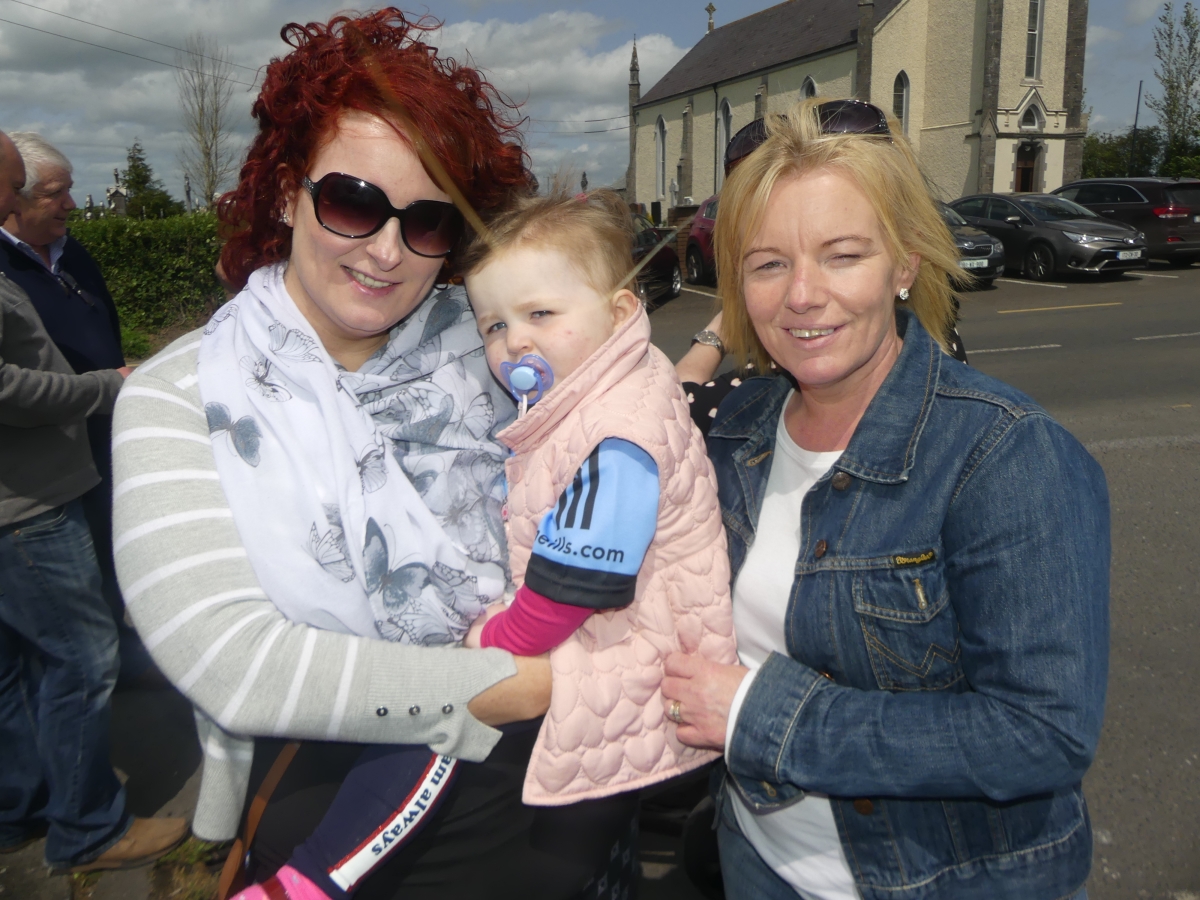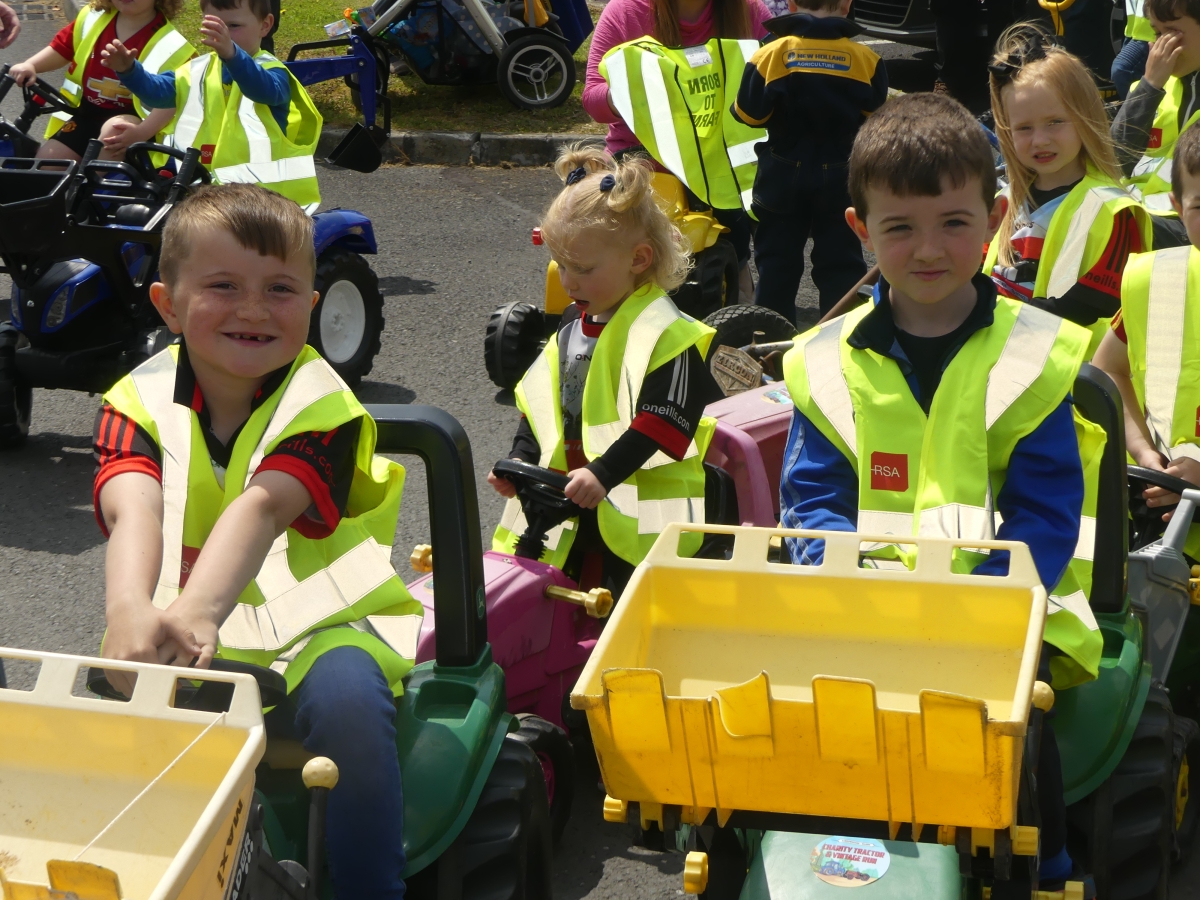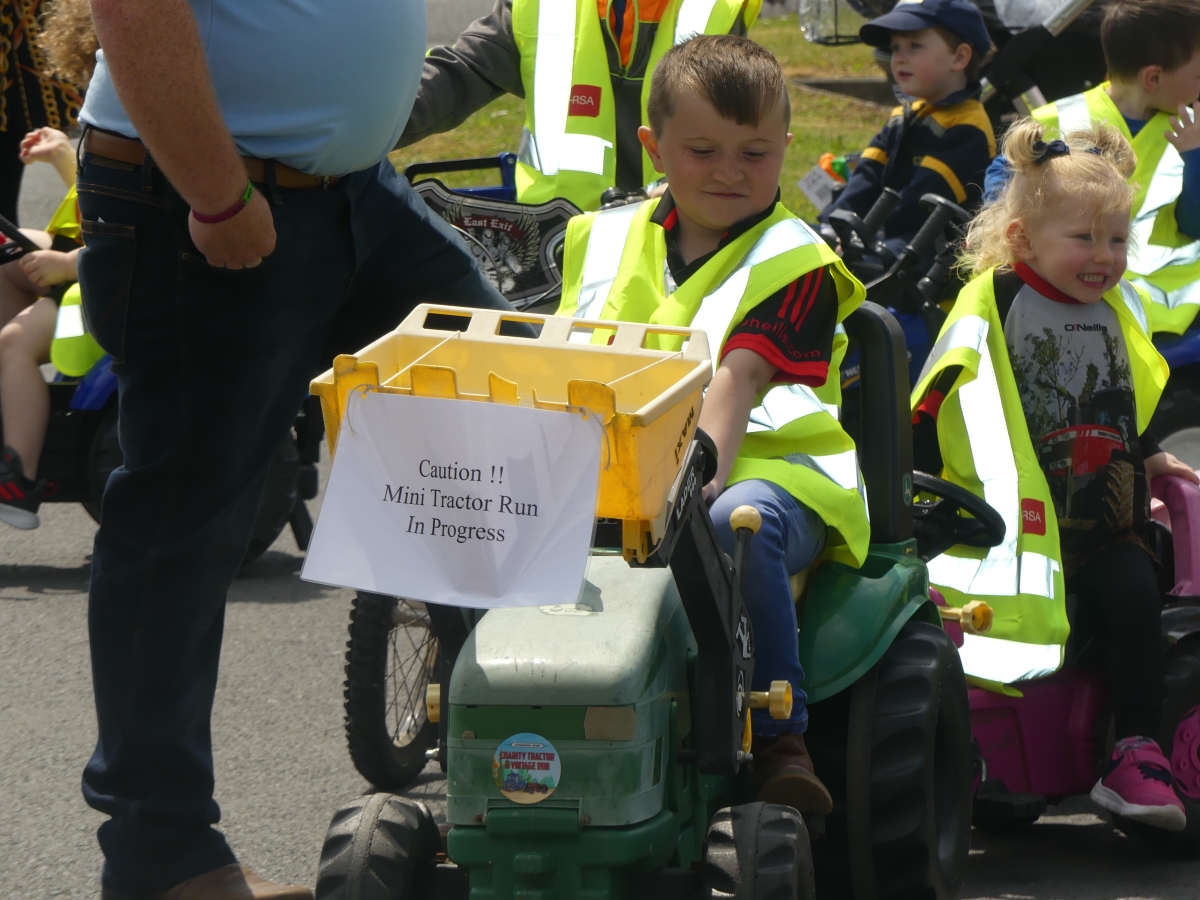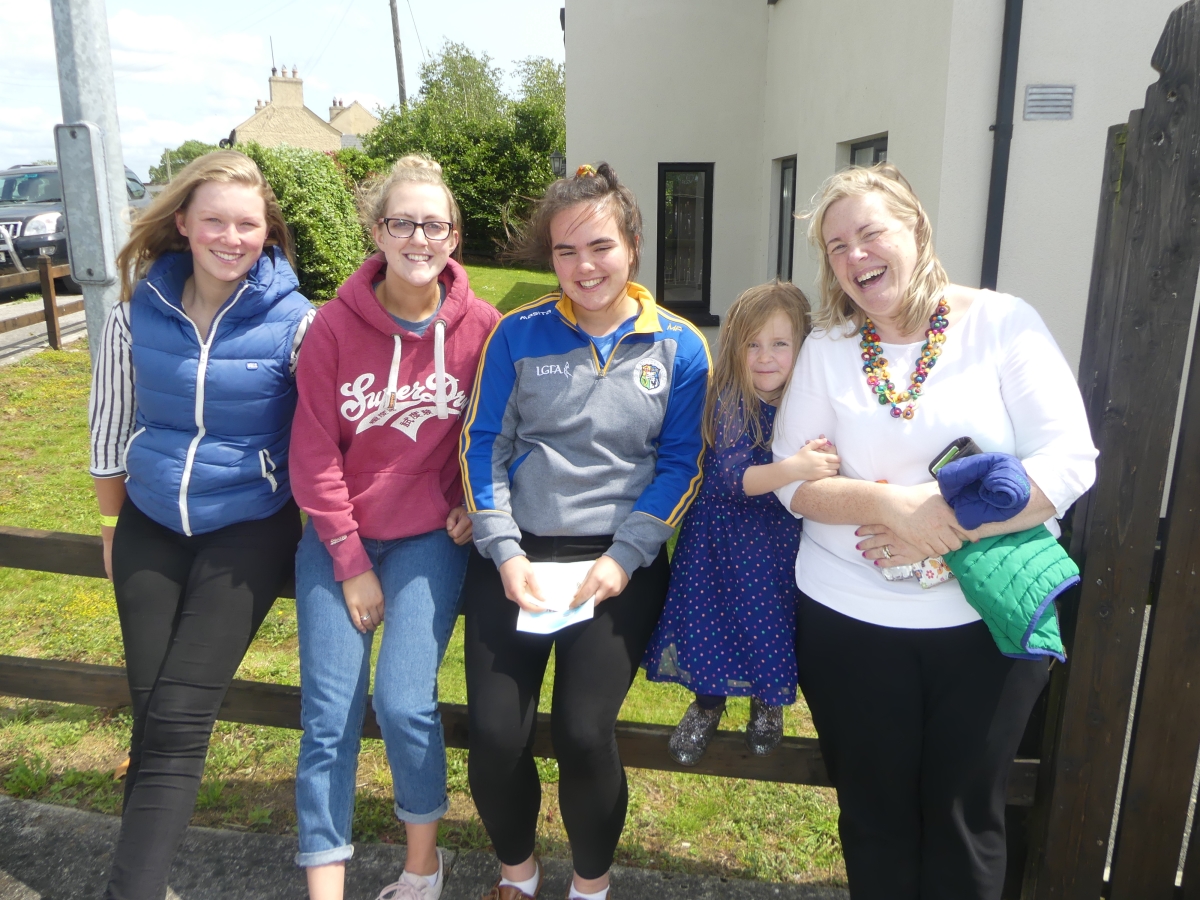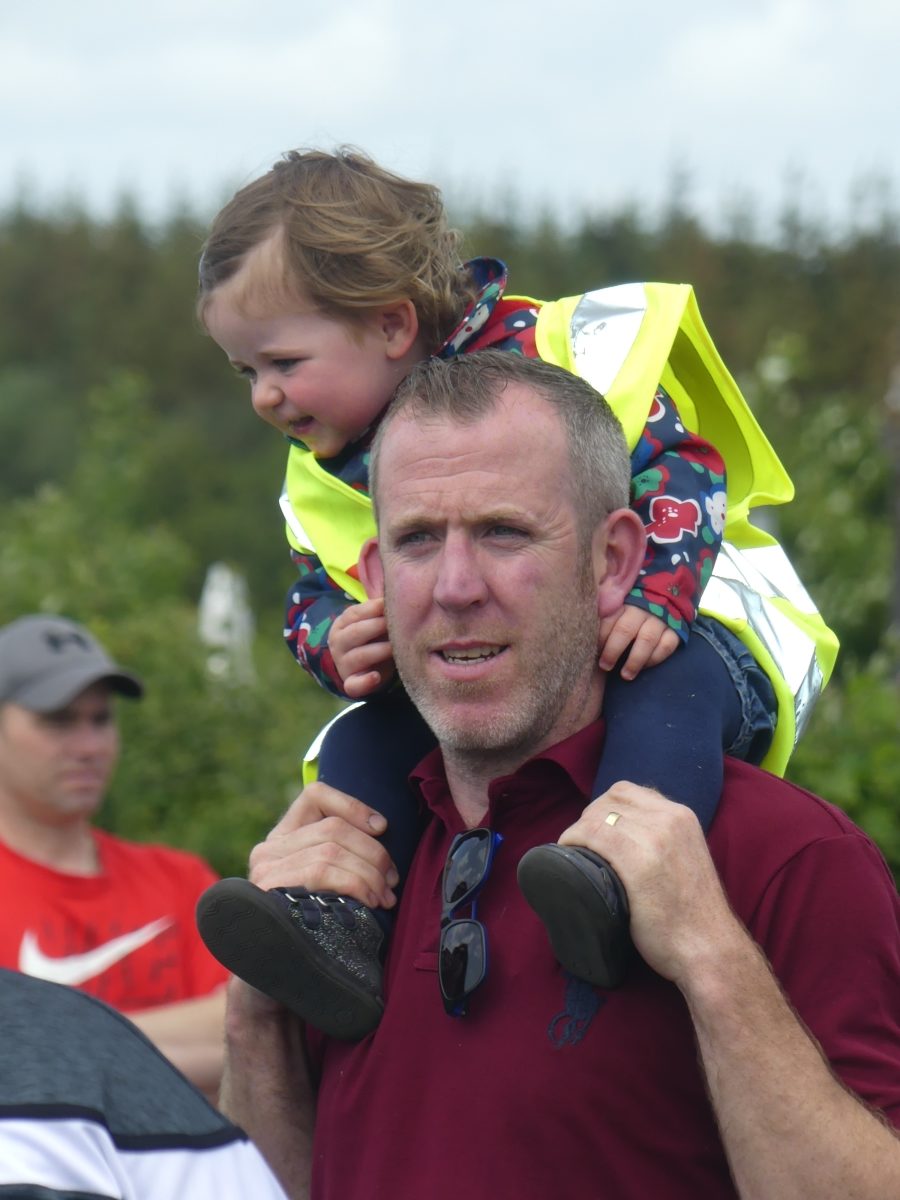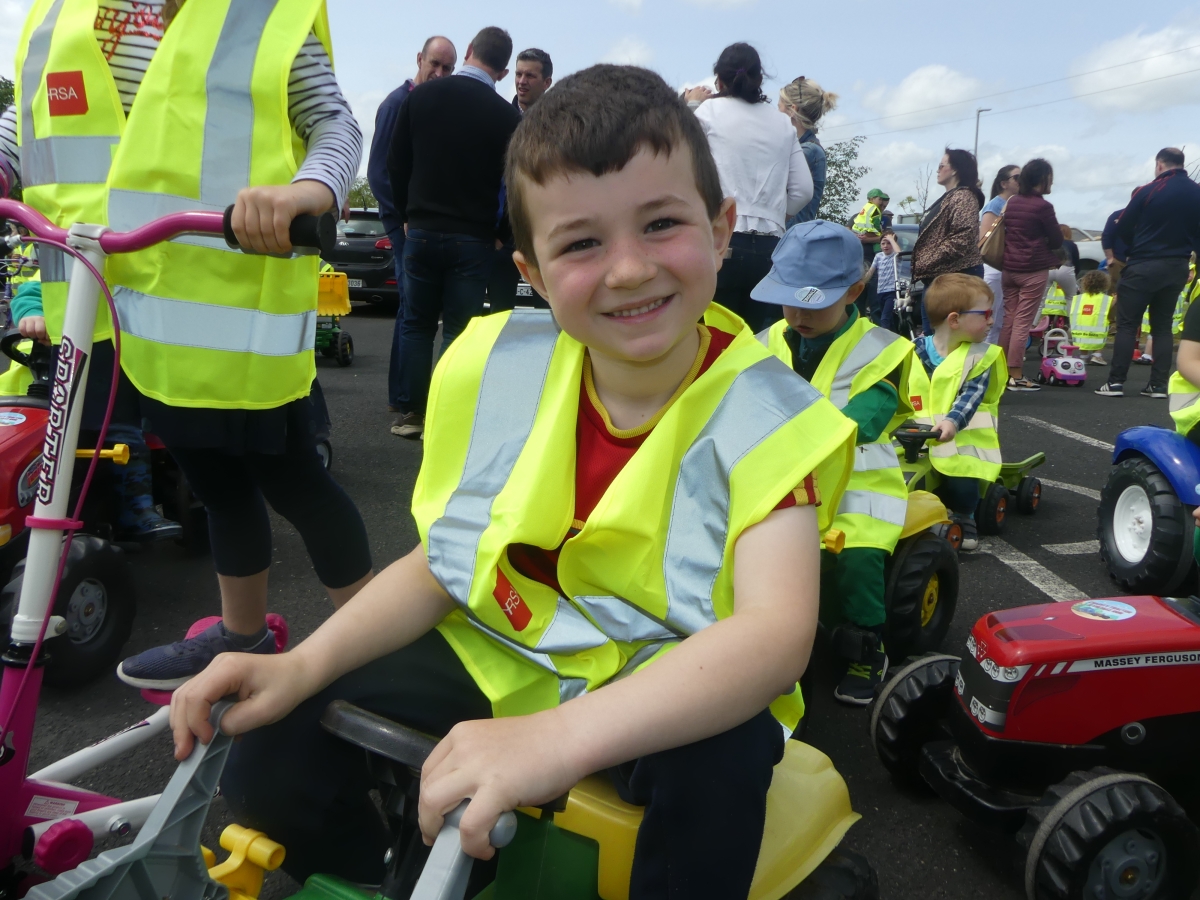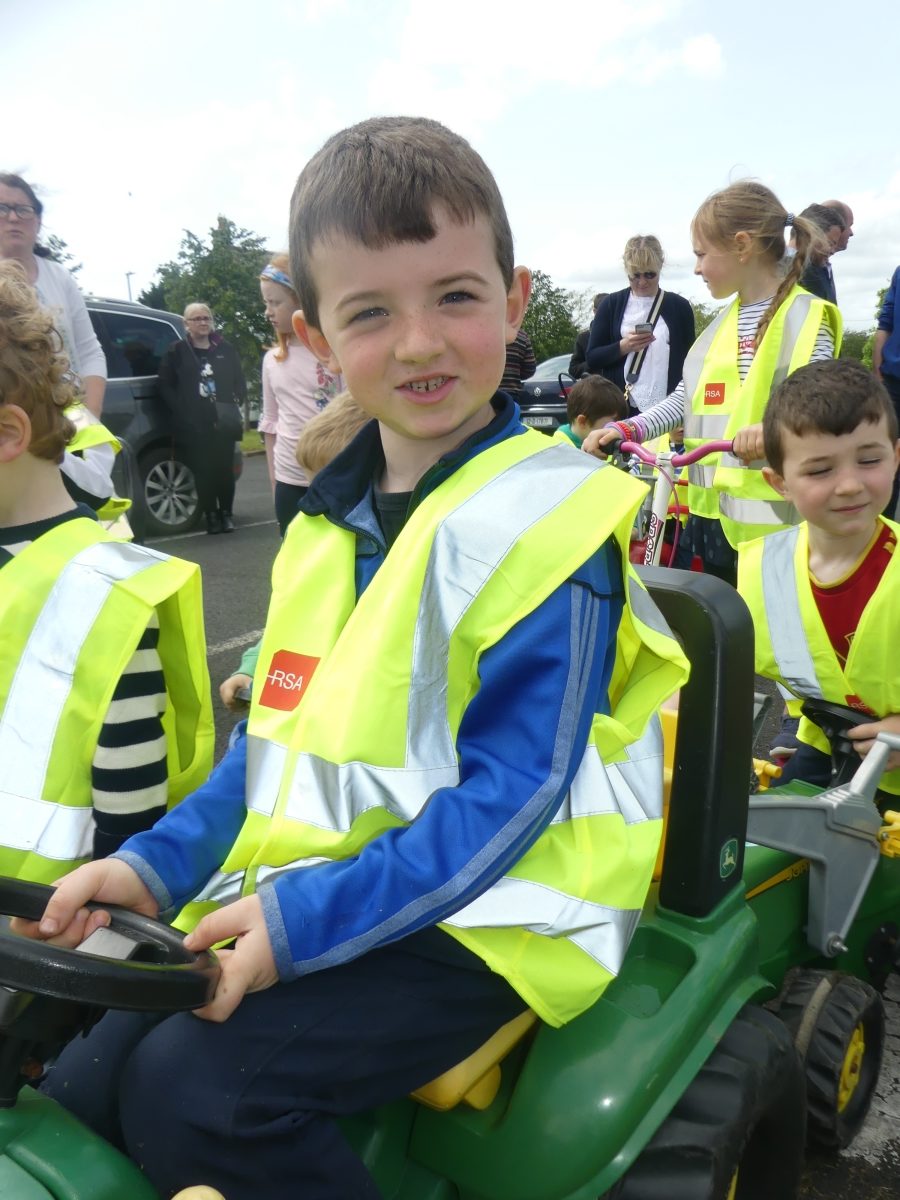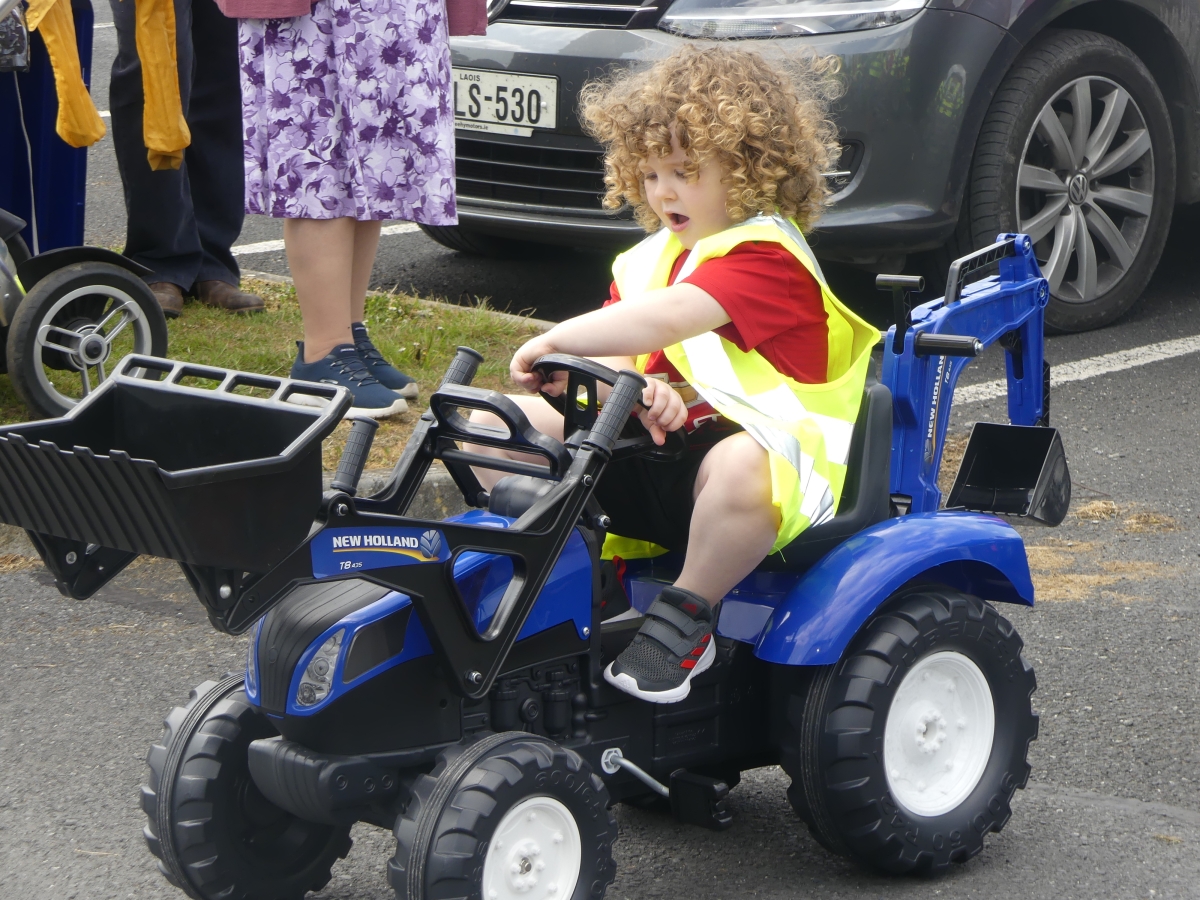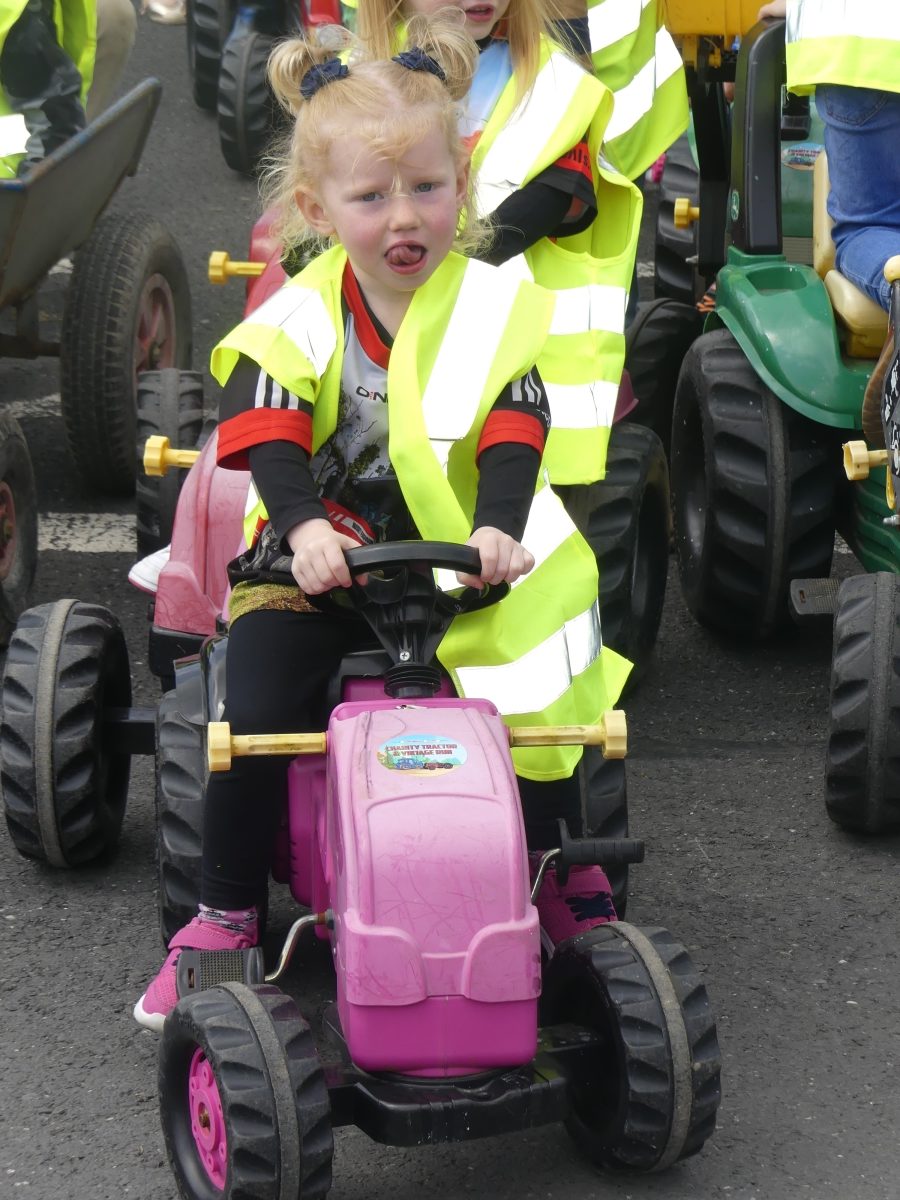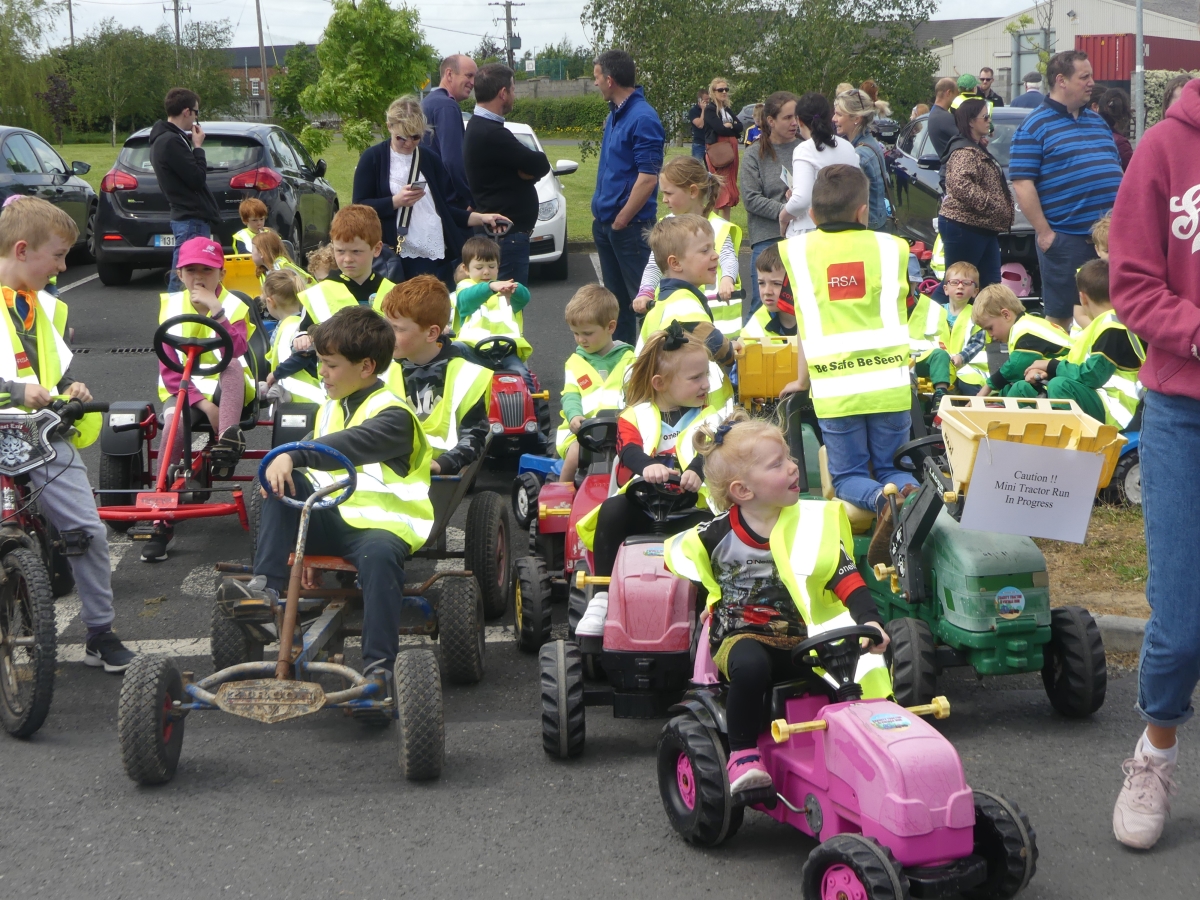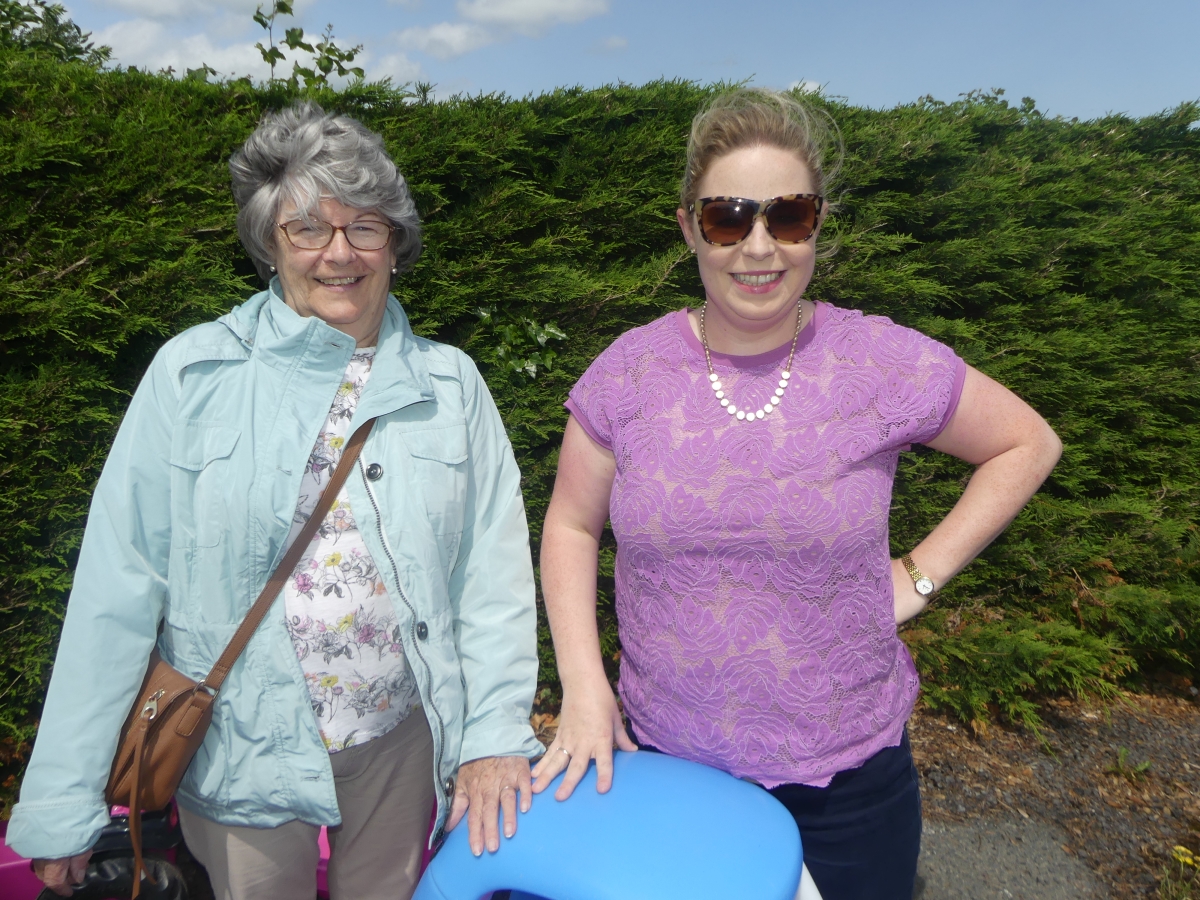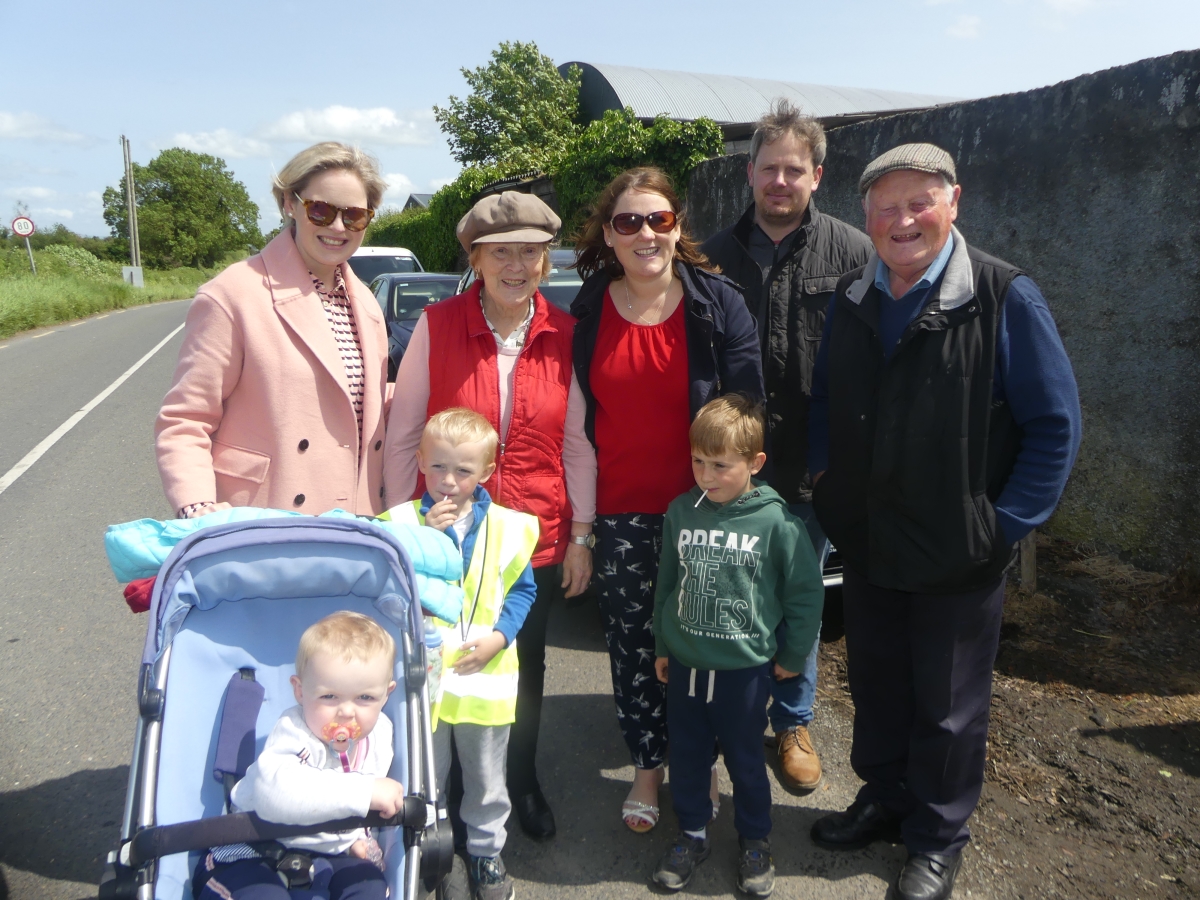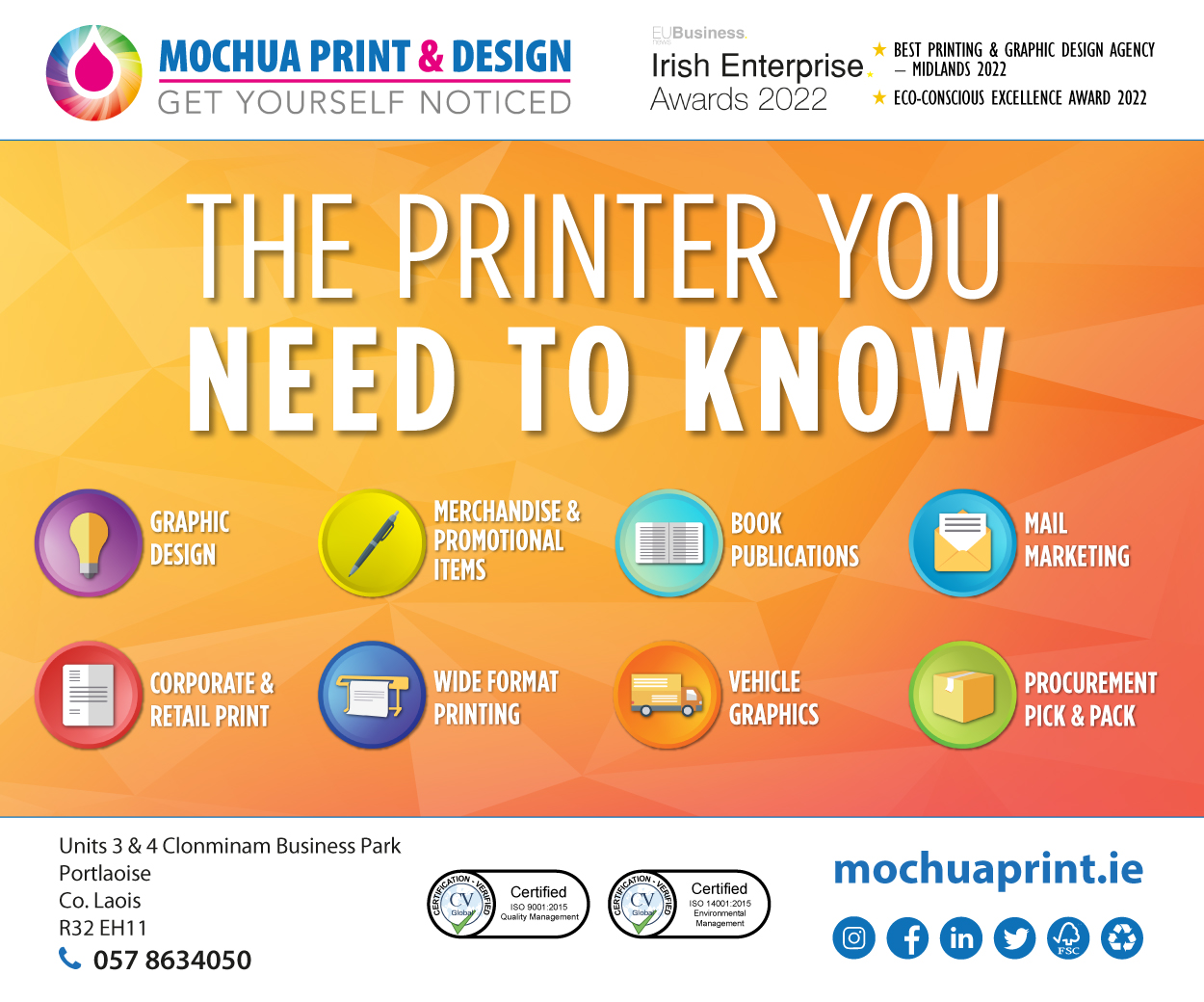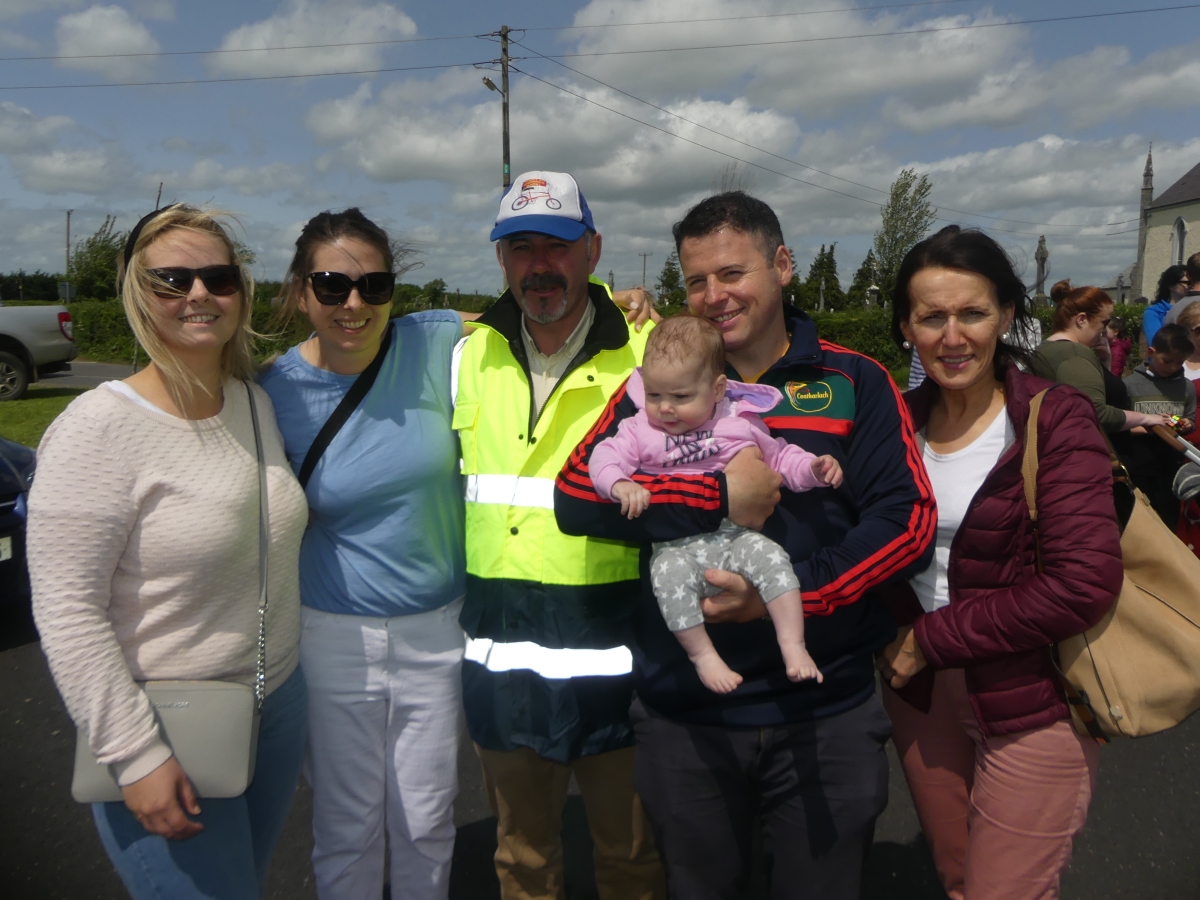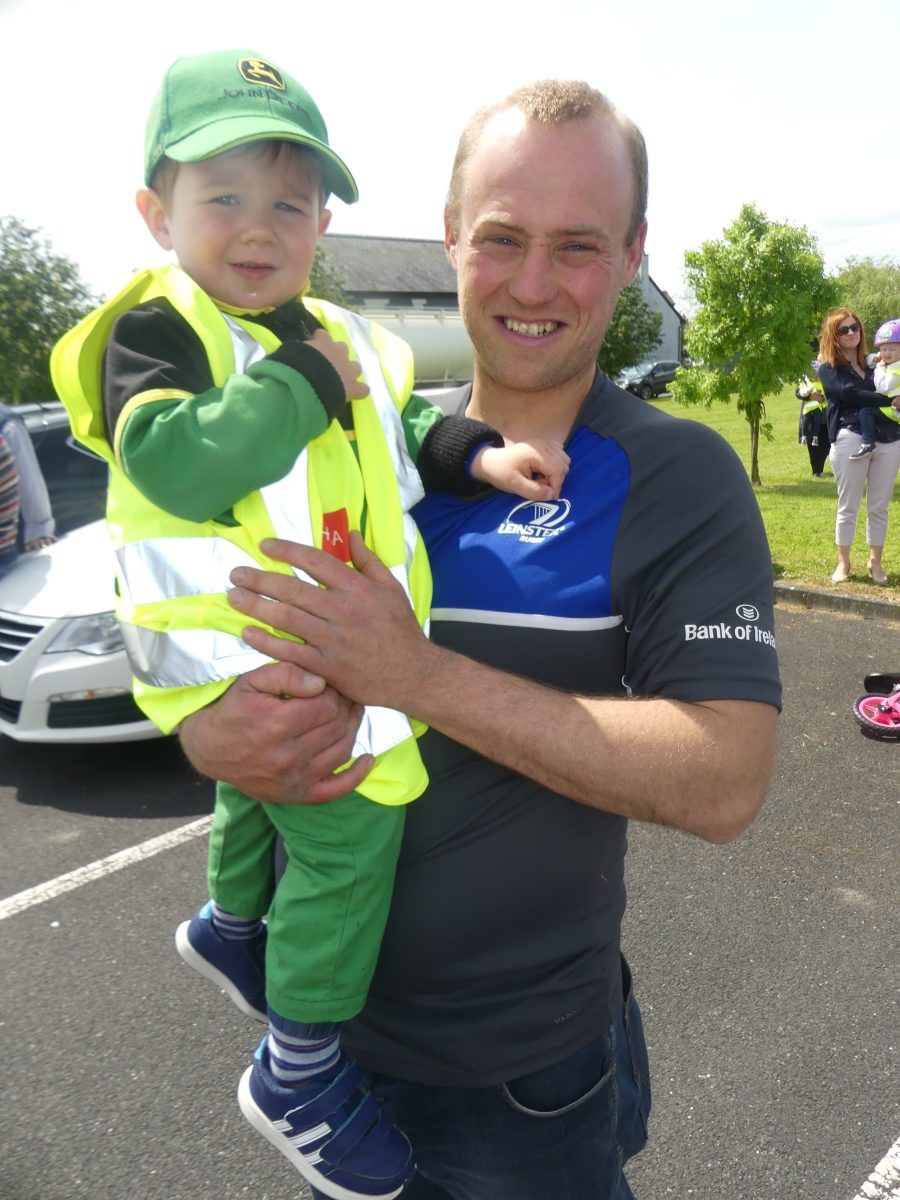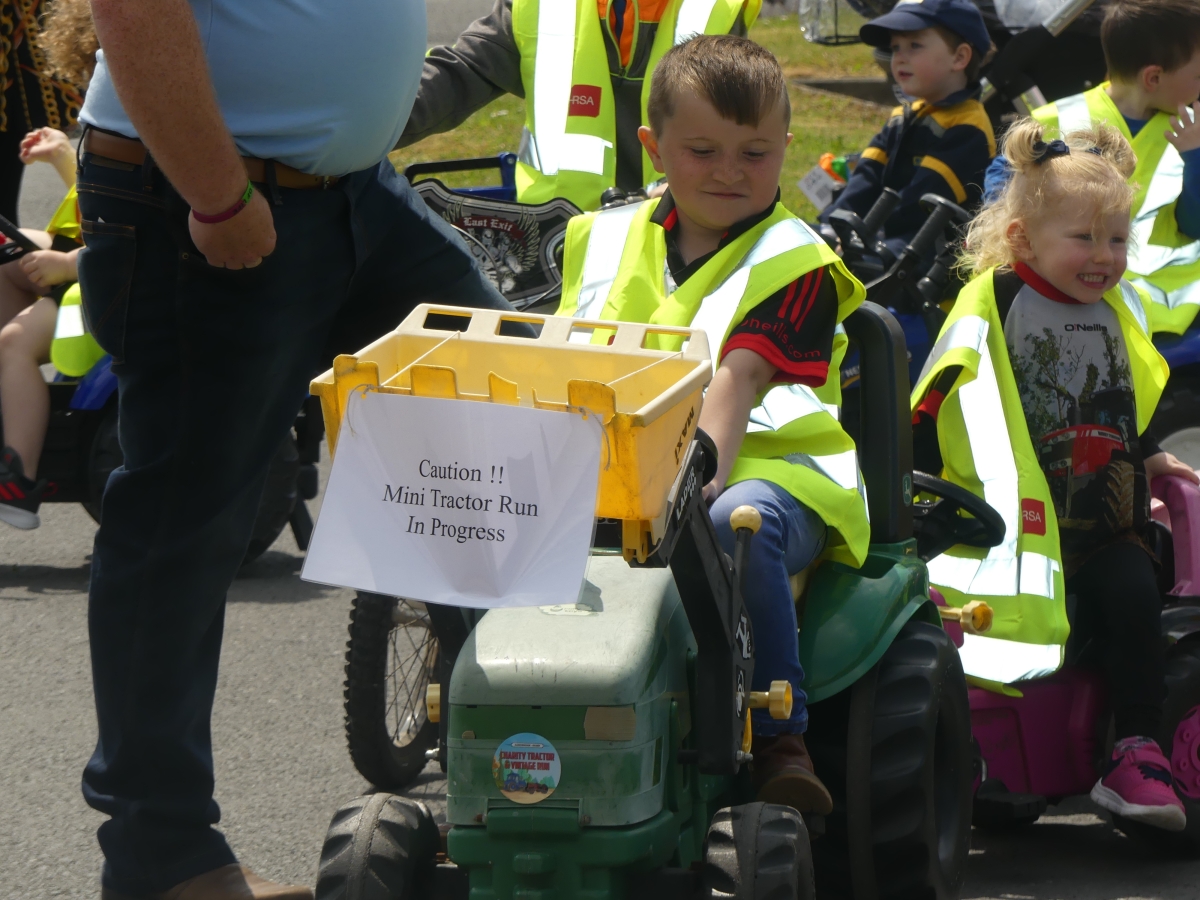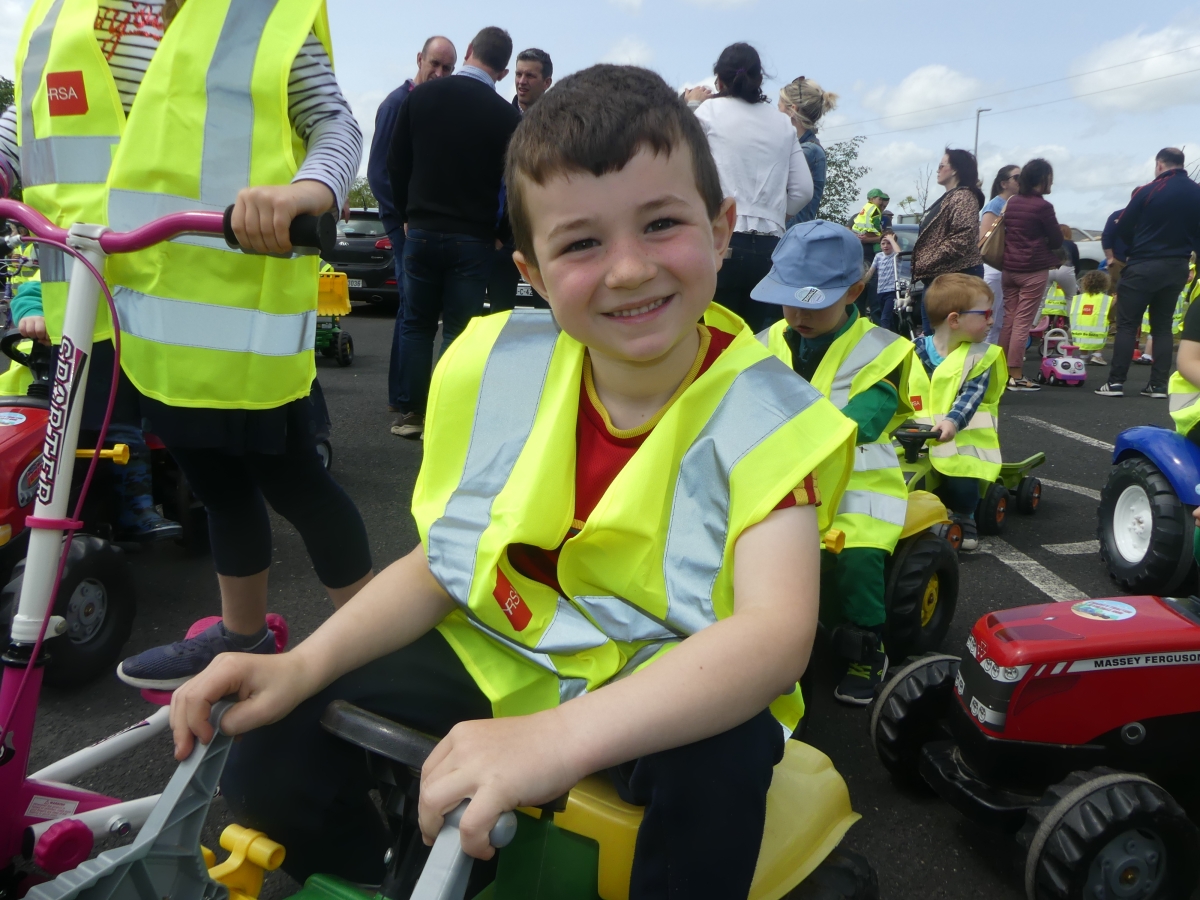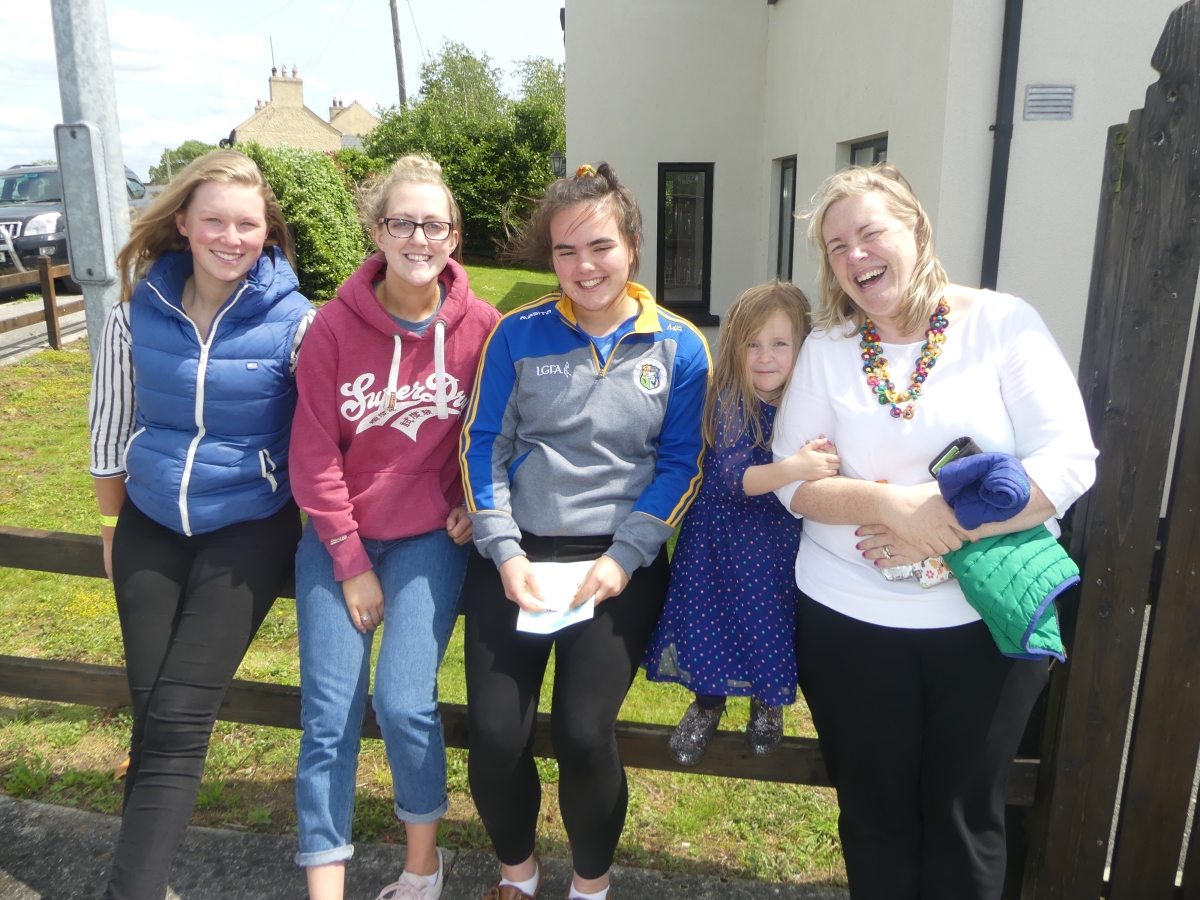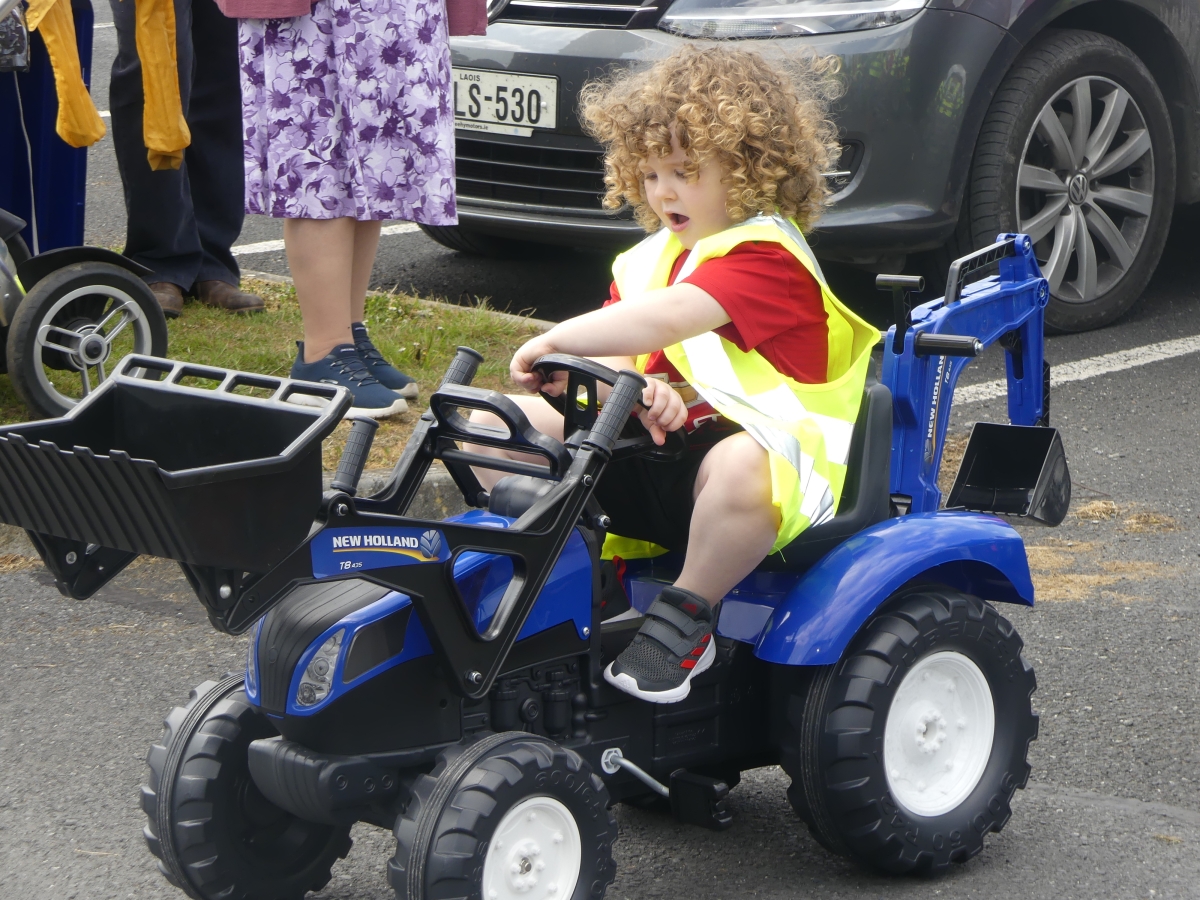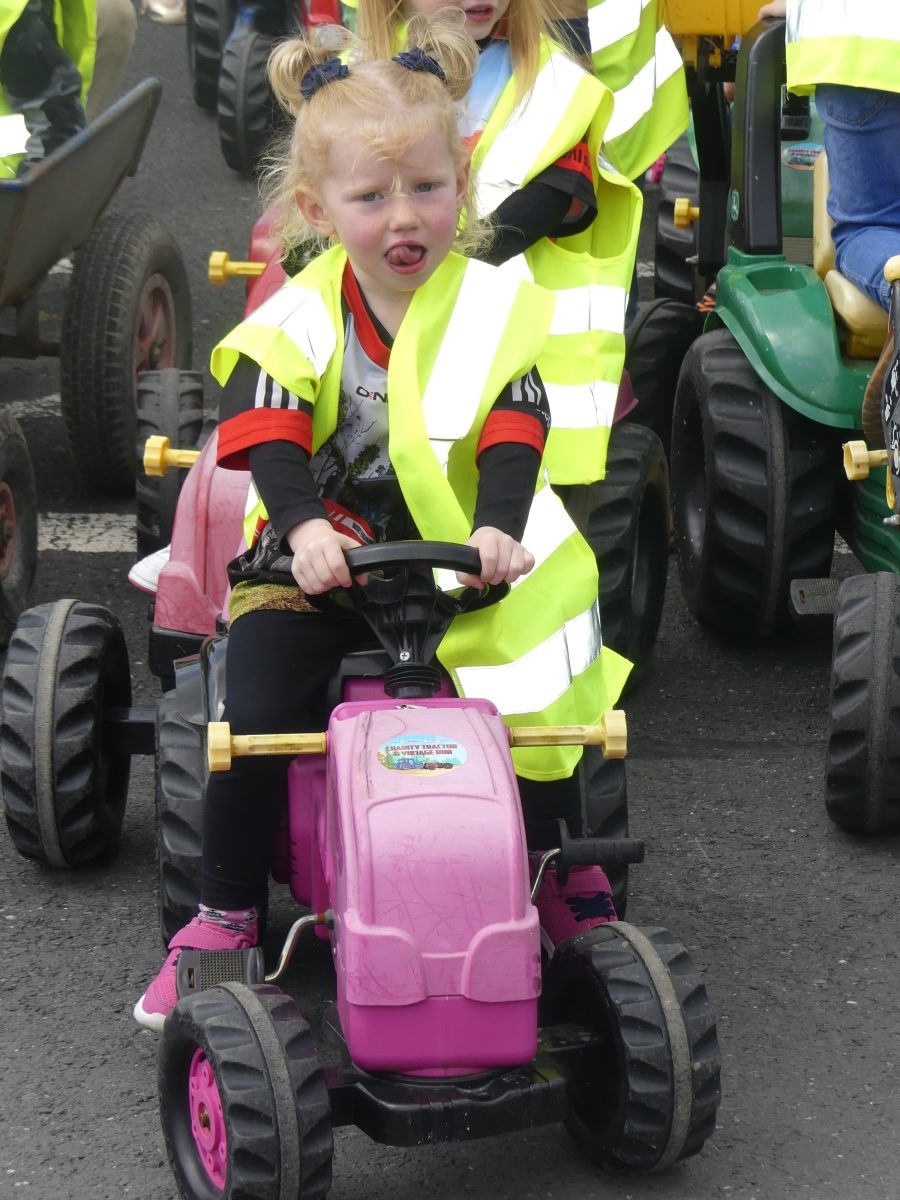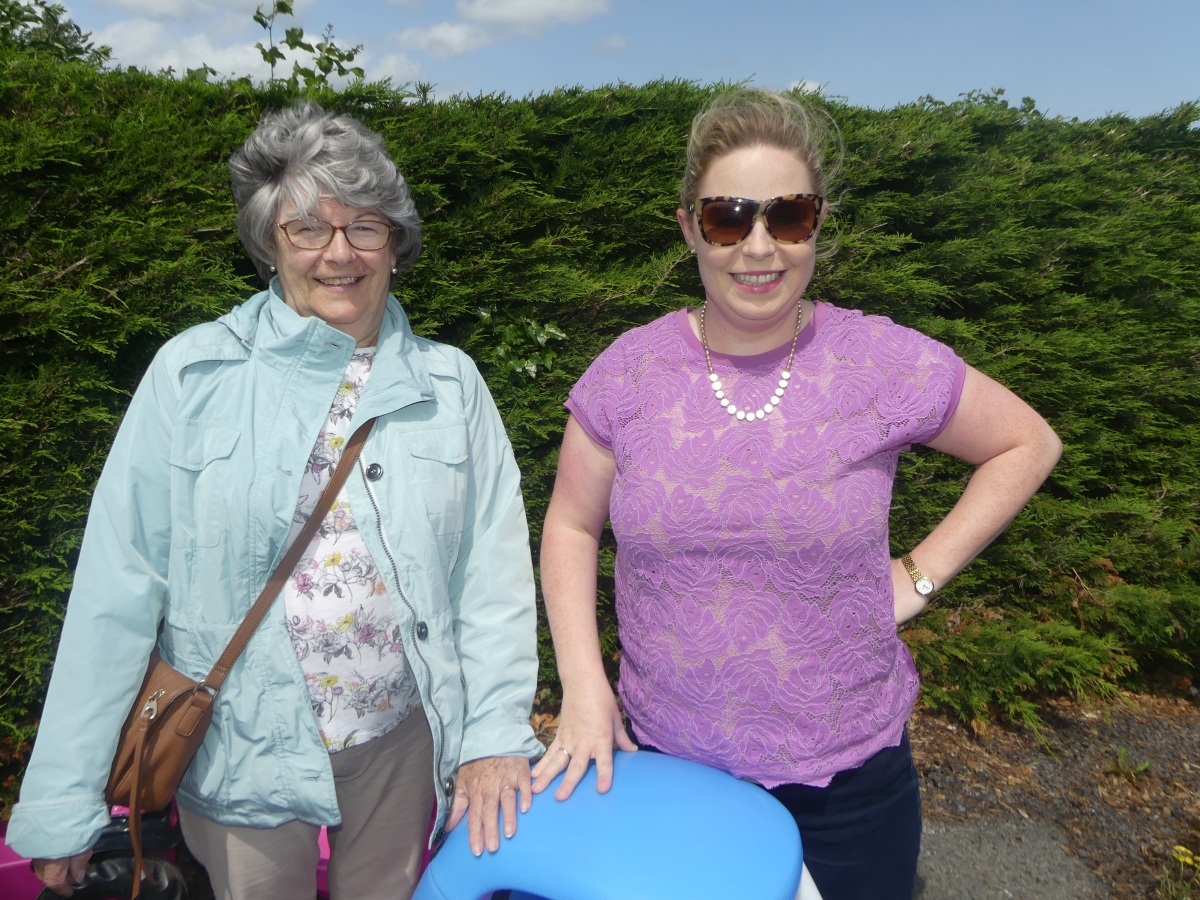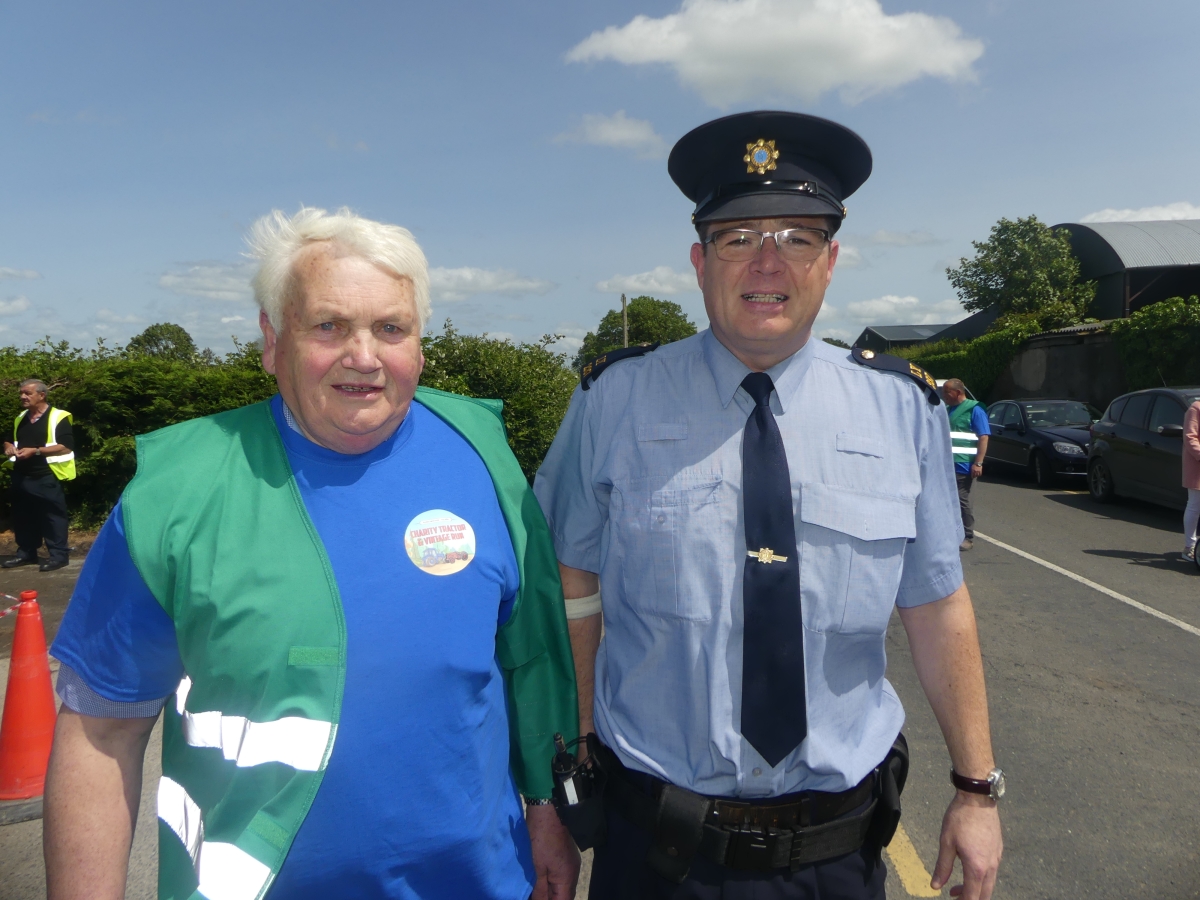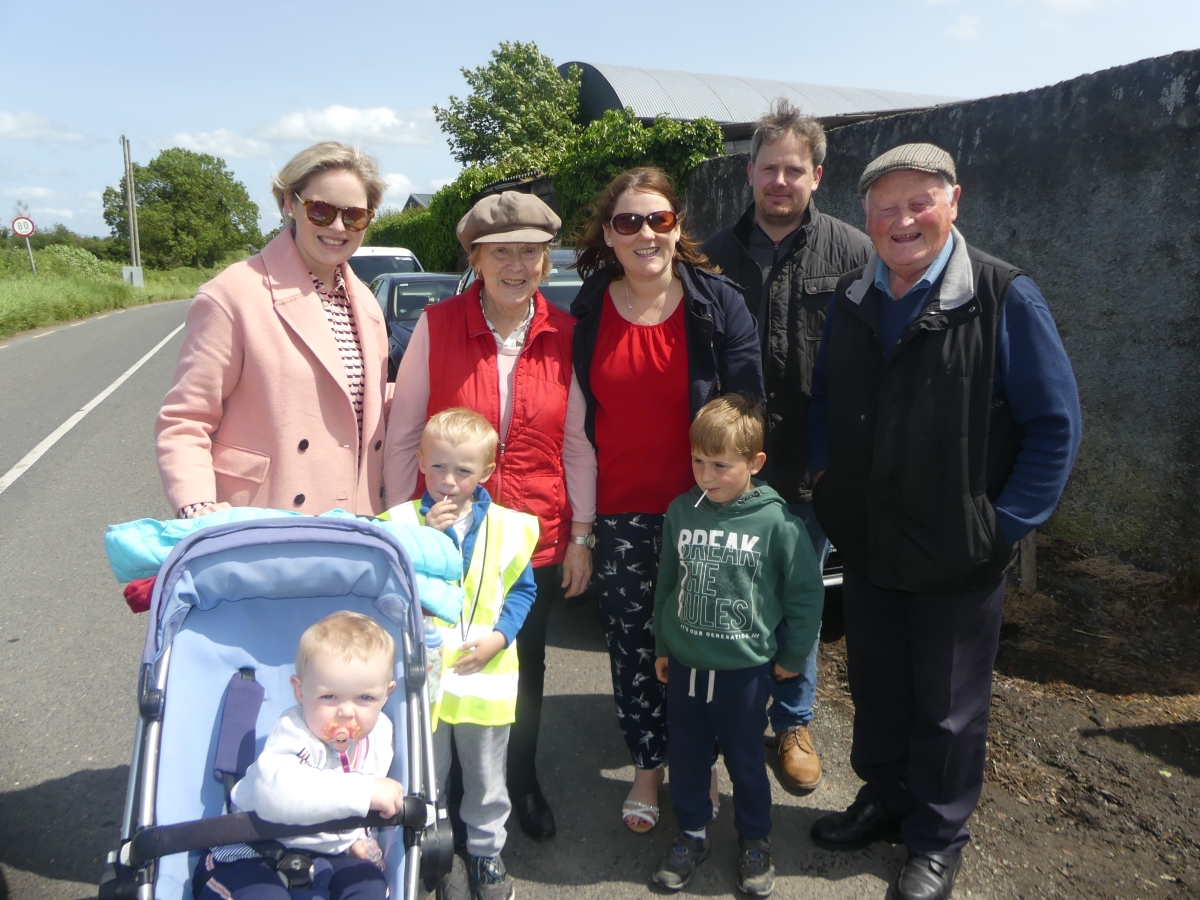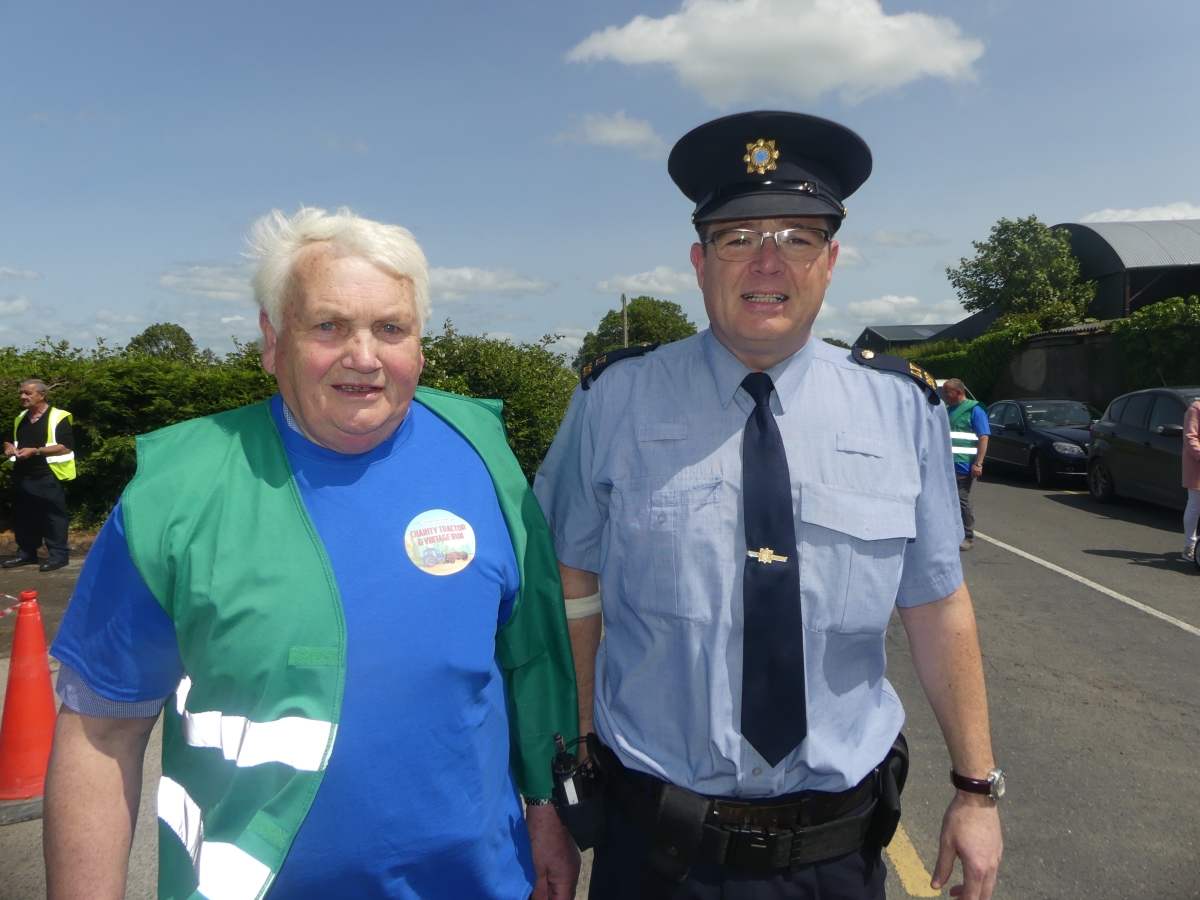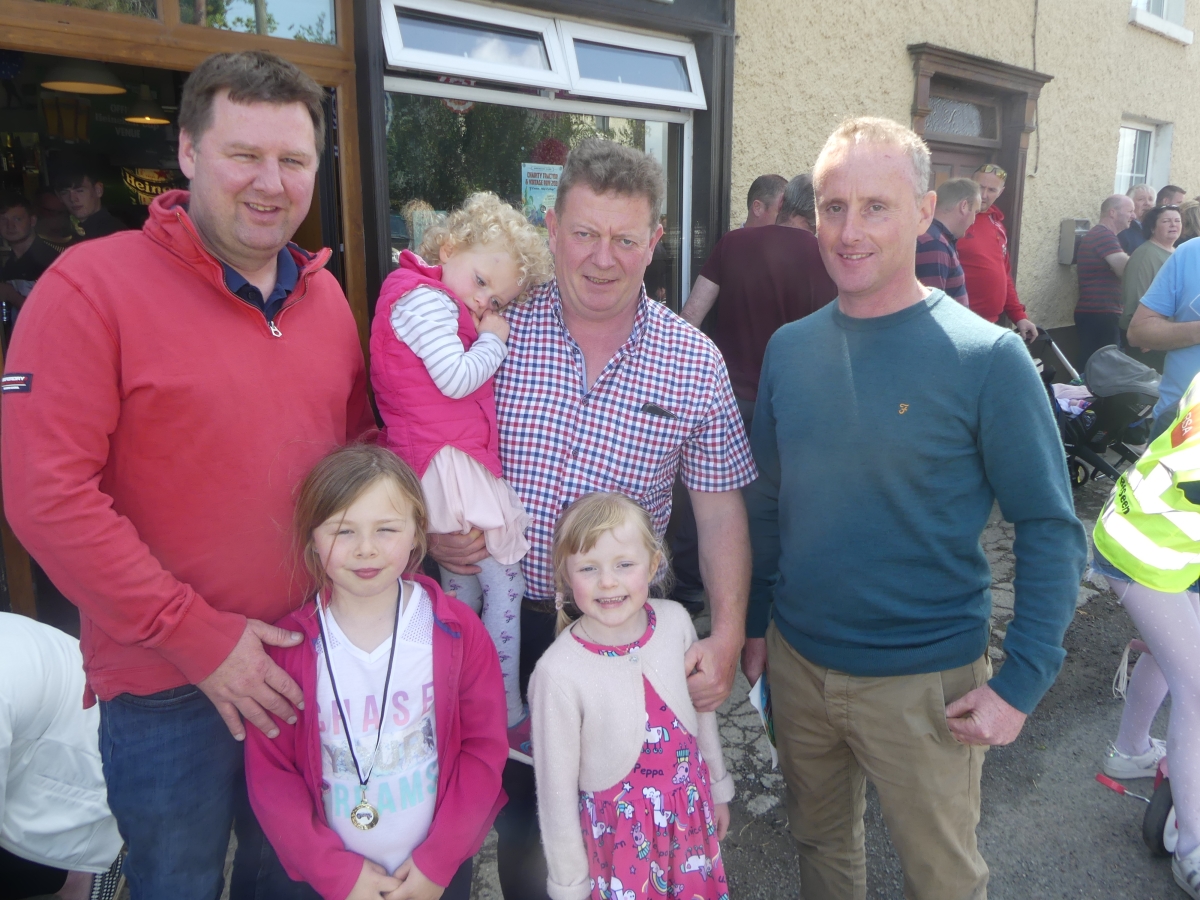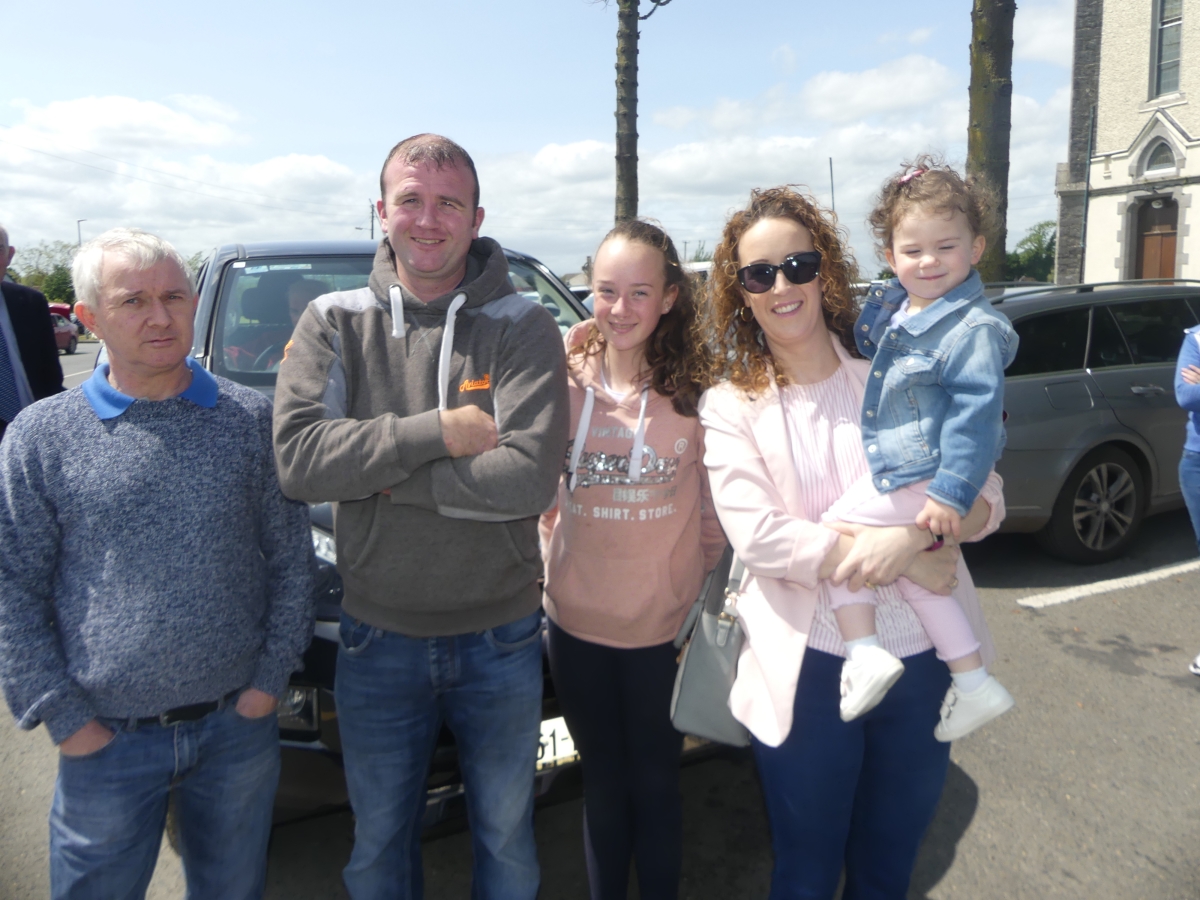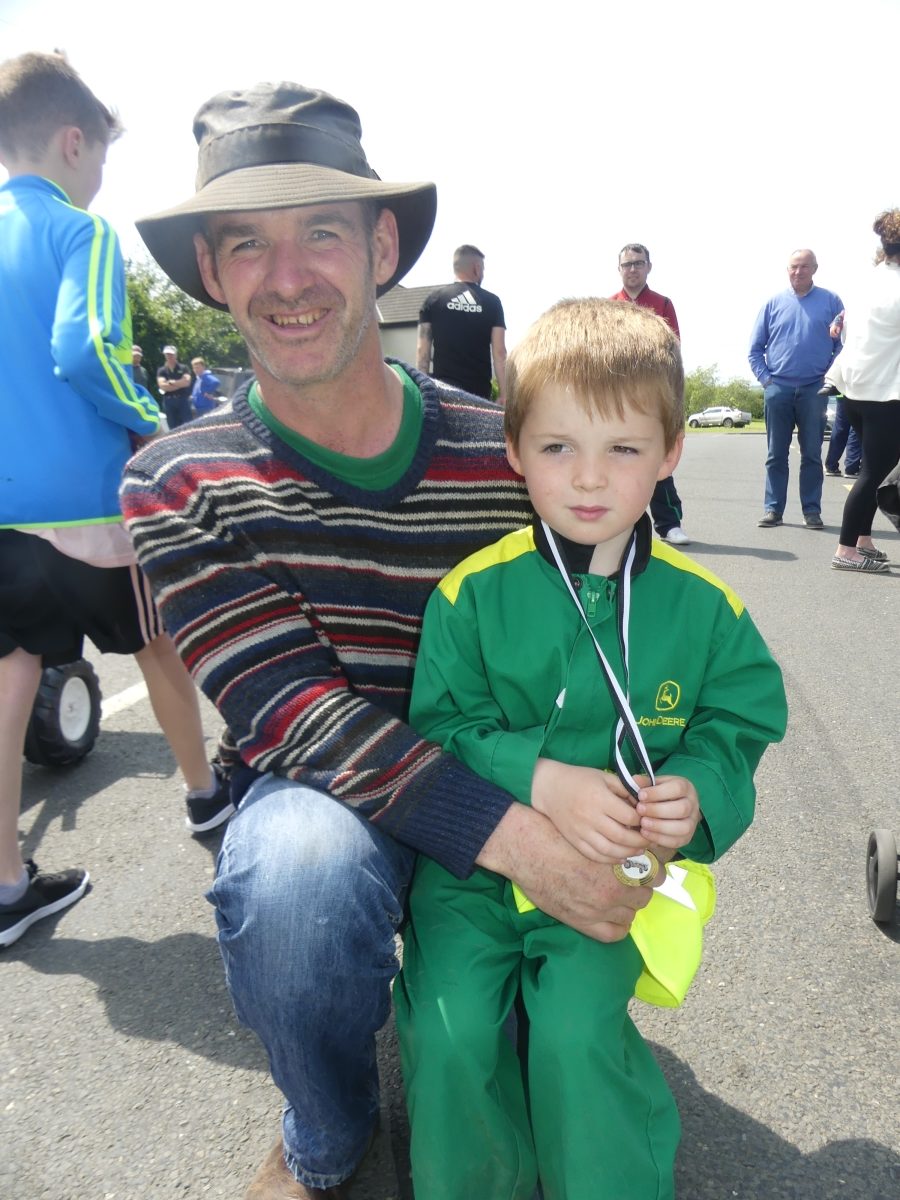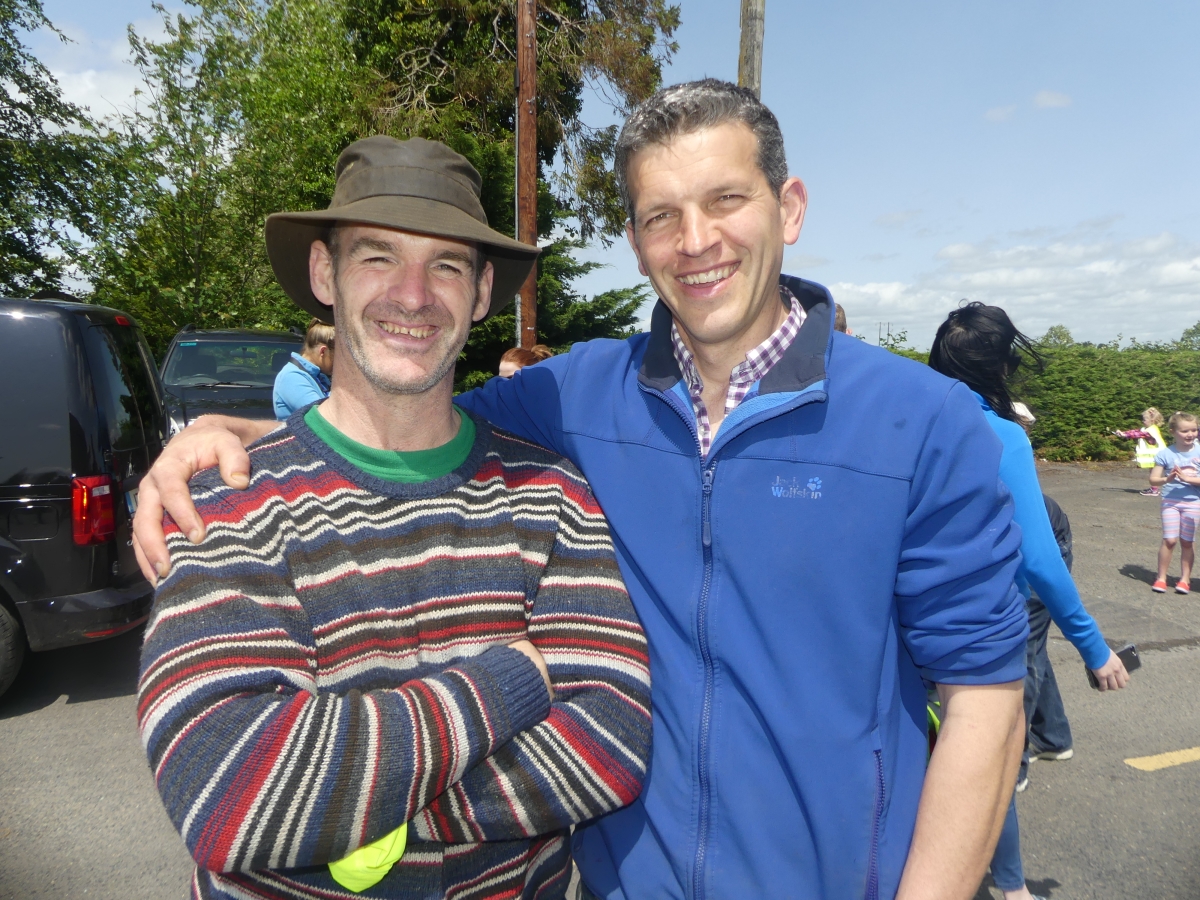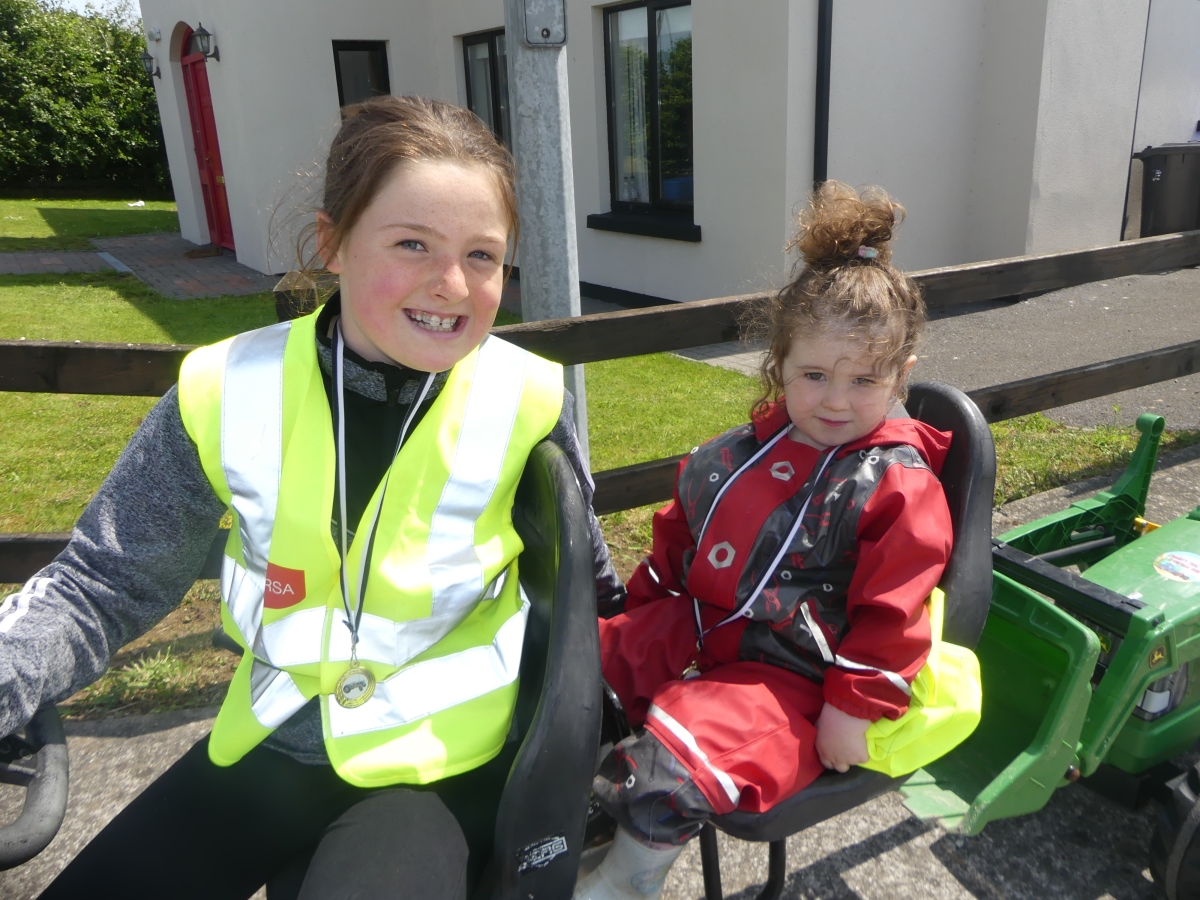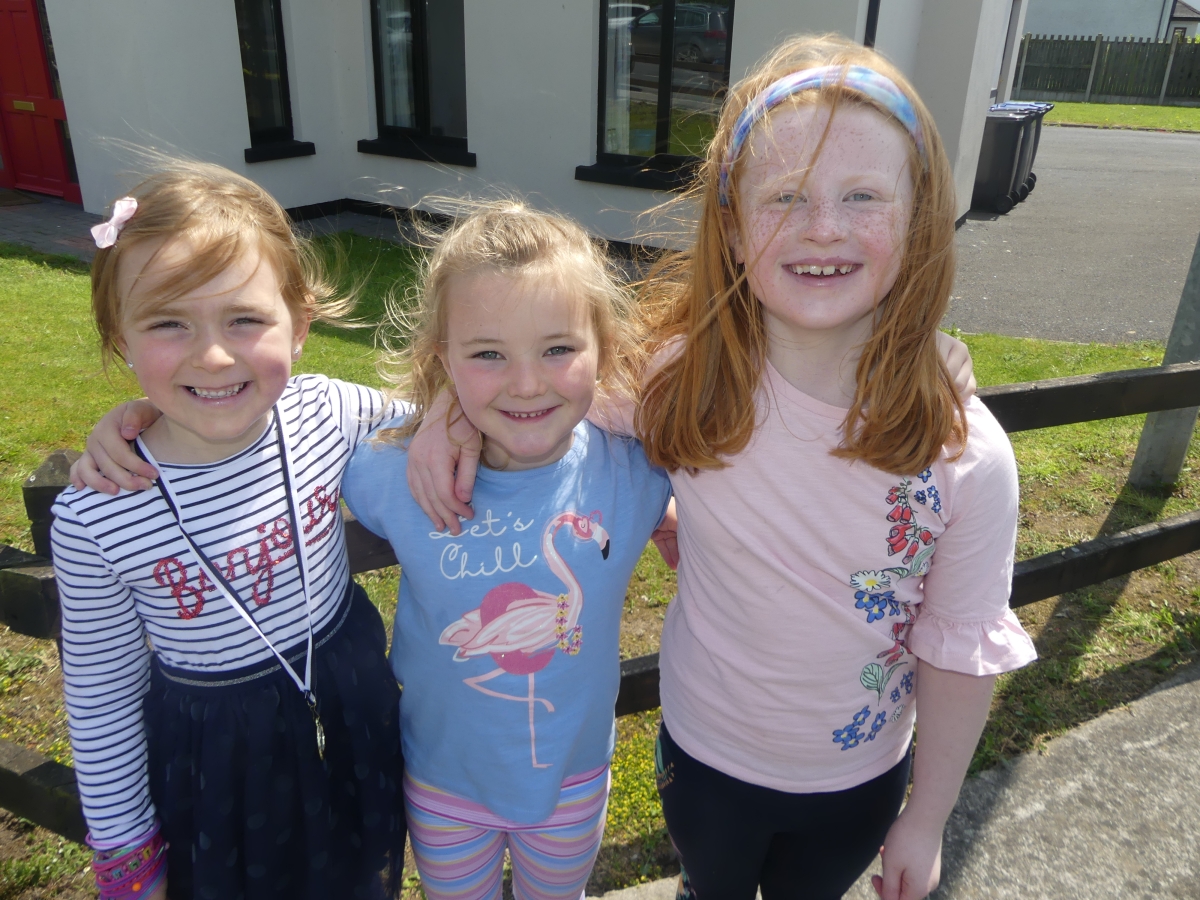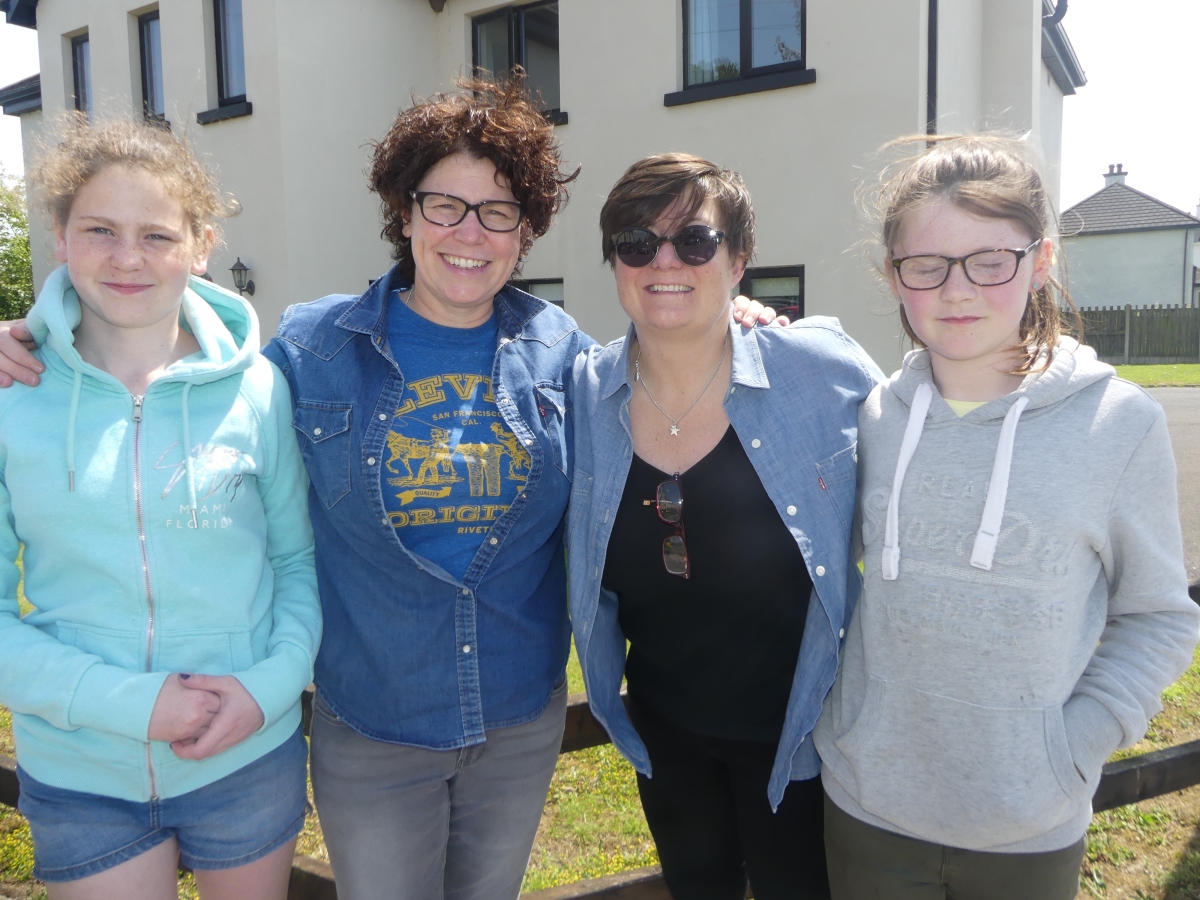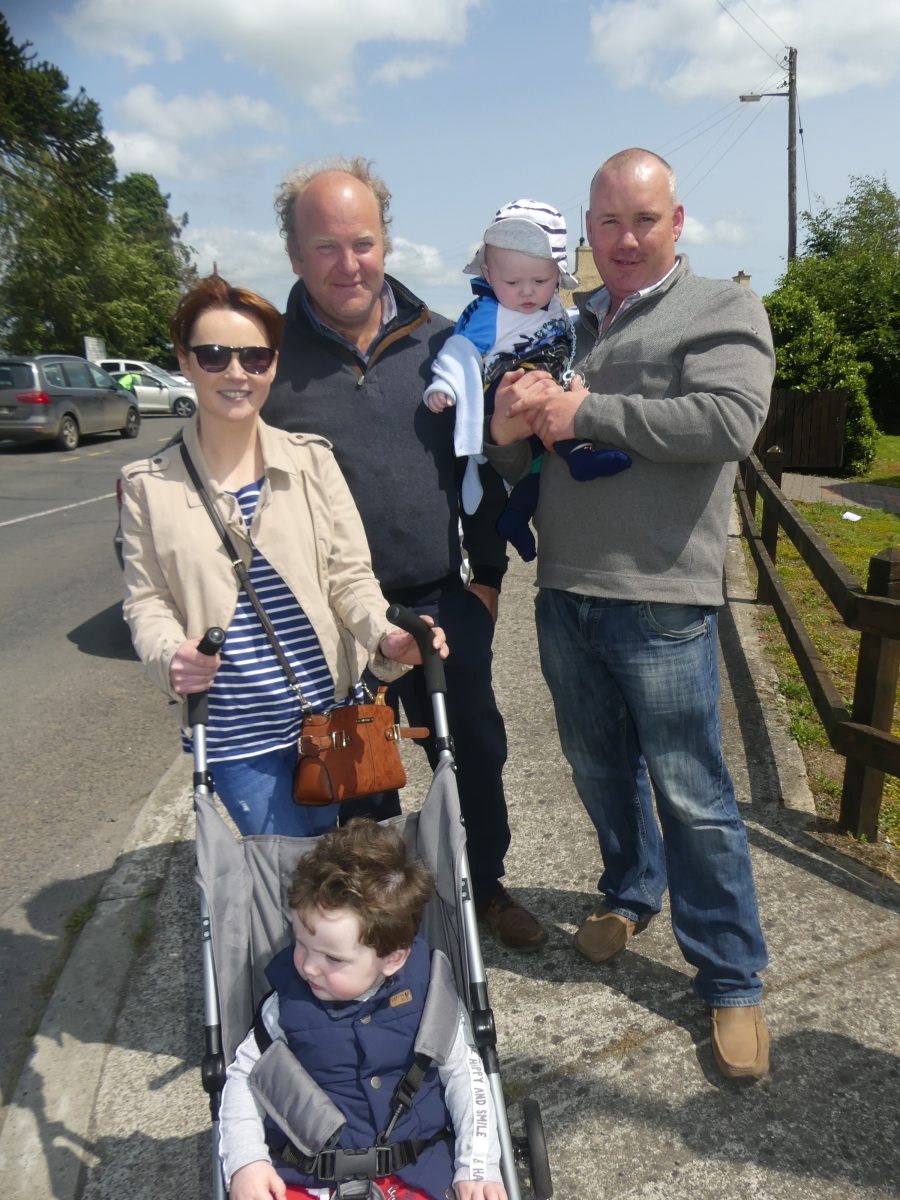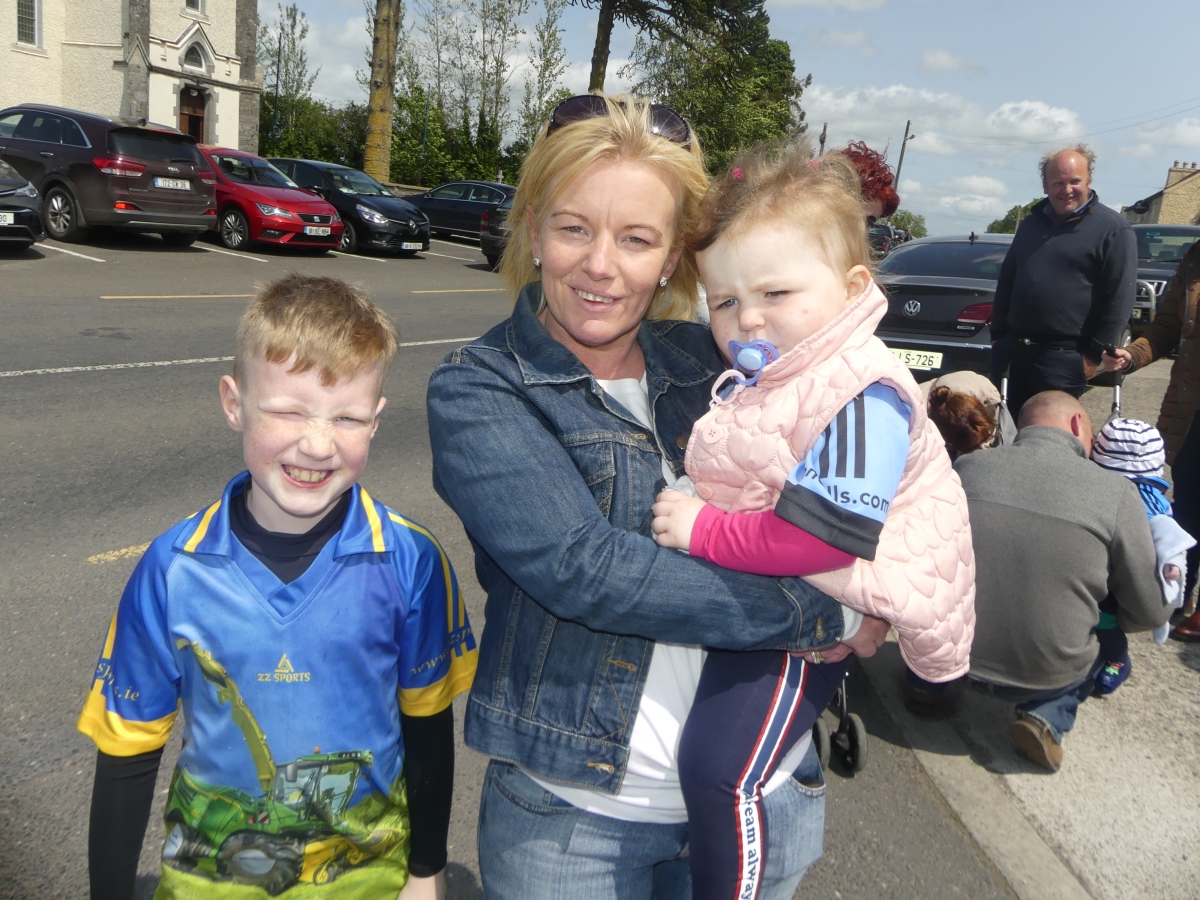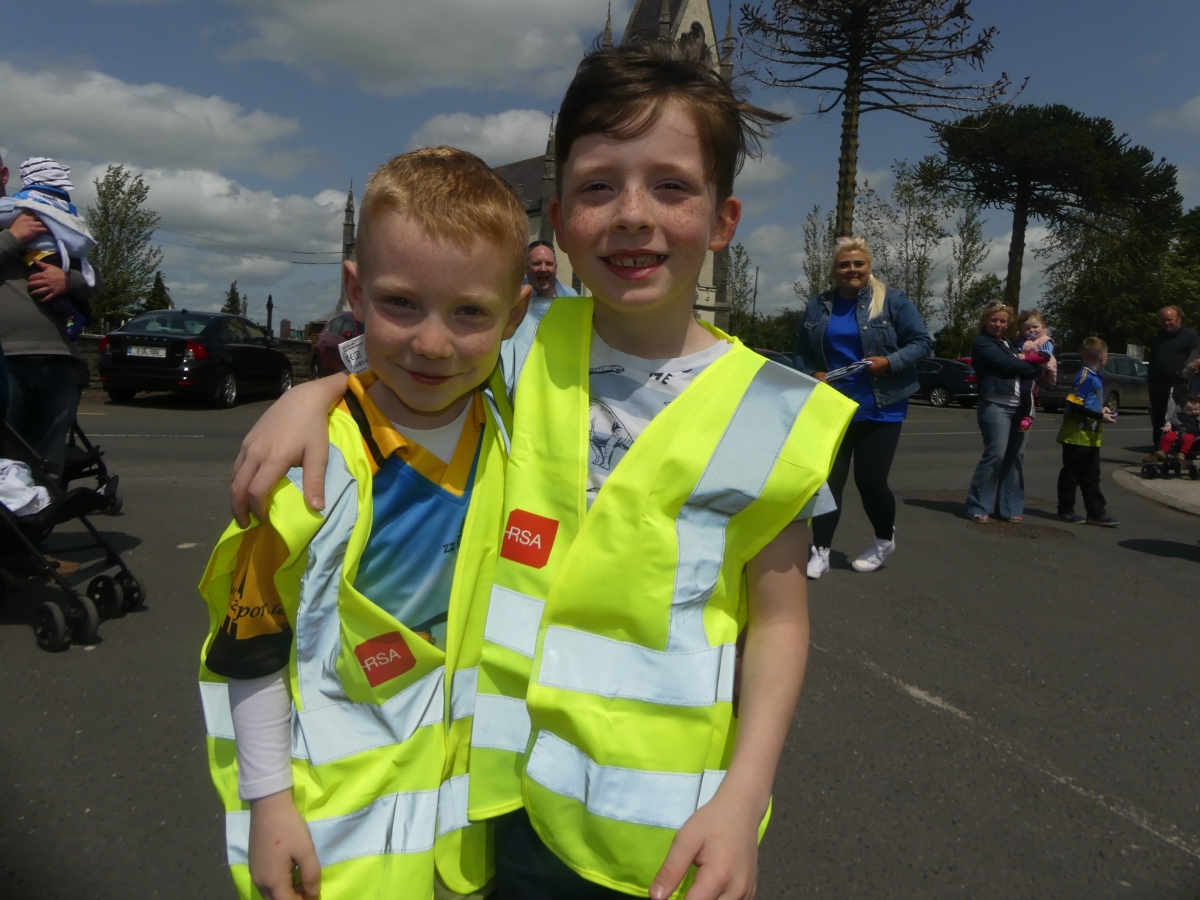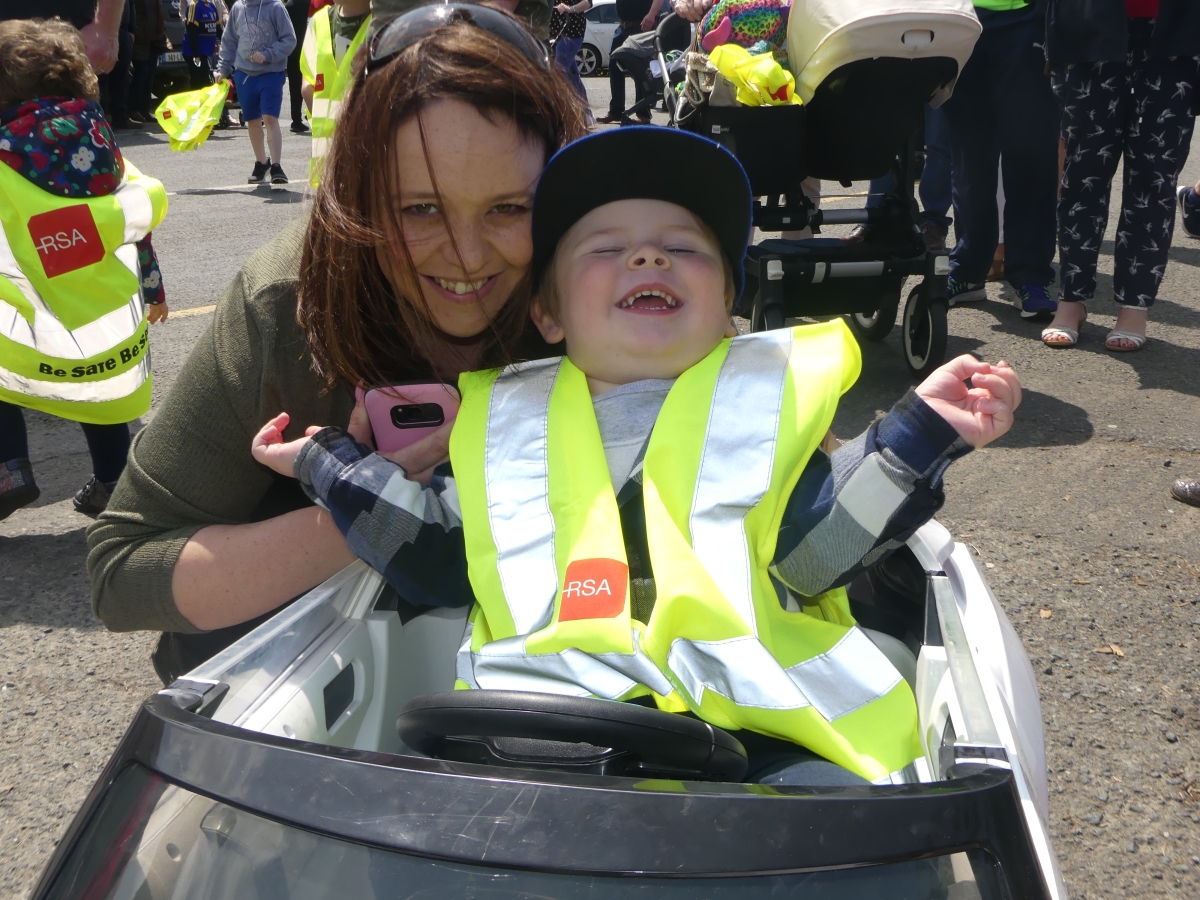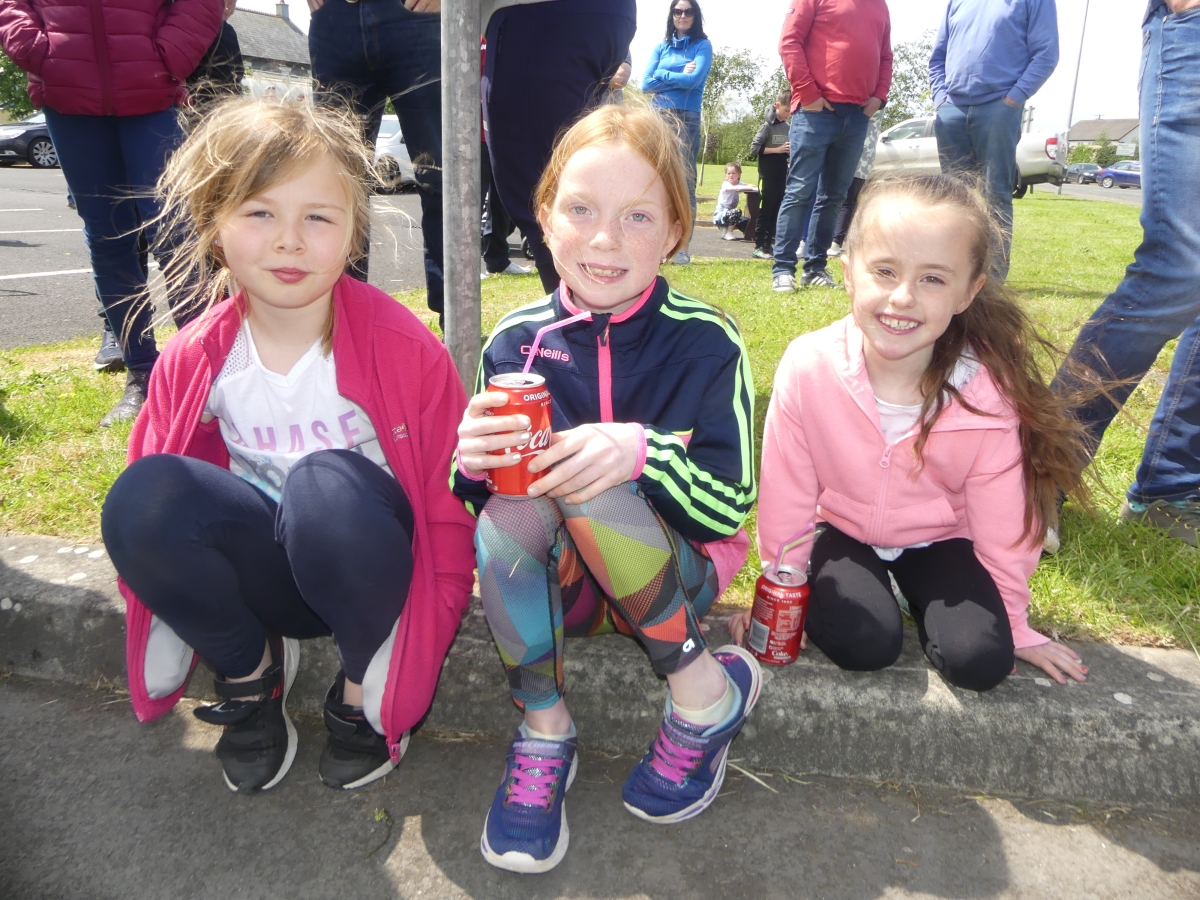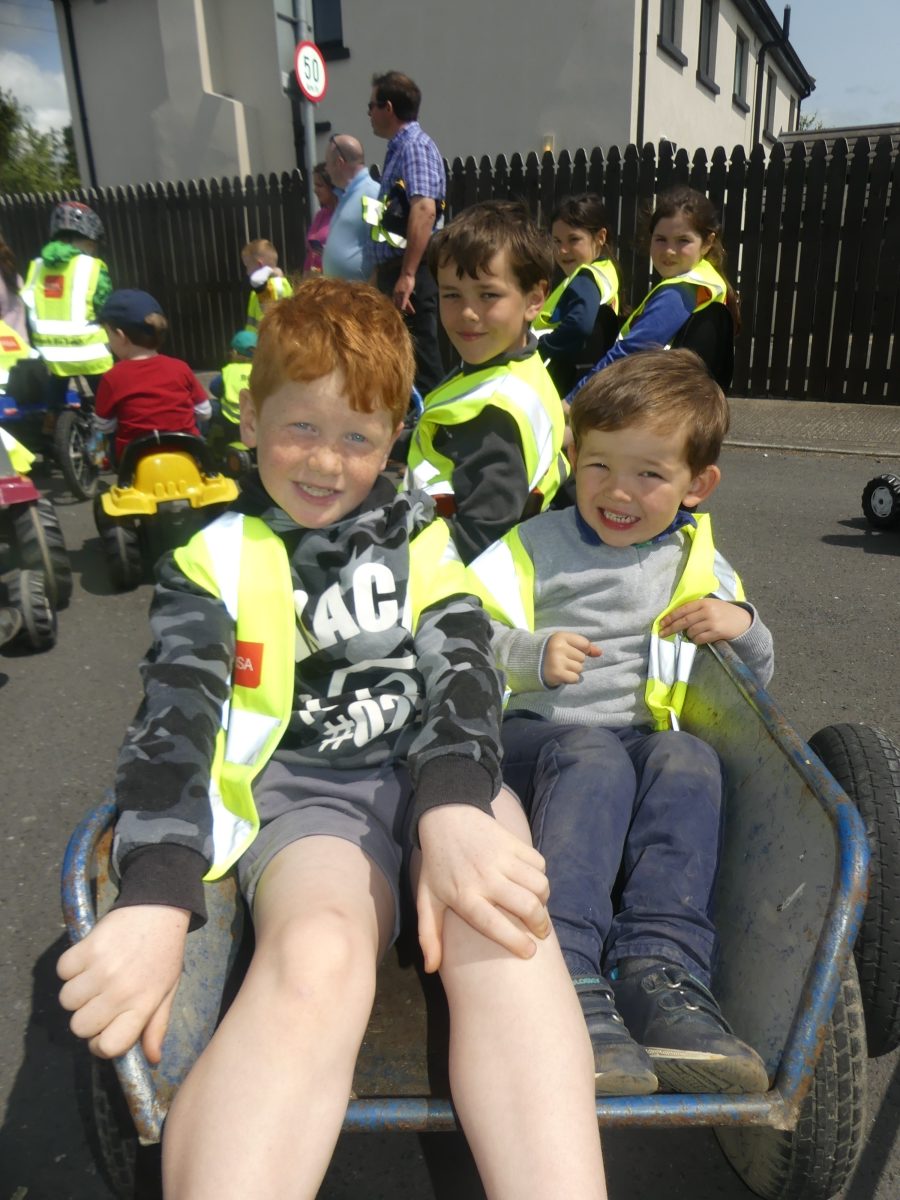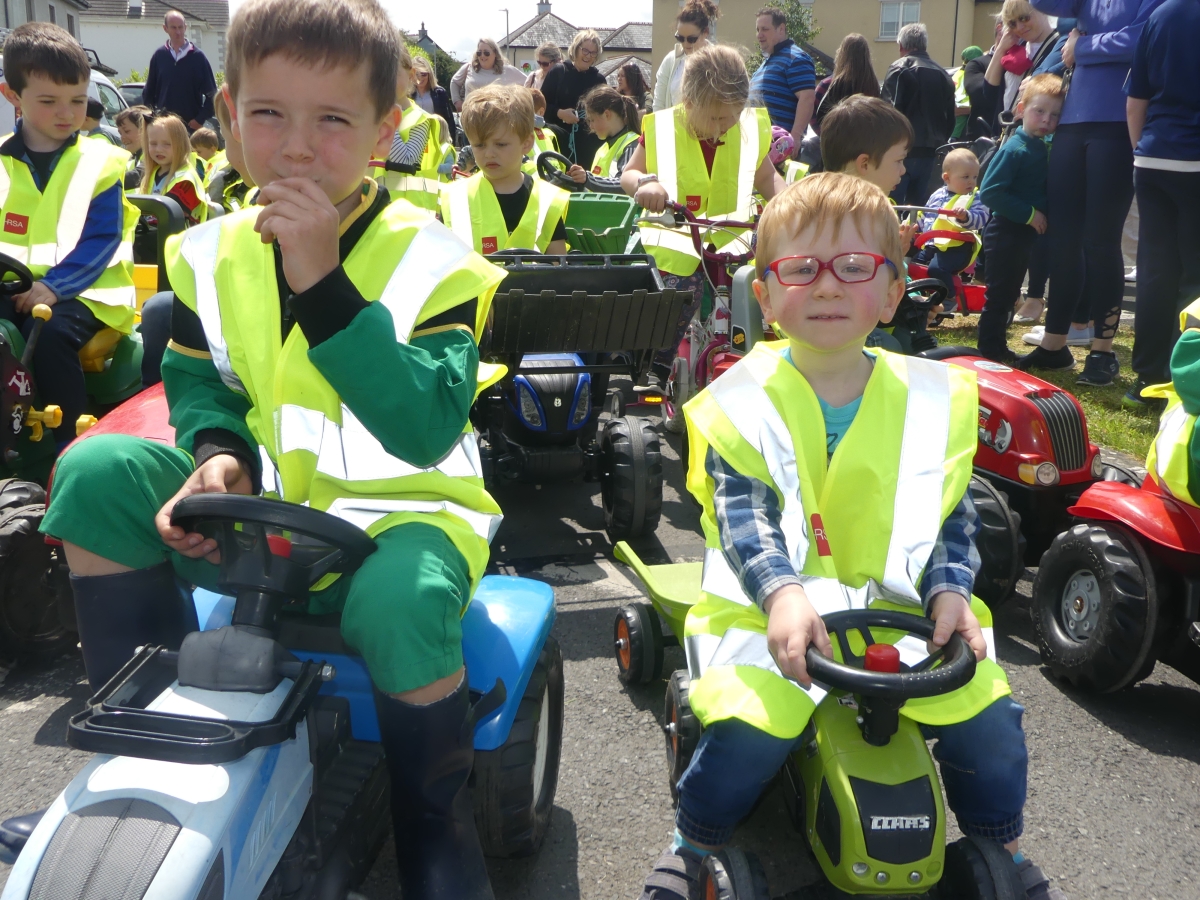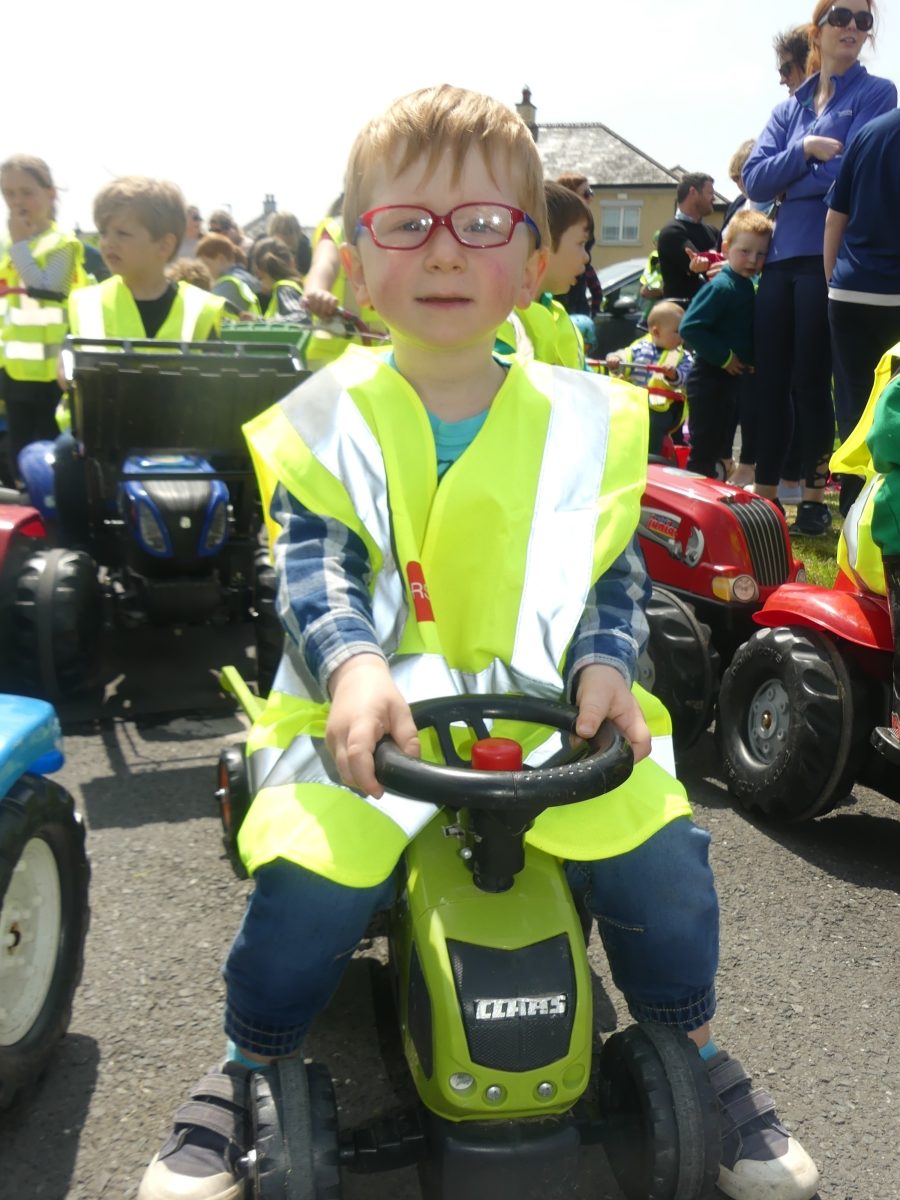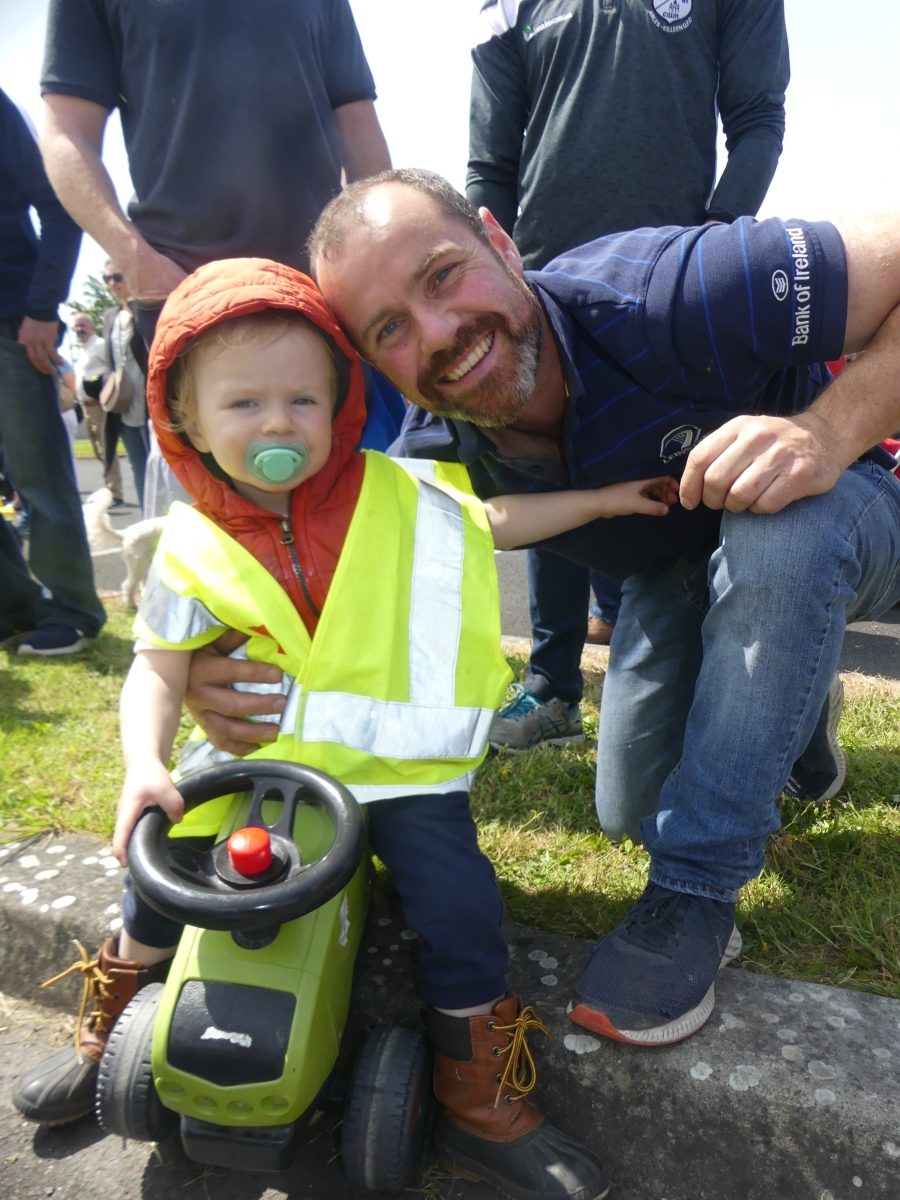 SEE ALSO – Laois teenager earns top award for not missing a day of school in 13 years