A Laois group who have strongly opposed the planned building of a huge substation for nearly a decade in their area have issued a statement after last night's RTÉ Investigates exposé surrounding oil leaks from ESB cables.
The Ratheniska, Spink, Timahoe (RTS) substation action group have condemned the 'shocking behaviour' seen on the documentary last night.
The revelations made on RTÉ Investigates claims that up to one million litres of oil leaked from ESB underground cables in Dublin over the last 20 years.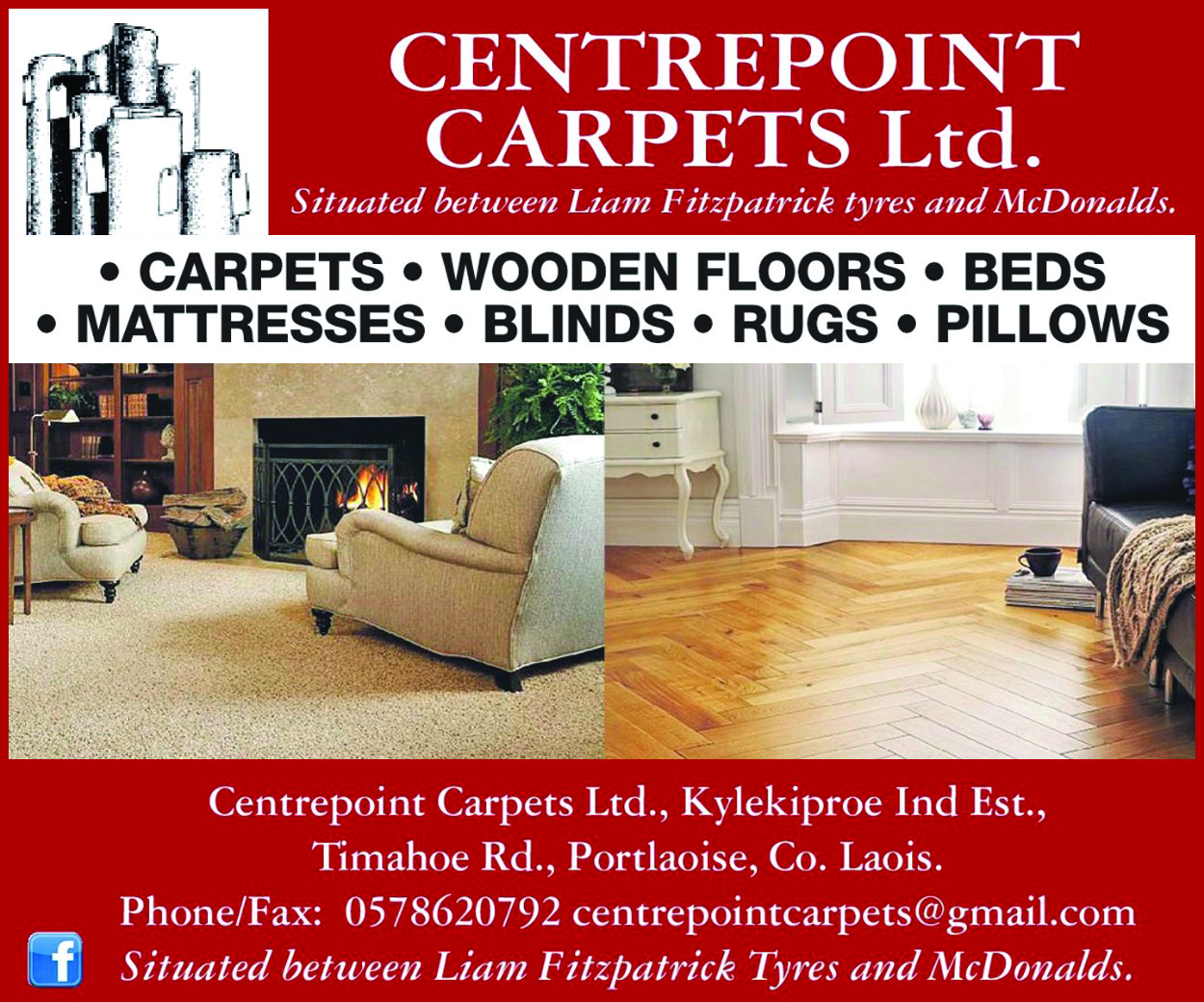 This information came to light after ESB whistleblower and employee for more that 25 years, Seamus O'Loughlin, made a number of Protected Disclosures to the Department of Communications, Climate Action and Environment.
While EirGrid and ESB are independent from each other, EirGrid operates the flow of power on the grid and plan for its future. ESB networks is responsible for carrying out maintenance, repairs and construction on the grid.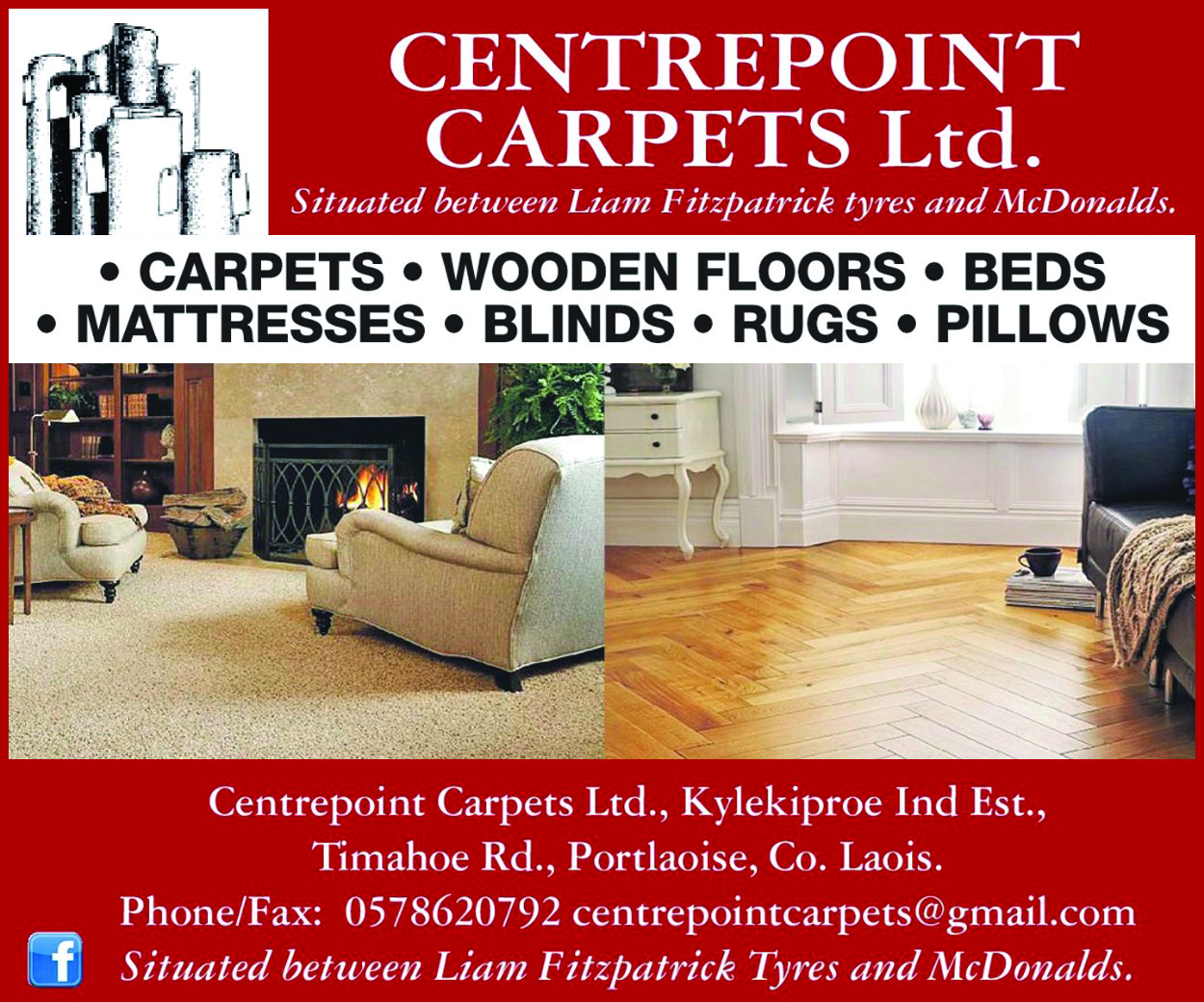 RTS substation action group have since made the following statement, referencing the proposed site at Coolnabacca.
"Following the RTE Investigates expose of ESB's shocking behaviour in allowing a million litres of oil to leak into the ground, our community is again calling for ESB/Eirgrid to accept that they have chosen the wrong project for the wrong site and abandon their plans for the massive energy hub development, with 600 tons of oil in two transformers over the vulnerable, regionally important aquifer at Coolnabacca, Co.Laois."
The group have said that they will never trust the ESB with their water supply.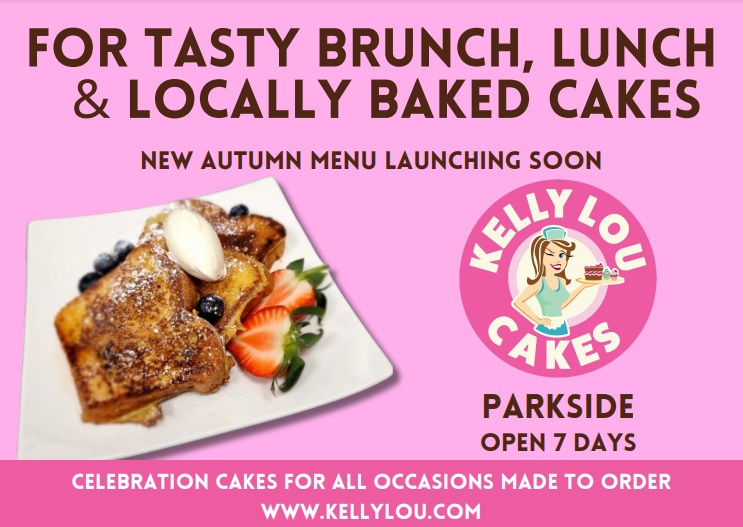 "We are calling on Minister Charlie Flanagan, TDs Sean Fleming & Brian Stanley to inform Minister Bruton, Eirgrid & ESB that this 110 million euro project be immediately withdrawn as the community will never trust ESB with our water supply.
"This is the type of behaviour that our community has warned about. We have been shouting this from the rooftops for years now.
"It's just unacceptable to build such a massive development over a vulnerable aquifer.
"There's too much risk and both Eirgrid and ESB have shown by their actions that they cannot be trusted."
The group also stated what they believe will happen if a leak like the one in Dublin occured in Coolnabacca.
"If there is a leak at Coolnabacca and our water source was destroyed, a Primetime investigates programme a few months later won't repair the damage or won't alleviate the catastrophic effects of not having a source of clean water will on 10,000 Laois people, including schools, clubs businesses and farms."
The group added that they feel that the ESB do not take environmnetal issues seriously, saying that that the state owned electricity company only looked into matters after 'they were exposed'.
"An ESB spokesperson has said that it takes all environmental issues very seriously, stating that "ESB Networks endeavours at all times to comply with its reporting obligations and works closely with relevant authorities".
"This was a statement made whilst ESB was actually doing the opposite of what they said, only contacting the EPA once they had been exposed," they concluded.
SEE ALSO – Independent Councillor Brennan commends family effort following third successive election