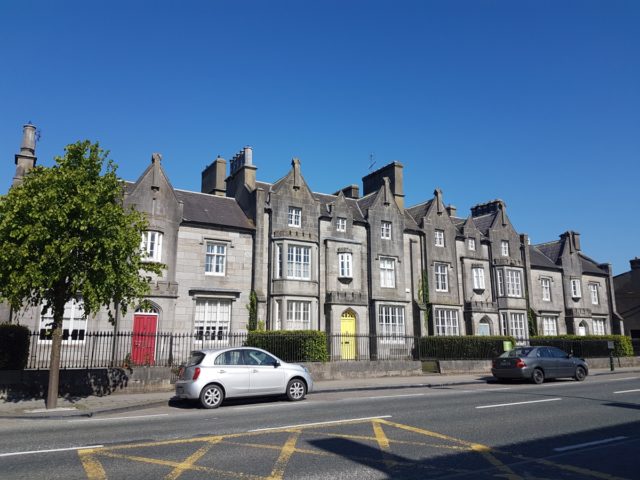 A Laois County Councillor has called for representatives from the ESB to meet with the public after a power outrage left parts of Abbeyleix without electricity on Wednesday.
Homes and businesses on parts of Main Street Abbeyleix and the adjoining Ballinakill road were left were left without electricity and facing 'serious disruption', according to Cllr John Joe Fennelly.
He says the disruption came not the electricity being dowm, but that applicances burnt out and fuseboards tripped afterwards.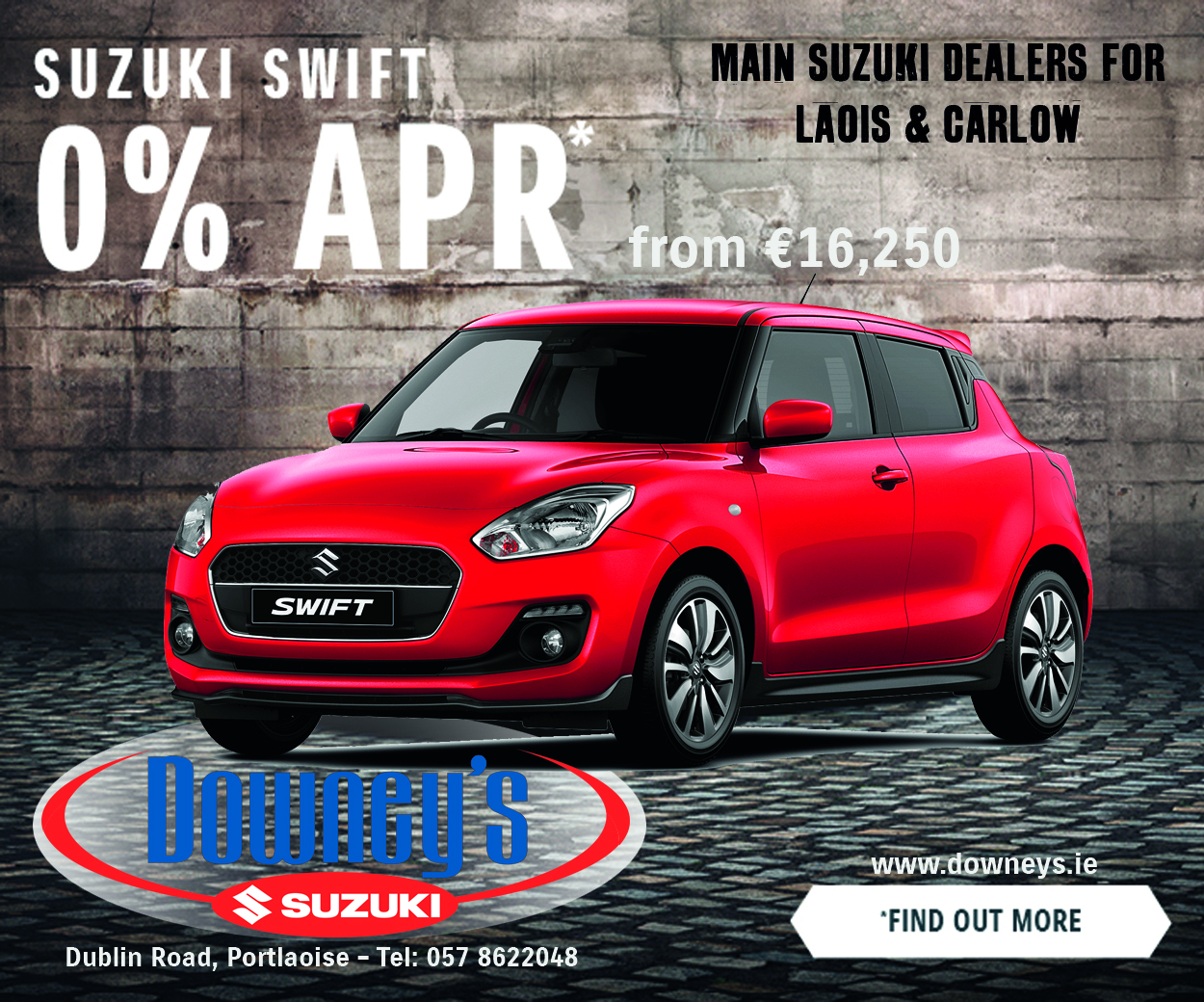 Among the businesses that had to close at 12 noon on Wednesday when the electricity went out were Ego Boost Hairdressing Salon, Bank of Ireland Abbeyleix, O'Donnell's Pharmacy and Benny's Pub, among others.
Other homes and businesses suffered damages to their applicances.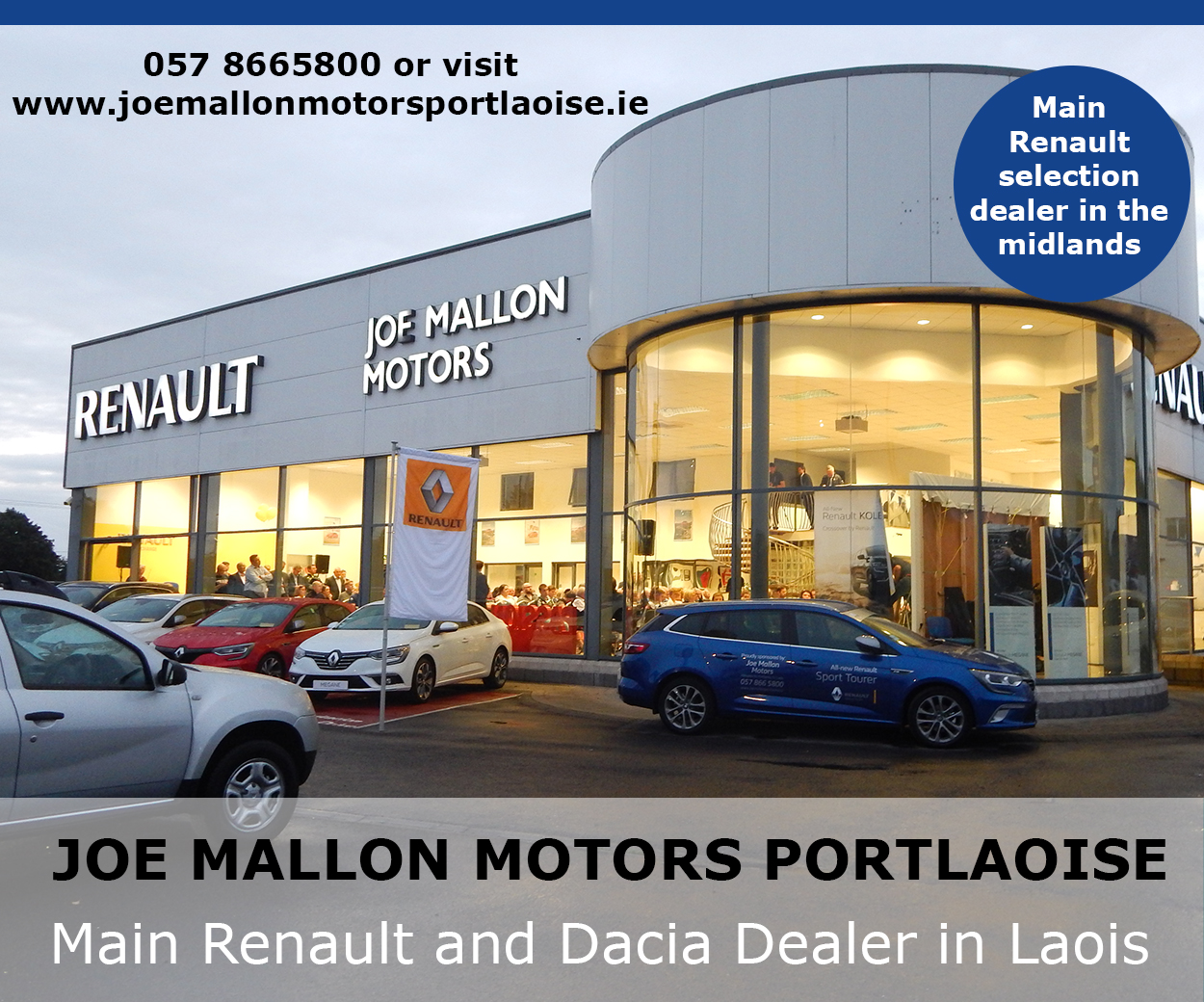 The traffic lights are currently being fixed as they went down on Wednesday too.
"Quite a substantial amount of damage was done," said Cllr Fennelly. "I was out walking at 12am last night and there was no public lighting. Not all of the town, but a lot of town, was left in darkness."
The Abbeyleix native said that a fuse hit the nearby transformer. There is a suggestion that this was caused by a strike of light, but this is yet unsubstantiated.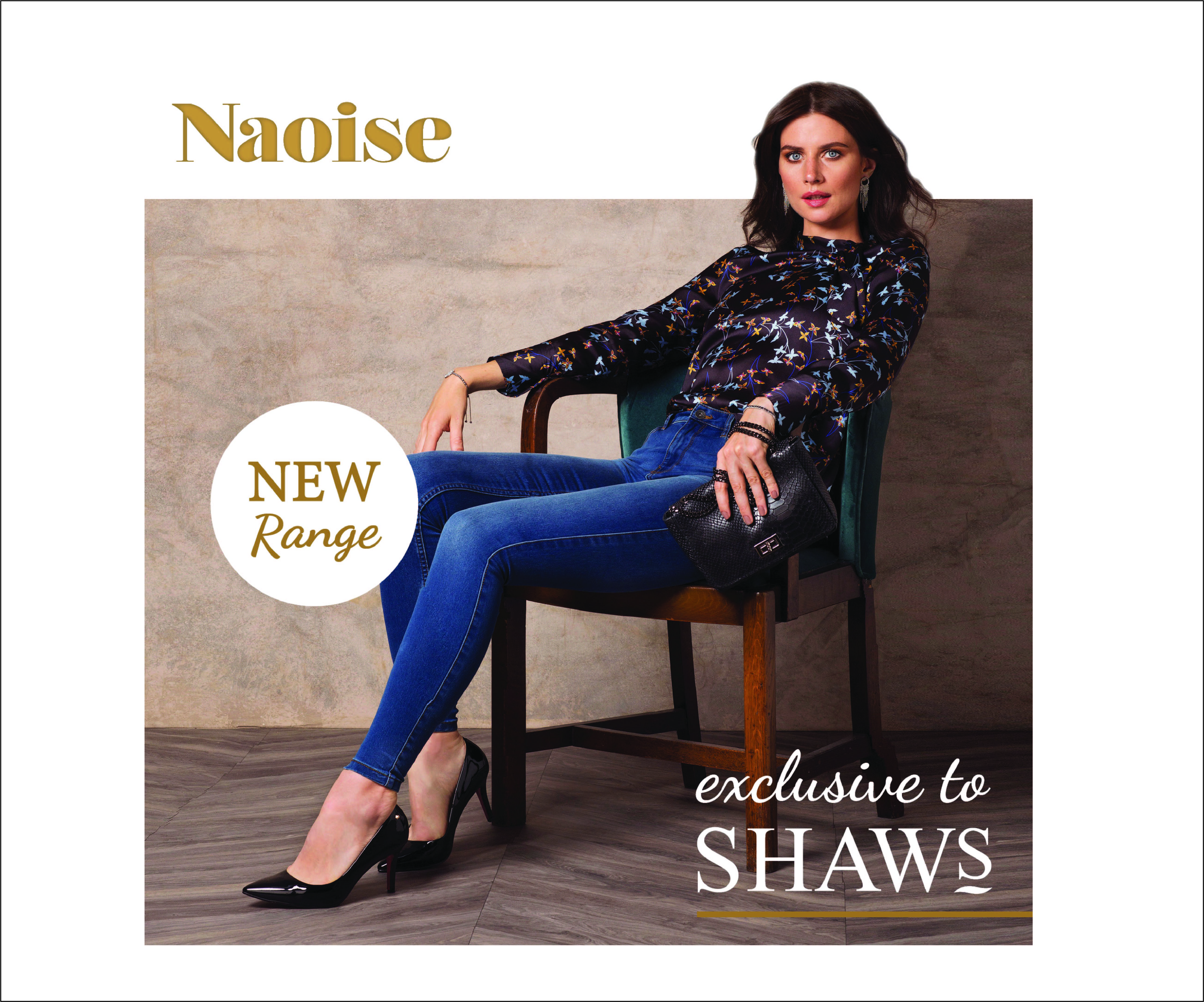 Cllr Fennelly is now asking for representatives from the ESB to meet with those affected.
"The ESB representatives should meet with the homes and businesses who were majorly disrupted. That's the proper thing to do," concluded cllr Fennelly.
SEE ALSO – Long-serving Laois school principal reflects on his 40-year teaching career as he gets set to retire