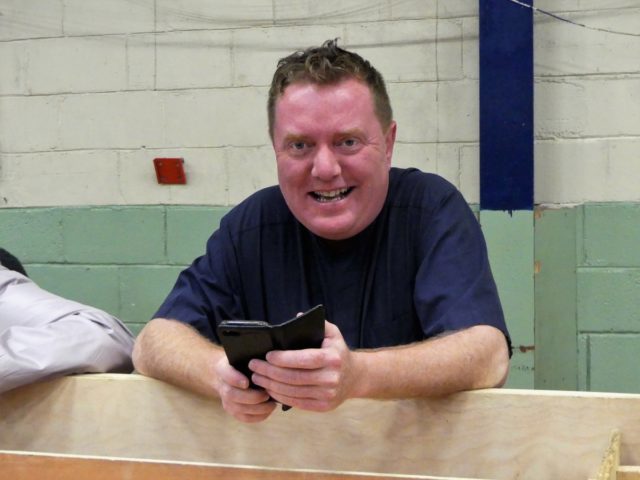 Last week we broke the news that popular Portlaoise priest Fr Paddy Byrne is set to leave for a new role as parish priest in Abbeyleix, also taking in Shanahoe and Raheen.
Here, Fr Paddy pens words of appreciation for Portlaoise parish after seven year of serving there. 
---
It is with a deep sense of privilege and appreciation, that I reflect on the past seven very happy and fulfilling years of ministry here in Portlaoise Parish.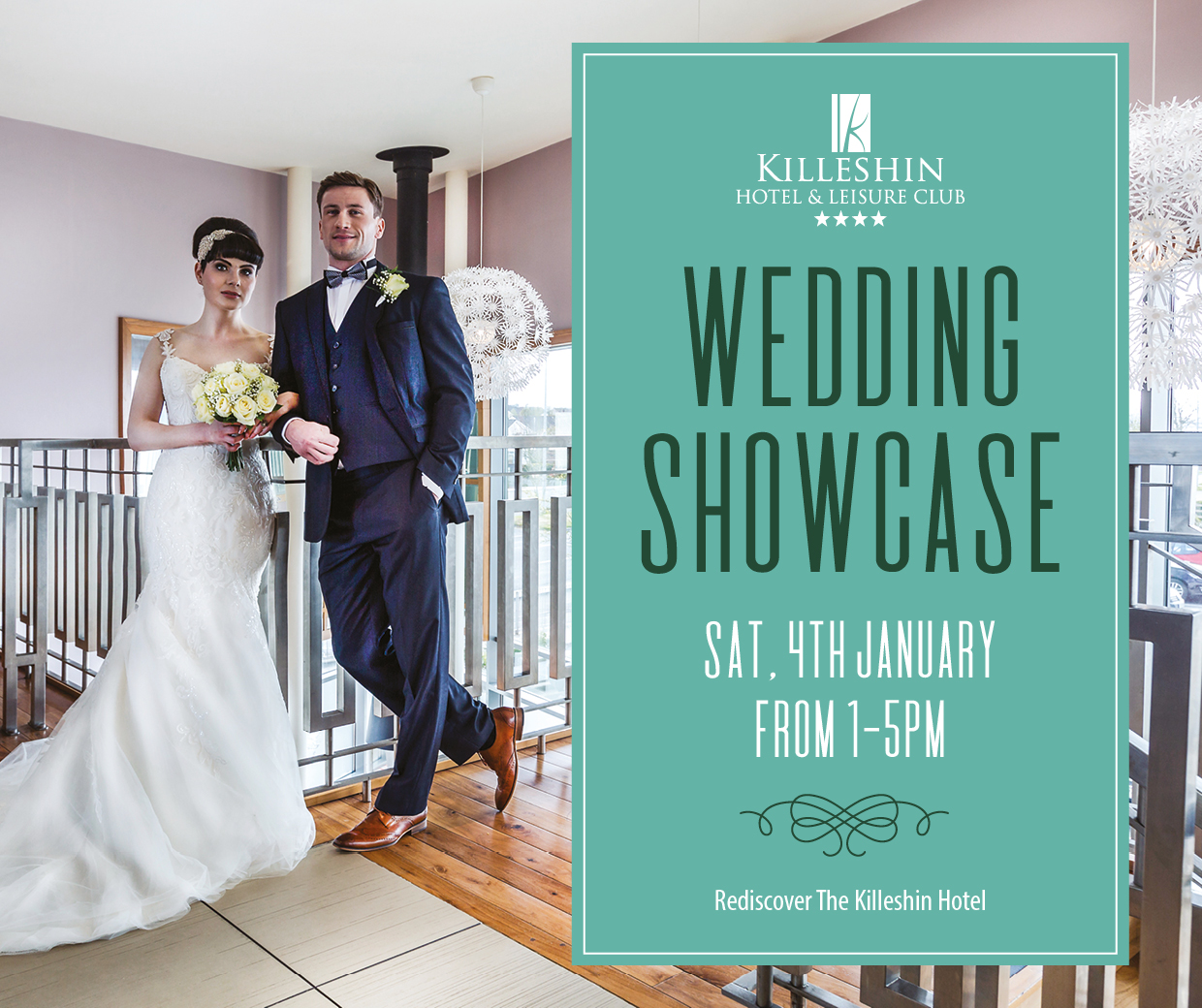 A living parish, engaged, relevant and vibrant. I appreciate the friendship and support extended to me from the Heath and Ratheniska, special and sacred places..
Parish is all about people, people come first. Mons. John, a great mentor and friend often remarks: "To be an effective priest simply is to be a good parishioner."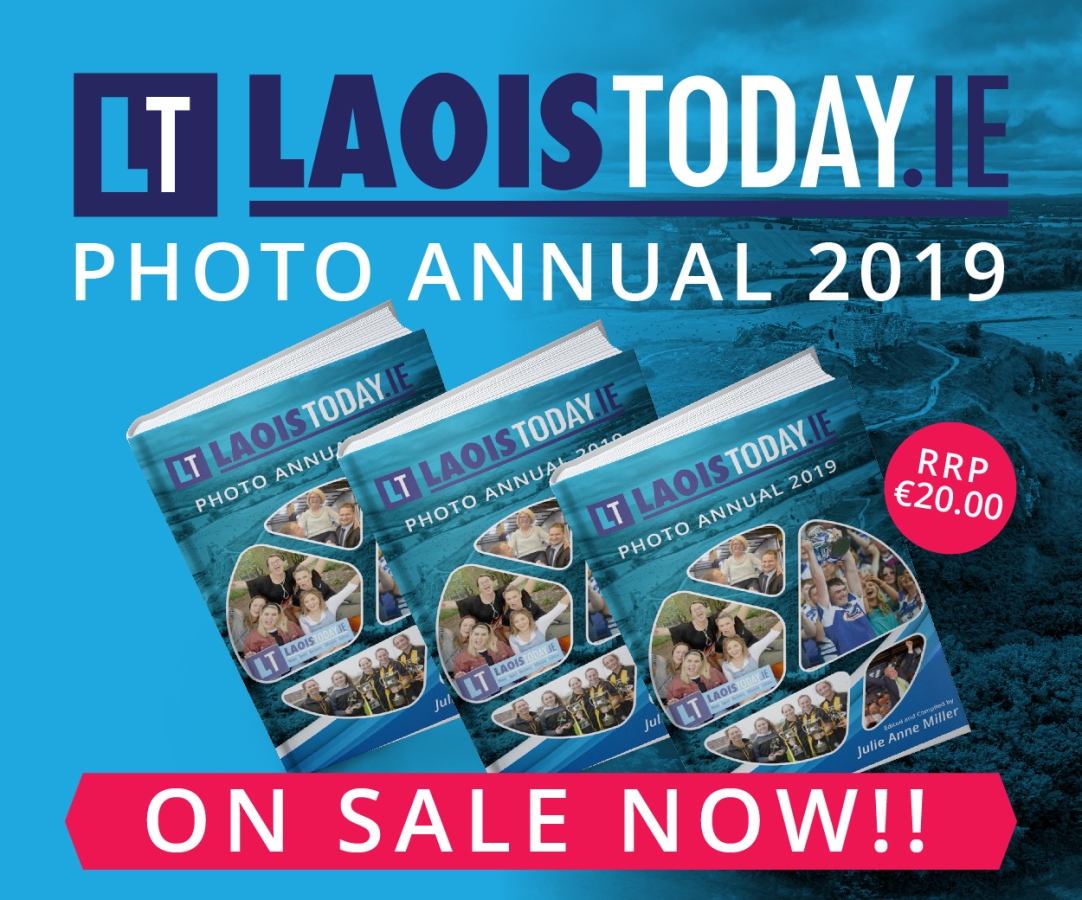 Being present and available to the needs of people often at vulnerable moments is indeed what I will bring with enthusiasm and joy to the parishes of Raheen and Abbeyleix.
In challenging times for the Catholic Church, I found it so inspirational to live among a fantastic community where faith and friendship supported and encouraged my priestly life.
Later this month I celebrate my 18th anniversary of my ordination, I can without hesitation say the past seven years have been so very happy for me.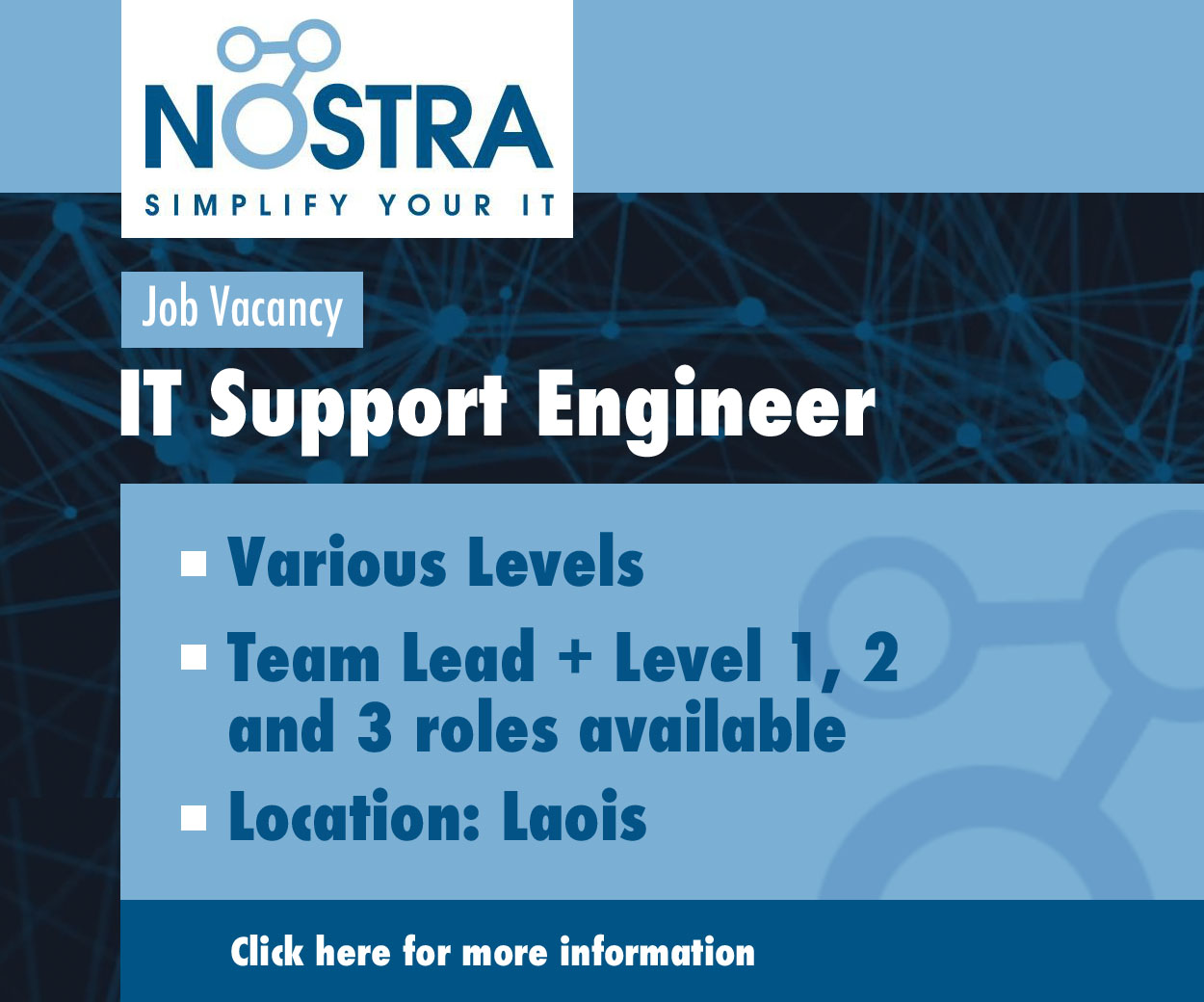 I found despite the challenges of a busy life, that the infrastructure and support from the staff of our parish centre invaluable.
We are blessed to have such sincere, generous and capable people who not only manage the administration of a busy parish but personally with great patience managed and supported so much that I was involved with in parish life.
I am also so grateful to Marian who looked after my home as my house keeper and friend with loyalty and great care.
Unity of purpose is key to mission. I have been blessed to enjoy great fraternity and personal friendship with my brother priests here in Portlaoise.
I am most grateful to Mons. John Byrne, he has been a constant source of strength and support to me. His leadership and professionalism is a great example to me in my new role as pastor.
In a large parish there are so many opportunities where service can be given. I particularly enjoyed my chaplaincy to many of our local schools.
Portlaoise is blessed to have great school communities. In a time when Catholic ethos of education is demeaned by mainstream media and liberal agenda, I value greatly the fundamental contribution catholic ethos brings to the life of young people.
This is an inclusive ethos, that transcends creeds and cultures, but focusses on the wholistic needs of every child, I suggest that's why on the ground, the vast majority of parents, continue to enrol children in catholic schools here in Portlaoise.
I applaud our Principals, teaching and auxiliary staff and especially members of Board of Managements and Parents Councils who in the spirit of volunteerism support these very important places of learning.
Chaplaincy in our local hospital has been a great privilege. Sharing the gentle love and compassion of christ is key to the mission of the church.
The entire staff of our local hospital have and continue to support our chaplaincy presence.
So much negativity is often projected onto our health service, but on the ground we in Portlaoise are blessed to have such a service on our door step. Our A+E saves lives this essential service must never be compromised. I applaud the heroic work of the hospital action committee, I will continue to pledge my wholesome support from the parishes of Abbeyleix and Raheen.
Our health service must never be compromised between those who can afford a private luxury service and those who are pushed to prolonged waiting lists.
The poor and working class citizens suffer most. It saddens me, as I encounter the growing complexity of family life, that no full time social workers are staffed in our hospital. I see first hand their absence, it is shameful in 2019 this reality is felt in our local hospital.
Outsiders see things a little differently. You belong to a wonderful community. Be proud of your great Town! Avail of the lovely amenities in the town and close by on the Heath, Emo Court and Slieve Bloom. I love the pathways in our town parks and commend the great work by our local Tidy Town committee.
For me priesthood is a sacred gift and one that I give thanks to the Lord for calling me to live. Ministry opened many doors to peoples hearts particularly in vulnerable moments.
The Lord is with us, God loves us as we are. This is a radical love that has a preferential option for those who find themselves on the margins. I feel both angry and sad for the plight of residents in the local Direct provision centre.
A prolonged regime that imprisons hope and opportunity to vulnerable brothers and sisters of humanity seeking new beginning.
The Gospel is about embracing the margins I value the support given by the members of St. Vincent DE Paul society. Im proud to have been associated with P. A. T. H. in their heroic outreach to our homeless crisis.
The mission of Church must always be to respond with love where people find themselves to be. Love transcends the rigidity of the law, which for too long has alienated good people who feel estranged and disconnected from our Church.
As followers of Christ we are called to error on the side of compassion, we are seriously challenged to disengage from idle gossip, we are called to be radiators of love not drainers of cynicism and negativity.
Be bold in your love and generous in your compassion. Never measure holiness by how many prayers we may say or how often we visit a church.
True Holiness is measured by kindness. I pray in gratitude for how happy and at home you good people made me feel in this great town. A visitor to this lovely parish once said, 'All will Be Well'.
SEE ALSO – Fr Paddy: Turning Green is being Christian