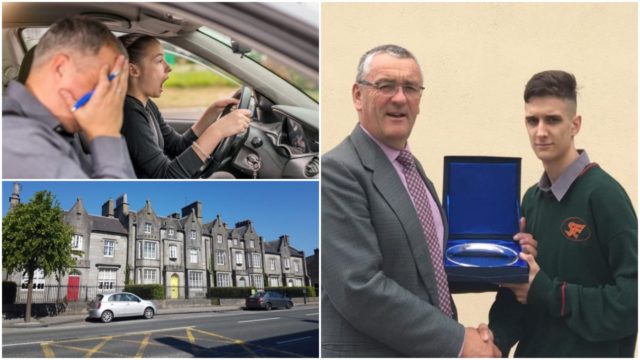 As part of our now well-established running series, we bring you this week's 'Good Week/Bad Week'.
To see who has had a good or bad week, we look at different news stories happening in Laois and involving Laois people. Most importantly, it's all a bit of fun.
GOOD WEEK FOR…
Laois schools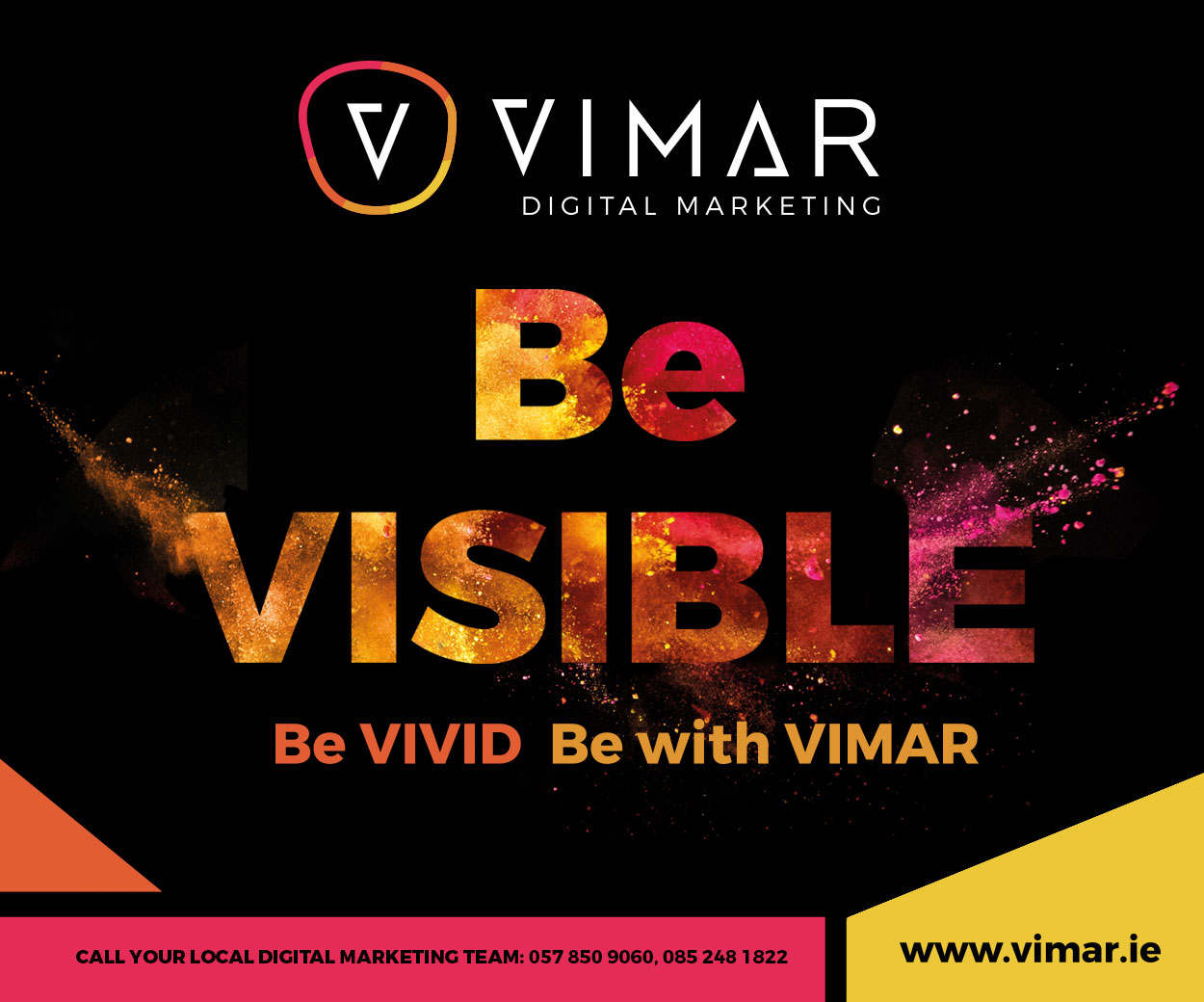 Thirty-one extra Special Needs Assistants have been promised for Laois schools this September
The Harps rounders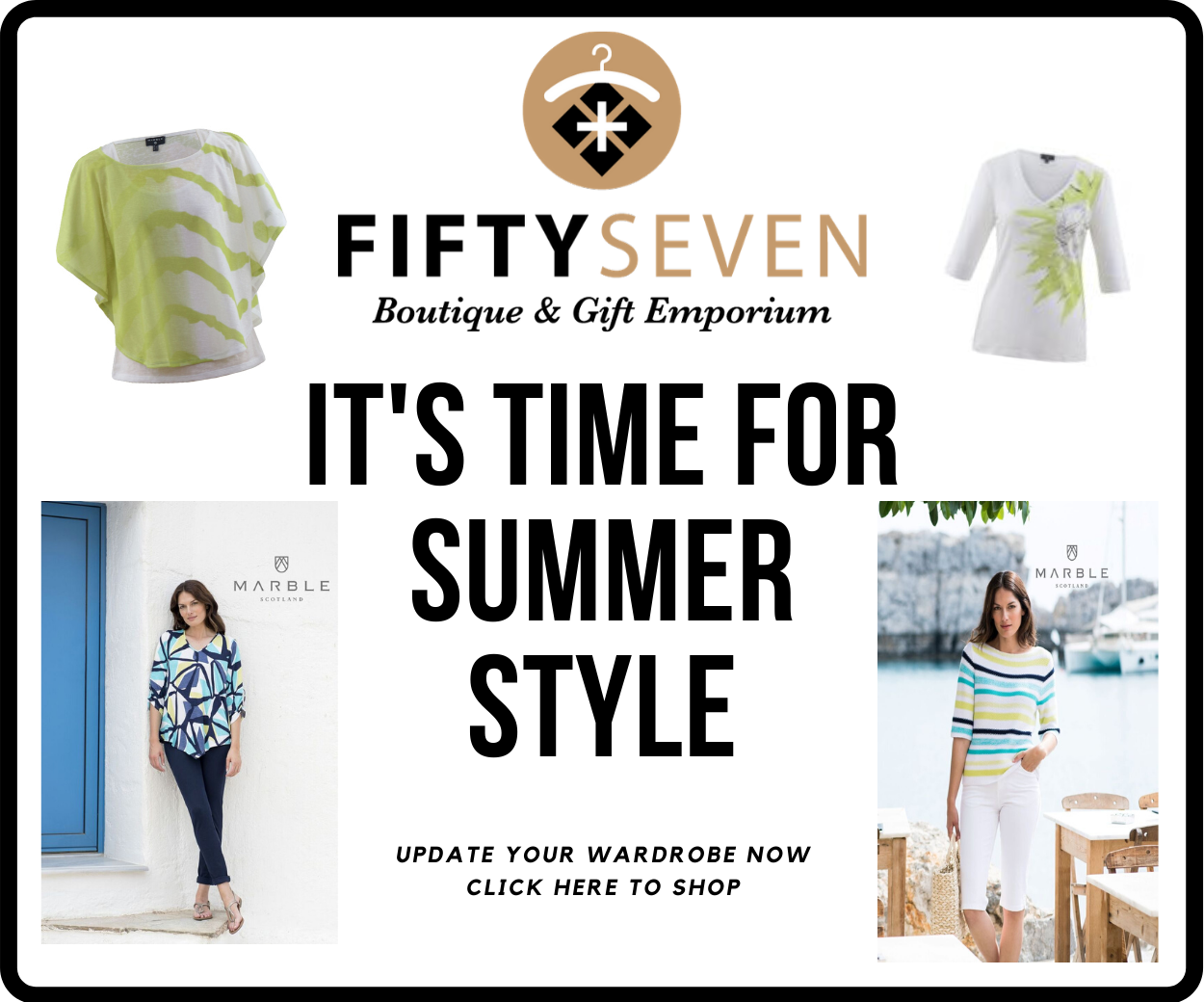 The Laois team won the All-Ireland under 13 Girls Feile after an exceptional display in their debut year.
Evan Treacy
The Laois teenager earned a top award from his secondary school for never missing a day of school during his time there, or in primary school.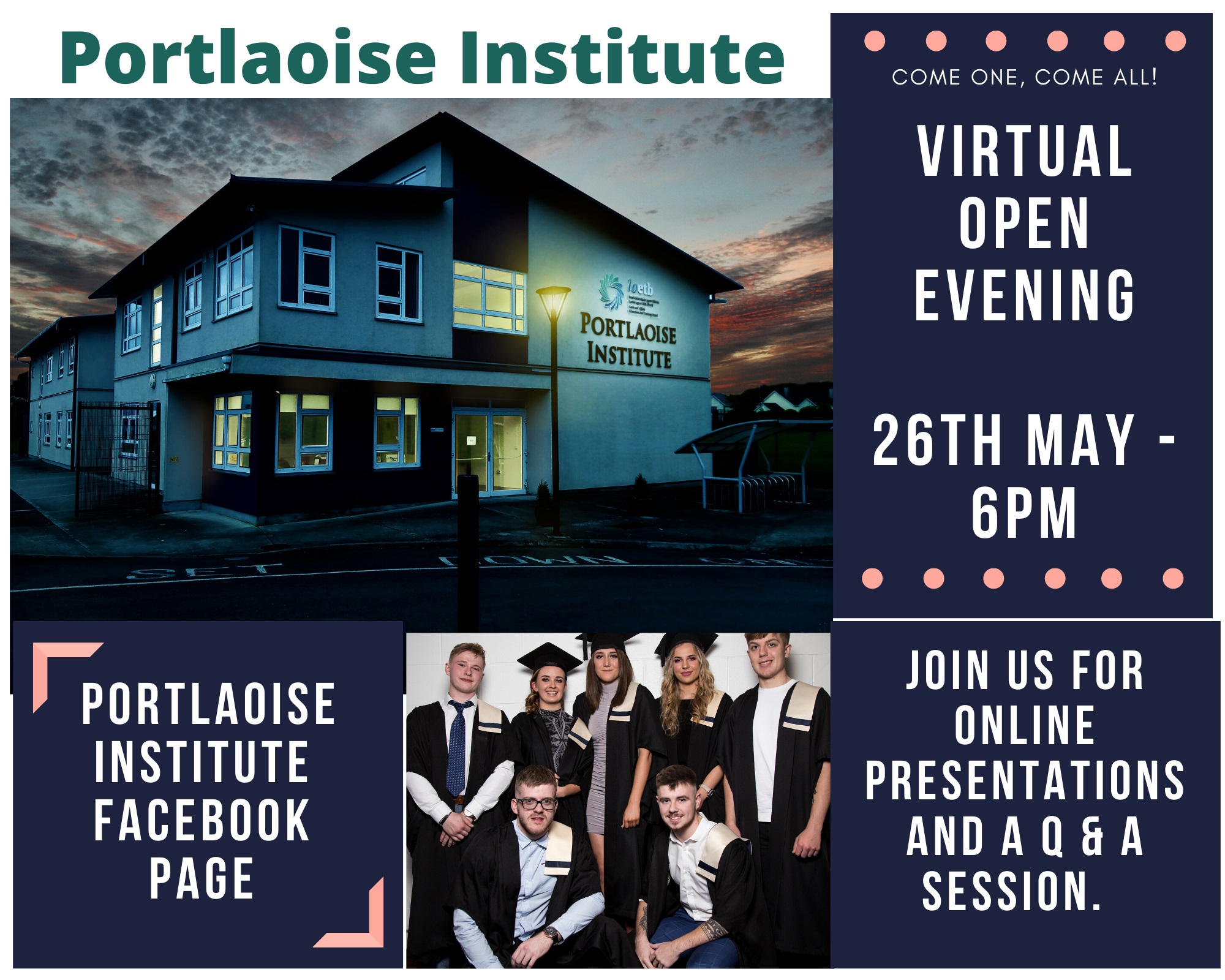 BAD WEEK FOR…
Abbeyleix
A power outage on Main Street and the Ballinakill rd left Abbeyleix in the dark on Wednesday
Portarlington
Catalytic converters have been stolen from cars in the town
Unsuccessful driving test applicants 
'Nowhere close to passing' and bad smells among complaints by those who failed driving tests in Laois and the Midlands
SEE ALSO – Laois group against controversial power project issue statement after national exposé