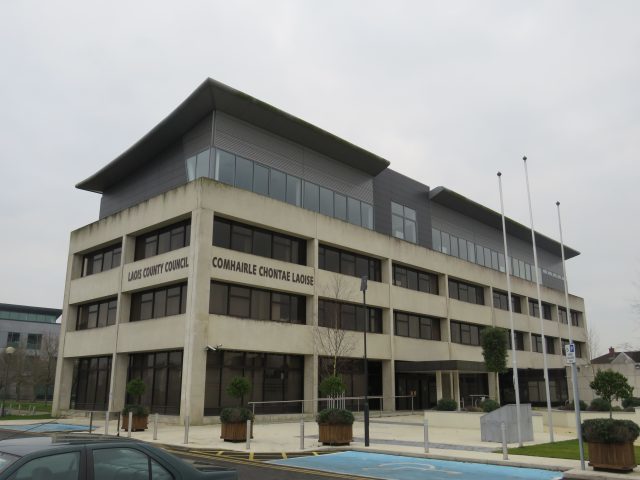 Aside from the business of electing Willie Aird as chairman and John Joe Fennelly as vice-chair, Laois County Councillors also had to appoint members to 27 different bodies.
A total of 82 positions had to be filled and the agreement between Fianna Fail and Fine Gael saw them take the majority.
Just 12 of the slots went to the technical group which comprised of Aidan Mullins, Caroline Dwane-Stanley (Sinn Fein), Ben Brennan, James Kelly (Independent) and Noel Tuohy (Labour).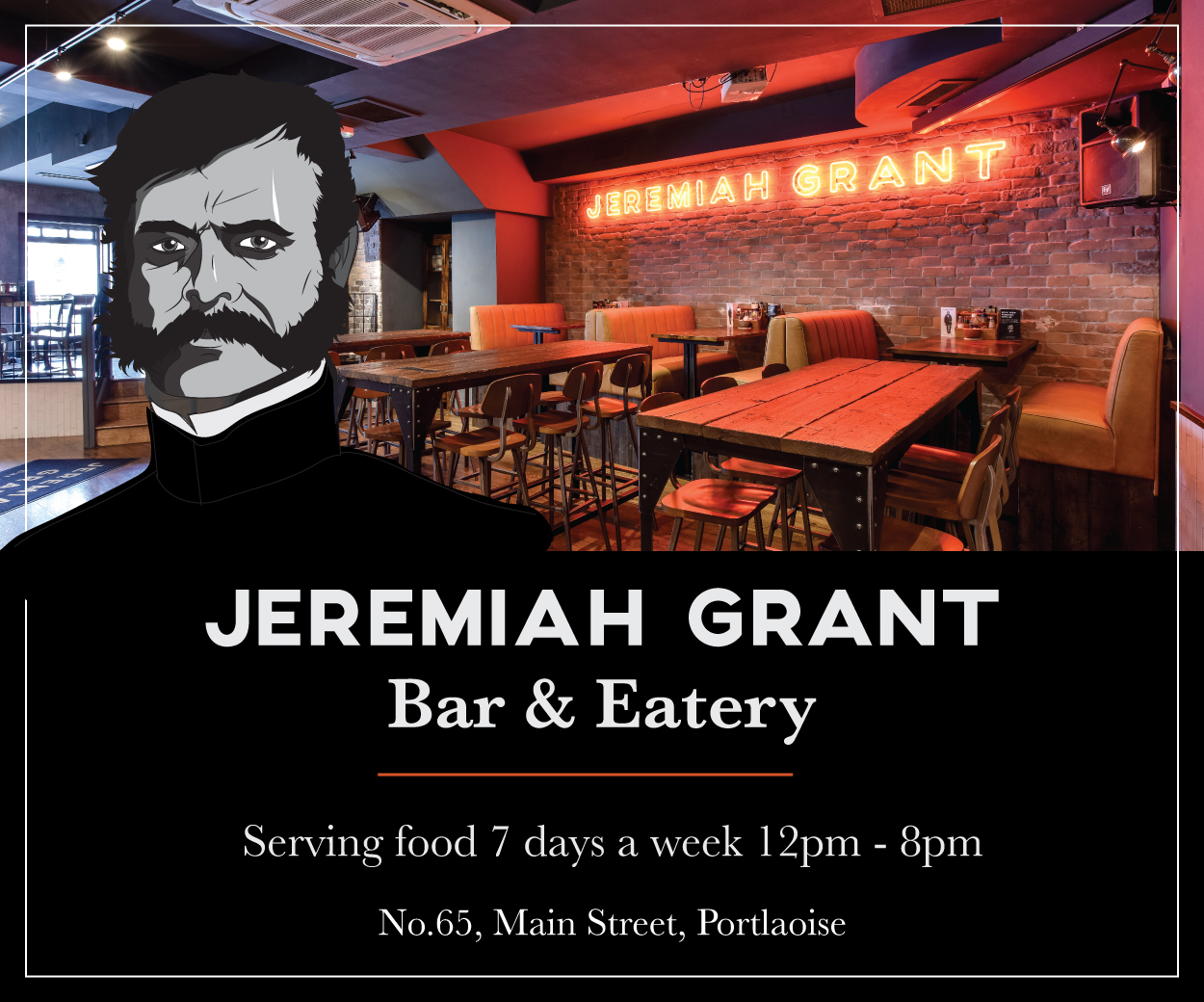 The third Independent Councillor, Ollie Clooney, voted with Fine Gael and Fianna Fail in the elections of Willie Aird and John Joe Fennelly so it would appear he will not be part of this technical group.
Labour Cllr Noel Tuohy was absent for the AGM as he was unavoidably out of the country and this meant that the Technical Group on the day comprised of just four members – one short of the five needed to allow them to challenge nominations.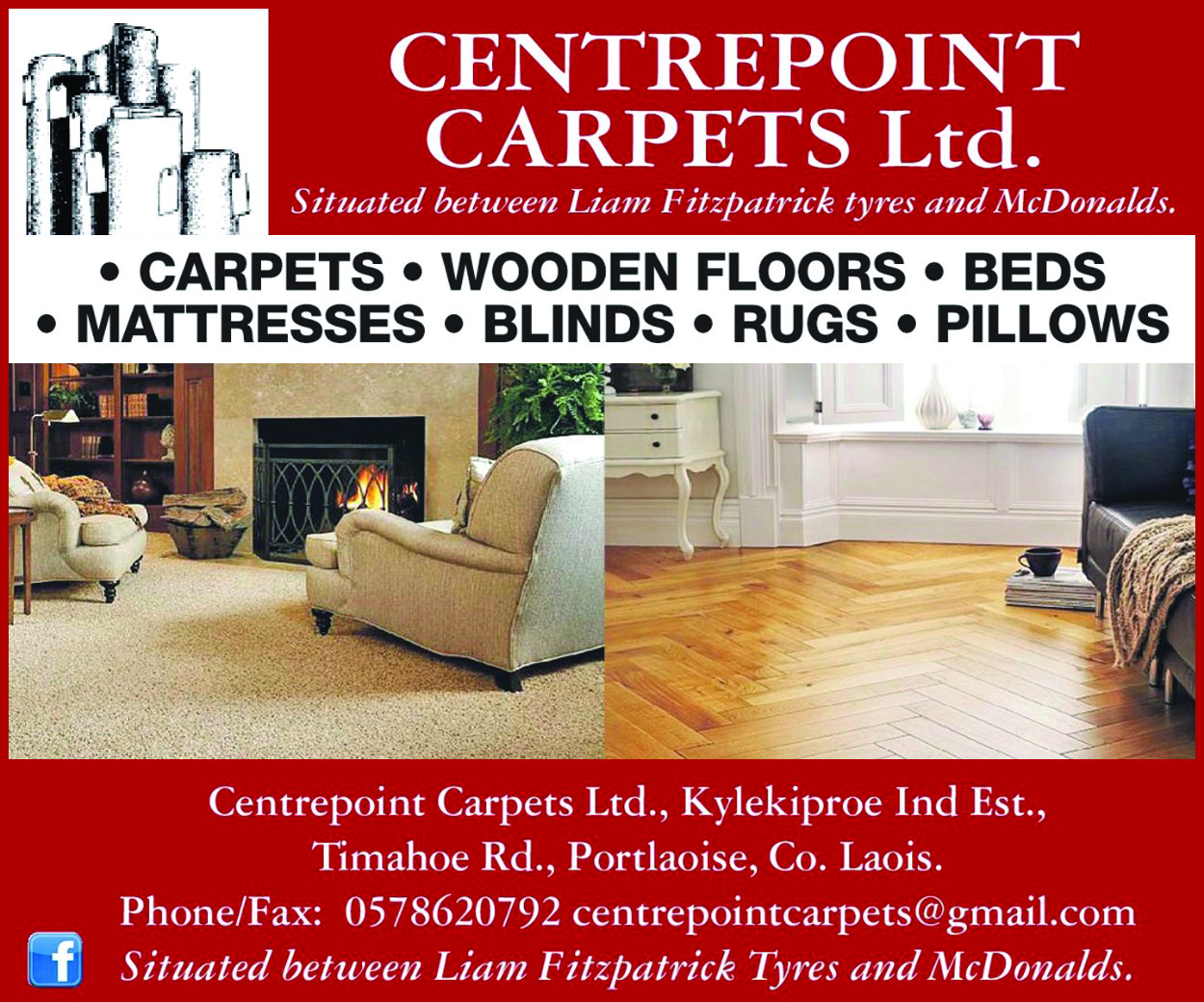 That meant that it was down to the remaining Cllrs to decide whether or not they would allow members of the technical group to sit on the various different committees.
Check them all out below:
13 members to the Laois Joint Policing Committee: Padraig Fleming, Paddy Bracken, Seamus McDonald, Catherine Fitzgerald, Paschal McEvoy (all Fianna Fail), Tom Mullins, Thomasina Connell, Conor Bergin, Aisling Moran (Fine Gael), Aidan Mullins, Caroline Dwane-Stanely (both Sinn Fein), Ben Brennan, James Kelly (Both Independent)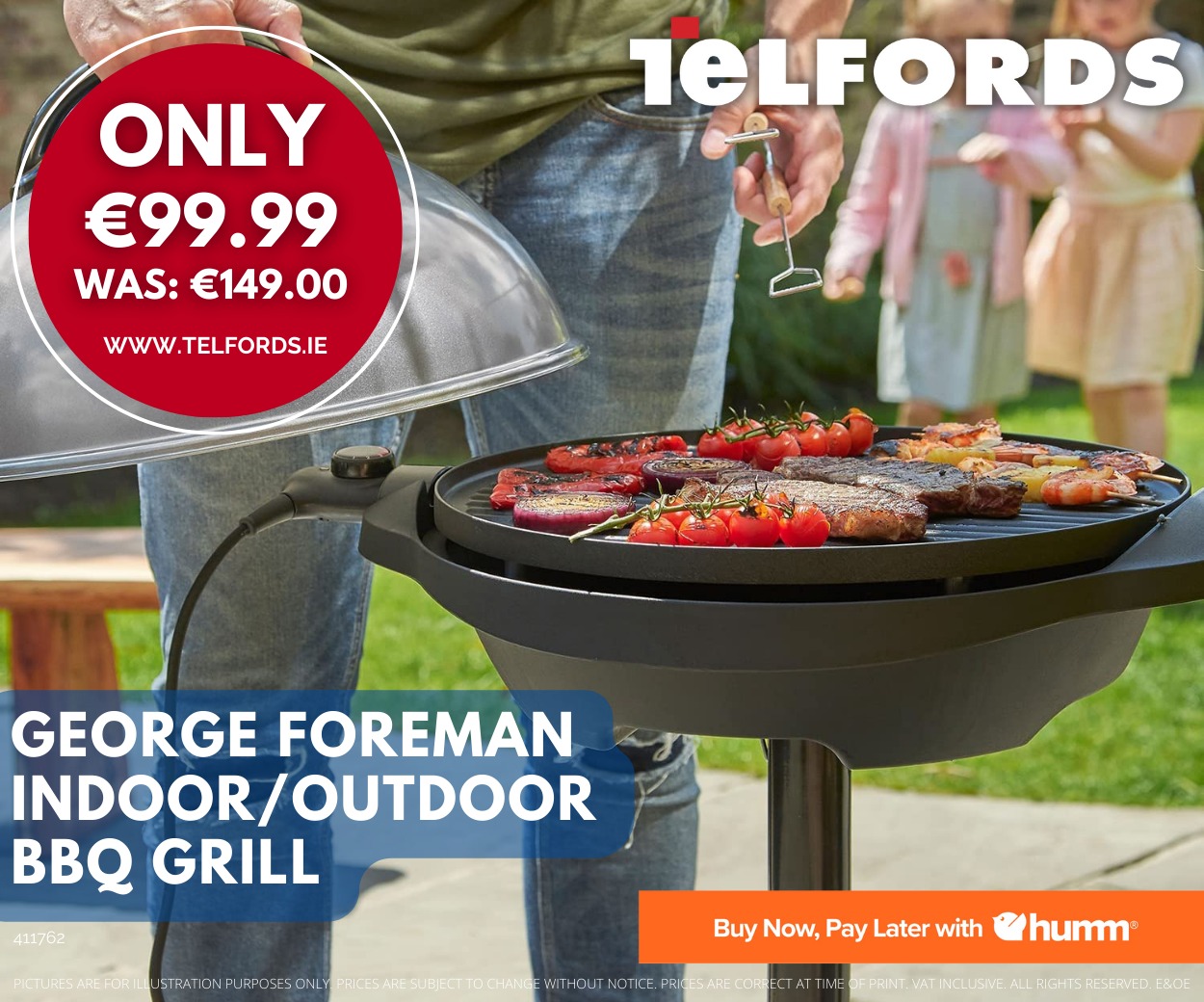 7 members Local Traveller Accommodation Consultative Committee: Mary Sweeney, John King, Tom Mulhall (all Fine Gael), Paddy Bracken, Paschal McEvoy, Catherine Fitzgerald (All Fianna Fail), James Kelly (Independent)
6 members on the Placenames Committee: Mary Sweeney, John King, Aisling Moran, Tom Mulhall (Fine Gael), Paddy Bracken (Fianna Fail), Noel Tuohy (Labour)
6 members on the Laois Offaly Education and Training Board: Catherine Fitzgerald, Padraig Fleming (Fianna Fail), Mary Sweeney, John King, Willie Aird (Fine Gael), Caroline Dwane Stanley (Sinn Fein)
Chairs to the four Strategic Policy Committee: Paddy Bracken (Fianna Fail), Thomasina Connell, Conor Bergin, John King (Fine Gael)
3 members as delegates to the Association of Irish Local Government: John Joe Fennelly (Fianna Fail), John King, Aisling Moran (Fine Gael)
3 members to the Local Community Development Committee: Paschal McEvoy (Fianna Fail), Conor Bergin, John King (Fine Gael)
3 members to the Laois Arts Theatre Company (Dunamaise Arts Centre): Mary Sweeney, Thomasina Connell (Fine Gael), Noel Tuohy (Labour)
3 members to the Portarlington Leisure Centre Board: Padraig Fleming (Fianna Fail), Aidan Mullins (Sinn Fein), Tom Mulhall (Fine Gael)
3 members to the Portlaoise Leisure Centre Board: Thomasina Connell (Fine Gael), Noel Tuohy (Labour), Catherine Fitzgerald (Fianna Fail)
2 members to the Portarlington Enterprise Centre: Tom Mulhall (Fine Gael), Aidan Mullins (Sinn Fein)
3 members to the Kyletelesaha (landfill) Monitoring Committee: Paddy Bracken (Fianna Fail), Thomasina Connell (Fine Gael), Aisling Moran (Fine Gael)
3 members to the Rural Water Monitoring Committee: Padraig Fleming (Fianna Fail), Tom Mulhall, Conor Bergin (Fine Gael)
2 members to the Laois Partnership Company Ltd: Padraig Fleming (Fianna Fail), Tom Mulhall (Fine Gael)
3 members to the Dublin Mid-Leinster Regional Health Forum: Padraig Fleming, Paschal McEvoy (Fianna Fail), Thomasina Connell (Fine Gael)
3 members to the Portlaoise Enterprise Centre: John Joe Fennelly (Fianna Fail), Mary Sweeney, Thomasina Connell (Fine Gael)
2 members to the Heritage Forum: Padraig Fleming (Fianna Fail), Willie Aird (Fine Gael)
2 members to the Eastern & Midland Regional Assembly: Catherine Fitzgerald (Fianna Fail), Aisling Moran (Fine Gael)
2 members to the Laois Advocacy Against Domestic Abuse: Catherine Fitzgerald (Fianna Fail), Mary Sweeney (Fine Gael)
2 members to the Audit Committee: Padraig Fleming (Fianna Fail), Aisling Moran (Fine Gael)
Delegate to the AGM of the Irish Public Bodies Insurance Limited: Tom Mulhall (Fine Gael)
Abbeyleix Heritage Trust Board: John Joe Fennelly (Fianna Fail)
Local Authorities Members Association: Seamus McDonald (Fianna Fail)
Laois School of Music Steering Committee: Mary Sweeney (Fine Gael)
Music Education Partnership: Padraig Fleming (Fianna Fail)
Midland Regional Drugs Taskforce: Thomasina Connell (Fine Gael)
Treo Nua Limited: Noel Tuohy (Labour)
SEE ALSO – Long-serving Laois school principal reflects on his 40-year teaching career as he gets set to retire