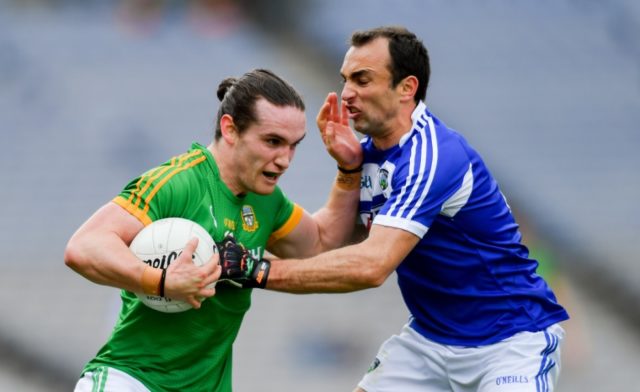 The Laois footballers were beaten by Meath in the Leinster SFC semi-final in Croke Park this afternoon, ending their hopes of reaching a second successive provincial final.
Here we go through some of the game's main talking points and look ahead to who Laois will meet next.
Man of the Match – John O'Loughlin
Meath's James Conlon was a constant threat to Laois and finished with five points from play while Cillian O'Sullivan was also a handful throughout.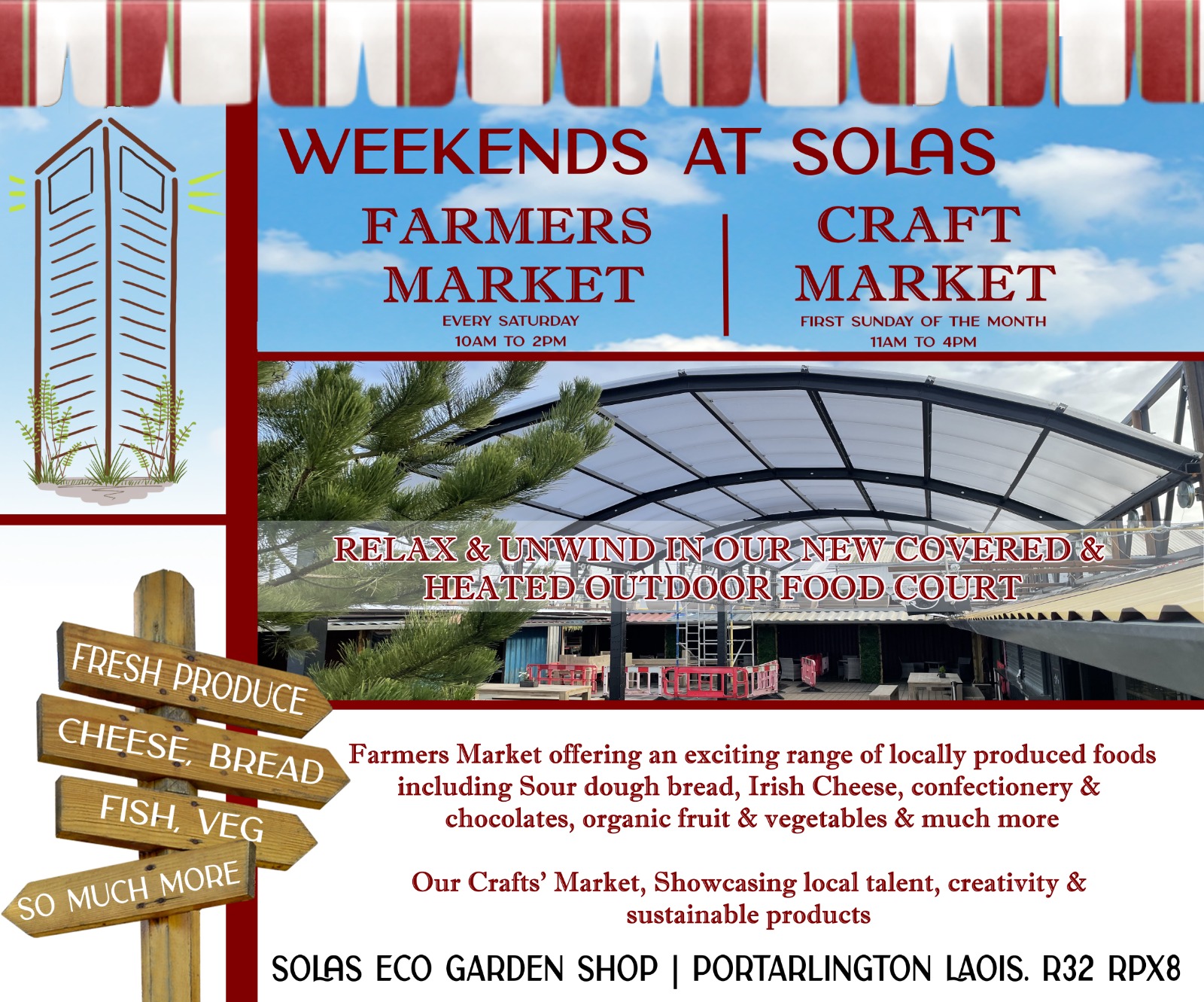 For Laois, Colm Murphy had a good first half, Donie Kingston was Laois's best forward after he came on and Robbie Pigott and Paddy O'Sullivan got through a lot of work. But John O'Loughlin was probably Laois's best player on what was overall a disappointing day. He won a lot of ball around midfield and made a couple of very impressive catches from Graham Brody's kickouts.
Missed chances
Laois missed an amount of chances over the course of the 70 minutes. They hit seven wides in the opening half and dropped a couple more short.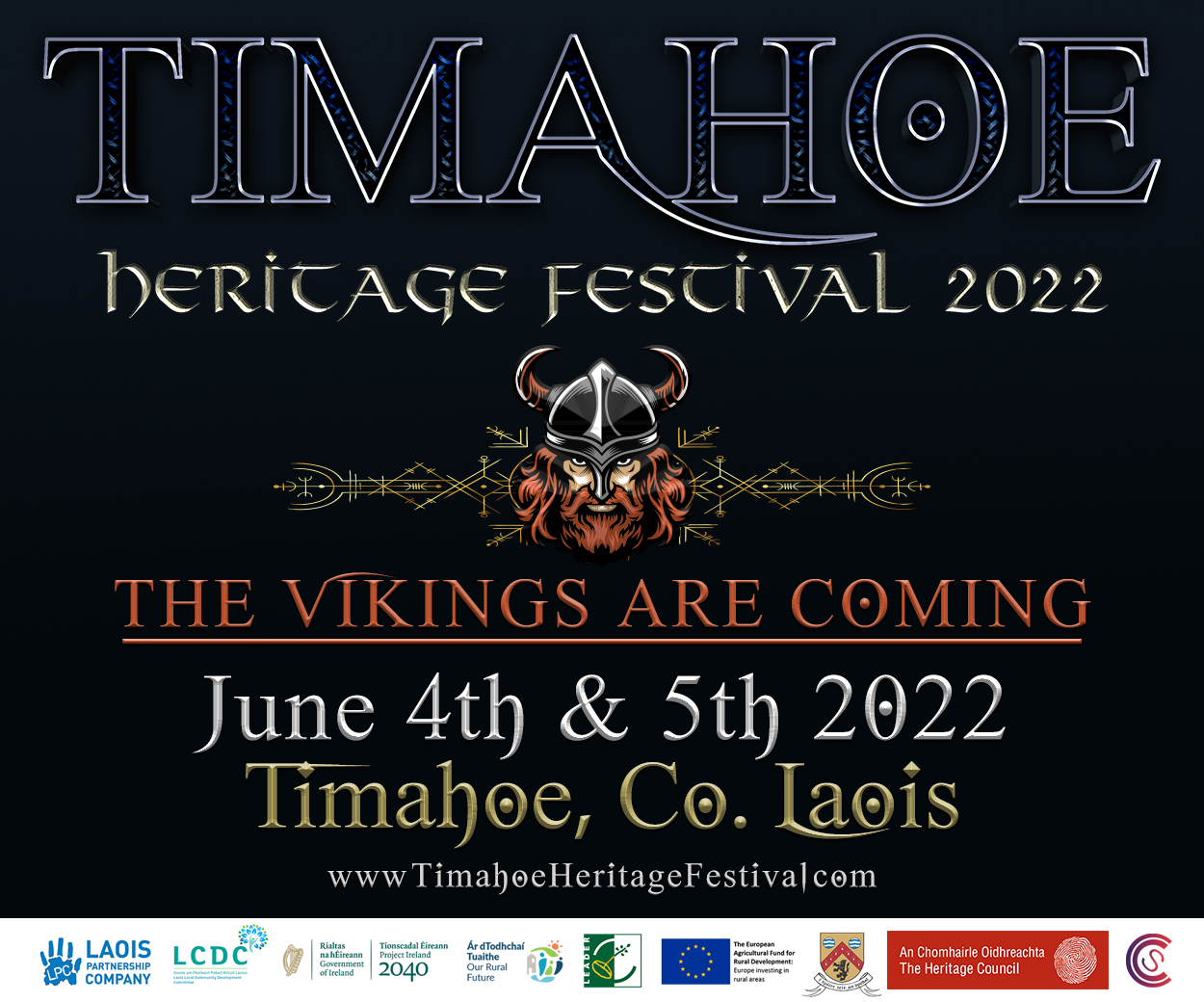 In the second half, then, they saw four decent goal chances go abegging – Paul Kingston straight from the throw-in, Colm Murphy's effort that came off the crossbar, Kieran Lillis's effort that went wide and Donie Kingston's shot that was brilliantly saved by Andrew Colgan.
Laois couldn't afford to miss that amount and hope to beat Meath.
Meath goals – and disastrous end to first half
Laois competed well with Meath for the most part and showed there was little to fear from a side that will play in Division 1 next year.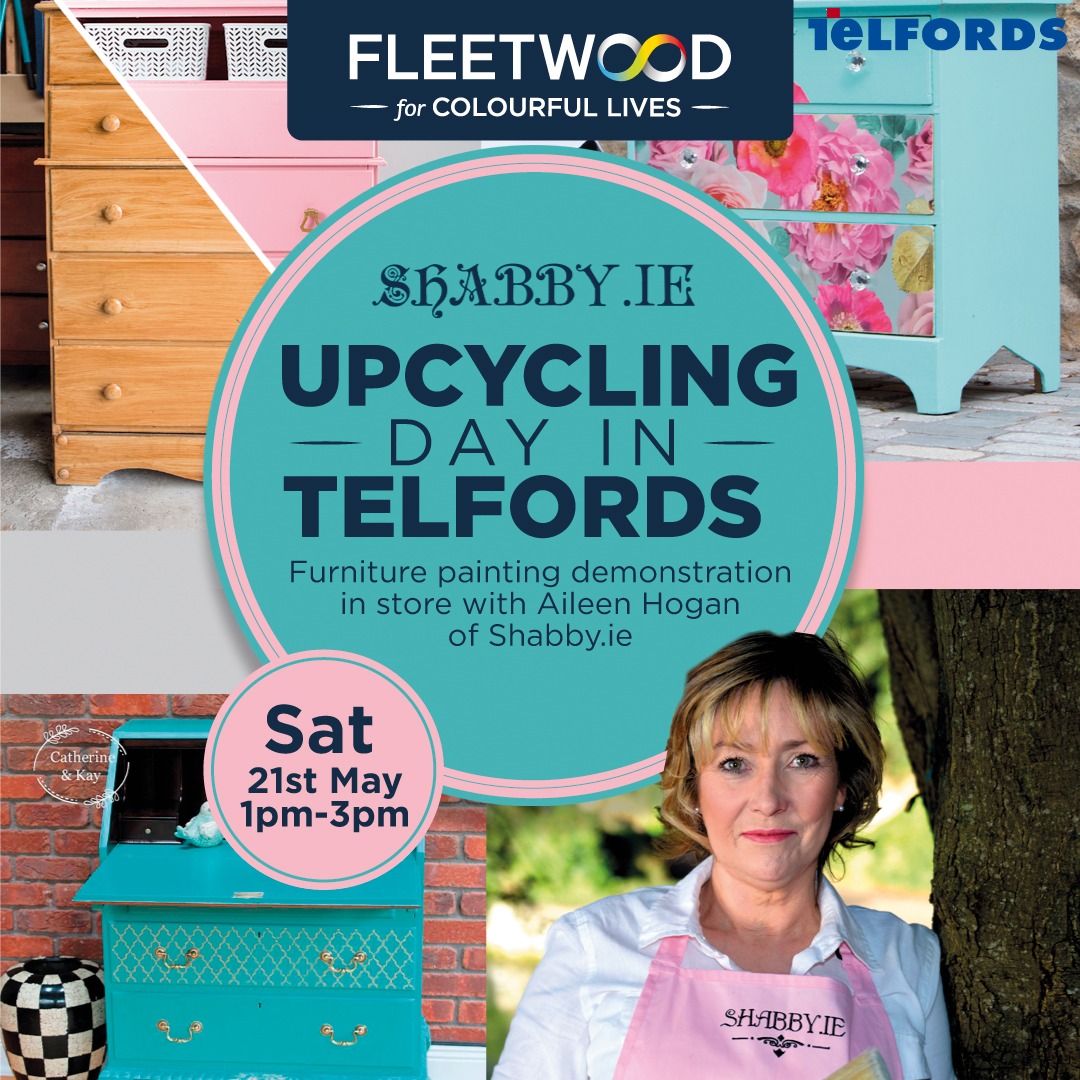 But Meath's ability to convert their goal chances made all the difference. Midfielder Bryan Menton got two – one in each half – while their second goal from Mickey Newman was a disaster from a Laois point of view.
Newman seemed to be going for a point in first-half injury time but his effort dropped dangerously into the square where it wasn't dealt with by the Laois defence and instead won by Meath centre-back Donal Keogan.
Keogan was dragged down by Graham Brody leaving referee Joe McQuillan with no option but to give the penalty. Newman duly fired it past Brody and it sent Meath in at half time leading by 2-6 to 0-7. While Laois still had plenty of chances in the second half, they were always chasing it.
Scoring trouble
The afore-mentioned misses feed into this point – but Laois's last three games have seen them record tallies of 0-10, 0-12 and 0-13, an average of under 12 points per game.
The last goal they got was in the last round of the league. To be winning more consistently against decent opposition, they need to improve in that sector.
Evan O'Carroll
O'Carroll has been Laois's best forward throughout 2019 and it was surprising to see him taken off before half time.
True, he had endured a frustrating opening 30 minutes with a string of uncharacteristic misses. But he had been keeping the Meath defence on their toes and winning plenty of ball and you'd have felt he had enough credit in the bank to be given longer than he was.
Another Croke Park loss
Laois's loss to Meath means that they have now lost on their last four trips to Croke Park. Last year's Leinster final defeat to Dublin has been followed by a defeat to Louth in the league, Westmeath in the Division 3 league final and now Meath. It's an unwelcome trend and one that Laois can only arrest if they make it to this year's Super 8s.
Experience deficit
From the Laois side that started against Westmeath in the quarter-final, Laois were down full-back Mark Timmons and centre-back Colm Begley, who were both injured and not even part of the match-day 26.
When you add in that Donie Kingston – Laois's top forward over the last 10+ years – wasn't included in the starting 15, it leaves you with a different-looking Laois team to the one we've become accustomed to seeing. It's not too often that Laois have started championship games without those three over the last decade.
What now?
Laois now go into the draw for Round 2 of the All Ireland Qualifiers which will be held on Monday morning on RTE Radio 1 – with the games set to be played on the weekend after next, June 22/23.
Laois will be drawn against one of the Round 1 winners meaning their potential opponents could be: Down, Monaghan, Offaly, Leitrim, Derry, Antrim, Westmeath or Carlow/Longford.
SEE ALSO – Check out the dedicated jobs section on LaoisToday.ie