Up to 50 inmates smeared human excrement on the walls of their cells and refused to return from the exercise yard in an incident in the Midlands Prison in Portlaoise recently.
The Irish Prison Service confirmed the incident to RTE's This Week programme and told them that it happened on Friday.
According to the Irish Prison Service, the prisoners did this in a protest over access to the yard.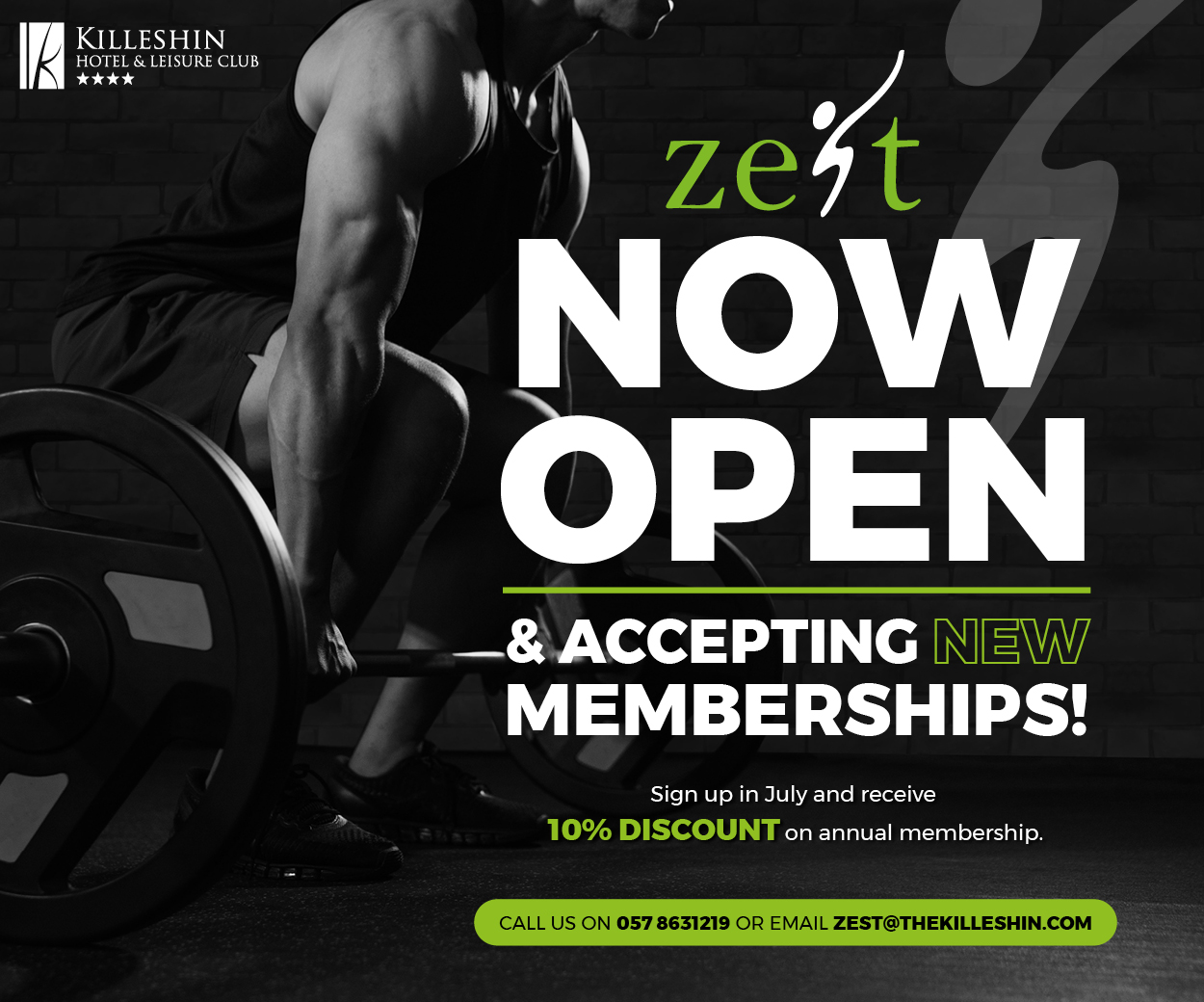 According to RTE, access to the exercise yard at the Midlands Prison has been curtailed as part of changes introduced under what is called a Regime Management Plan, which was put in place to cope with reduced staffing levels.
Prison management feared the incident would turn violent, but it passed off without anyone getting injured after officers entered in riot gear.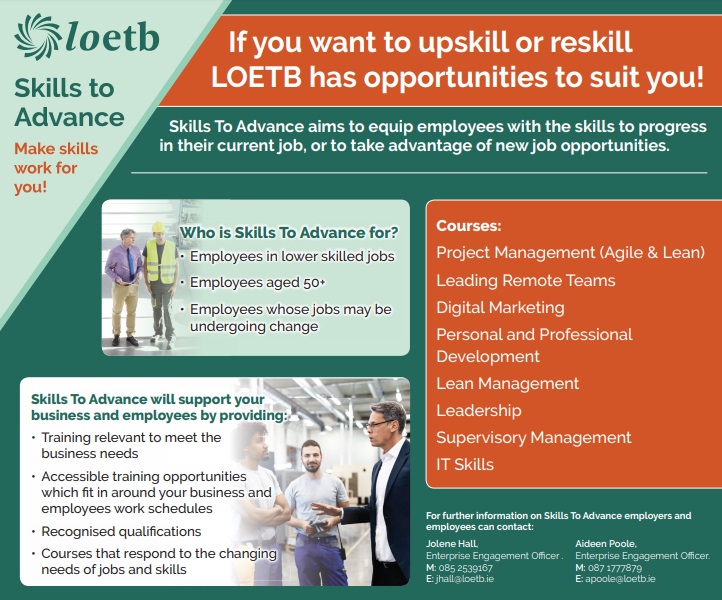 Prison staff from Portlaoise Prison were called in to back-up the operation.
Speaking to RTÉ's This Week, the President of the Prison Officers' Association Tony Power, who is also a prison officer at the Midlands Prison, said the issue was of great concern to the POA.
Mr Power said the incident showed there was a "complete breakdown of law and order" as a result of staffing levels across the prison service.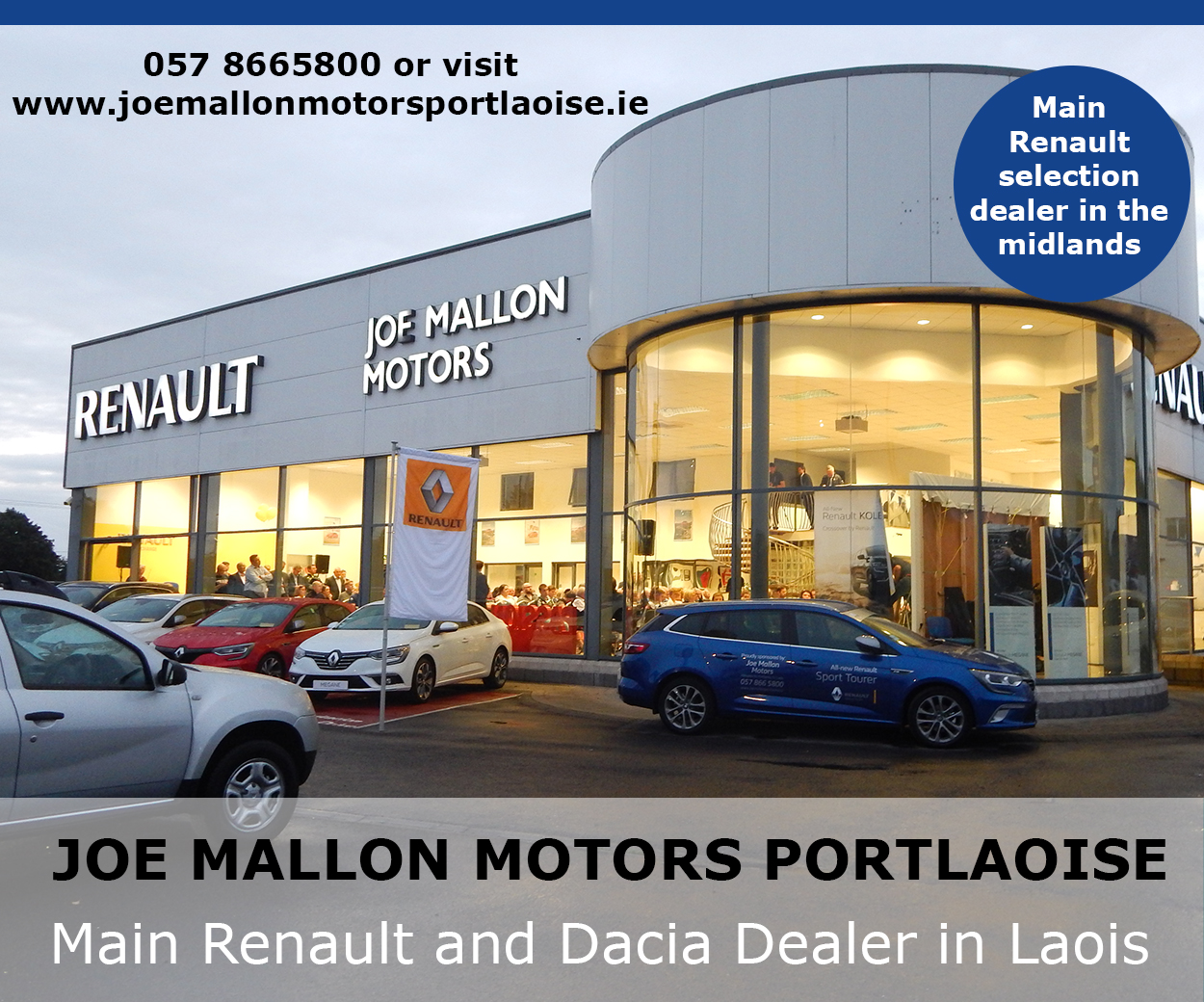 He said the POA was "deeply concerned" that this was an issue likely to reoccur in the current staffing climate in Irish prisons.
Mr Power said he was calling on Minister for Justice Charlie Flanagan and the IPS to explain how they intend to deal with the emerging issue and to maintain prison officer and inmate safety.
The Midlands Prison Portlaoise was recently the subject of of a Virgin Media documentary. 
SEE ALSO – 'Convicted Paedophile' set on fire in Midlands Prison Portlaoise attack