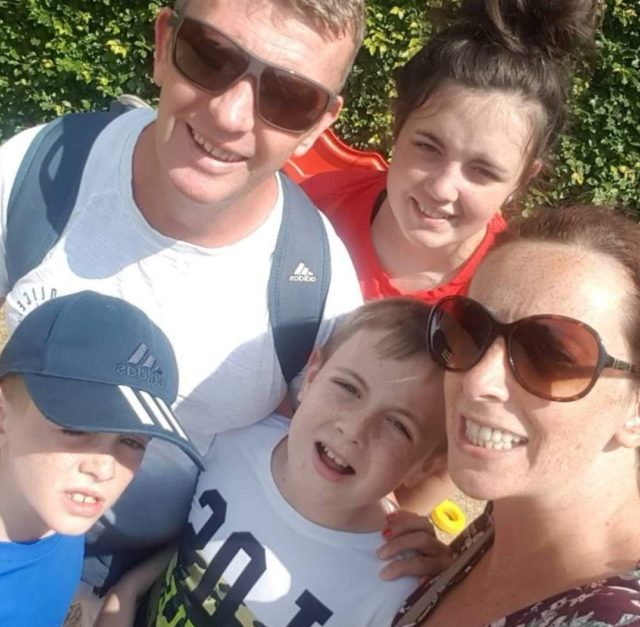 Leighanne and Gerard Roche have been fighting a battle that has become all-too familiar for many parents of a child with intellectual disabilities.
Their son Ryan, aged 11, is non-verbal with developmental delays and a sensory processing disorder. On top of this, little Ryan is hard of hearing and is waiting to be officially diagnosed with Attention Deficit Hyperactivity Disorder (ADHD).
Leighanne has been pro-active in her fight to see Ryan get the services he needs.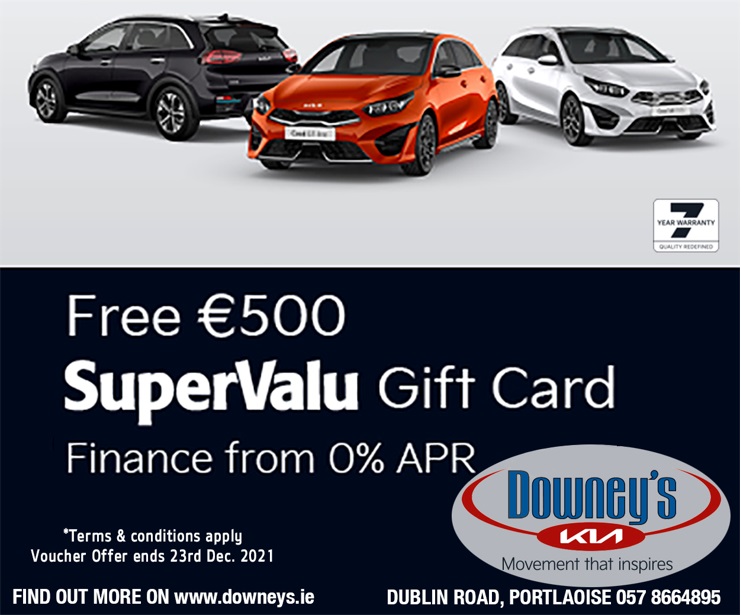 But the Portlaoise family have had to deal with Ryan not getting any public services such as speech therapy for over a year.
They have been waiting six and a half years for other public services like Occupational Therapy (OT).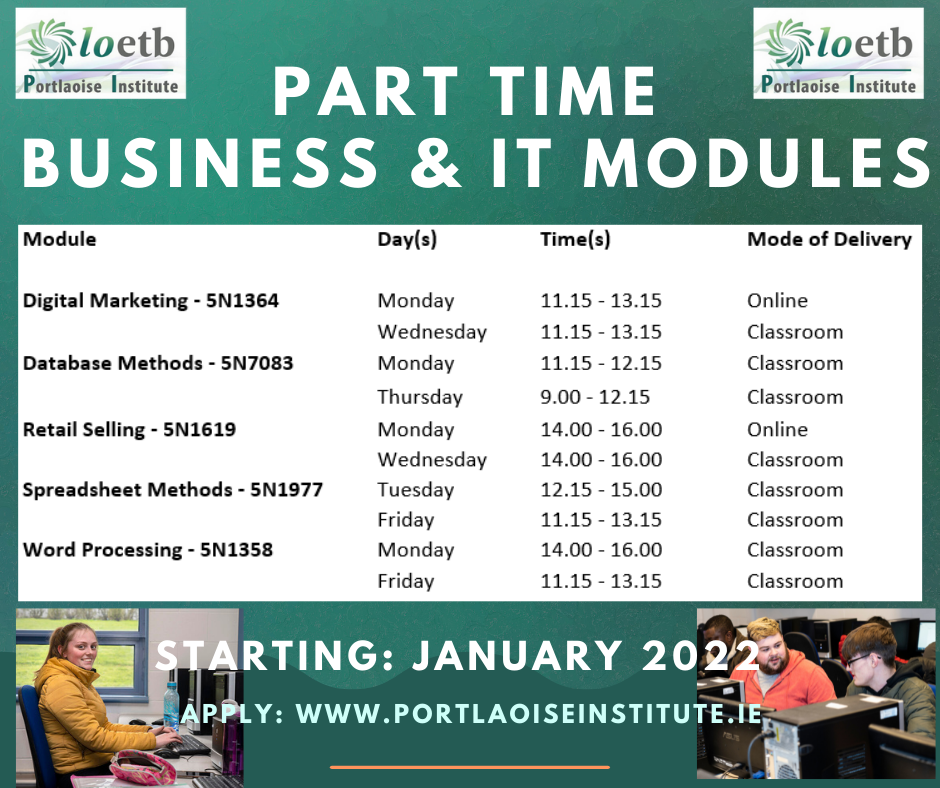 "I thought great okay, now that he's been diagnosed this is great. We know what we're dealing with now. Now, we're going to get the help that he needs. Eleven years later and you're still saying the same thing," said Leighanne.
Leighanne states that he was getting a little bit of early intervention while he was being assessed, by this stopped when Ryan turned five.
When Ryan was five he was moved from the early-intervention team to the school-age going team where he received speech therapy for a while, but has not received any speech therapy for over a year.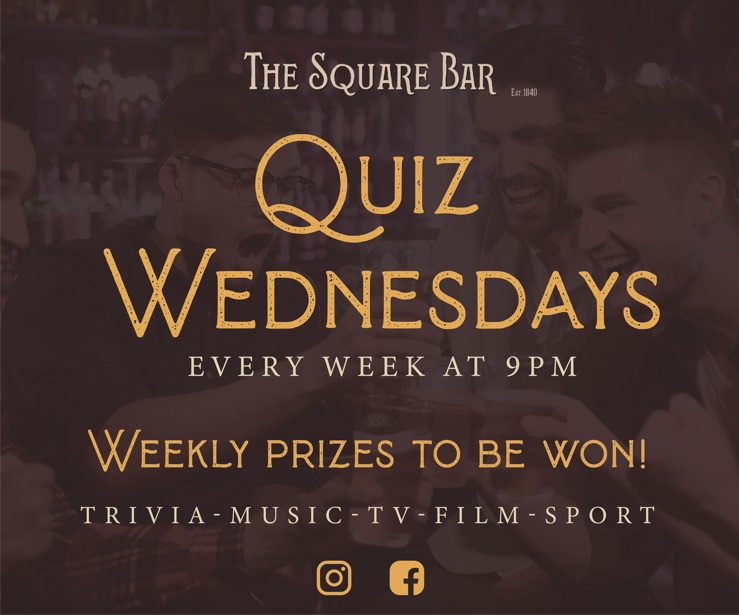 The speech therapist is out on maternity leave and the position has not been filled in that time.
"Really it feels like Ryan is just a number for these services, he's not a person. It's like, because they haven't seen him, he doesn't mean anything to them.
Ryan is unable to dress or feed himself properly, and Leighanne feels that the signs of improvement he started to show when he got proper therapies are no longer there.
"We definitely did notice an improvement. When he first started going to those sessions he had no eye contact, and by the time he had finished it, his eye contact was amazing," said the Portlaoise mother.
A major barrier Leighanne and the Roche family have had to deal with is the promise of being, 'on the waiting list'.
This is something which Leighanne describes like a mirage in the desert – something promising which is never within touching distance.
"That's all you're told all the time – that you'll be put on this non-existent waiting list.
"You'd like to think that it comes to a point where you don't have to fight anymore, but I think for as long as we're alive, I think we're going to be fighting for him, constantly."
Leighanne has been told everything; from services not taking on new names, to being told if he has been there before that Ryan will be put on an updated waiting list, or a priority waiting list.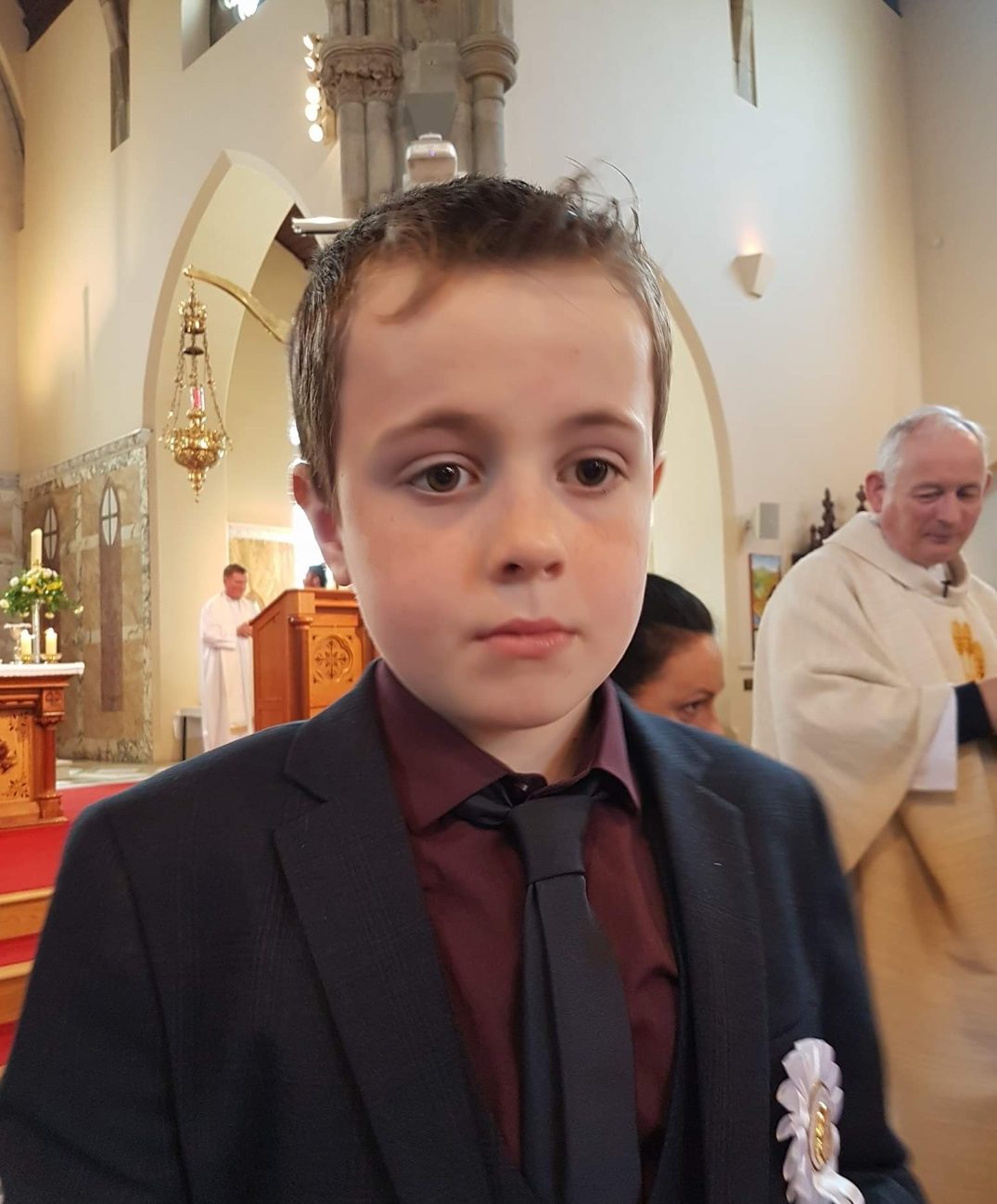 All of these failed promises and what appears to be a lack of services has understandably taken a toll on the Roche's family life.
Leighanne was recently a bridesmaid at her friend's wedding in France, which Gerard could not attend as there would be no-one else capable of minding Ryan for that long.
"We can't do things together," Leighanne admits.
She also admits to feeling guilty for the about of time spent with Ryan, which inevitably takes time away from their two other children, Emma and Gavin.
"They're so good because we're able to give this attention to Ryan," said Leighanne. "If we didn't have Emma I honestly don't know where we'd be.
"You feel like the other two are being left out and hard done-by because you're constantly having to focus on Ryan. You do feel guilty. You feel like you can't give your all.
"If Gavin has soccer training, I can only drop him and collect him. I'd love to go stand like all the other parents and watch him, but I've tried it before but Ryan went off and I couldn't even see Gavin," says an upset Leighanne.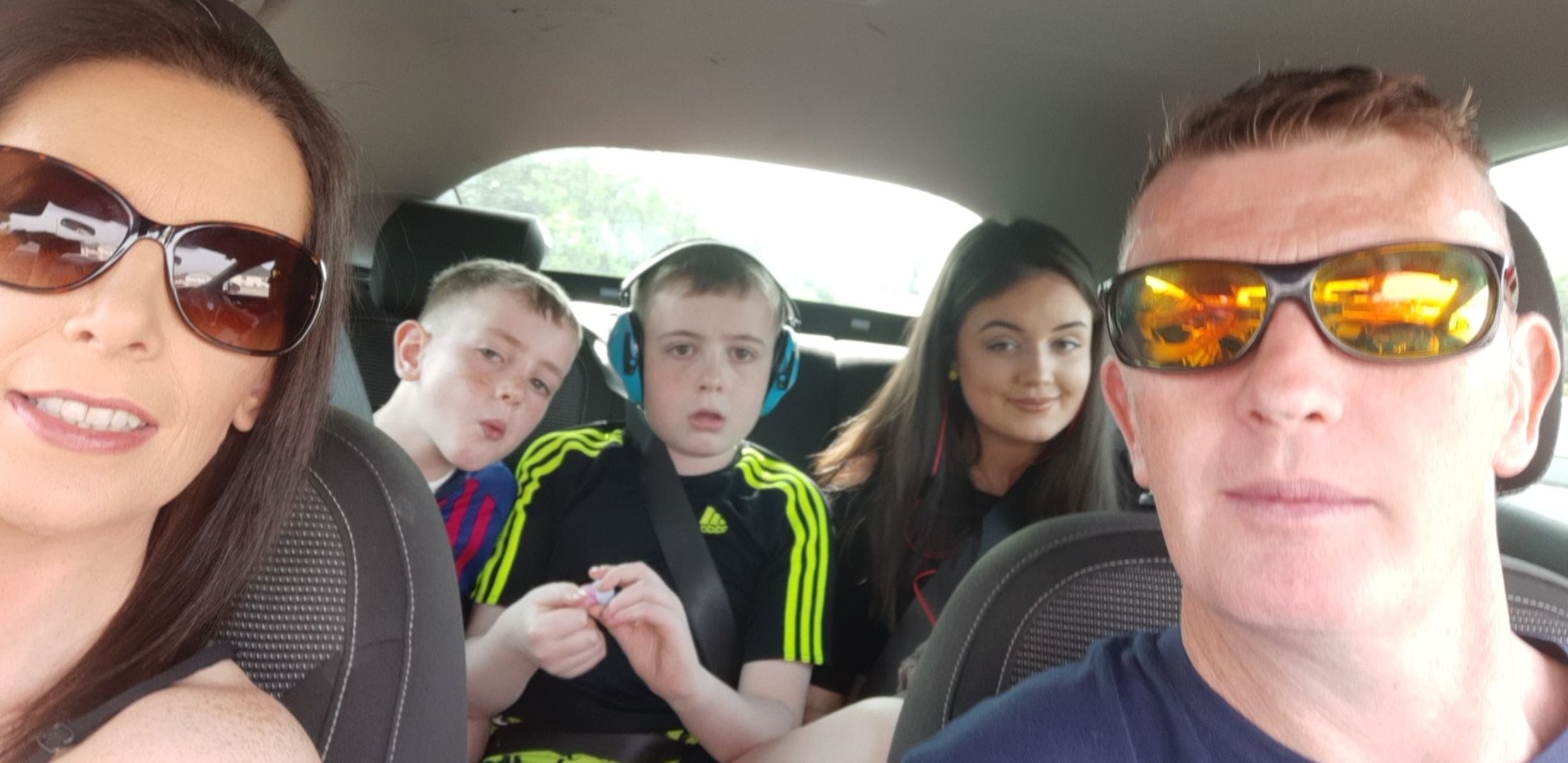 Despite all the dashed hopes, Leighanne still remains pro-active for the sake of Ryan.
She says if she didn't follow up on everything she 'would be lost'.
"I would be lost otherwise. There's probably a lot of people out there that don't know where to start.
"While Ryan's in school, this is literally what I do all day every day. I'm on the phone, I'm ringing people, I'm sorting things. When he's in school, it's still not even a break. My friends see everything and they say, 'God, you're always fighting for something for him'.
"Ger would come home from work and be like, 'Well, what have you to tell me today?' It's nearly expected."
Ryan was receiving private Occupational Therapy sessions in his school, Saplings. Saplings is a school which provides education for pupils with autism and complex needs. However, this funding, by the people at Saplings, has since run out.
If Leighanne were able to fulfill a wishlist; services like speech therapy and behavioural therapy would come first for Ryan, followed by respite care.
"You need a team of people. A speech therapist can only do so much. You need the OT then because for a lot of his speech he needs to be in a level of calm. A speech therapist can't do that level of calm, it's the OT who does that.
"Then you need your physiotherapist and behaviour therapist. I would like a team of people to start working with the kids properly.
"Not, you see the speech therapist this year, the OT two years later and someone else after that. You need them all together to make a difference.
"It just feels like Ryan and these children are just numbers for these services," Leighanne concluded.
SEE ALSO – Long-serving Laois school principal reflects on his 40-year teaching career as he gets set to retire