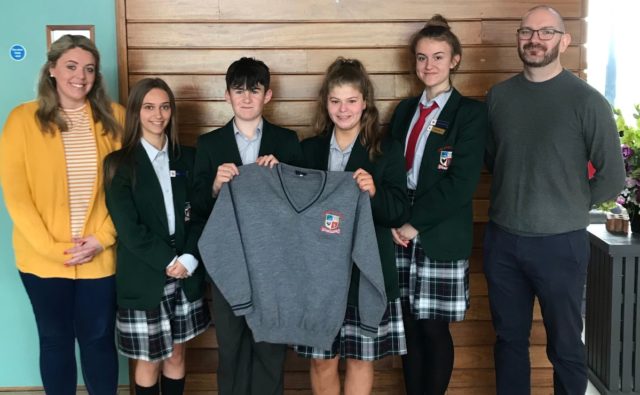 The student council of Portlaoise College played a significant role in the introduction of a new school jumper for the academic year 2019-20 and beyond.
The student council was part of the consultative process and were active in the design and material selected for the jumper.
Student council's are all about the student voice and the elected representatives for each year group do their utmost to air the views of the entire student population.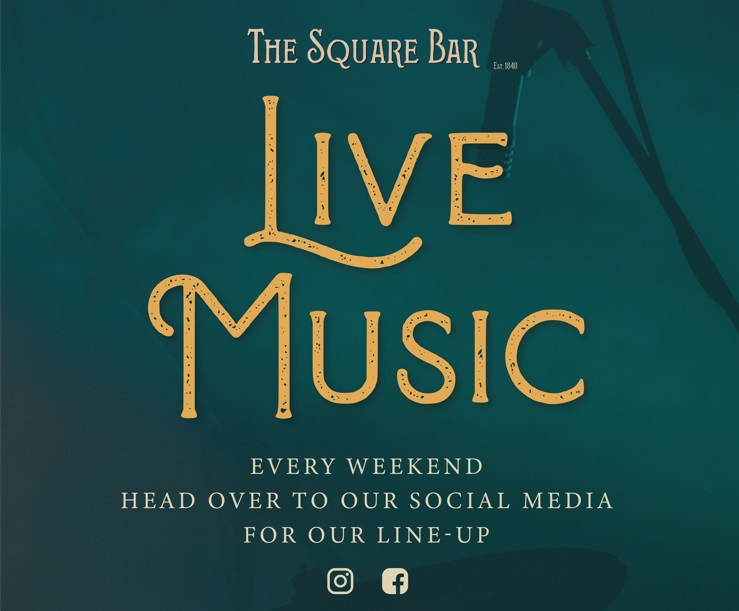 Student council liaison teachers Mr. Shane Kelly and Ms. Catriona Walsh facilitated the members as they negotiated their way through the process.
This also involved the parents council, staff and the board of management.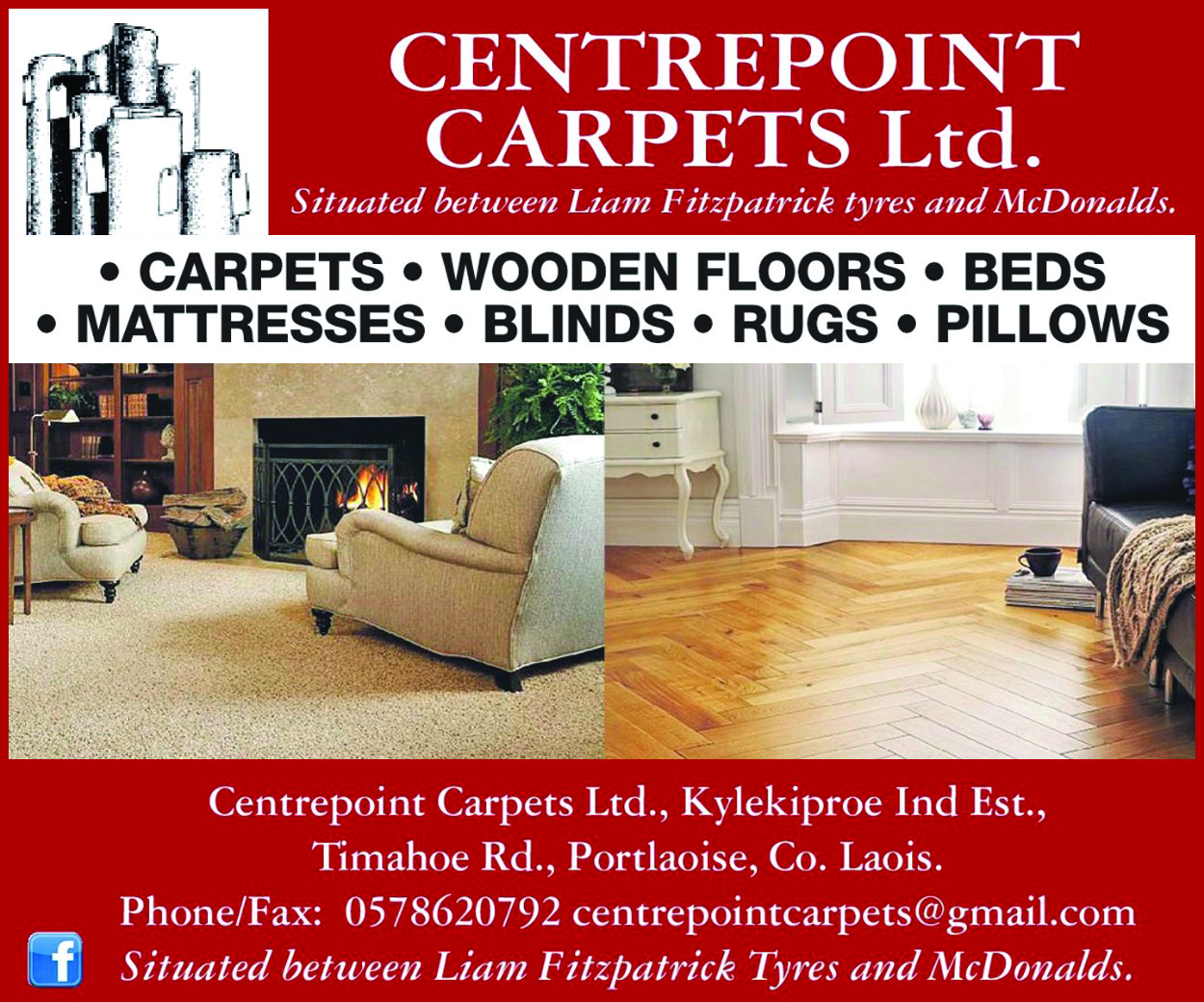 The new jumper is the fruit of considerable effort, students Kyra Stodel, Witkoria Wojtkiewicz, Fionn McEvoy Mullally and Poppy Mullen helped to display the jumper in the picture above.
Fair play to all involved!
SEE ALSO – Laois footballers All-Ireland Qualifier opponents confirmed following draw