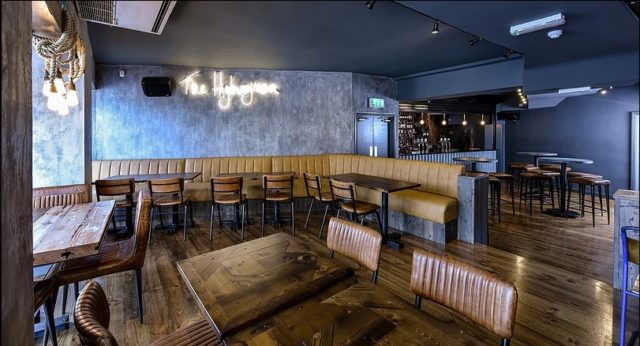 Jeremiah Grant Bar & Eatery on Main Street in Portlaoise is one of the most popular establishments around – and it's not hard to see why.
Great food, beautiful setting, a fantastic outdoor area complete with a stage for large live music events – and the facility to cater for private parties of up to 100 people.
Previously called Lethean, the entire premises been very tastefully refurbished in recent years. And the first floor bar, The Highwayman, is the perfect venue to hold a private event. This area can seat 60 and accommodate 100 guests.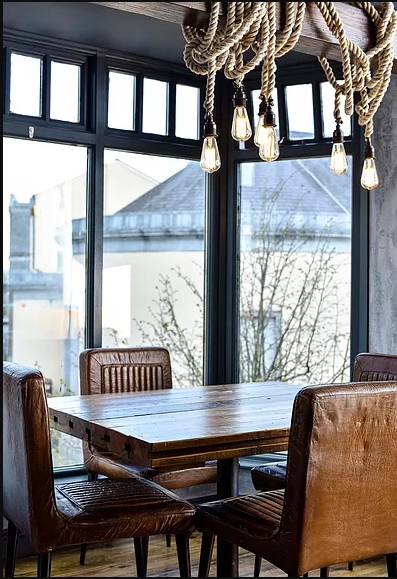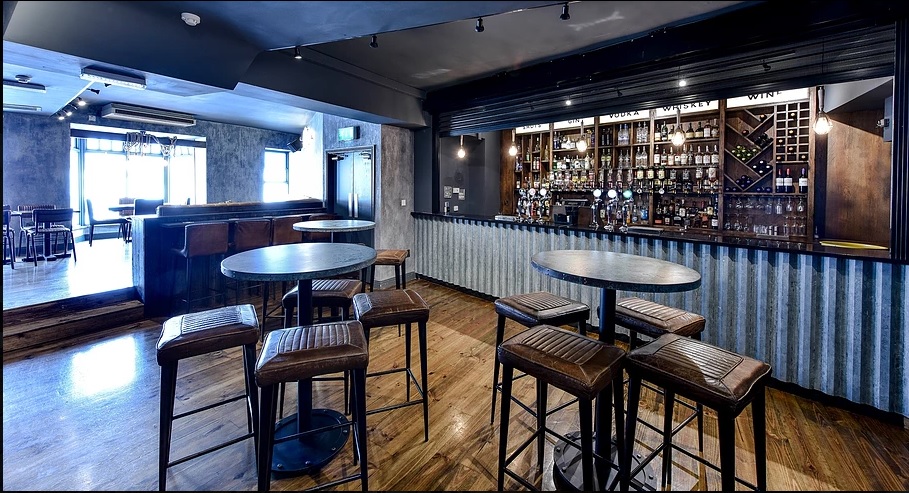 You can avail of the beautiful surroundings of The Highwayman Bar, create your own theme for your event or leave it to the Jeremiah Grant team by booking one of the many party packages available which includes food, bubbly, DJ and room decoration.
Jeremiah Grants – which is named after the last man who was hanged in Portlaoise Gaol in 1816 – is made up of three distinct bars.
So whether you're in the mood for a quiet drink, a large gathering or live music, you will find it here.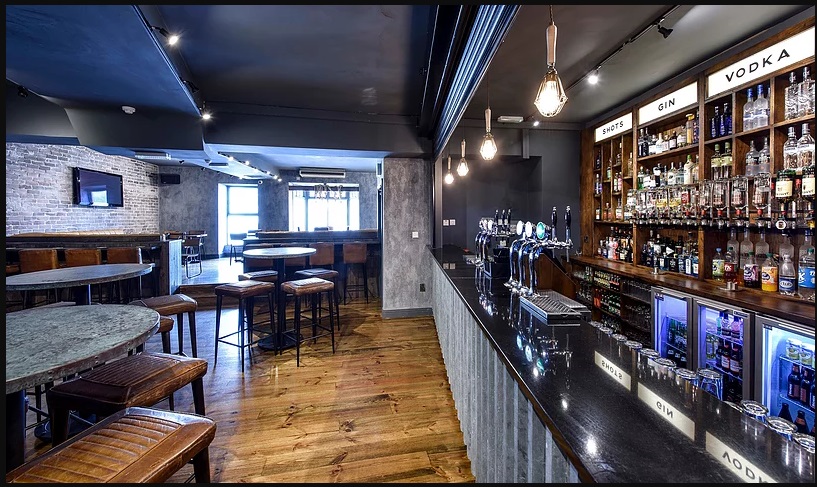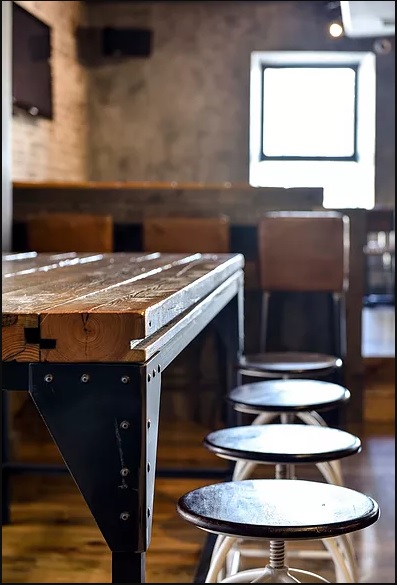 You can check out the party packages below and can get in touch with Jeremiah Grants by calling 057 8663544 or by emailing info@jeremiahgrant.ie.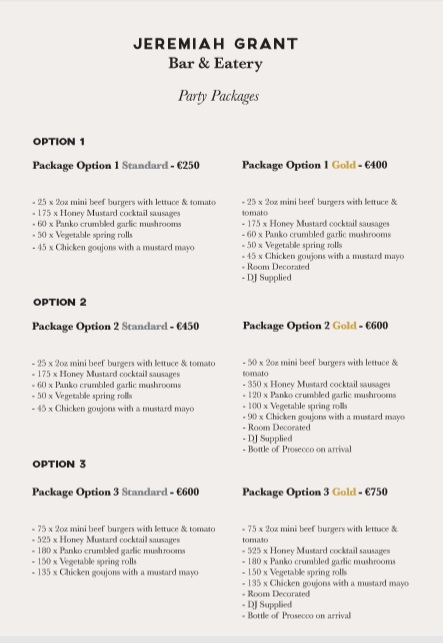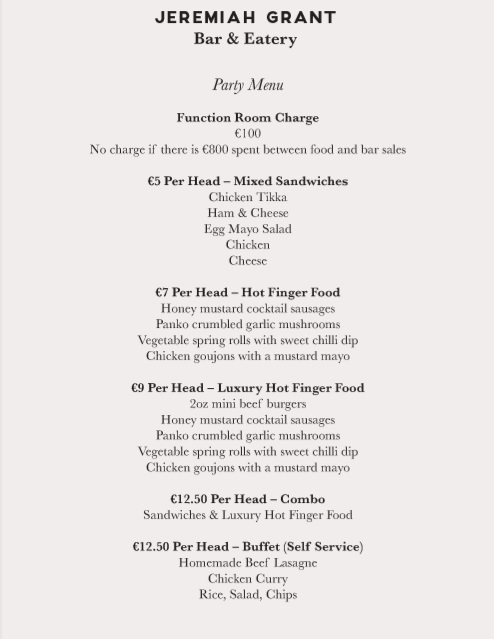 SEE ALSO – Paddy Casey and Daft Punk Tribute set to play free gigs in Jeremiah Grant