A group of asylum seekers who are currently staying in Rathdowney do not know for how long they will be staying in Laois.
According to the Irish Times, who recently visited Rathdowney where they spoke to one of the refugees called Hanani, the residents have not been told by officials about how long they will be residing at the Commercial Inn.
The paper reports that the people come from Somalia, Afghanistan, Palestine, South Africa, Nigeria and Malawi.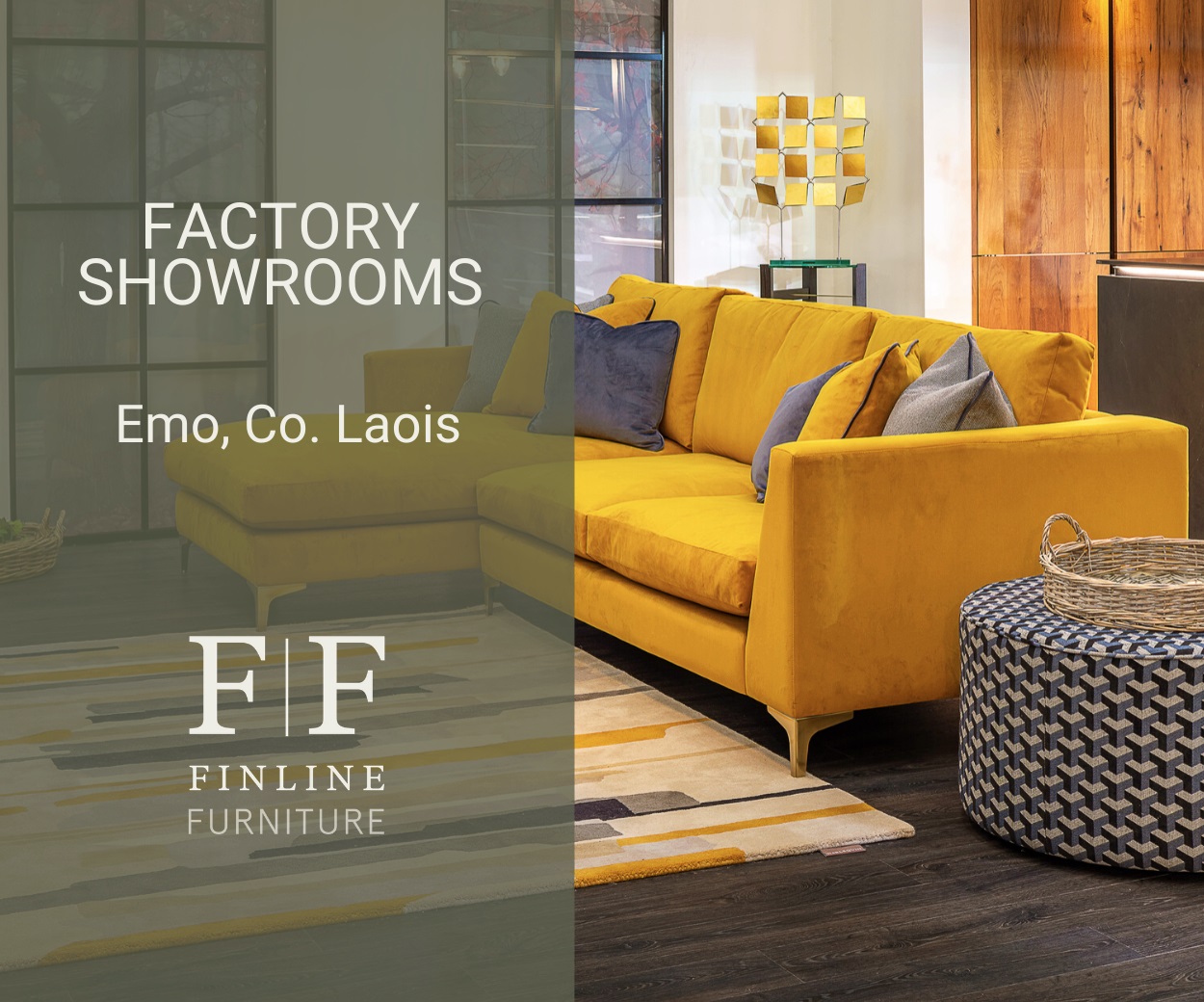 The issue first came to light at a council meeting back in April when Cllr Brendan Phelan, who subsequently lost his seat in the elections last month, asked for further information from Laois County Council chiefs.
He was told then by Director of Services Michael Rainey that this was nothing to do with the Council – rather with Direct Provision.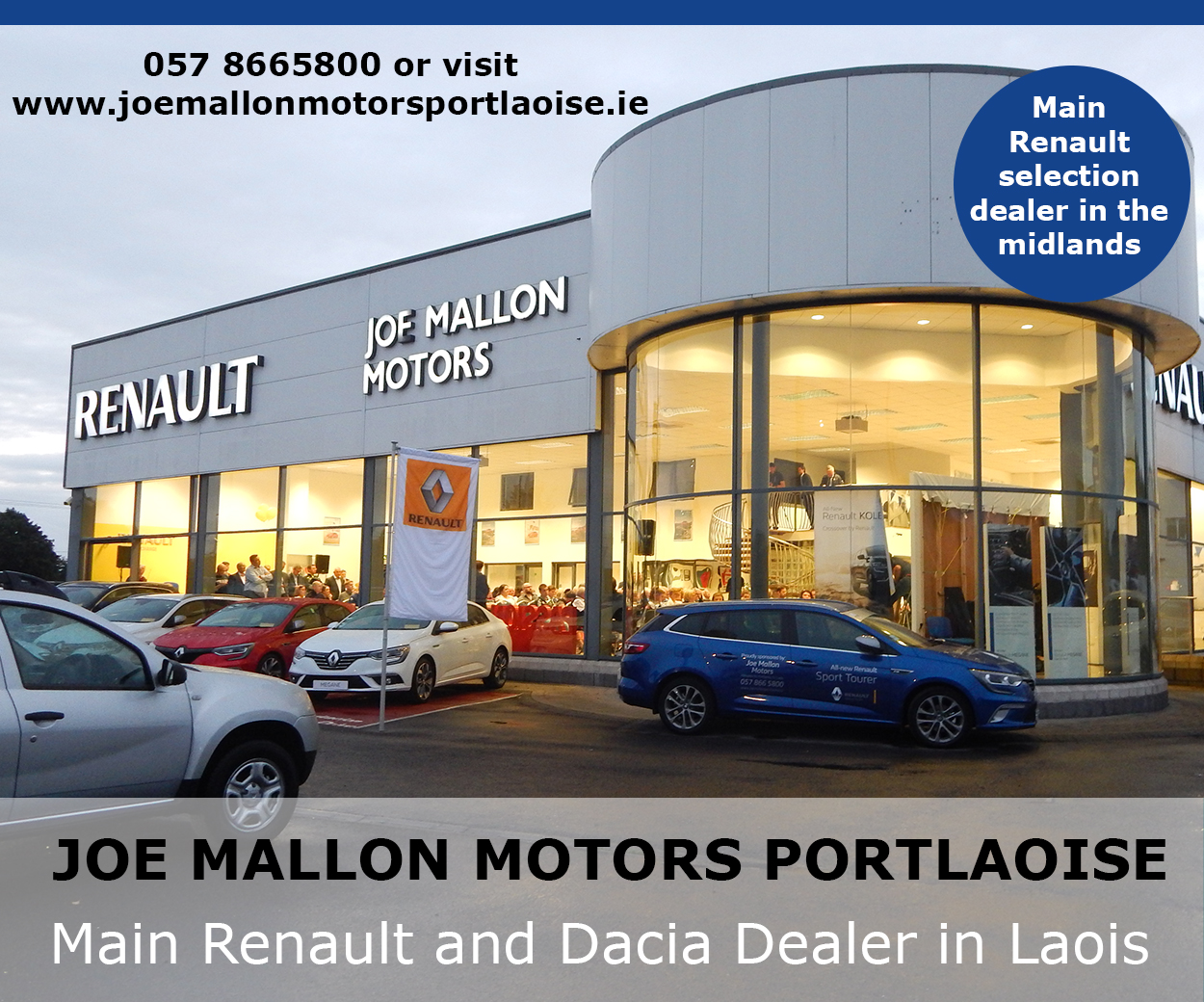 Brendan Phelan said: "That premises they are in is only partially rebuilt following a fire. It was never used before for accommodation or even a B&B.
"What about integration, language supports, are they going to the local schools. It's a very small premises, what's going on?
"I simply don't want to see someone stuck in Rathdowney in ten years' time. I am just looking for a small bit of information to try stop the local speculation as to why these refugees who no one knows anything about have been stuck in a corner.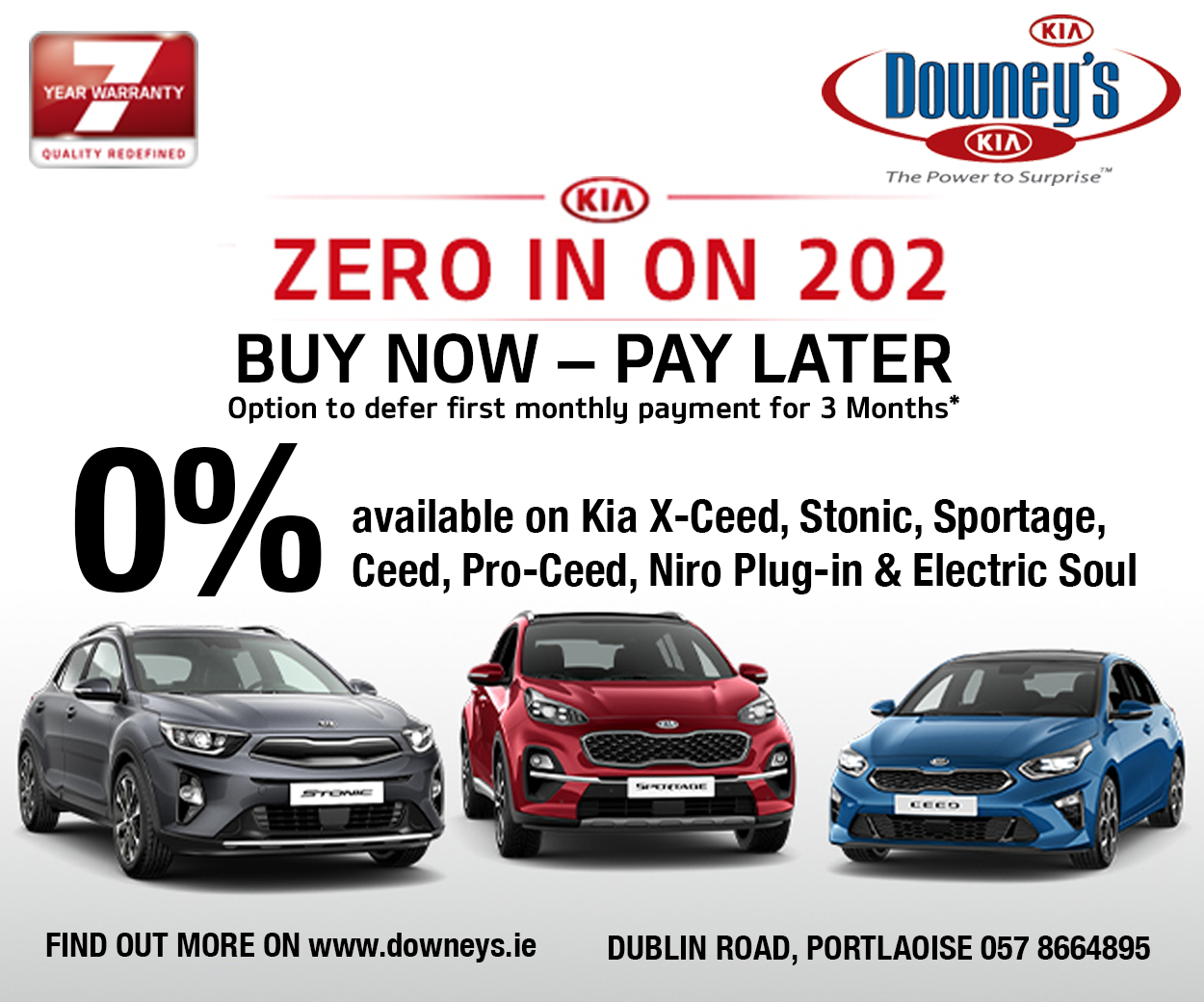 "I have seen two young lads about 18 or 20 years of age wandering around the town and wondering where they have been landed, it's not fair on them."
A spokesman for the Department of Justice, on behalf of the Reception and Integration Agency, told the Irish Times that all people within the international protection process had the right to privacy and that the department could not comment on the use of any individual premises.
However, he did note that the accommodation at the Commercial Inn was "intended for a temporary period only" and that all parents with children of school-going age were receiving assistance with education-related queries.
SEE ALSO – Laois U-20 hurlers announce captain, vice-captain and panel ahead of Leinster championship