The future of Renua looks uncertain as party leader John Leahy has announced that he has stepped down and resigned from the party with immediate effect.
Renua fielded 27 candidates in the Local Election in May but only Leahy himself managed to get elected to Birr.
Dominic Dunne went very close in Portlaoise but he just lost out to Thomasina Connell for the final seat in the Municipal District.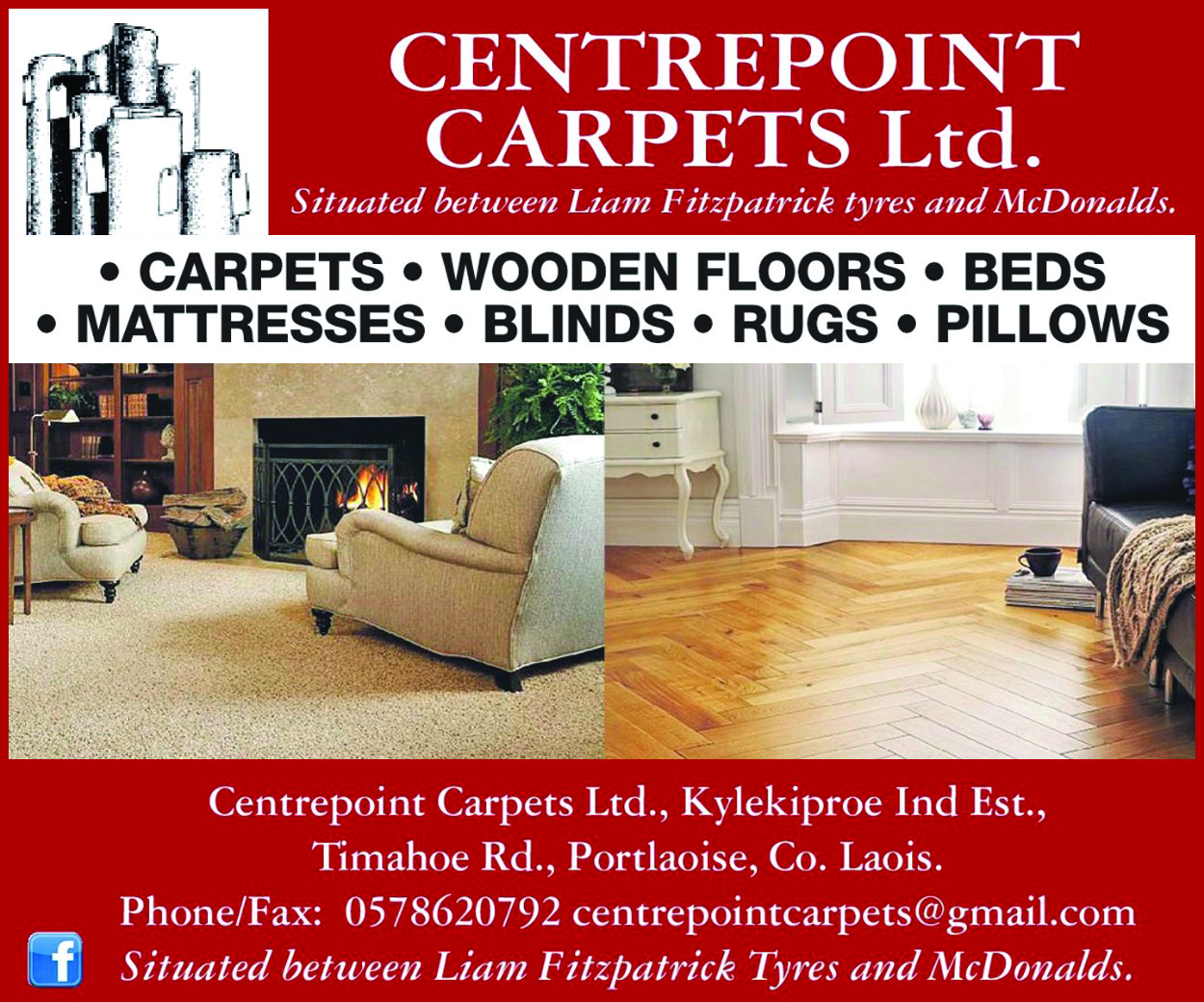 But with no other candidate elected, Leahy feels he has failed as leader and, speaking to Midlands 103 this morning, he says he made the decision to resign a few days ago.
He said: "I use the GAA analogy – I was the manager over the team for the last three years and in our first big outing we failed to win the match or win the election.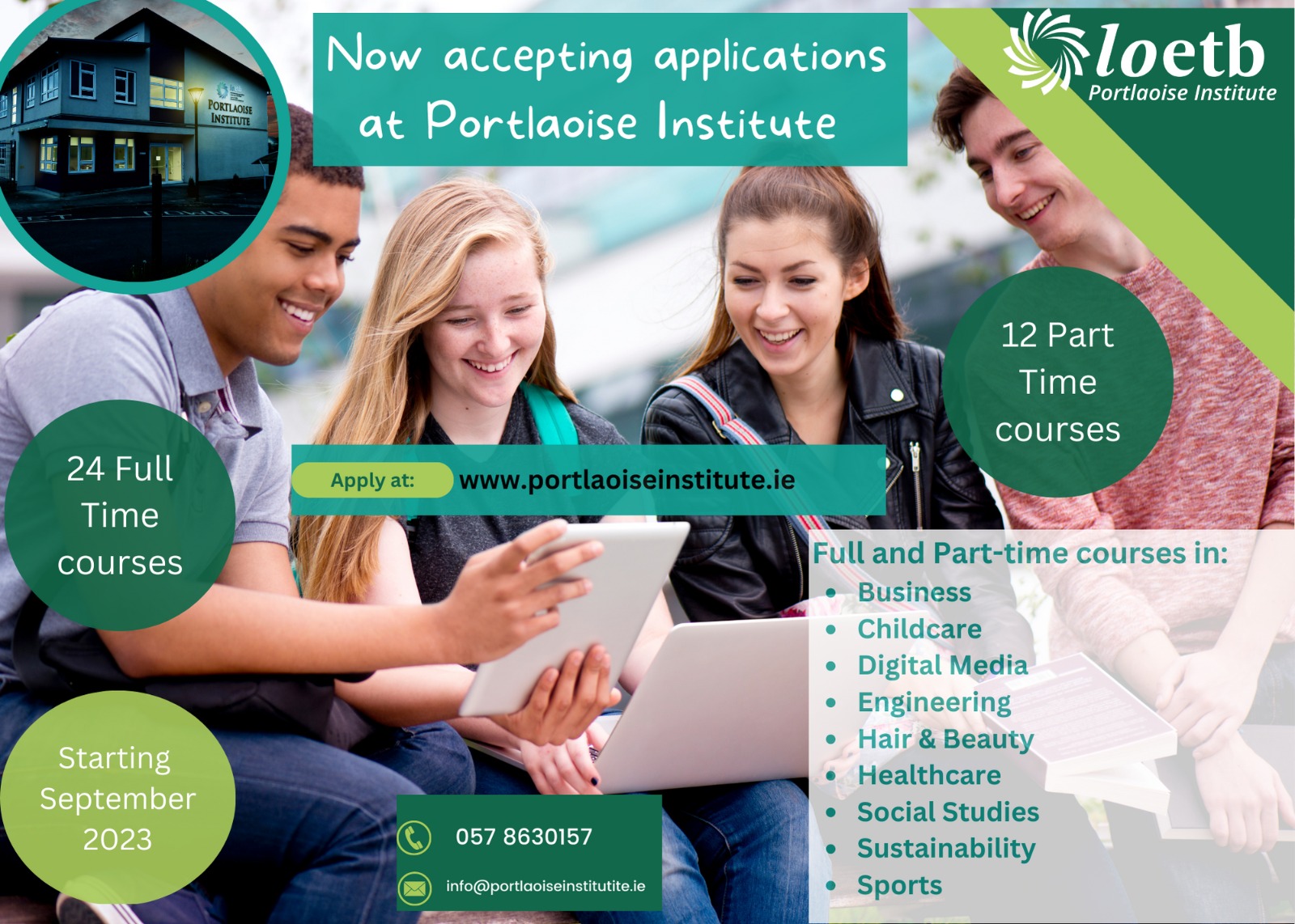 "We could have got three or four elected. Dominic Dunne was very close in Portlaoise and Murty Galvin was close in Tullamore. But close doesn't cut it.
"You either win the match or you don't. I don't think the message was resonating with people."
Leahy was one of the forming members of Renua alongside Lucinda Creighton and Eddie Hobbs and recently topped the poll in Birr at the Local Elections.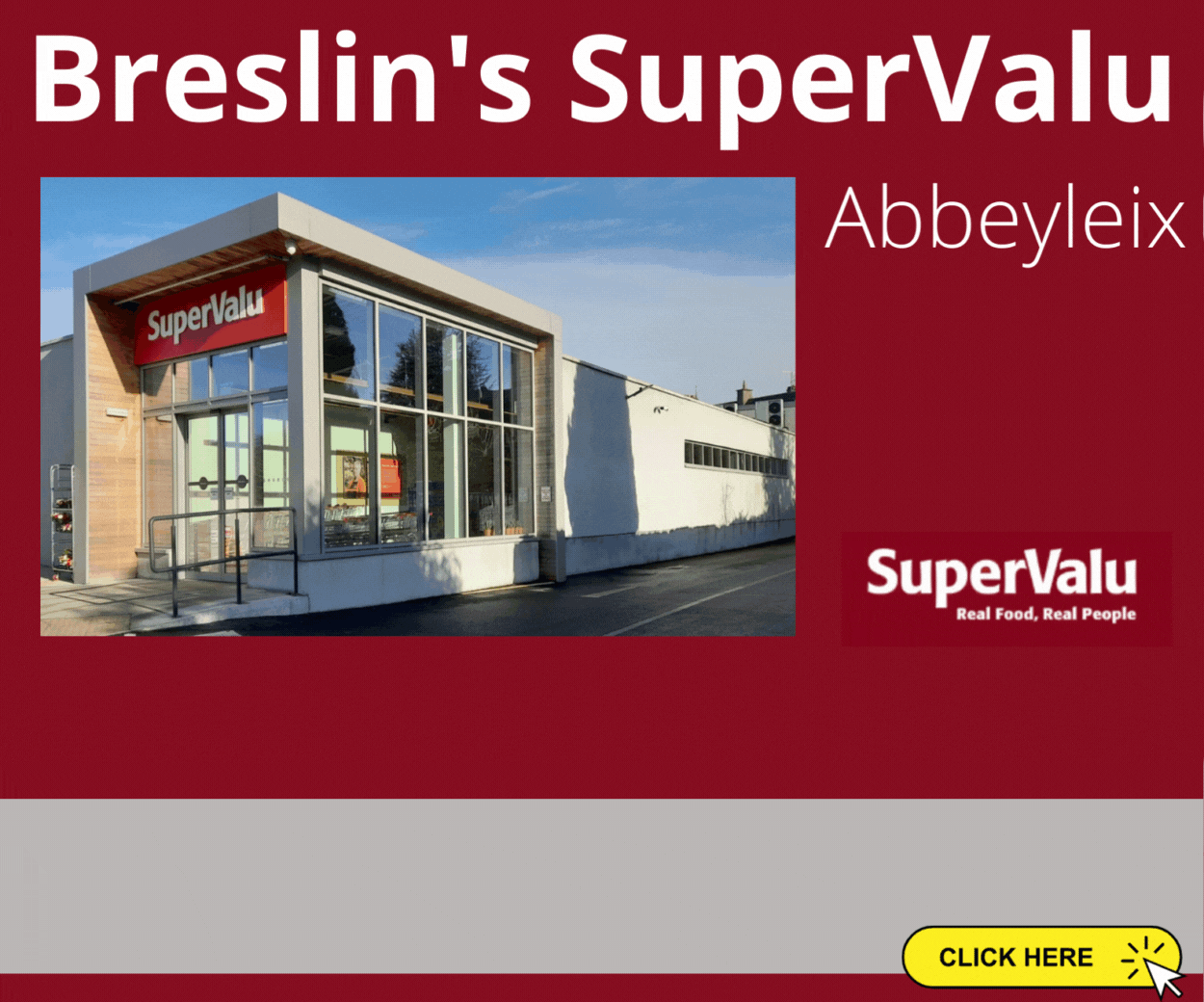 Leahy confirmed to Midlands 103 that he is now looking for a job but also says he will run in the next General Election as an independent candidate in Laois-Offaly.
He said: "I am going to contest the General Election as an independent. You would want about €12,000 to run a decent campaign because you are competing against the big party machines.
"That will be my third roll of the dice and I can't keep rolling it. So it is one big push now.
"I think I have something to offer. Whether people like me, hate me, buy into me or don't – the one thing they can't take away is that I am a hard worker.
"I do think I have a place in Dail Eireann and I do think I stand up for rural issues."
SEE ALSO – Laois U-20 hurlers announce captain, vice-captain and panel ahead of Leinster championship