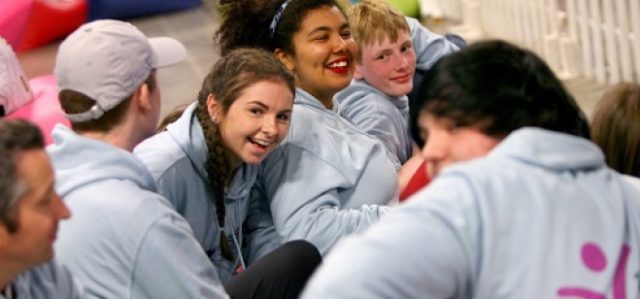 Foróige's 'Big Brother Big Sister' Mentoring Programme is calling for volunteers from Portlaoise and Portarlington to get involved in making a real difference to the lives of young people.
The internationally renowned programme forms supportive friendships between a young person and an adult volunteer based on common interest/hobbies and complementary personalities
Big Brother Big Sister Programme Officer for County Laois, Maria Whitmore, said: "We ask our volunteers to share two hours a week with their little brother or sister.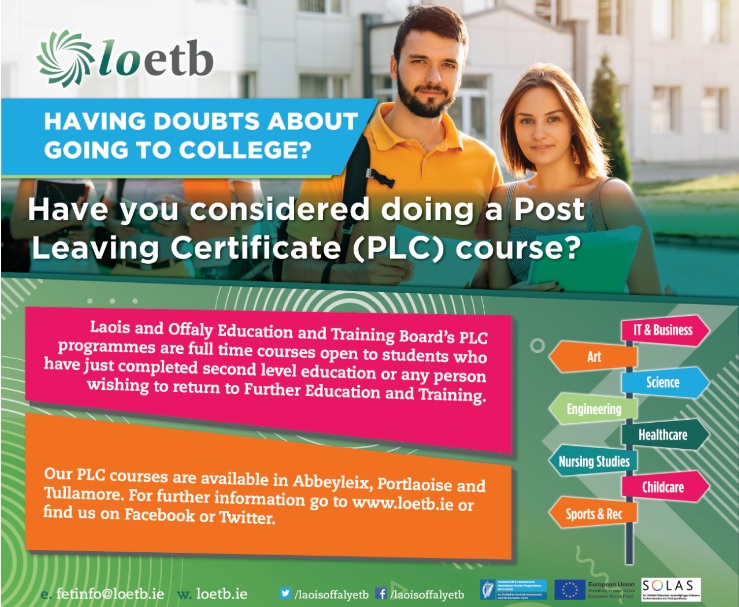 "It is a really enjoyable way for volunteers to make a positive impact in a young person's life."
Independent research into Foróige's Big Brother Big Sister Programme carried out by NUI Galway shows there are lots of benefits to a young person being involved including an increased sense of hope, learning new skills and support and guidance during difficult times.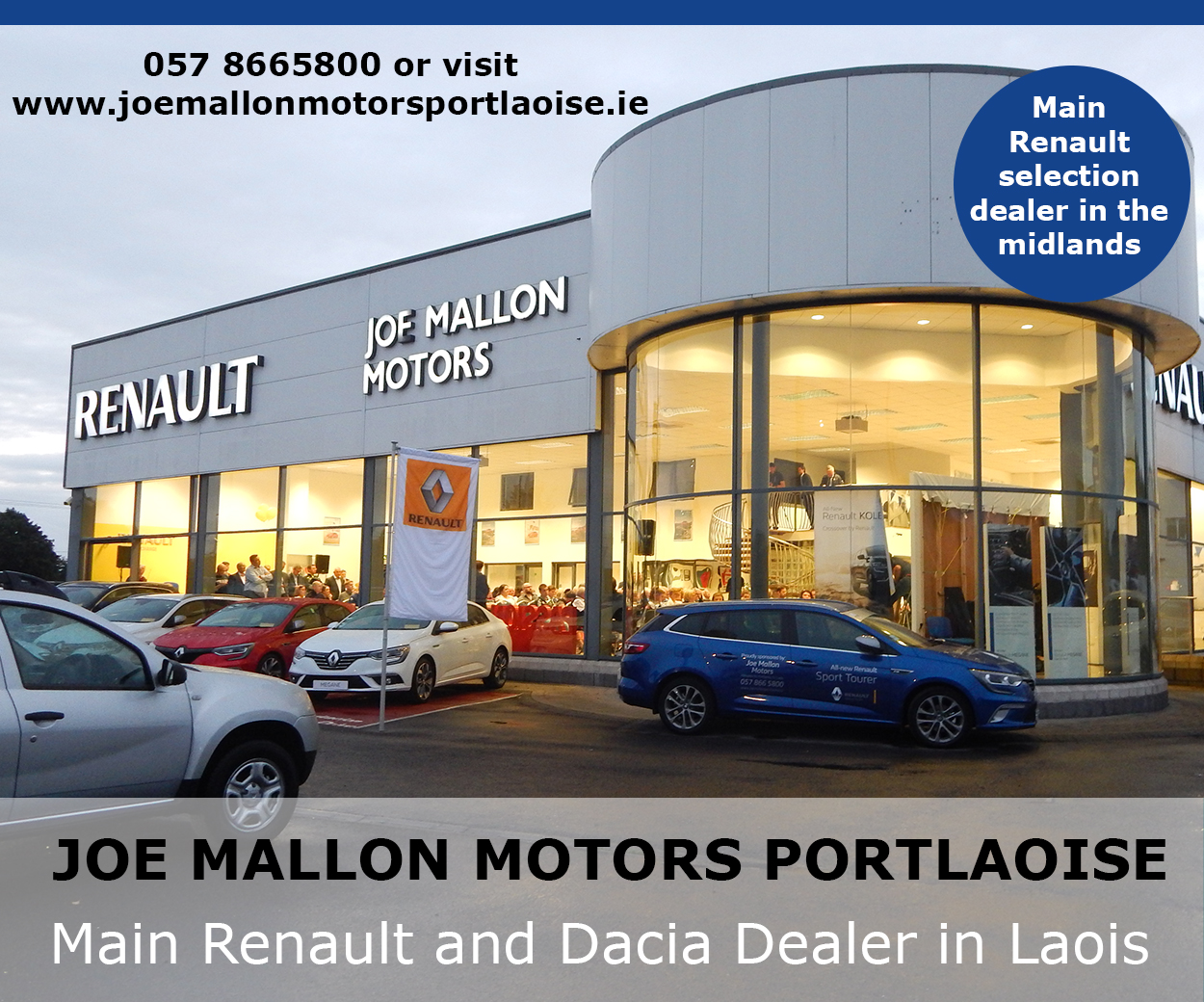 SEE ALSO – Outrage at Council letter asking kids to stop playing football on green area in Laois estate