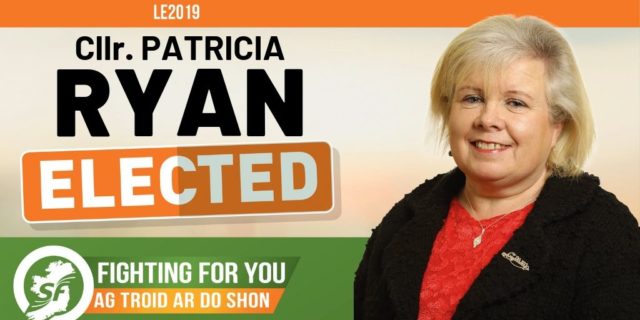 The seventh count of the new Kildare area in the recent Local Elections saw Patricia Ryan being elected to Kildare County Council.
This is significant for Laois in two ways. The first being that Patricia Ryan is a Laois woman, originally from Ballybrittas.
The second being that Kildare will become far more relevant to a number of Laois voters at the next General Election, with over 10,000 people from Portarlington, Killenard and Ballybrittas being moved into Kildare South.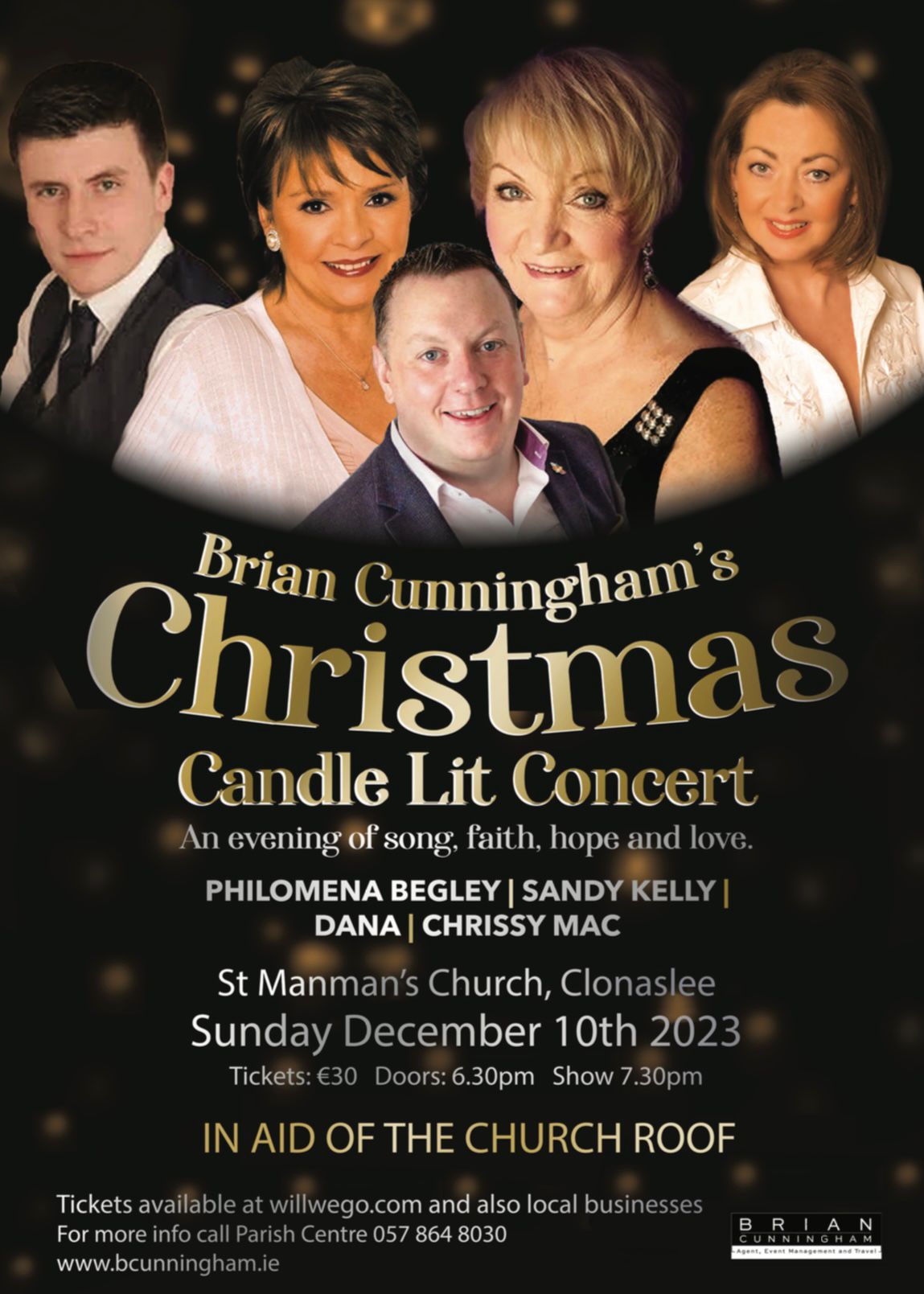 Ryan, who attended Rath NS, bucked the national trend slightly by winning a new seat for Sinn Féin in the new Kildare area.
Speaking now after being elected, Ryan detailed her delight with being elected.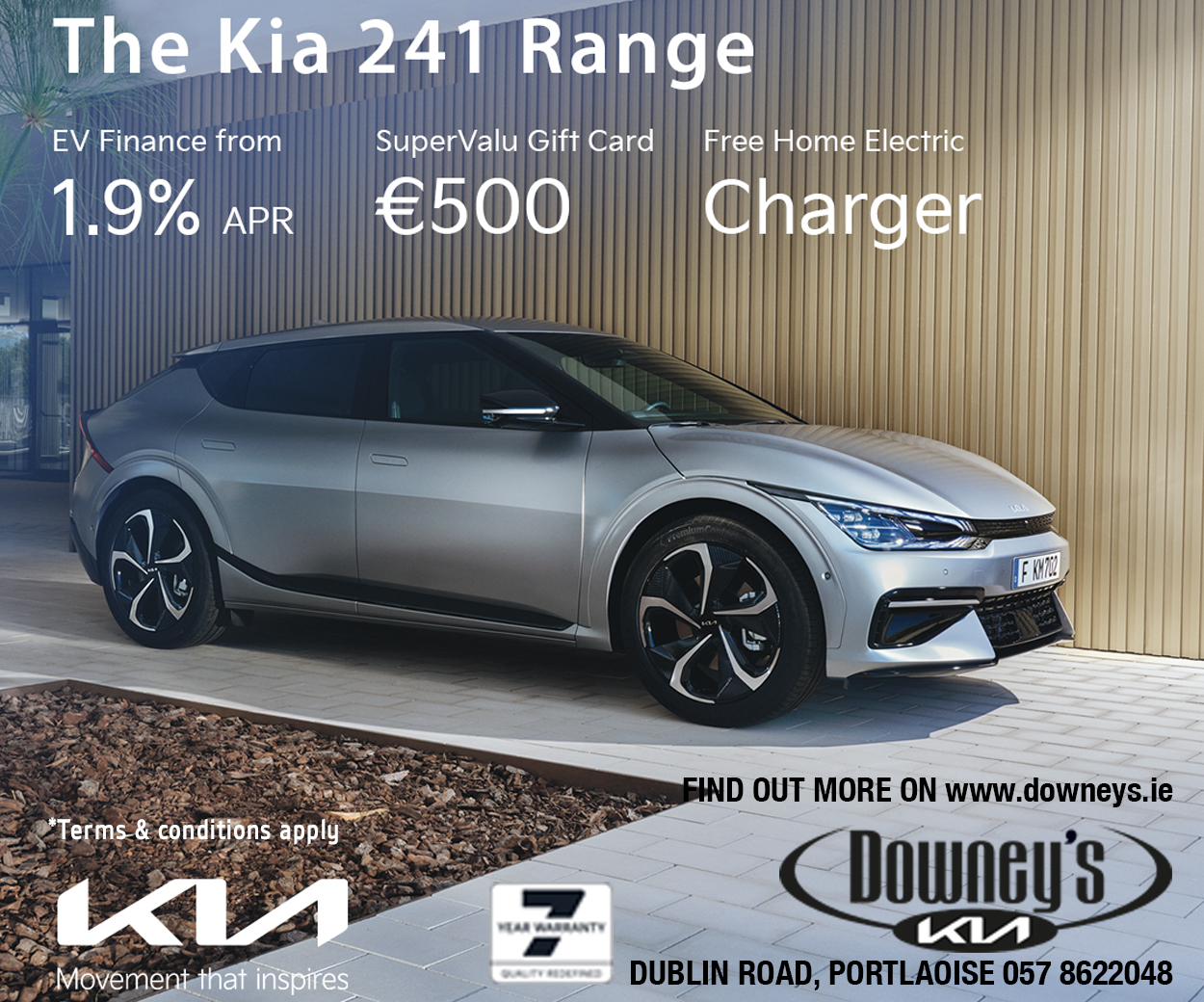 "I'm quite happy and very happy with the outcome. We canvassed and campaigned hard but that is what it takes and it worked out well in the end," said Ryan.
The new area mapped out in Kildare county takes in Monasterevin, Kildare Town and surrounding rural areas.
Of course, Ryan has a considerable profile and expertise as she ran in the last general election for Kildare South – where she polled 4,267 first preference votes, and was just pipped to the last seat by Seán Ó'Fearghaíl.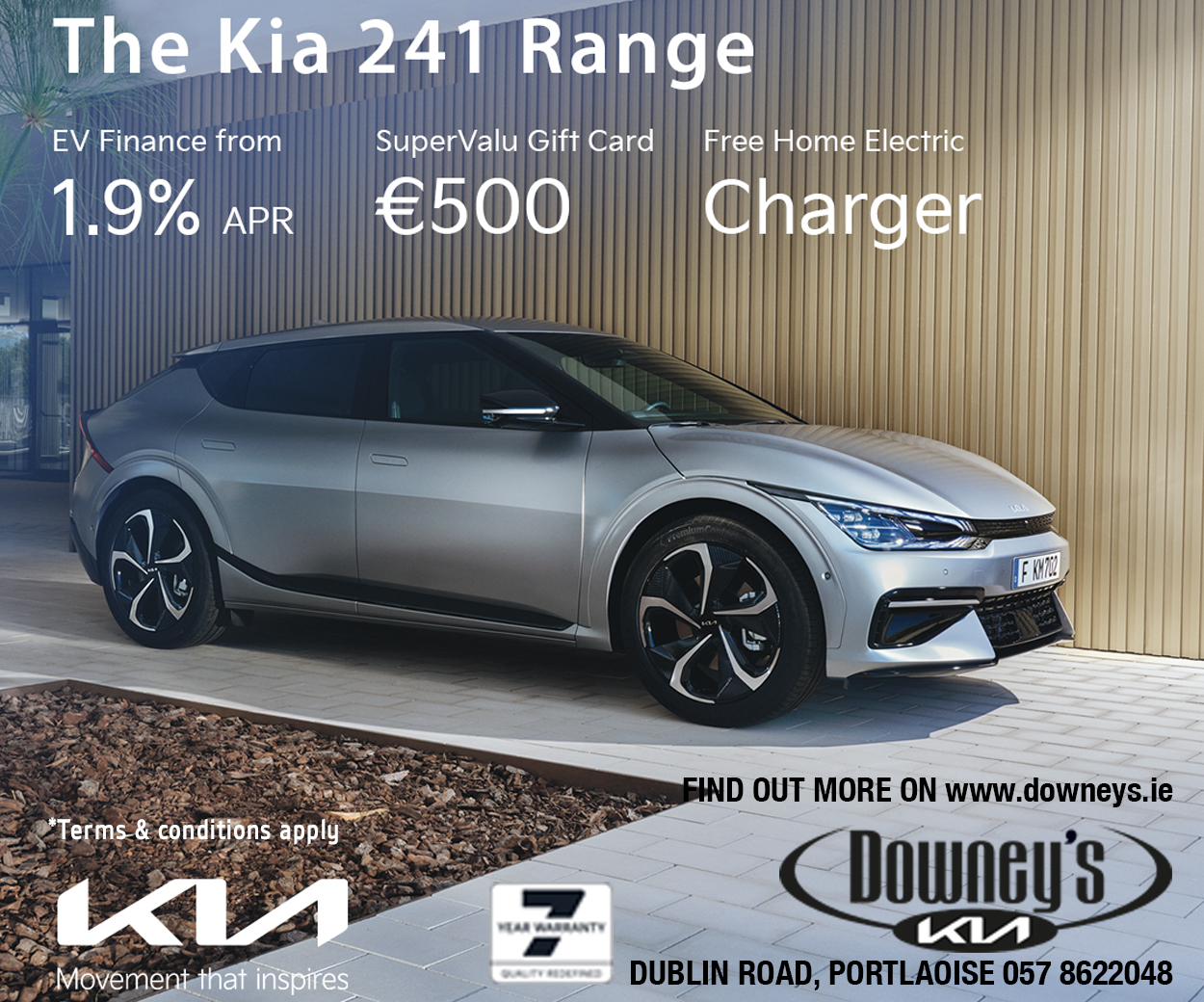 When asked whether she would consider running for a General Election again, Ryan replied that the decision would lie with her Sinn Féin party.
"That would have to be up for discussion with the Party at a conference for anyone considering running in the General Election," she said.
Another interesting factor around Patricia is the fact that the town of Monasterevin hasn't had a councillor since 1984 – and now they have two sitting councillors in Ryan and Kevin Duffy.
Kevin Duffy, who was elected for Fine Gael, is another first-time candidate with a Laois connection. Kevin's father Louis is from the well-known Duffy family from Ballyadden, just down the road from Ballybrittas.
Kevin's mother Sadie Brophy is also from Laois, hailing from the townsland of Lough in Ballybrittas.
Patricia highlighted why she feels it is important for Monasterevin to have elected representation.
"Being on the border of Kildare and Laois, I feel as though Monasterevin has been put on the back burner.
"It has been very much left behind in recent years in terms of employment, infrastructure and tourism."
Ryan complimented her fellow Monasterevin representative Duffy, who she says worked on many committtees alongside herself.
"I have huge respect for Kevin and we work well together on different committees. It helps that we both have different ideas and knowledge on different things," said Ryan.
For now, the Laois native's aims, as she states them, are to bring stability to housing and health in her local area, and hopes to continue bringing her 'good vision' into Kildare County Council.
SEE ALSO – Long-serving Laois school principal reflects on his 40-year teaching career as he gets set to retire