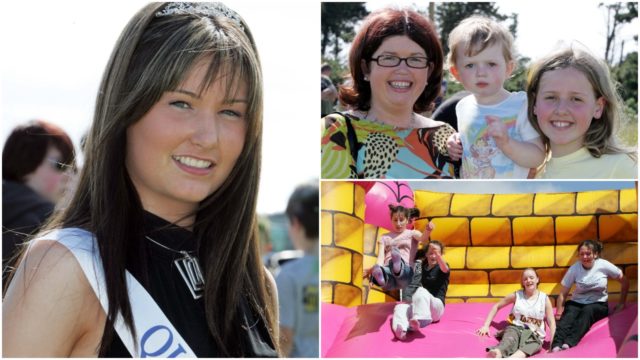 Following the announcement that one of Laois's oldest festivals, the Festival of the Mountain, has been cancelled for this year, this week's Moment in Time focuses on the Festival of the Mountain in 2005.
Rosenallis hosted 'the greatest festival' since the start of the event over 40 years ago, according to organiser Mick Clear.
"People came from all over" to lap up the atmosphere in the sun soaked setting of the Slieve Blooms that Sunday, June 26 2005.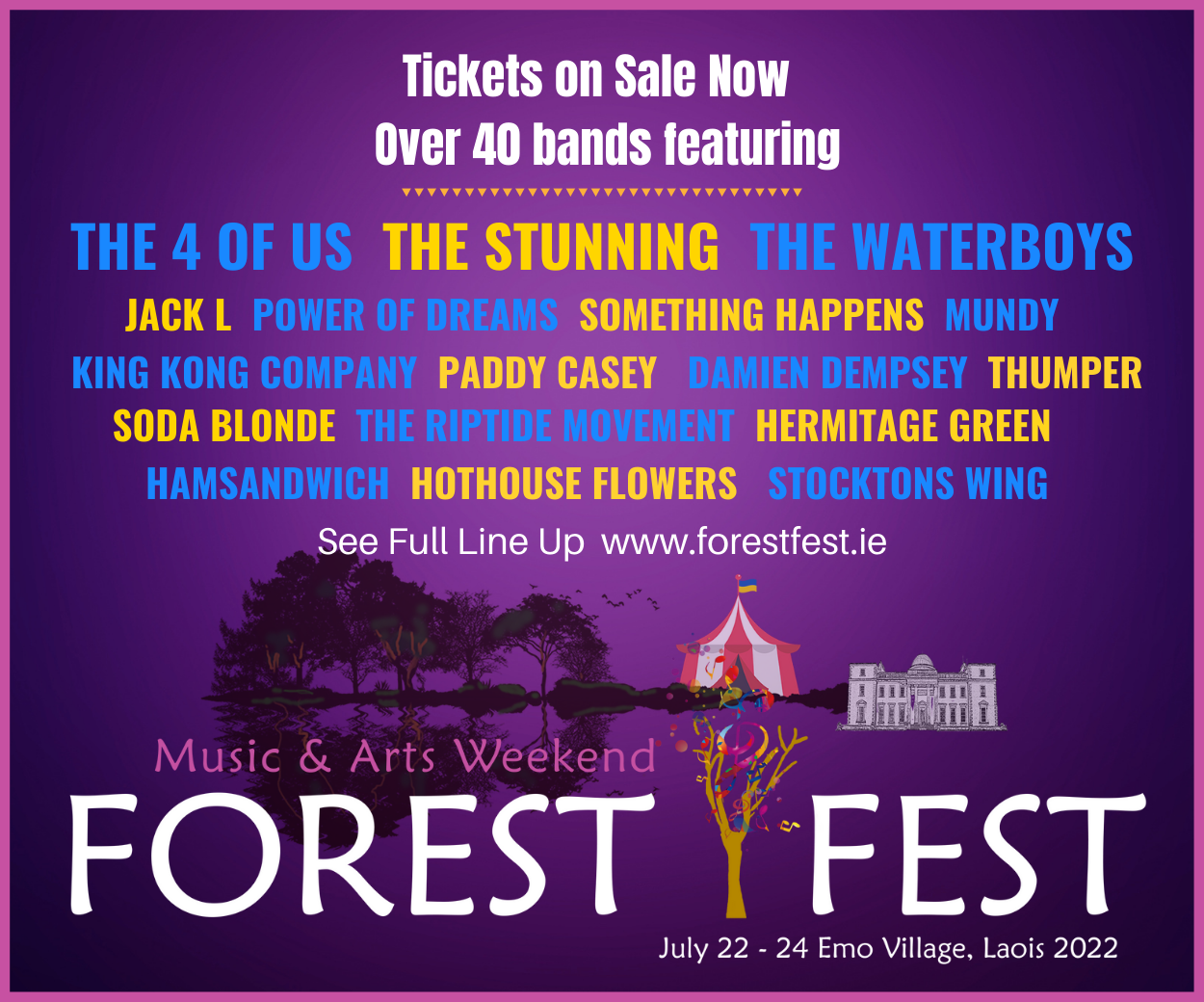 "People called from Northern Ireland and Cork, searching for accommodation," Mick said.
Rosenallis witnessed the biggest turnout for the festival in 2005. People were basking in the sun during the great day.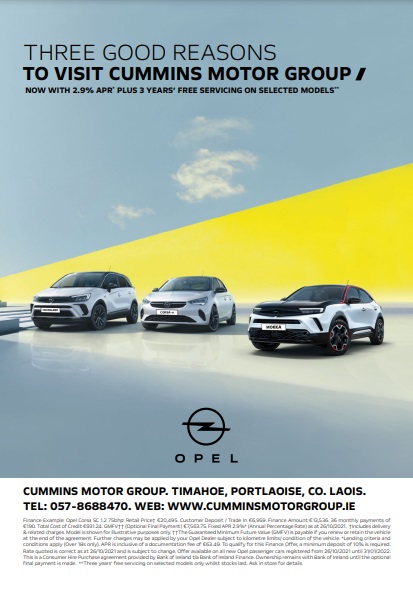 New events proved a huge success with the athletics being a great success.The previous years tug o war was great success with Murt Dunne picking even teams of all ages and genders.
The newly introduced archery also pulled in the crowds. The old regulars such as sheaf toss and tug o war didn't let down either. With Rosenallis winning both events.
The Rosenallis guild of ICA were kept bust through out the day,providing refreshments to the large crowd. Many people took the opportunity to explore the beautiful walkways around them and taken in the breathtaking scenery.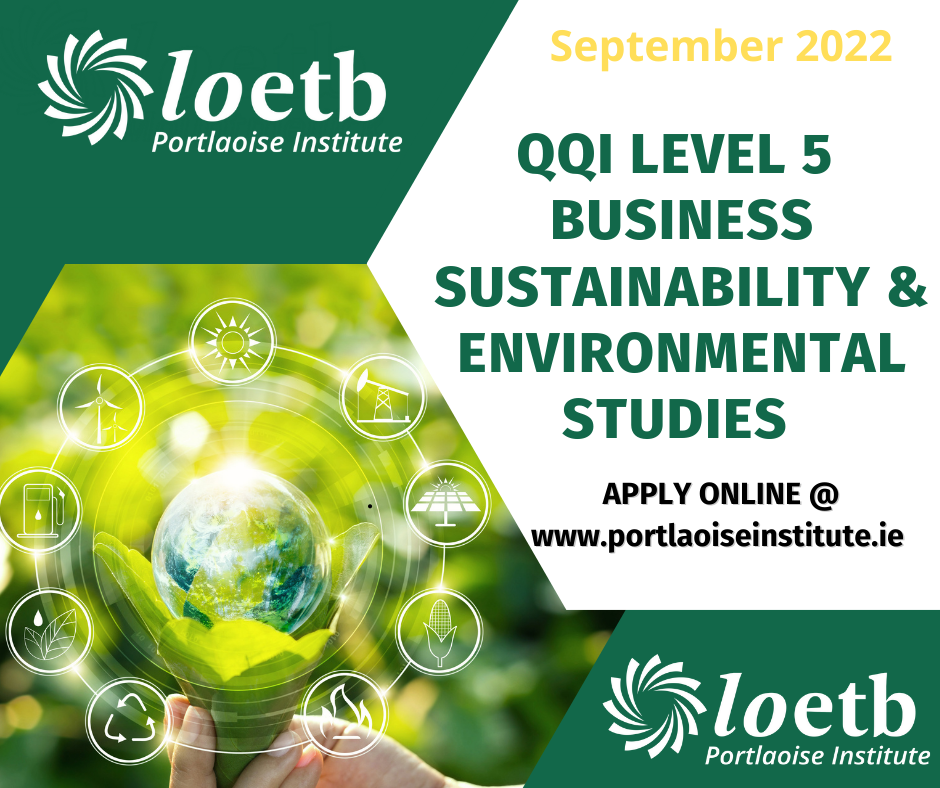 The day also included a fancy dress competition with winners crowned. Some of these winners included Sarah Egan, Katie Egan, Jenny Lynch and Adriana Fogarty.
All photos taken at this great day out are by Alf Harvey.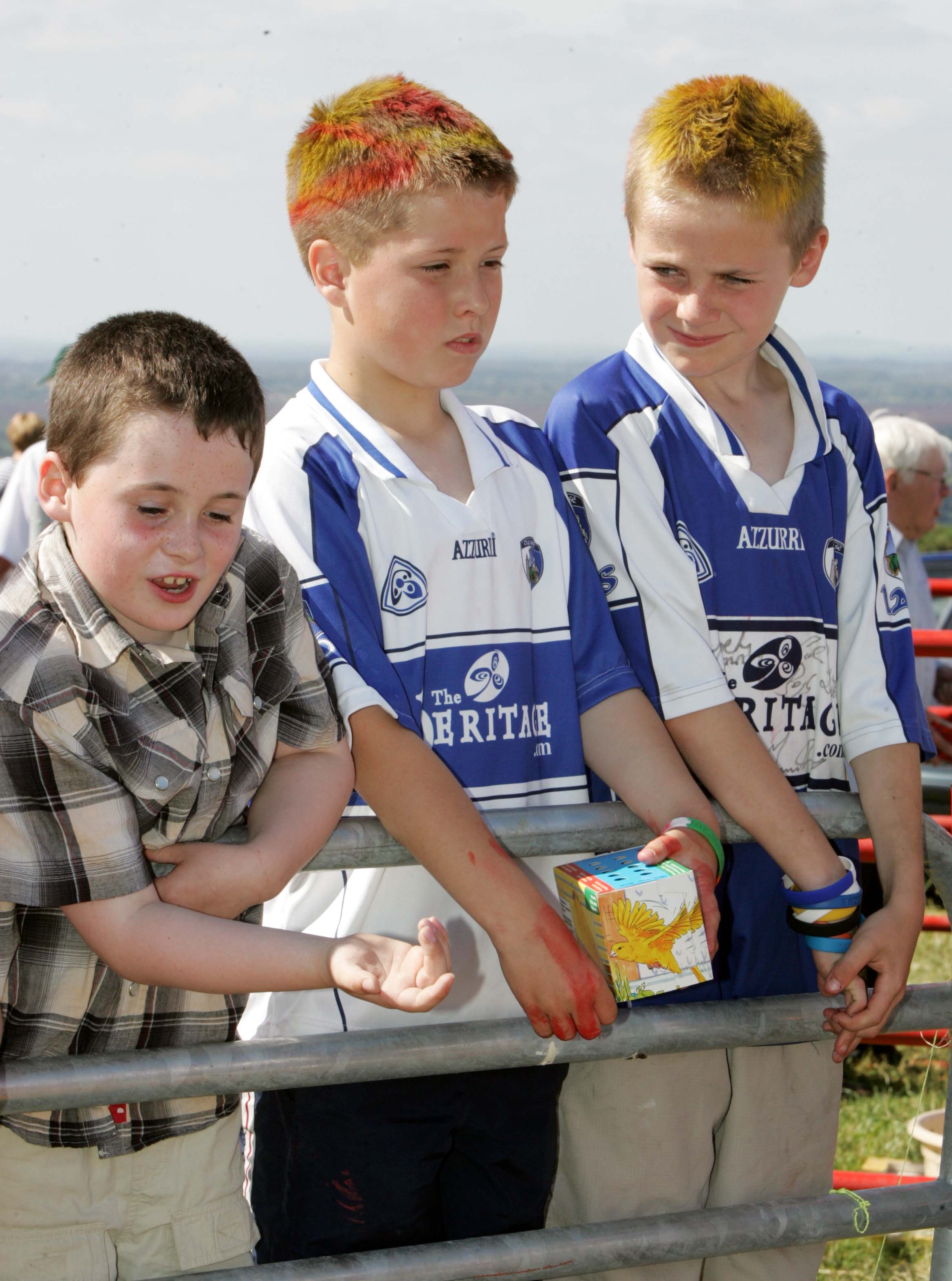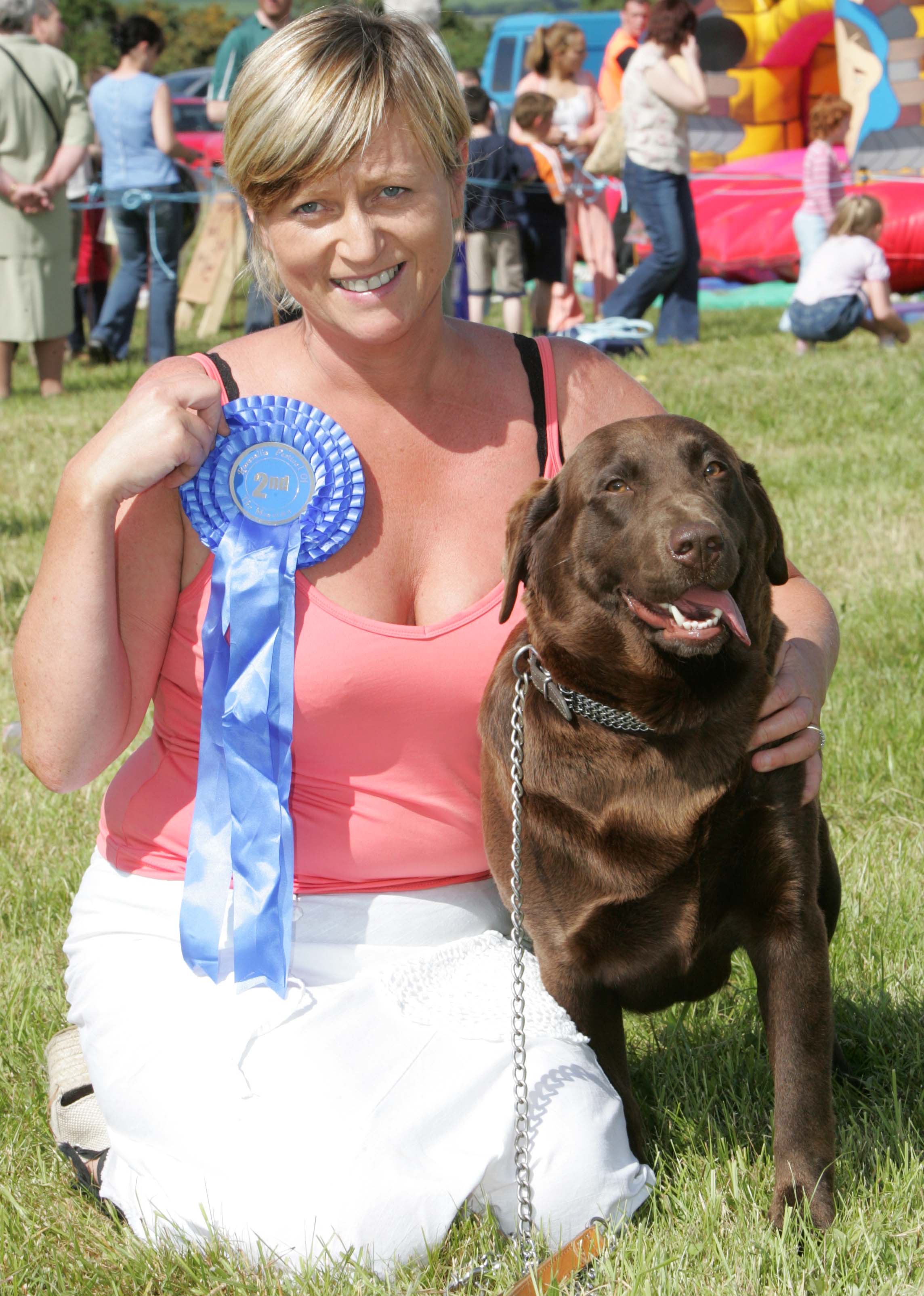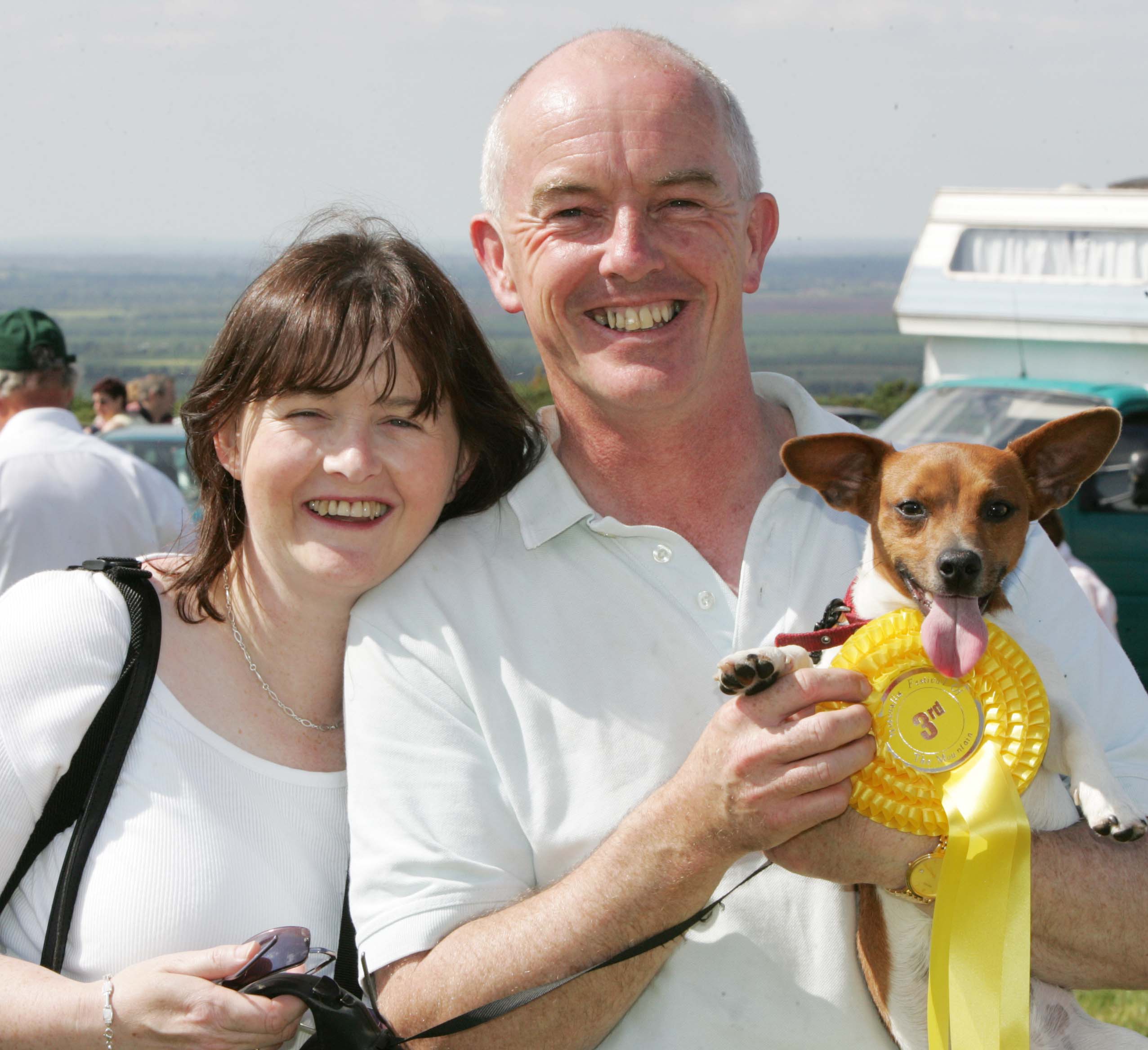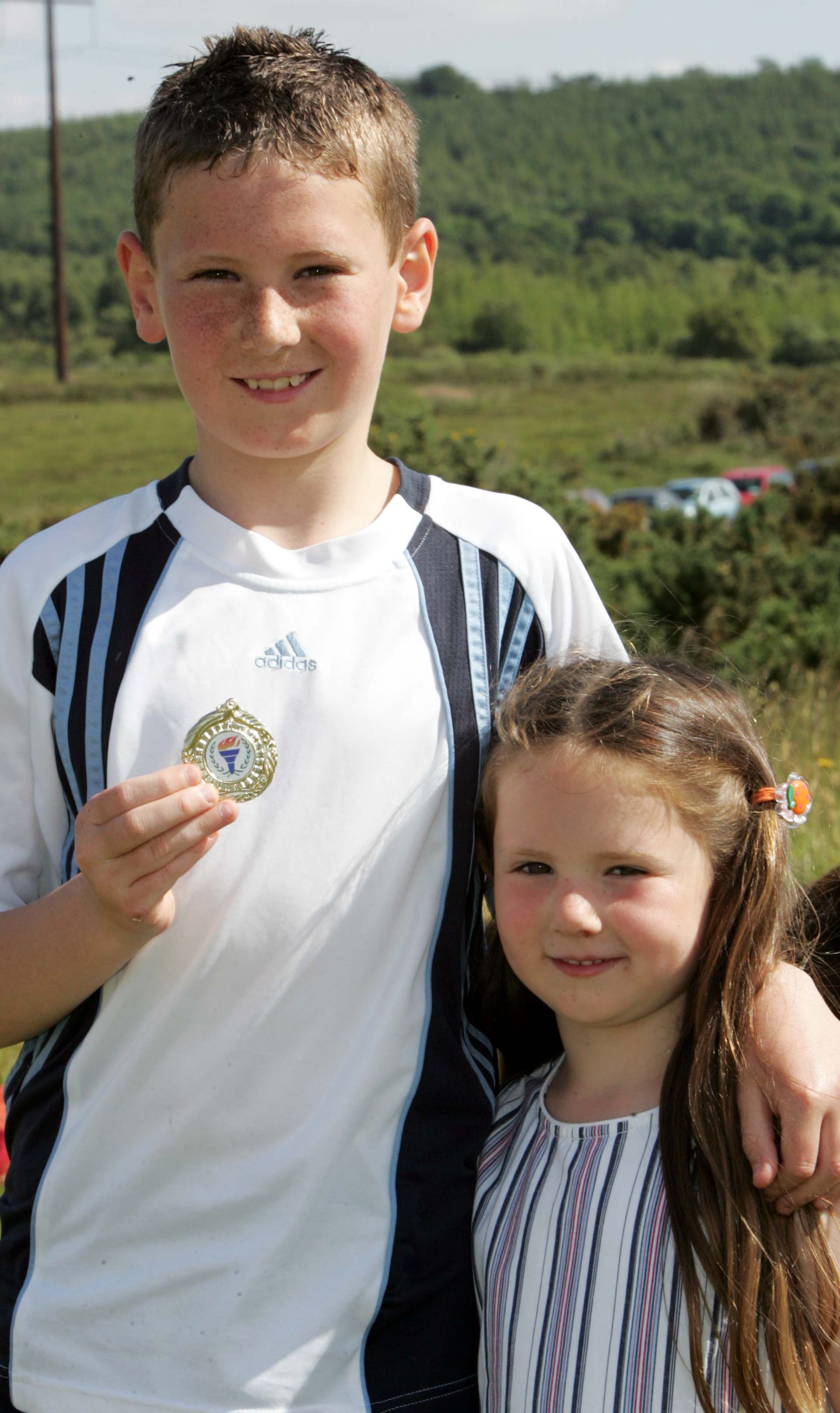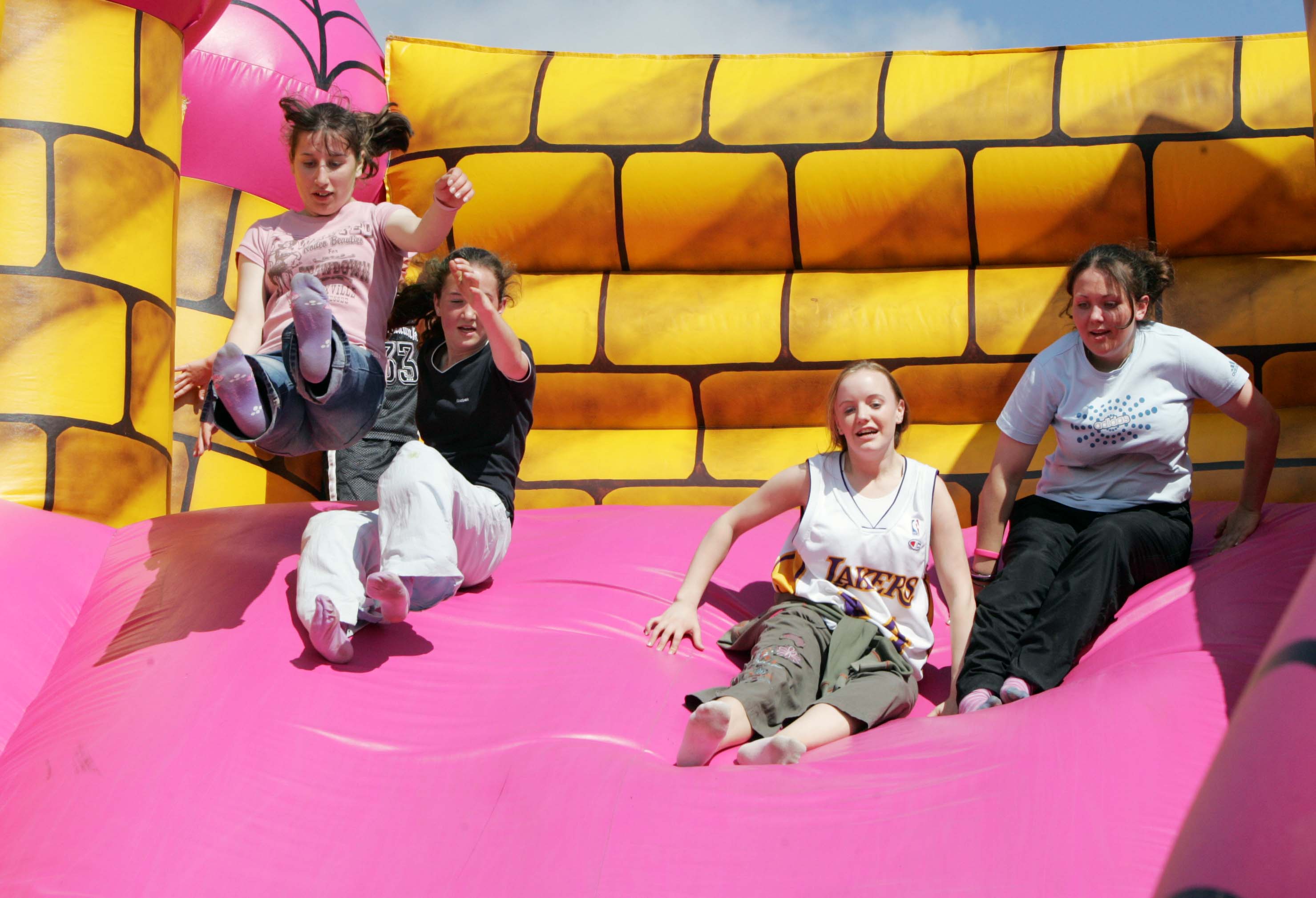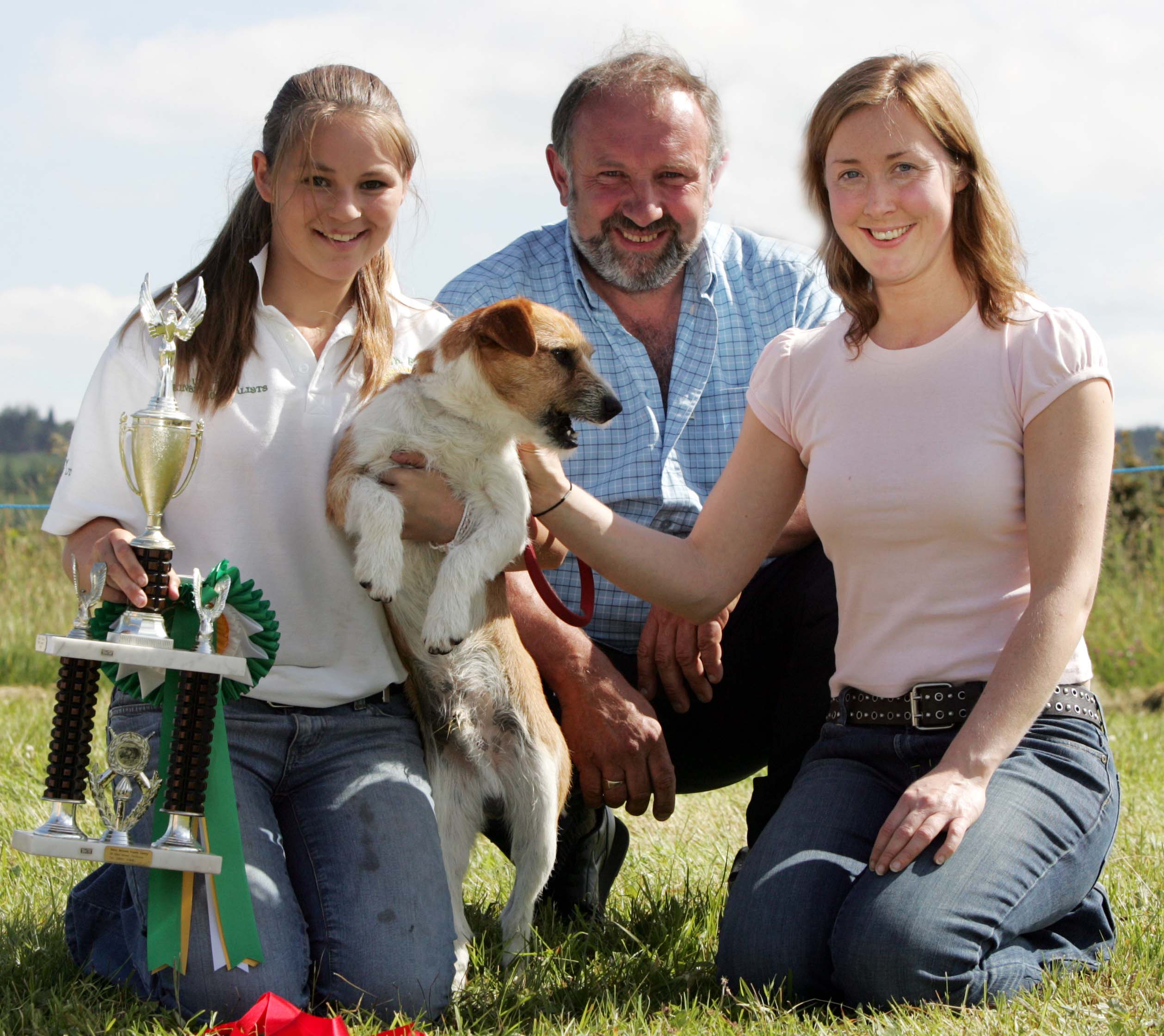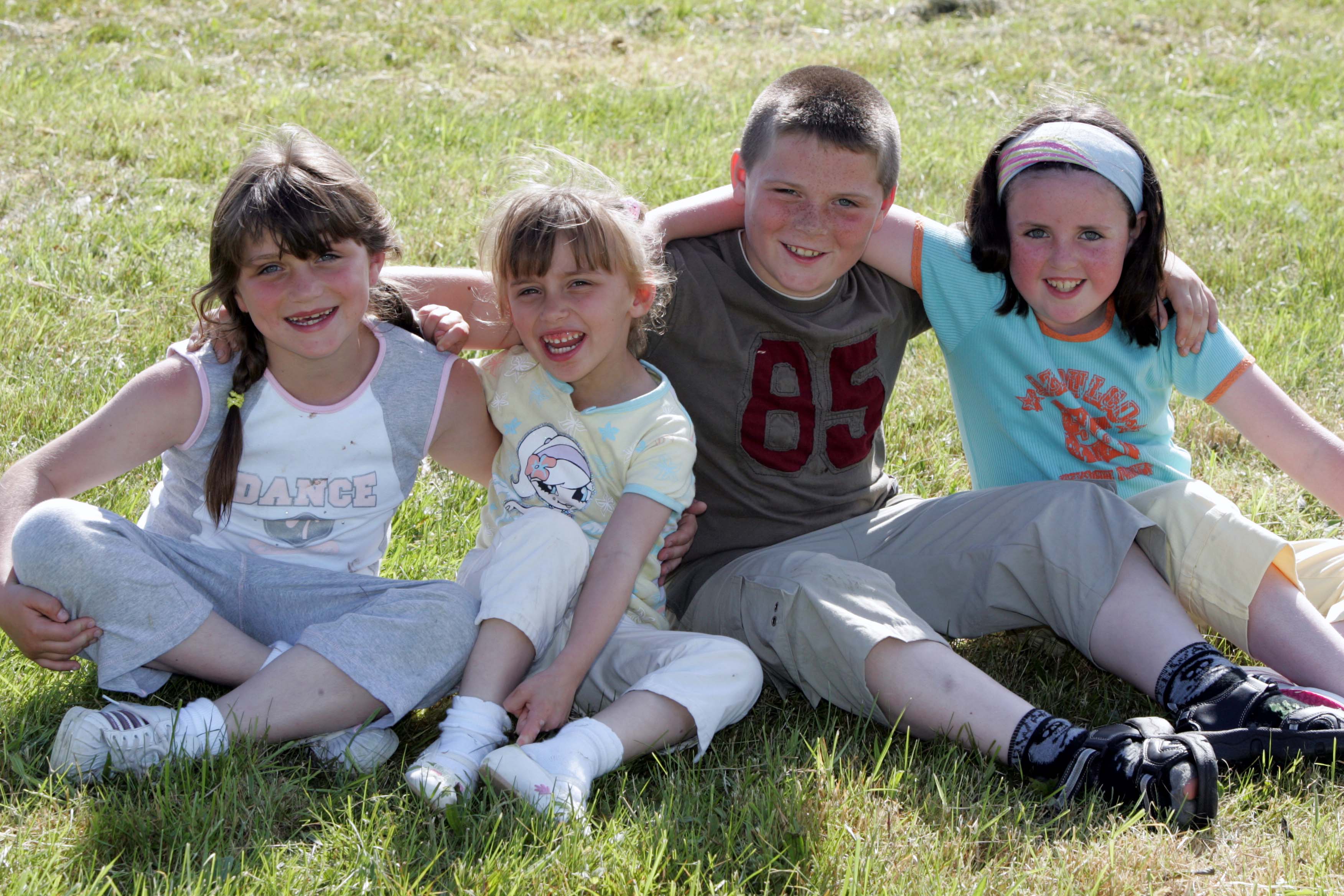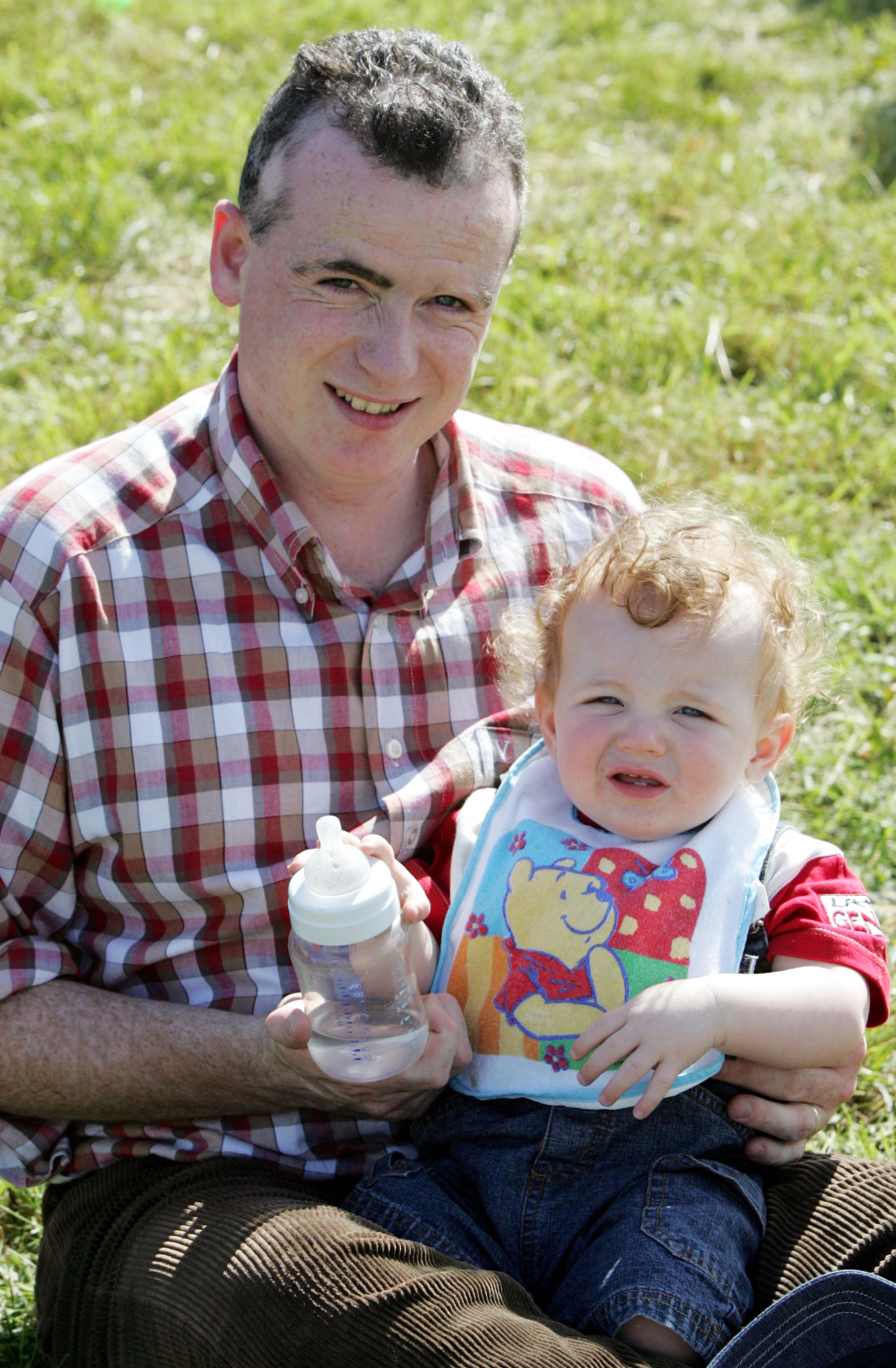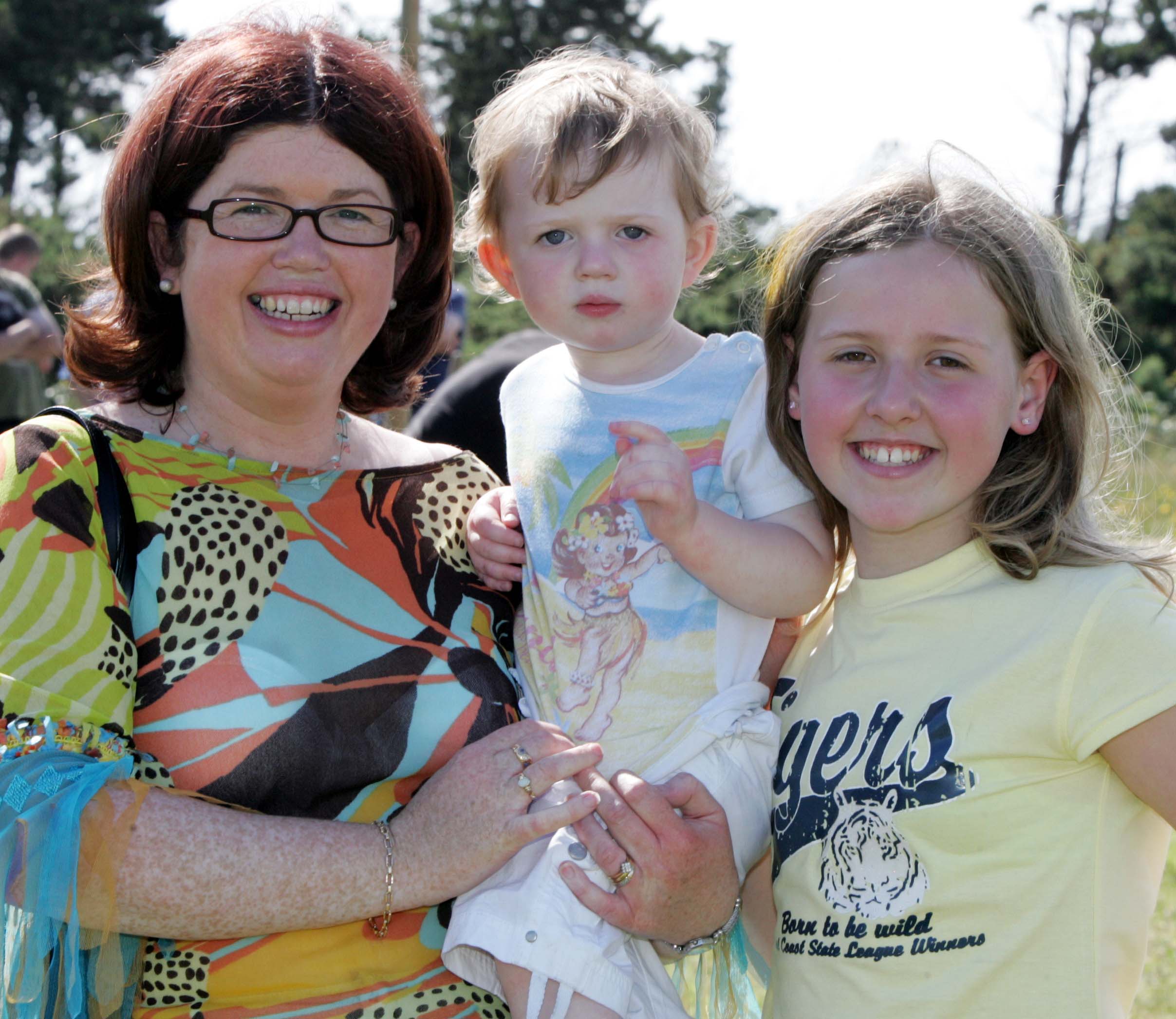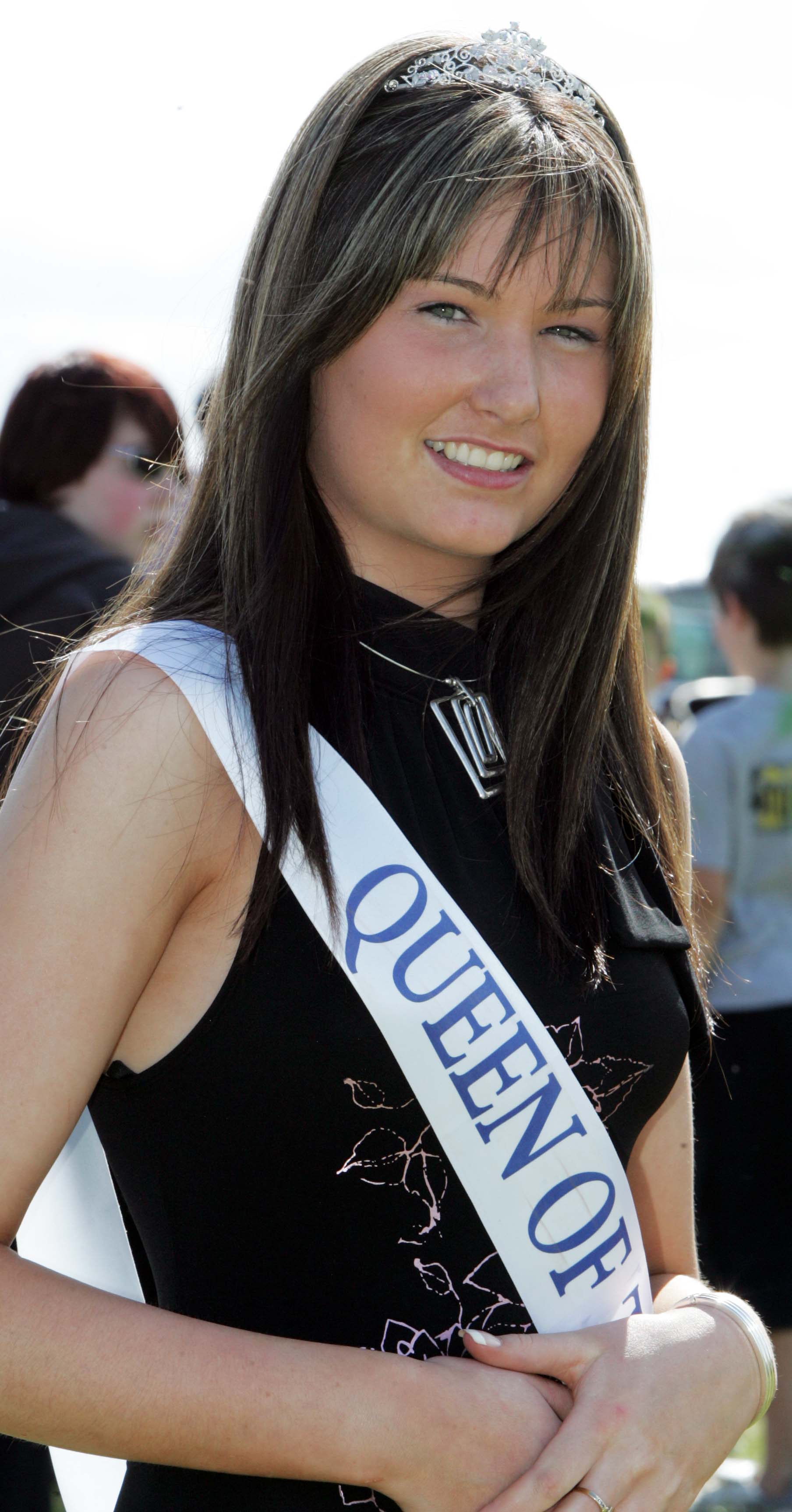 SEE ALSO- Moment in Time: New school opening in 2017 a joyous occasion for Ballyroan