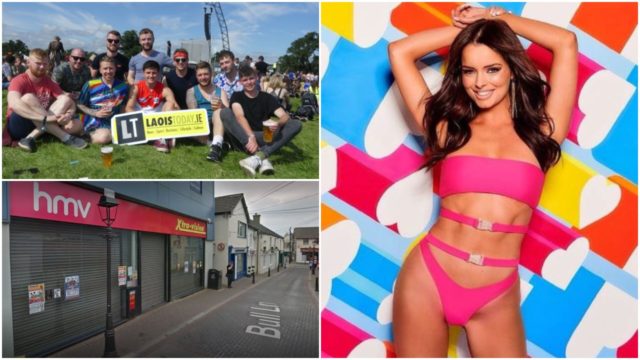 After a brief sabbatical, our Tweets of the Week are back.
They are here and once again they do not disappoint:
Do u ever just miss Xtra-Vision😢 the buzz of picking out a DVD and being overcharged for popcorn and sweets, bring it back

— Orla Kelly🕊 (@orla_kellly) June 14, 2019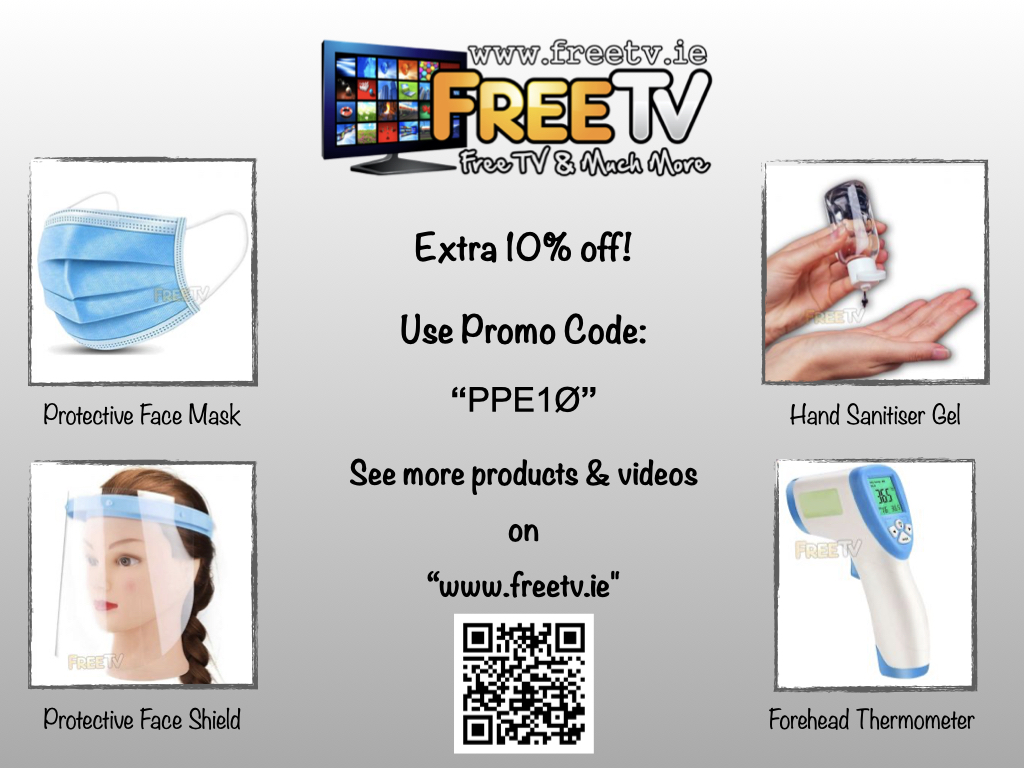 We agree Orla
I don't understand queuing for a airplane like you have your seat booked nobody will take it? Why don't people just wait until the que dies down then go up?

— bobber (@BobberDelaney) June 14, 2019
Stop doing it people
Tbh I don't understand how Irish people are slagging Maura's accent like most of us talk like her if not worse like obviously it's gonna sound weird on Love Island where they're all English, she's Irish like she's supposed to sound Irish I don't know why everyone's shocked

— Chloe Kenneally (@kenneally_chloe) June 13, 2019
Maura is spicing things up
Me in bed tonight wondering if my Midlands accent is as bad as Maura's Midlands accent #LoveIsIand pic.twitter.com/Z75jLM61Wi

— Lauren from Tonga (@Lauren0809) June 12, 2019
It probably is
what's the dumbest thing you've ever believed?

at electric picnic one year i caught a drumstick thrown into the crowd at the manic street preachers and someone came up and asked if they could take a photo with it.

i said yeah no bother and then he just ran away with it.

— Patrick (@PrayForPatrick) June 4, 2019
Gas
Laois have a better chance of winning this years Hurling All Ireland than Galway!!!

— Danny Hanlon (@dannyhanlon123) June 15, 2019
Who would have ever thought it
My eyes. Oh my poor eyes.

I just saw a grown adult with a half & half Laois/Kildare jersey.

Someone got up this morning. Looked at that abomination. And decided to wear it in public.

Jaysus

— dontfoul (@dontfoul) June 9, 2019
Holy God who did that?!?
SEE ALSO – Portlaoise Musical Society win best overall show for the first ever time at prestigious national awards