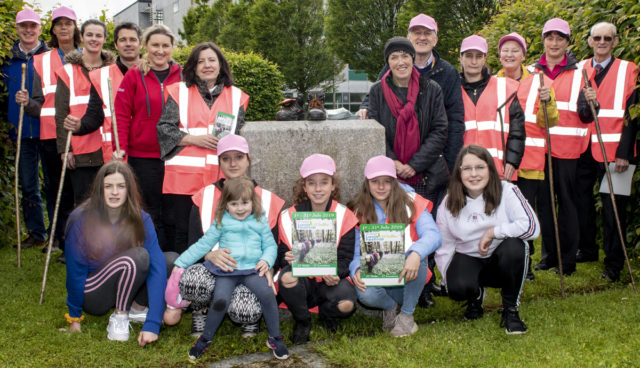 The annual Laois Walks Festival will kick off on Monday the 1st of July with a walk around the picturesque Abbeyleix Killamuck Bog.
Now in its 18th year, the festival offers the opportunity for walkers to experience all that Laois has to offer with 27 guided walks throughout the county with varying difficulty during the month of July.
The festival offers walks that are designed to encourage you to get out and explore the countryside and the Slieve Bloom Mountains.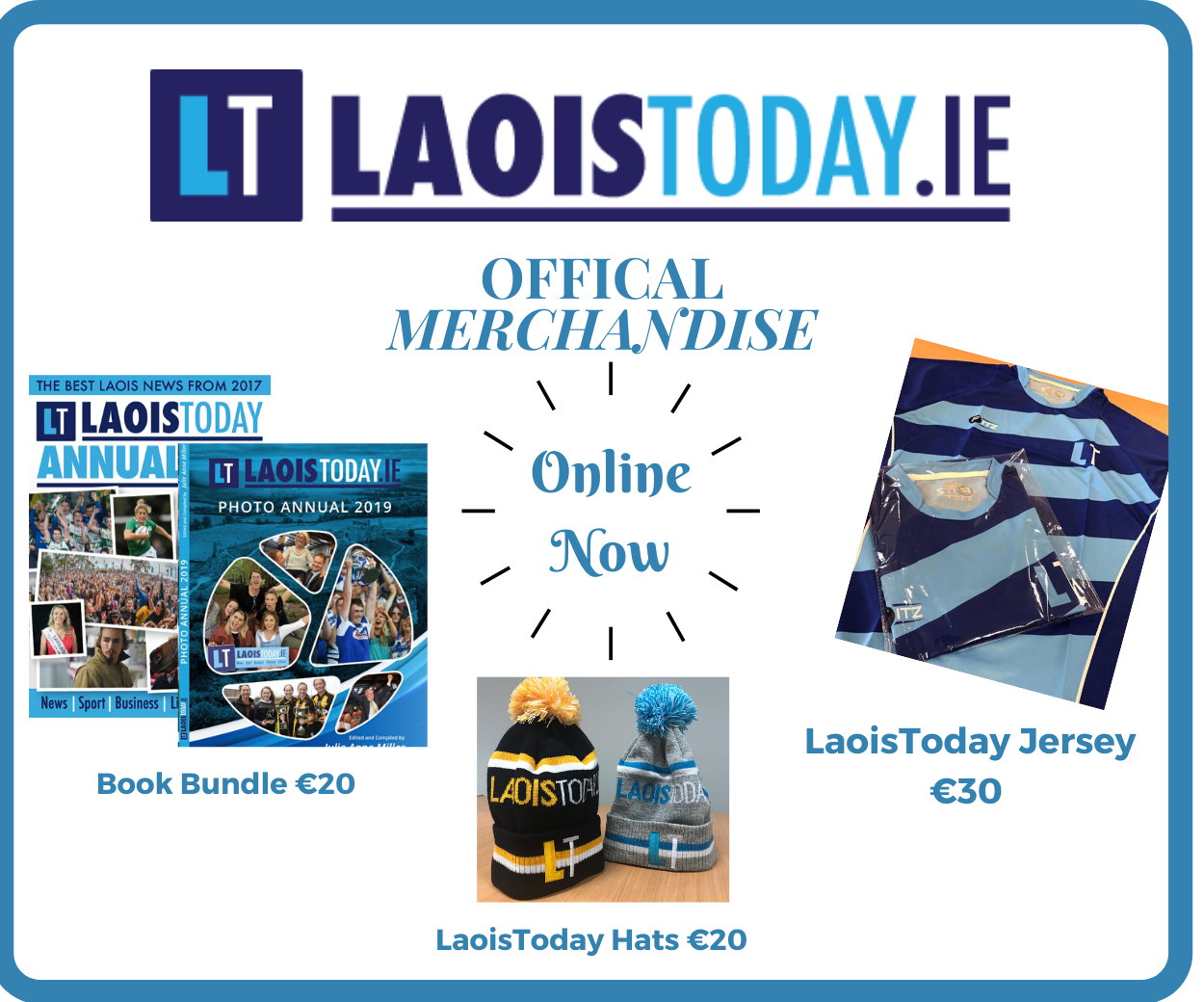 The scenic walks are varied; through woodland, over pastoral lands and along country laneways. Laois is becoming a popular walking destination and a key element of our identity with this festival.
For those who are interested in completing a pilgrim passport or a Camino challenge, the month of July will give you a total of 249Kms of excitement and scenery walking in Laois.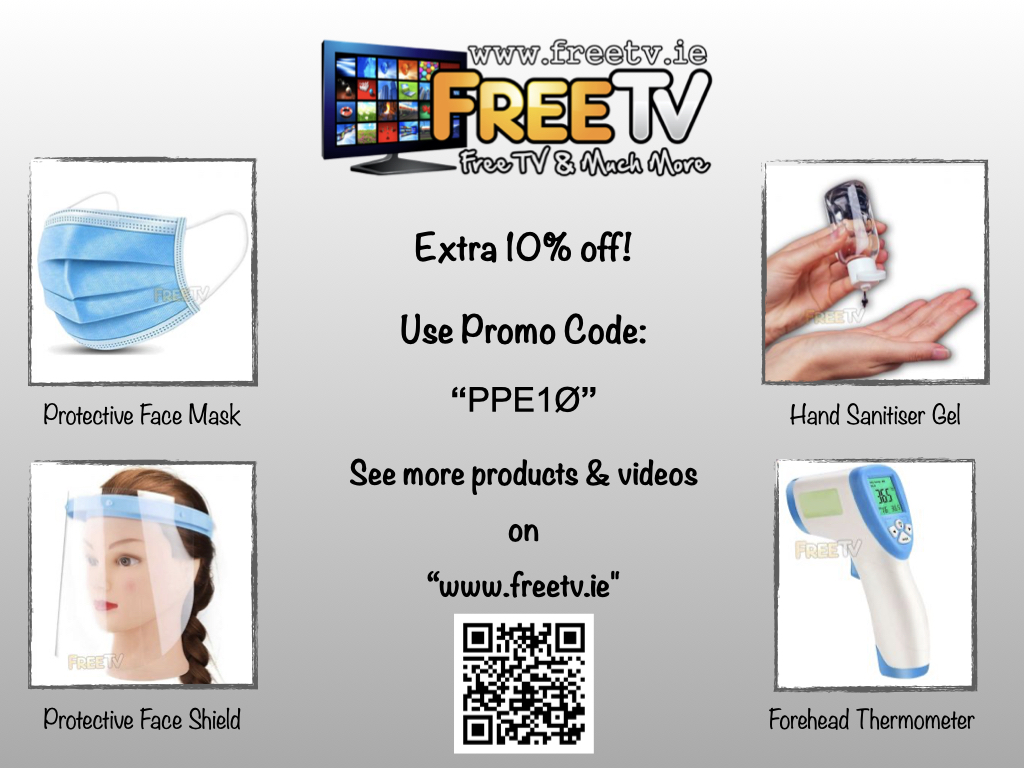 Launched this week by Laois Walks Festival Co-Ordinator Susan Lawlor, she says the 'the festival offers something for everyone'.
She said: "This festival could not happen without the goodwill and support of several private and state landowners, including Coillte, National Parks and Wildlife Services, Office of Public Works, and Inland Waterways, who provide access to the walkways.
"I would also like to acknowledge the support we receive from Laois Partnership Company, Laois Sports Partnership and Laois County Council, which is key to organising such a successful festival."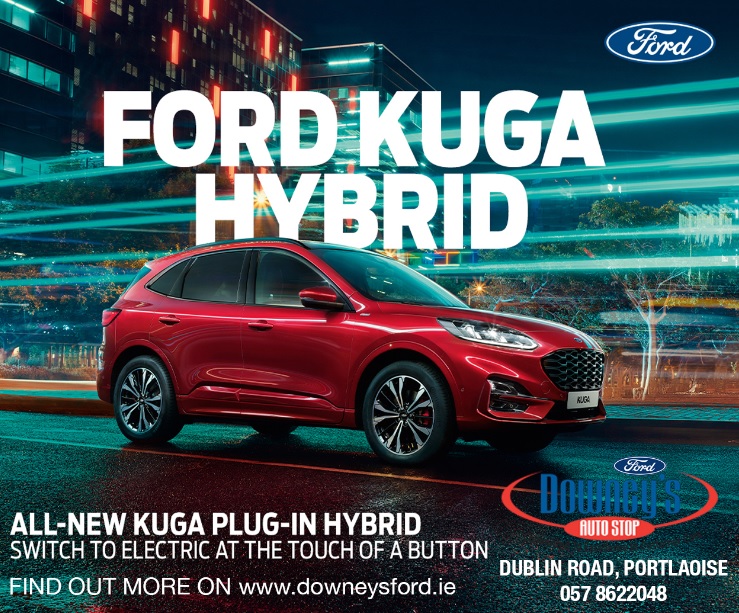 The Festival provides an opportunity to explore some of Laois's stunning views and countryside in the company of local guides.
Susan added: "This year's packed programme features walks for all abilities, from the enthusiastic well-equipped walker who relishes the challenge on the Slieve Bloom Mountains to the gentle rambler who is out to enjoy a pleasant guided walk.
"So, whatever type of a walker you are, come to Laois this July where you are assured of a wonderful warm welcome at our festival."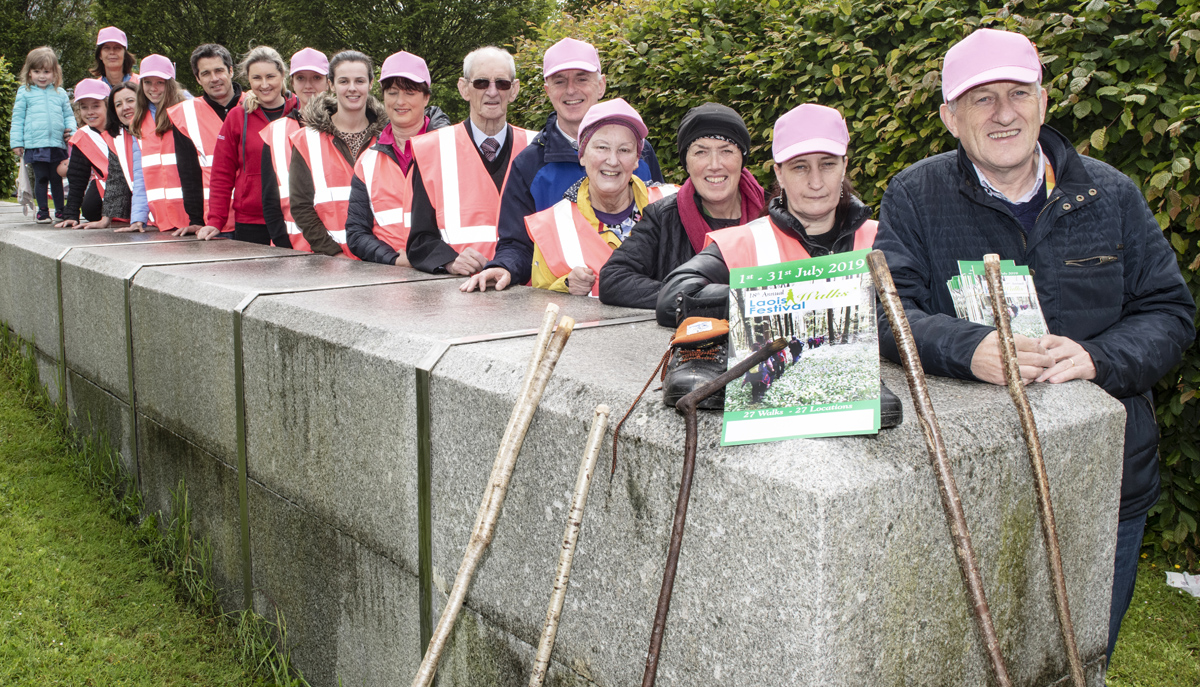 Laois Partnership CEO, Anne Goodwin commended the local communities for their continued commitment to developing the walking product in county Laois.
"Each walk is maintained by the local community all year round," she said. "During the festival, members of the local community provide the stewards and the light refreshments.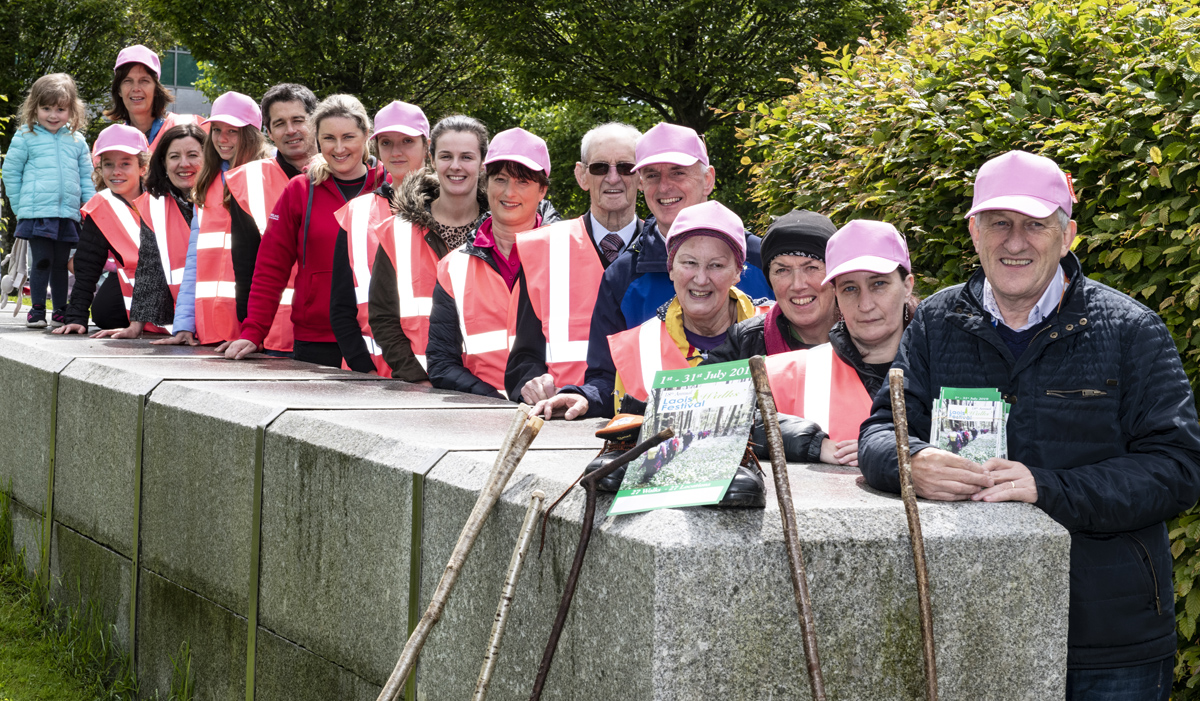 "After attending the Laois Walks festival for the last seventeen years, I can confirm that it is the camaraderie between the walkers and the local communities that has led to its success," she concluded.
Further Information:
Copies of festival itinerary €3 per walk or €30 festival tickets, Registration takes place half an hour prior to each walk.
Laois Walks Festival 2019 , please contact: Laois Partnership on 057 8661900. You can also keep up to date on their Facebook page www.fb.com/laoiswalksfestival or on www.laoispartnership.ie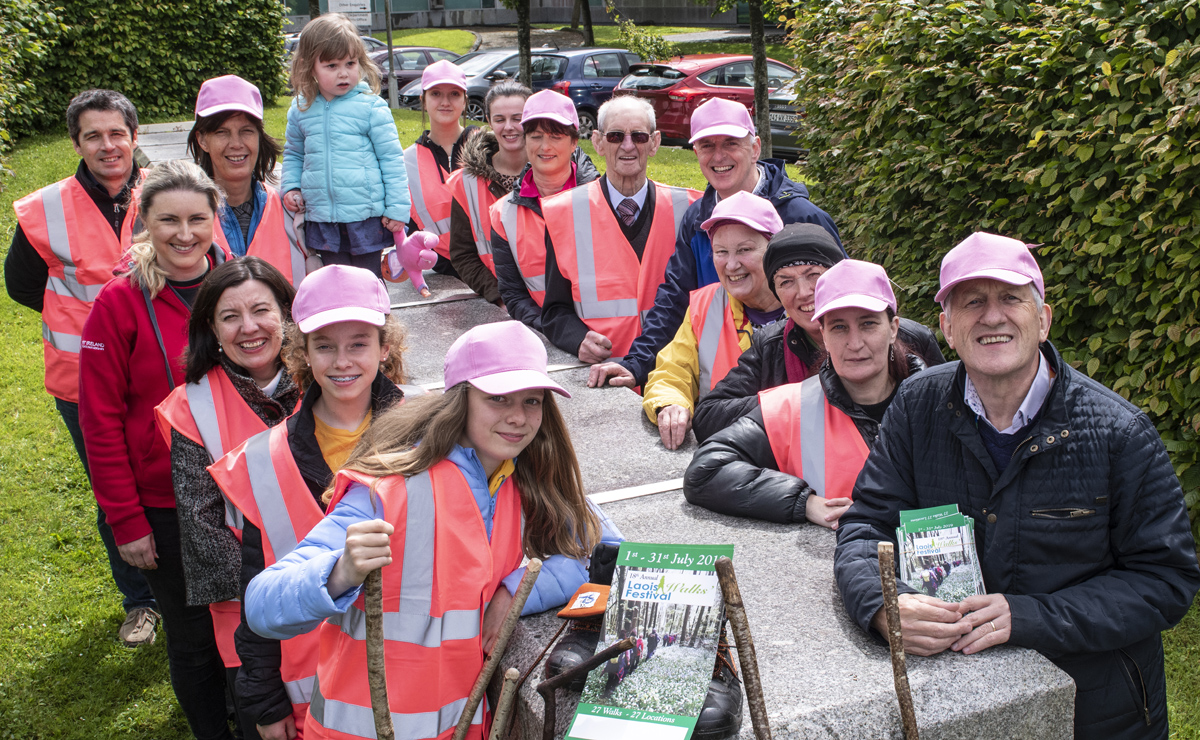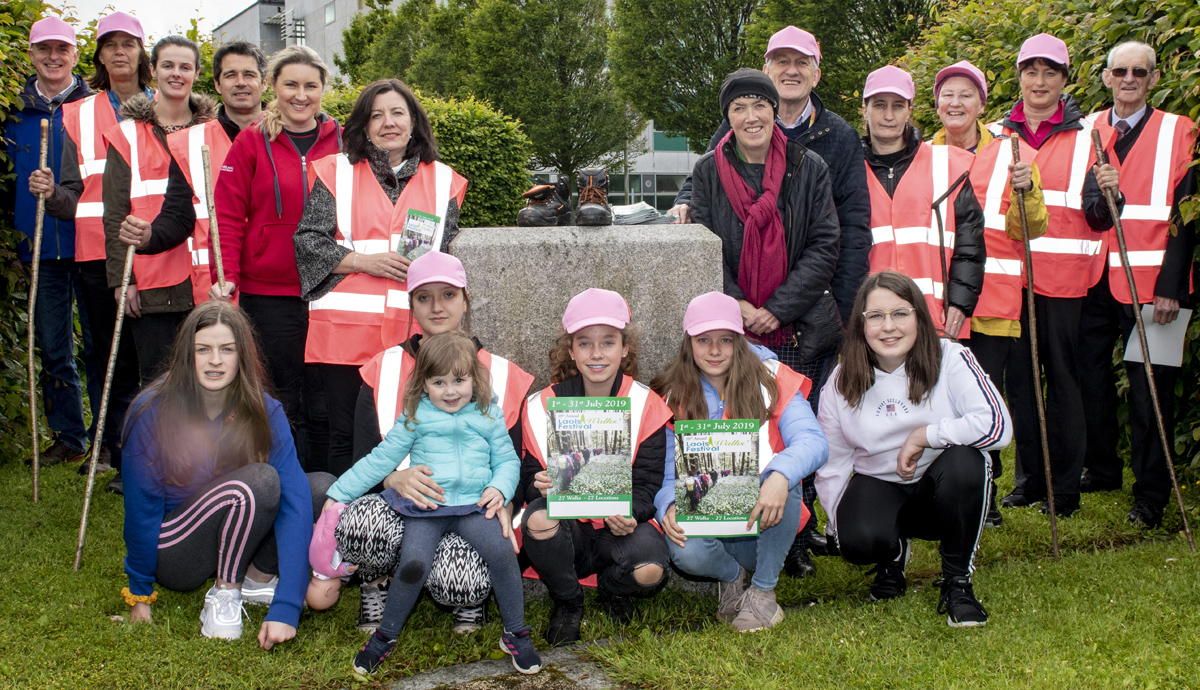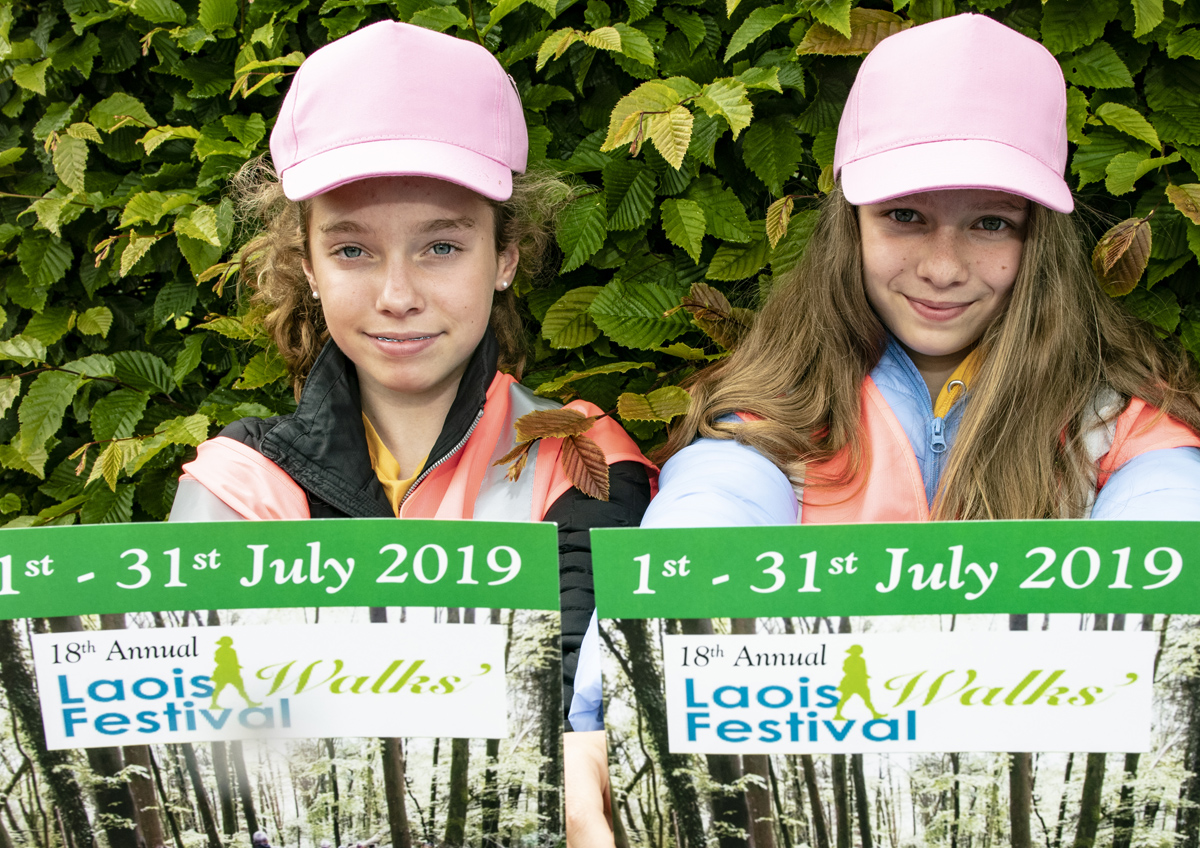 SEE ALSO – Chairmen and vice-chairs elected at first Council meetings of local areas