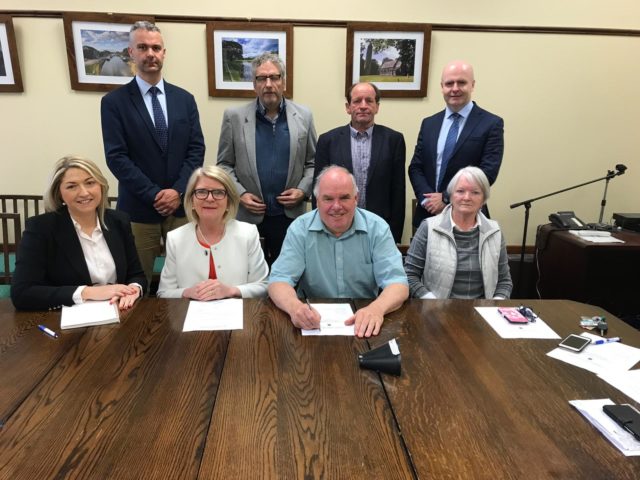 The Portlaoise Municipal District AGM took place in Laois County Council on Monday morning and while there was a general feel-good atmosphere as the councillors got back to business after the recent elections, there was a call for the chairperson's role to be shared around.
Fianna Fáil's John Joe Fennelly was appointed as the new Cathaoirleach with Fine Gael's Thomasina Connell as the leas Cathaoirleach.
The arrangement is in keeping with the power-sharing deal agreed between the two main parties.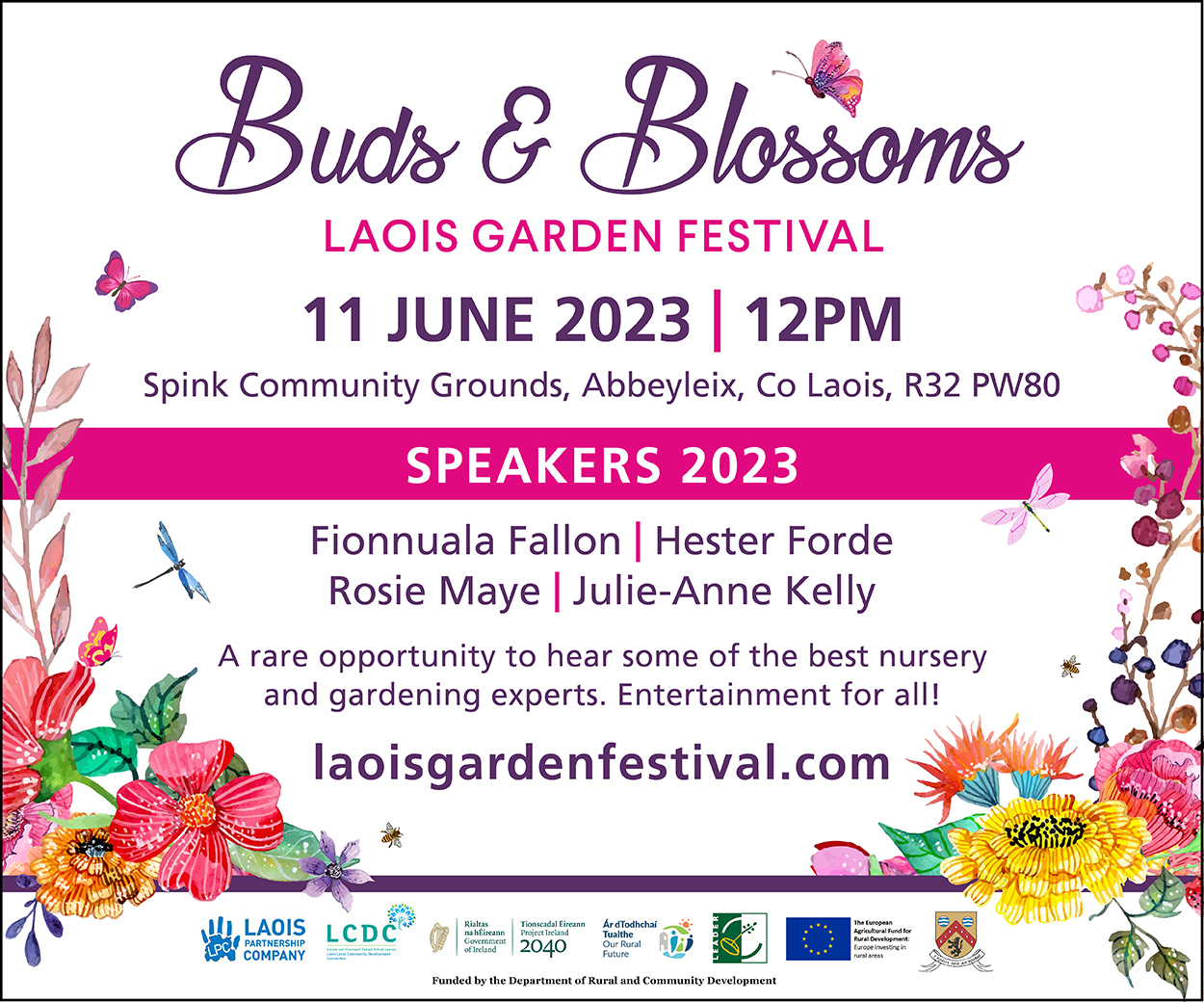 Labour councillor Noel Tuohy, however, said that it would be "magnaminous" if the chairperson's role was offered to one of the "opposition" councillors who make up part of the technical group – himself and Sinn Fein's Caroline Dwane-Stanley.
With Cllr Dwane-Stanley not at the meeting, Cllr Tuohy joked that he'd nominate himself for the chair "only I'd have nobody to second me".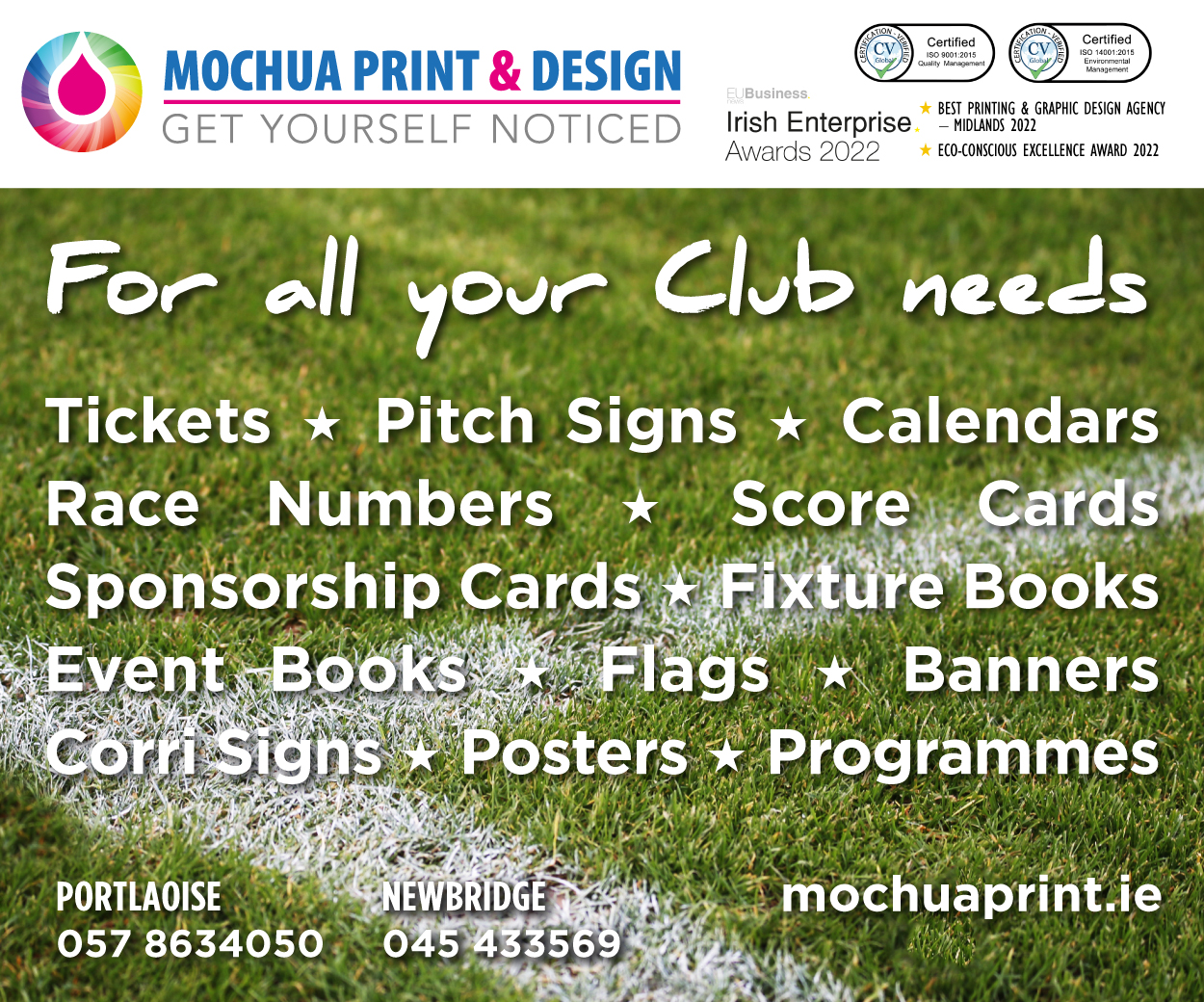 "But I would ask the governing group to consider picking someone from the 'opposition'," he said.
"Anyone looking at the voting would see that the Number 2s were going everywhere.I don't think people see local politics along the same political lines as they do nationally.
"It would be good for the perception of the council to be magnaminous and pick someone from across the way. It should be considered for next year."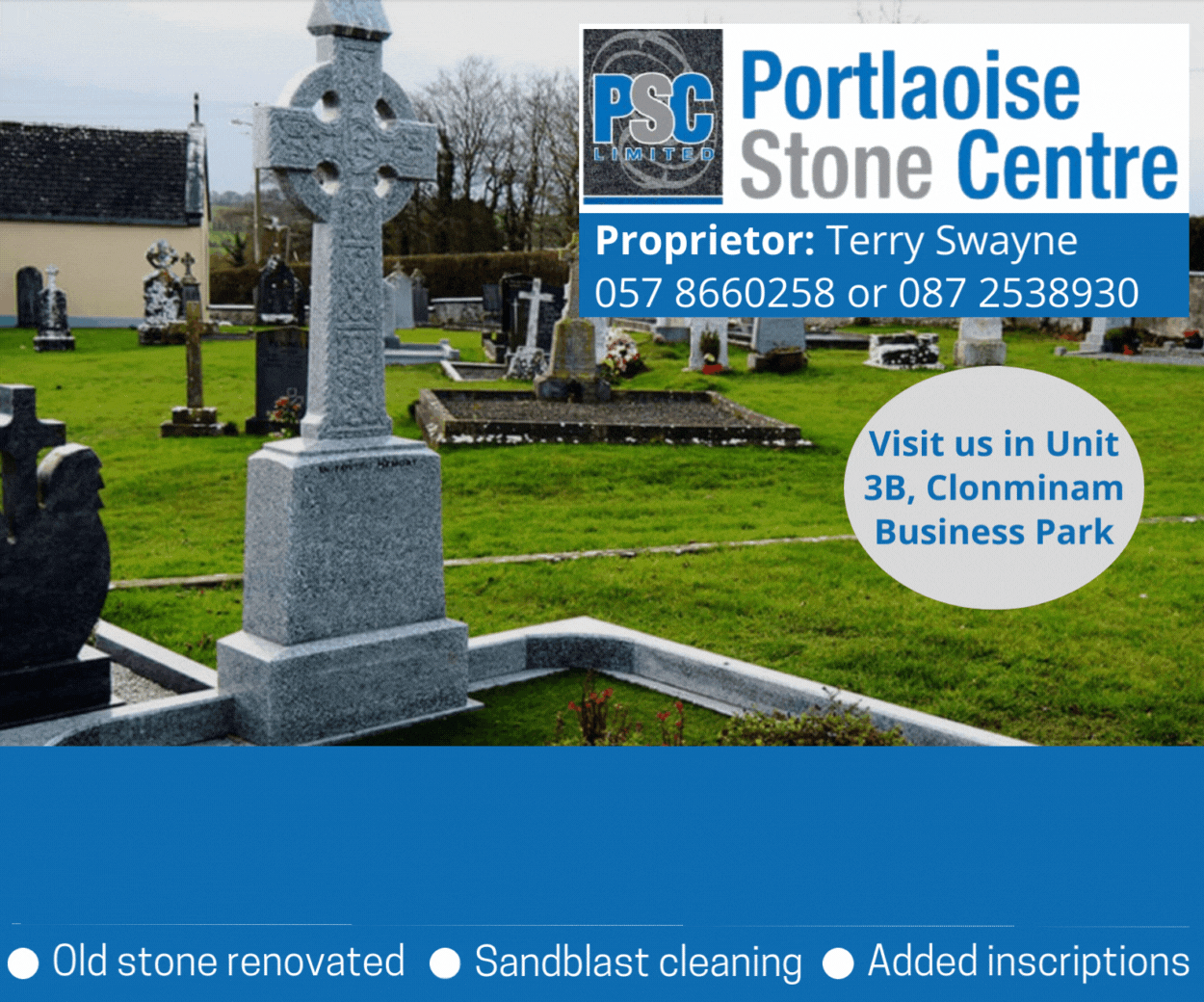 High praise for Portlaoise Musical Society
Catherine Fitzgerald referenced the amount of positive developments in Portlaoise and paid special mention to the Portlaoise Musical Society on winning the 'Best Overall Show' at the prestigious Association of Irish Musical Society (AIMs) awards on Saturday night.
"It is a sign of what is going on and the incredible hard work," said Cllr Fitzgerald.
"It really is so positive – and it encompasses the old and new from the town."
Well wishes for departing councillor
In what was the first meeting since the elections, the Portlaoise councillors paid tribute to Pauline Madigan who lost her seat.
Madigan, who was co-opted to fill the seat left following the death of Fianna Fáil's Jerry Lodge in 2018, failed to regain her seat, which was instead taken by Thomasina Connell.
"I'd like to wish Pauline Madigan well," said Cllr John Joe Fennelly. "It was difficult coming in and she had only 10 months before the elections. But the work she did was very good."
"She was a good member and I'd like to wish her well," added Willie Aird (Fine Gael).
"She was very engaging and a great boost to any group. She was a breath of fresh air," added Cllr Noel Tuohy (Labour).
The councillors also welcomed their new colleague Cllr Connell who said she was looking to forward to "getting to know and working with" with the Portlaoise councillors.
SEE ALSO  – Chairmen and vice-chairs elected at first local area meetings