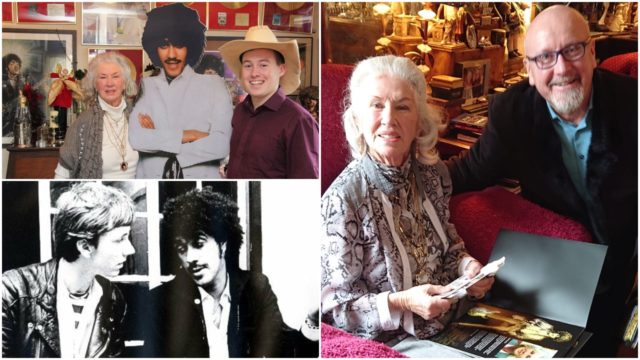 Thin Lizzy fans and a lot of people across all walks of life in Ireland were saddened to hear of the passing of Philomena Lynott last Wednesday.
The mother of the extraordinarily talented singer and musician Phil Lynott lost her battle with lung cancer at the age of 88.
She lived for more than 33 years after the passing of her beloved son 'Philo', 36, after suffering pneumonia and heart failure following septicaemia.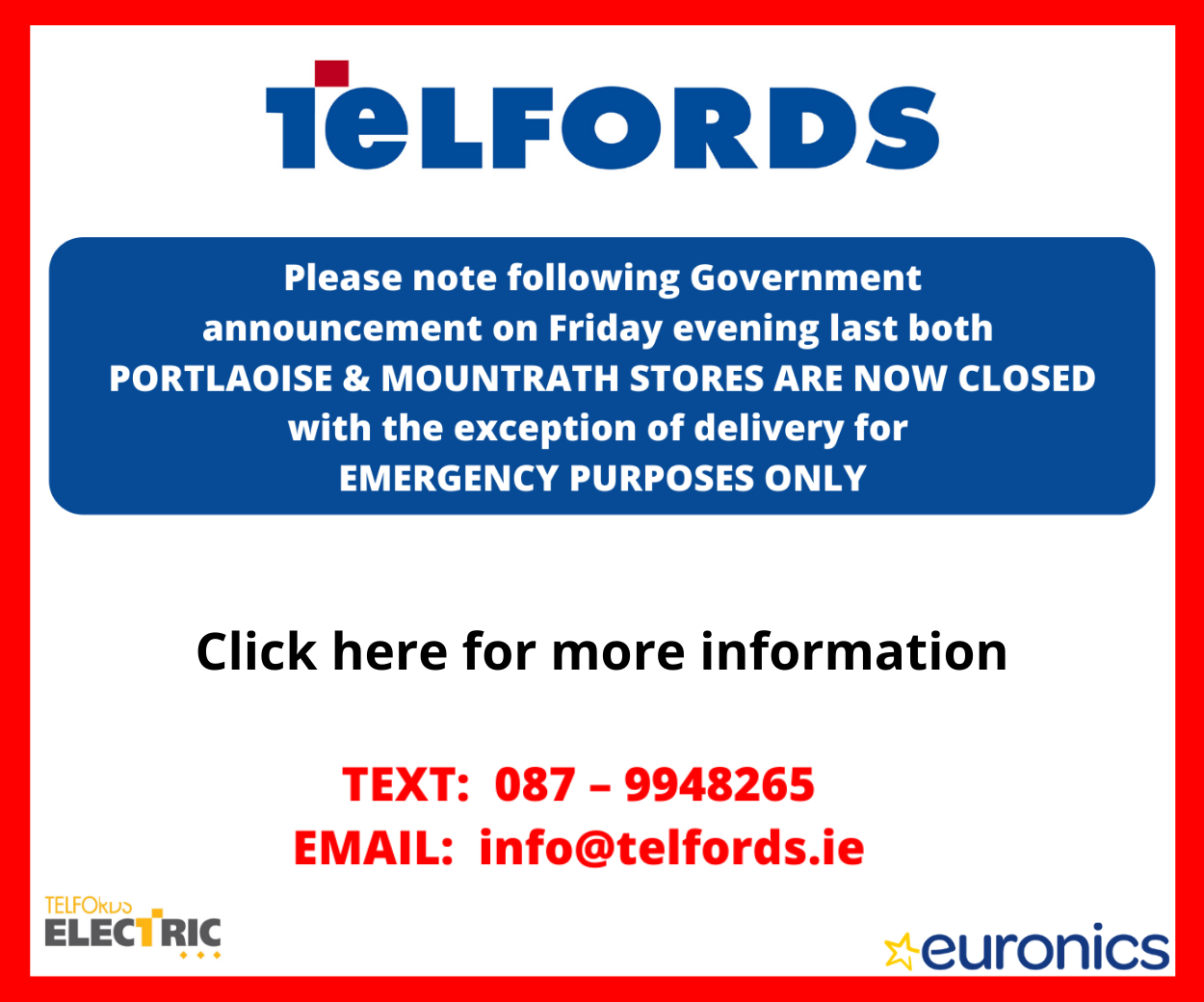 The Thin Lizzy frontman brought us smash hits such as The Boys Are Back In Town and Jailbreak before succumbing to drug abuse, chiefly heroin.
Two of our reporters, Alan Hartnett and John Whelan, had the pleasure of meeting Philomena in her home in Howth at different stages over the years.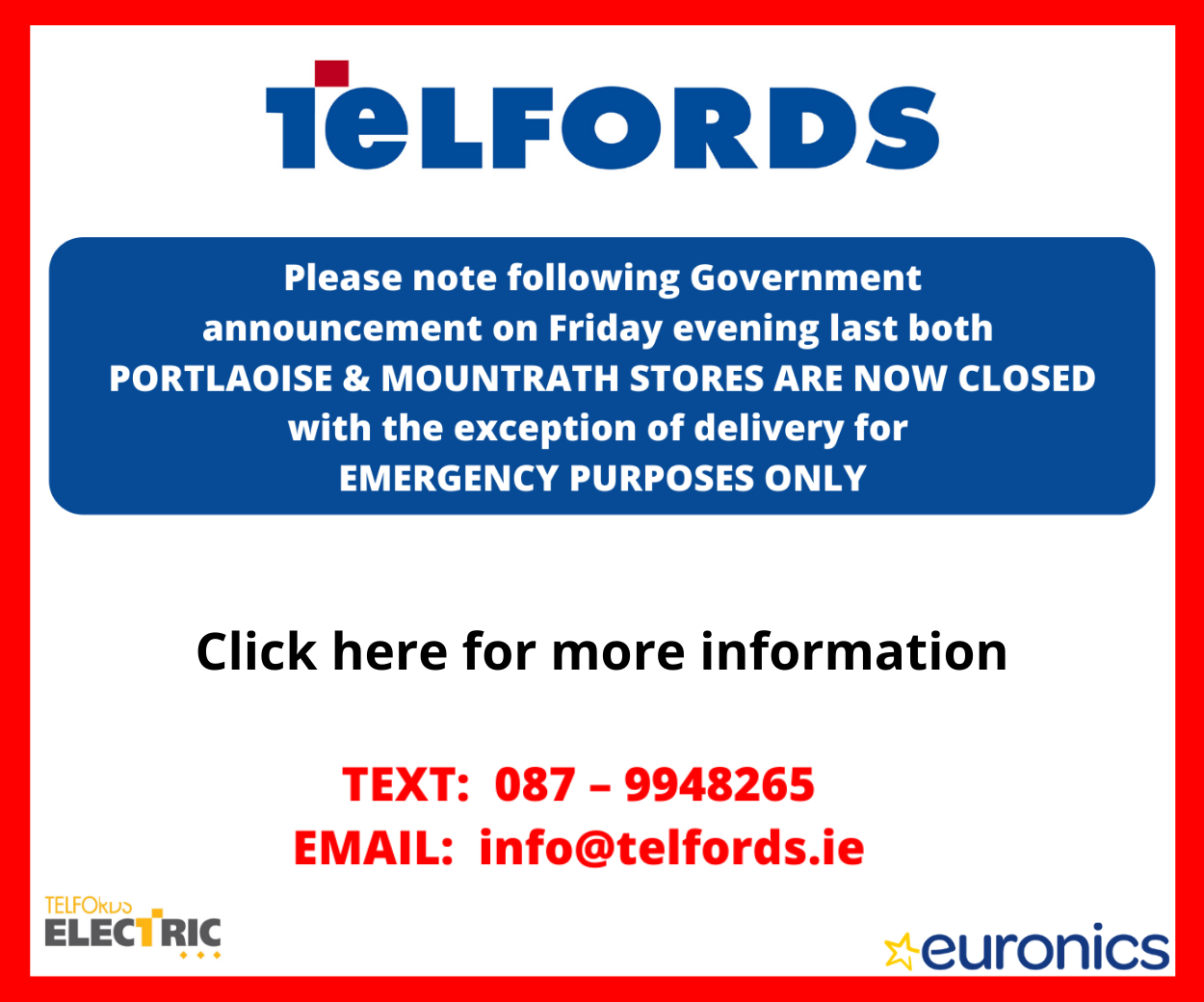 Back in 2016, on the 30th anniversary of Phil's death and just a couple of months after her initial cancer diagnosis, Philomena revealed to Alan Hartnett how she died on the day that she heard the awful news.
She said: "I can't believe it's been 30 years but when Philip died, I died with him.
"I acquired a nervous shake from the grief and I had gone down to just six stone in weight because all I was doing was drinking brandy and smoking.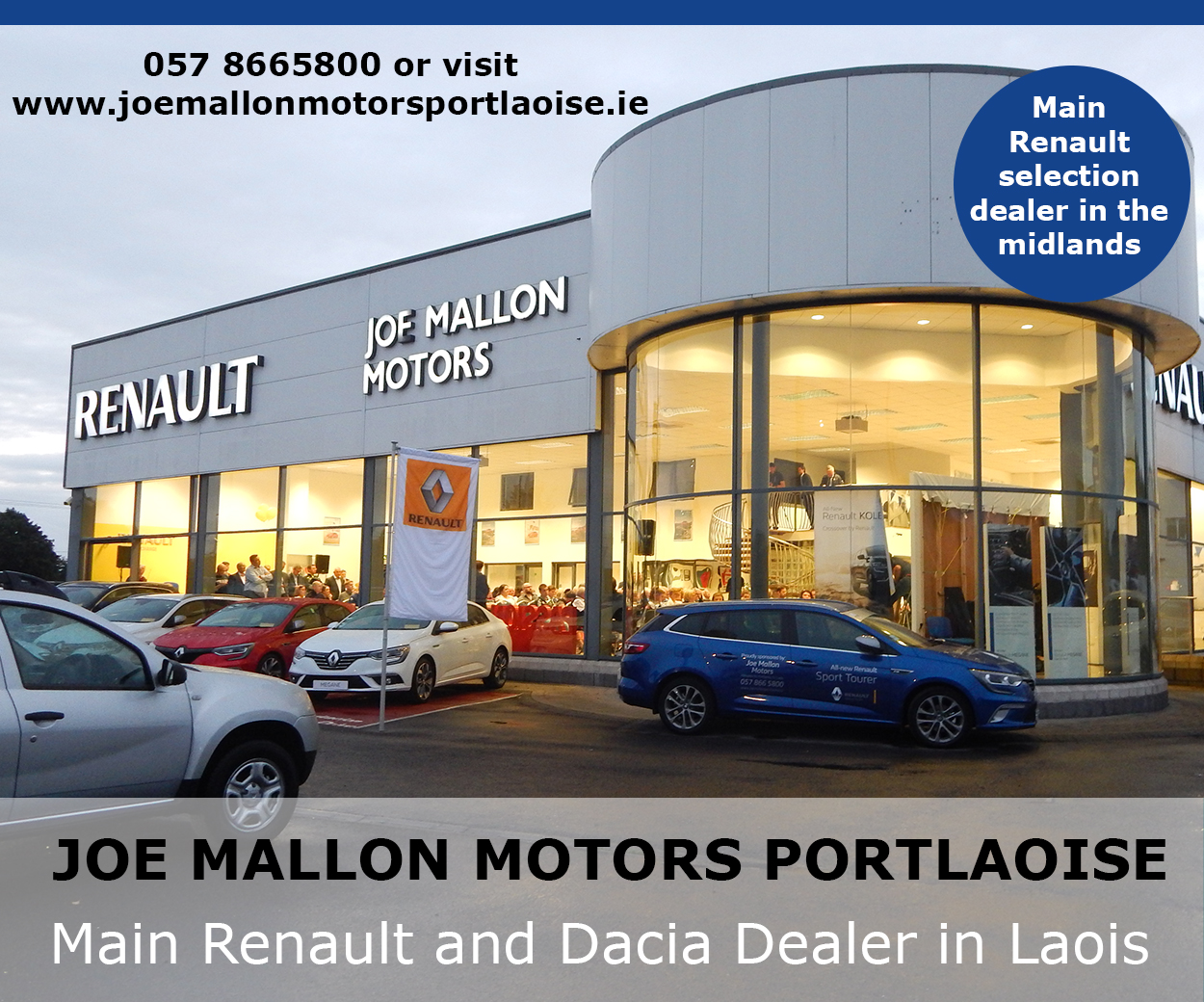 "It took me a few years to get hold of myself after Philip died but after meeting a woman who lost three kids in the Stardust disaster, I changed.
"She was grieving for three kids but I was grieving for one, who, if you think about it, was the cause of his own death by taking drugs."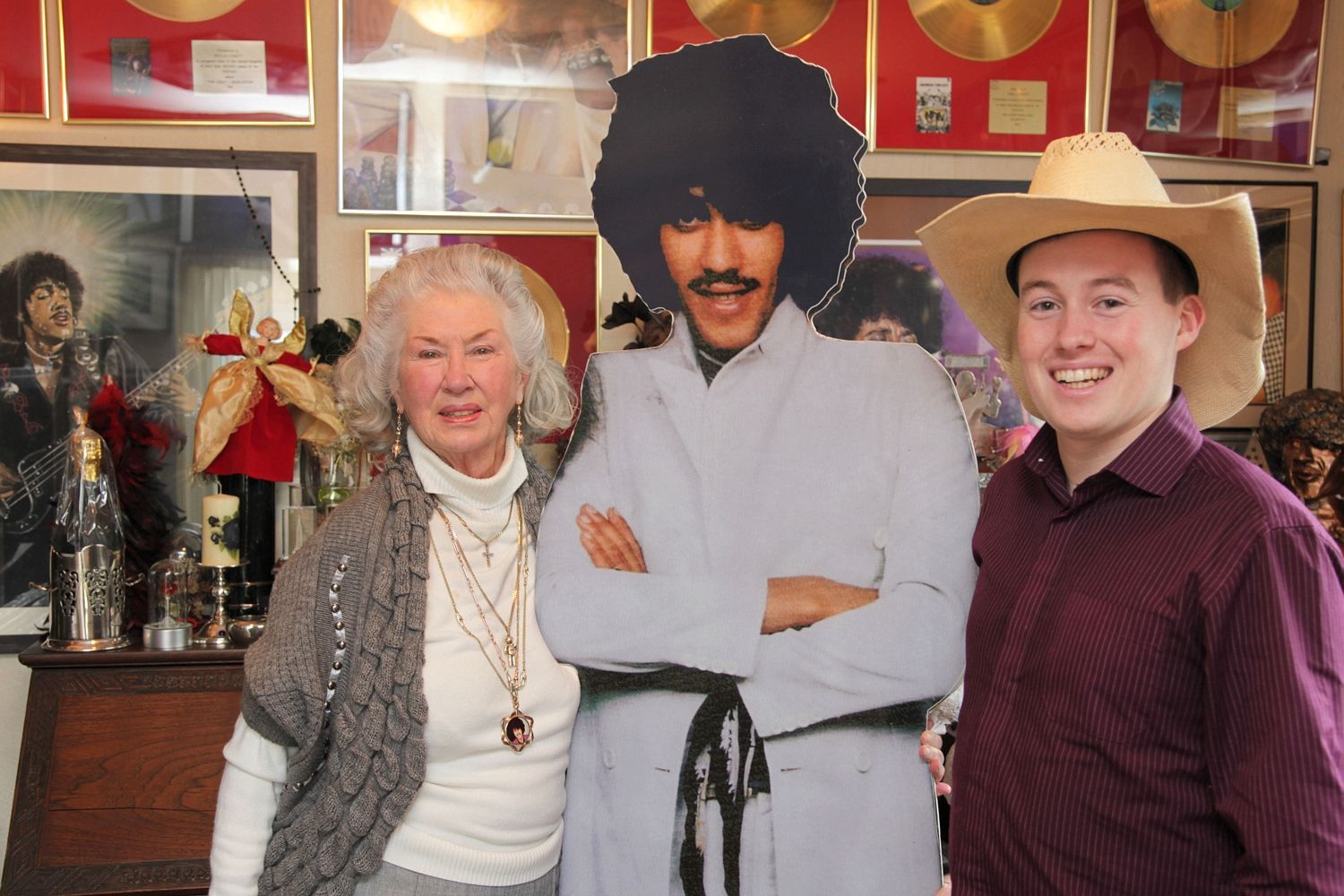 Philomena went on to spend much of her life as an anti-drugs advocate and she toured the country giving talks to people on the issue.
Thinking back on the encounter three years on, Alan remembers Philomena as a witty, kind, intelligent woman but one who carried a profound sadness about her.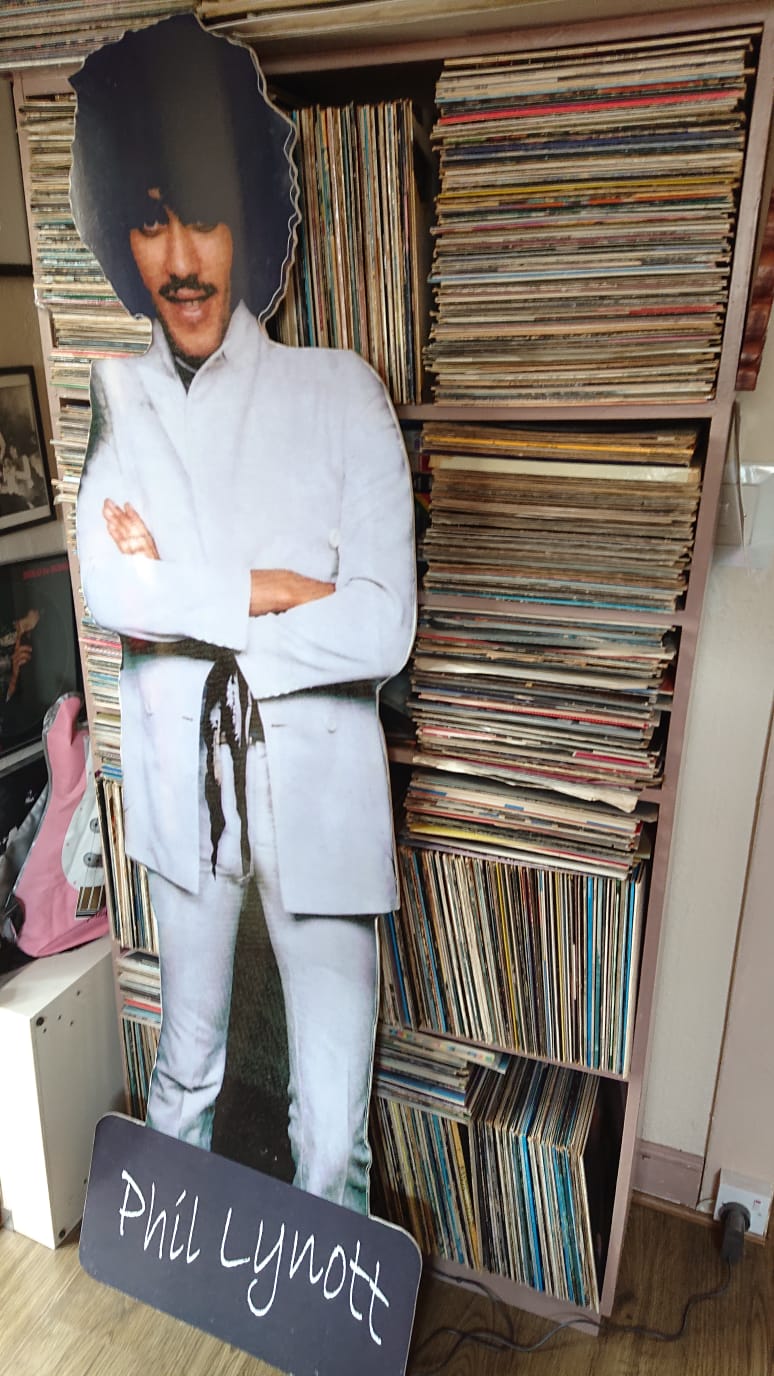 He said: "Philomena Lynott welcomed me into her home as a young reporter back in 2016. She was kind, funny, extremely intelligent but also carried a real sense of sorrow about her.
"She took me along on her then daily trip St Fintan's Cemetery, Sutton, Dublin, where we visited Phil's grave and she gave him a kick and told him how bold he was for taking drugs and leaving her – something she told me she did everyday.
"I'm sure she is very happy to be back with her dear son Phil now."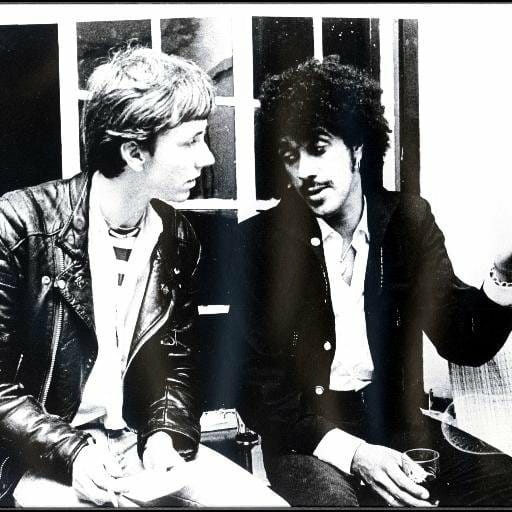 John Whelan's association with the Lynott's goes back way further because as a young reporter, he interviewed Phil himself when he gigged with Thin Lizzy in Macroom in Cork.
John recalled: "Back then we followed the Bogey Boys, the Horslips and Thin Lizzy everywhere.
"A Thin Lizzy gig is impossible to compare when they were firing on all cylinders. Can you imagine a set that includes The Boys are Back in Town, Rosalie and Whiskey in the Jar for starters?
"My first vinyl was The Táin by the Horslips and my first girlfriend got me Thin Lizzy's, Live and Dangerous double album for my 17th birthday, and I still have it!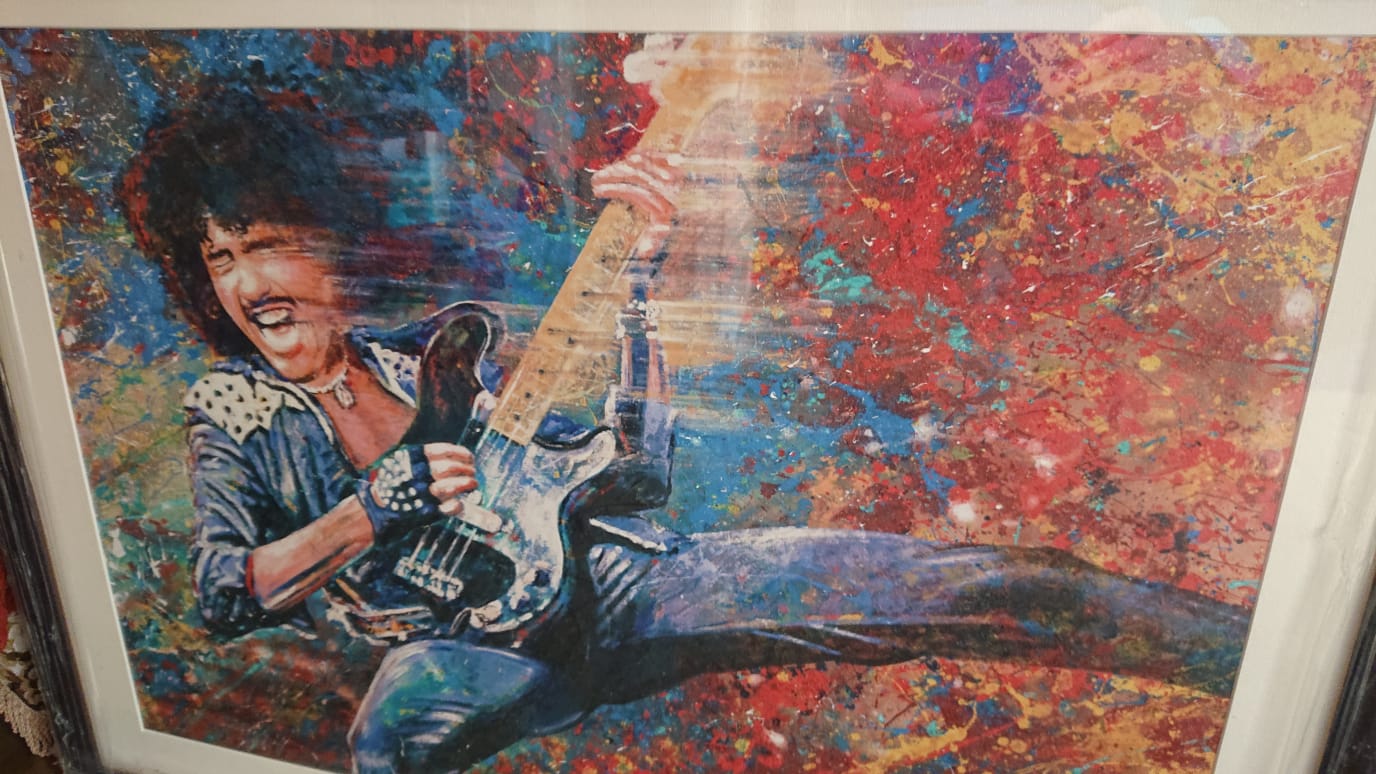 "Phil Lynott was a big hero of mine and we adored him, his talent, strut and style. We were innocent and it came as a huge shock when he died so young, still hard to believe that he was only 36.
"He performed once in Portlaoise at the dances in the Mental with Skid Row. I didn't see that but interviewed him a few years later when he played Macroom, which had previously been headlined by Rory Gallagher and Van Morrison."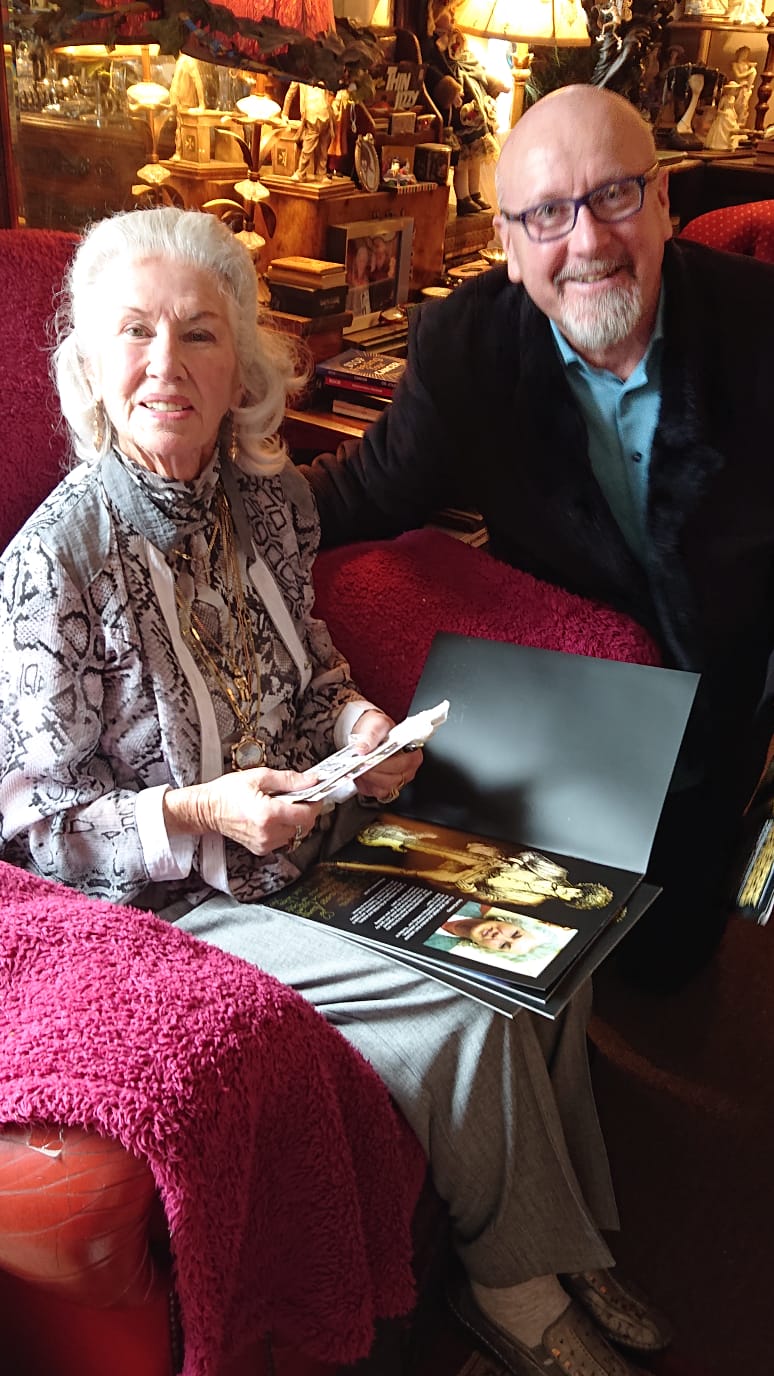 As for Philomena, John reckons she will be cherished and loved for many years to come just like her son.
John said: "It is understandable that Philomema Lynott adored her boy so much and idolised him.
"But she was also her own woman, a great character and good company and the grace and style she displayed into her 80s is her legacy and also served to ensure that Phil Lynott remains cherished and commemorated by rock fans worldwide.
"Philomema Lynott was in many ways a woman before her time and a great role model. Like Phil she too will be long and fondly remembered."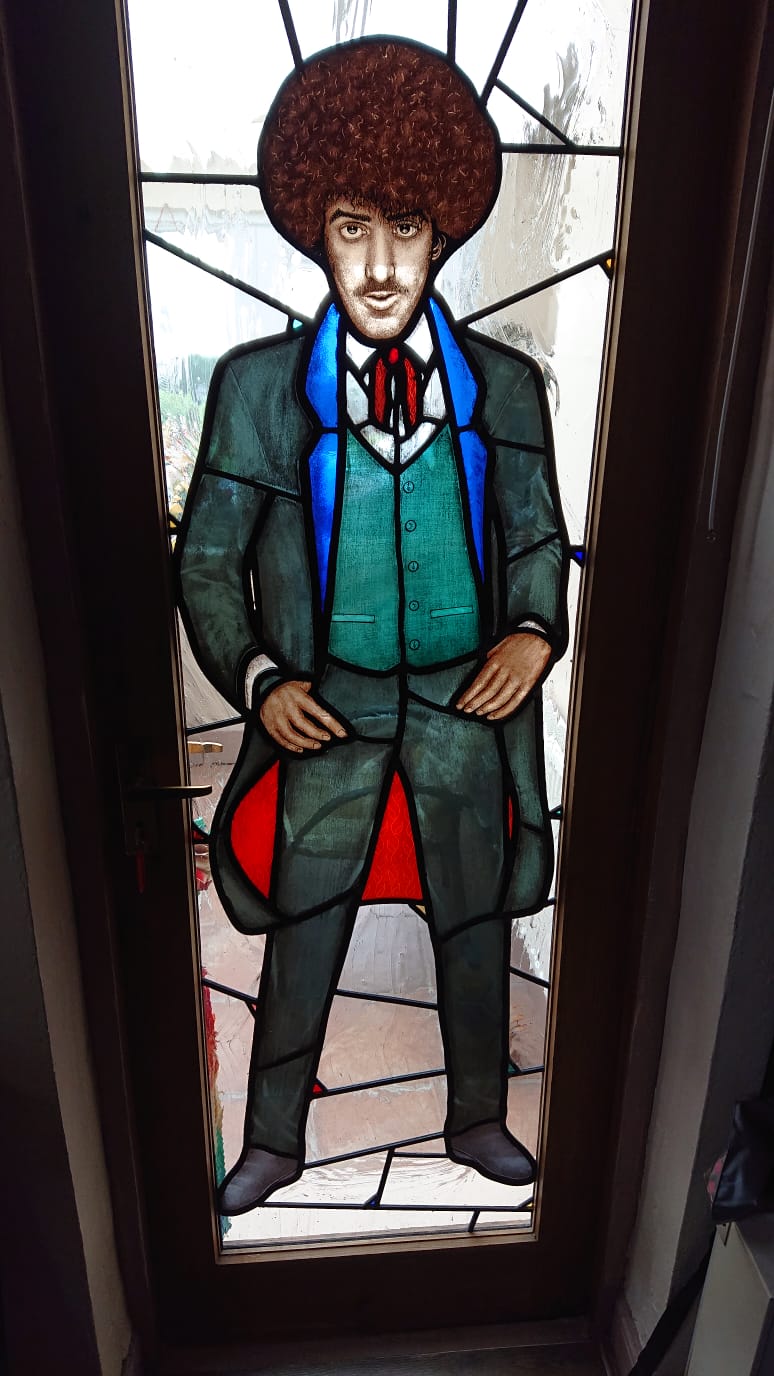 Philomena's funeral mass will take place in St Fintan's Church, Greenfield Road, Sutton, at 12pm.
She will the be buried alongside her son Phil in St. Fintan's Cemetery, Sutton after she makes the trip for one final time.
May she Rest in Peace.
SEE ALSO – Portlaoise Musical Society win best overall show for the first ever time at prestigious national awards