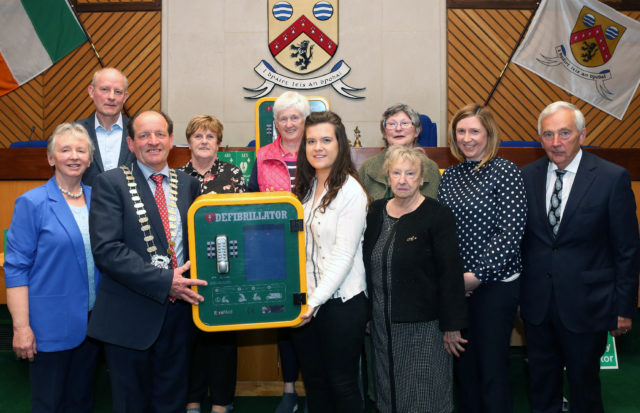 The Laois Defibrillator Group, led by Mr. Peter Naughton, retired consultant and member of Laois Age Friendly Alliance, presented defibrillators and heated cabinets to recipients from around the County on Tuesday June 11 as part of an extensive research project into defibrillators in the County.
Cathaoirleach of Laois County Council, Cllr. Willie Aird, opened proceedings paying tribute to Mr. Naughton and calling on the people of Laois to support the project by "encouraging family, friends and communities to undertake CPR training and use of a defibrillator. They may, some day, save a life"
Group members Sheelagh Coyle, Seamus Moran and Derek Phelan worked to research the number and location of defibrillator machines across in Laois in 2018.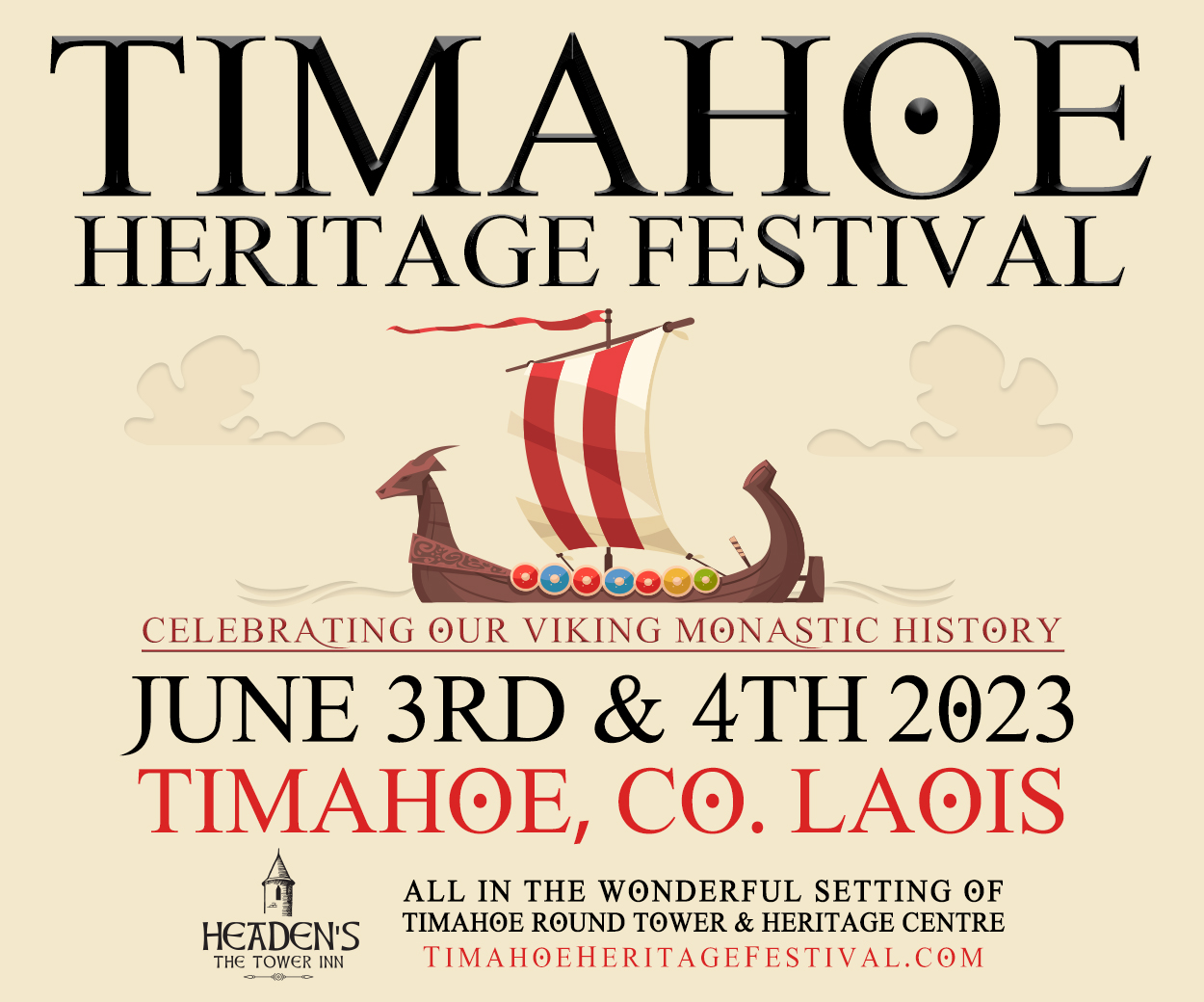 Compilation of the defibrillator database raised some very important facts and issues in relation to defibrillators in our county, in terms of number, access and location.
This data was used to identify gaps in service, which the team then worked to address. Portlaoise was identified as an area of interest as no defibrillator was available 24 hours per day to the population there.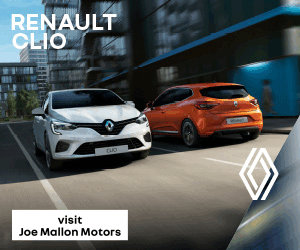 The team have now purchased and installed a defibrillator at Lyster Square outside Laois Pharmacy. Another will be installed on the Mountmellick Road in the coming weeks.
The team have also purchased a unit for Rathdowney which will be publicly available for the town.
Having analysed the results the group then took a further step to address gaps in service by encouraging communities and clubs to relocate their existing defibrillators to external walls and thereby ensuring access to the wider community.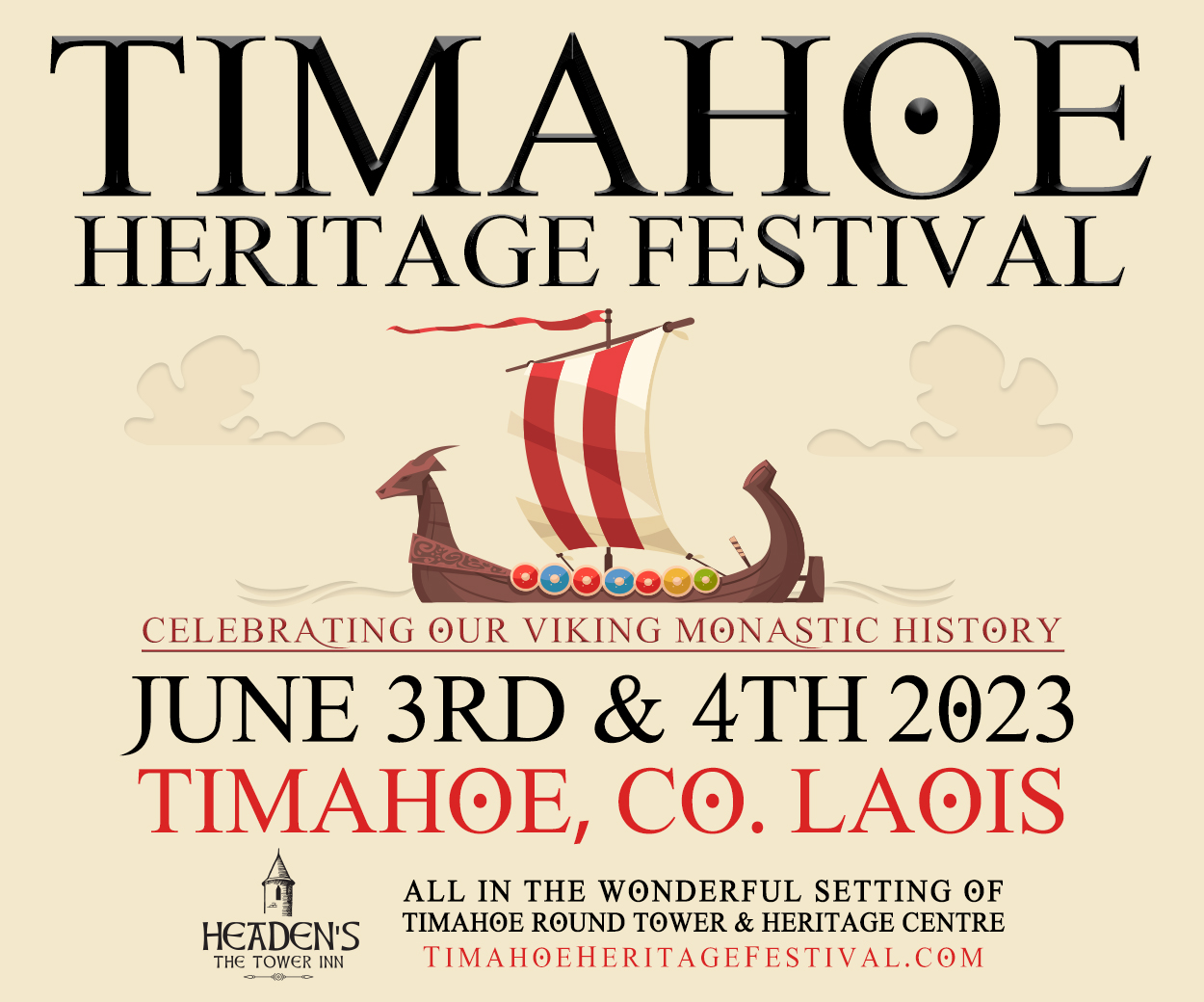 On Tuesday last, six groups in Laois received heated cabinets to enable them to make their units publicly available.
These were Portlaoise Parish, Durrow, Arles Killeen GAA, Killeshin GAA, Ballaghmore and The Heath GAA club. Stradbally, received a donation towards purchasing a defibrillator which they have now done.
Noel Ryan explained: "I have set up a new First Responder group in Stradbally as there was no Defibrillator.
"But that is all about to change as we are launching two Defibrillators in special heated cabinets on Friday – One at Simpson's Gala and one at SuperValu.
"We have our first group of Volunteers fully trained and certified ready to go. As Chairperson of the Electric Picnic Residents Committee, I sought funding for this project and I got a great response.
"The Electric Picnic Residents Committee granted us €2,000, we then formed a committee, purchased one Defibrillator and two heated Cabinets. A local business man Pat Deegan donated the other Defibrillator for which we are so grateful we have another group ready for training and looking for more volunteers.
"I would also like to thank both Ann Simpson and Supervalu for allowing us use their premises to install these vital life saving equipment."
A facebook page "Laois Locate a Defib" has been setup to allow members of the public receive updates on the project.
A full list of defibrillators in the County will be made available on this facebook page in the coming weeks.
The projected is supported by Laois Age Friendly Alliance, Laois County Council, Portlaoise Lions Club, the HSE and Healthy Ireland.
For further information on the project please contact Claire McIntyre, Laois Age Friendly Coordinator, Laois County Council on 057 866 4107 or cmcintyre@laoiscoco.ie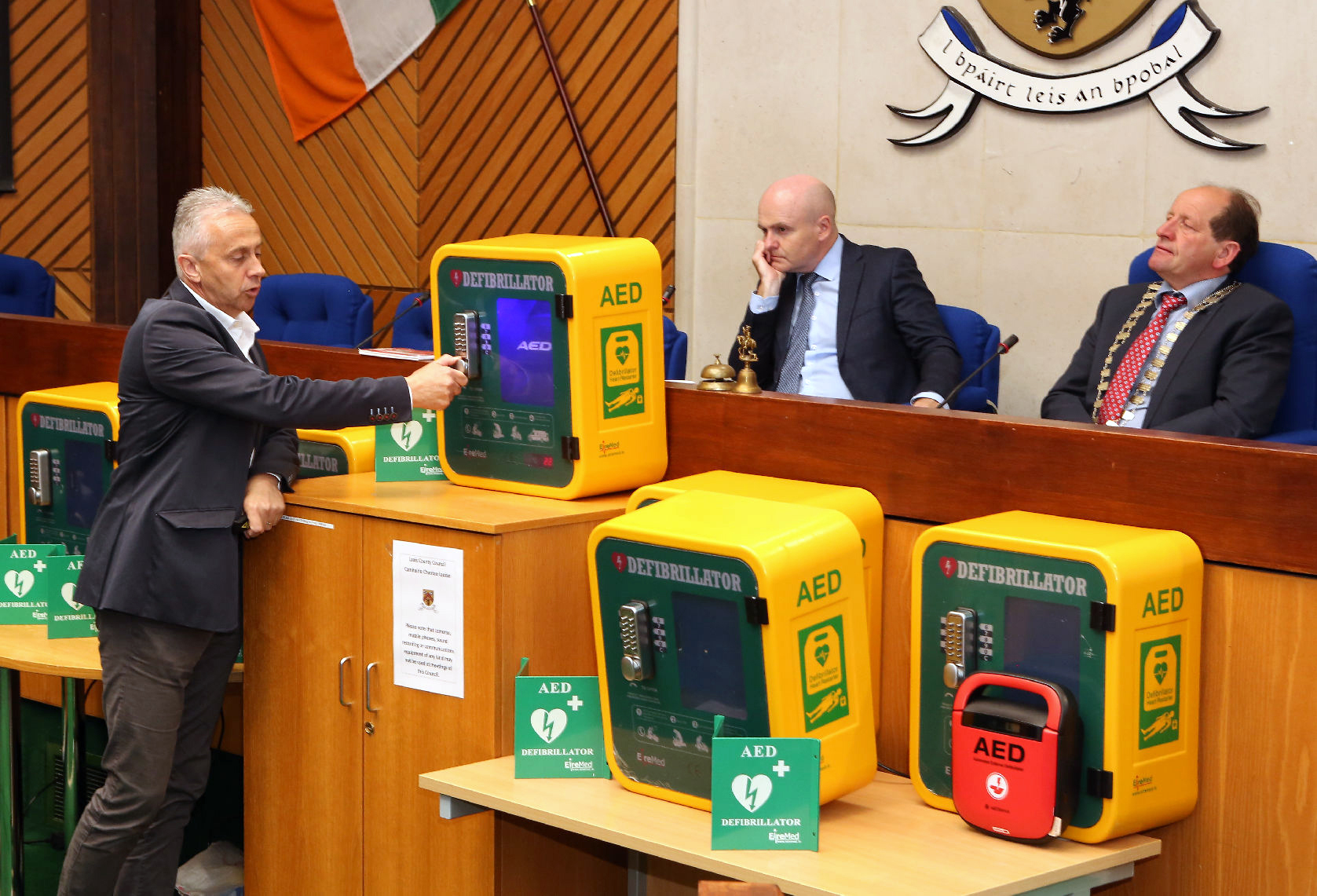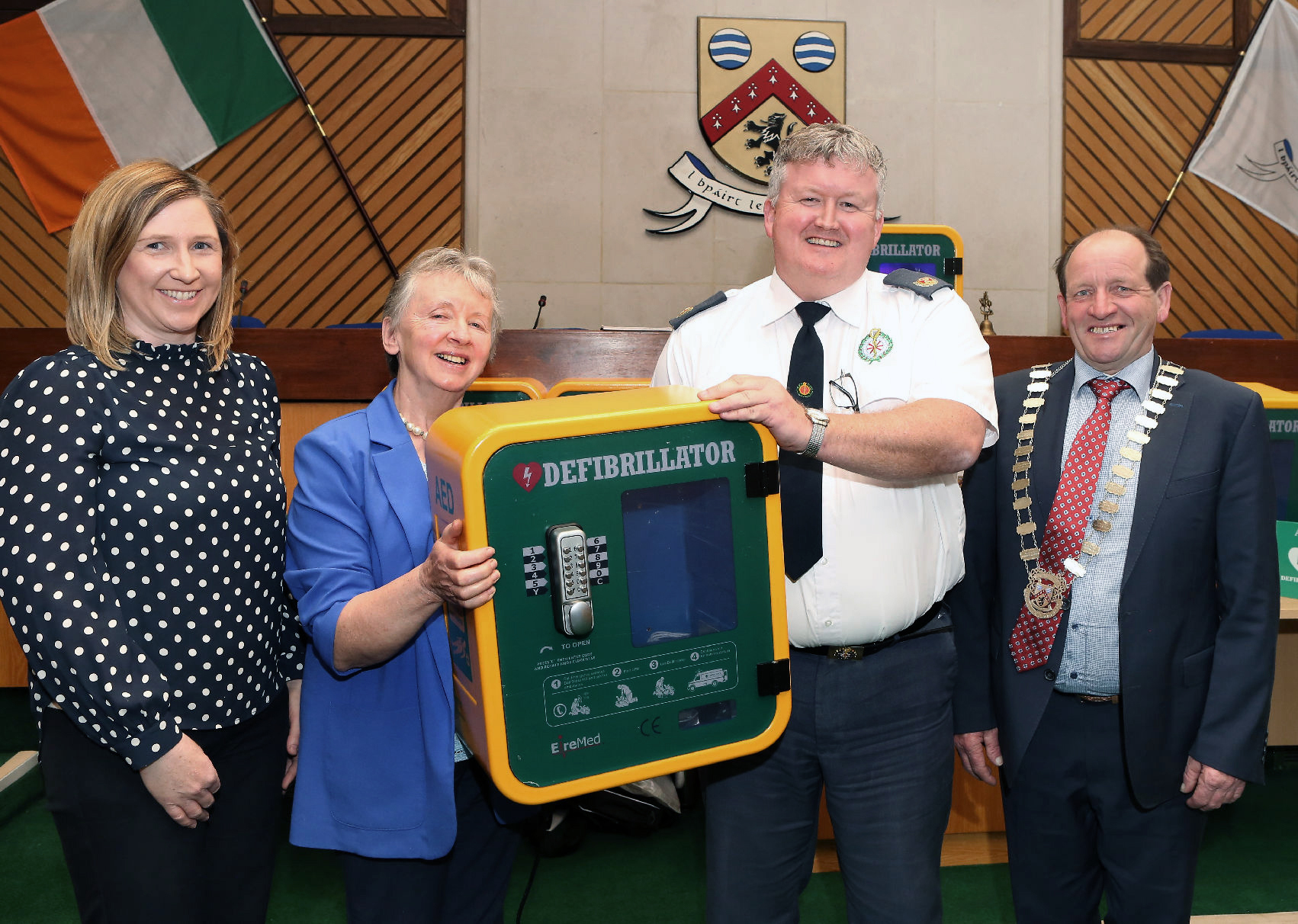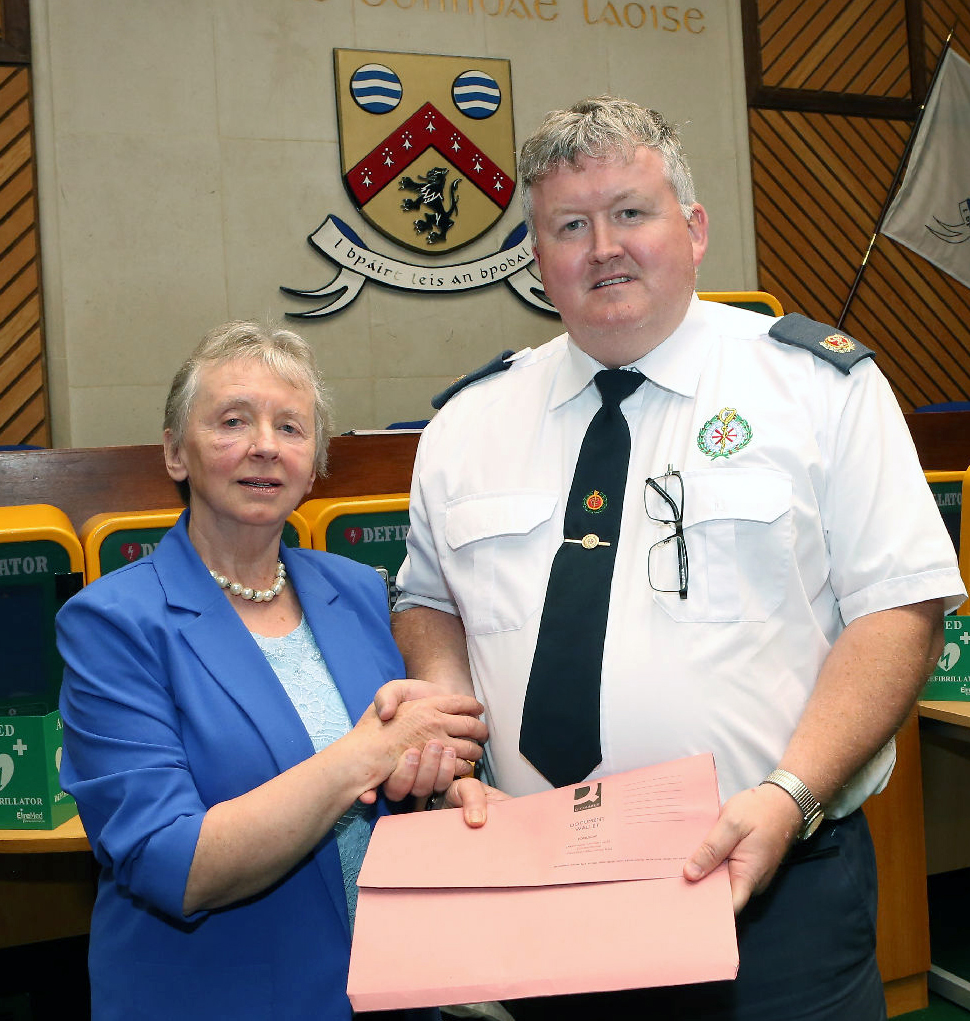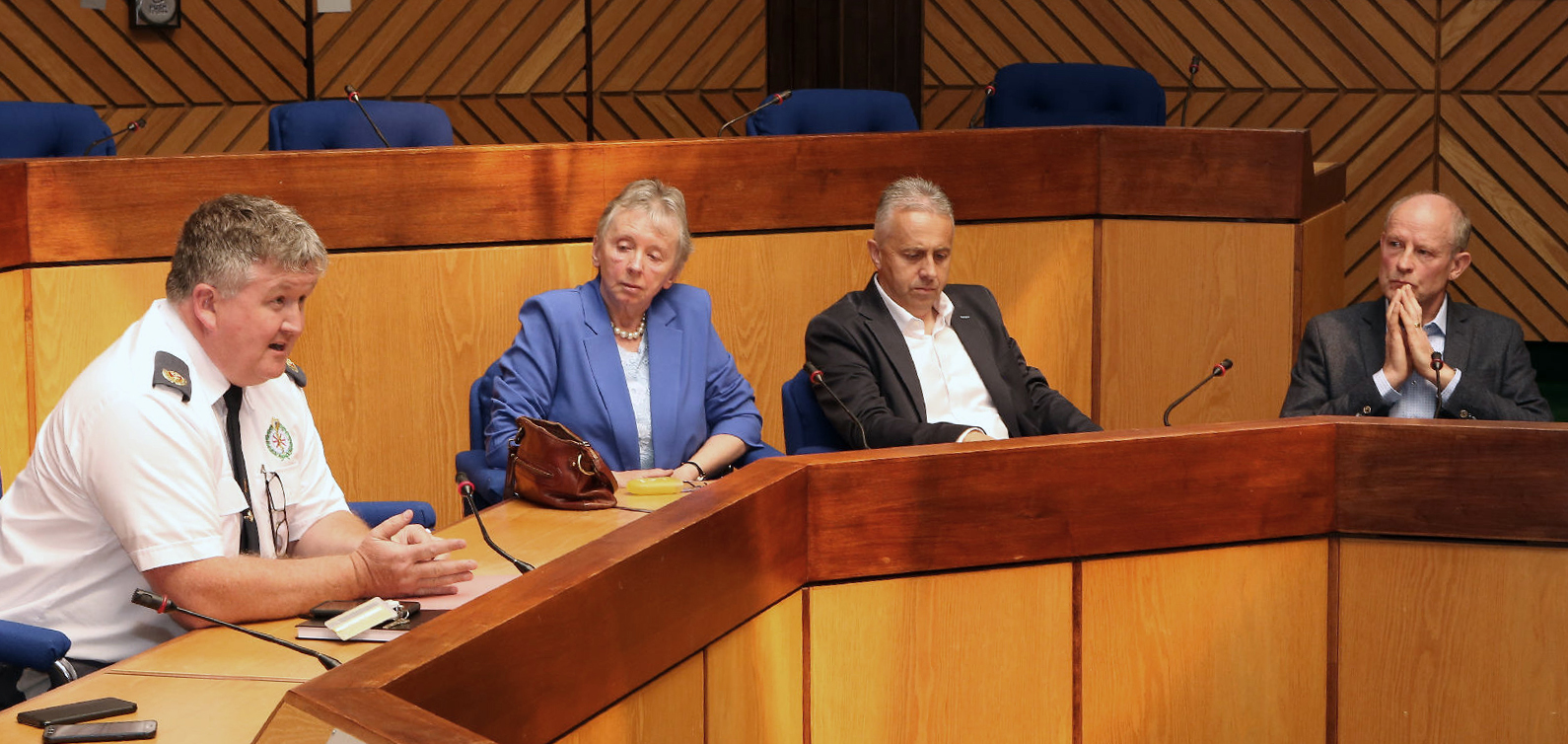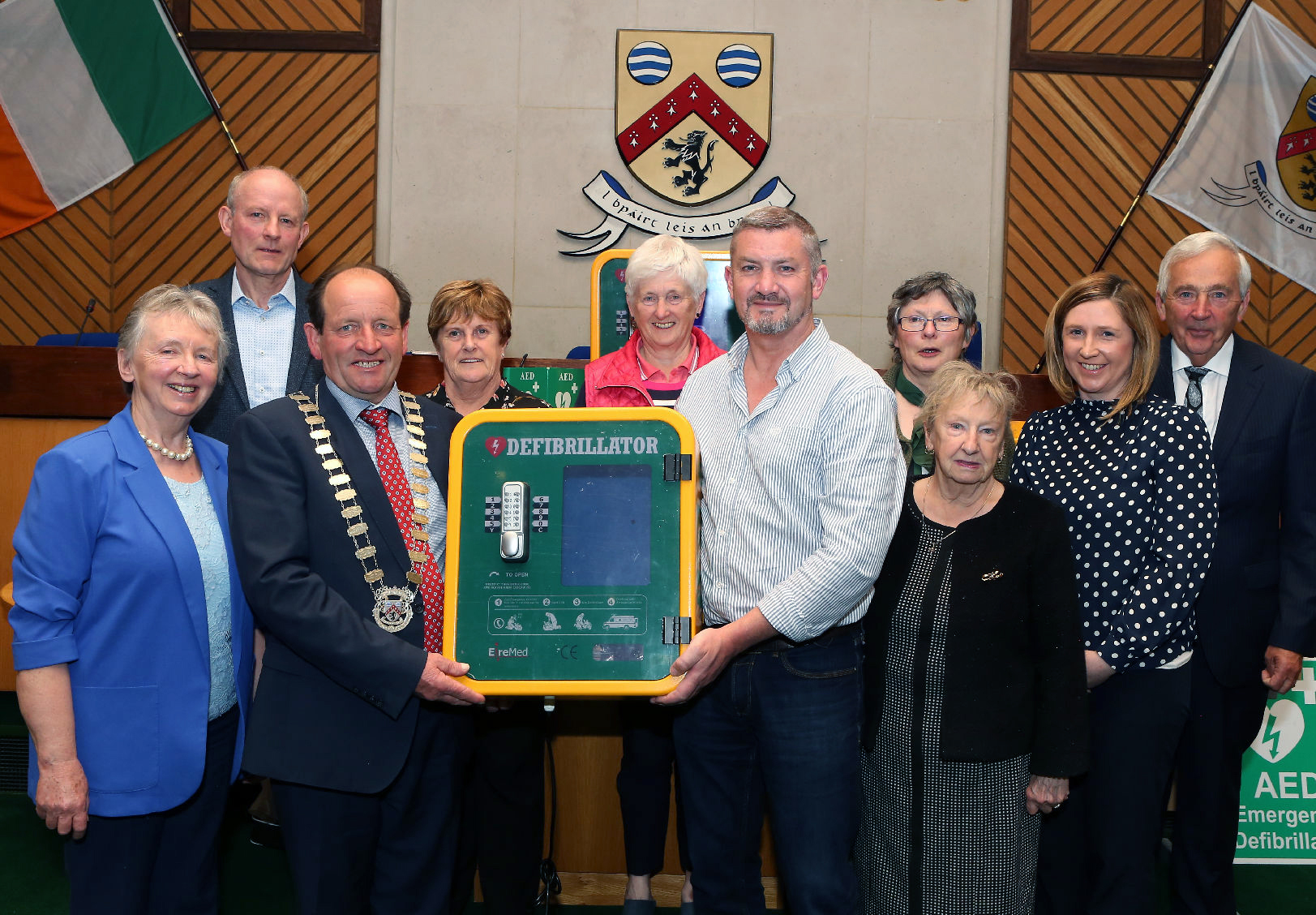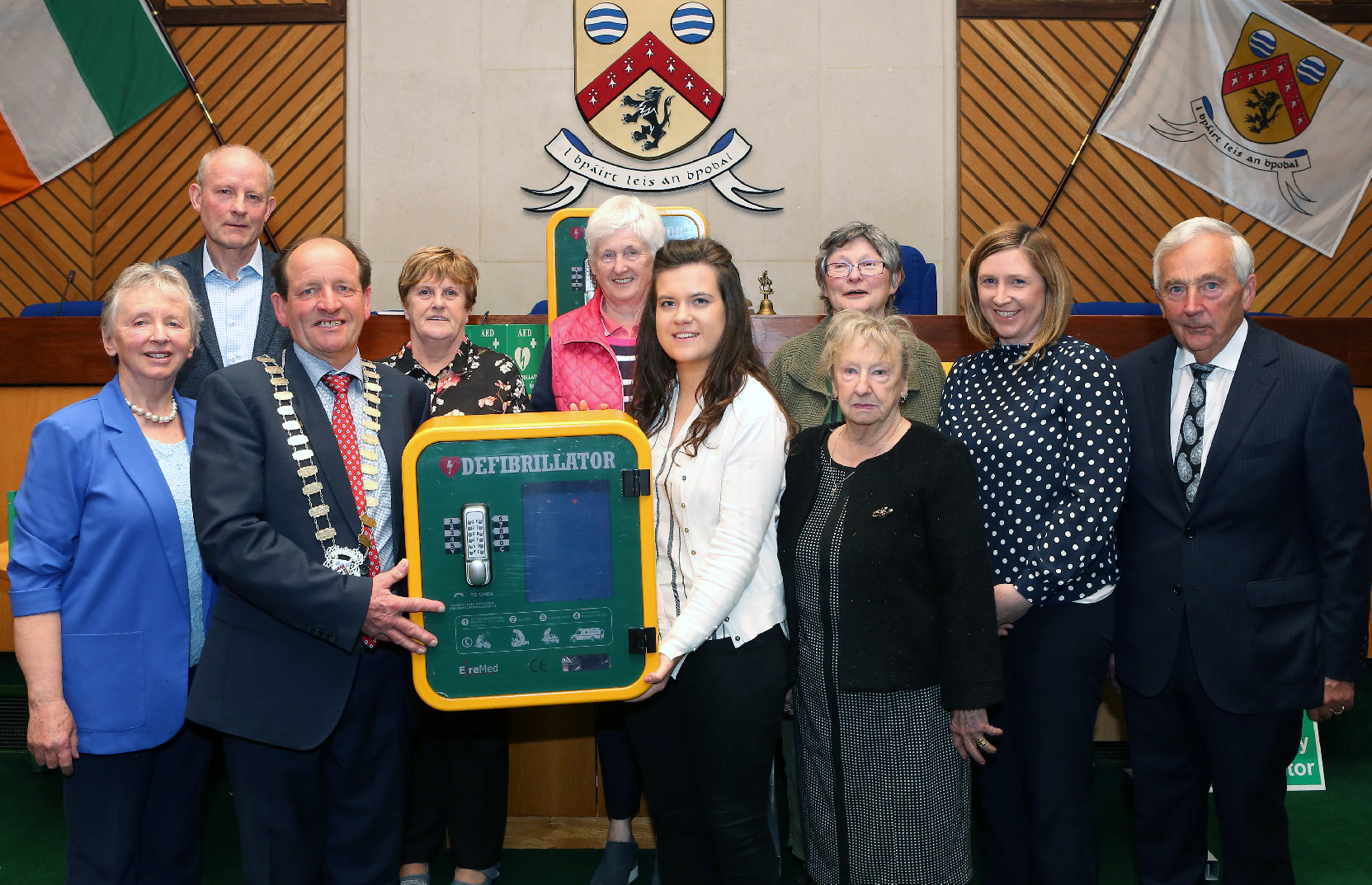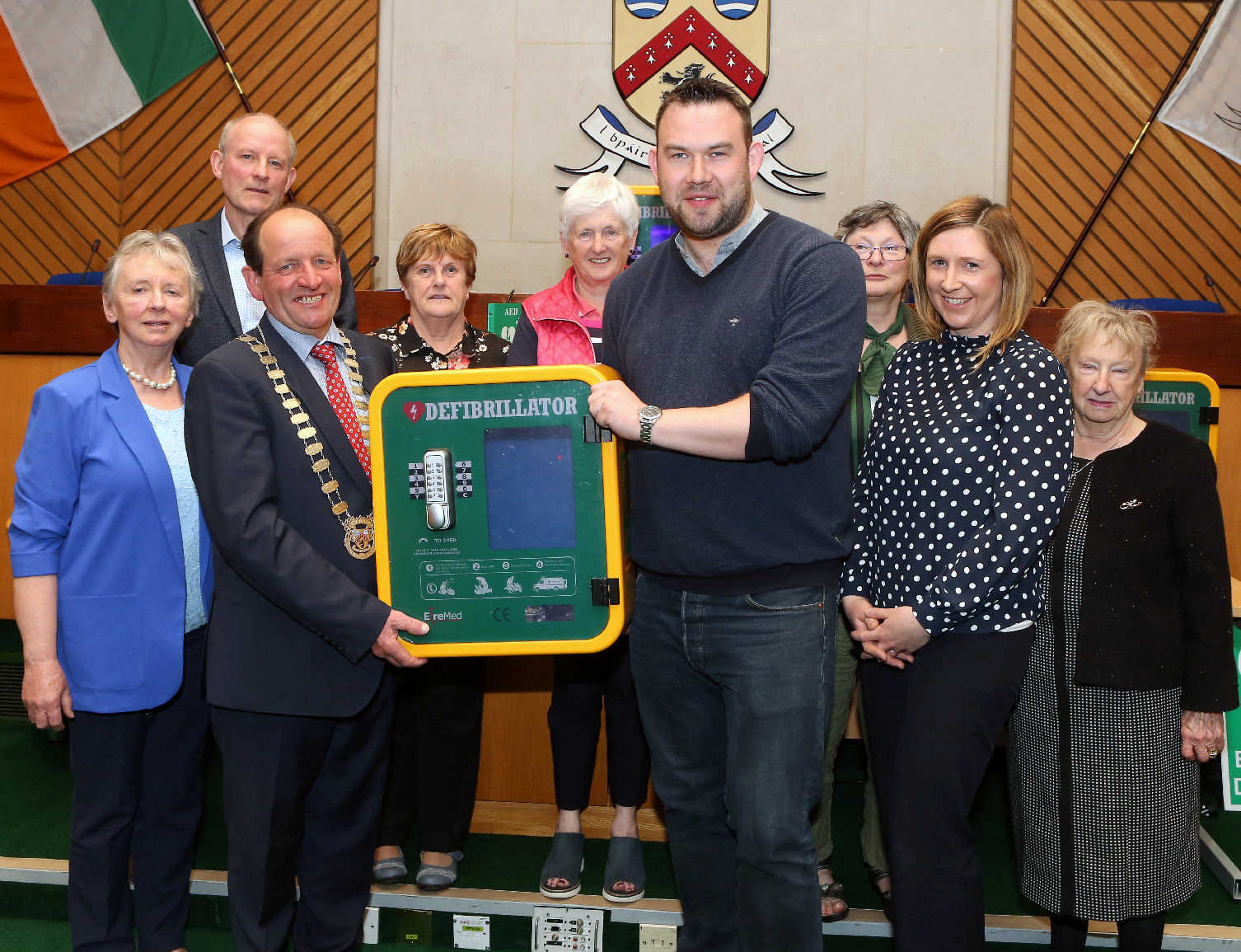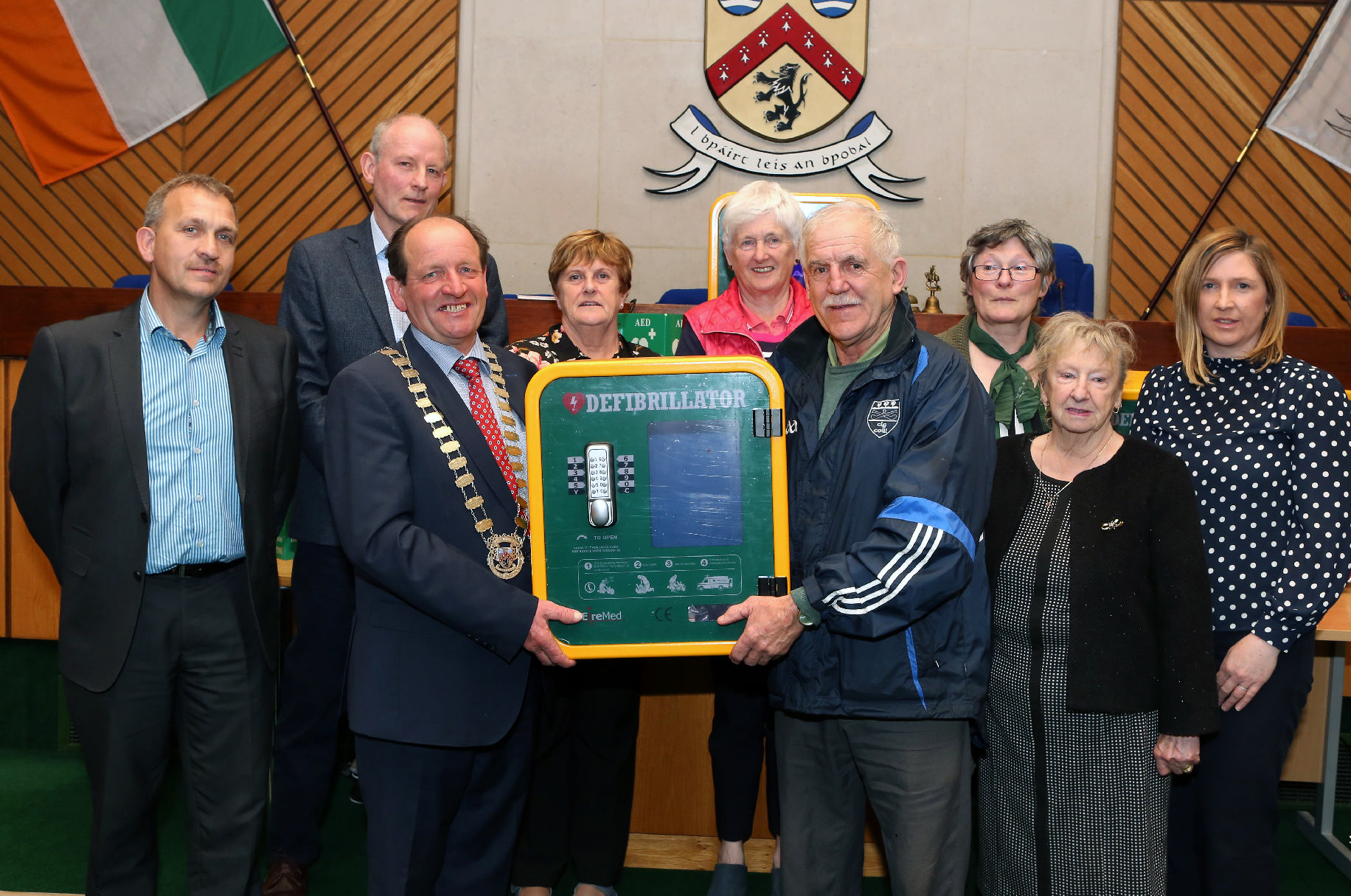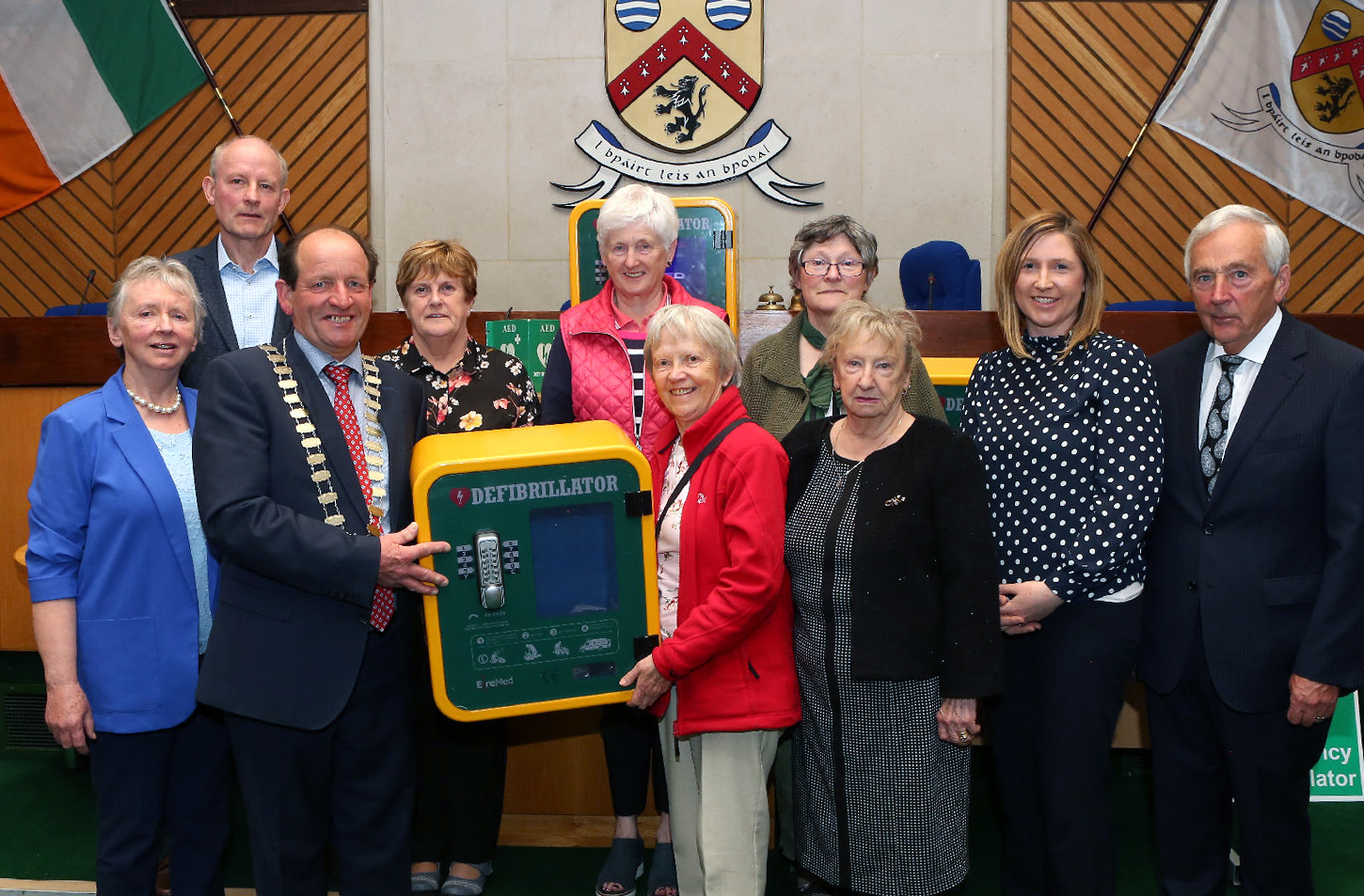 SEE ALSO – Two businesses on Portlaoise Main Street close in recent weeks