The Green Party are riding on the crest of a wave in Ireland at the moment as a fantastic showing in the Local Elections has been backed up by a huge rise in the polls.
The Green Party won 49 seats nationally, a huge increase from the 12 they held in 2014.
And that 'Green Wave' continued into the latest opinion poll which showed them rise up six percentage points to the fourth largest party – just one behind Sinn Fein.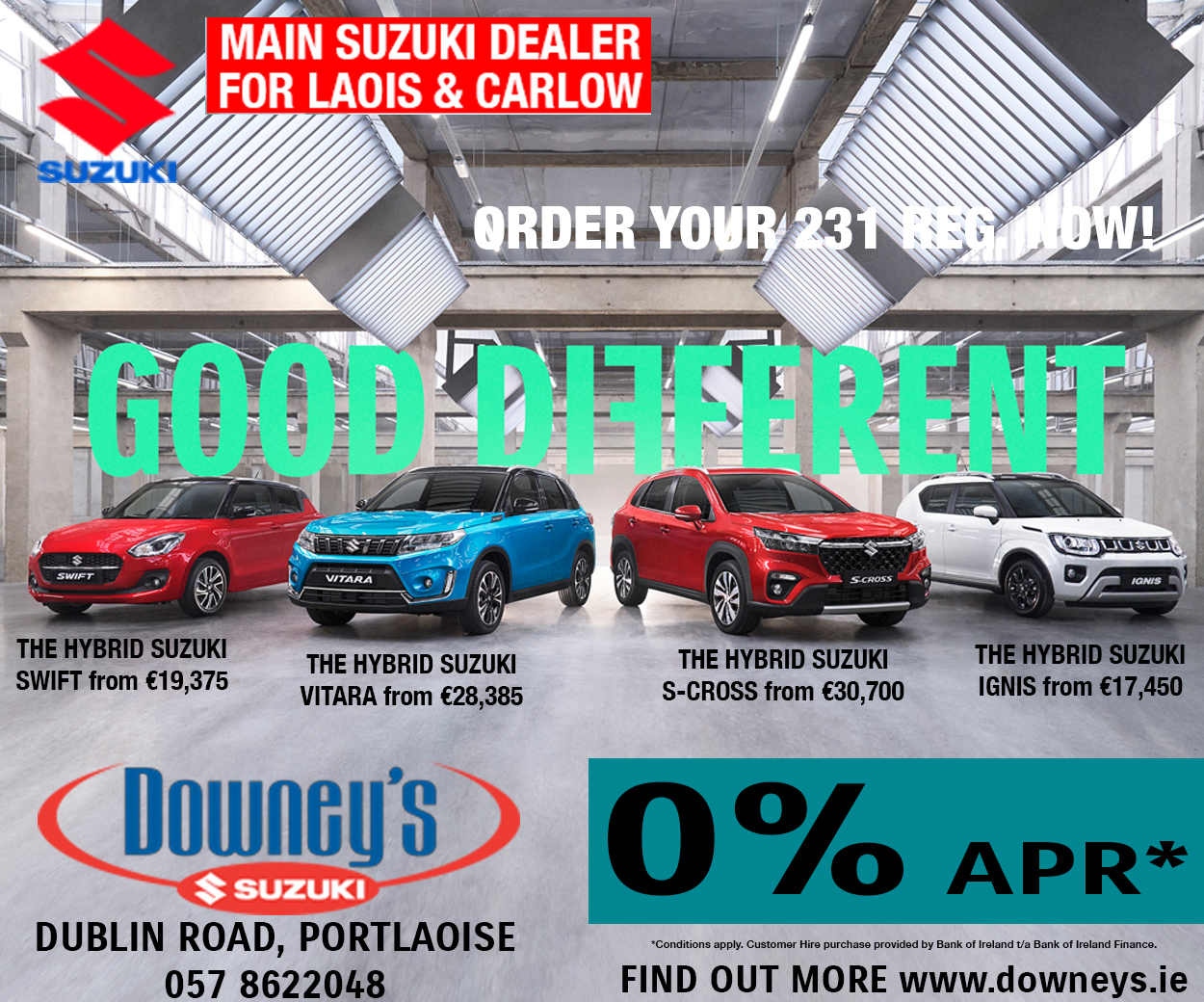 One Green Party Cllr who will be a candidate in the next General Election in the Laois-Offaly area in Pippa Hackett.
Running in the Edenderry area last month, she became the first ever Green Party candidate to be elected to Offaly County Council.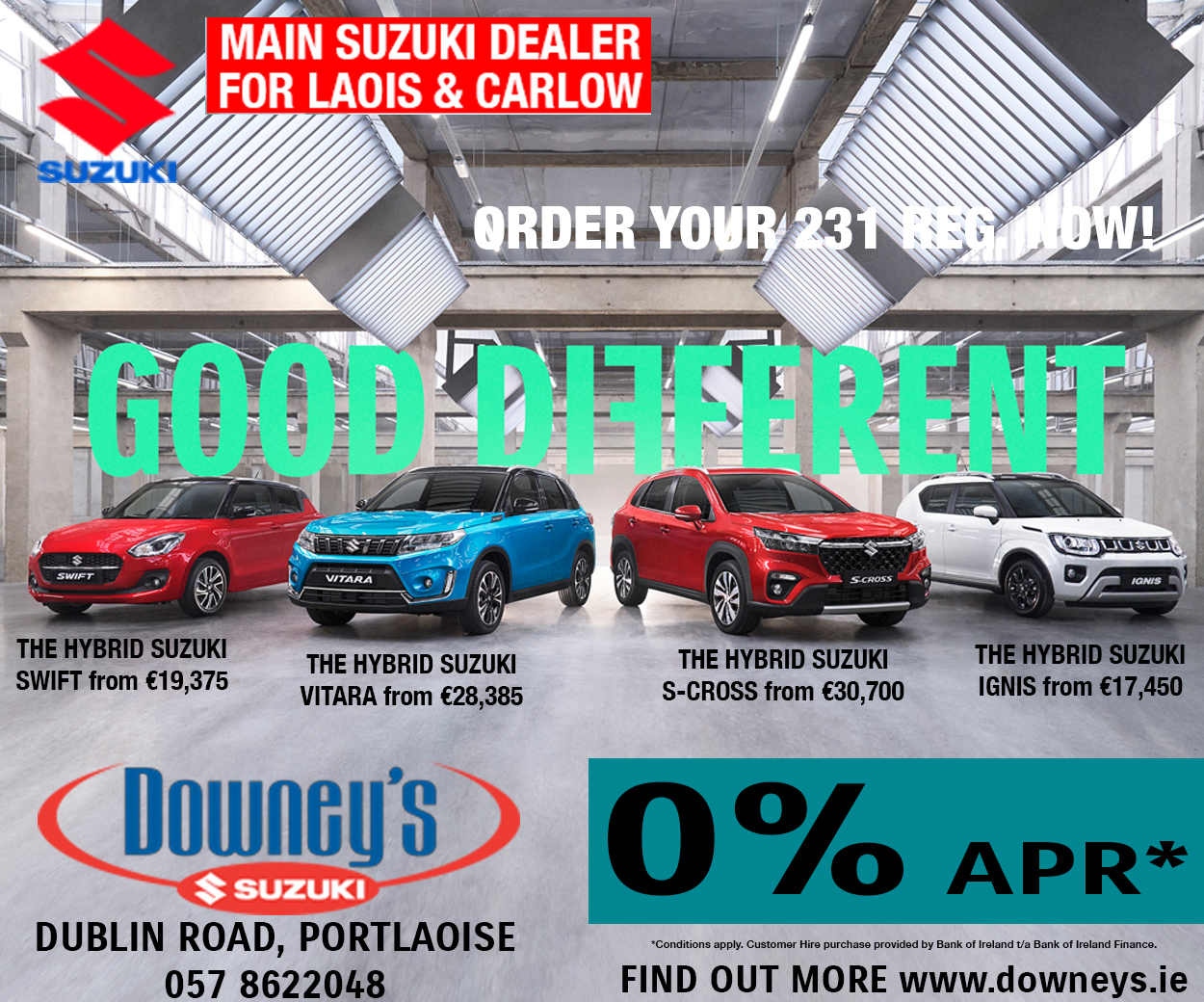 There were no Green candidates in Laois last May and looking back now, Pippa admits that it was probably a lost opportunity.
She said: "It wasn't from lack of trying. Nominations had to be in by a certain date and we did try really hard to get someone.
"But we have a relatively small membership in Laois and Offaly – or at least we did in the run up to the election.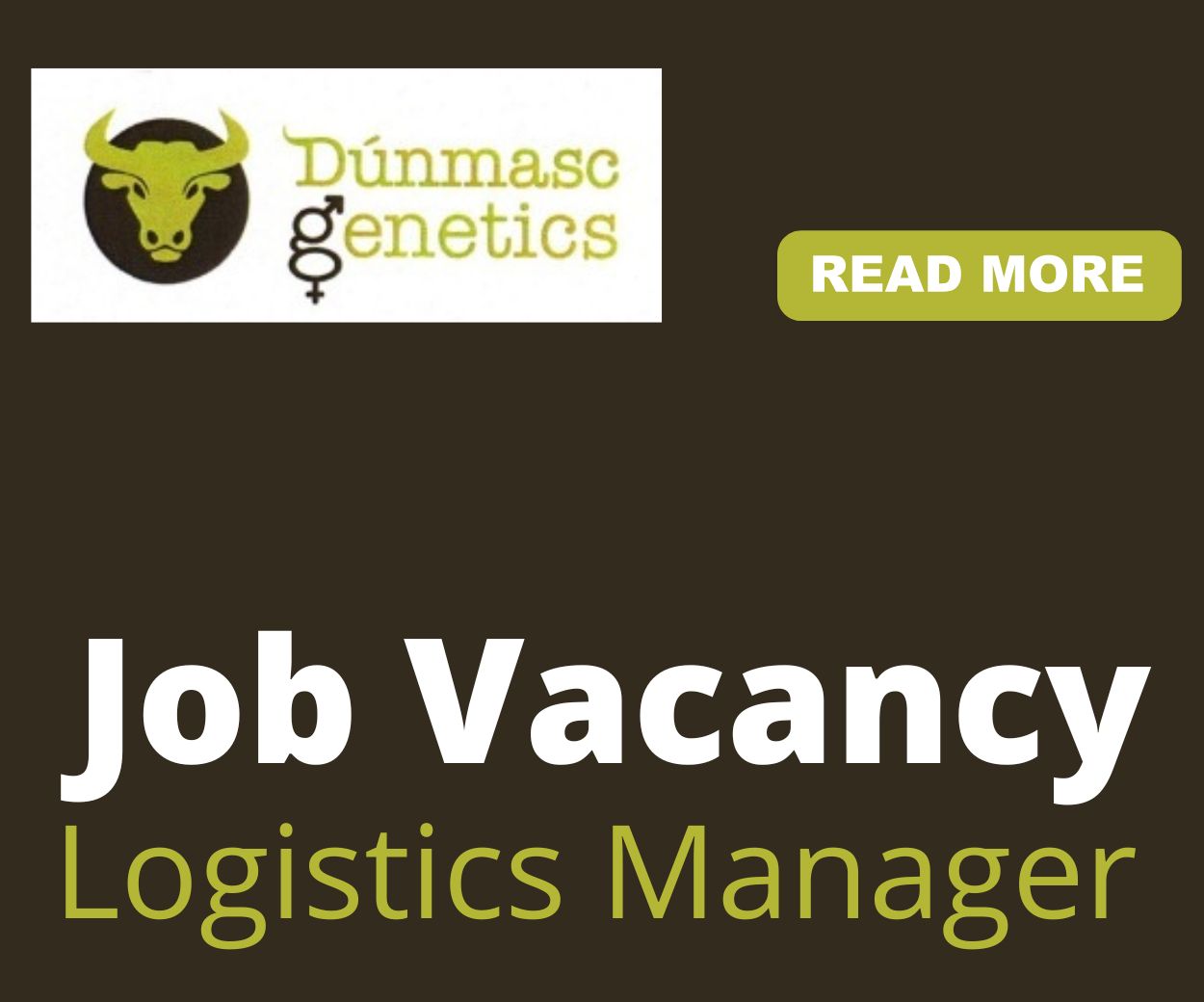 "We did try to get someone. We contacted all the members. We tried to get people to put their names forward.
"So yes I do think it was unfortunate that we didn't have someone running in Laois.
"A lot of people in Offaly contacted me in other electoral areas and there was a general frustration that they couldn't vote for a green candidate.
"In hindsight, yes it probably was an opportunity missed but it certainly wasn't an oversight on our behalf as we tried very hard to get a candidate in Laois."
The Green Party were not the only ones who struggled to get candidates as Pippa revealed that the majority of the parties she encountered suffered the same problem.
She said: "I was talking to other parties and even the bigger ones had difficulty getting candidates – in particular female candidates.
"The numbers of candidates have gone down over the years at local level. There were only ten running in my area for six seats while the last time there were 14 and before that it was up around 20.
"So it is definitely a trickier situation now.
"I have been active for the last three years with the Green Party nationally and locally as well.
"But if look at how the results went, the Green vote was very strong in urban areas and less so in rural areas. It was right down to the line with me and I only took the last seat in Edenderry.
"So I think it is very meaningful for a rural area to have a Green Councillor so that is very positive for the Midlands."
We will have a General Election at some stage over the next two years and Pippa says she is well versed on the issues facing people in Laois and Offaly.
She said: "I don't think Leo Varadkar will be too quick to call a General Election at the moment anyway following the latest polls.
"I only live two miles away from the Laois border near Kilcavan. Mountmellick would probably be my closest town – between it and Portarlington.
"I was involved in Laois Athletics for a long time through St Michael's in Portarlington which is great because you get to go all parts of Laois for races.
"You get a feel for the issues and I think a lot of things that face Laois also face Offaly people. Rural degeneration, broadband, rural towns dying on their feet and climate change.
"It is good to see younger people engaged politically because it gets away from the image of the old man in suits.
"It is definitely encouraging to see people embracing something which is very broad like climate change. It is not just about the local village anymore."
SEE ALSO – Major supermarket chain returning to Electric Picnic once again