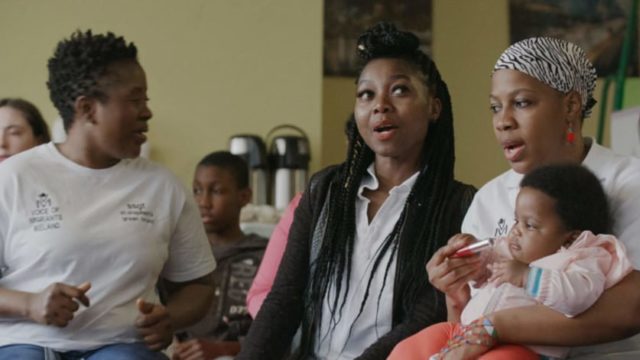 On Sunday, six singing groups, representing six Direct Provision centres, shared a celebration of their work in the National Concert Hall.
The Singers have come together as a part of the Song Seeking Project (funded by the Creative Ireland Programme) to form intergenerational singing groups through a partnership between Sing Ireland, the Irish Refugee Council and Mary Immaculate College.
Rosey Kunene, a singer from the Emo choir, said: "I am really looking forward to the Big Sing this Sunday.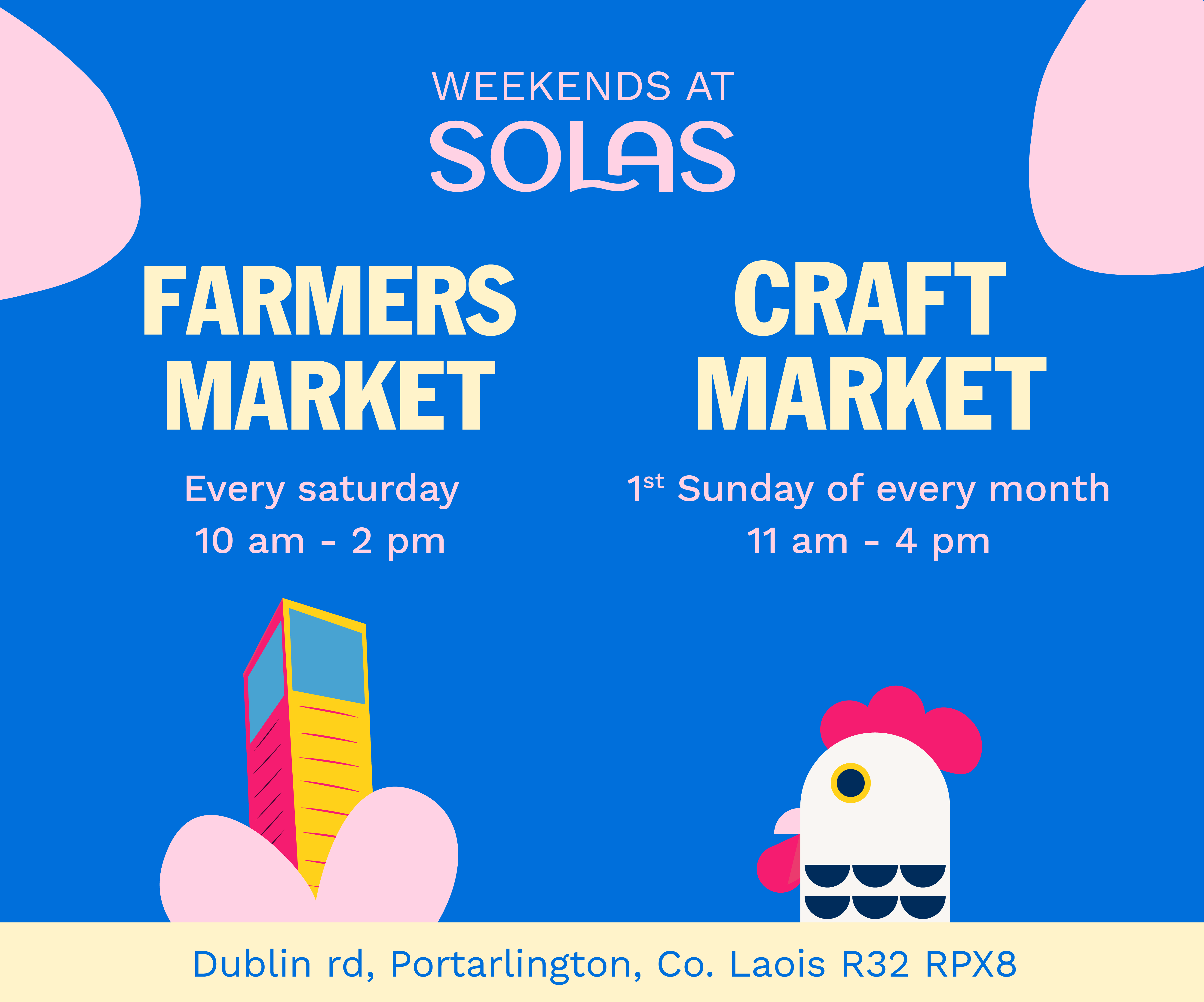 "I enjoyed getting involved in the choir. It had a great feeling of togetherness and singing helped me control my stress levels."
The groups have been busy preparing with expert choral facilitators and will be joined on the day by community choirs and guest performers, Citadel.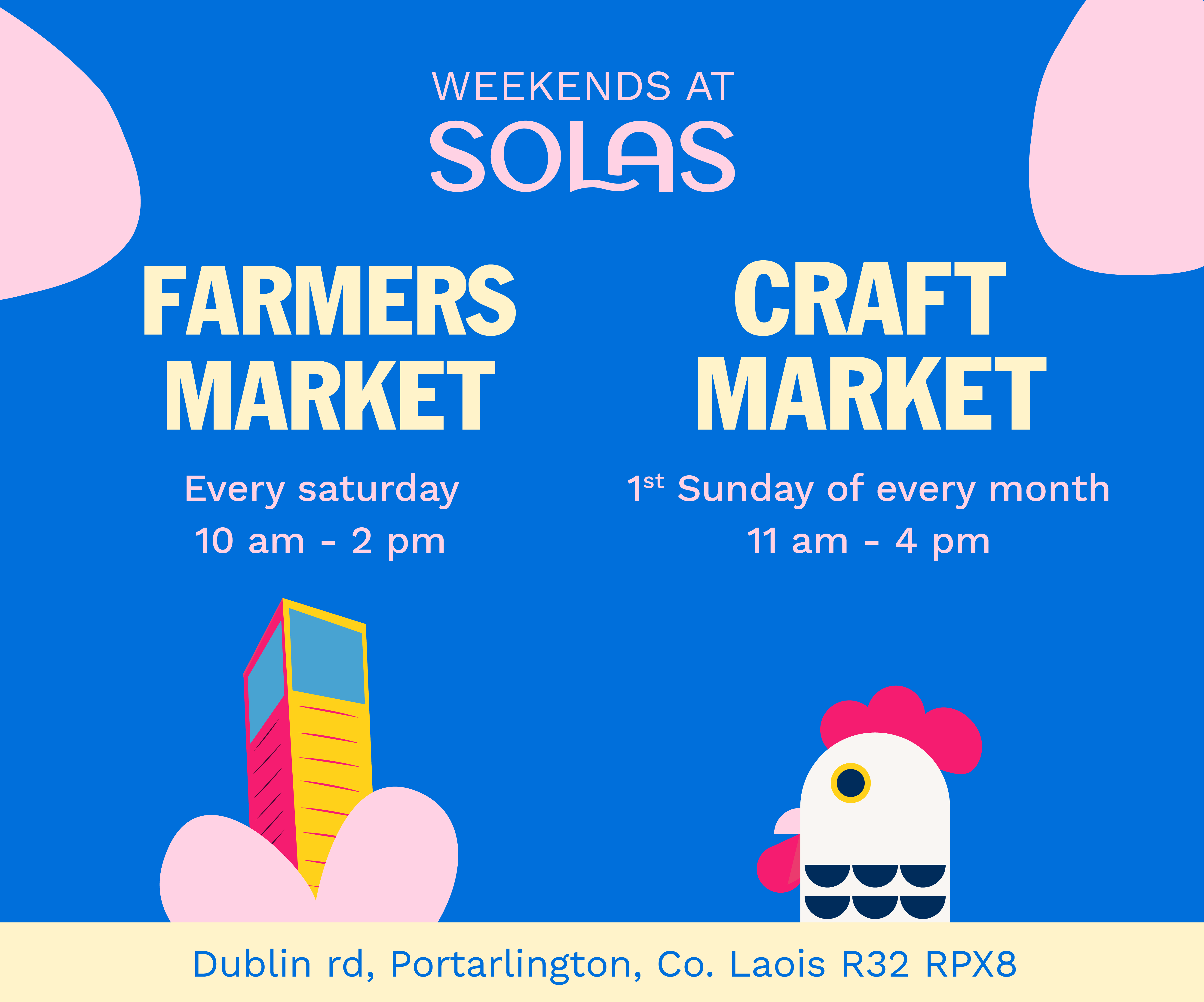 CEO of the National Concert Hall, Simon Taylor, said: "The National Concert Hall is delighted to be a partner in this project that celebrates – through music and singing – our shared common humanity."
Dr Ailbhe Kenny is a lecturer in Music Education at Mary Immaculate College.
"The Song Seeking project gives voice both in the literal sense through actual group singing, but also metaphorically, where voices represent distinct selves and communities.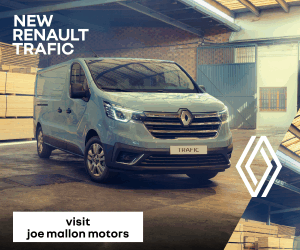 "This project breaks new ground in Ireland with regards to its intergenerational, creative and integration focus. Furthermore, 'Song Seeking' brings together both practice and research to inform future directions and aid our current understandings of asylum seekers' cultural and creative needs," she concluded.
SEE ALSO – A young Portlaoise singer/songwriter putting in the time to make her dreams come through