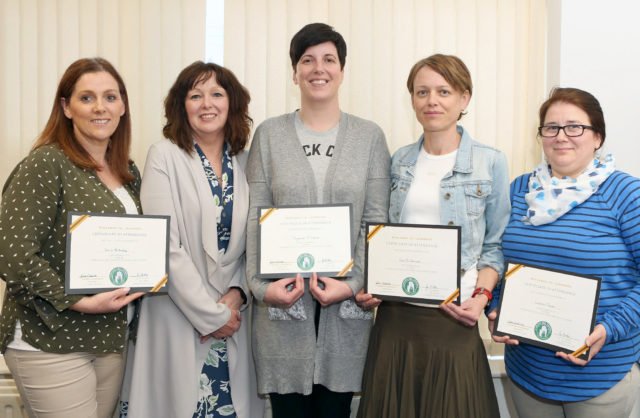 Ten individuals recently picked up certificates after learning basic Irish Sign Language, with thanks to Laois Public Participation Network and Midlands ISL.
Laois Public Participation Network was delighted to be in a position to offer 10 indviduals from 10 different member organisations the opportunity to learn Basic Irish Sign Language with Midlands ISL. 
This course was suited to complete beginners and to those with no previous knowledge of Irish Sign Language.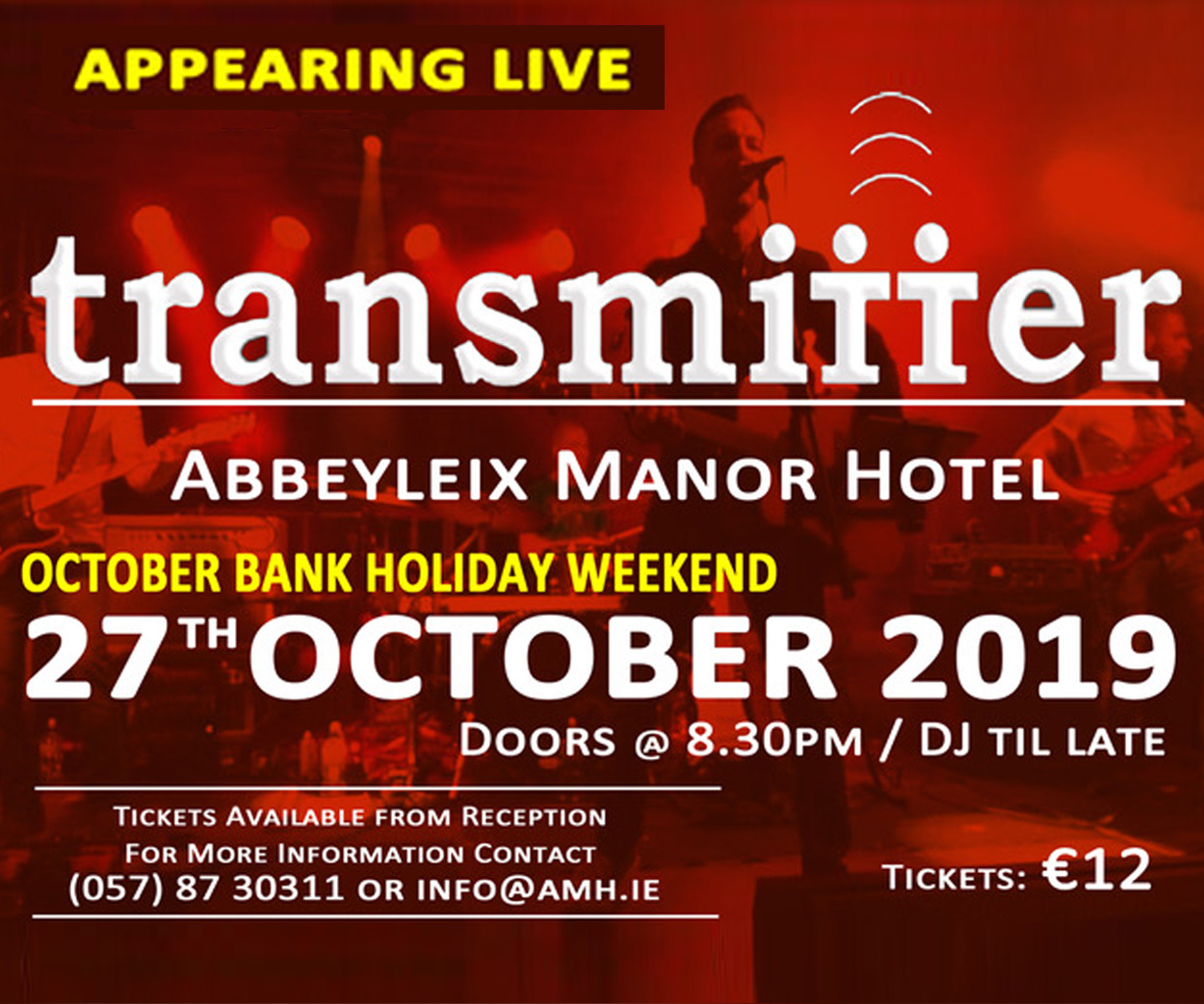 The course gave a concise overview of ISL, basic signs and instructions. 
Just like spoken Irish or English, Irish sign language is different from British sign language.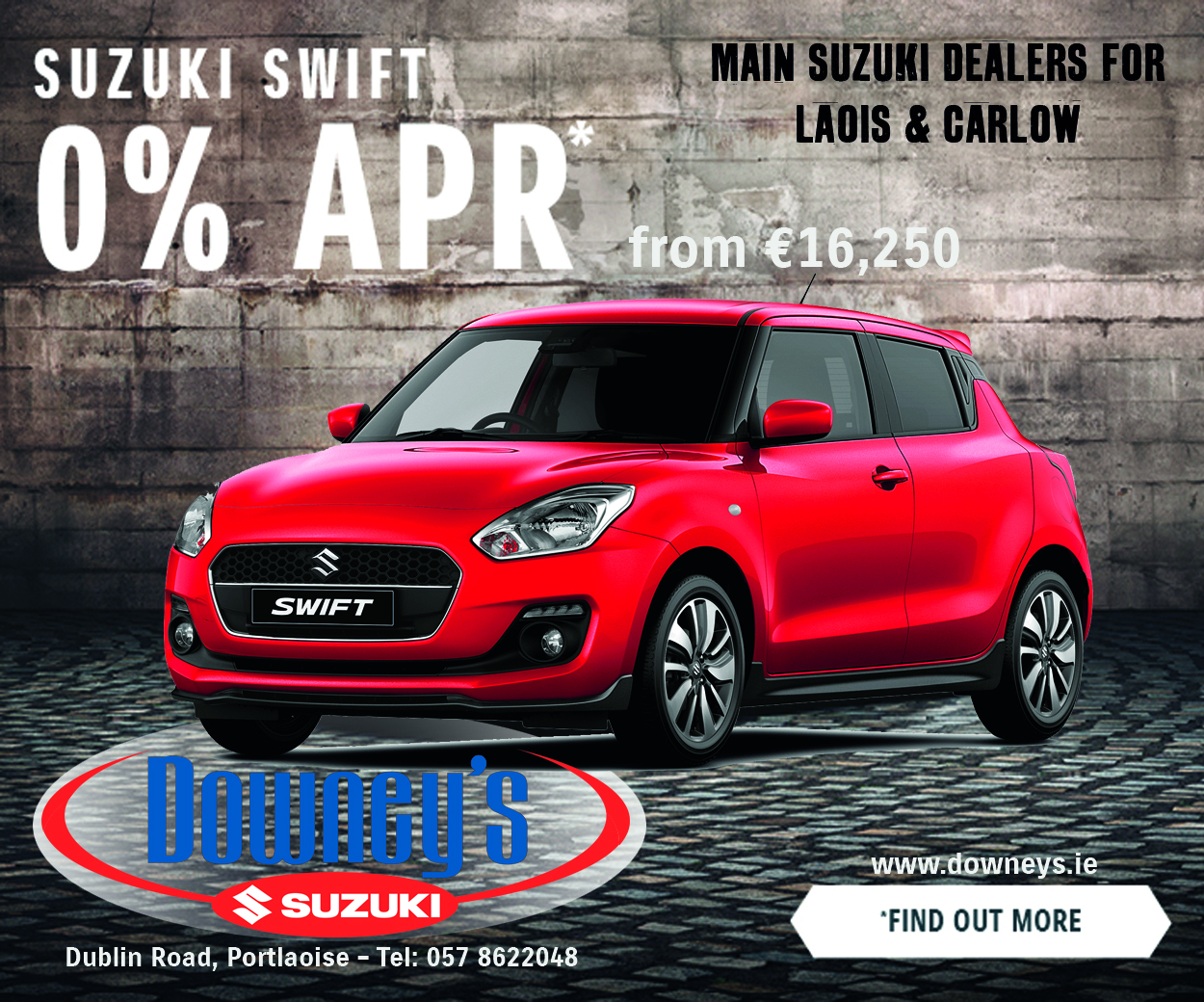 Irish Sign Language is the first and/or preferred language of 5000 Deaf people in Ireland and approximately 40,000 people in general will communicate in ISL
The course also taught some basic strategies which those with hearing can use when communicating with Deaf of Hard of Hearing people in a respectful and effective way. 
SEE ALSO – Laois Councillor hits out an 'long delay' in delivering Local Election results