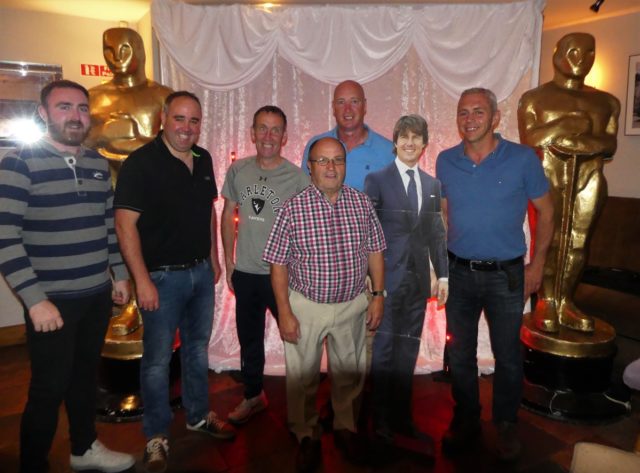 It's lights, cameras, action at St Fintan's GAA Club Mountrath as they host their major fundraiser, 'The OsKaRs'.
Saturday October 5 marks the date for this massive fundraiser in the Racket Hall Hotel, Roscrea.
The concept was created by Kevin Rowe and in an interview with the Irish Independent, he explained how it works.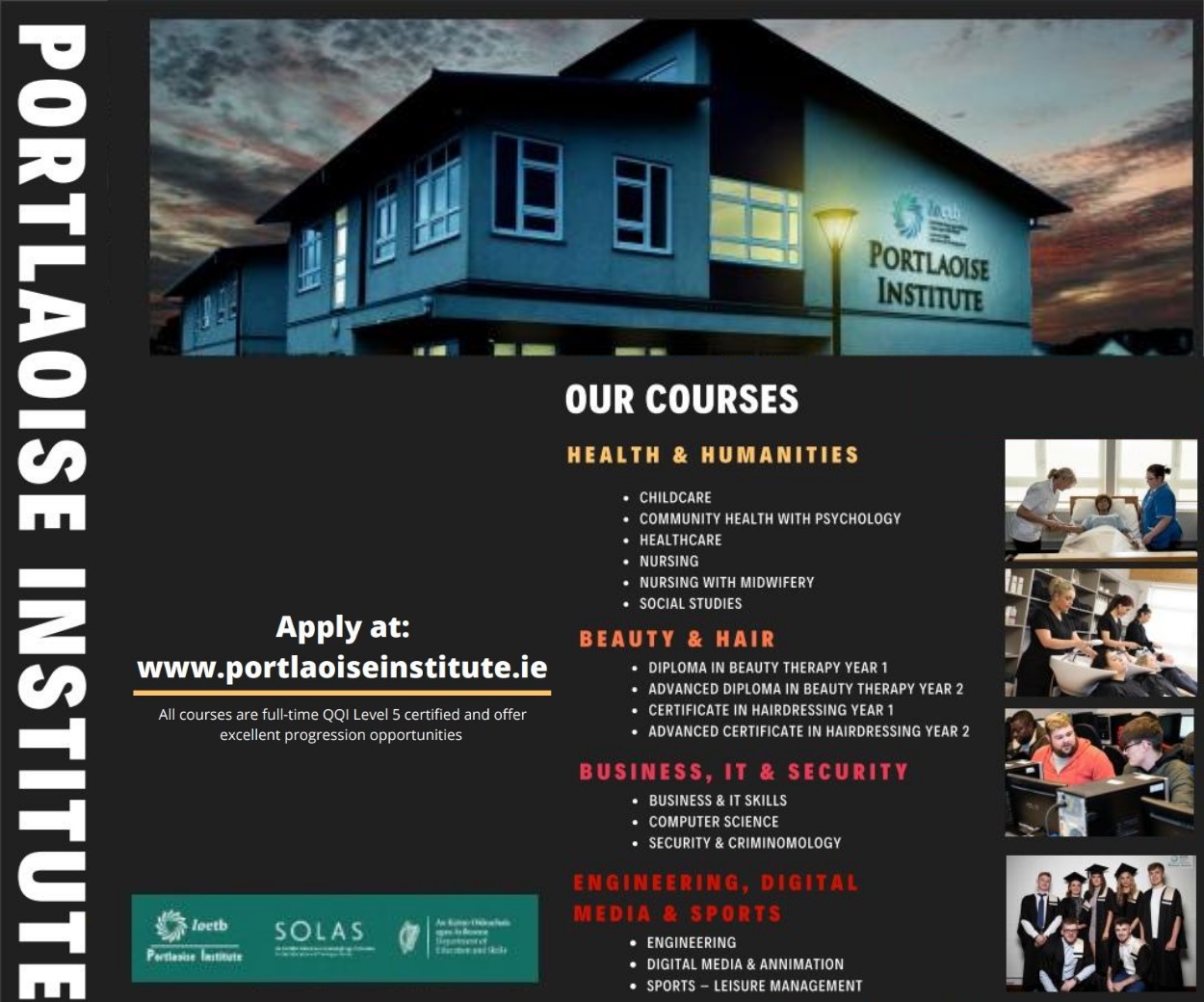 He said: "We train ordinary, everyday Joe Soaps over a five or six week period and teach them about scripts and characters and the basic in acting techniques and then we split them into teams.
"Each of the actors have to raise money in sponsorship and sell tickets to the event.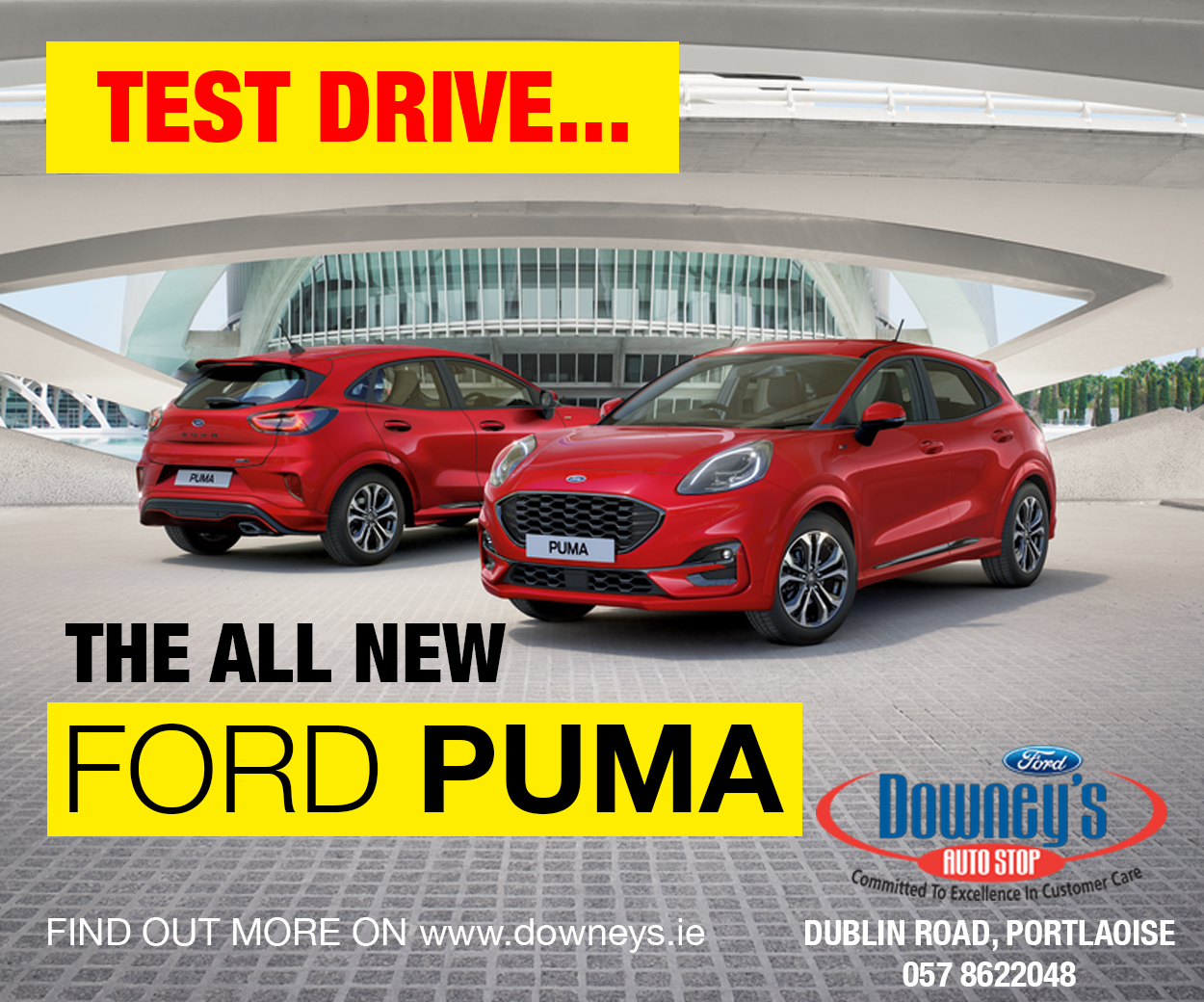 "We put them into teams and we produce seven or eight movies, each about 10 minutes in length and in them, they re-enact some of the most iconic scenes from some of the best known films.
"This is why this is so exciting. There has been Oscar-type nights where people dress up and they are given stupid awards like John is the Best Character in the Village or something like that but what we have done is create a real OsKaR night for people in the community.
"It's really, really innovative and it's something different. Some of the movies we feature are The Godfather, The Field, The Snapper, The Hangover, the Full Monty and Bridesmaids – there's something there for everybody.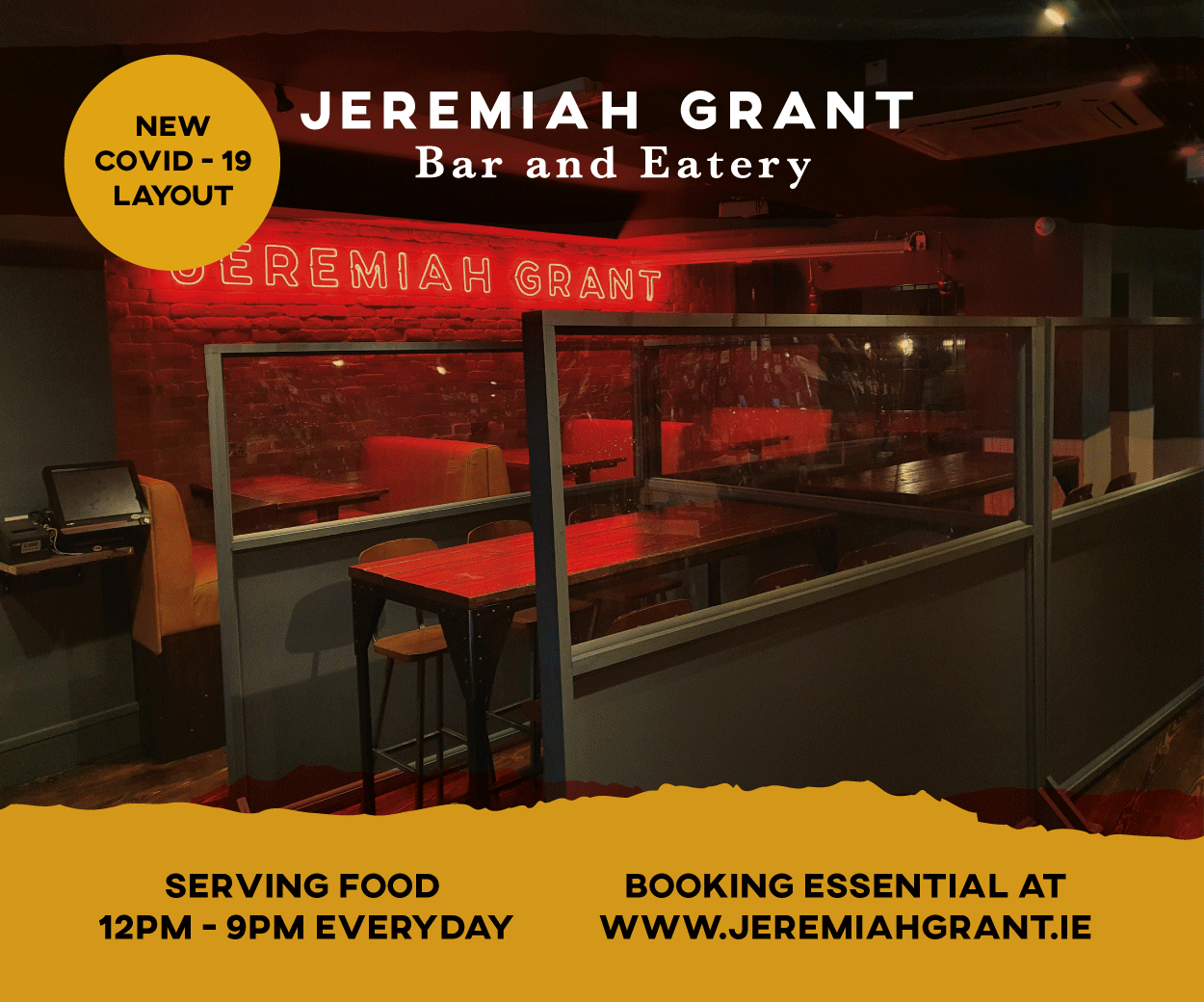 "Each movie takes five or six hours to produce and we shoot it in locations around the community we are working with. It's also an opportunity for sponsors to get involved and their locations can be featured in the films.
"On the night it is a huge event. We've invested some money in the staging of it and we have the big OsKaR letters and the OsKaR statues and the red carpet.
"We have judges on the night too and they will score the actors for their performances and they are brought up on stage after their movie is shown and asked about the experience and at the end of the night then, there is an award ceremony where we hand out the awards for the Best Actor, Best Supporting Actor, Best Actress, Best Extra etc."
To mark this, St Fintan's GAA held a launch night in Eddie Kirwan's pub at 9pm.
The films and associated cast and directors were revealed on the night and our photographer Julie Anne Miller went along to capture the excitement on the night.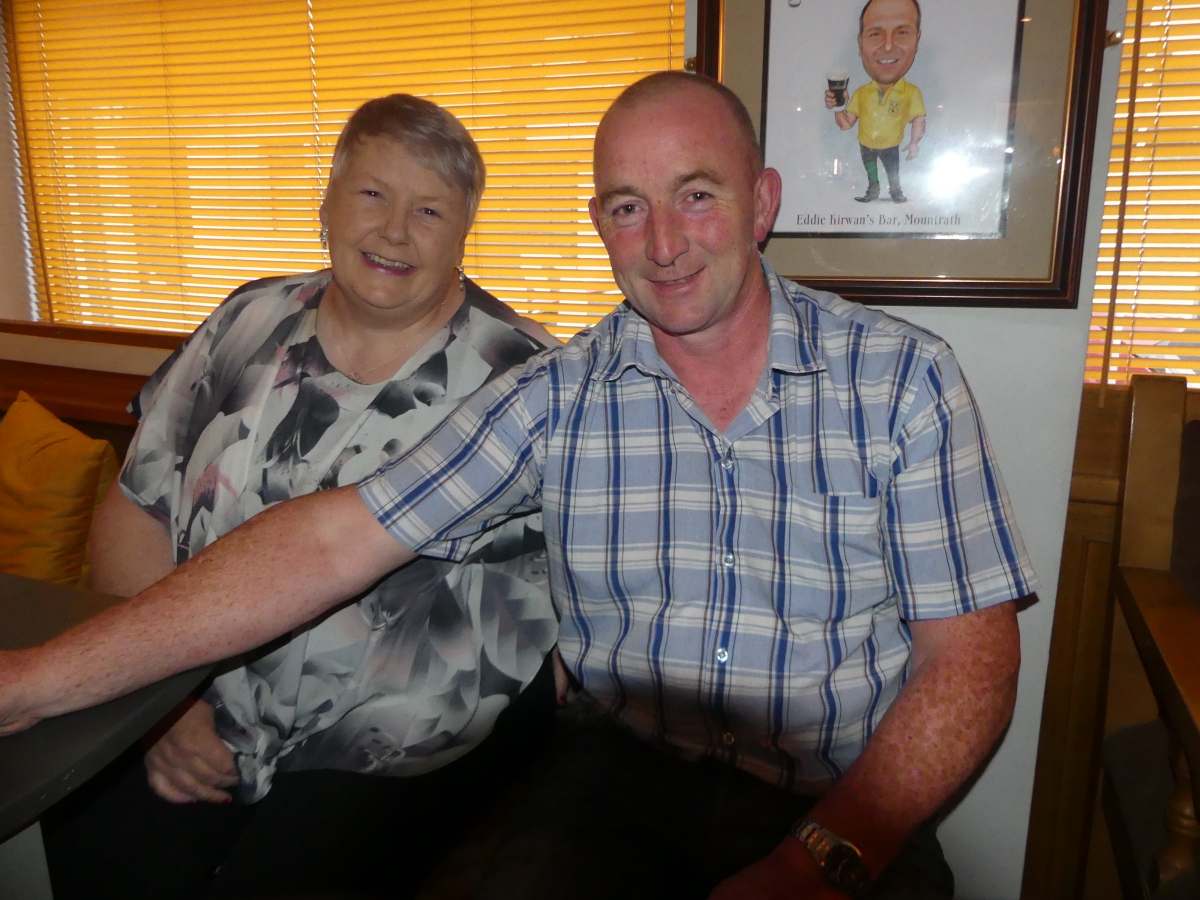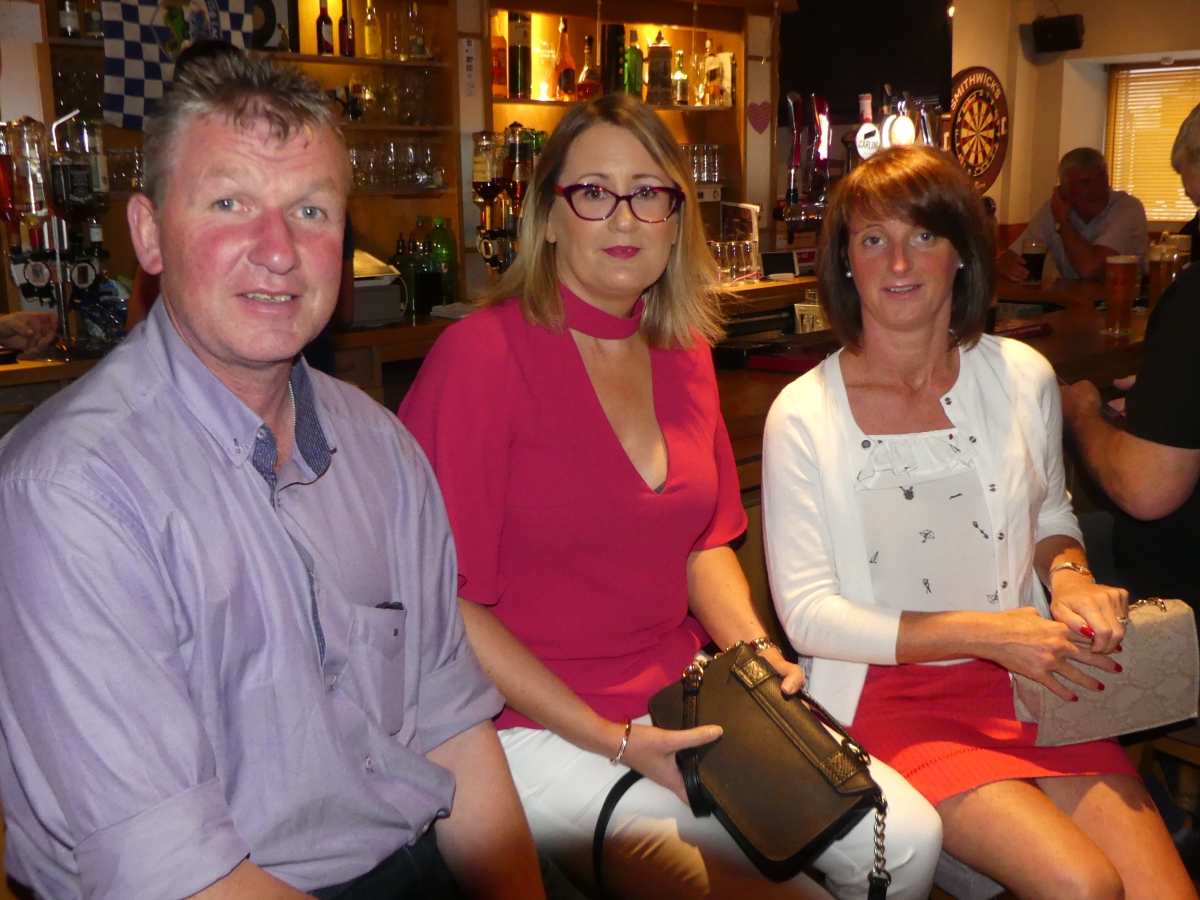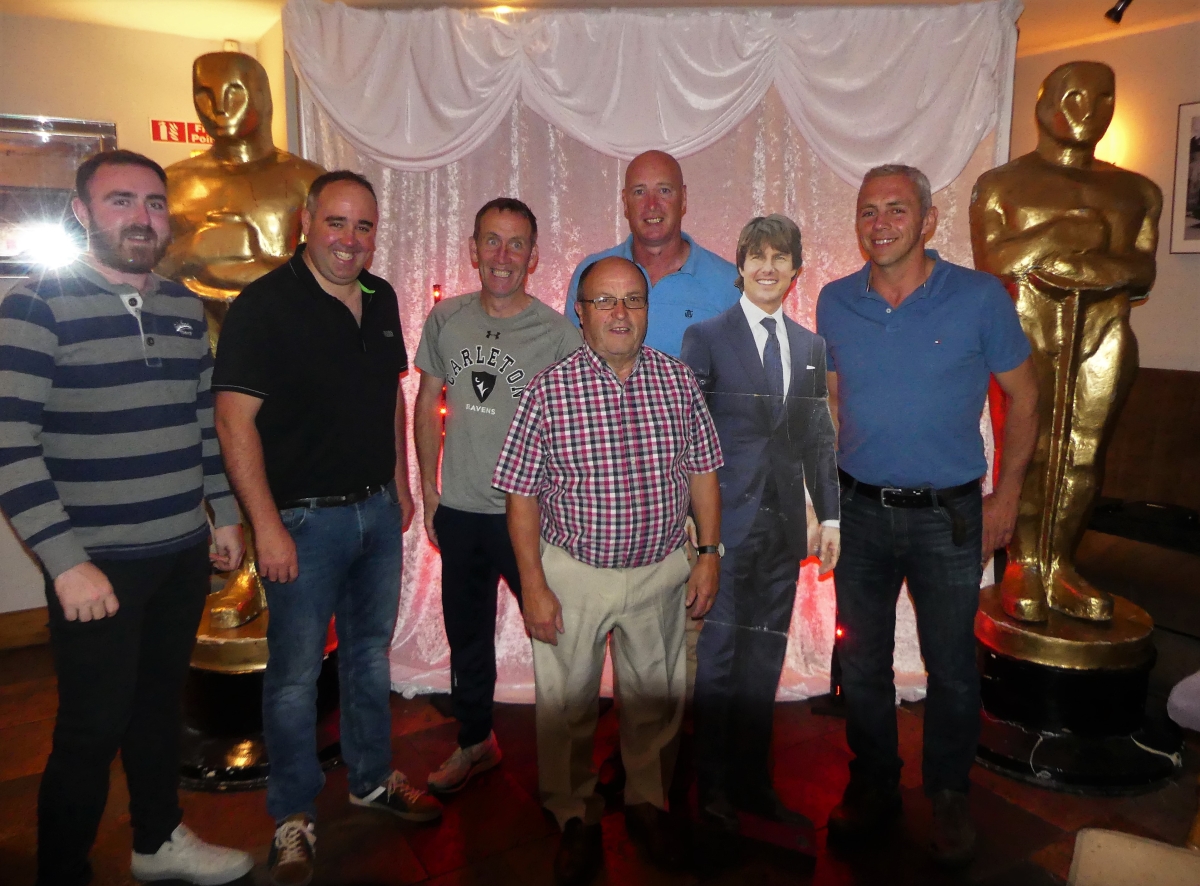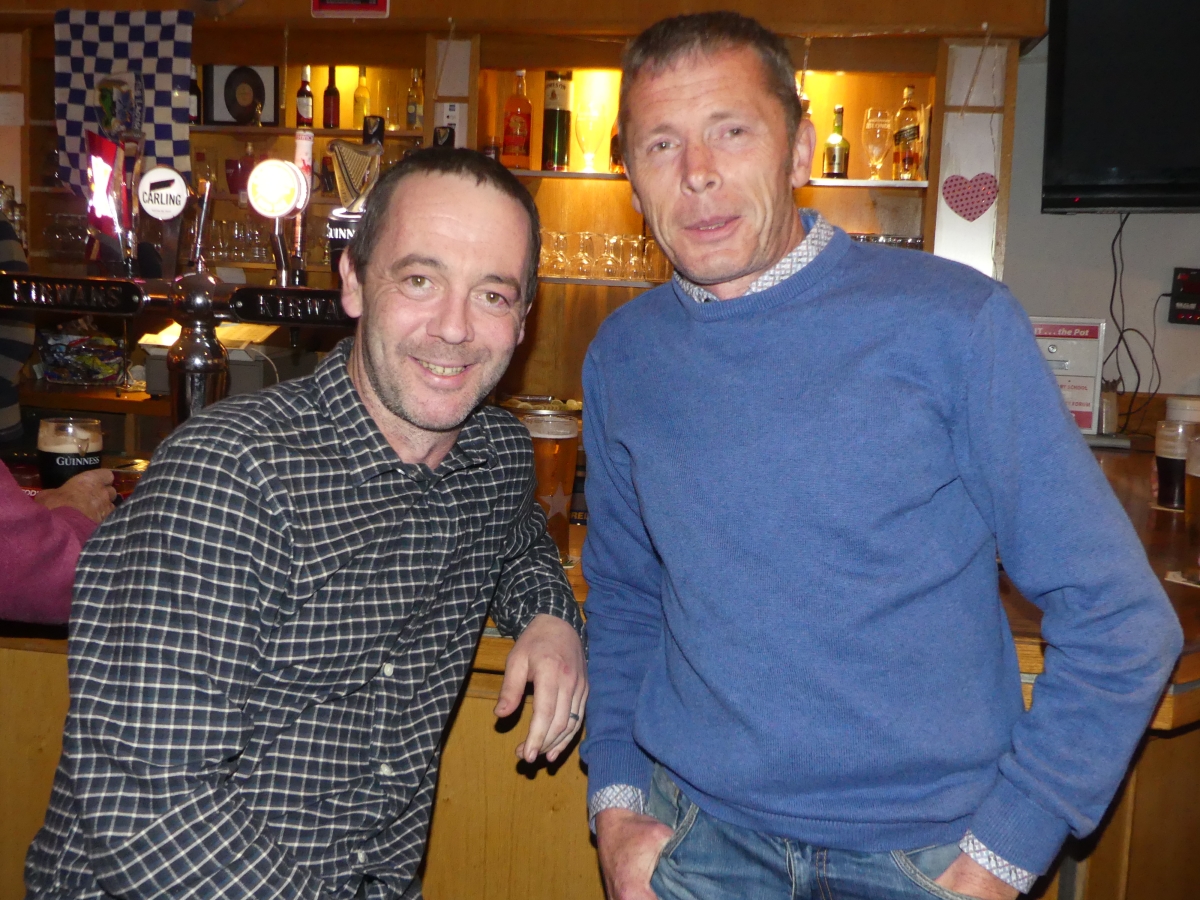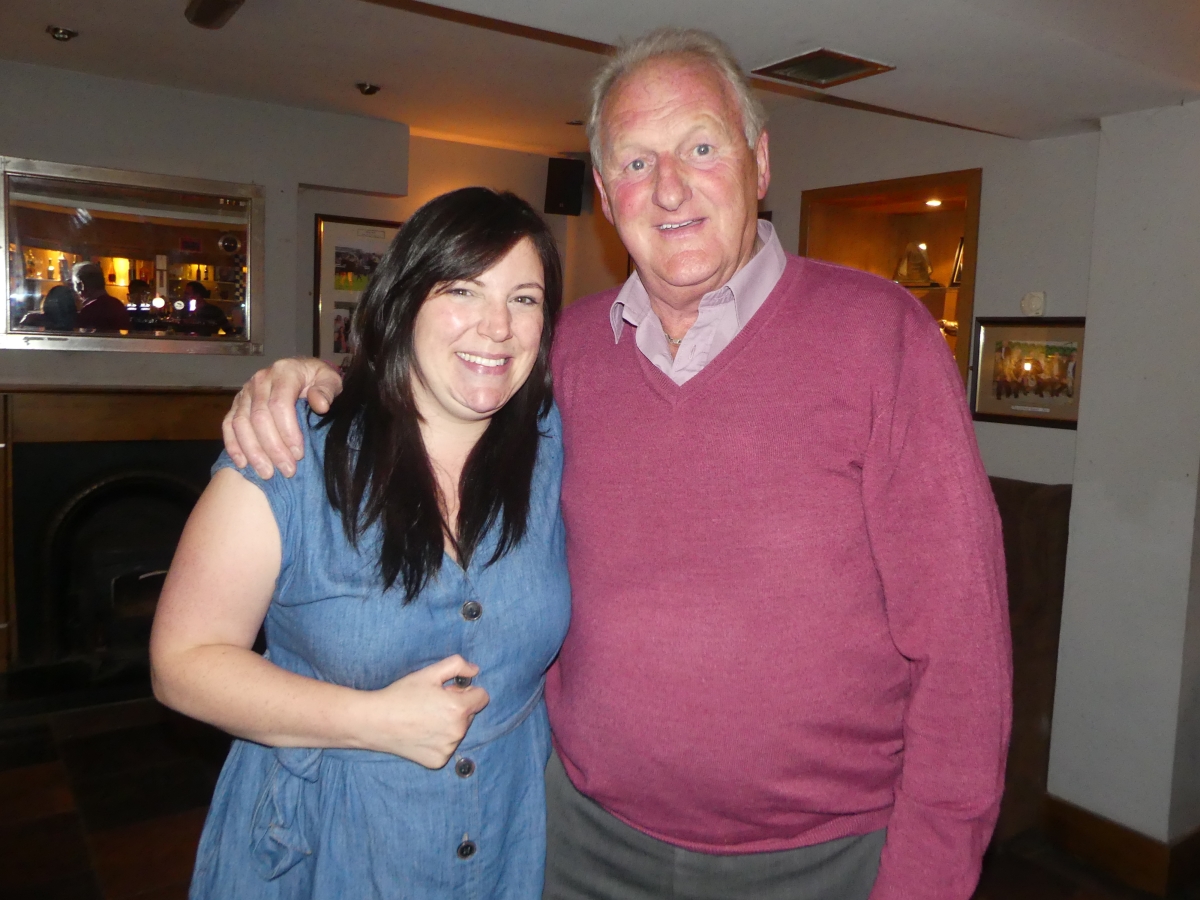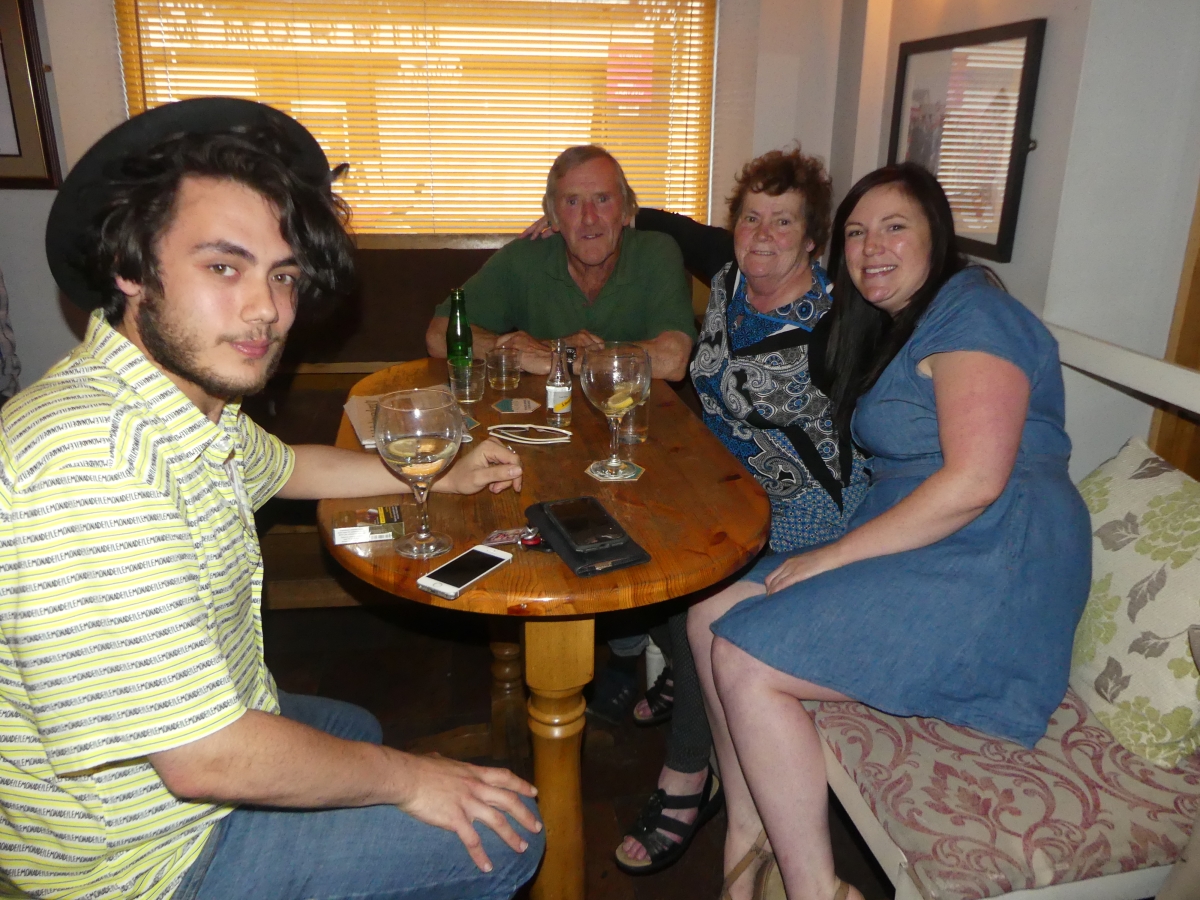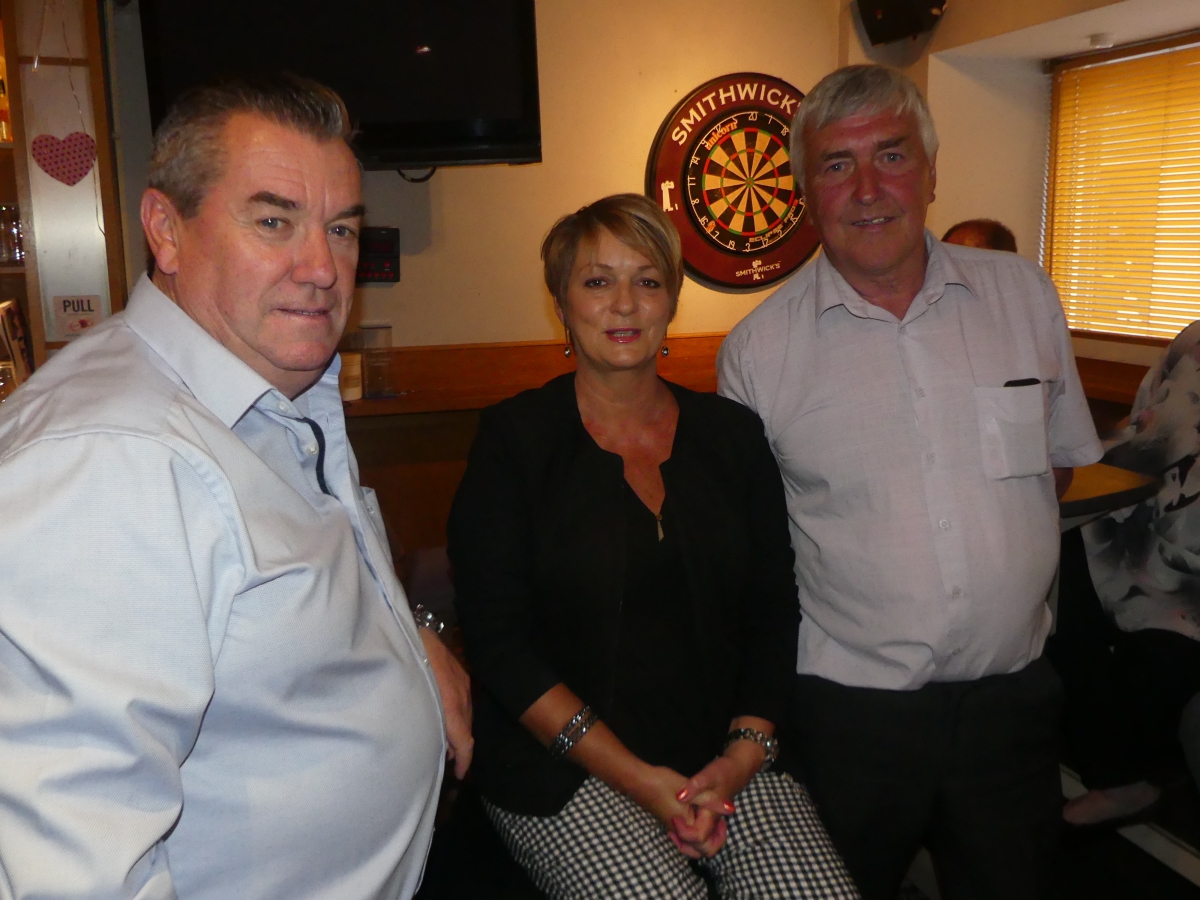 SEE ALSO – Laois victories this weekend set to see club championships postponed