Brought to you in association with Treacy's Bar and Restaurant, The Heath
Wouldn't this be absolutely class!
Calls have been made for the Laois hurlers to be invited to take part in the Fenway Classic Super 11s in Boston later this year.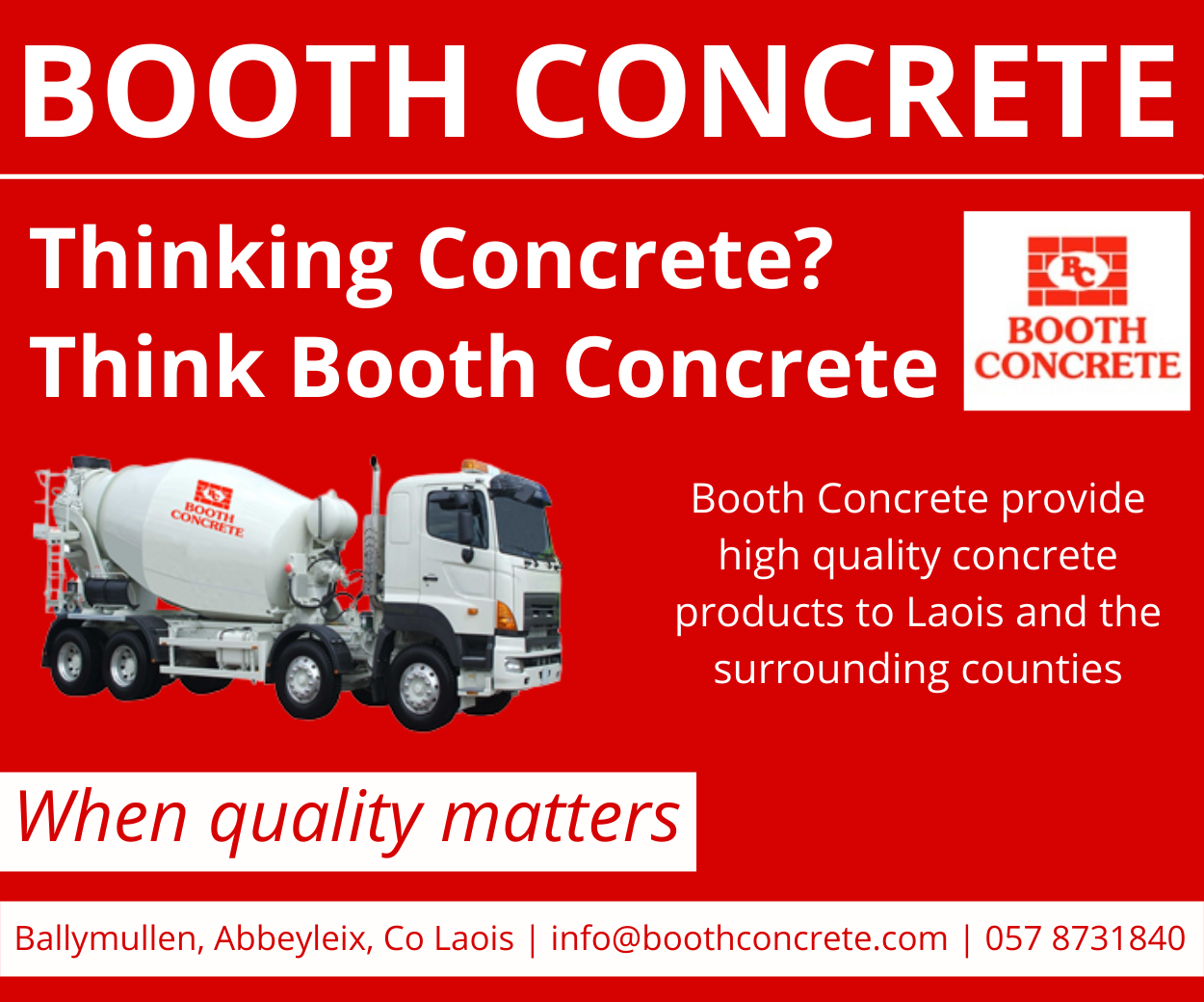 Laois selector Tommy Fitzgerald, in response to a post from the Gaelic Players Association on Twitter, first raised the idea.
The GPA posted: "Retaining Division 1 League Status, 2019 Joe McDonagh Cup Champions and reaching the last 6 of the Liam McCarthy Cup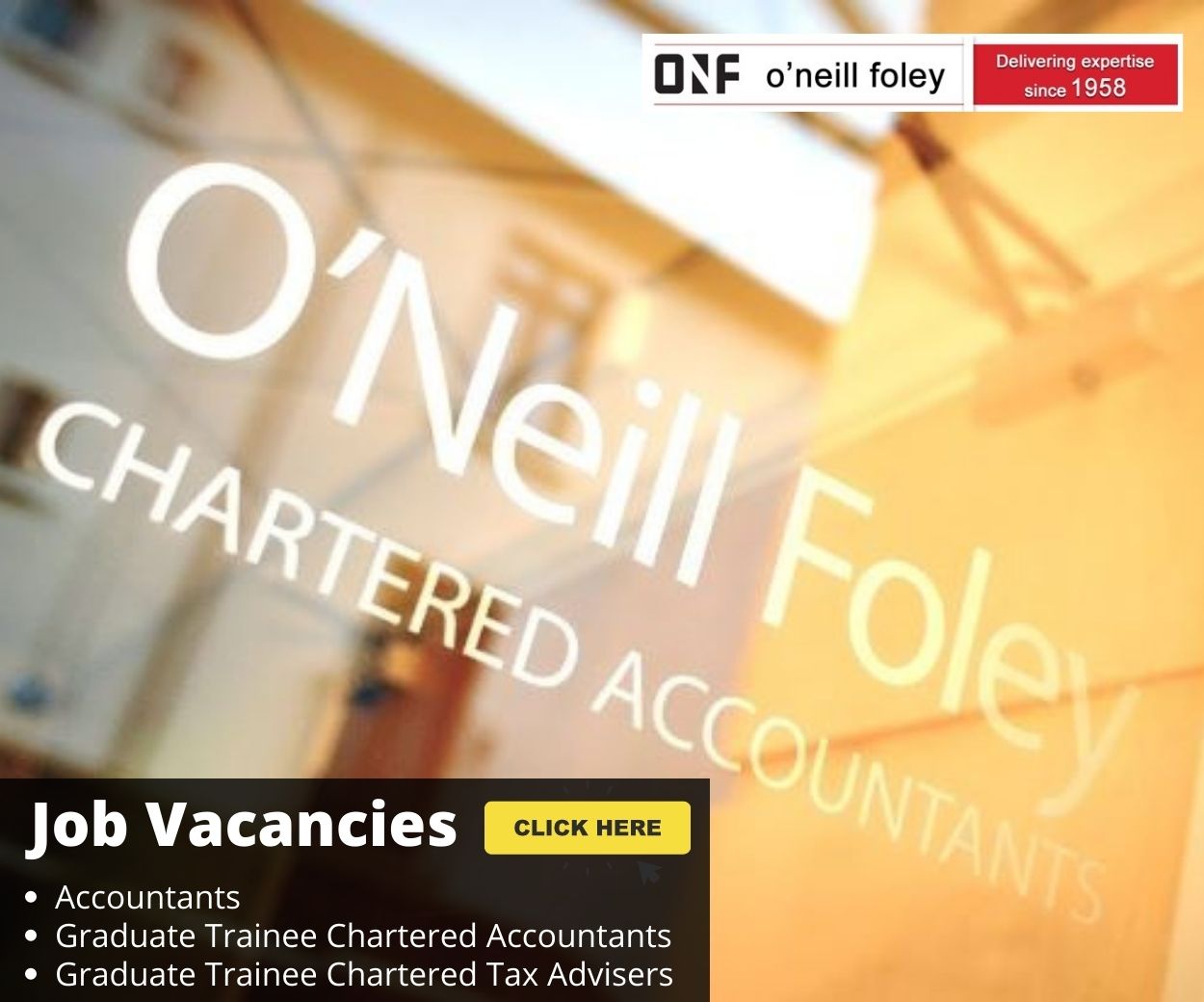 "Well done to Laois Hurlers on a phenomenal 2019 season"
Tommy replied: "An invitation from the GPA to participate in this year's Super 11s would be an appropriate reward to recognise the team's efforts in 2019."
Fitzgerald's tweet received widespread support with former All-Ireland winning Clare hurler Brendan Bugler, who was also a teacher in Colaiste Iosagain in Portarlington for a time, lending his support to the idea.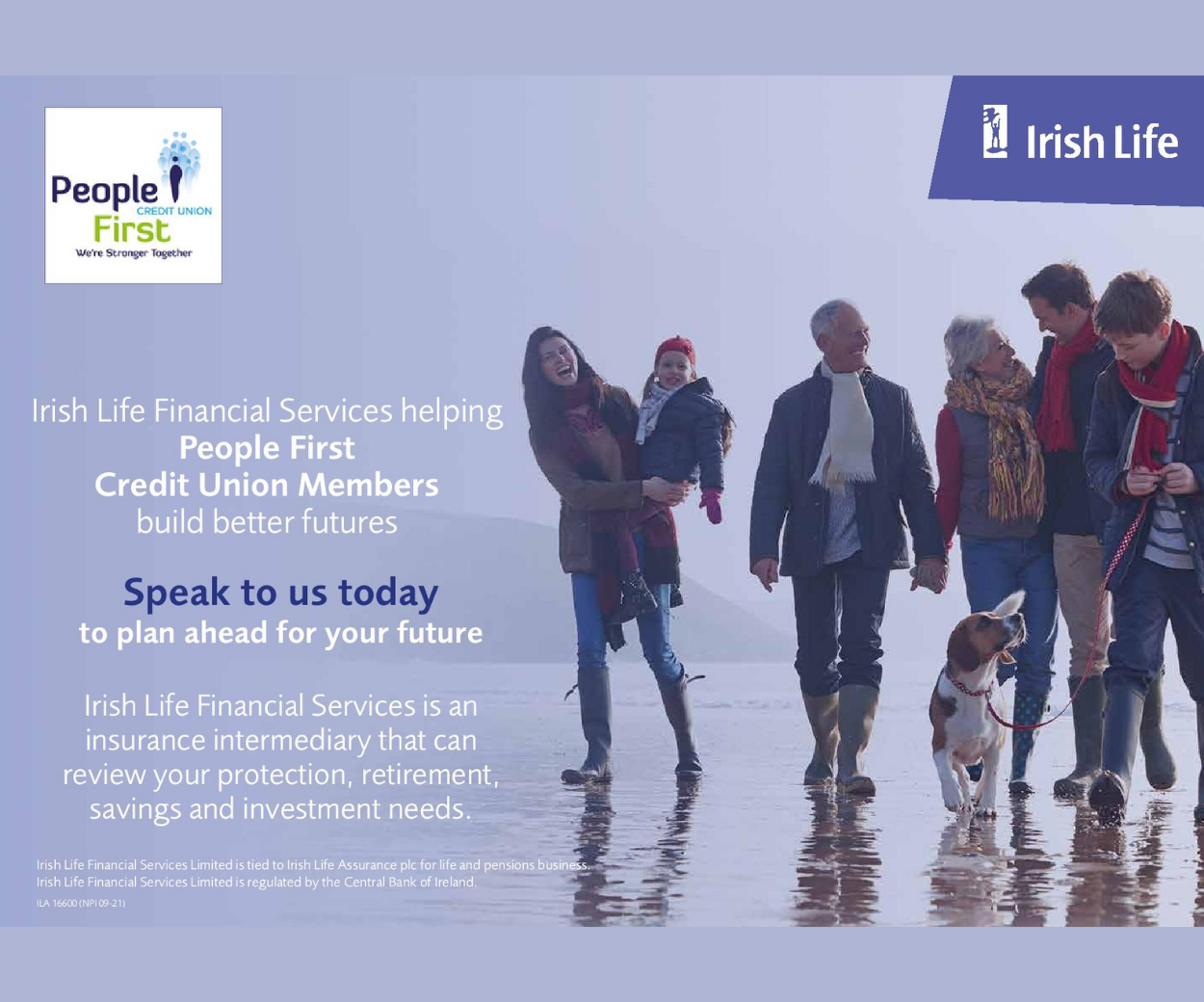 He said: "100% agree. Well said @fitztommy14. Great year for ye and a just reward."
The Fenway Hurling Classic is a hurling competition which has been held in 2015, 2017 and 2018 in Fenway Park in Boston, Massachusetts where teams are invited by the GAA and GPA to take part.
The 2015 contest was the first time that hurling was played at Fenway Park since November 1954, when Cork defeated an American team.
Matches in the Fenway Hurling Classic are played in the Super 11s format, which only permits goals to be scored, not points.
Goals scored inside the 20 yards (18 m) exclusion zone are worth three points, else five points from outside.
The 2015 event was a single match, divided into four 15-minute quarters with unlimited substitutions. Later events have had two semi-final matches then a final match, all held on the same day, with matches divided into two 20-minutes halves.
Yellow cards result in a two-minute spell in the sin bin and frees are taken on a tap-and-go basis. A team has 30 seconds after gaining possession to attempt a shot at goal.
This is reduced to 20 seconds in the final two minutes of each period. The dimensions of the pitch are 100 yards (91 m) x 53 yards (48 m)—the size of a gridiron football pitch, without the end zones—which is laid into halves, with a defensive zone marked by a line drawn 20 yards (18 m) from each goal line.
Last year, Limerick, Cork, Clare and Wexford took part with All-Ireland champions Limerick defeating Cork 38-30 in the final.
100% agree . We'll said @fitztommy14 . Great year for ye and a just reward. pic.twitter.com/49Sd1jHieB

— Brendan Bugler (@brendanbugler) July 15, 2019
SEE ALSO – Tipperary boss Sheedy says side 'played second fiddle' to Laois in many sectors in Croke Park