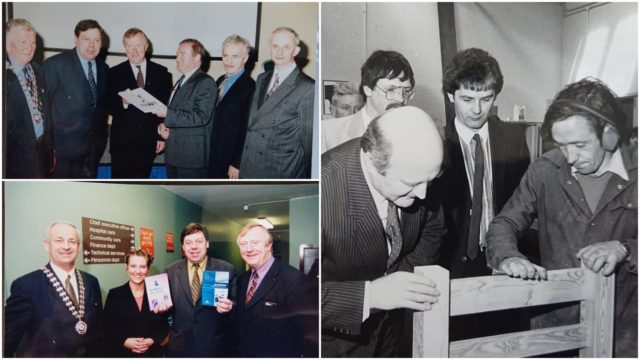 In a major reversal of policy the Government is anticipated this week to announce the return of regional health boards.
This is a significant U-turn in the policy pursued by all governments over the past 15 years and is the latest attempt to restore public confidence in the health service.
Health Minister Simon Harris is expected to receive the backing of Cabinet on Wednesday to re-establish the regional health board system around the country, with high levels of local autonomy, in a drastic restructuring of the Health Services Executive (HSE).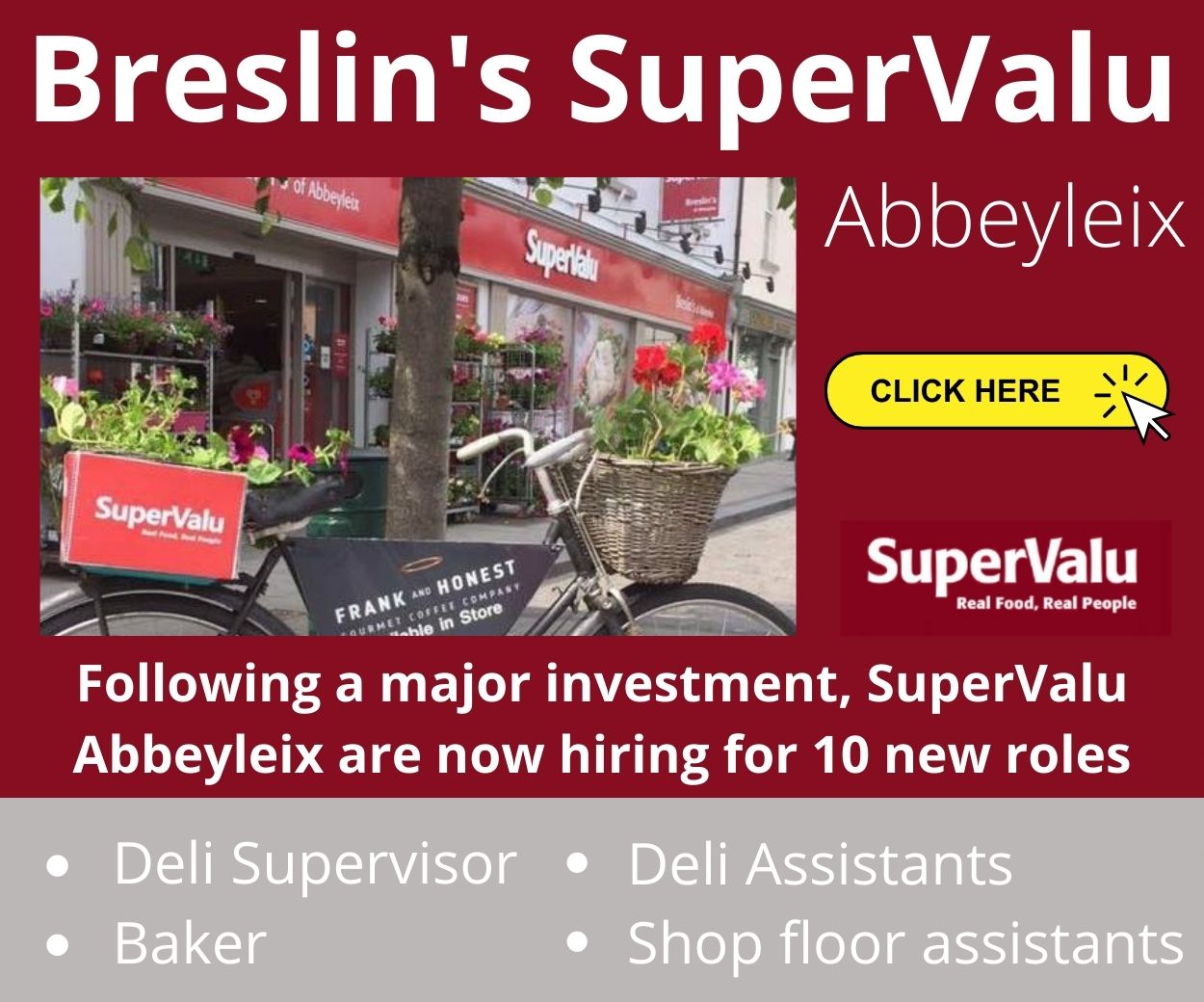 Ironically, the HSE itself was only established in 2005 to replace the health boards which were disbanded in a move that was intended to usher in a new era of efficiencies, effectiveness and economies.
However, this largely failed to materialise and the HSE got bogged down in controversies, accusations of being top heavy, budgetary over-runs, staff shortages, lengthy waiting lists and crisis within hospital A & E's combined with cutbacks which led to ward closures and diminution of some services.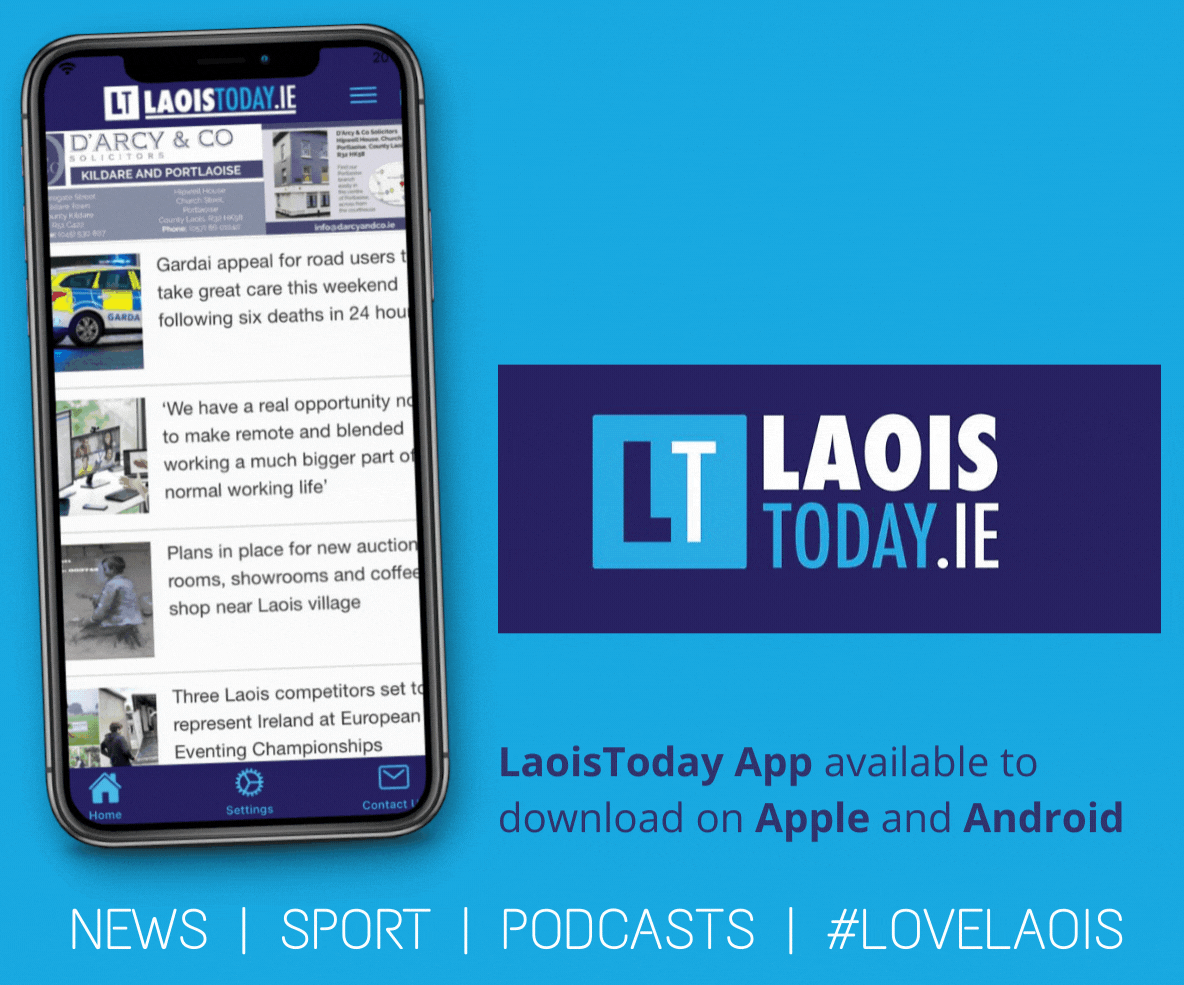 The situation was especially fraught in Laois with the understaffing and underfunding situations exacerbated by threats of closure to both Shaen and Abbeyleix Hospitals, ward closures at St Vincent's in Mountmellick, a proposal to downgrade Portlaoise Hospital and its A & E unit and legacy issues at the maternity unit in Portlaoise.
These issues in turn led to public outcry, marches and protest meetings in Laois and created a festering political issue which prevails to this day. This week it was revealed that a new €5m MRI scan unit to serve the midlands continues lying idle due to staff shortages at Tullamore hospital too.
Once signed off on by Cabinet this week the Government is expected to announce this significant restructuring move and a return to the old health board system. This reflects Government's view that the HSE is not fit for purpose, as it has become far too large and bureaucratic.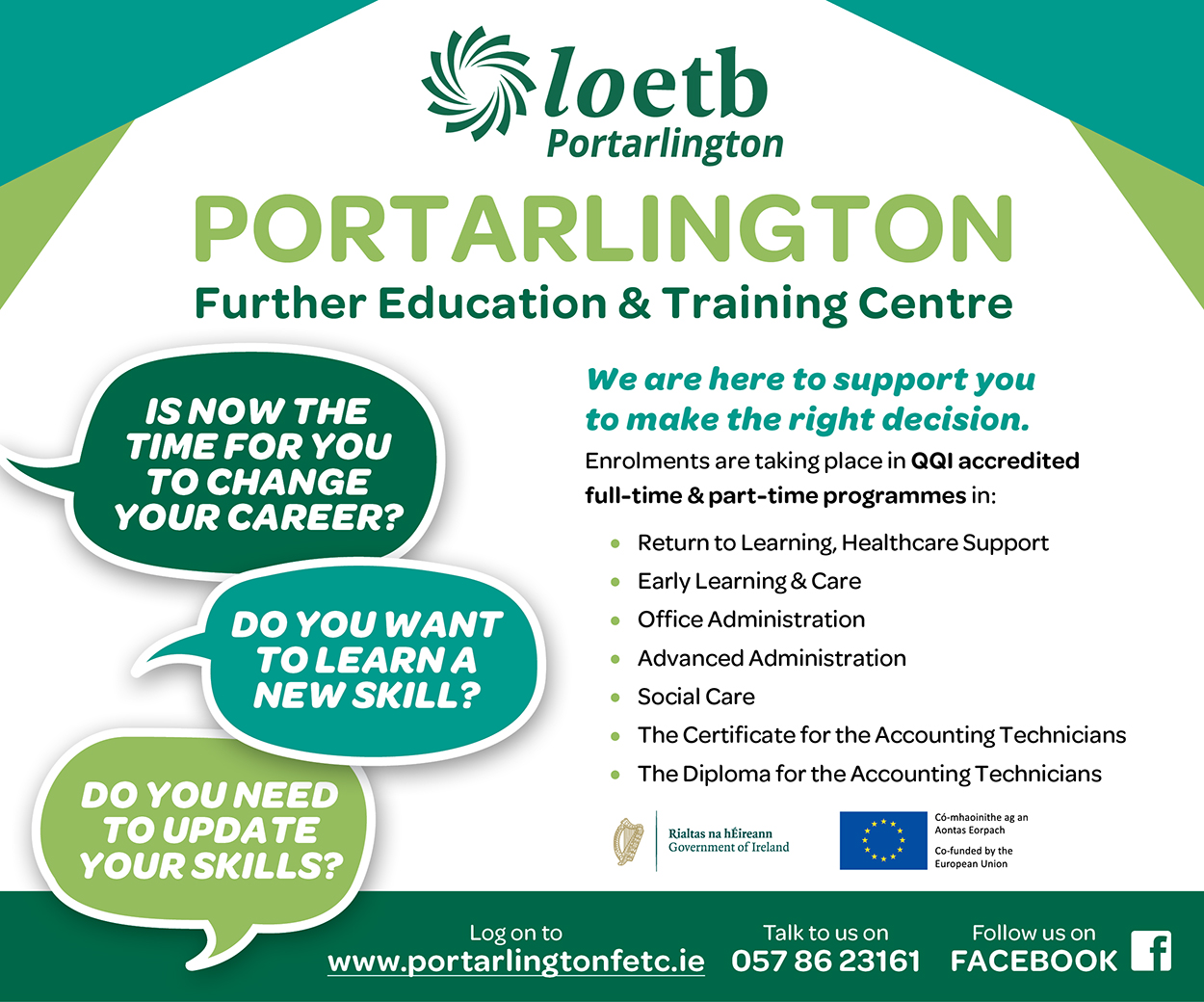 The indications are that the Government is to re-establish just six regional boards around the country, while there were 11 such entities at the time they were abolished in 2005.
Neither is it clear how the new configuration will impact or benefit Laois, which is currently designated in the Dublin/Mid-Leinster Hospital Group. There is no indication yet as to how the new regional set-up will be mapped.
Laois was previously in the old Midland Health Board (MHB) area which constituted Laois-Offaly and Longford-Westmeath with its headquarters in Arden View, Tullamore, where its monthly meetings were held. The MHB was comprised of 30 members and its monthly meetings were open to the press.
One person who has seen both the health board and the HSE system in operation is Cllr Willie Aird and he has no doubts whatsoever as to what is best for the health services and the public.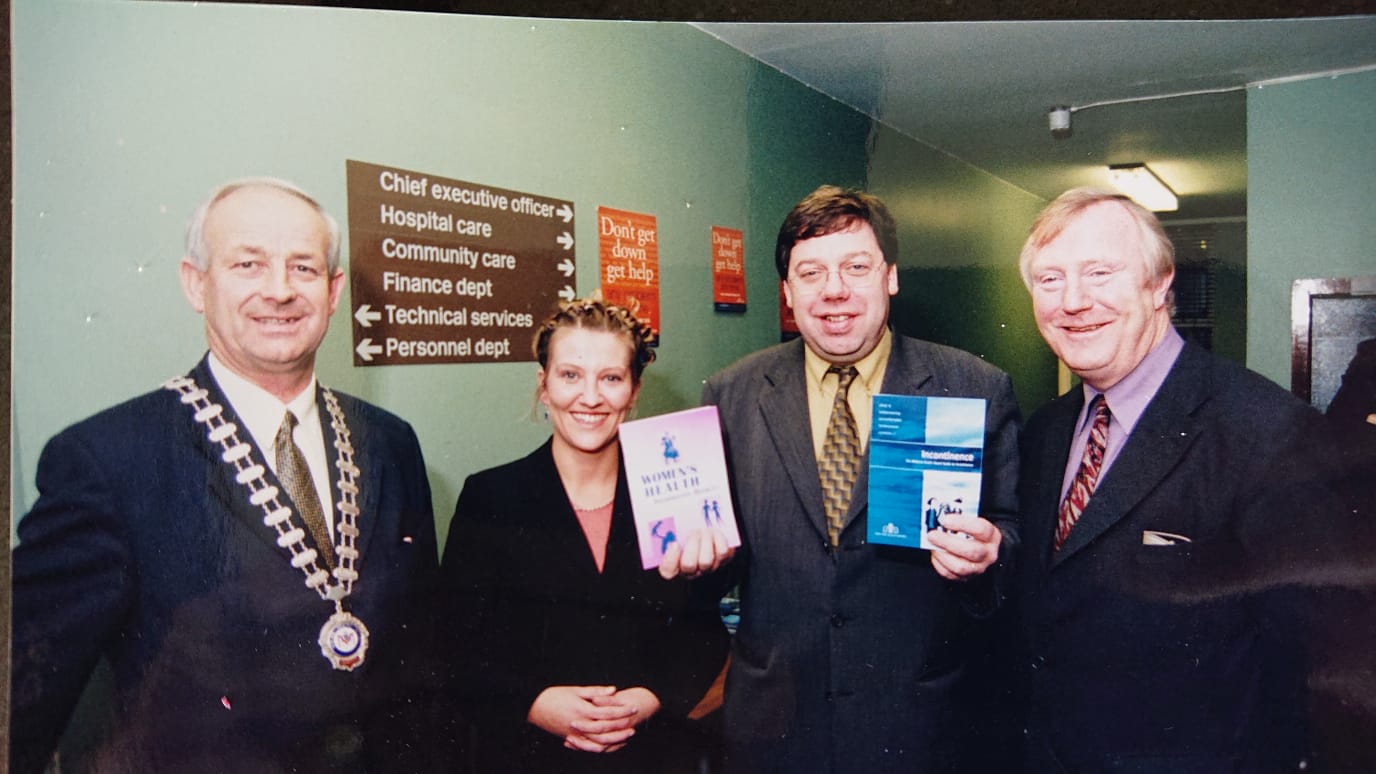 "It's absolutely brilliant news altogether. It can't happen soon enough," says Cllr Aird, Chairman of Laois County Council.
Cllr Aird was a member of the Midland Health Board before it was disbanded and also served on its replacement entity the Dublin/Mid-Leinster Regional Health Forum.
Cllr Aird is scathing I his criticism of the current system and the lack of accountability.
"The health forum is pointless, it has no powers and no say. I called for a return to the original health boards time and time again at Laois County Council and tabled motions to that effect, because within the HSE structures at present no one is ever answerable or held accountable.
"Who decided to close Shaen and Abbeyleix? We could never get a straight answer no matter how often we asked, they always kicked for touch. No one ever took responsibility but they should have to answer to the public representatives on a monthly basis, just the same as on the Council.
"That wouldn't have been allowed to happen or escalate under the health board system. A return of the health boards is badly wanted and long overdue. The abolition of the health boards was the worst decision ever made by Micheál Martin and things have never been the same since.
"At our last meeting of the Midland Health Board we appealed to him unanimously, across the political spectrum not to do it, not to dismantle the health boards, it was a terrible mistake," maintains Cllr Aird.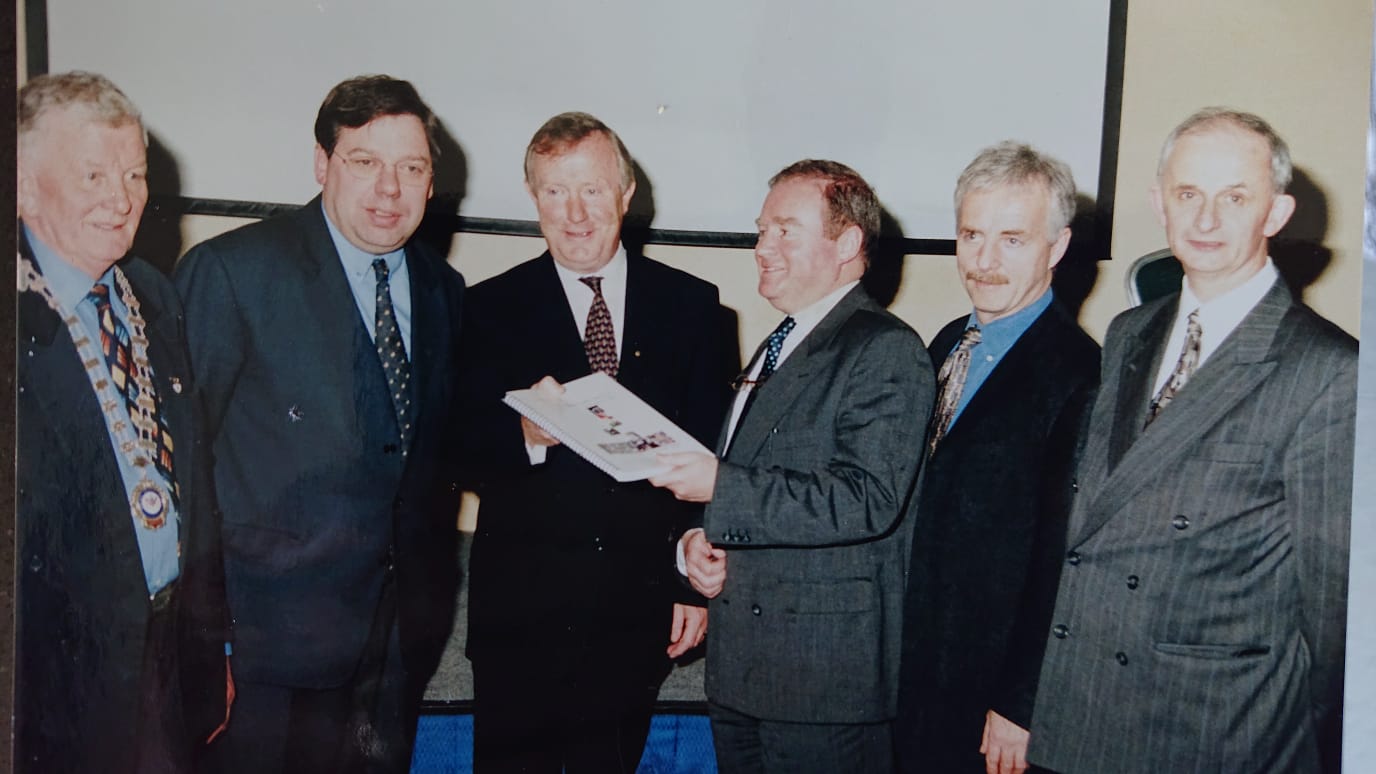 He believes that a return of the health boards will be a good start in restoring public confidence and in ensuring accountability for decisions.
"Laois has suffered greatly at the hands of the HSE," says Cllr Aird who he blames for flawed and unworkable strategies: "With queues out the door in every A&E in the country, their masterplan, that's the end of it, it's not workable, as simple as that. It's gone out the window."
Cllr Aird is hopeful that the return of regional health boards will result in greater transparency and accountability around decisions, input to health services priorities and budgets as well as local health initiatives and projects being supported.
Portarlington councillor Eddie Fitzpatrick, who serves on Offaly County Council, is currently chairman of the Dublin-Mid-Leinster Health Forum and he too says he would welcome meaningful reforms.
"Yes I think we need to look at the make-up of the regions and a configuration that is relevant too us here in the midlands. The important thing is to improve the service for the public.
"At present it is impossible to get answers, or it takes too long to get a response, we need to be able to deal with local issues that concern us directly on the ground," says Cllr Fitzpatrick.
He adds: "At present at our meetings there are too many managers and not enough straight answers. We need a regional configuration that does not include Dublin as it's too unwieldy and the new regional health boards need to be accessible to the local reps but also the staff and other stakeholders in the system and then it should work to improve services."
The regional health boards were first established under the 1970 Health Act, with 8 boards in place. This was later expanded to 11 regional structures in 1999 to cope with population growth over that thirty years.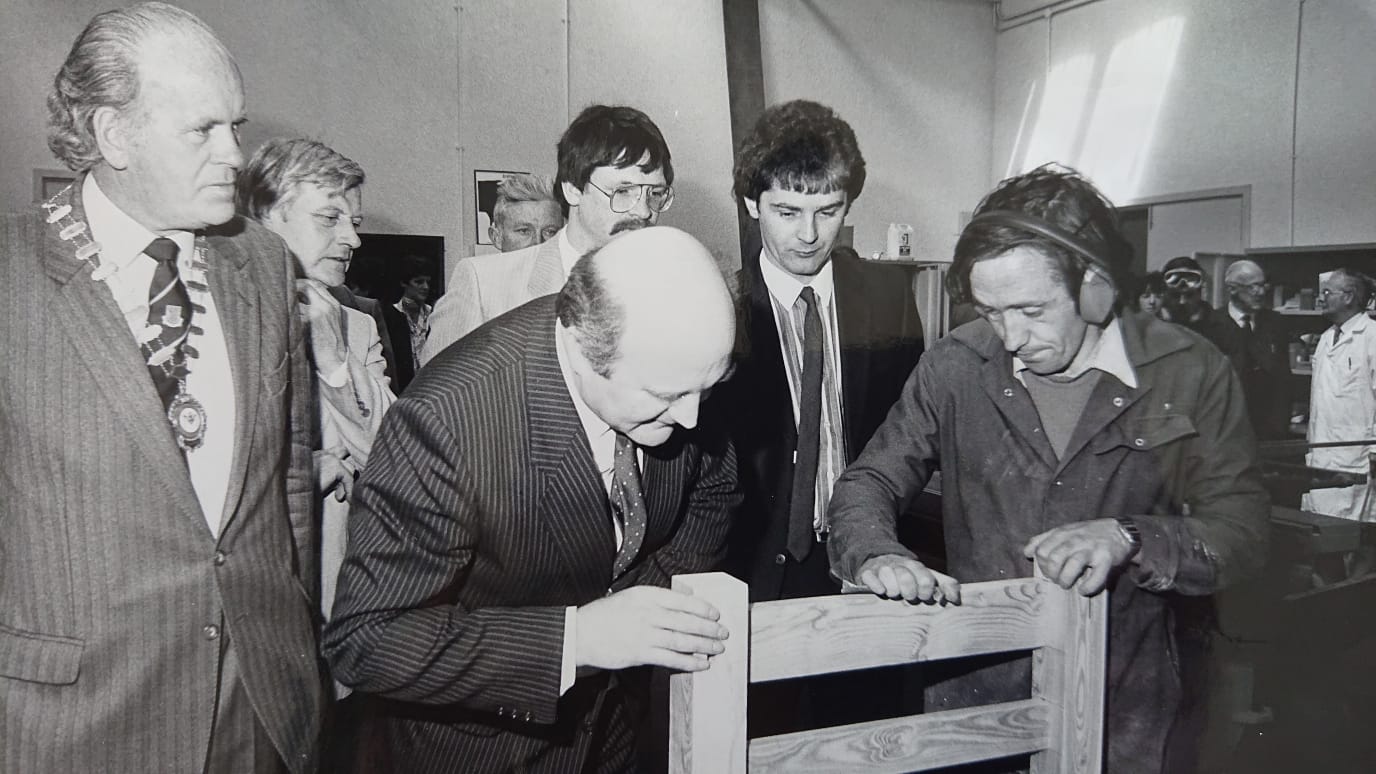 The health boards were blamed for too much duplication, parochialism and political interference and inter-county rivalry.
The then Minister Micheál Martin decided to abolish the 11 boards with effect from January 2005 when they were replaced by a single Health Services Executive (HSE). This policy was pursued with enthusiasm by his successor in the Department of Health, Mary Harney who favoured privatisation and private health insurance.
Advocates of the former health board system have proved to be correct in their analysis that the HSE has failed to bring about the promised economies and efficiencies but at the loss of local autonomy, access, influence and accountability.
Former executives and programme managers of the MHB include the highly regarded Denis Doherty and PJ Fitzpatrick. Laois councillors Tom Keenan, John Moloney and Marty Rohan were among those to serve as chairmen of the Midland Health Board to good effect in the public interest.
Other representatives who gave a good account of themselves in the health board era and were representing the various professions, staff and other stakeholders were Mr Barry Ward, Dr Larry Fullam and Mr Bart Horan.
As it stands Laois remains in the Dublin-Mid-Leinster Health Forum, which meets on a bi-monthly basis and includes Dublin, Dunlaoighaire-Rathdown, Kildare, Longford, Offaly, Westmeath and Wicklow.
SEE ALSO – A Laois Mammy's Guide to surviving the summer with the kids