Laois County Councillors have called for security to be deployed at Portlaoise Leisure Centre in a bid to curb the anti-social behaviour there.
The issue arose following a motion from Fine Gael's Thomasina Connell who sought essential repairs and renovations be carried out at the playground down there.
She described how the grass is overgrown at the entrance and weeds were also a problem along with graffiti on the skateboard area.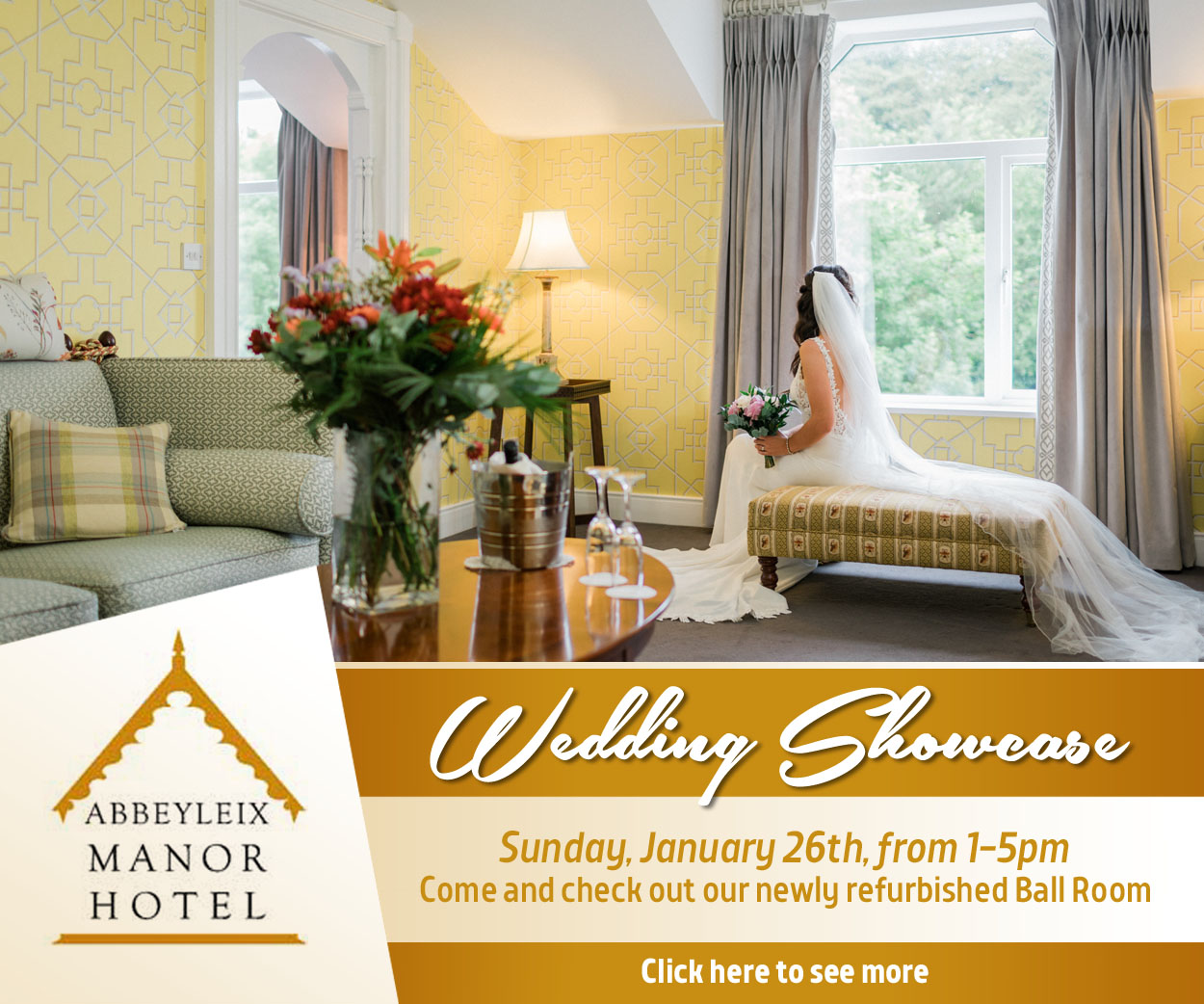 She called for the playground to be fenced in and locked at night time and also looked for the introduction of CCTV cameras in a bit to deter people from engaging in anti-social behaviour.
However, Cllr Caroline Dwane-Stanley described how there is an even greater problem of anti-social behaviour at the playground and the leisure centre.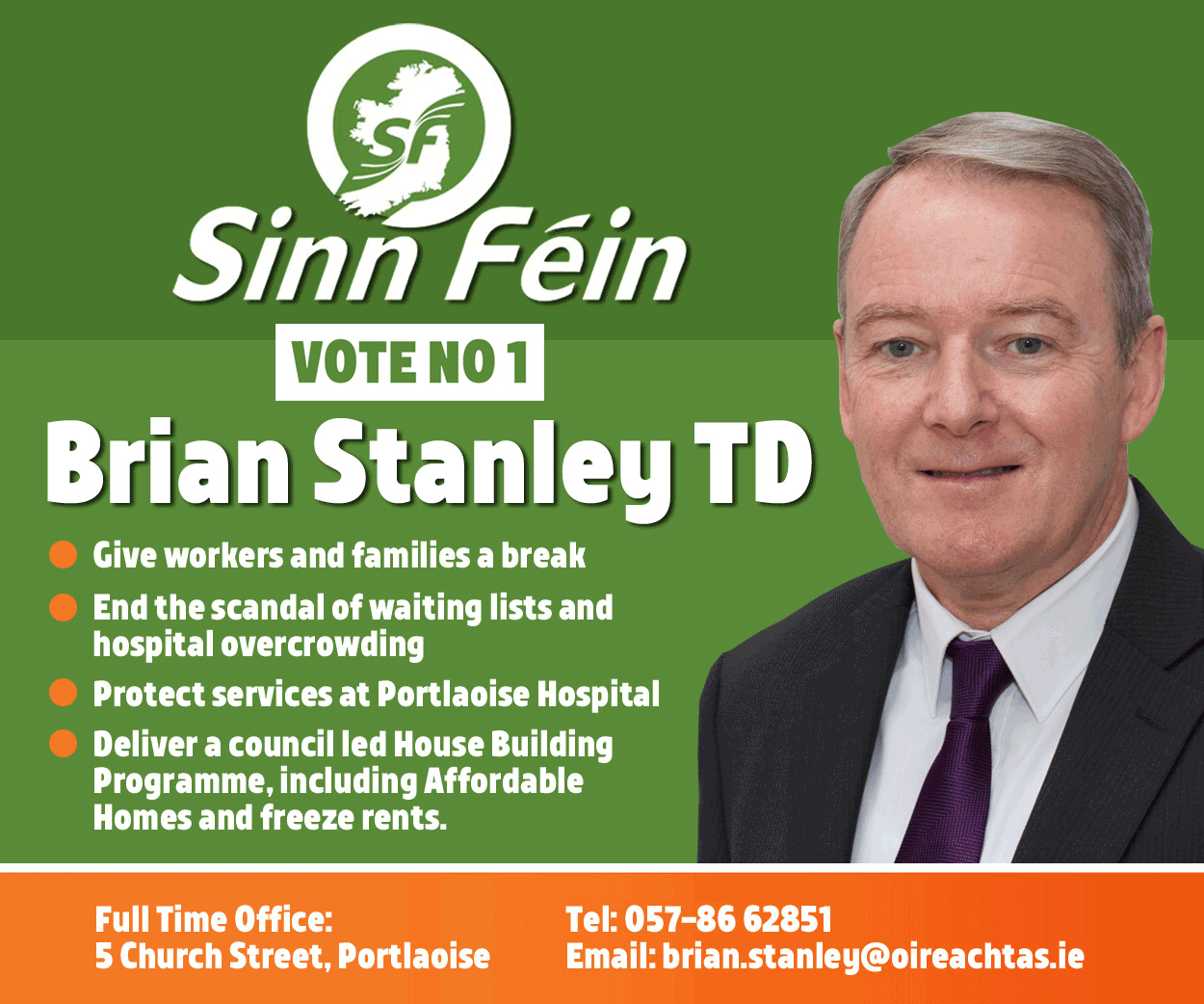 She told how a number of people who work in the leisure centre have been both physically assaulted and racially abused.
She said: "These are not allegations, these are facts and the gardai can confirm them too.
"I know of staff working in the Leisure Centre who have been racially abused and physically assaulted in their place of work.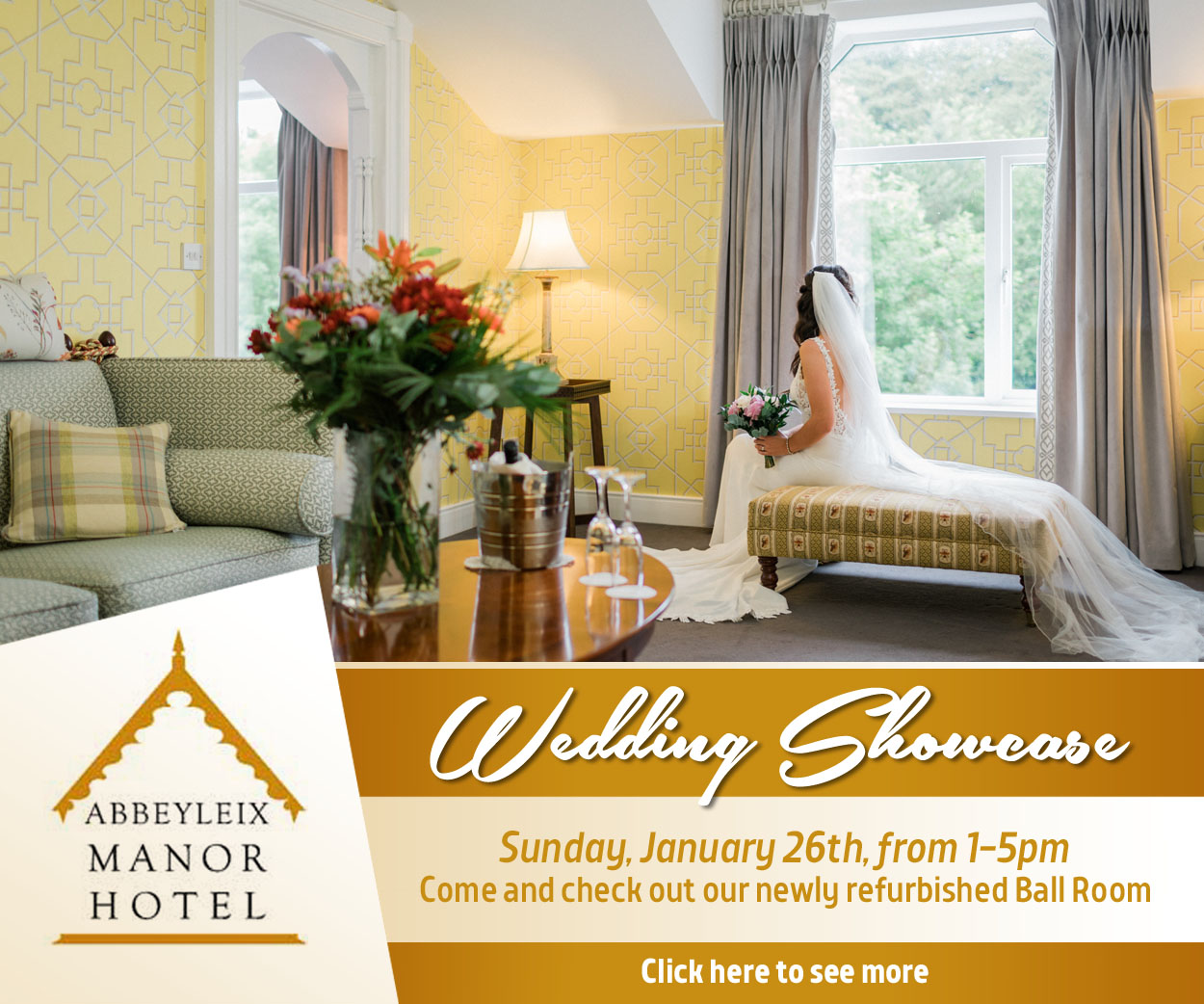 "There is a serious problem of young people drinking at all hours of the day down there and they are causing serious problems.
"Staff have had to go out onto the pitches to move them off when teams are trying to go out to play and it is not right.
"These incidences of abuse have happened both inside the Leisure centre building and outside of it."
Cllr Willie Aird called for security to be stationed down there.
He said: "We have to move with the times and we need to look at putting security down there.
"We have a full time person here in the Council and there are hundreds more people using the facility down there.
"Doing this would help make it safer for all."
SEE ALSO – New acts announced for Electric Picnic as countdown continues