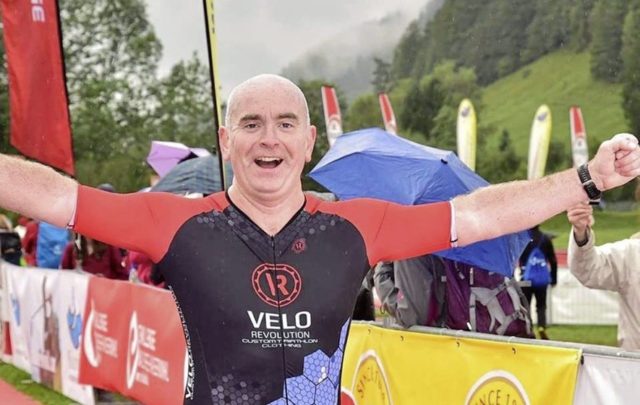 The things some people do.
Declan Loy, a native of Newry in county Down, is currently undertaking a serious challenge – attempting to complete a triathlon in ever county in Ireland over 32 days.
It will be a Guinness World Record if he completes it, although it won't be his first world record having previously done a record 30 70.3 triathlons across the world in 12 months.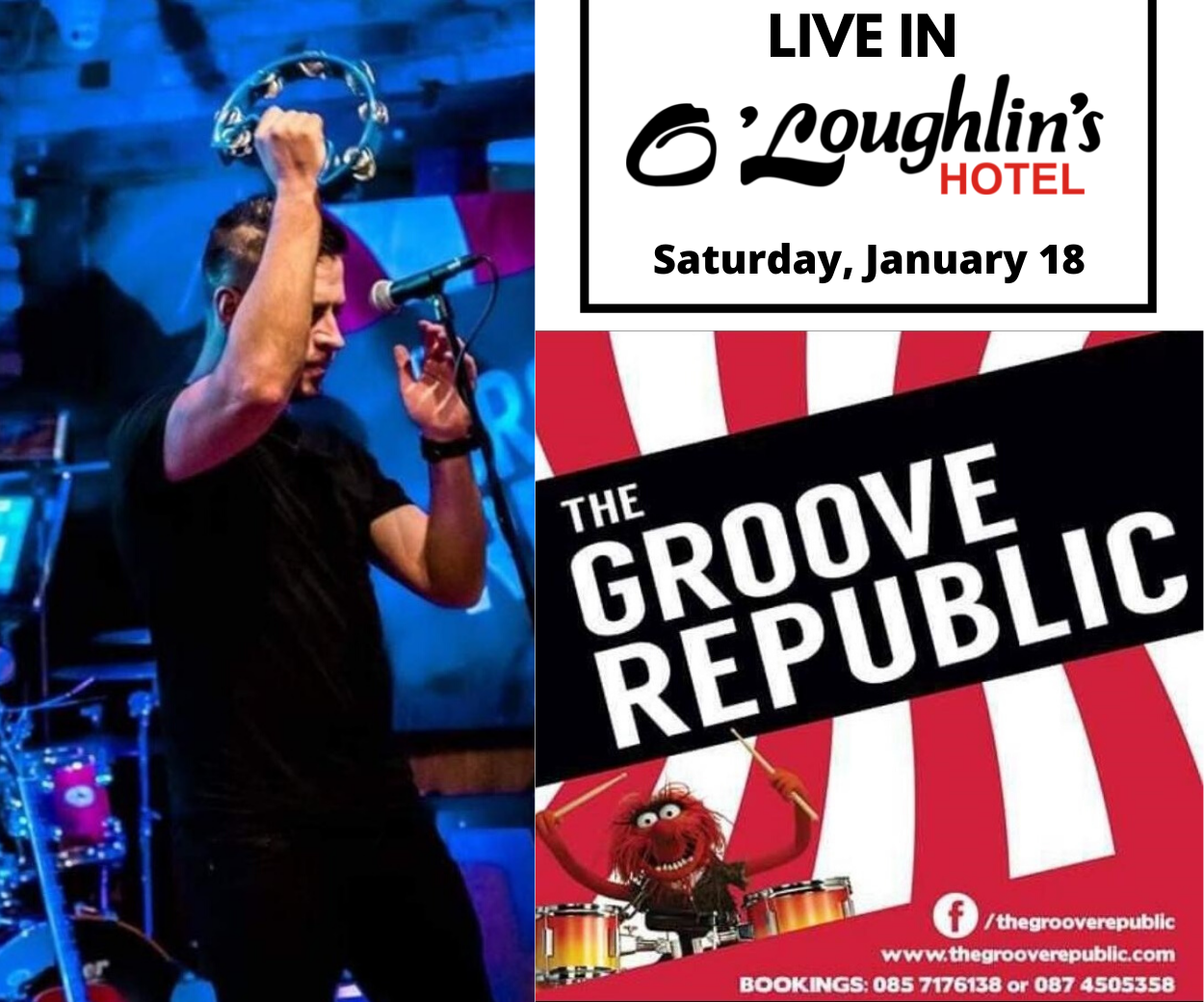 It entails a 1km swim, a 100km cycle and a 10km run. And he's going to be doing it in Laois this coming Tuesday, July 23.
The swim will take place in Portlaoise Leisure Centre followed by two laps of a 50km cycle route that will start in Portlaoise and take in Monasterevin and Portarlington. The run will be then two laps of the 'block' in Portlaoise of the Dublin Road, Colliers Lane and the Borris Road.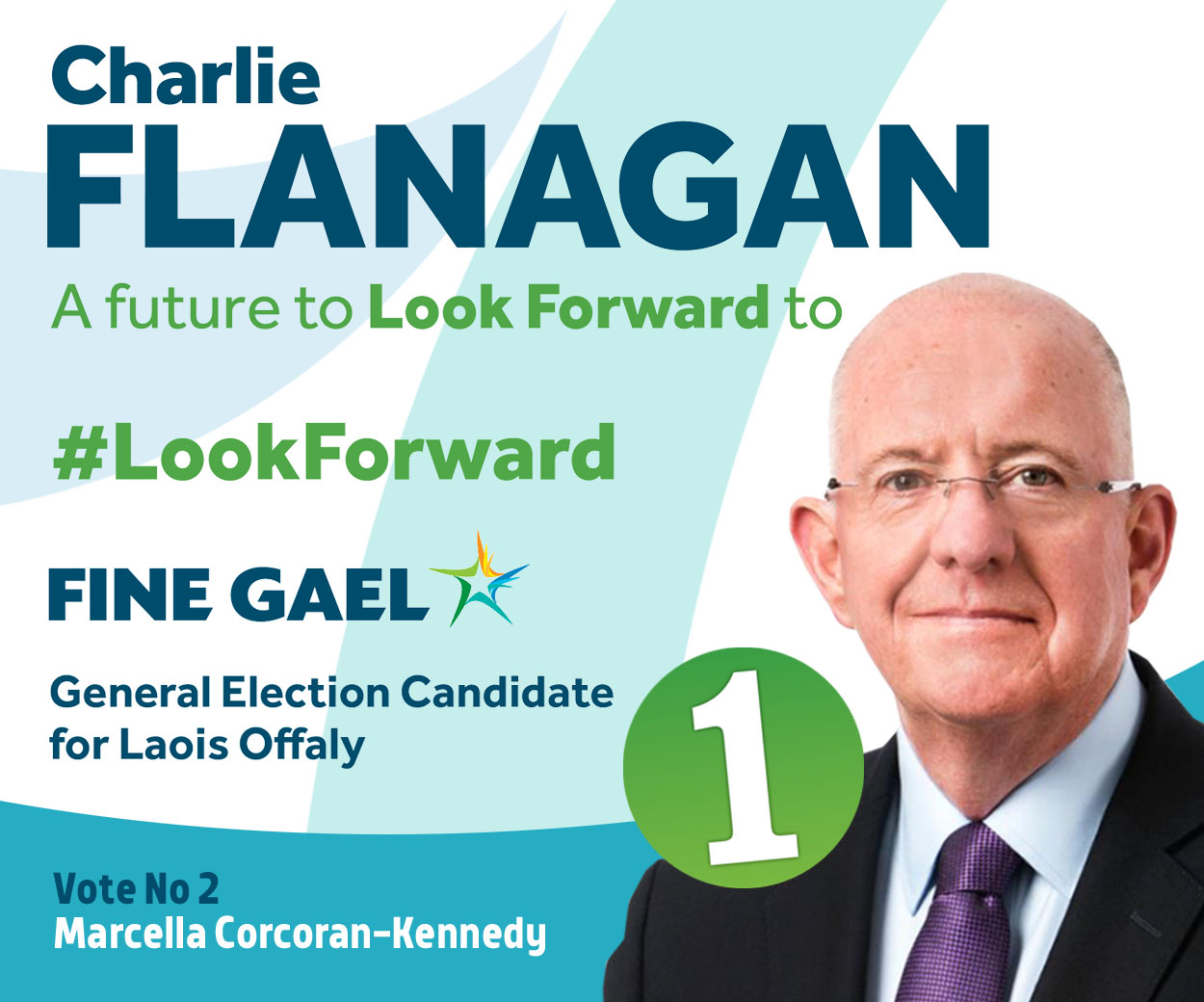 Sharon Roche from the Portlaoise-based Trilogy Triathlon group is organising the Laois event and they're looking for people to show their support by coming along and taking part in any way – be it swimming, cycling or running, even a part of the challenge.
"The swim starts at 8am in Portlaoise Leisure Centre and we are inviting people to come along and cheer Declan on in the swim.
"We are inviting cyclists to join us for one or two laps of the route, leaving Portlaoise Leisure Centre at 8:30am. We are inviting runners to join us from 12:30pm roughly leaving from Portlaoise Leisure Centre.
"The IronDad challenge isn't a race and you can do as much, or as little of the challenge as you would like to! A lot of our own members are using the challenge as a training day but you don't need to be a Trilogy member to take part, anyone can take part, but we would ask that you are a competent cyclist if you want to take part in the cycle.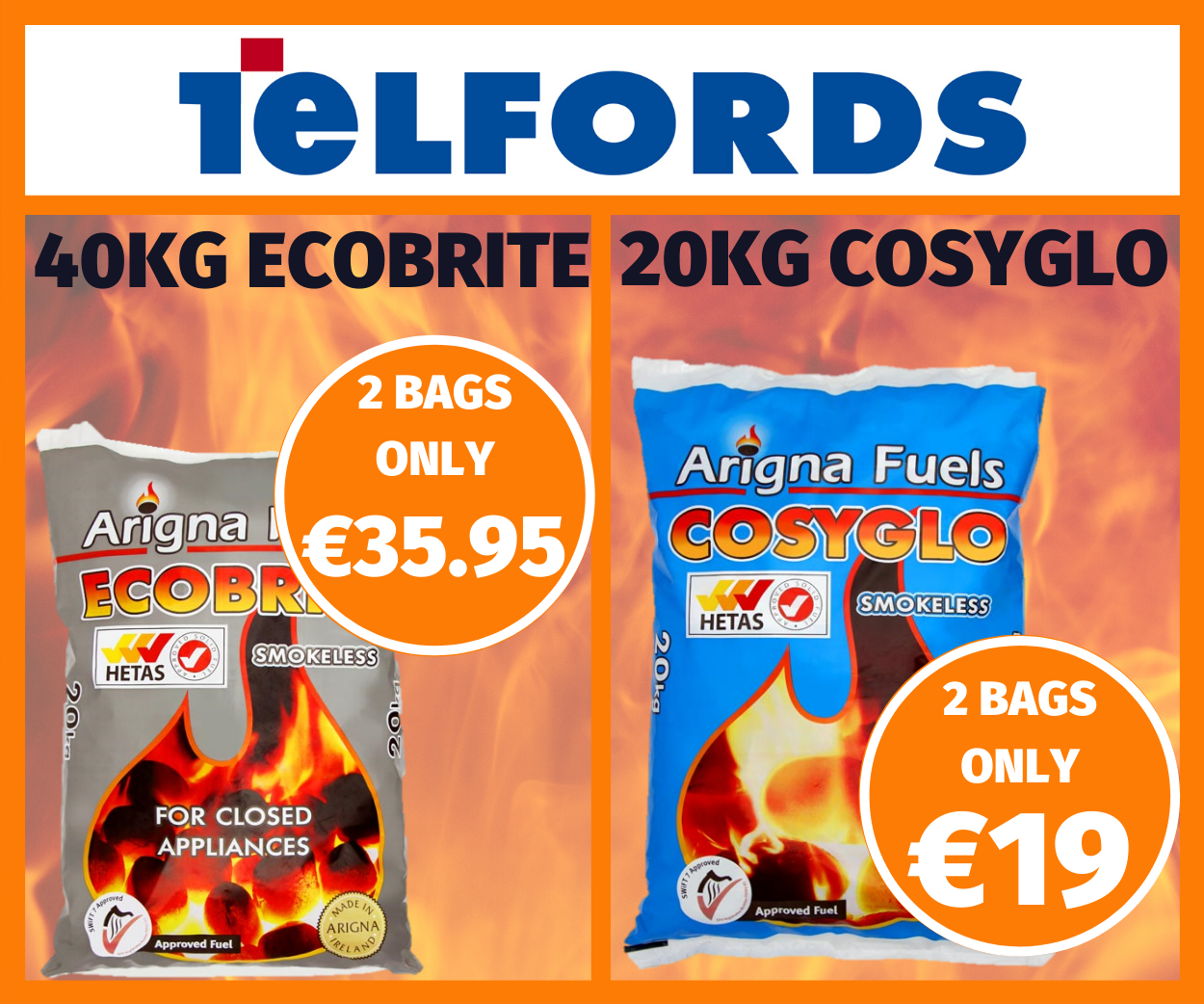 "Participation is free of charge and it would be great to see our community out supporting him on his visit to Laois."
For more information you can email 
rochesh@tcd.ie
 or message Trilogy Triathlon Club Laois on Facebook.
Loy is raising funds for a not for profit organisation called Super You, that focuses on supporting, empowering and inspiring young people.
So far, the Super You workshops have reached nearly every county in Ireland North and South and the team have delivered talks to over 5,000 students promoting positive mental health and well-being.
Exercise is something I'm truly passionate about. I believe exercise is a must in order for us to improve and have a balanced, healthy physical and mental well-being.
"Triathlon found me two years ago and I loved it," says Declan on his website.
"After completing my first few triathlons I decided I wanted to challenge myself further. I wanted to do something that would show my kids they could achieve anything if they put their minds to it.  So, after some consideration I decided to attempt a Guinness World Record 30 70.3 triathlons in 12 months across the world.
"And guess what, I did it. Many people believe they can't do a triathlon, however if I can come from being 16 stone, doing no exercise, to breaking a Guinness World Record in 12 months, anyone can do a triathlon!
The final day of the challenge takes place in Dundalk on Sunday week, July 28.
You can check out the full details of the Iron Dad challenge here.
SEE ALSO – This incredibly impressive effort at a recent Tractor Run deserves a prize