The swimming pool at the Portlaoise Leisure Centre has re-opened to the public.
However, those wishing to use the pool will be notified that some plumbing problems persist on the premises and while this remains the case, shower and toilet facilities are not available.
These repairs are ongoing and require parts to be sourced so that this problem with the water system within the Centre can be rectified as promptly as possible.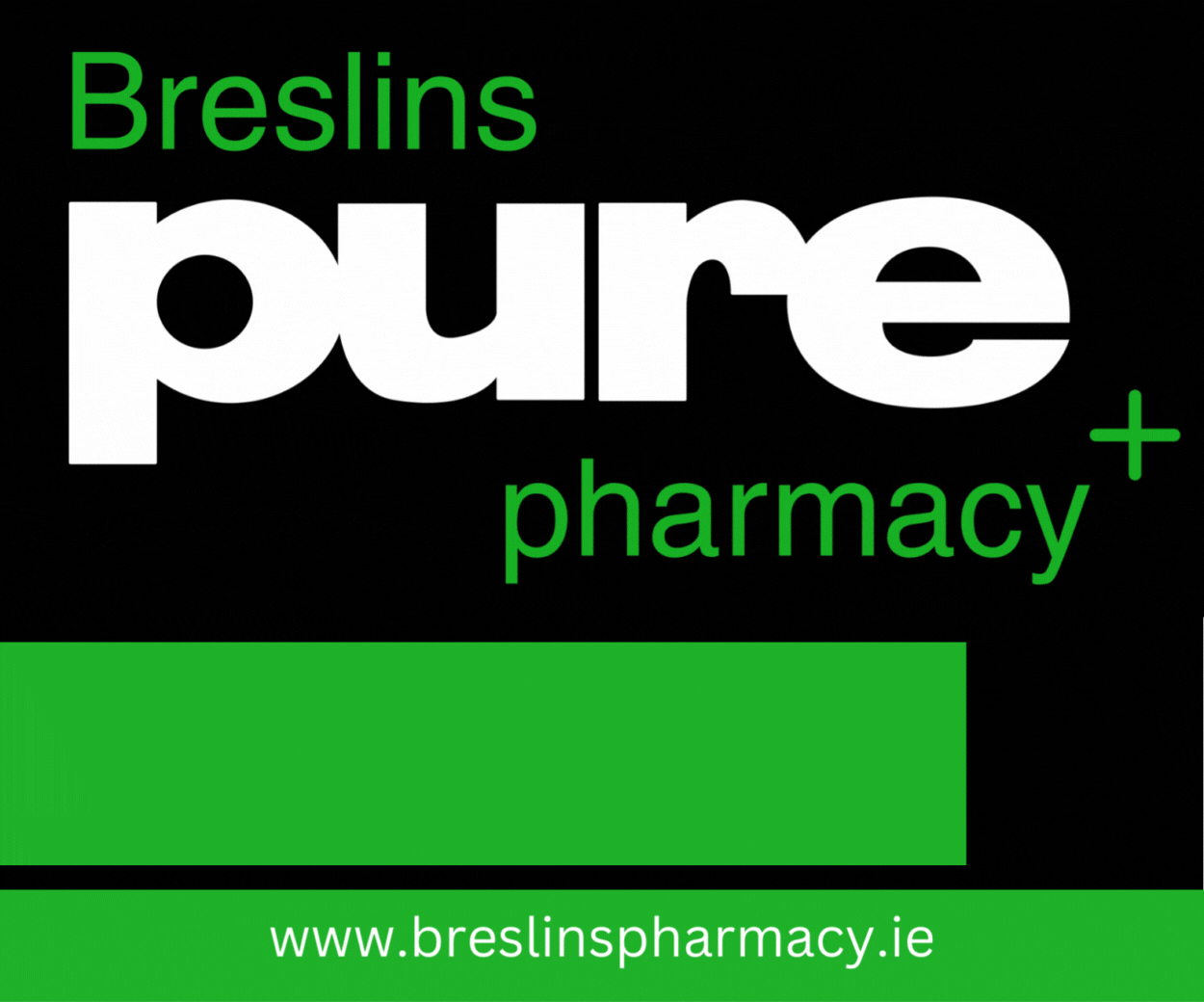 The swimming pool at Portlaoise Leisure Centre had been closed temporarily.
The management at the popular Portlaoise facility notified the closure on their Facebook page.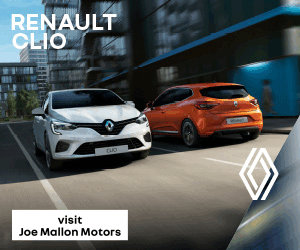 The decision to temporarily restrict access to the swimming pool section of the Leisure Centre is intended to be short-term and the expectation is that it will be resolved within a few hours.
The reason for the closure is due to problems with the water supply servicing the toilets and showers for the swimming pool.
This disruption of water supply to the showers and toilets poses a potential health and safety issue and therefore the decision was taken within the past half hour to put the pool out of bounds to the public until it is resolved.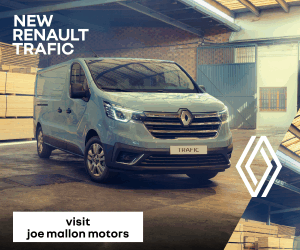 "It's a plumbing problem. The closure is a precaution and we hope to have it resolved in the next couple of hours," stated a spokesperson.
The statement of the Portlaoise Leisure Centre Facebook Pages outlined: "Due to unforeseen circumstances the swimming pool is now closed until further notice.
"Apologies for any inconvenience. The gym will remain open. Bottled water can be purchased from the vending machine."
Meanwhile LaoisToday will keep you updated as soon as the problem is resolved and the swimming pool re-opens to the public.
SEE ALSO – Our first hurling Team of The Week of 2019 following opening round of championship