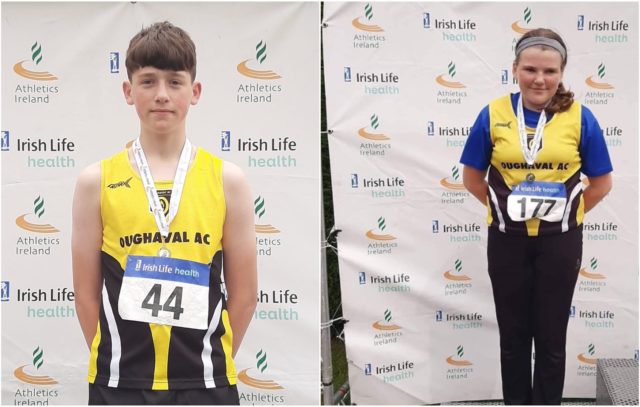 It has been a sucessful weekend for Oughaval AC at the All Ireland Grade B Championships in Tullamore as the club took home three All Ireland medals including their first All Ireland gold.
Aaron Foley competed in the boys U-15 Shot Putt competition. Aaron's shot putting has been steadily improving this year, and he exceeded 10m for the first time in the Leinster Schools.
Yesterday's first putt exceeded that mark again, and he went on to record a PB in each subsequent throw, finishing with a throw of 11.13, and well clear of the 2nd placed finisher.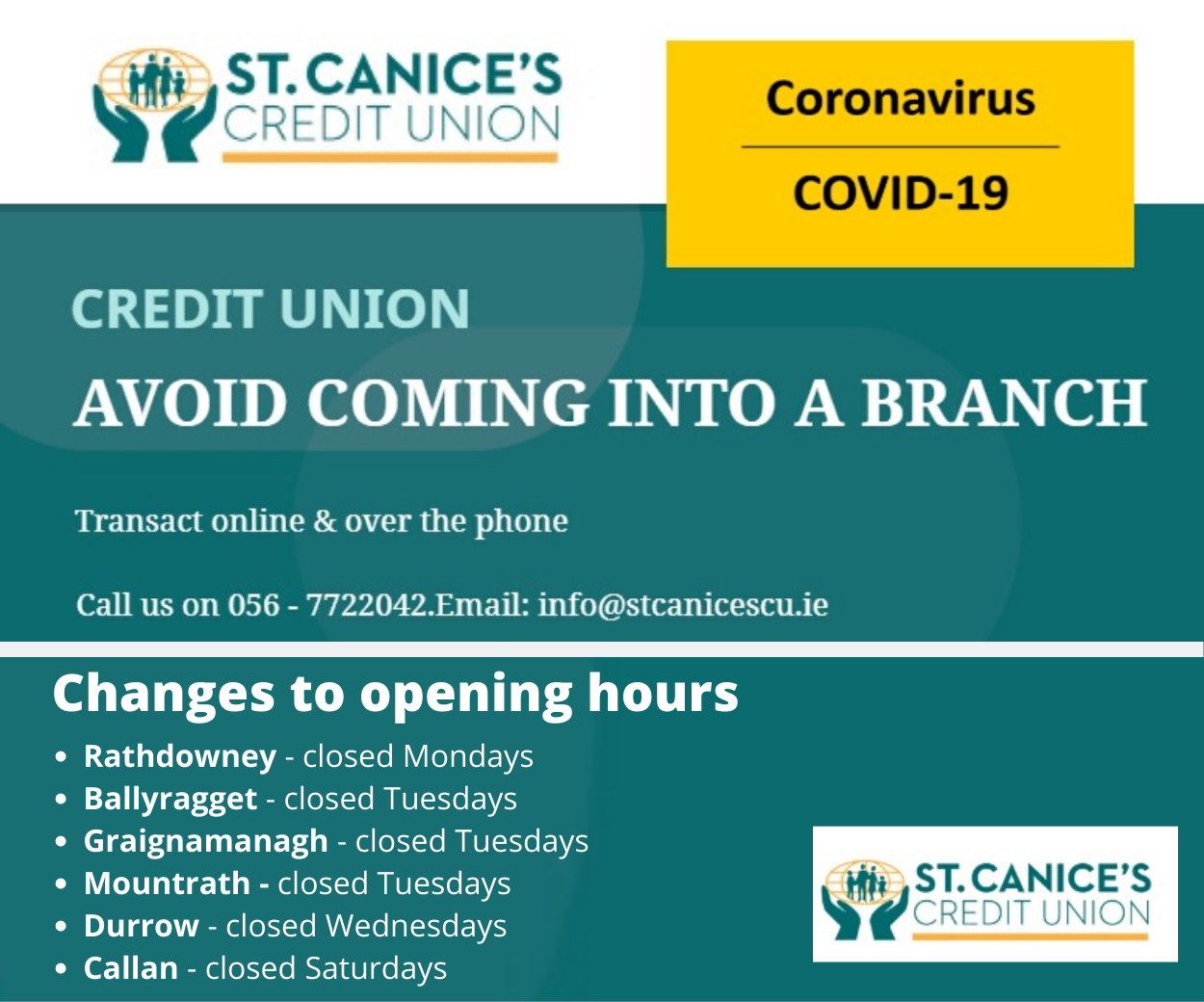 Aaron won gold in his competition. This is Oughaval AC's first ever individual All Ireland gold medal.
Not to be outdone, his twin sister Ava won silver in the girls Shot Putt, also with a new personal best distance of 8.08m – an improvement on her schools performance.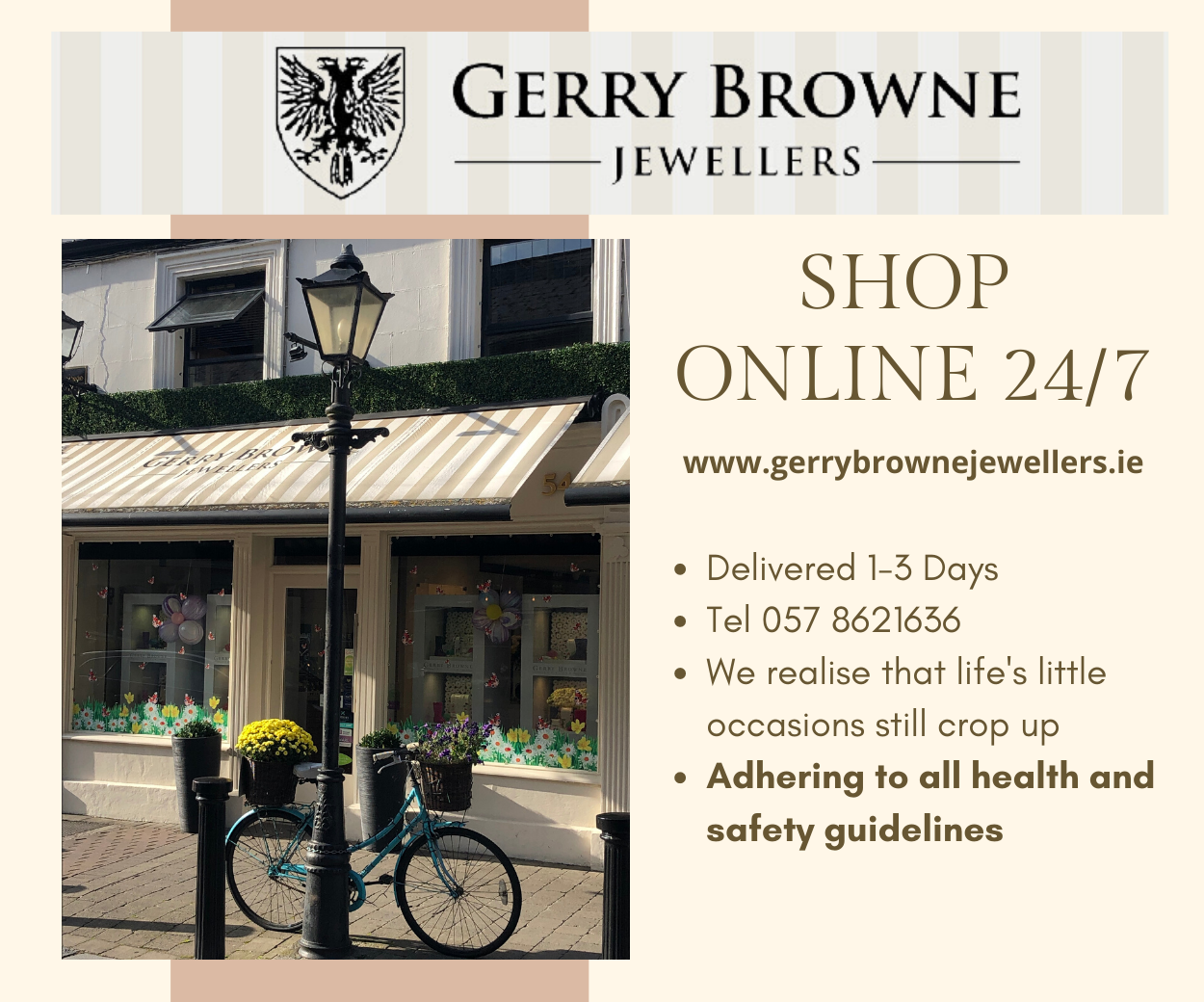 Cora Wilkie also succeeded in Shot Putt, winning bronze in the U16 competition, a new event for Cora.
Elsewhere, other athletes who competed were Daniel, Richard, Della and Katie McLoughlin, Anna and Eolann Maguire, Andy Keane and Lucy Browne.
No medals for these athletes but an enjoyable day in a relaxed atmosphere.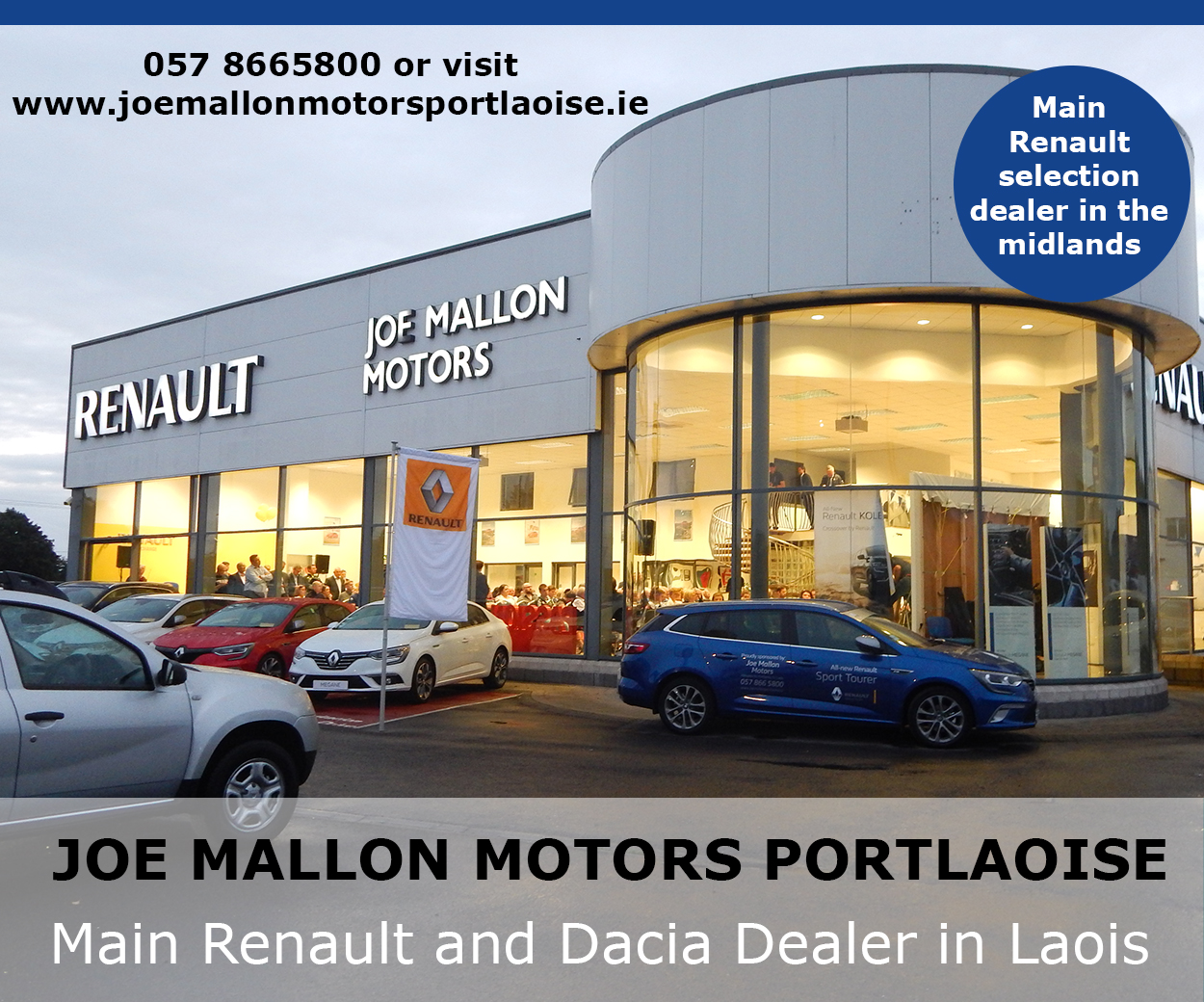 Congratulations to all Oughaval AC athletes on their amazing achievements.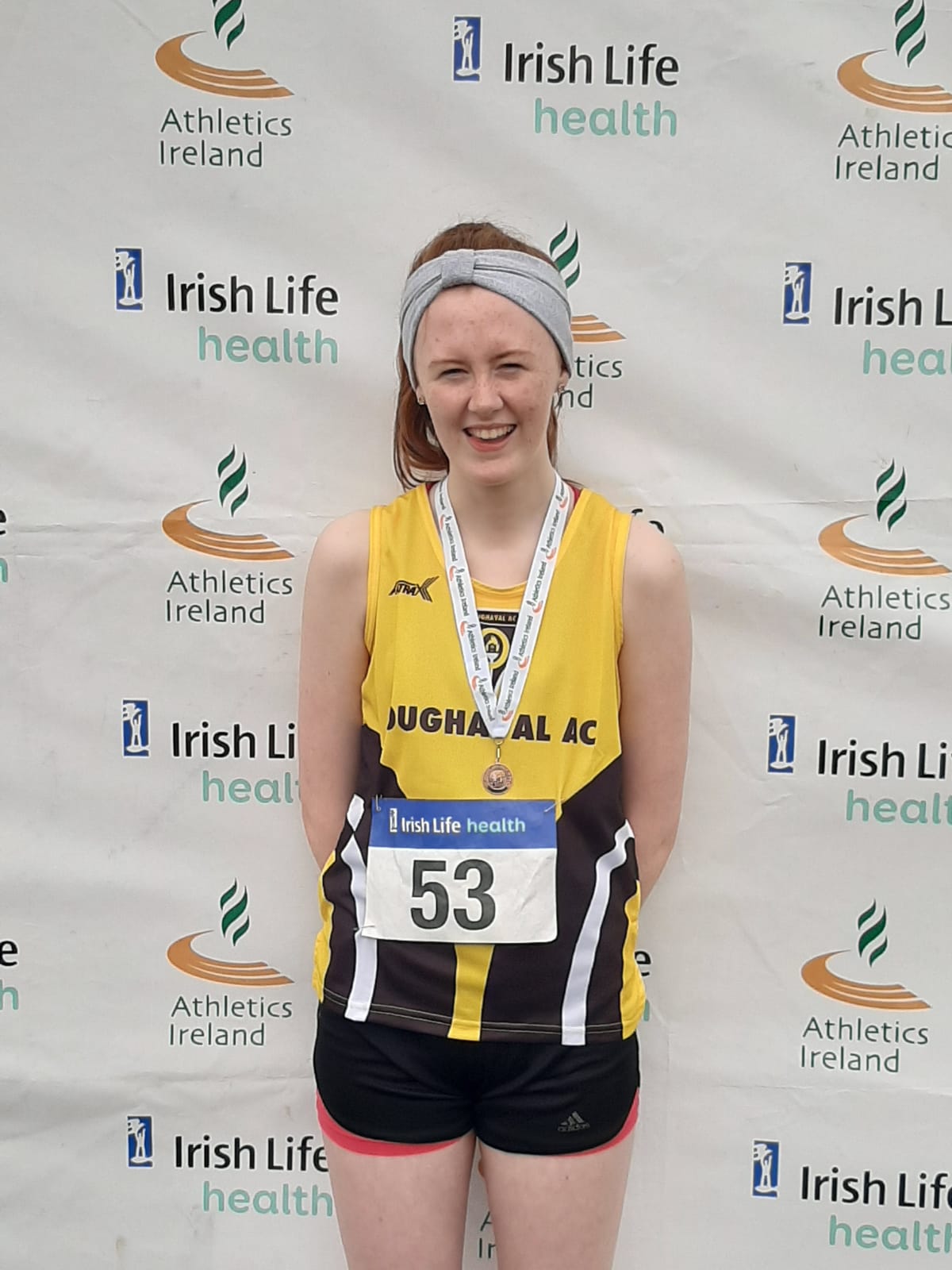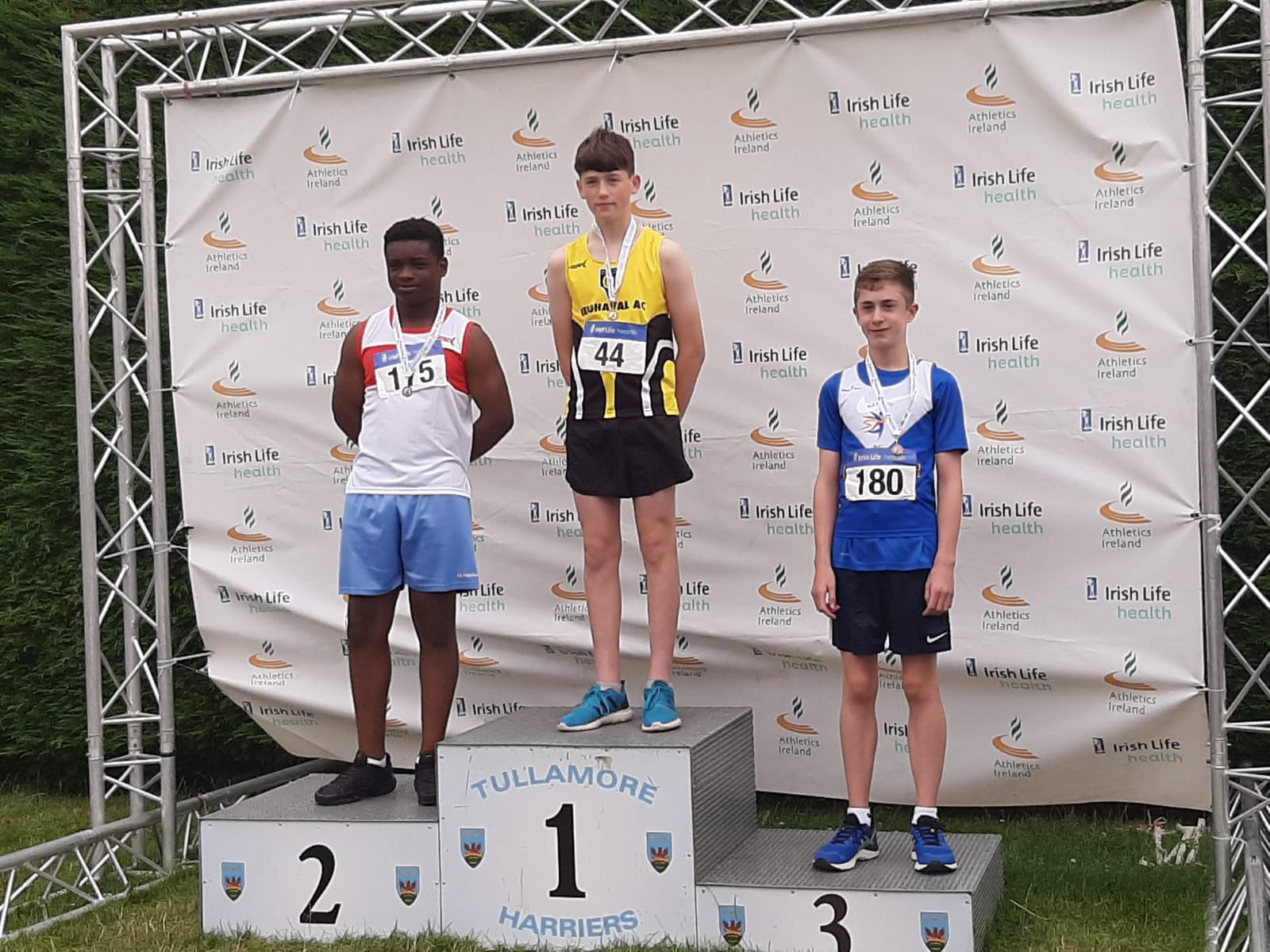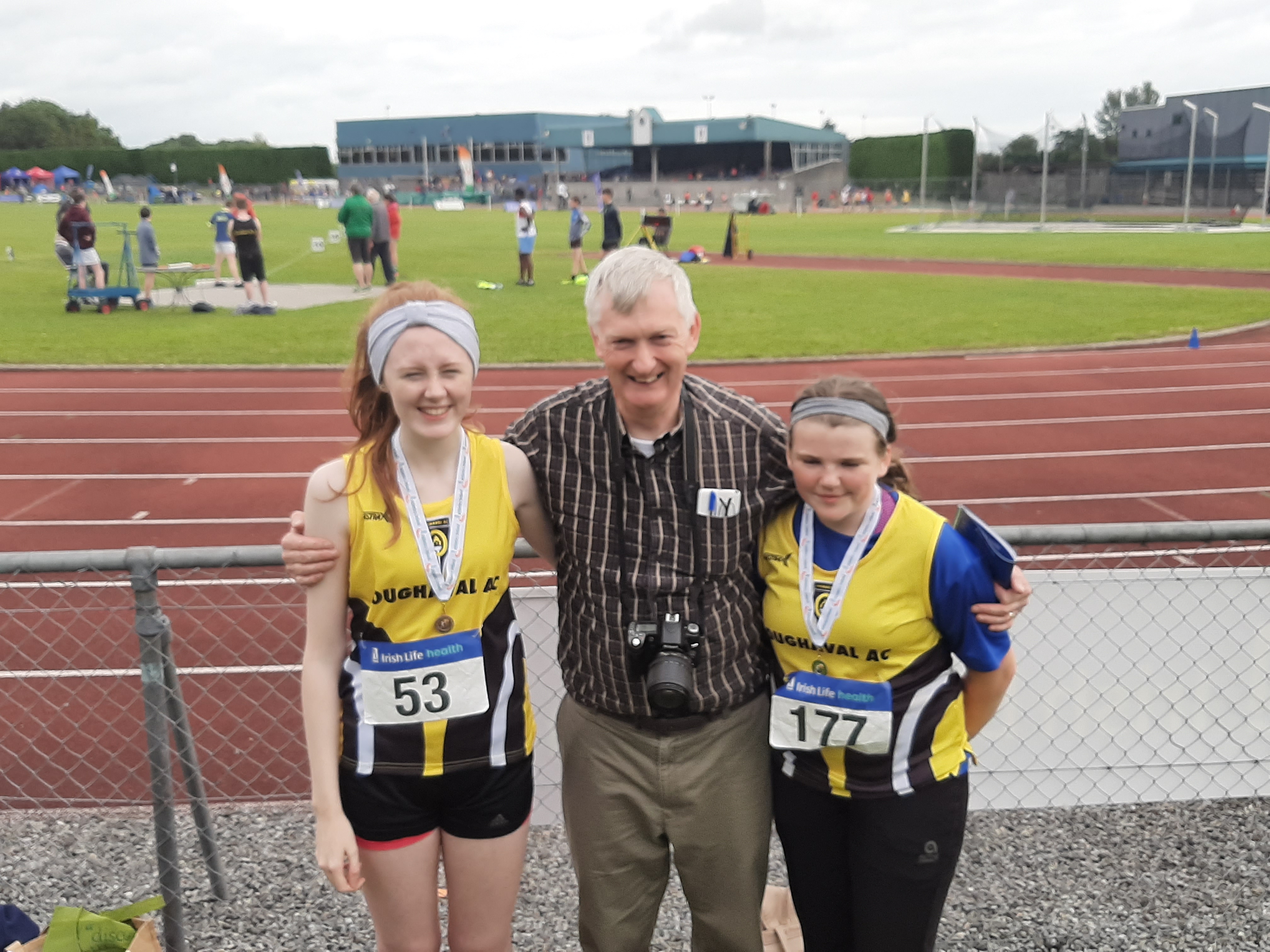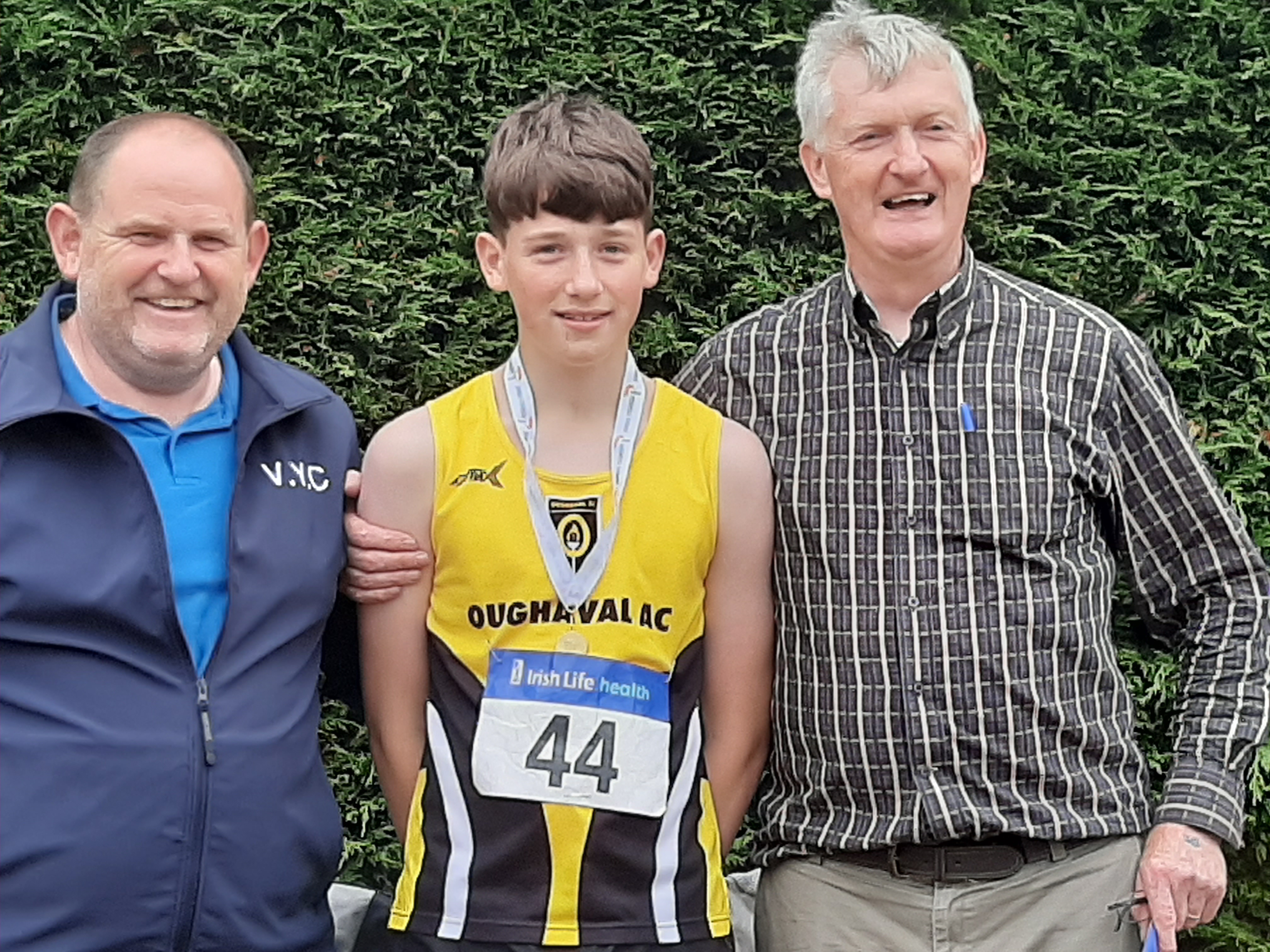 SEE ALSO – Laois runner Ava selected to represent Ireland at European Youth Olympic Festival