They say you are only as old as you feel – and these two are certainly testament to that.
The weekend gone by saw the union in marriage of one of Laois's most loved community volunteers and her partner.
The wonderful Gillie Walsh-Kemmis, now Gillie Forbes, said 'I do' to Mr Christian Forbes in the church in Stradbally on Saturday.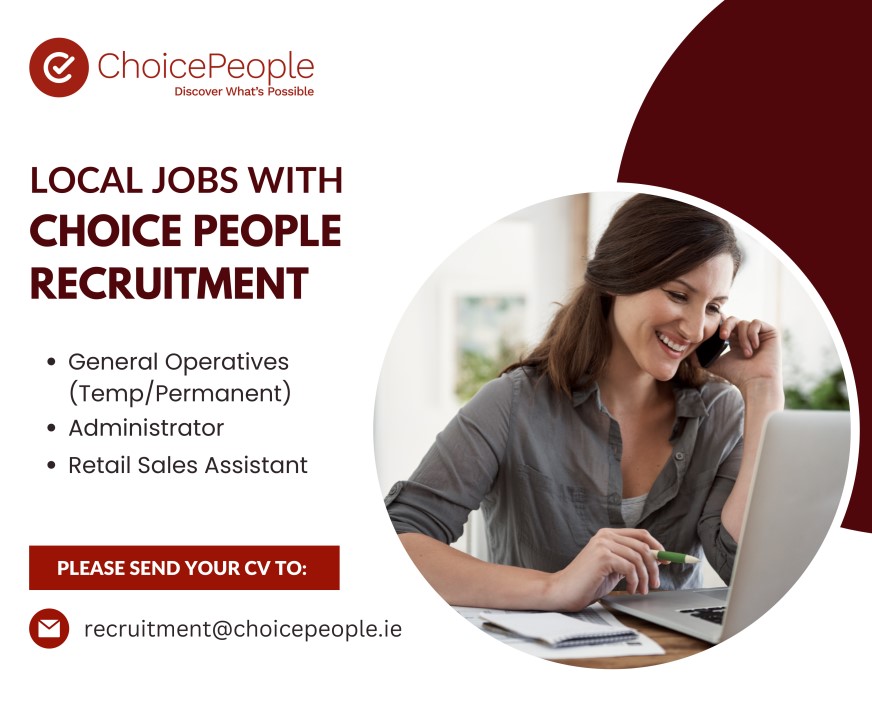 The pair, who are both 75 years-old, looked absolutely fantastic on their wedding day and they emerged from the church to a great surprise as members of Laois Community Games came together to give them a guard of honour.
Gillie Walsh-Kemmis first joined Community Games in her local town of Stradbally in 1984 before taking on responsibilities up to national level over the thirty years of her involvement.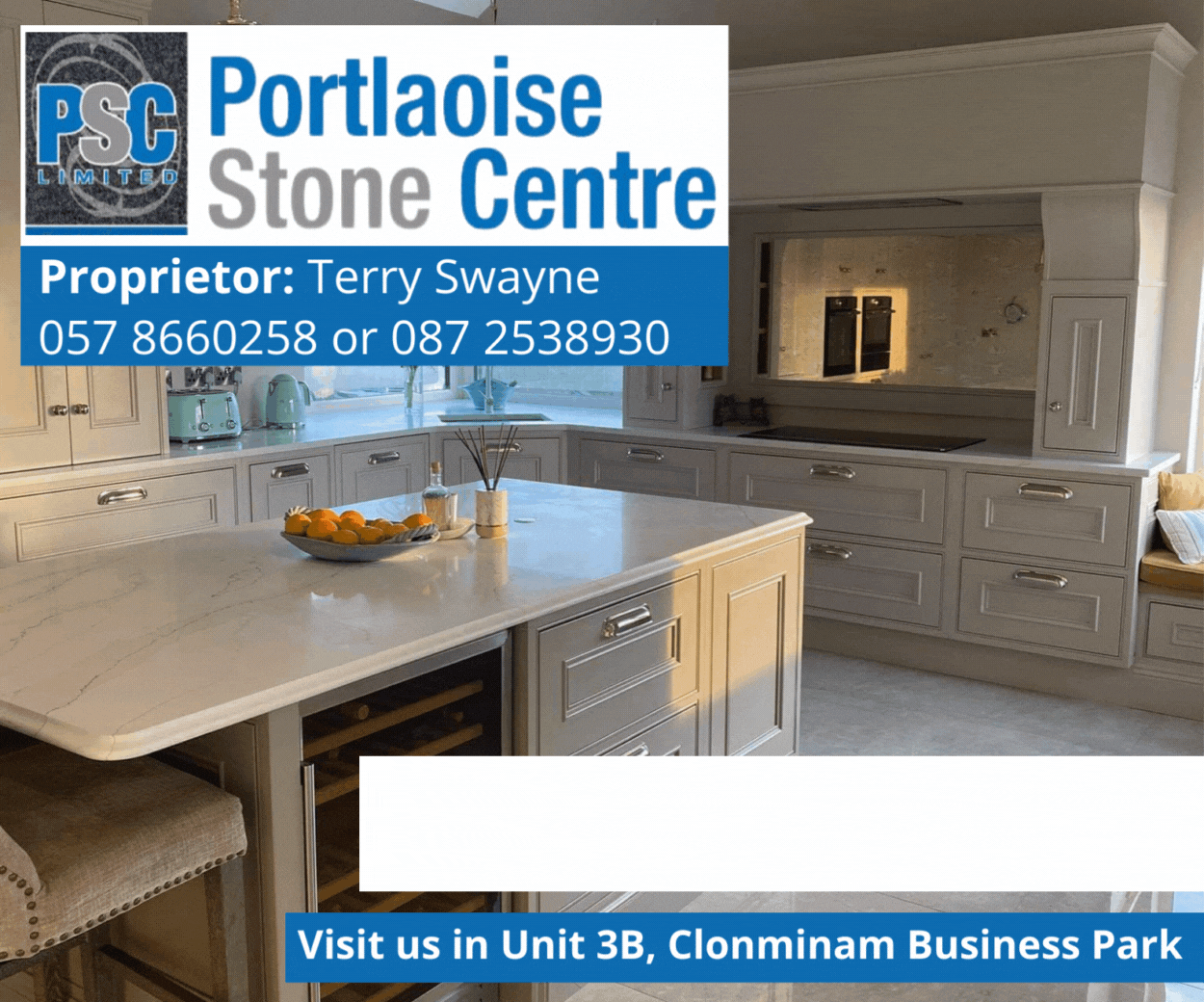 She quickly found herself integrated as an indispensable member of the local team with her good head for figures and incredible attention to detail.
The appreciation was mutual with Gillie placing great value on the diversity of Community Games activities, its fundamentally humanistic ethos and the pleasure of getting to know generations of Stradbally families who adopted this English-born scientist as one of their own.
Just a couple of years ago, Gillie was presented with a Golden Jubilee Volunteer Award for her services to Community Games.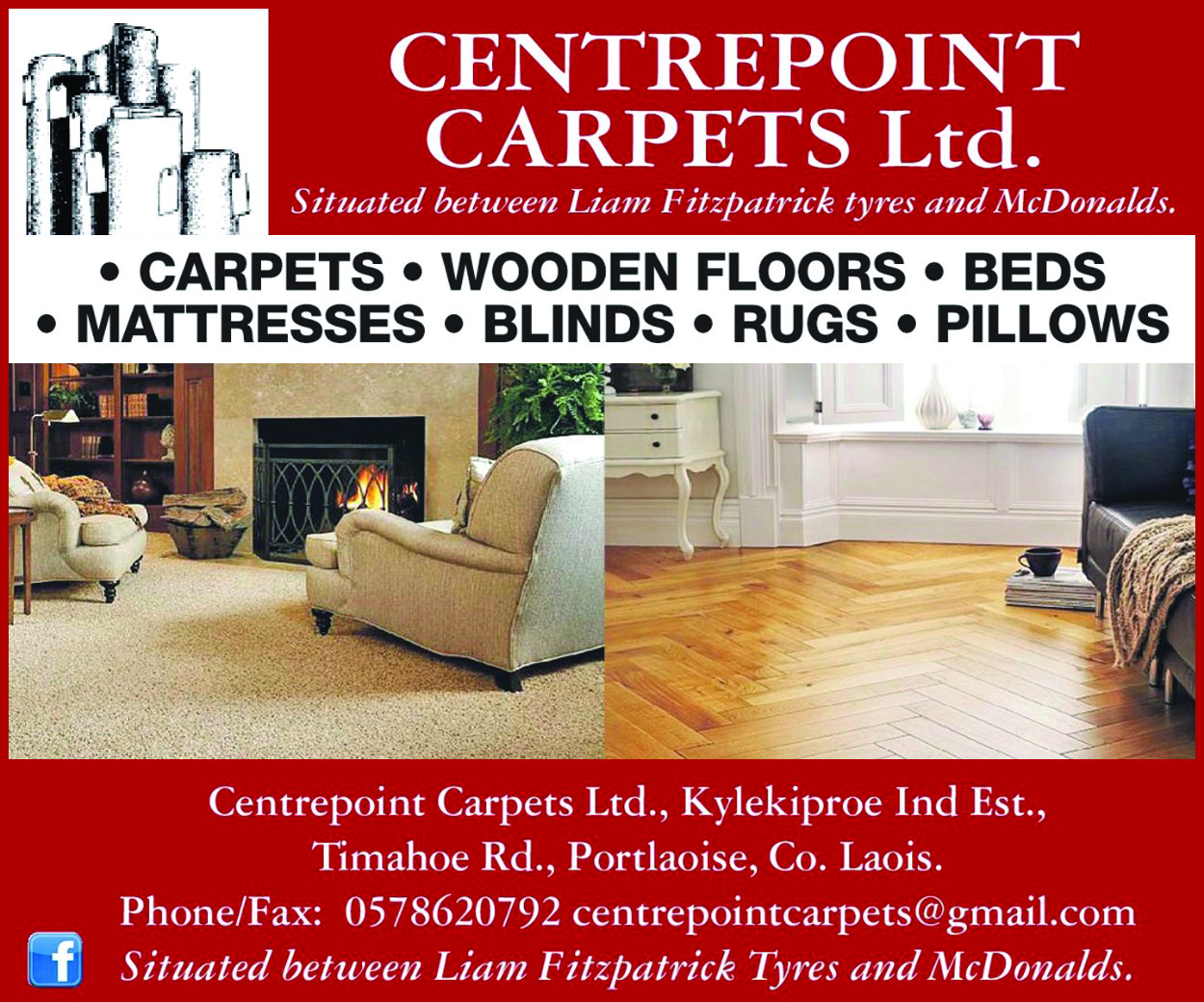 As she embarks on a new and romantic phase in her life, it was wonderfully fitting that Stradbally Community Games organised a guard of honour as she emerged from Sacred Heart Church on the arm of her new husband Christian Forbes.
The debonair Mr. Forbes, is from Pittsburgh in the USA. A fellow alumnus of Trinity College Dublin, he and Gillie are quite simply revelling in the joys of life like it was 1964!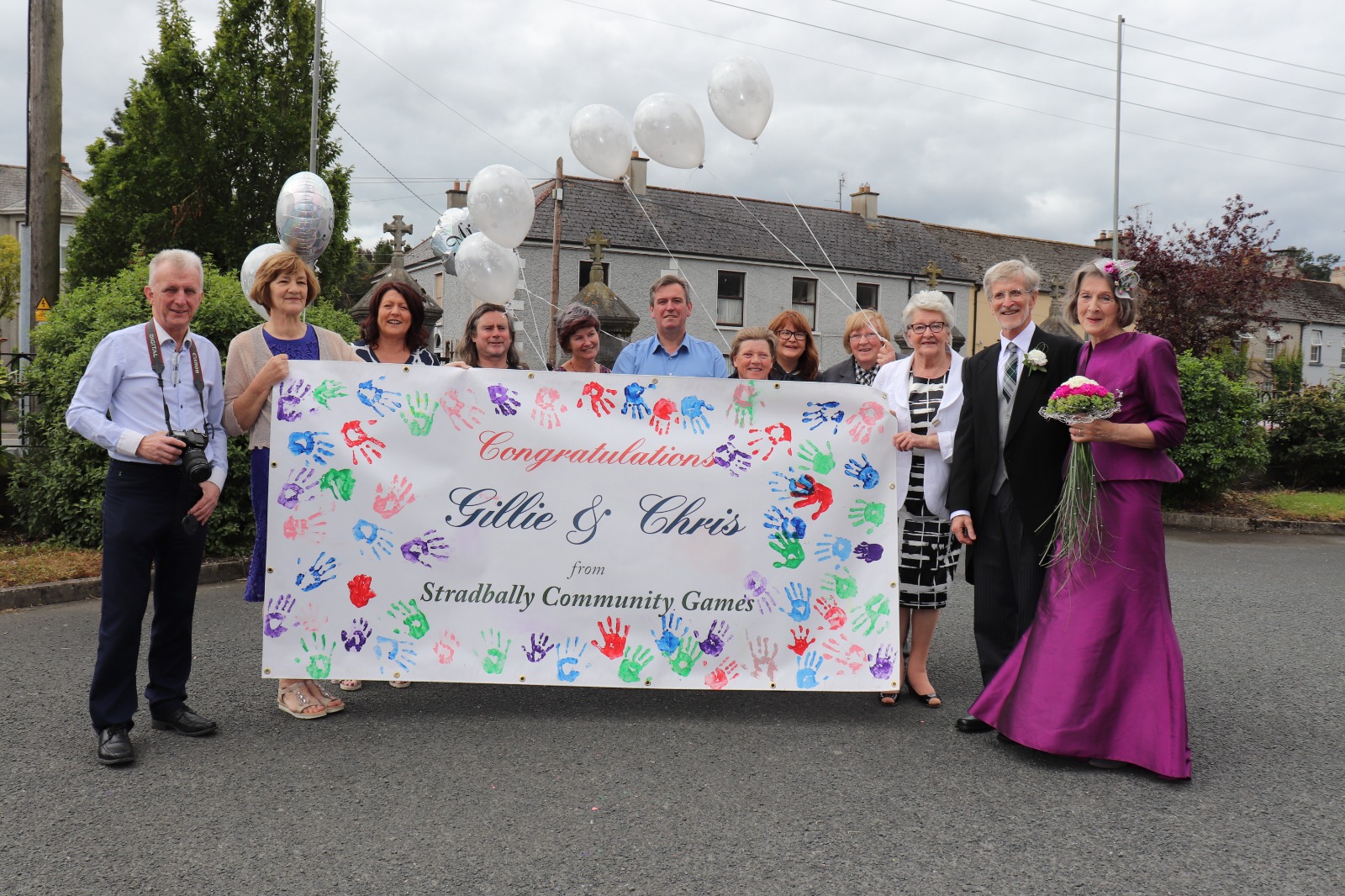 Gillie arrived in Ireland in the early 1960s to go study at Trinity College Dublin.
She always said she "fell in love with the country before the man" embarking on a PhD in fresh water biology.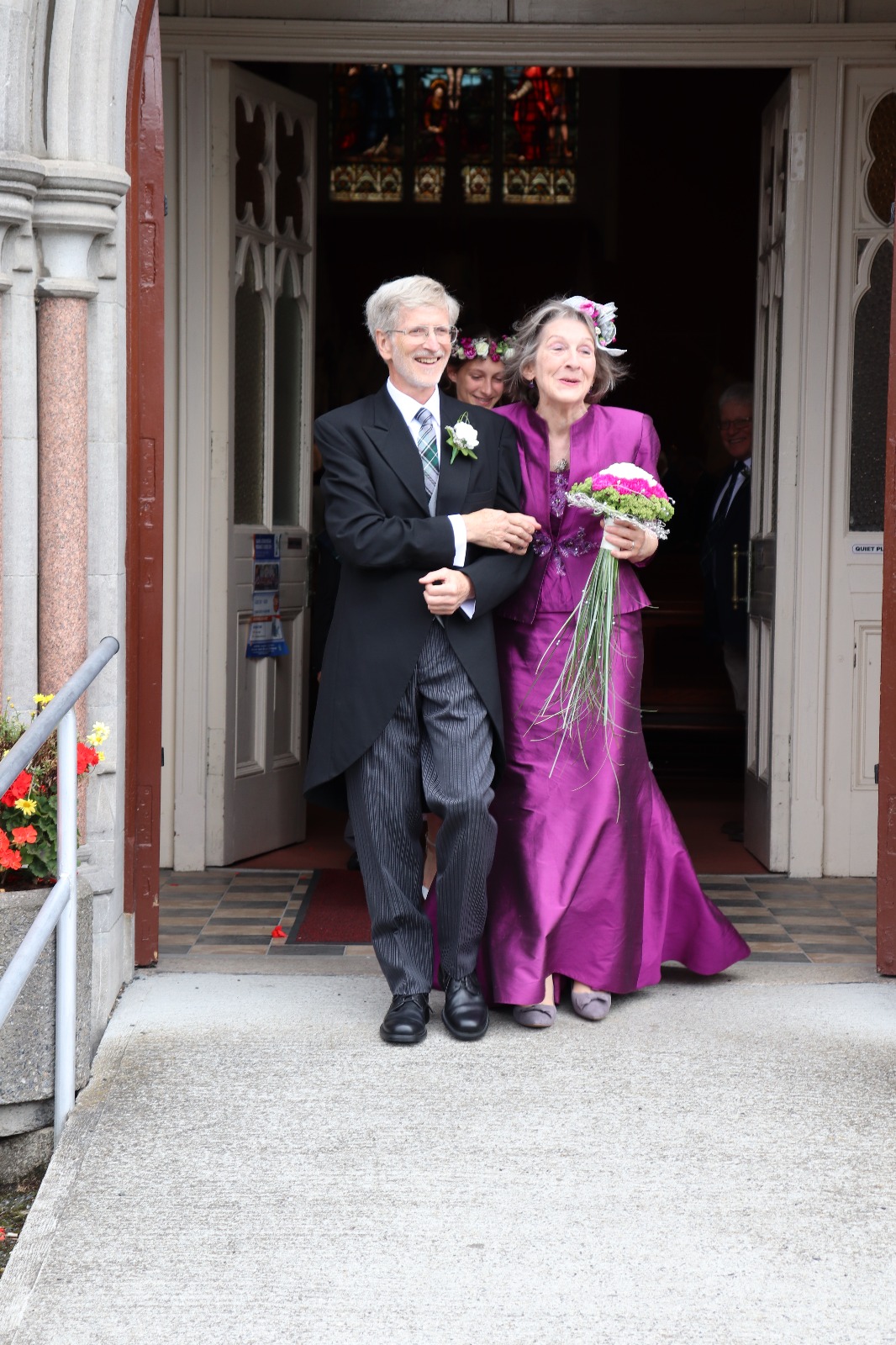 It was however Gillie's late Irish husband Michael Walsh-Kemmis, who passed away around 20 years ago, that brought her down Stradbally way.
A ceramicist, his family have farmed land just outside the town for centuries where David Walsh-Kemmis of Ballykilcavan Brewery is now cranking things up again.
Together they set about restoring an old farmhouse in the area – a wholly unfashionable pursuit in the 1970s but proof of their tenacity.
Gillie truly appreciated the kind gesture made to her by members of the community when she emerged from the church at the weekend.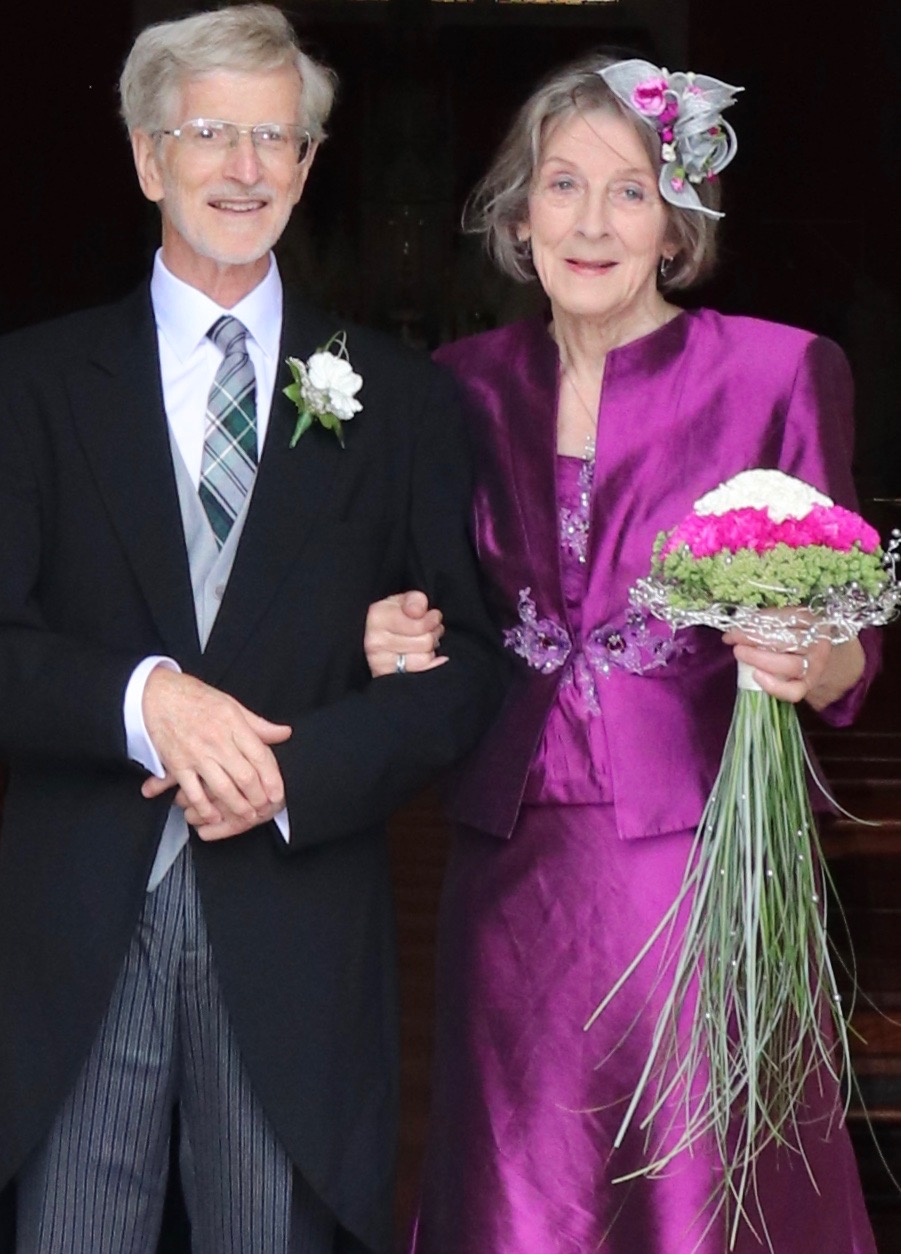 Spearheaded by Zandra Horgan, past and present community games members were invited to sign the back of the banner and to put their hand prints on the front.
with assistance from Austin Clancy, Mary Dwyer Dundon, Sinead Bennet, Mary Casey and Adrian Carroll in Stradbally, Vicarstown and Timahoe – this was proudly displayed for Gillie and Christian which you can see in the picture above.
We wish Gillie and Christian all the very best!
SEE ALSO – Our first hurling Team of The Week of 2019 following opening round of championship