Shane Lowry's stunning victory was celebrated across the country over the weekend – and they raised a glass to him in one Laois pub also.
Purcell's in Mountrath was a hive of activity on Sunday as Lowry claimed the Claret Jug in serious style in Royal Portrush.
Lowry became the tenth Irish Major champion since 2007 and he was most certainly the most popular one so far.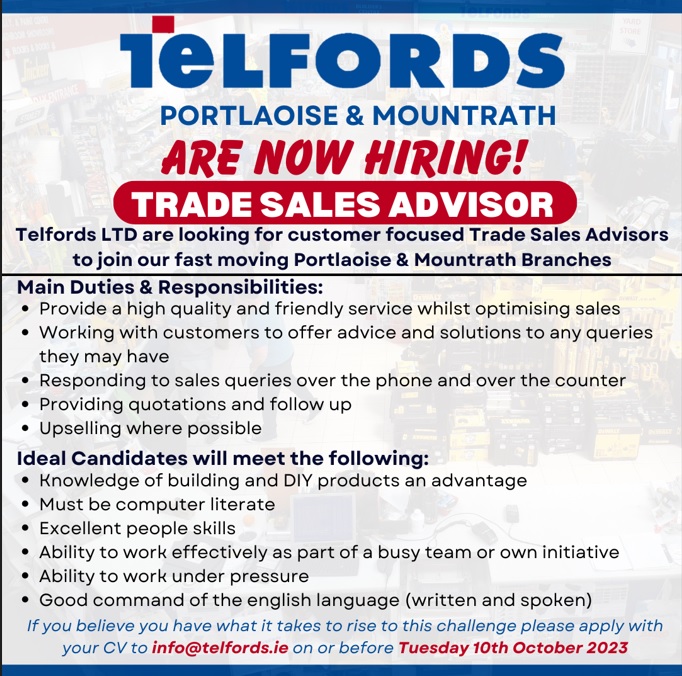 Just a month before his win in Northern Ireland, Lowry made a trip to Laois where he called into Purcell's Pub in Mountrath for a pint and a chat with the locals.
Speaking about it all, owner Johnny Purcell, a former Offaly hurler, recalled the experience fondly.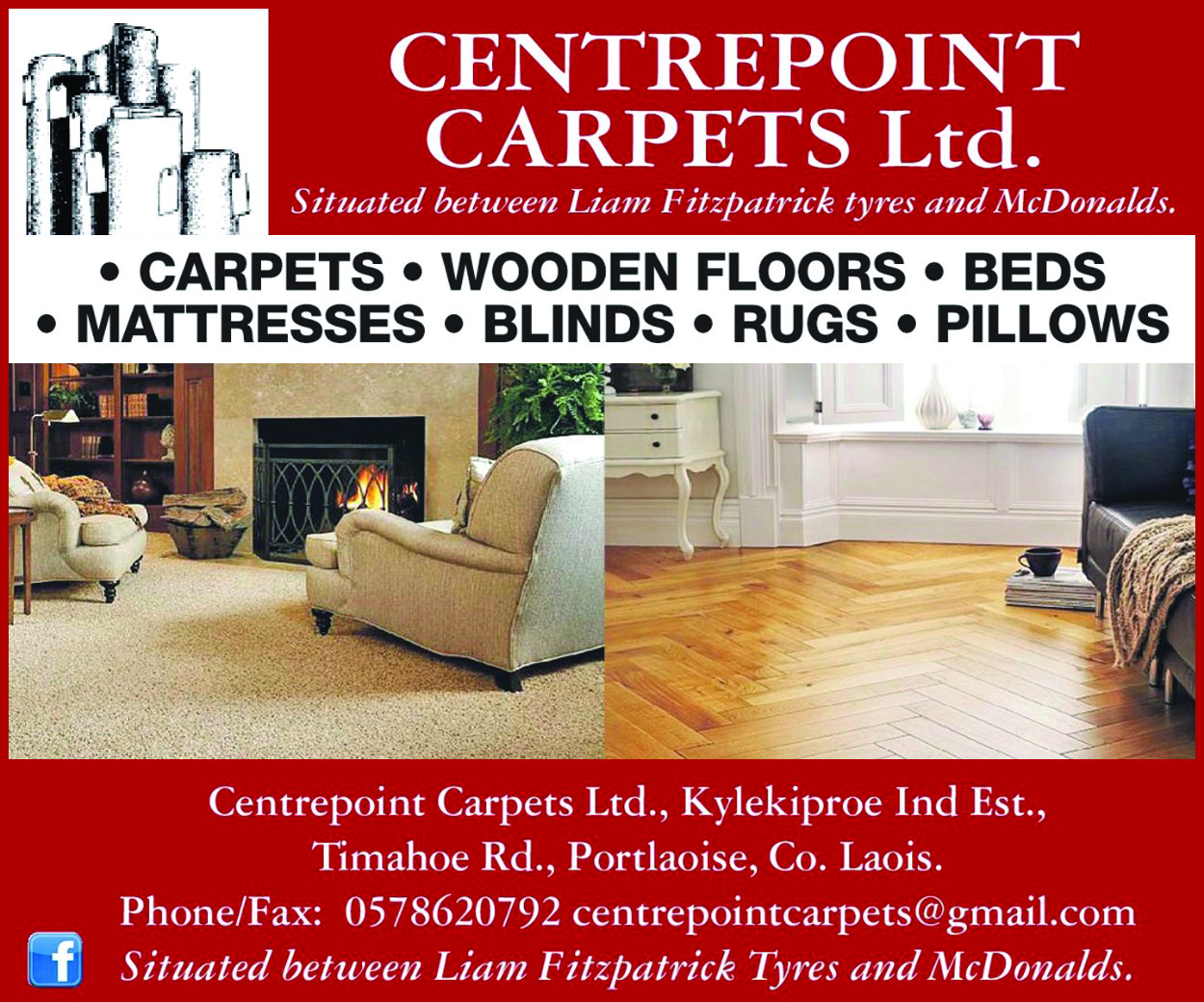 He said: "Shane is a very private person but Billy Telford is married to Wendy's (Shane's wife) sister and he brought him in for a drink.
"It was just a normal Saturday and Shane spent time talking to the lads here in the pub.
"I've never seen as much good will towards one sports person in my life but after having the pleasure of meeting him, I can see why as Shane is an absolute gentleman."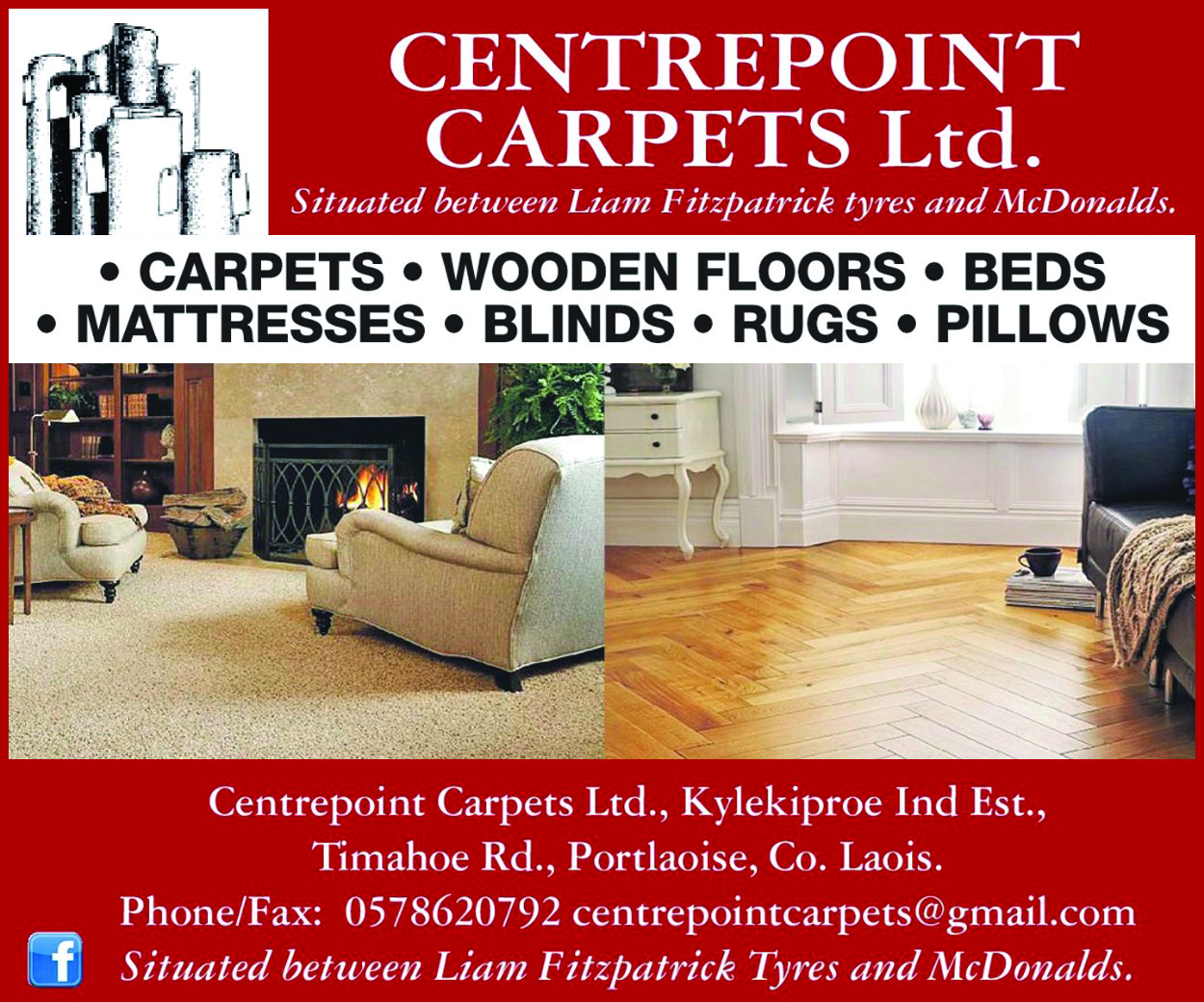 After meeting Shane, Johnny was inspired to back him this weekend and he had a profitable bet on the Clara man.
Johnny said: "I wouldn't be much of a gambler but i put €5 each-way on him at 45/1 and I was delighted that it came in.
"Shane has given everyone around here such a boost and we were all delighted for him."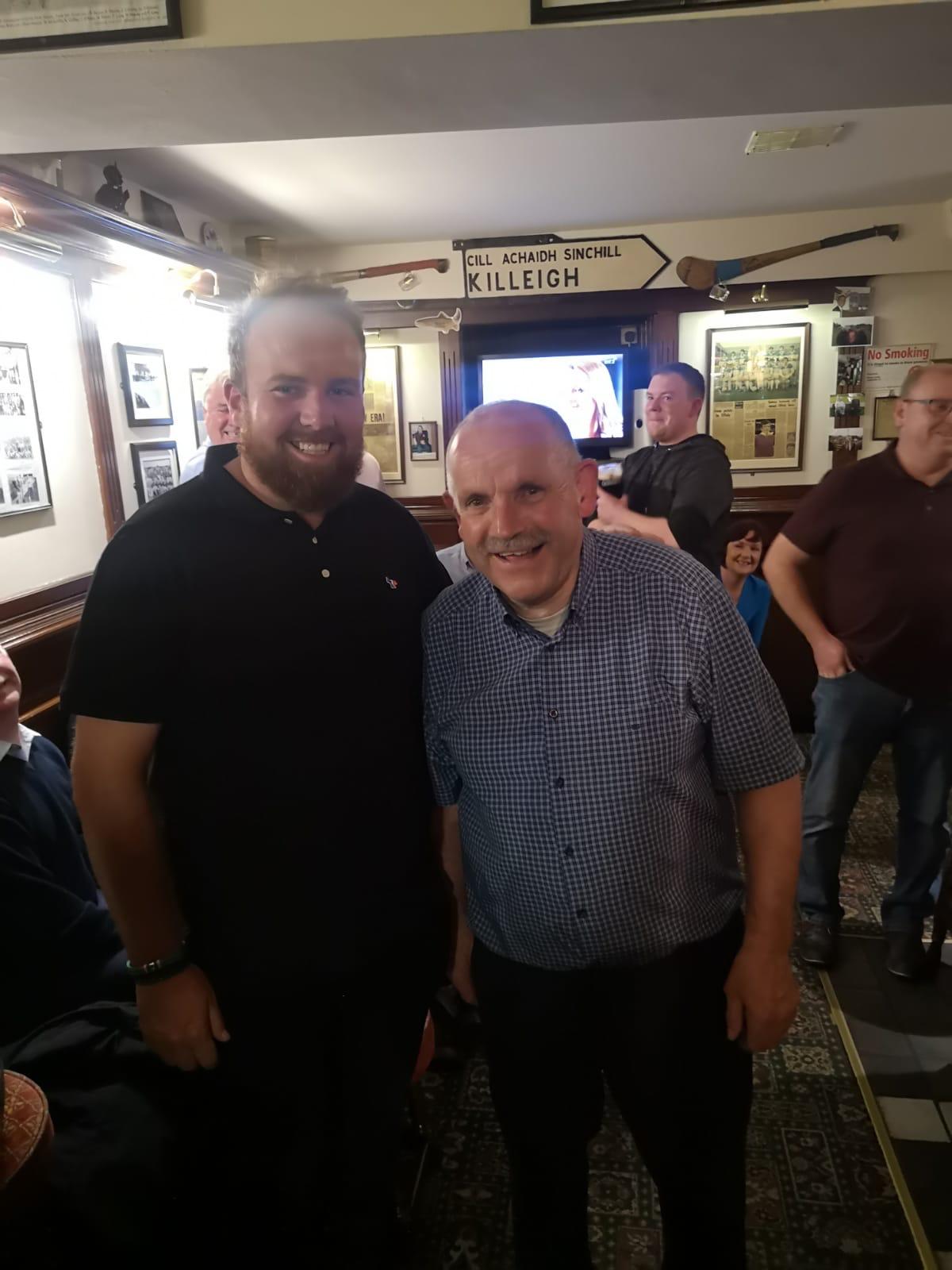 SEE ALSO – Legend of Laois Community Games ties the knot at the weekend