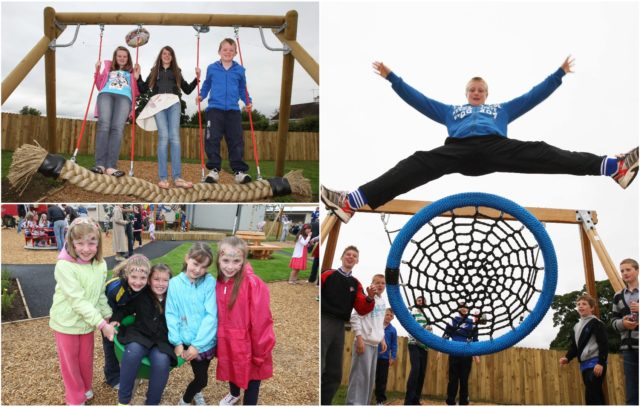 For this week's Moment In Time, we look back on the official opening of 'Ríocht na nÓg' Playground in Castletown in July 2011.
The €100,000 playground was driven by the local people who organised a tender process, researched the design, and arranged for the construction of the playground.
The construction of the park was helped by funding from Laois Partnership and an undertaking from Laois County Council to manage the playground when built.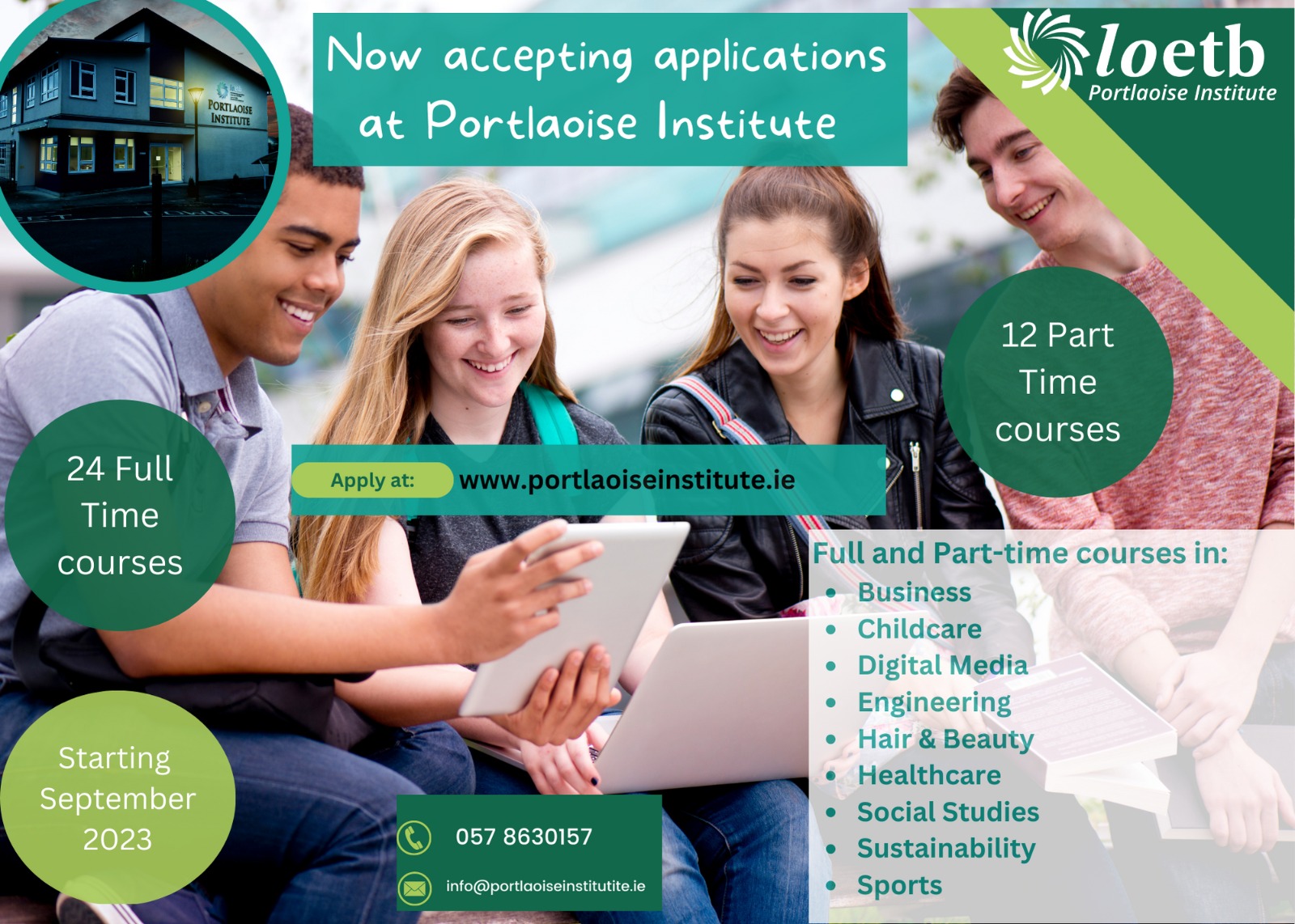 Michael Bergin, chairperson of Laois Partnership, welcomed the crowd and said that Laois Partnership was delighted to be part of the project.
Laois Partnership provided an astonishing €73,000 of the €100,000 cost of the playground. A further €25,000 was provided by the Castletown community.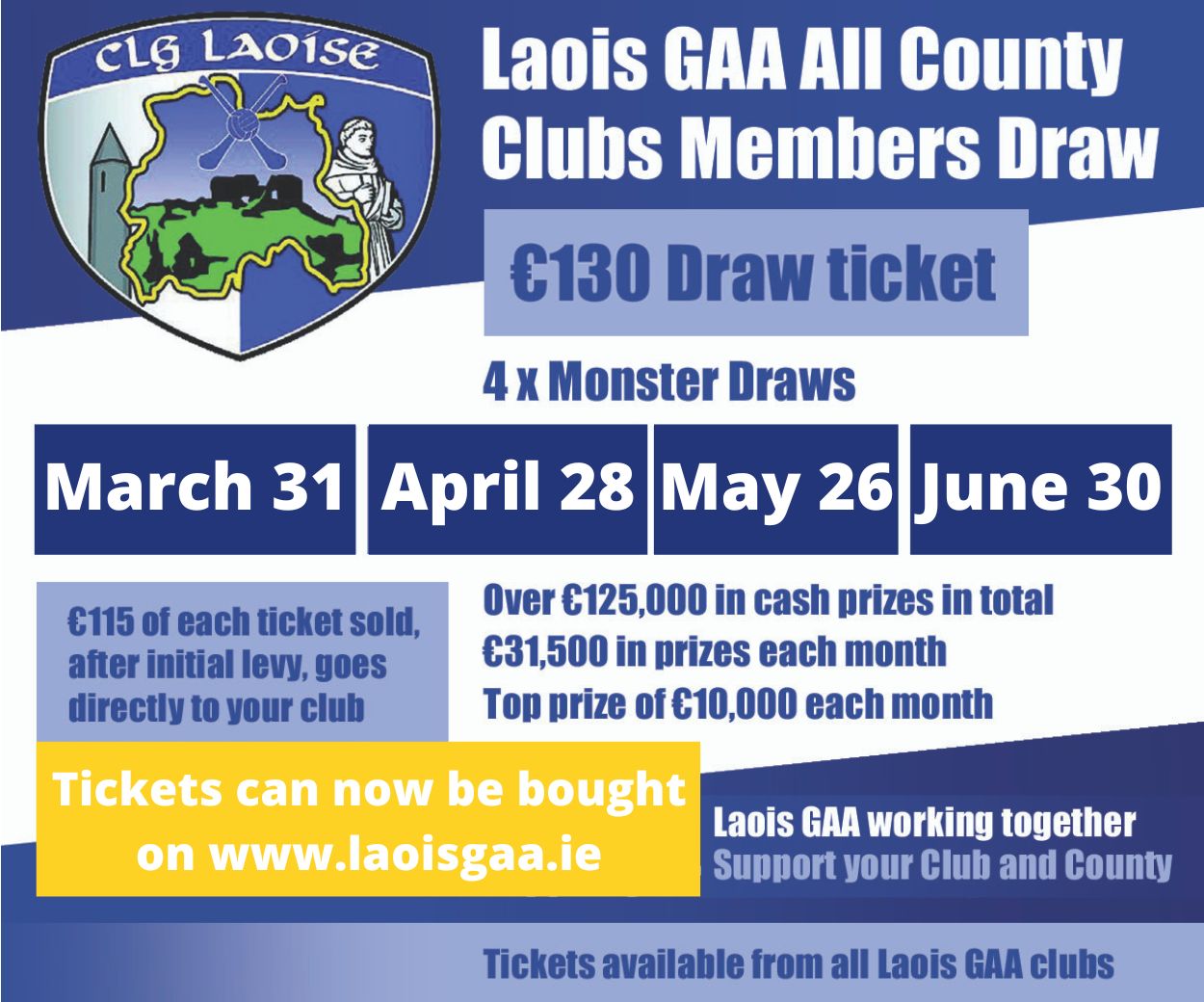 Mary Keenan, speaking on behalf of the Castletown Playground committee, said that the new facility would be a great asset to the local children. She thanked all those involved in funding.
She also payed tribute to PP Fr Willie Hennessy and the Ossory Diocese who made land available for the project.
Mary also thanked Crown Paints in Mountmellick, Dunne's Nurseries in Durrow and Kevin Dollard Building Contractors who generously sponsored some of the materials.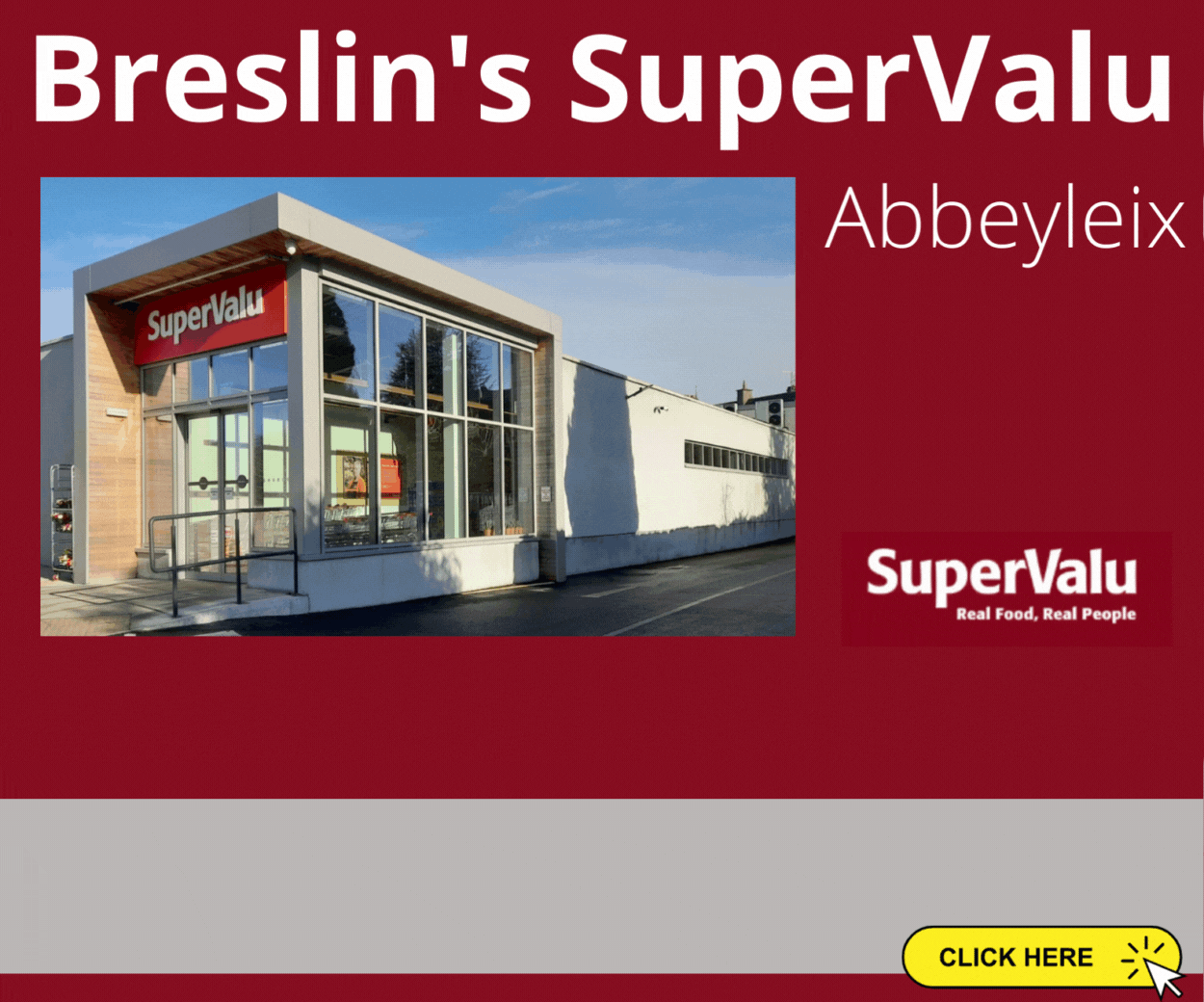 The playground, built by Go Play, features equipment for toddlers and children up to 12 years old.
For toddlers, there is a swingset, seesaw and colourful multi-play unit. There is also a cable runway, nest swing, roundabout, climbing platforms with slides, climbing nets and monkey bars.
The playground is surrounded by landscaped beds and borders as well as colourful murals.
Speaking on behalf of the County Council, Cathaoirleach Cllr John Bonham encouraged the community to work together to ensure the upkeep of the playground.
Fr Willie Hennessy blessed the park and it was then officially opened by schoolgirl Shauna Kirwan who won the competition to select the name of the playground, 'Ríocht na nÓg'.
Shauna was assisted in cutting the ribbon by Laura Cunningham, Ciara Walsh, Kate Fitzpatrick, Seán Drea, Gemma Brophy and Dale Carroll representing Castletown, Paddock and Pike of Rushall schools.
Refreshments were provided afterwards by the playground committee, with help from the ICA, volounteers and sponsorship from Tesco Portlaoise, as well as Liam and Ann Phelan of the Castletown Inn, Betty Phelan of the village shop, Telfords, Four Aces, Carroll's Costcutters Mountrath, and Laois County Council.
Alf Harvey captured pictures of the great day.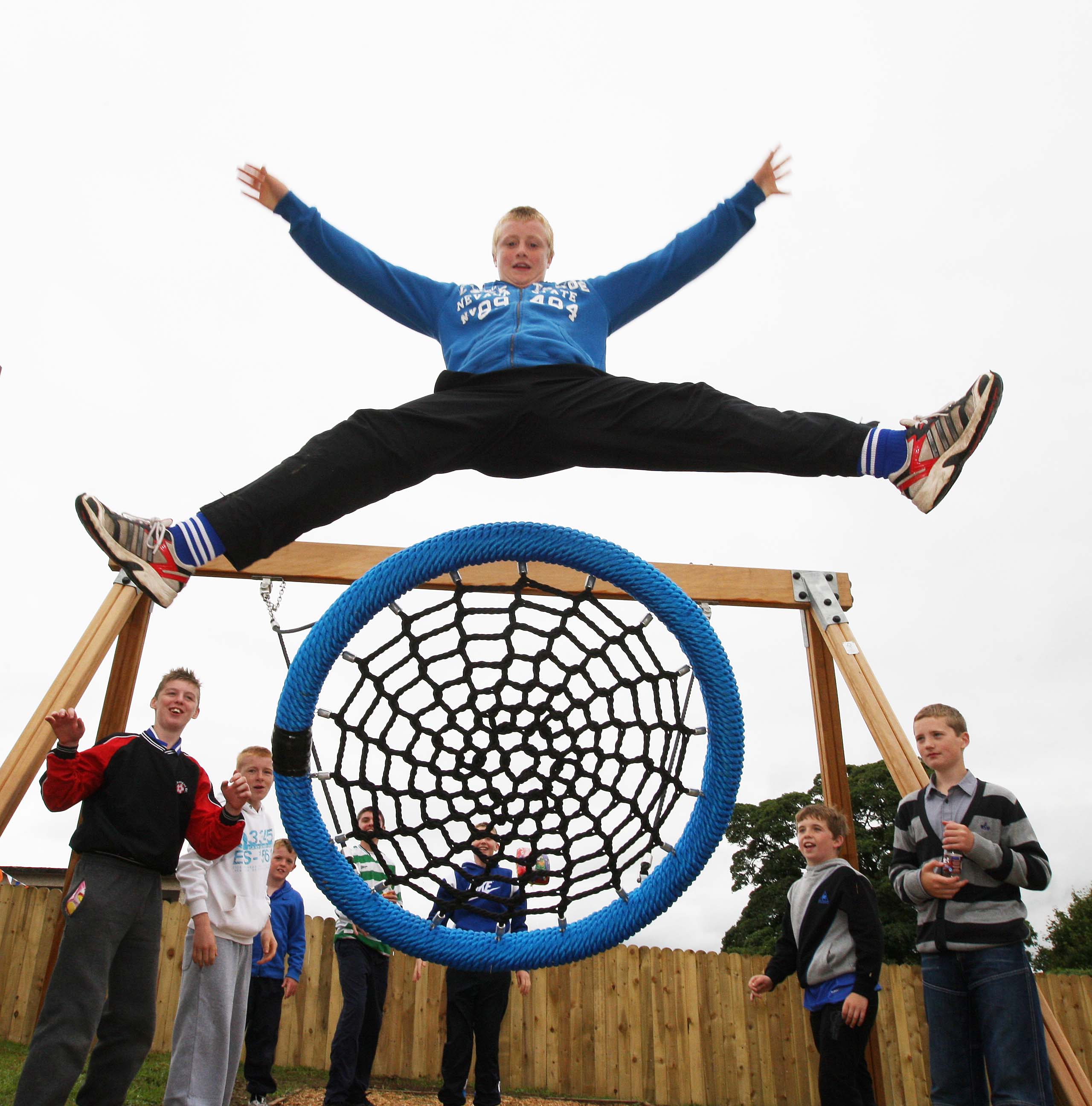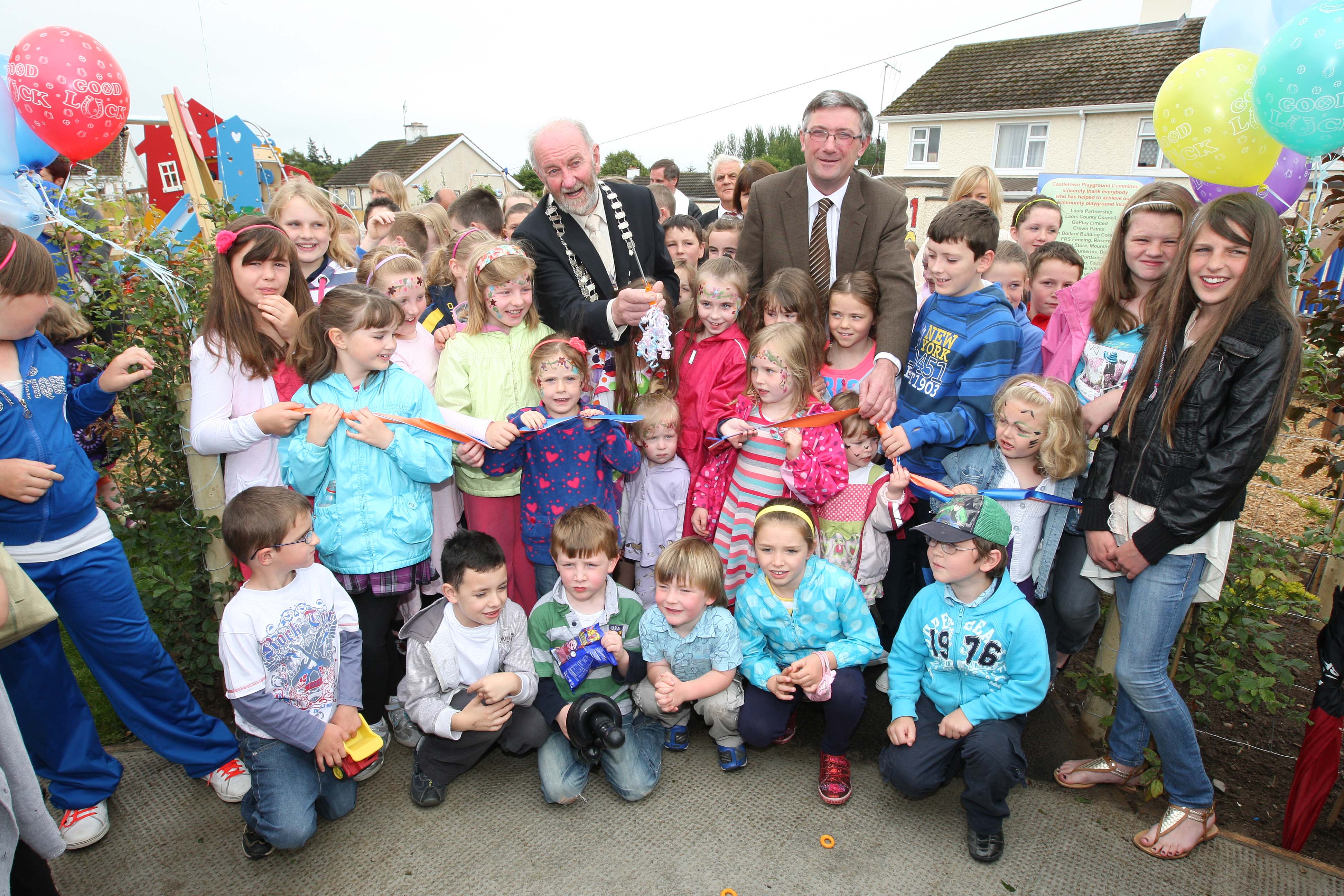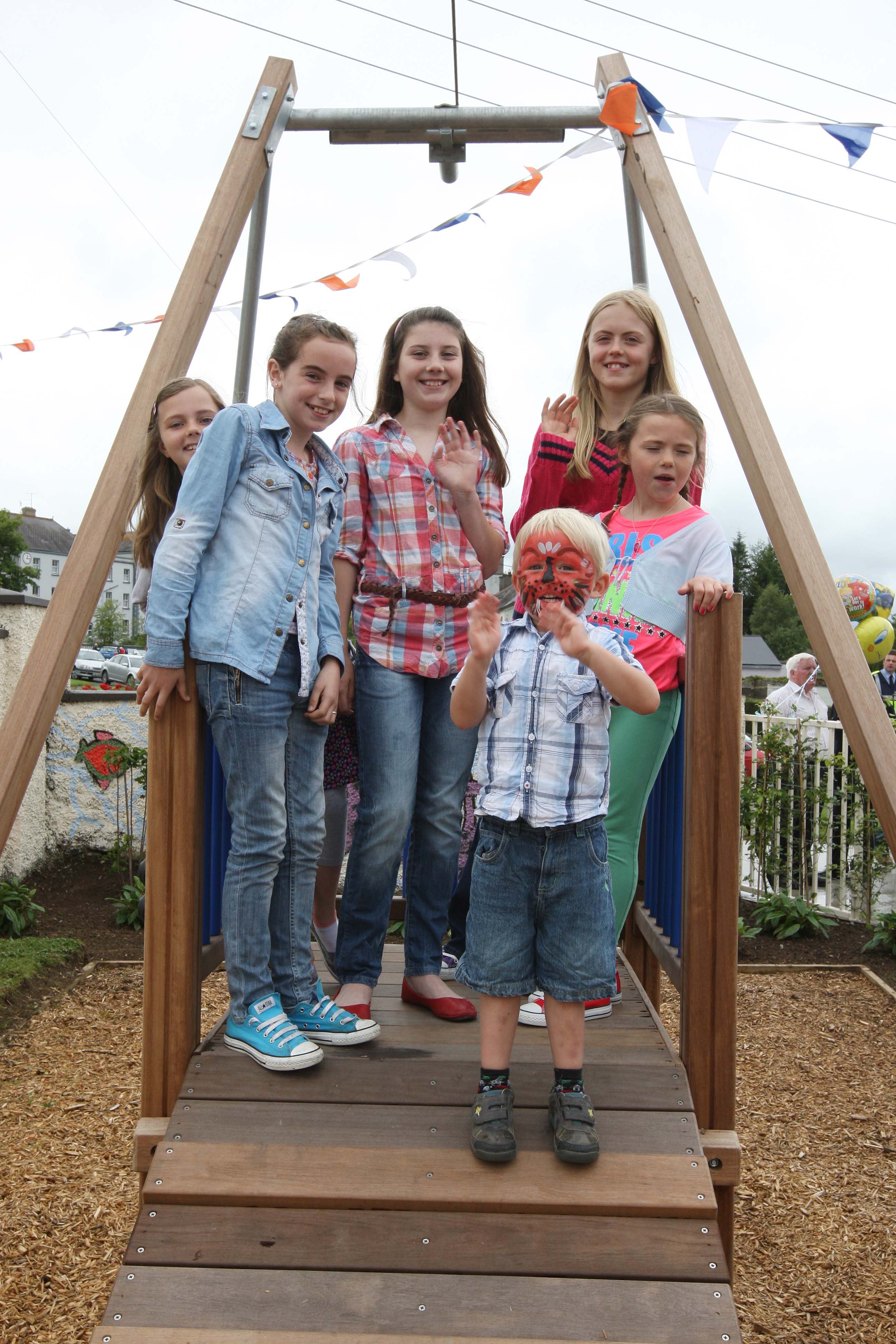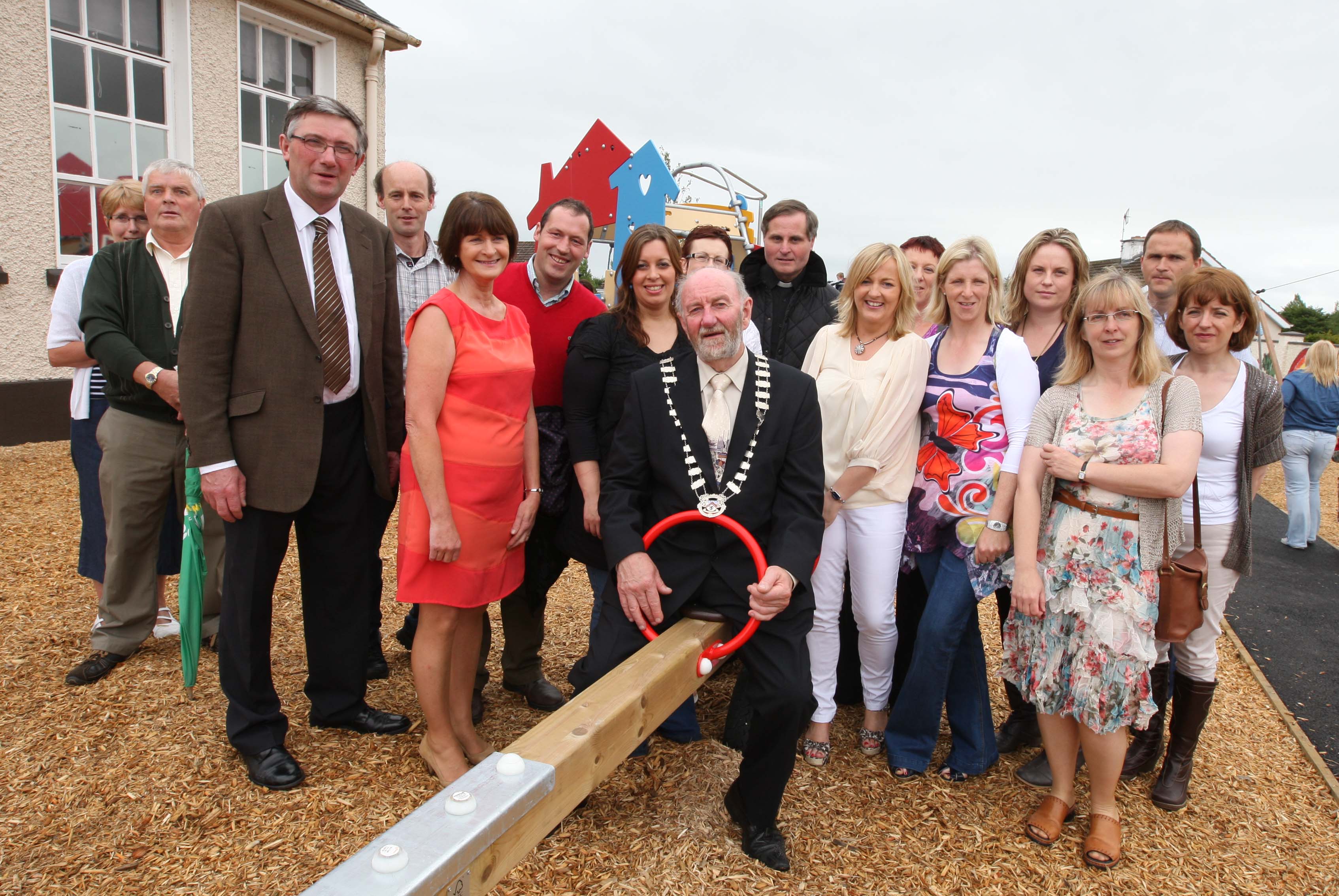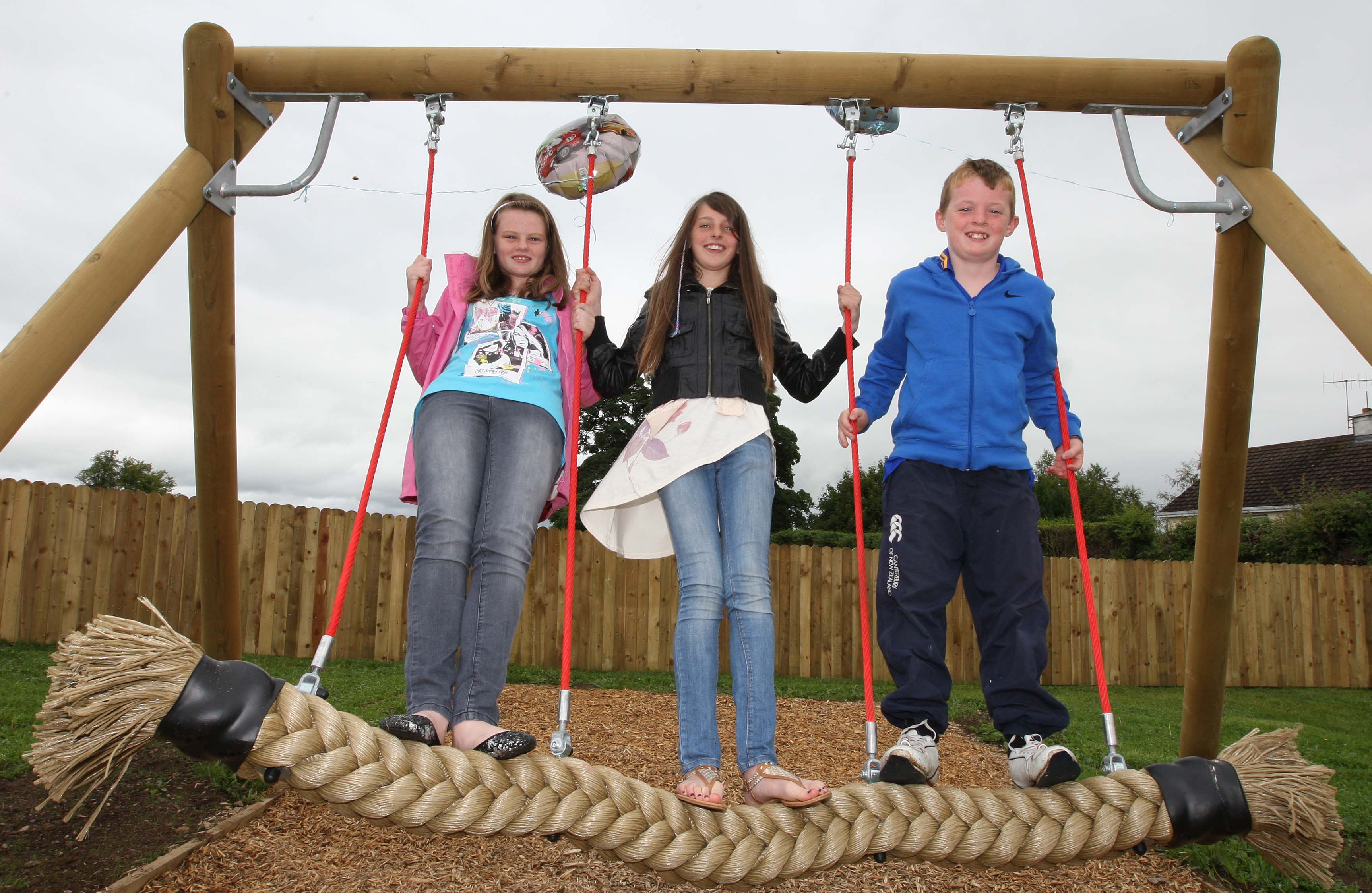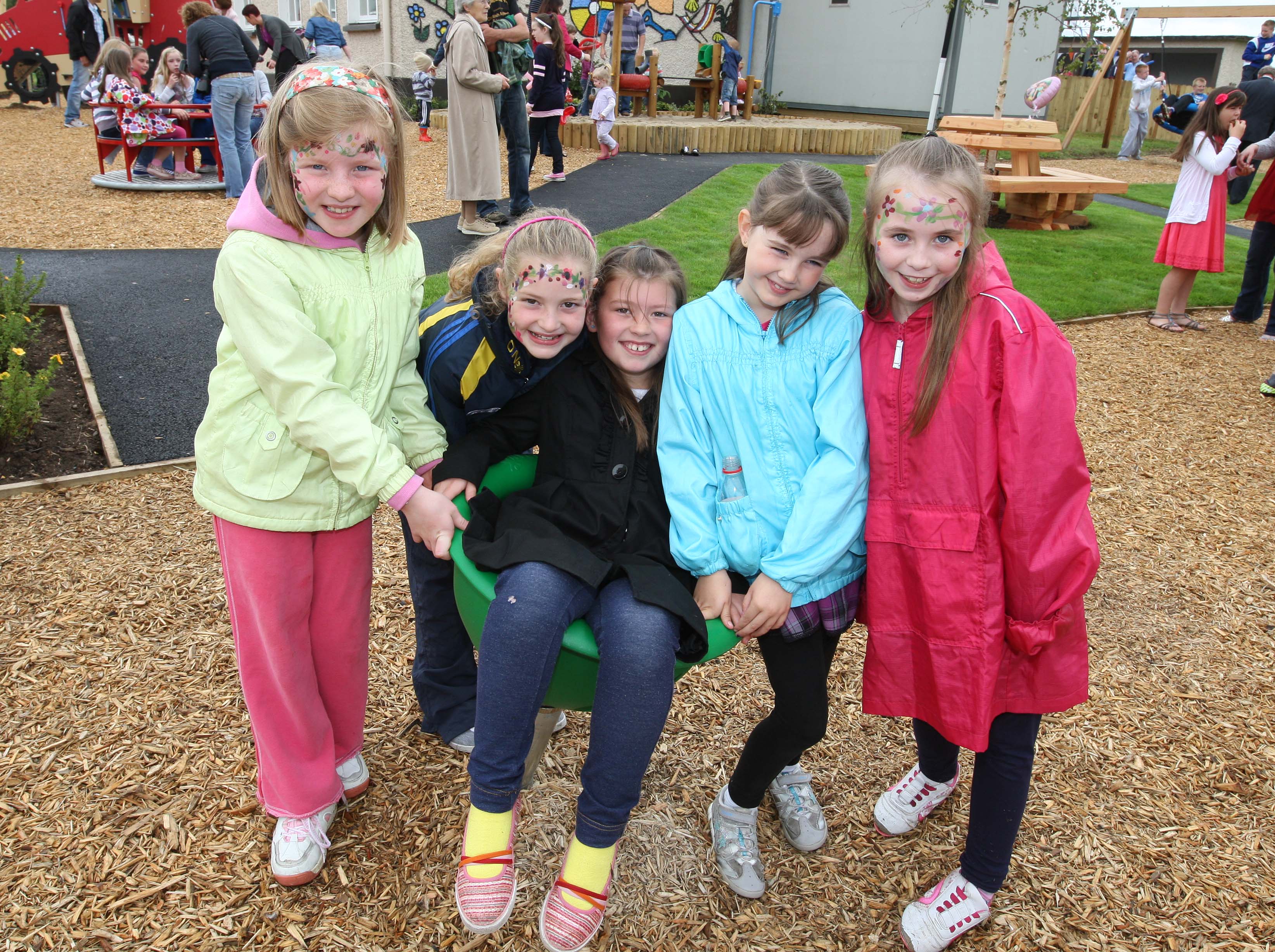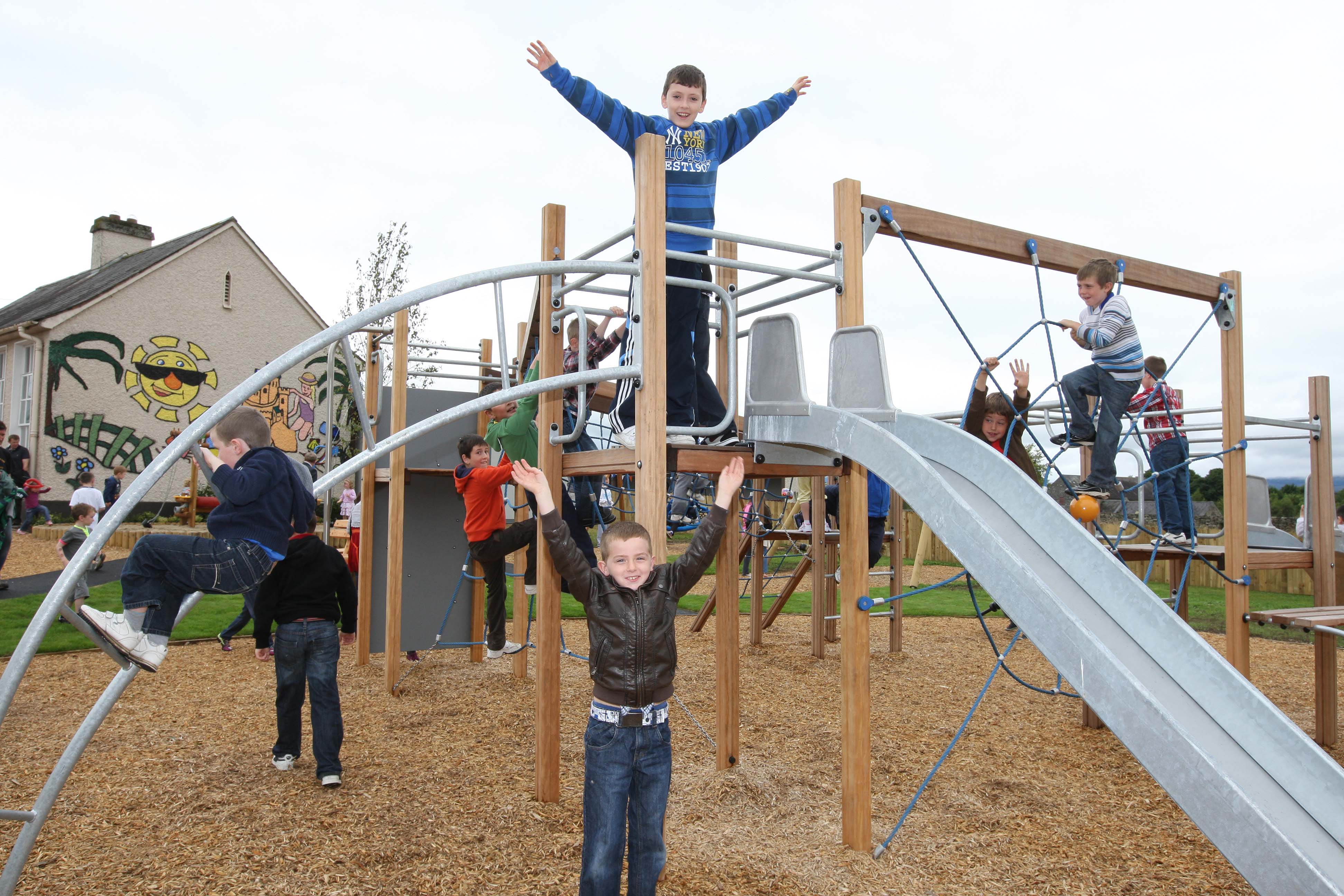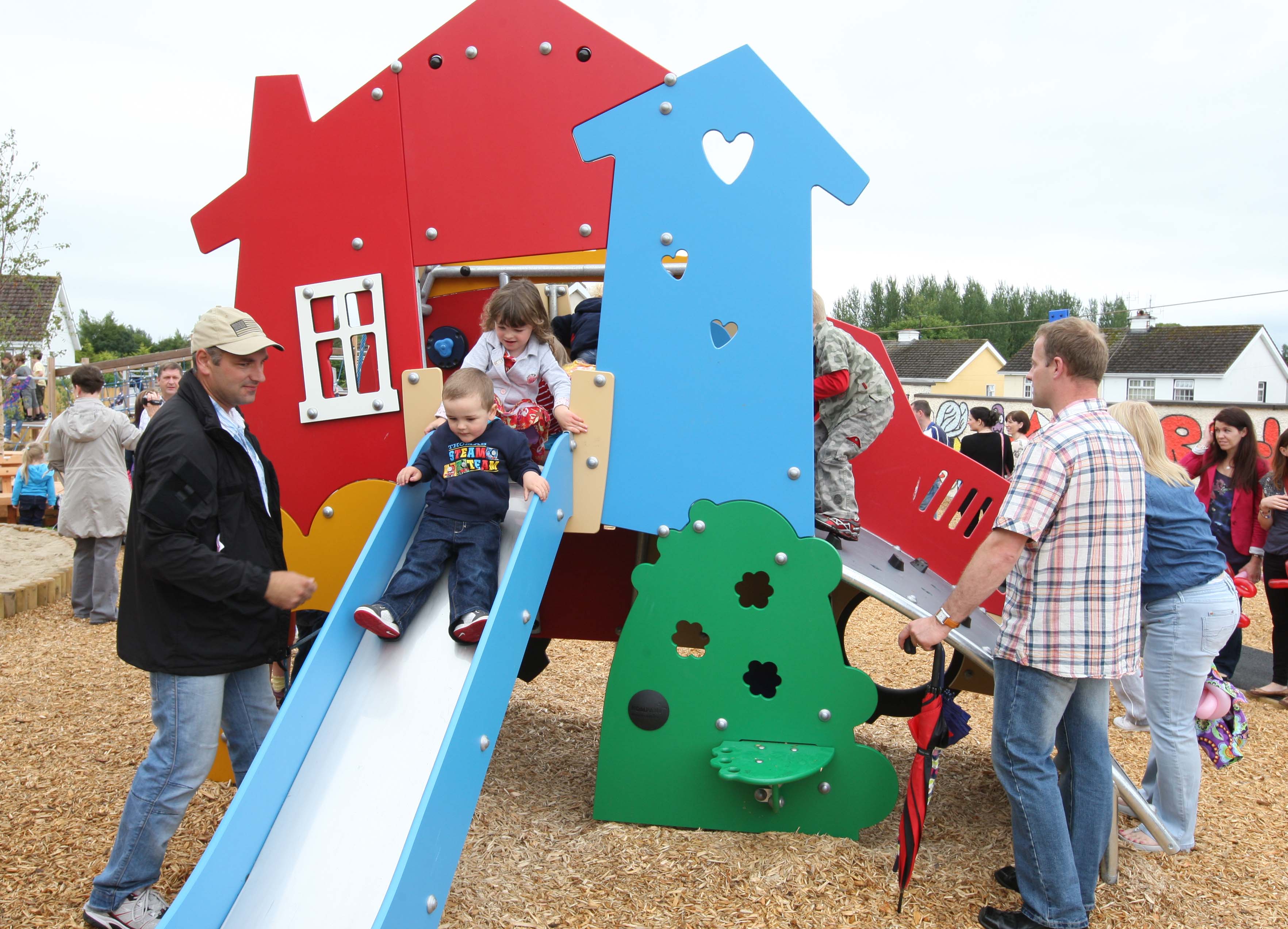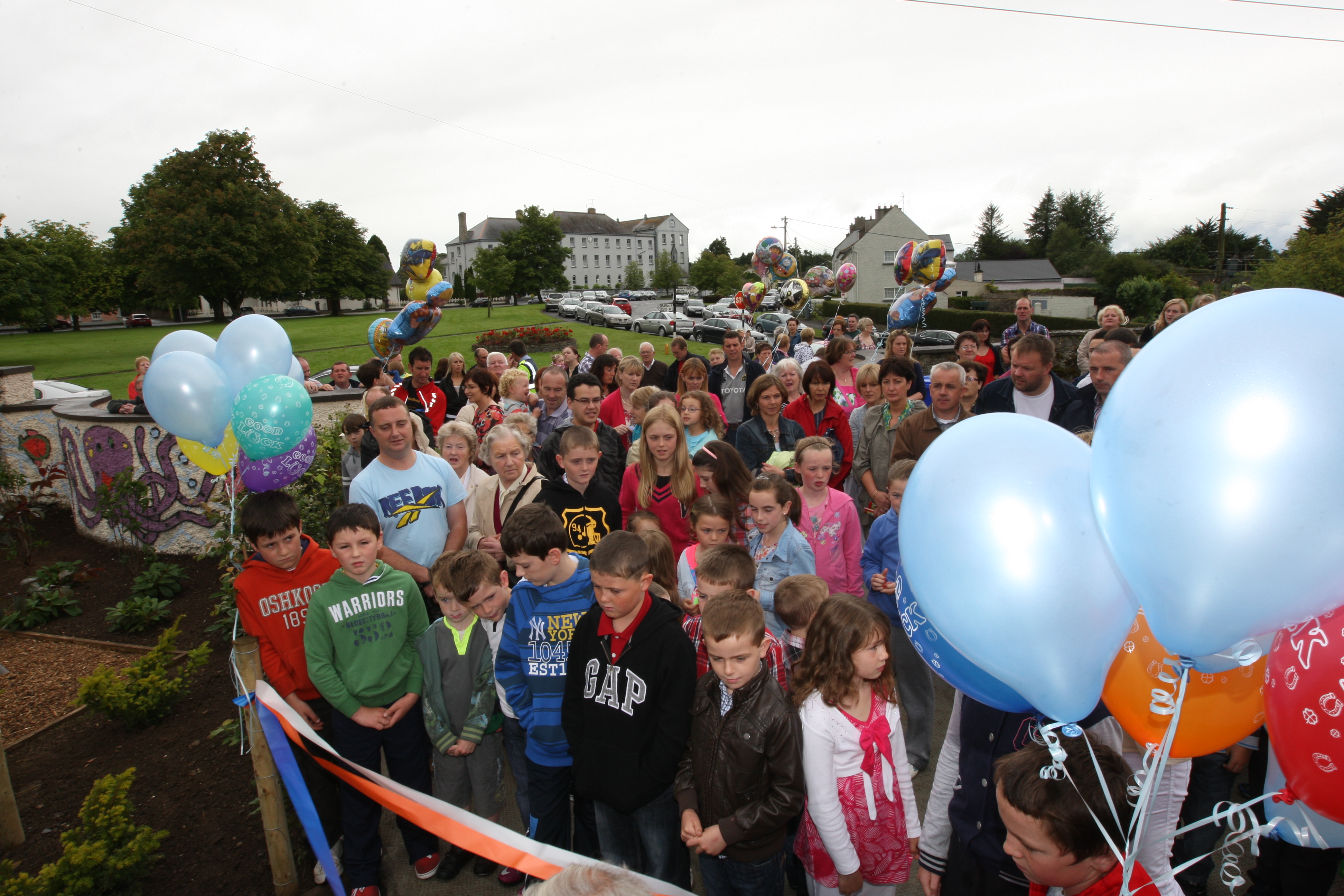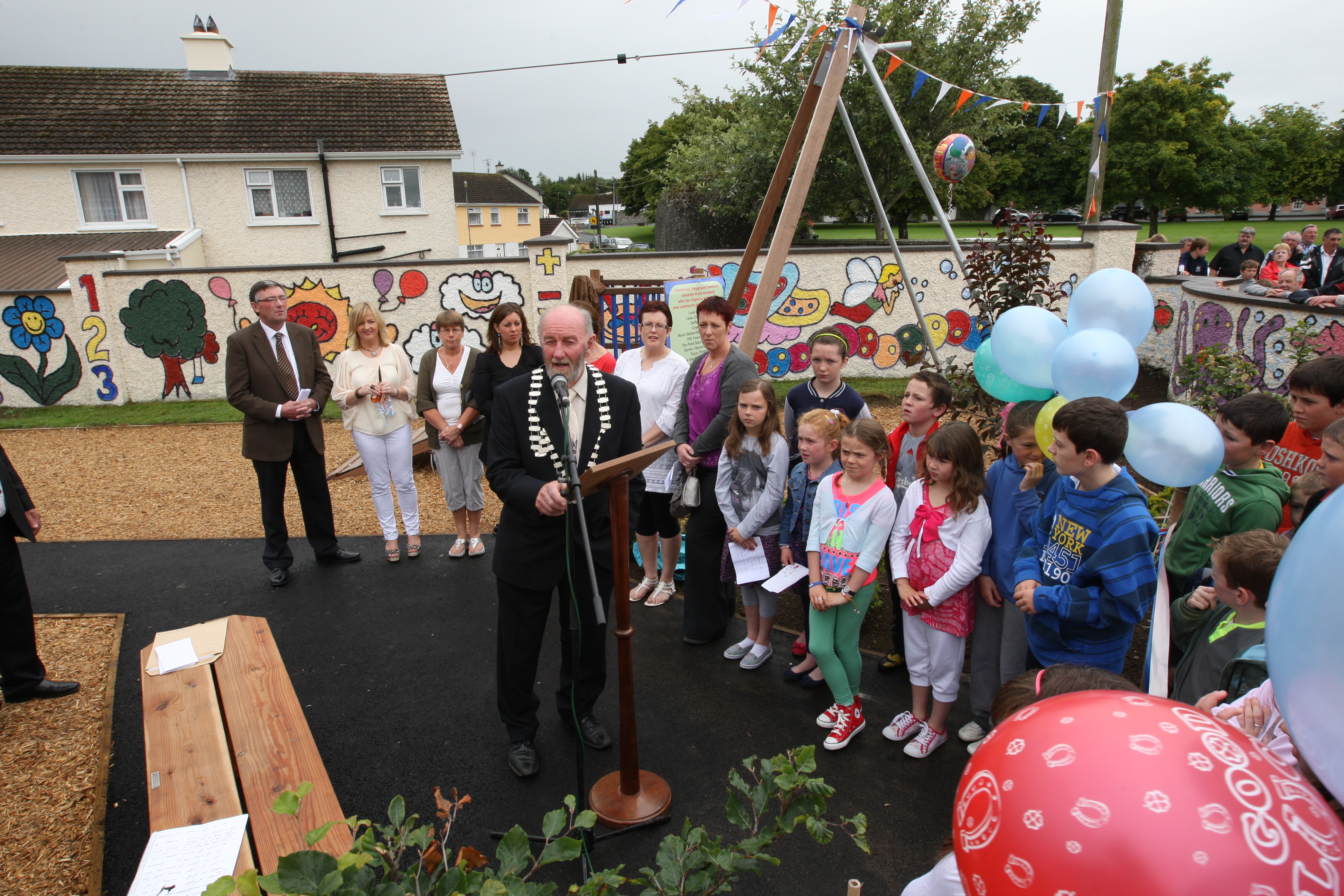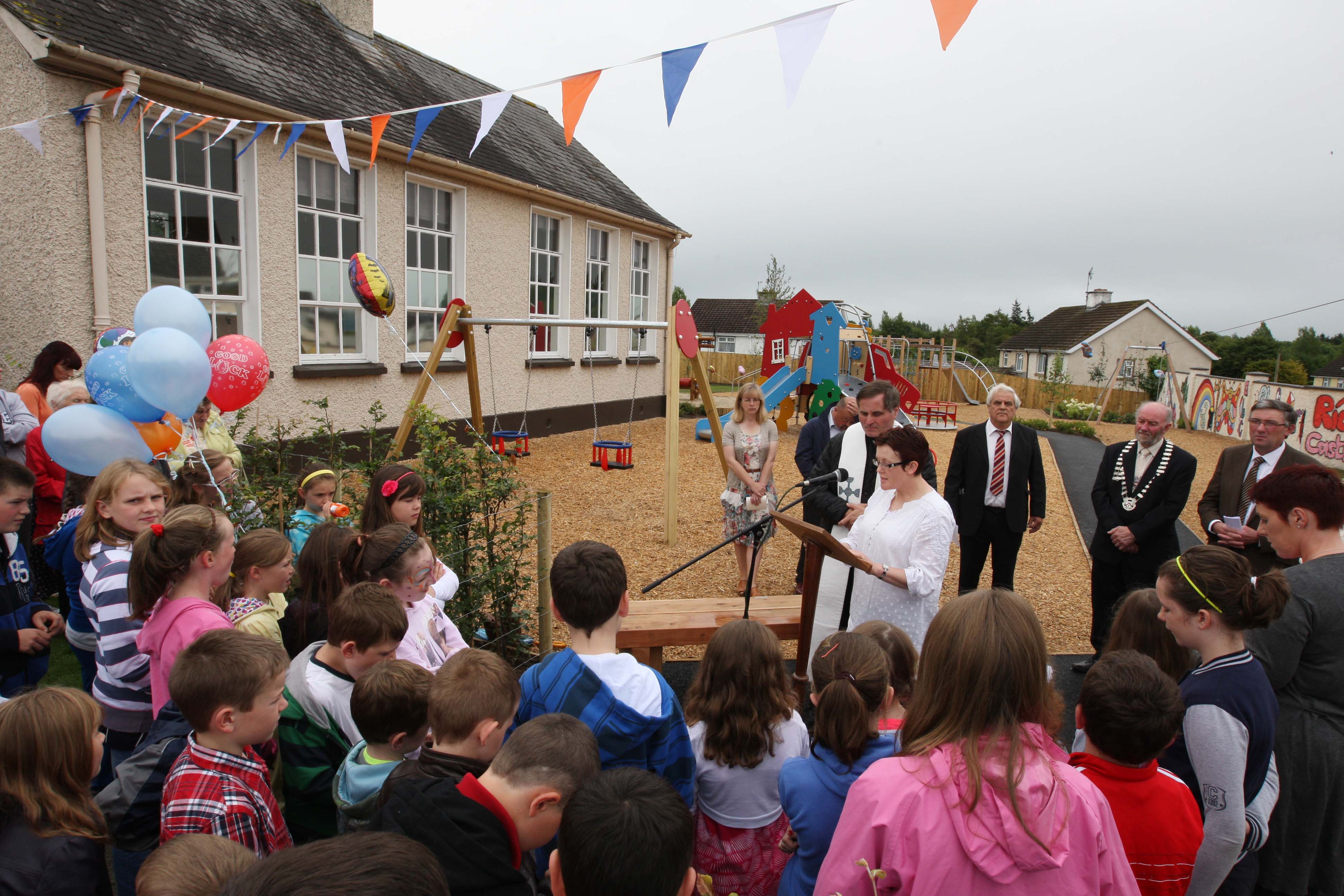 SEE ALSO – Moment in Time: Some classic photos from the Castletown Vintage Rally in 2009