Brought to you in association with Sammy Kelly Builders
Park-Ratheniska 1-15 Kilcavan 2-10 
Laois Shopping Centre Junior Football Championship Round 1 
Park-Ratheniska made their visit to the Laois-Offaly border a fruitful one by getting their championship campaign off to a winning start against Kilcavan today.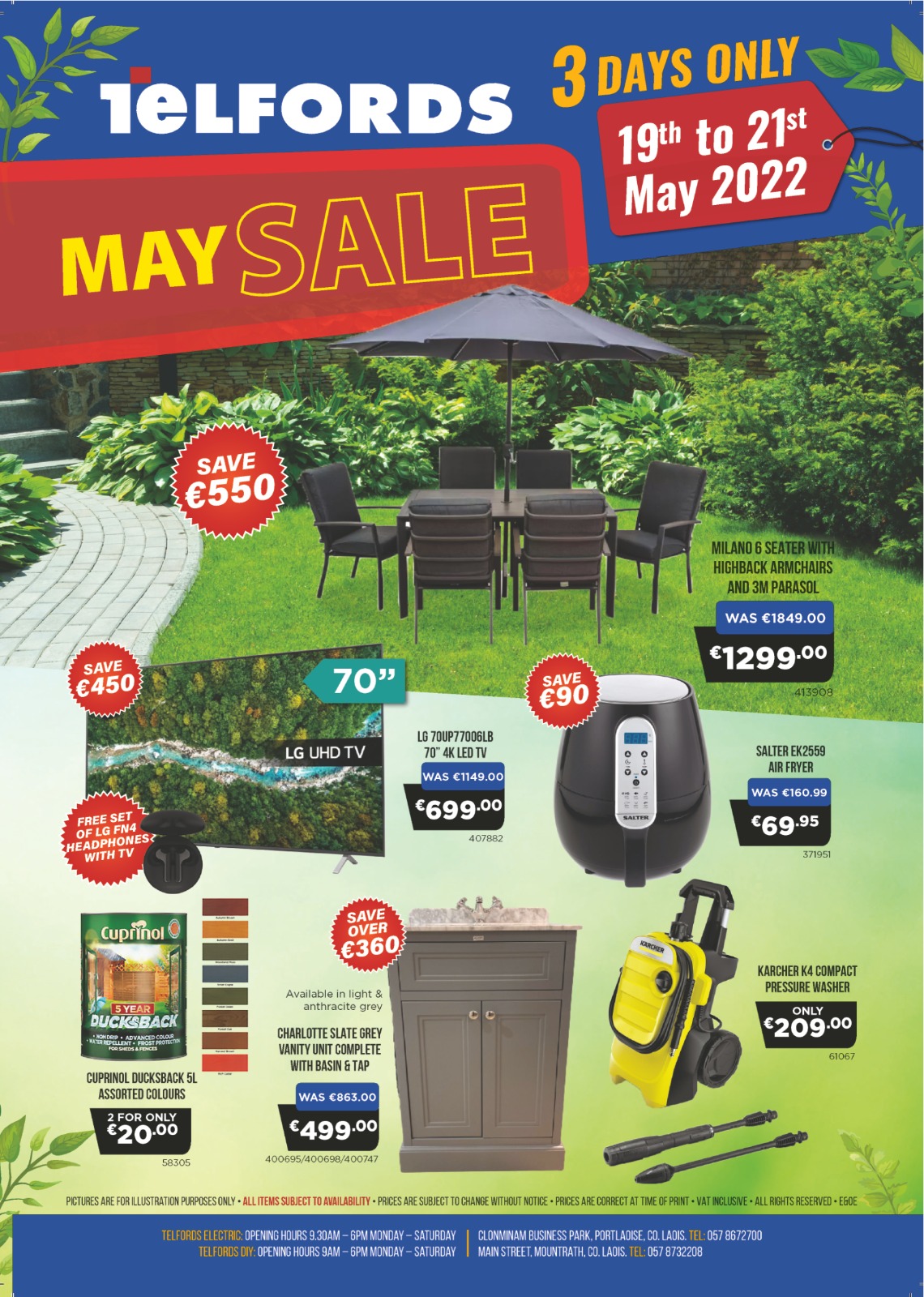 Park-Ratheniska's Jimmy Langton was unstoppable in both defence and attack today – gliding over three points of his own as well as setting up numerous others.
The two sides were neck-and-neck for most of the game, going level three times before the visitors pulled away after 45 minutes. A last gasp goal by the seasoned Derek O'Connell was not enough to close the gap but reduced it to two for the last kick of the game.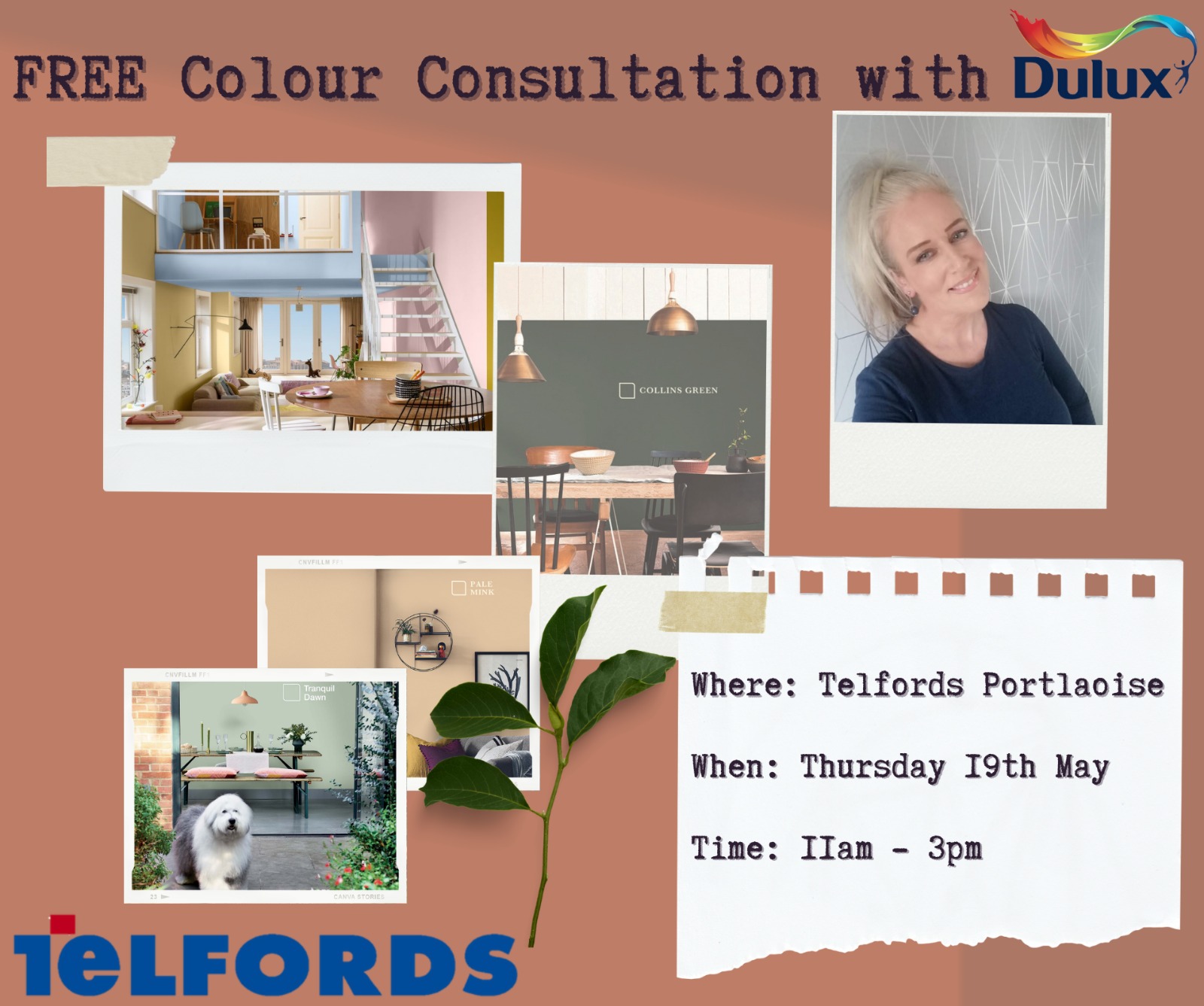 Former Laois midfielder Cathal Óg Greene got Park-Ratheniska out of the starting blocks first, fisting the ball over after making the run in from midfield.
The unsurpressable Jimmy Langton converted next – before opposing number five Dean O'Brien put Kilcavan on the board after seven minutes.
Centre-forward Padraig Dunne replied with off the left – the first of two explemary scores by the Park-Ratheniska man.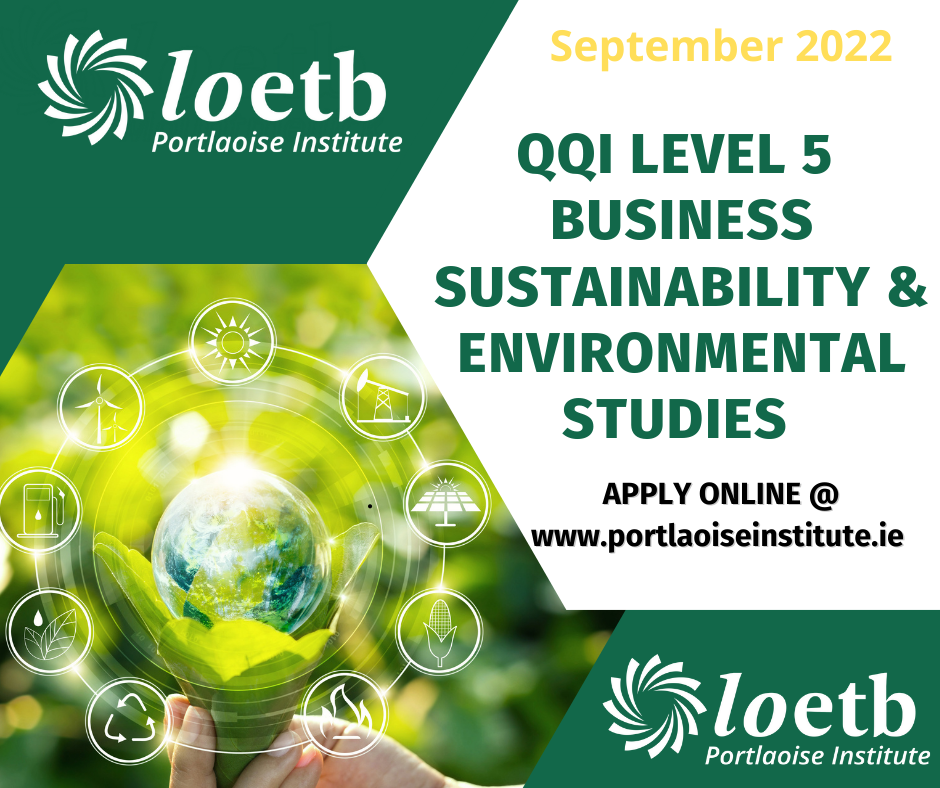 Although Park-Ratheniska put in more ground initially and showed more for the ball, when Kilcavan attacked they got the results.
Jason Maher was on the end of one of these attacking efforts – skirting in a ball along the ground for a goal after an initial save by Park-Ratheniska's Denis Cranny on a shot by Barry Mangan. Kilcavan lead for the first time after 13 minutes.
Maher stepped up again – this time converting a free, before a goal at the opposing end by Brian Dunne lodged P/R in front by a single point.
Darragh McEvoy drew the sides level by converting a free off the ground before DJ O'Connell shoved the visitors into the lead once more with a point from play and from a placed ball.
Kilcavan wing-back Edward Conroy made an admirable brekathrough and lodged over a point from an acute angle just before a near goal chance saw Gearoid Treacy miss the net by mere inches as he palmed the ball over to make the teams level at 1-5 a piece with 25 minutes gone.
O'Connell and Paul Bolton traded efforts just as Kilcavan took the lead through Conroy, Dixon and McEvoy to go leaders 1-9 to 1-6 at half-time.
Park-Ratheniska looked the fresher side coming back out after the interval – and O'Connell cut it back to a one point game after 34 minutes with points from a play and a close range free.
Padraig Dunne's endeavour out the field saw him solo through the Kilcavan defence and sail the ball oer to make it a draw game at 1-9 each with 35 minutes gone.
Mark Grennan refused to let Kilcavan's form slip with a point of his own before the visitors took a lead over last year's semi-finalists that they would not reliquish.
Jimmy Langton was instrumental in this. He lead the attack, launching over a score of his own as Padraig Dunne, Brian Dunne, Kieran Delaney and 'Ogie' Greene followed suit.
Benny Greene was the catalyst in this spur on for the green and yellow. His tireless defending gave way for much of the ball to be worked out down the wings, where Park-Ratheniska had the runners waiting to attack.
A last gasp goal from the mighty Derek O'Connell was not enough to claw back a victory for Kilcavan, and Park-Ratheniska finished two point victors in their opening game of the championship.
SCORERS – Park-Ratheniska: Brian Dunne 1-1, Jimmy Langton 0-3, DJ O'Connell 0-5 (0-3 frees), Cathal Óg Greene 0-2, Padraig Dunne 0-3, Keelan Barry 0-1, Kieran Delaney 0-1 Kilcavan: Jason Maher 1-1 (0-1 frees), Derek O'Connell 1-0, Darragh McEvoy 0-2 (0-2 frees), Dean O'Brien 0-1, Edward Conroy 0-2, Gearoid Treacy 0-1, Mark Grennan 0-2, Oliver Dixon 0-1 (0-1 frees), Paul Bolton 0-1
PARK-RATHENISKA: Denis Cranny; Brendan Dowling, Mark Delaney, Brendan Greene; Jimmy Langton, Stephen Hitchcock, Keelan Barry; Cathal Óg Greene, Brian Fingleton; Patrick Kelly, Padraig Dunne, Sean Tierney; DJ O'Connell, Brian Dunne, Kieran Delaney Subs: Brian Flannery for P Kelly (51 minutes), Alex Renehan for M Delaney (black card – 55 minutes), Sean Tynan for B Dunne (57 minutes)
KILCAVAN: Stephen Hunt; Declan Conroy, Michael Birmingham, John McEvoy; Dean O'Brien, Sean Mangan, Edward Conroy; Gearoid Tracey, Barry Mangan; Ronan Gorry, Mark Grennan, Paul Bolton; Darragh McEvoy, Oliver Dixon, Jason Maher. Subs: Cathal Grennan for J Maher (38 minutes), Derek O'Connell for P Bolton (57 minutes)
Referee: Eddie Fitzpatrick (Ballyfin)
SEE ALSO – Smith and Molloy to the fore as Portlaoise turn the tables on Clonaslee