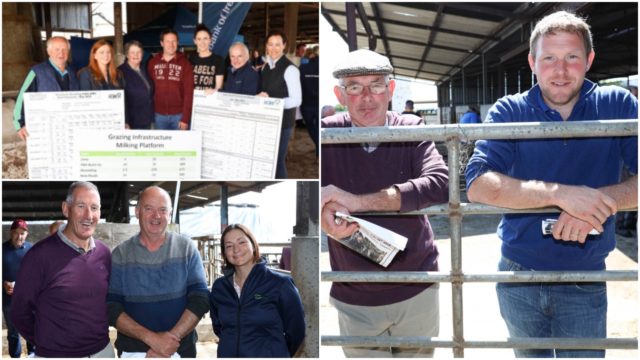 Bank of Ireland recently welcomed over 90 farmers to Bruce and Ian Thompson's fifth generation dairy farm in Camcloon, Co Laois.
The aim of the walk was to see first-hand how they have invested in their farm, which includes a 40-unit rotary milking parlour.
Attendees also heard how the Thompson's have grown their dairy herd since the elimination of milk quotas in 2015.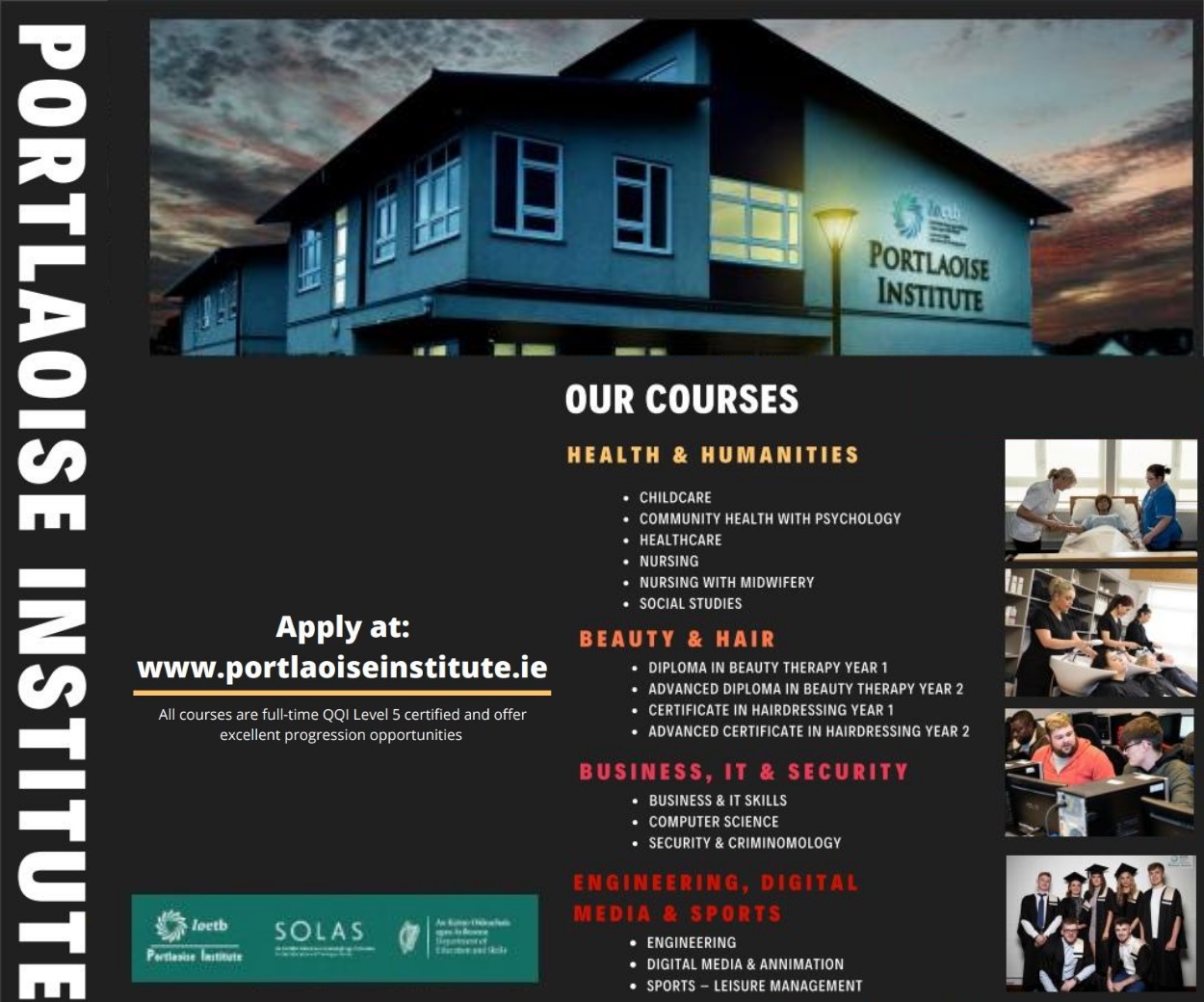 The farm walk was aimed primarily at new entrants to dairy farming and those looking to convert from beef to dairy, as well as for a large number of existing dairy farmers based across Laois and Offaly.
Teagasc Dairy Expansion Advisor, Patrick Gowing facilitated the Farm Walk and provided expert insights with regard to farm conversion and expansion.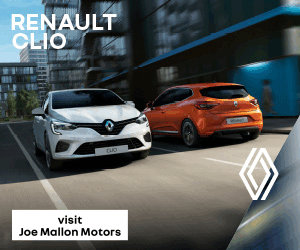 Commenting on the event he said: "It is only natural for some farmers to concentrate on the construction of the parlour; however, if you don't have the right fundamentals in terms of stock and good grass land management in place, you won't be able to pay for the big ticket items."
"An efficient dairy herd is based on buying the best genetic merit cow possible and from there the focus should be on ensuring you have the best grass, which is the most efficient way to produce milk."
Bank of Ireland's Agri Development Manager Susan Maher also attended the farm walk, and outlined its commitment to the sector, saying "Every farm system is different, because every farm has a different set of assets at its disposal, so it is essential to consult with both agri and finance experts if you're planning on making a change."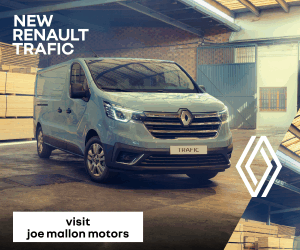 Bank of Ireland's Laois farm walk is the latest Agri initiative rolled
out by the Bank, following the June launch of the SBCI Future Growth Loan Scheme.
The scheme offers low cost longer-term loan facilities which are designed to support the development of SME's and Agri businesses.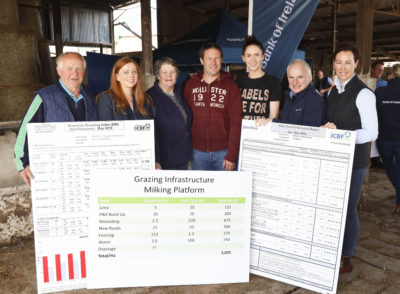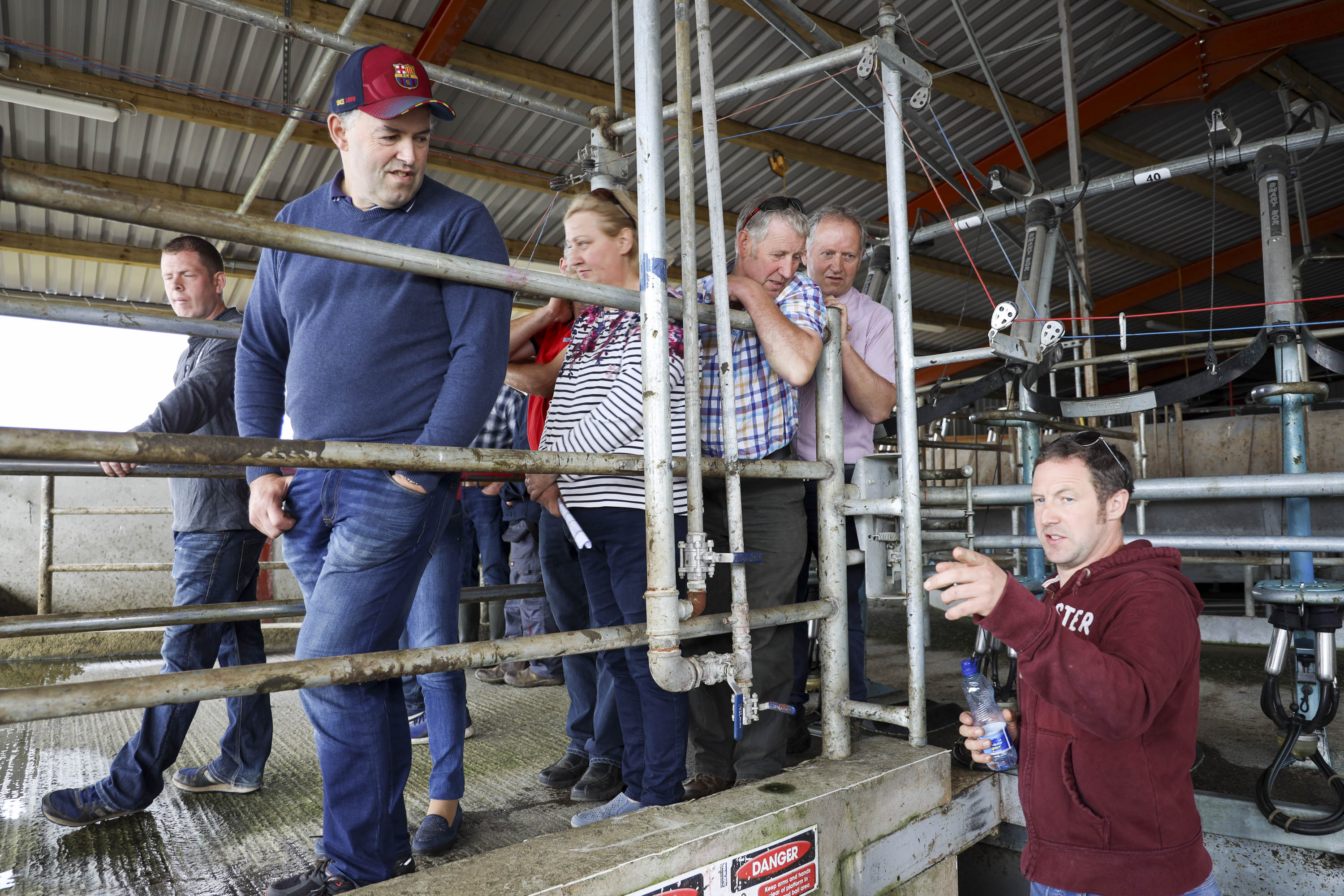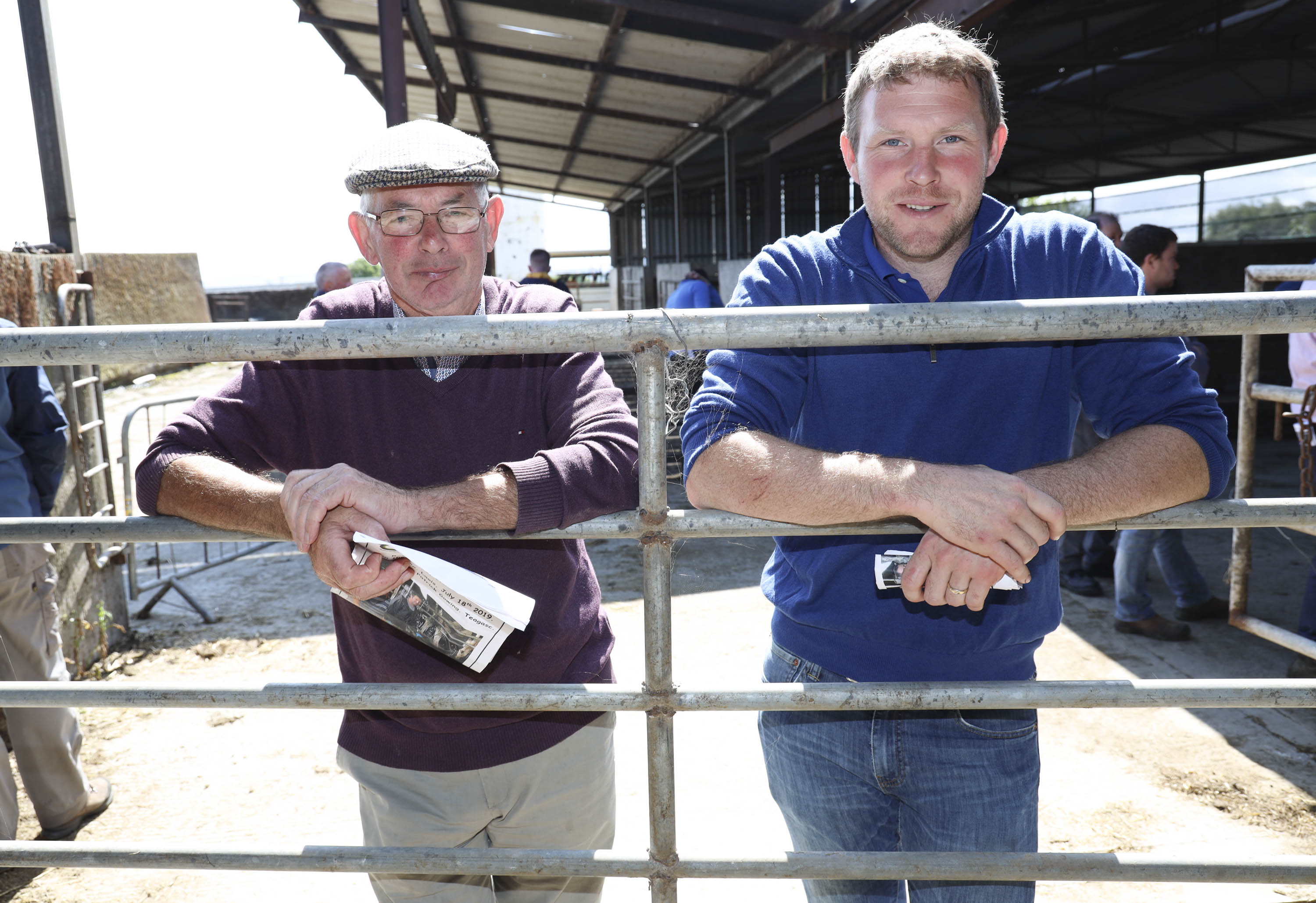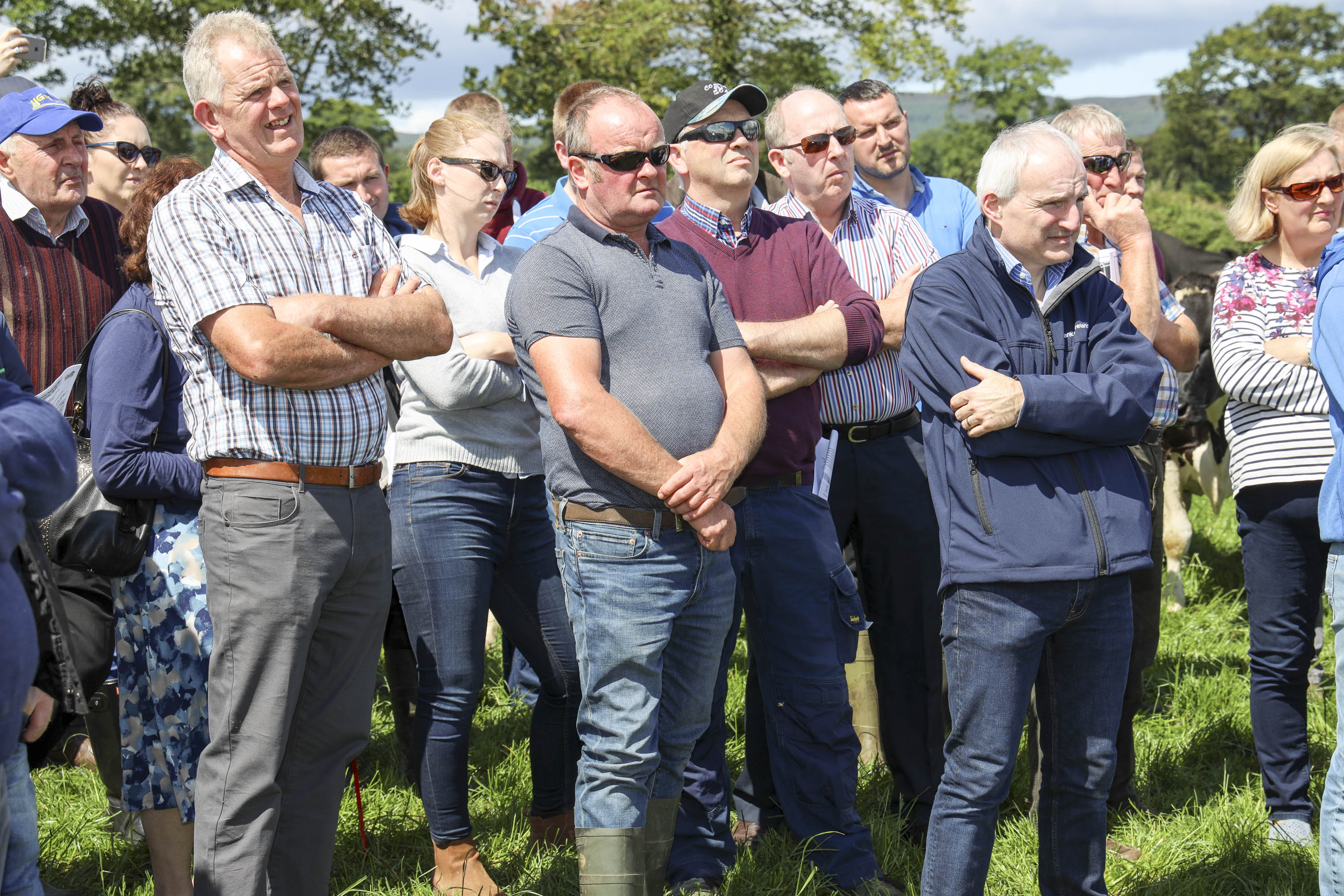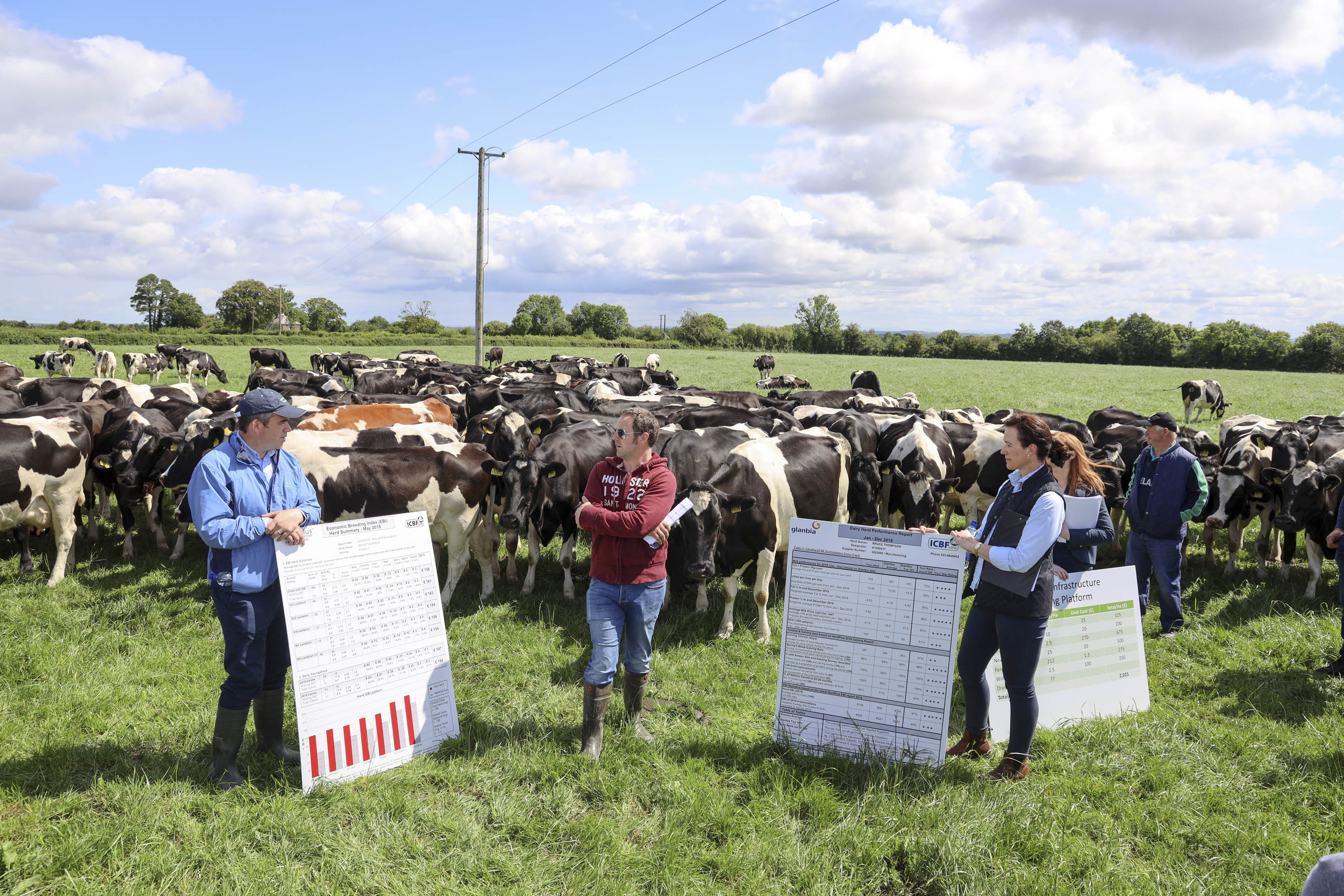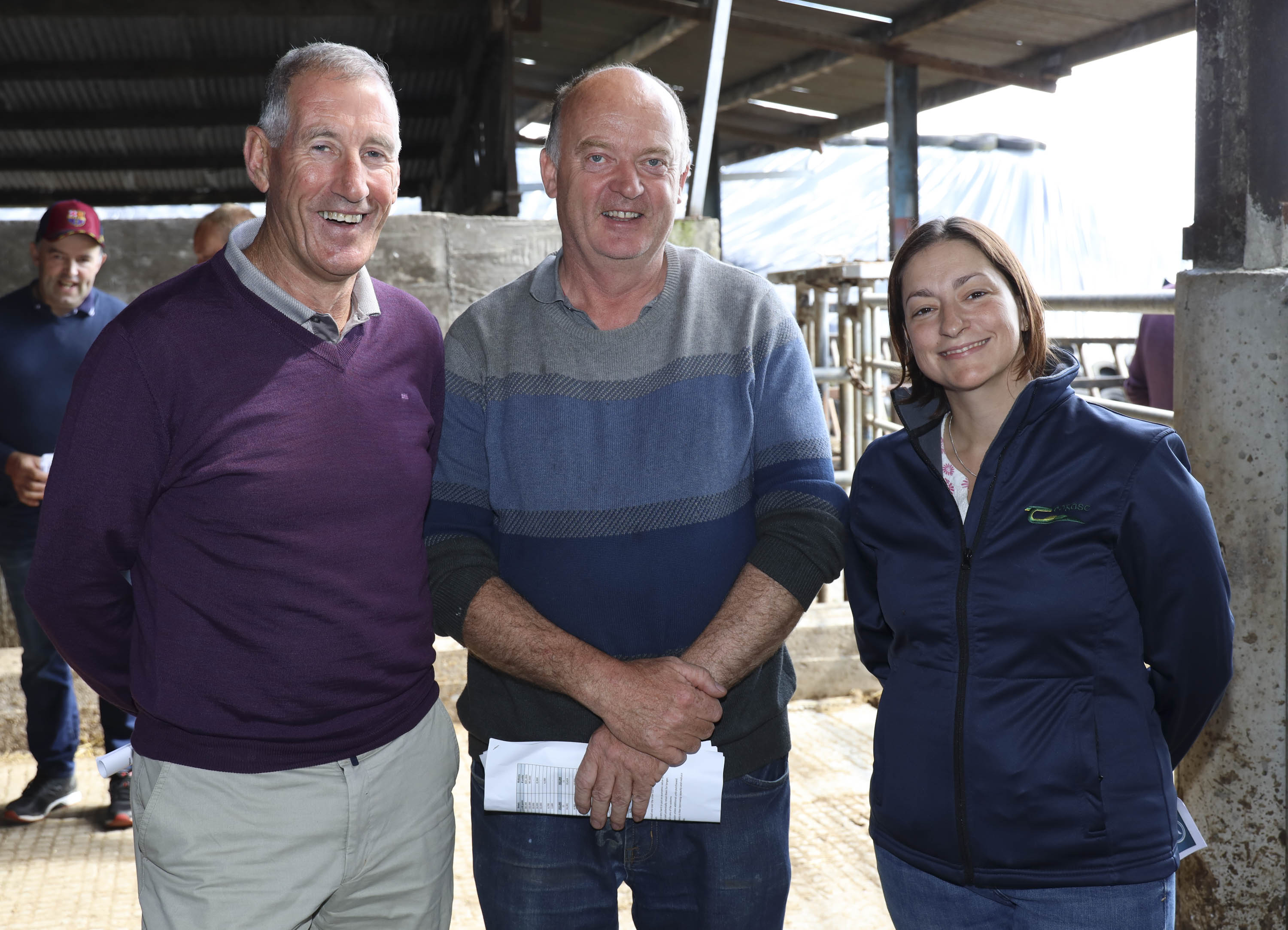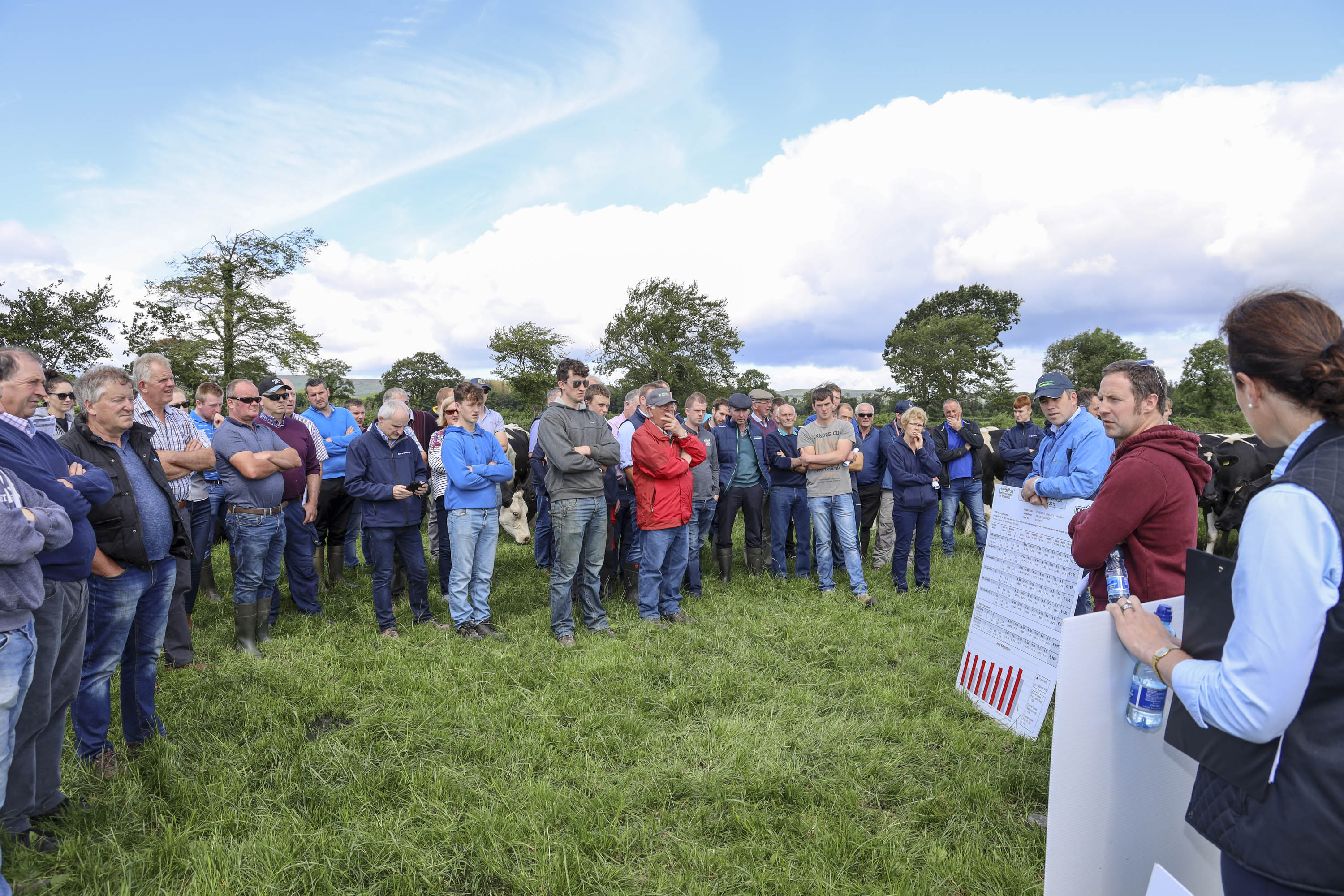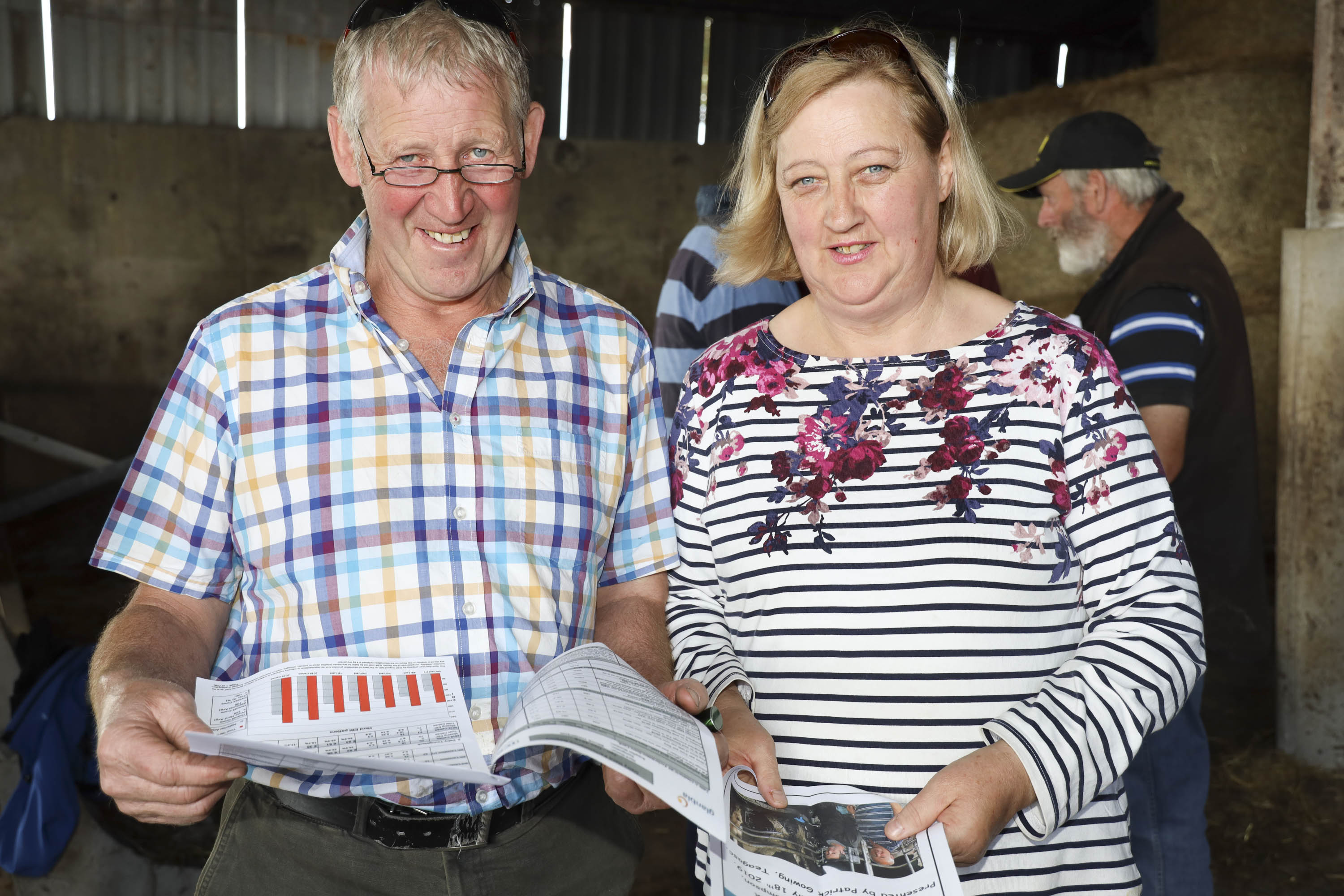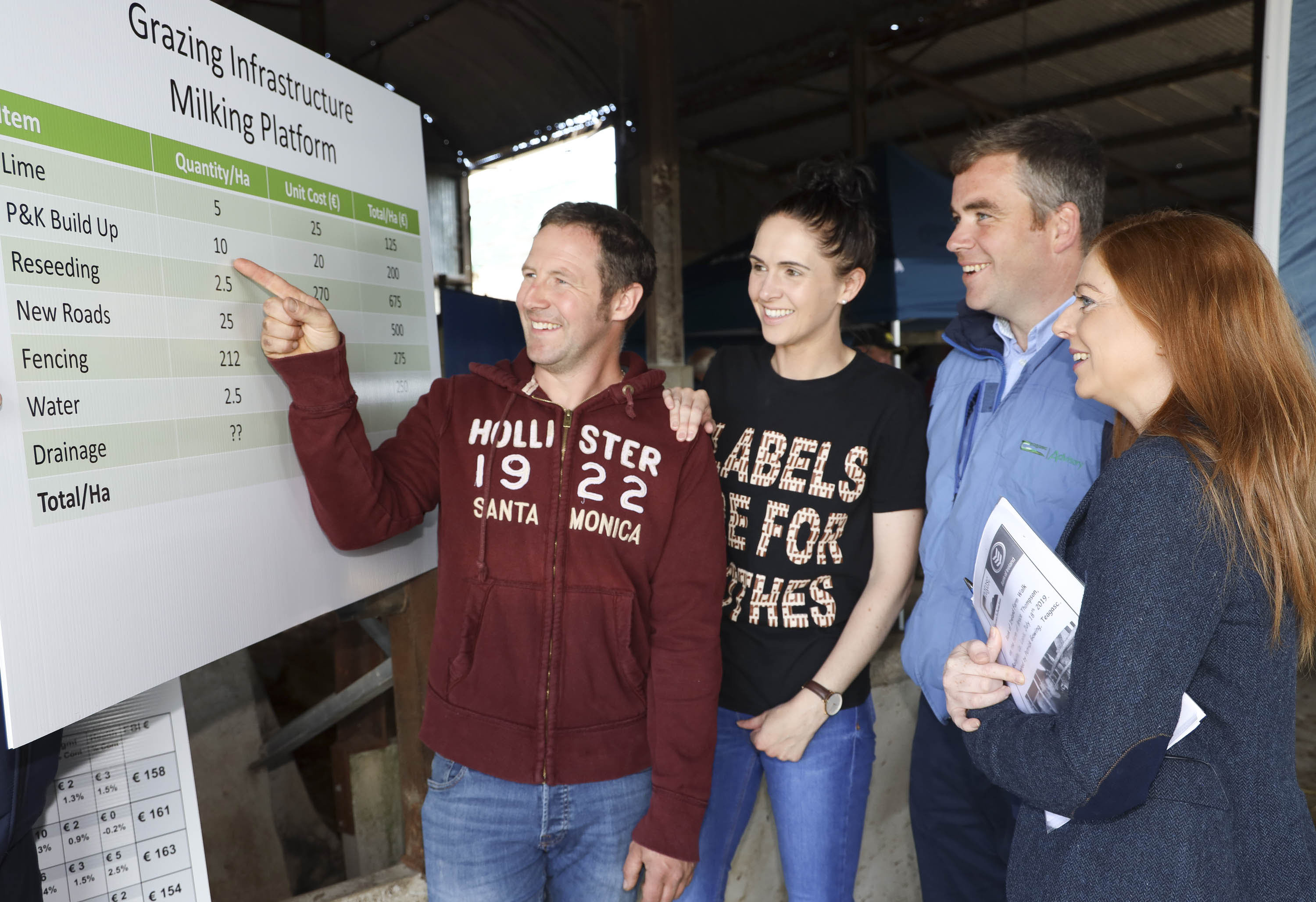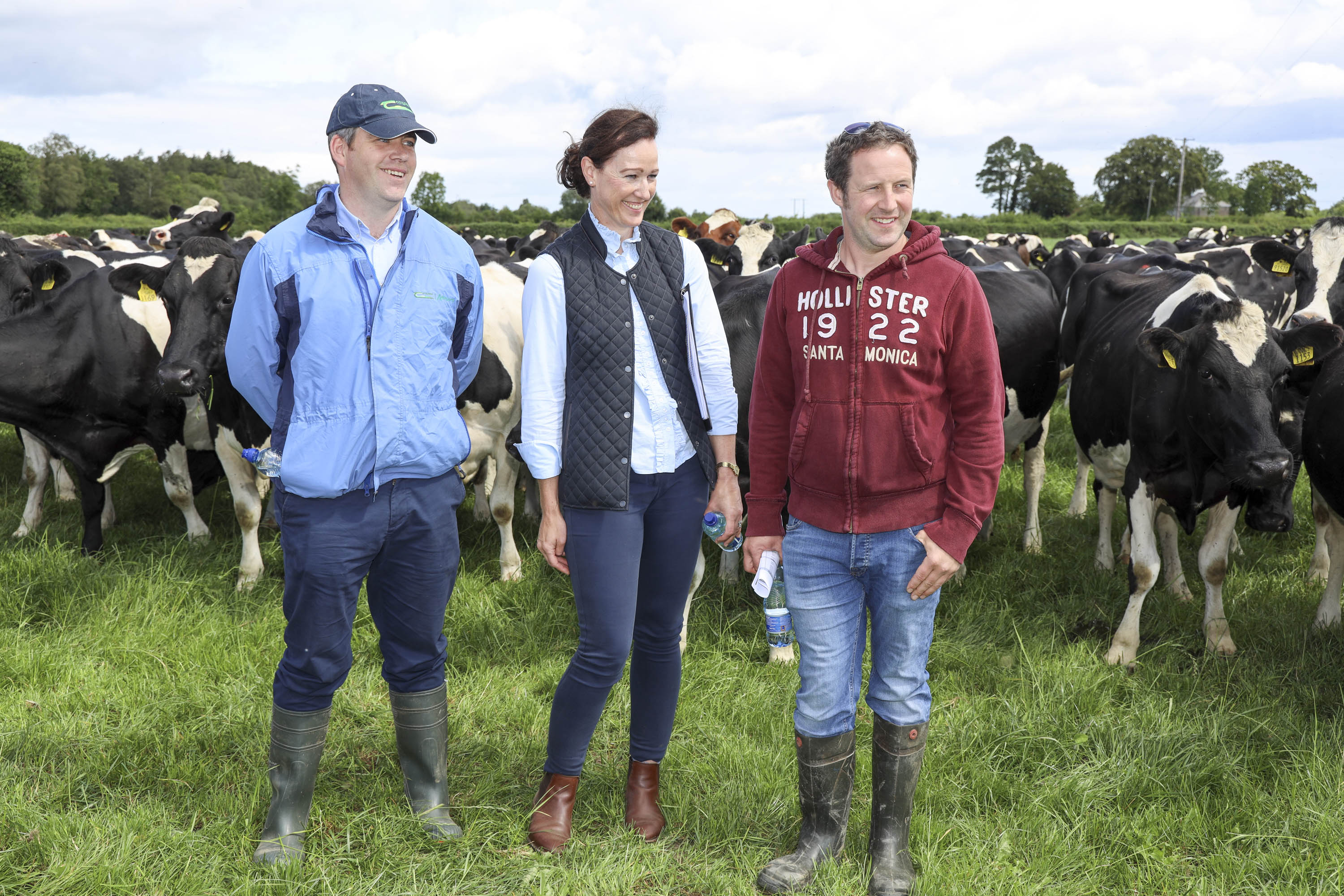 SEE ALSO – Behind every good man … is a Laois woman, ask Shane Lowry