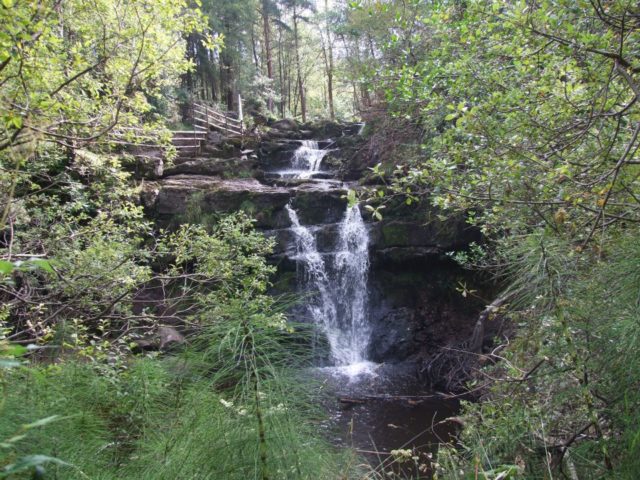 One of the most popular attractions in the county is proving a victim of its own success.
Glenbarrow in the Slieve Blooms continues to attract visitors and locals alike in their droves. This is especially the case at weekends during the summer.
Not for the first time Cllr Seamus McDonald has called on the Council to give an update on the parking problems at Glenbarrow near Rosenallis.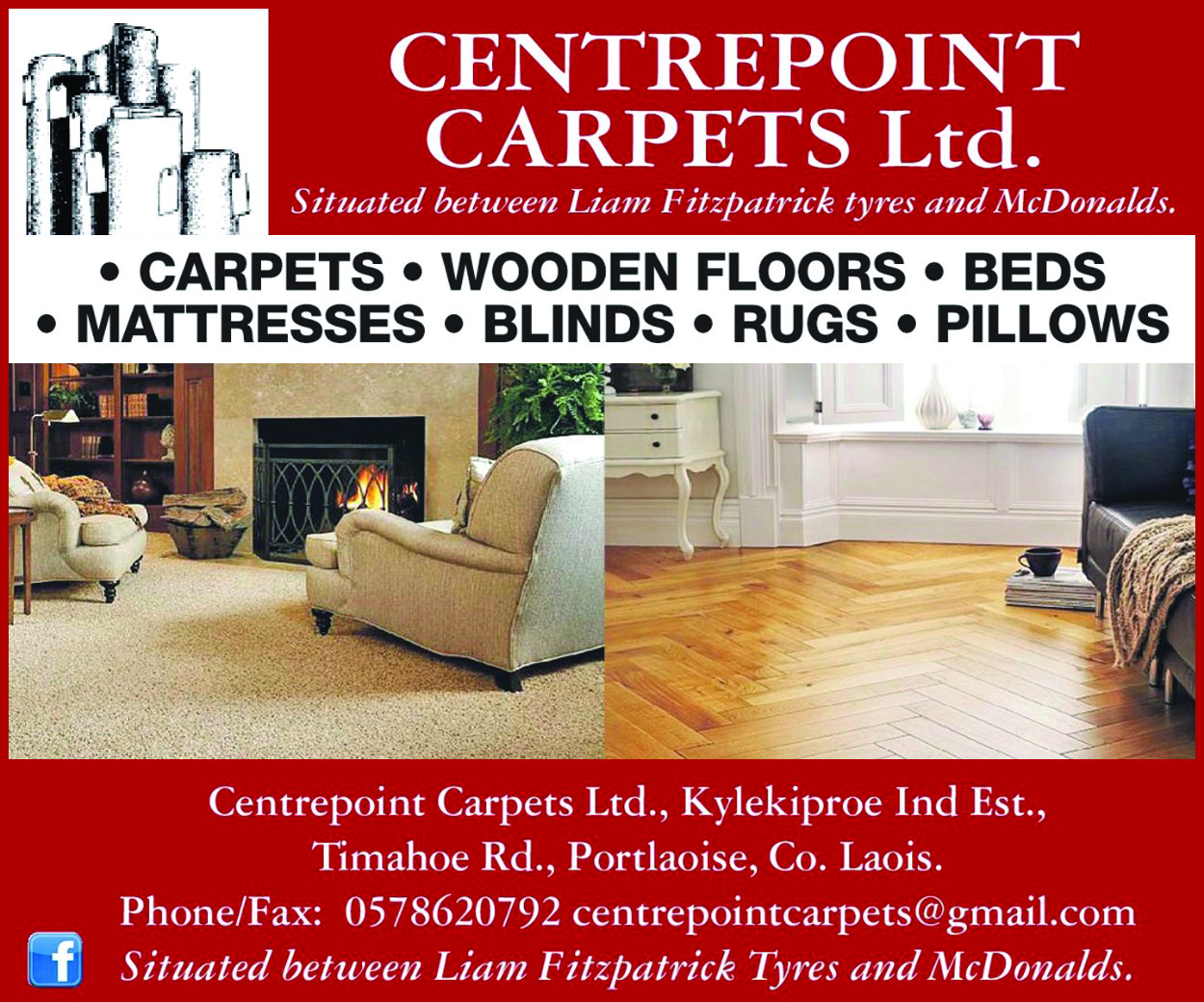 The reply was pretty much the same as he got earlier in the year: "The Council is engaging with landowners to improve car park facilities at this location."
"There are hundreds of people converging on this beauty spot each weekend and there's simply not enough parking space," outlined Cllr Mc Donald.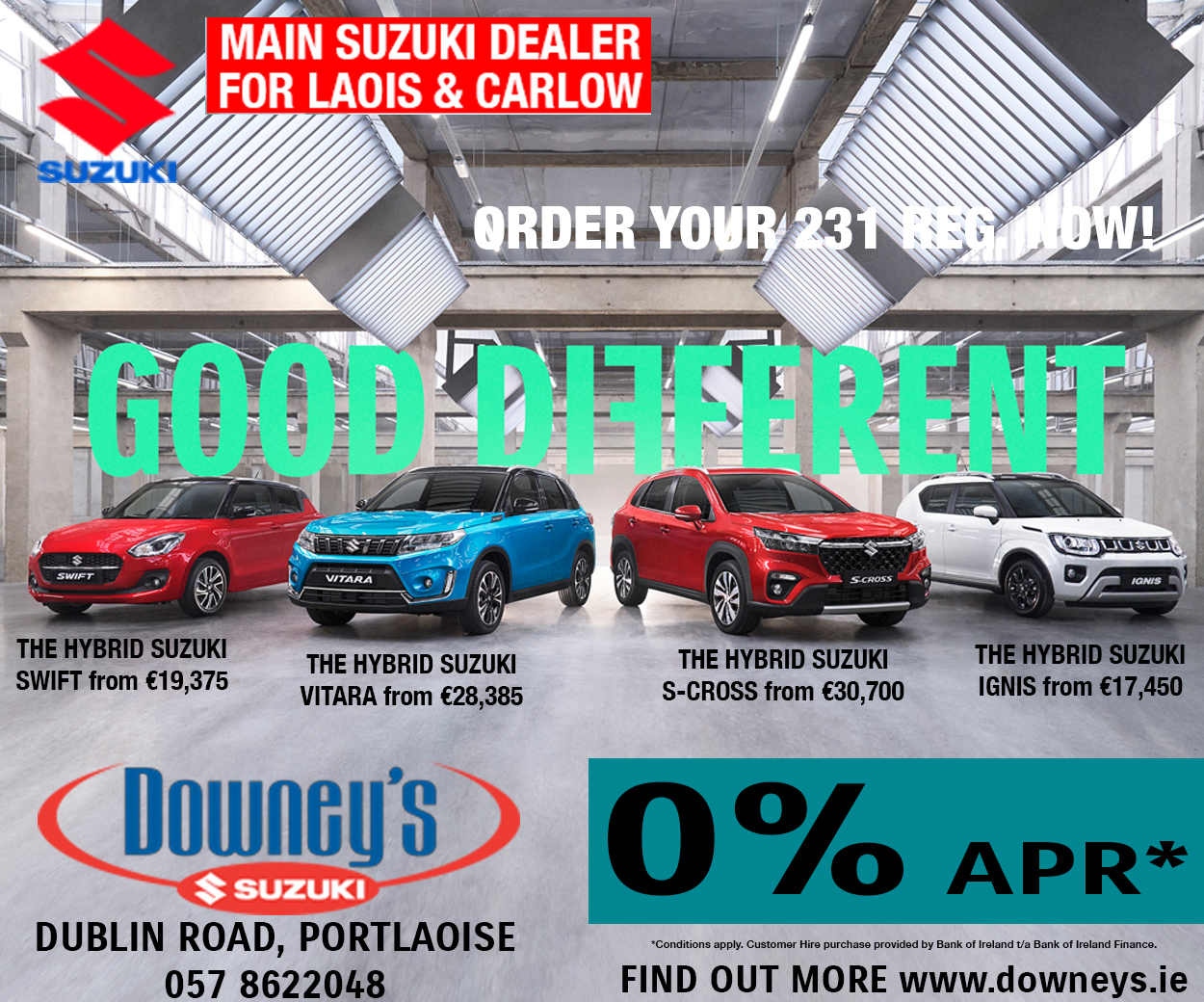 He cited a recent incident in which cars were blocking access to local residences and gates were blocked during an emergency situation for one householder. "The sooner the better the Council do a deal with landowners," he exhorted. 
Cllr Paddy Bracken was in agreement: "We were told a year ago that negotiations on securing more car parking space were coming to a conclusion and still nothing.
"The volume of people visiting Glenbarrow is increasing all the time. They park up, go on their walk and then other people can't get in or out of the place."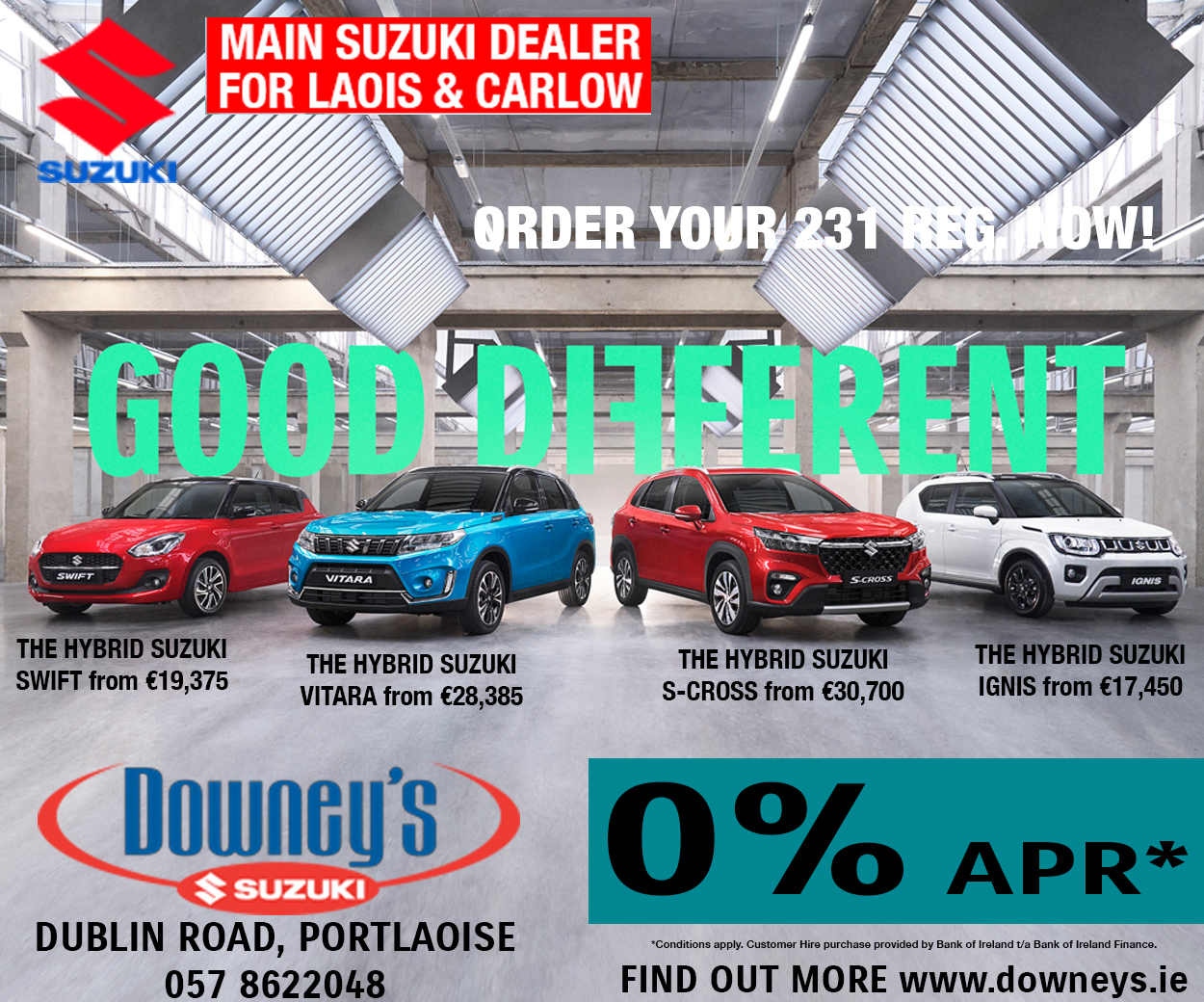 Mountain Bike Trail
In a separate request to the local authority, Cllr James Kelly asked the Council to address the safety issues at the very dangerous bend near Tim Drennan's farm at Killanure, Camross.
The officials replied that they will examine issues at this location and make provision for works as required.
Cllr Conor Bergin supported this appeal for works. He said that when the new mountain bike trail in the Slieve Blooms became fully operational the area would be even busier and there would be a lot more traffic in the Slieve Blooms in general.
SEE ALSO – Mountmellick man set for new show on Midlands 103