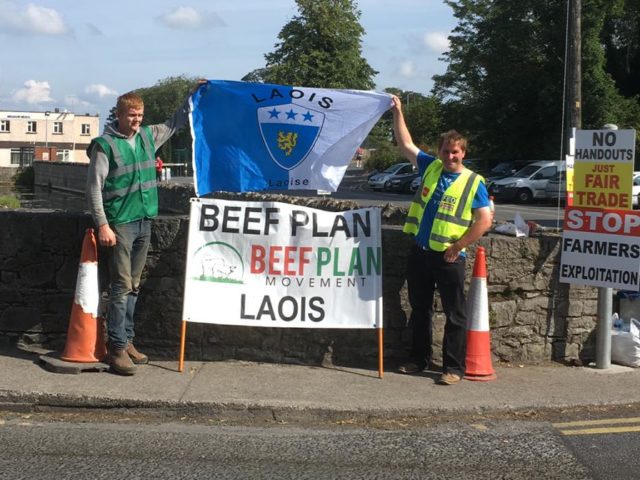 Laois TD Brian Stanley has claimed that the Government is, 'not taking the depth of the crisis currently affecting beef farmers seriously'.
The Sinn Fein Spokesperson on Agriculture said: "I have met farmers again this week who are directly affected by this and the facts are that many are facing financial ruin."
This, Stanley attributes to various different factors, including Brexit and poor fodder yields.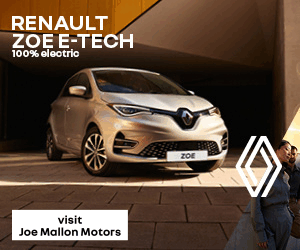 "Beef farmers have been squeezed from a number of sides. The 20 percent fall in the value of sterling due to the uncertainly of Brexit, the collapse in the price they receive for cattle from the factories and the debts incurred paying for feed last winter due to the poor fodder yield in 2008 have all combined to create the present crisis.
"Several farmers that I have spoken to have used farm subsidies to pay for feed during the winter and early spring."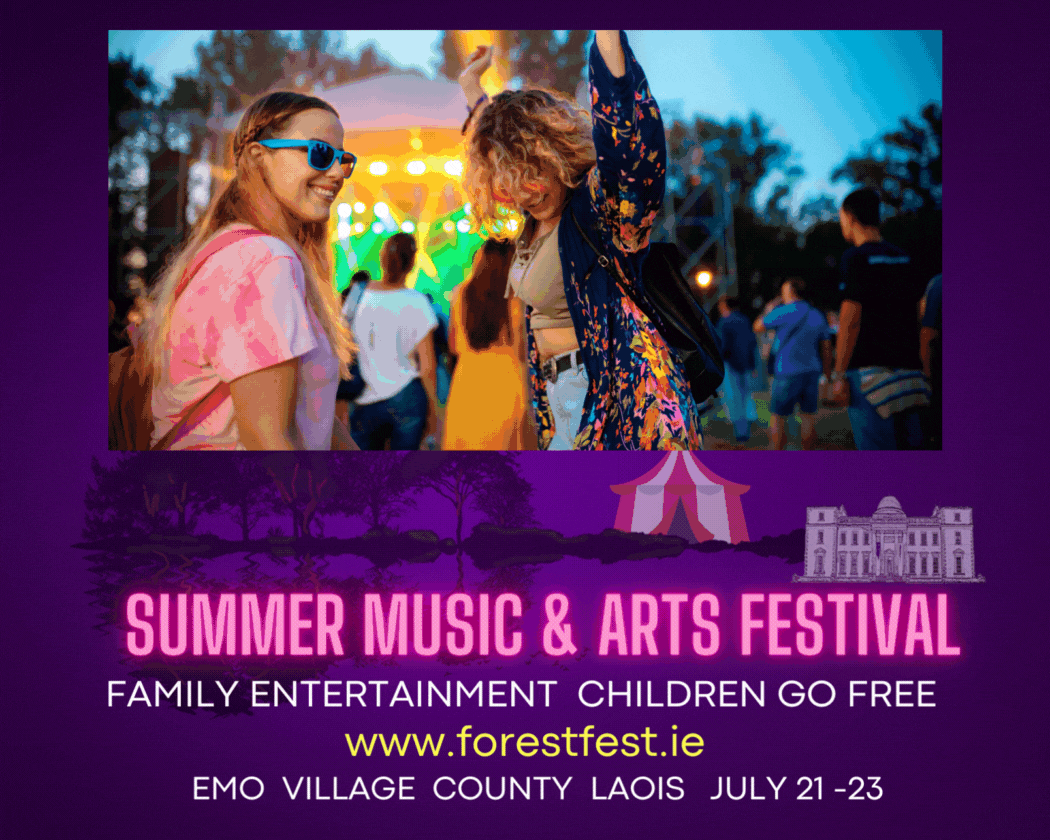 Deputy Stanley also stated that he wishes that the profits made by beef processors to be made public.
"While the retail price of beef has increased consistently, the price farmers receive from the processors has dropped sharply. The reality is that the price they get does not go near covering their input costs, let alone to allow them to have an income.
"Transparency is needed and the profits made by the Processors needs to be made public.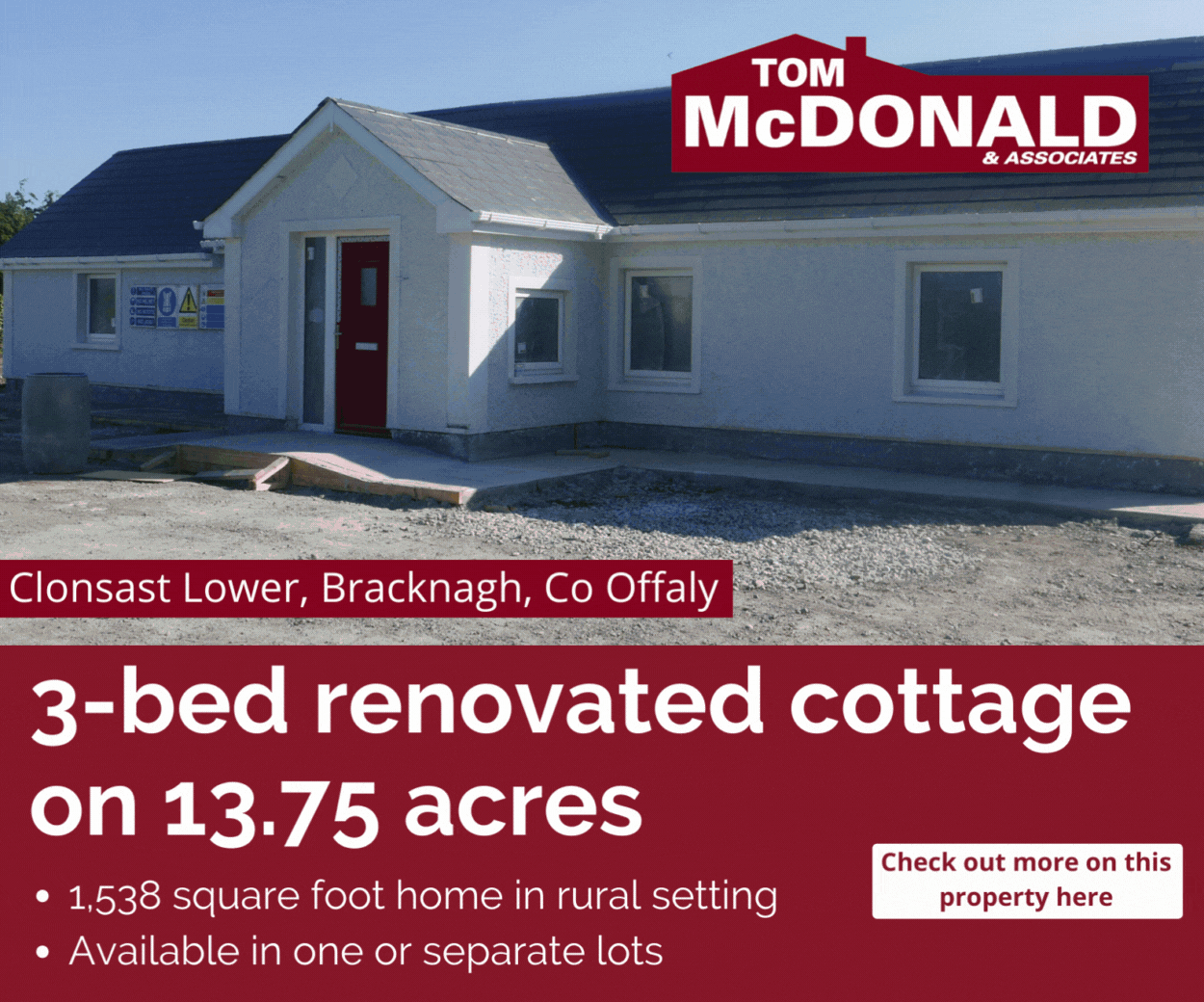 "Many of the factories operate as Private Unlimited Companies and they currently don't have to make them available. Government should now introduce legislation to change this.''
"Market manipulation by some sections of the industry also needs to be eliminated. The use of so called "Feedlots'' by Processors needs to end.
"There is a widespread practice where large numbers of cattle are been held in these by some factories and used to flood the market at certain times to force down prices. 338 of these "Feedlots''are now being used. This is anti-competitive and needs to end.
Cloncluding, he stated that these issues need to be addressed now: "This Government must now to act and address the issues of transparency on pricing and manipulation by some in the sector. The Beef Emergency Aid Measure also needs to be paid out quickly to enable farmers to pay outstanding bills for fodder etc.
Beef farmers do not have time on their side."
SEE ALSO – In Pictures: Almost €5,000 raised for the Cuisle Centre by Laois golf event