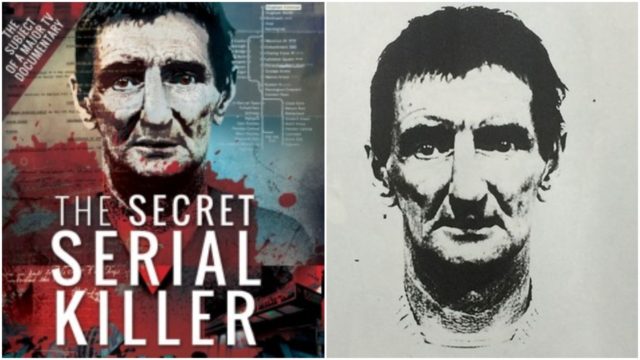 Are you serial killer fanatic? Do you obsess over the latest murder series on Netflix?
Well this new book on Ireland's most prolific serial killer may just be perfect for you.
'The Secret Serial Killer: The True Story of Kieran Kelly' documents years of investigations into claims that Kelly murdered up to 31 people after emigrating to London.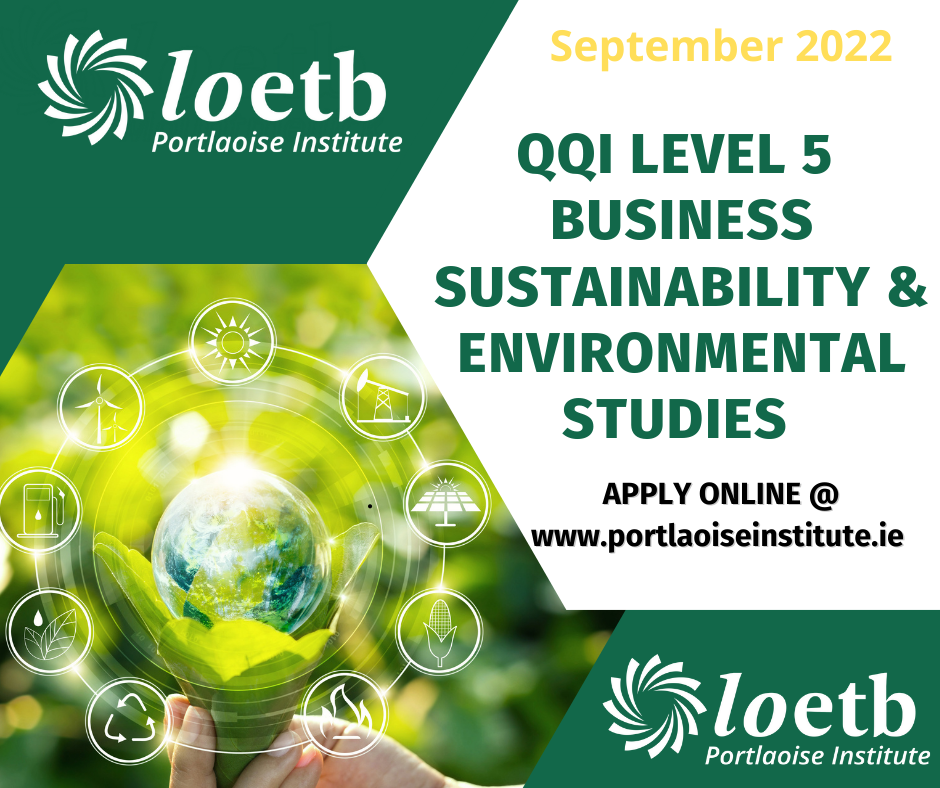 Originally from Rathdowney, the discovery of Kieran Kelly's former Laois home in 1993 was revealed to author and journalist Robert Mulhern, who wrote the book.
Kelly died in prison in England in 2001. He was sentenced after having been found guilty of the murder of Hector Fisher and manslaughter of William Boyd in 1984.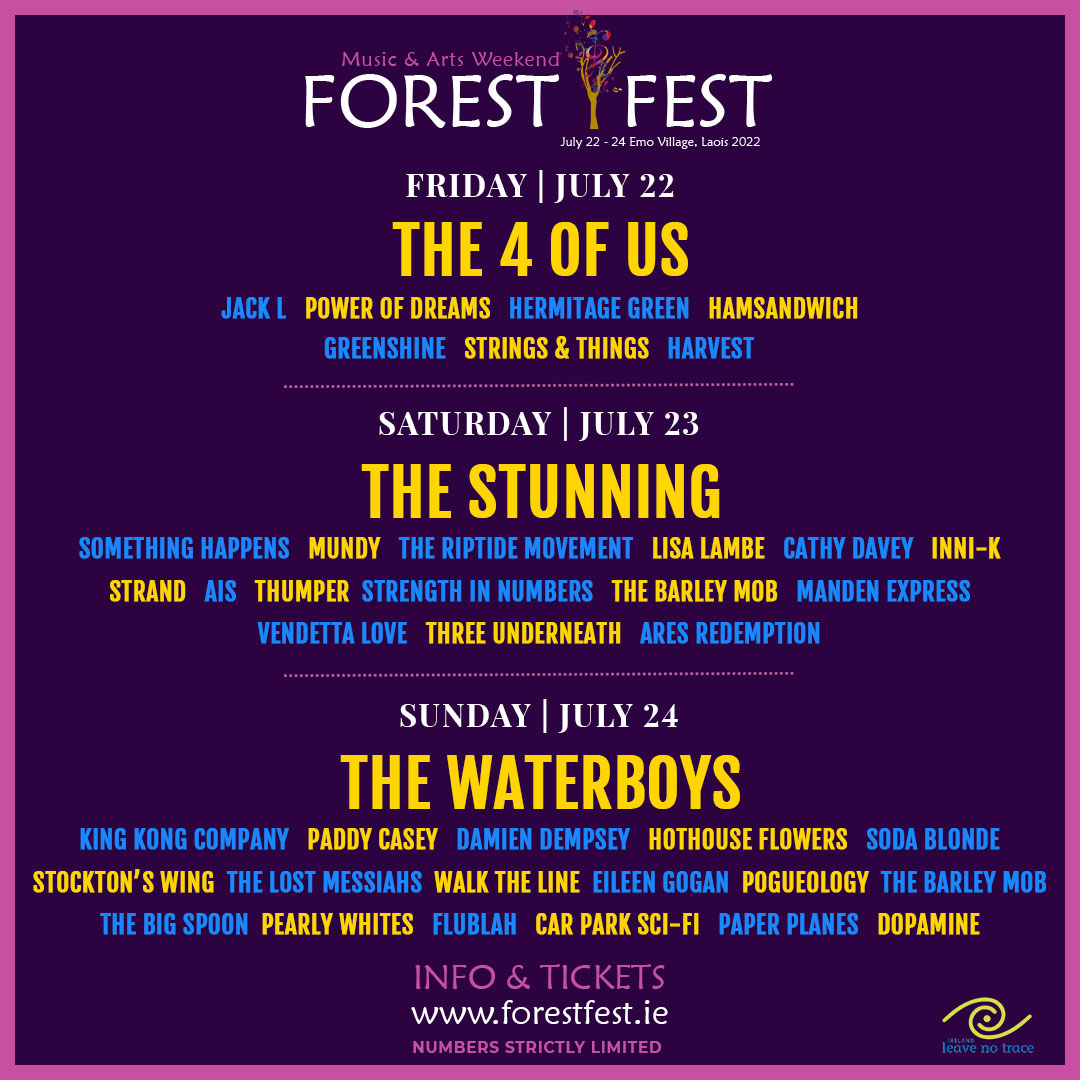 However while being questioned on the killing of Boyd, Kelly confessed to upwards of 10 murders.
In 2015, former police officer Geoff Platt claimed the Laoisman could be responsible for up to 31 murders – which prompted the Metropolitan Police to revisit the investigation.
The book follows an award-winning 2016 RTÉ radio documentary on Kelly, called 'Anatomy of an Irish Serial Killer'.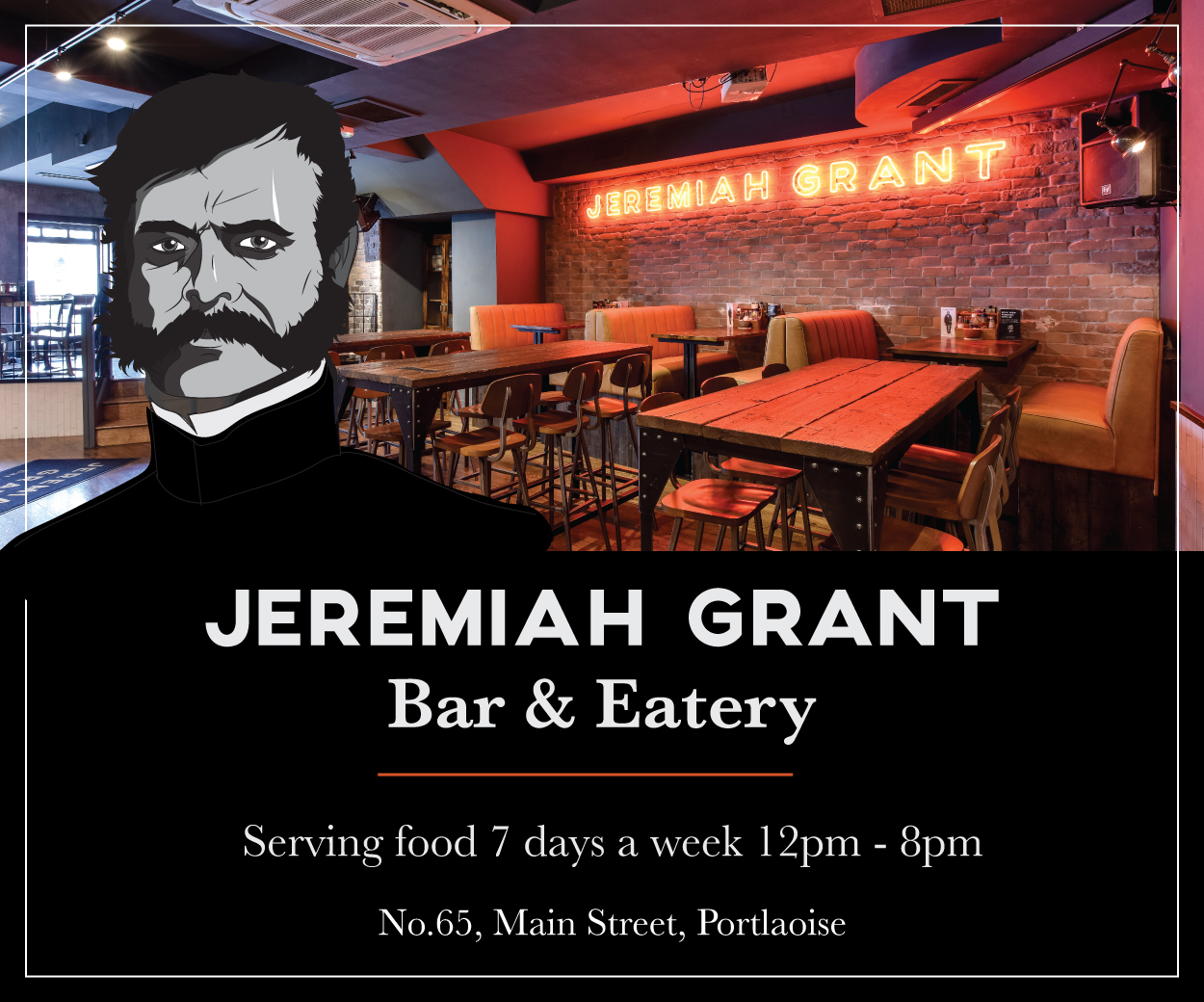 A Netflix documentary, available in America, called 'Inside the Mind of a Serial Killer', also used Kelly's past in their show.
The book launch is happening on Thursday, August 22 in Barker and Jones Naas, at 6.30pm.
RTÉ producer Ronan Kelly will lead a conversation into how the identity of Ireland's most prolific serial killer, from Rathdowney, remained hidden for so long. 
Discounted copies of 'The Secret Serial Killer: The True story of Kieran Kelly' and refreshments will be provided on the night.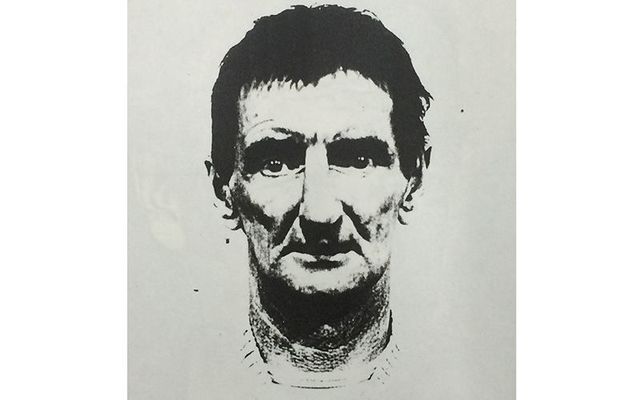 SEE ALSO – In Pictures: Almost €5,000 raised for the Cuisle Centre by Laois golf event