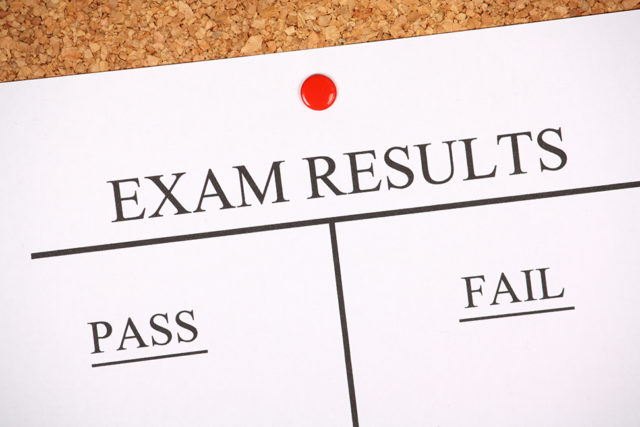 Over 1,000 Leaving Cert students in Laois will receive their imminent exam results tomorrow and under a new fast-tracked process they will receive their offers by the end of the week.
The new system will also see students who appeal their grades receive their results three weeks earlier than before.
These changes were put in place in light of the High Court ruling in favour of Rebecca Carter last year.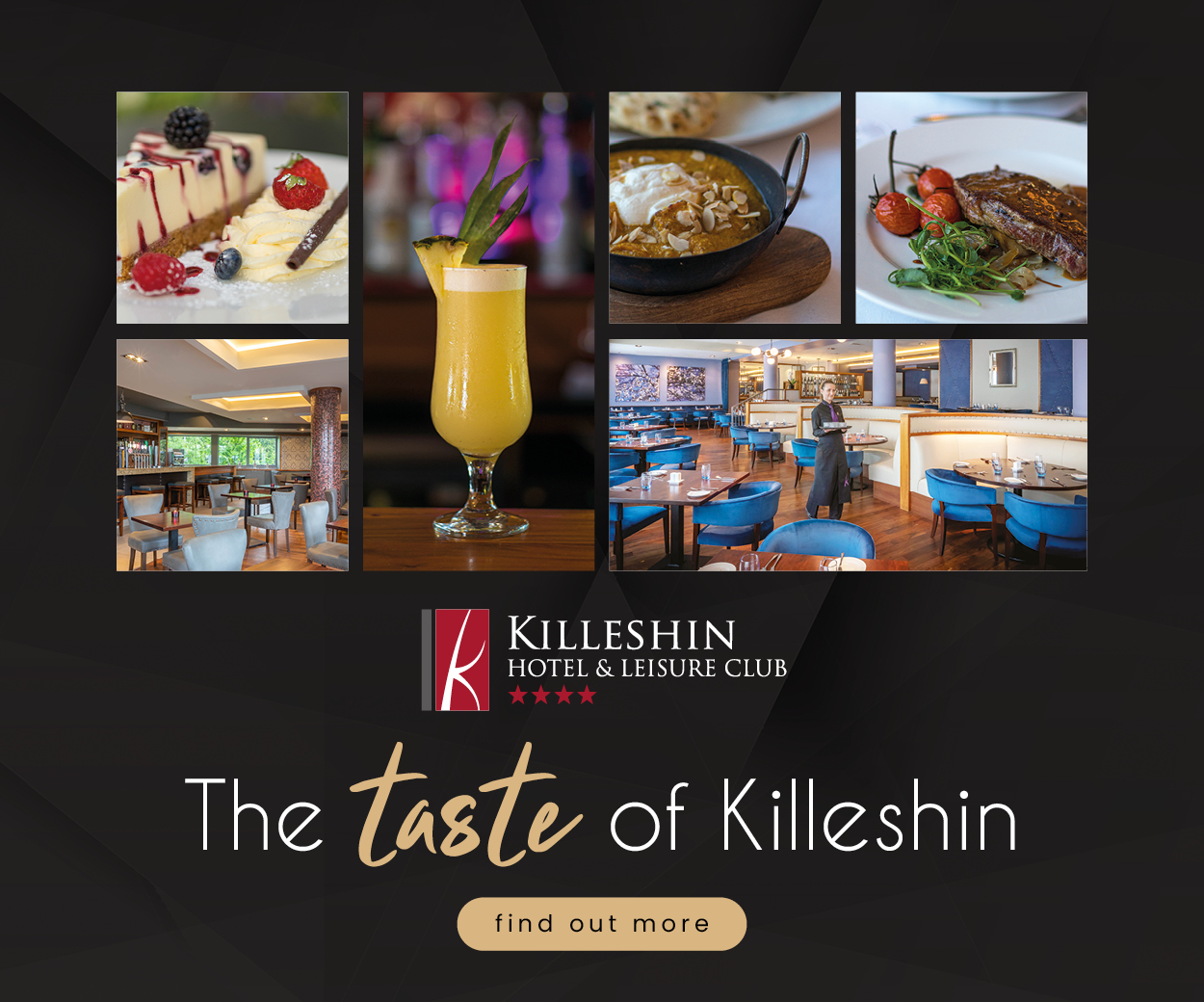 The Leaving Cert student argued that she should have been able to start her course at the same time as everyone else once she had secured the points after getting her papers rechecked
Tomorrow Leaving Cert students in Laois and across the country will either go into their school at 9am to receive their results or wait until 10am to see their results online.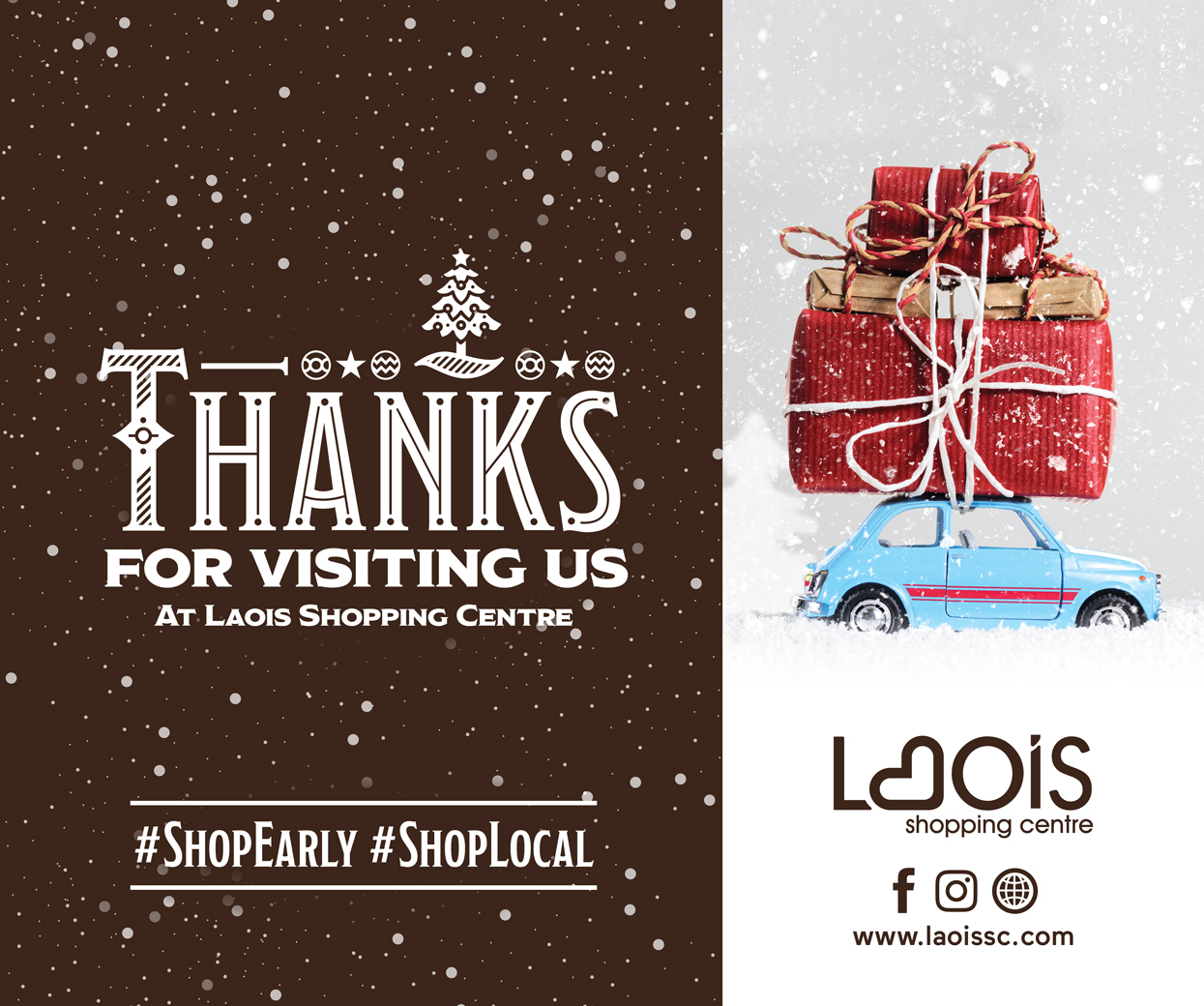 Students who applied through the CAO will receive their first offers earlier than usual, at 2pm on Thursday.
Students who wish to appeal their results are being urged to apply to view their scripts online between 9am on Wednesday and 5pm on Friday.
These scripts will be available between Tuesday, August 20th, and Wednesday, August 21st.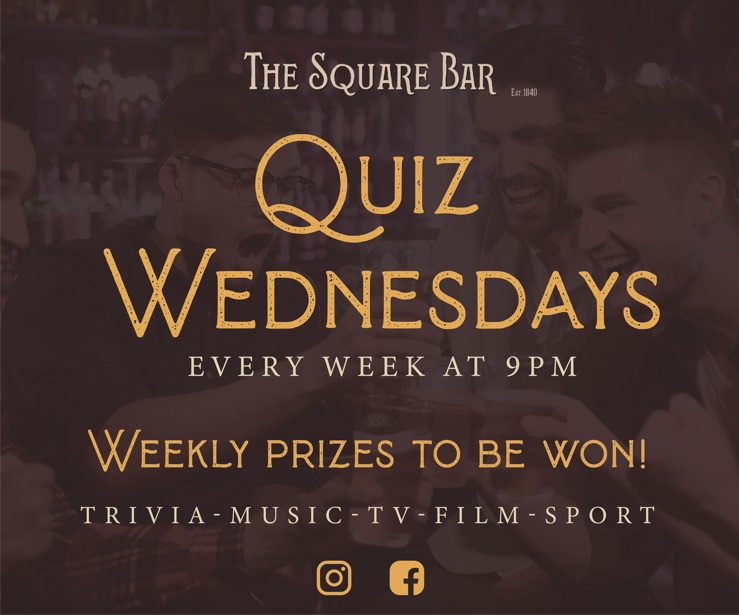 The second batch of results are being released to students who appealed their grades in the week of Monday, September 16.
SEE ALSO – Moment In Time: Heywood CS celebrate brilliant Leaving Cert results in 2009