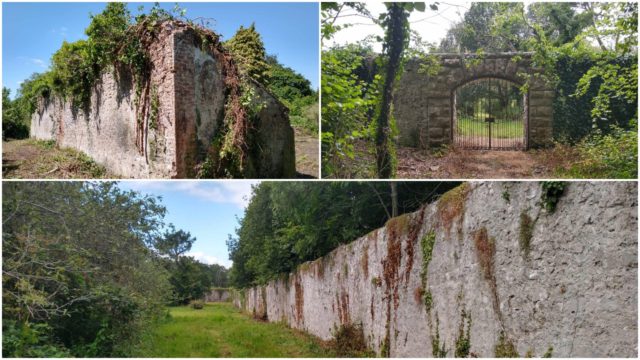 There will be a free tour of Ballykilcavan's historic farm and gardens for the Ballykilcavan Brewery Heritage Week.
This Heritage week starts on Saturday August 17, and there's a full programme of events across the county.
On Sunday afternoon, there's a chance to visit the historic farm and gardens at Ballykilcavan, the home of Ballykilcavan Brewery just outside Stradbally.
David and Lisa Walsh-Kemmis have started a restoration programme of the 18th-century farmyard and 19th century walled garden on their 13th generation farm.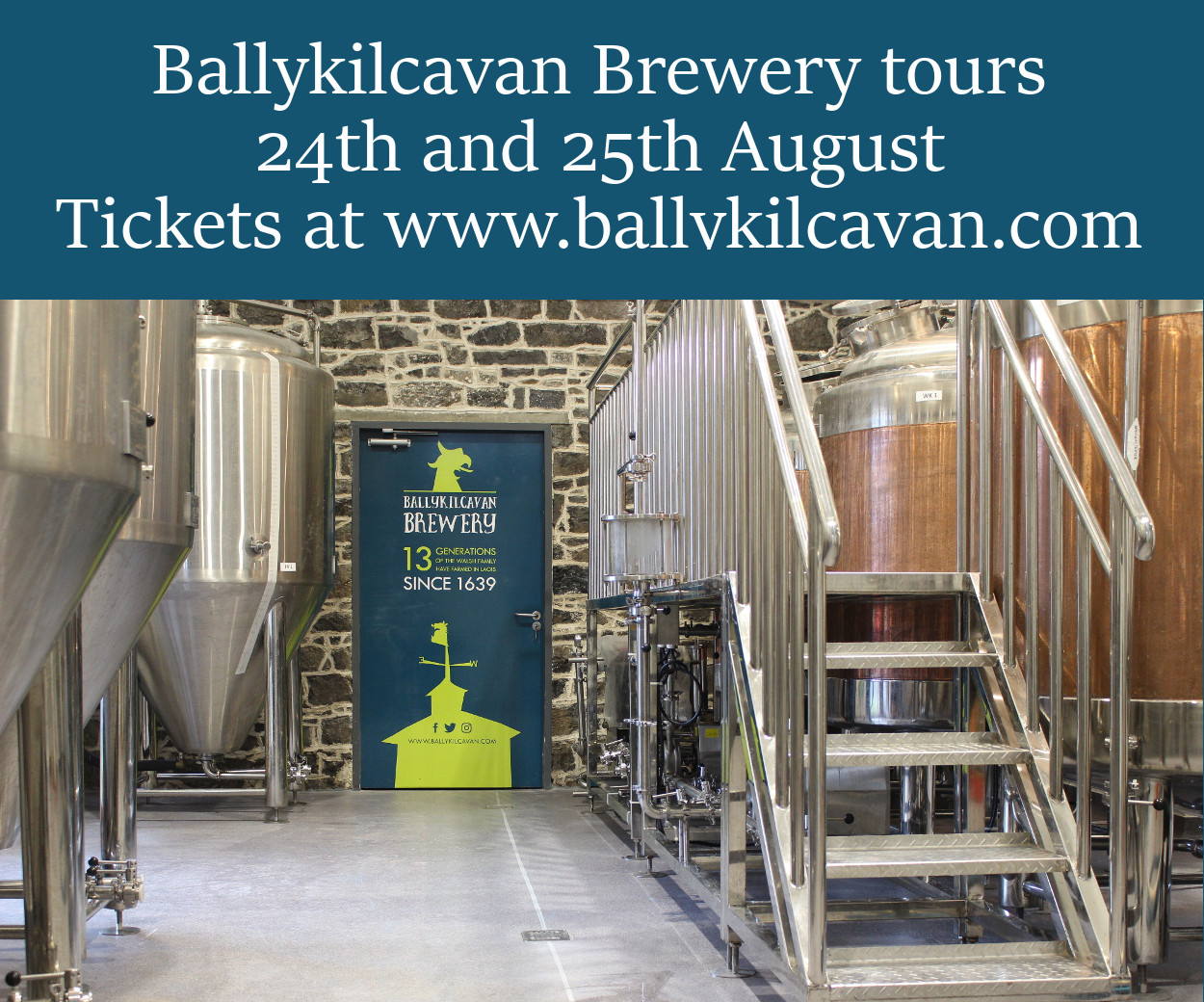 We spoke to Lisa previously, who said that "as part of putting in the brewery, we want to add a tourist attraction so that visitors can come and experience both the brewing process and the history of the farm around it."
"The first stage of that process was to tidy up the old farmyard, which has been here since about 1780.
"After nearly 300 years of having animals living there and sawing timber in it, there was a big build-up of dirt, so we've dug it back down to the original level and re-surfaced it.
"The 10 acre walled garden is important for having been the first place William Robinson, the famous gardener, worked, and it still has the original wall the whole way around it.
"The buildings that Robinson worked in are still there, but there would be a lot of work in restoring them fully.  For now, we've cleaned it up and put back in some of the old pathways so that people can walk around and get a sense of what the
gardens would have been like in their heyday."
The walk is free of charge and leaves the farmyard at Ballykilcavan at 2.00pm on Sunday, August 18.  The total distance is about 2km, and the footing is reasonable, but good shoes or boots are recommended.
If you're planning to head over to Ballykilcavan and want to make a day of it, the steam train is running at Stradbally Hall from 12pm to 4pm.
For anyone interested in seeing inside the brewery itself, there are two tours on the weekend of August 24 and August 25 and tickets are available at ballykilcavan.com/tours.html
You can access the full list of events across Laois and the whole
country at heritageweek.ie or at facebook.com/HeritageWeek

SEE ALSO- Football Team of the Week following the conclusion of Round 2