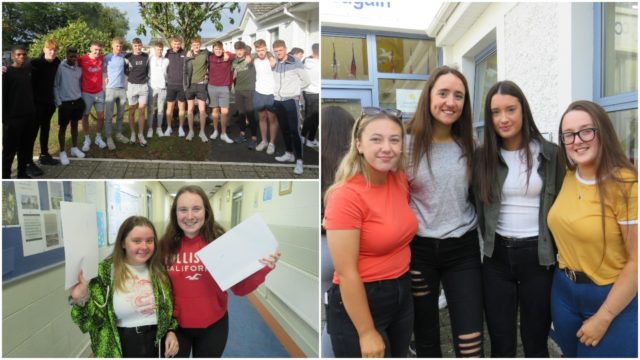 Over 1,000 Leaving Cert students in Laois received their Leaving Cert and Leaving Cert Applied results today.
We visited Coláiste Íosagáin in Portarlington to catch up with some of the students doing exam results here.
A total of 170 students completed the Leaving Cert exam in the Portarlington school, with a further 23 students doing the Leaving Cert Applied.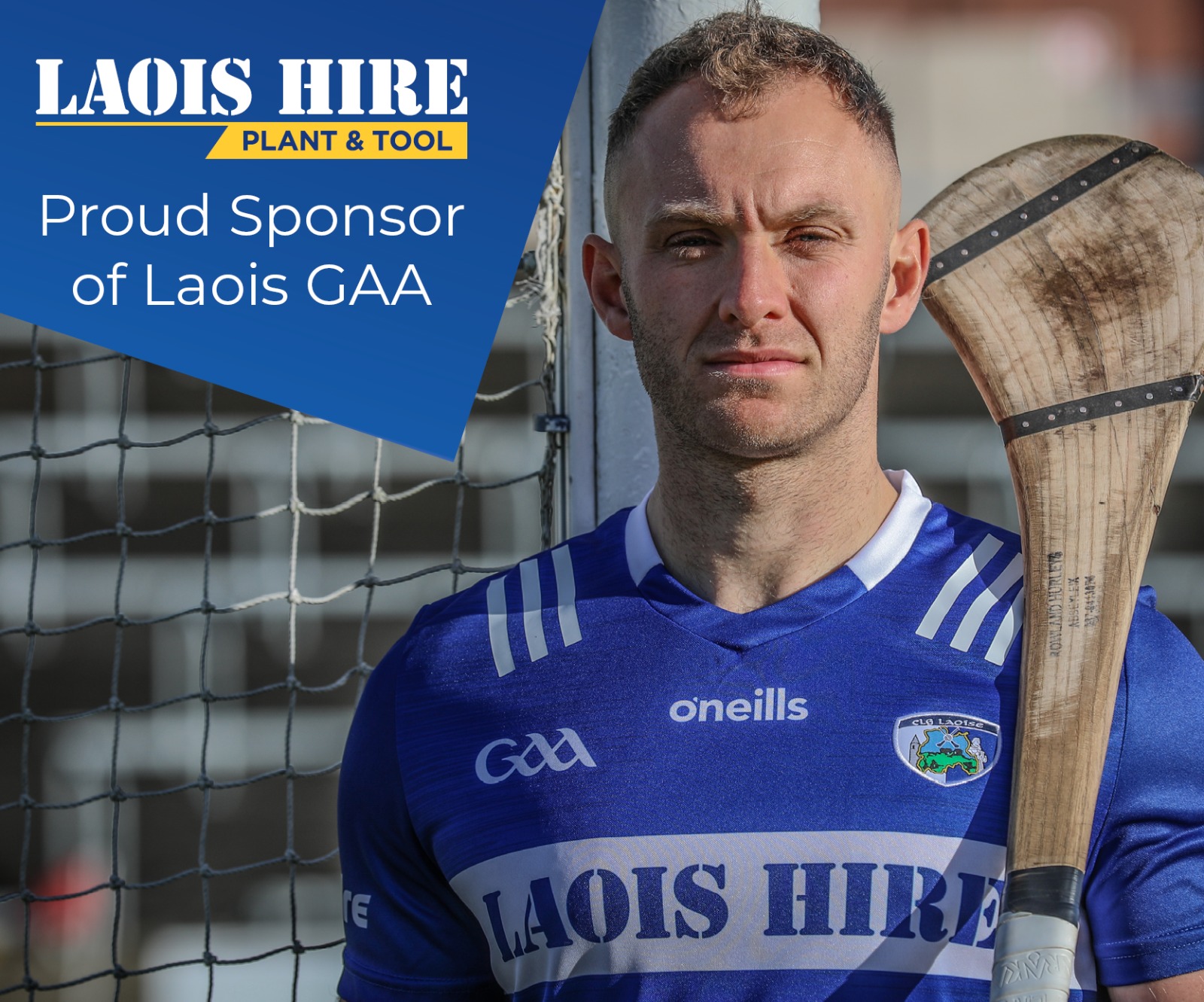 Speaking to principal Seamus Bennett, he stated that overall, people are happy with the results.
"Across the board, students, parents and teachers seem to be happy with the results today. At first glance there is a slight improvement on last year's results. The general perception is that there was a lot of happy faces leaving here this morning," said Mr Bennett.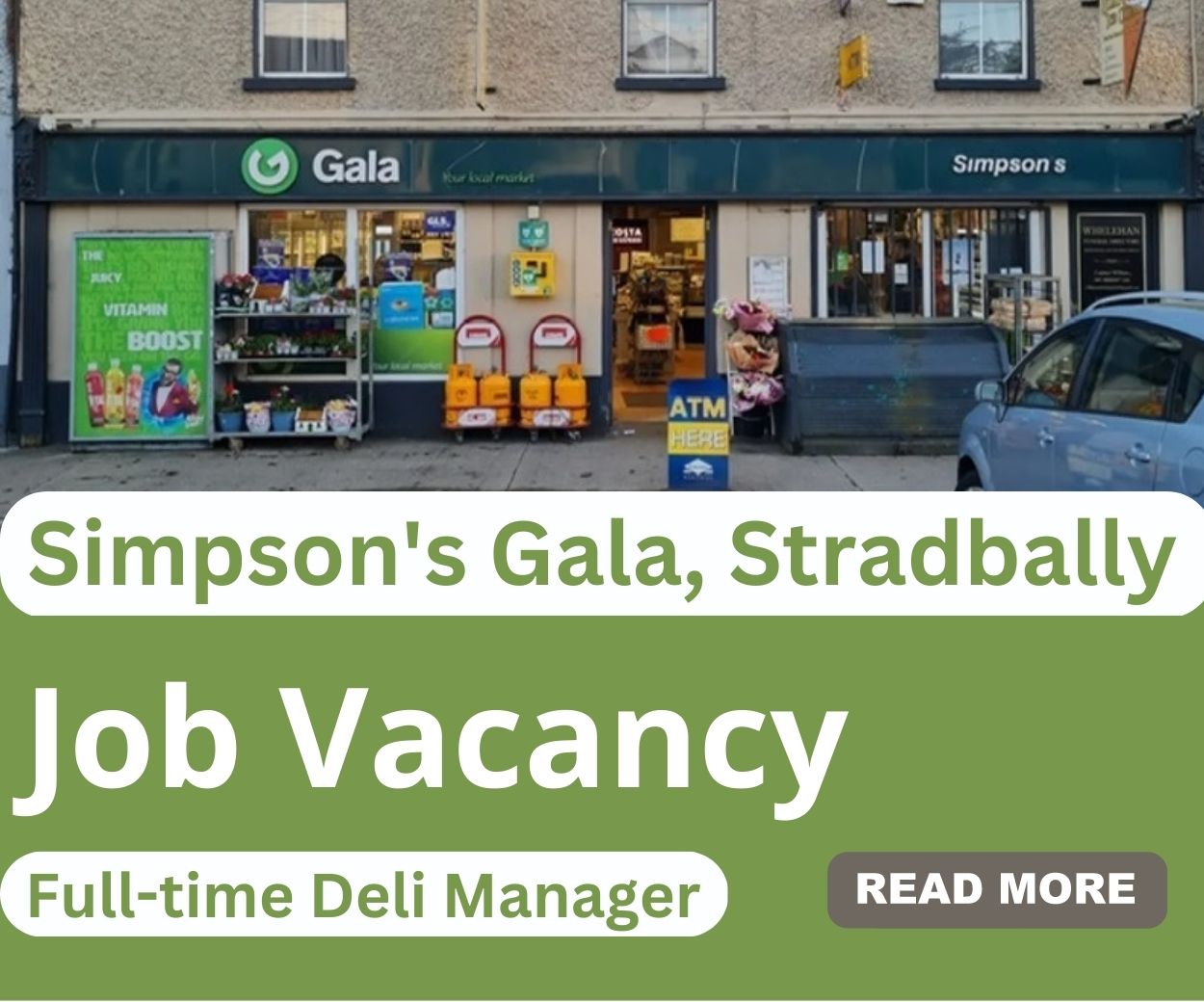 Five students woke up this morning to find out they had achieved eight H1s in the exam across the country.
In addition to this, 235 students achieved six or more H1s.
Under a new fast-tracked process students will receive their offers by the end of the week.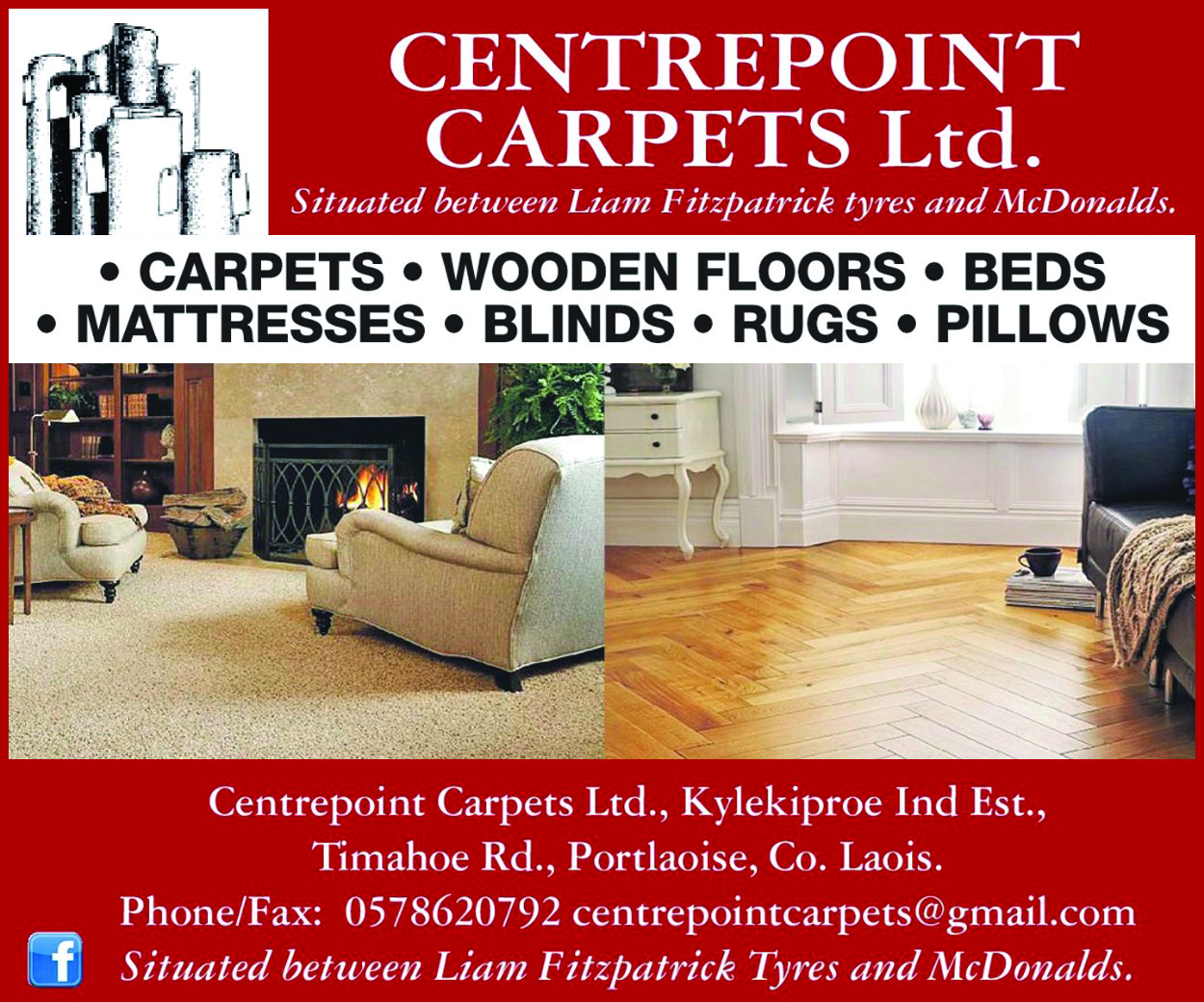 The new system will also see students who appeal their grades receive their results three weeks earlier than before.
These changes were put in place in light of the High Court ruling in favour of Rebecca Carter last year.
Students who applied through the CAO will receive their first offers earlier than usual, at 2pm on Thursday.
Students who wish to appeal their results are being urged to apply to view their scripts online between 9am on Wednesday and 5pm on Friday.
These scripts will be available between Tuesday, August 20, and Wednesday, August 21.
The second batch of results are being released to students who appealed their grades in the week of Monday, September 16.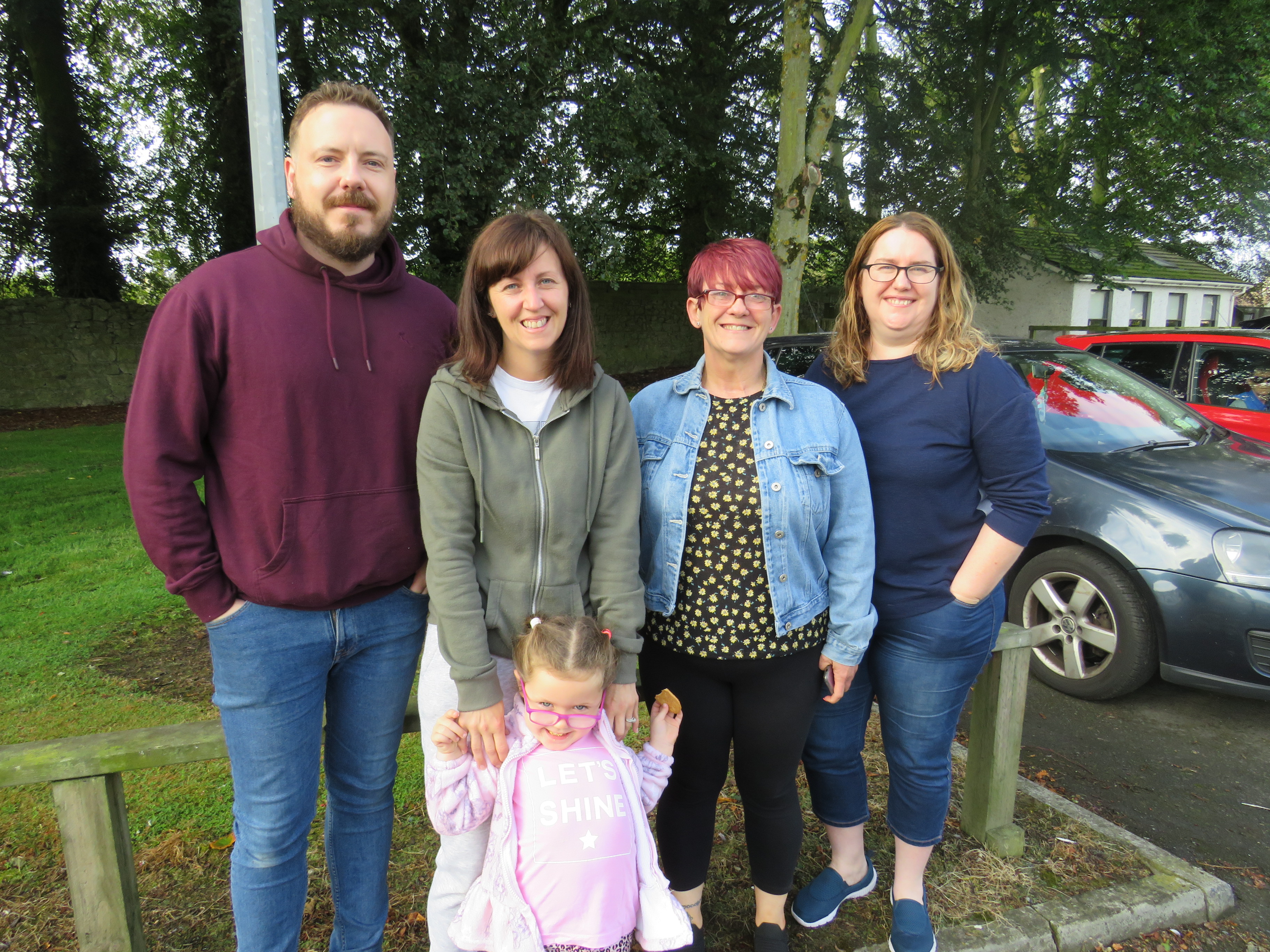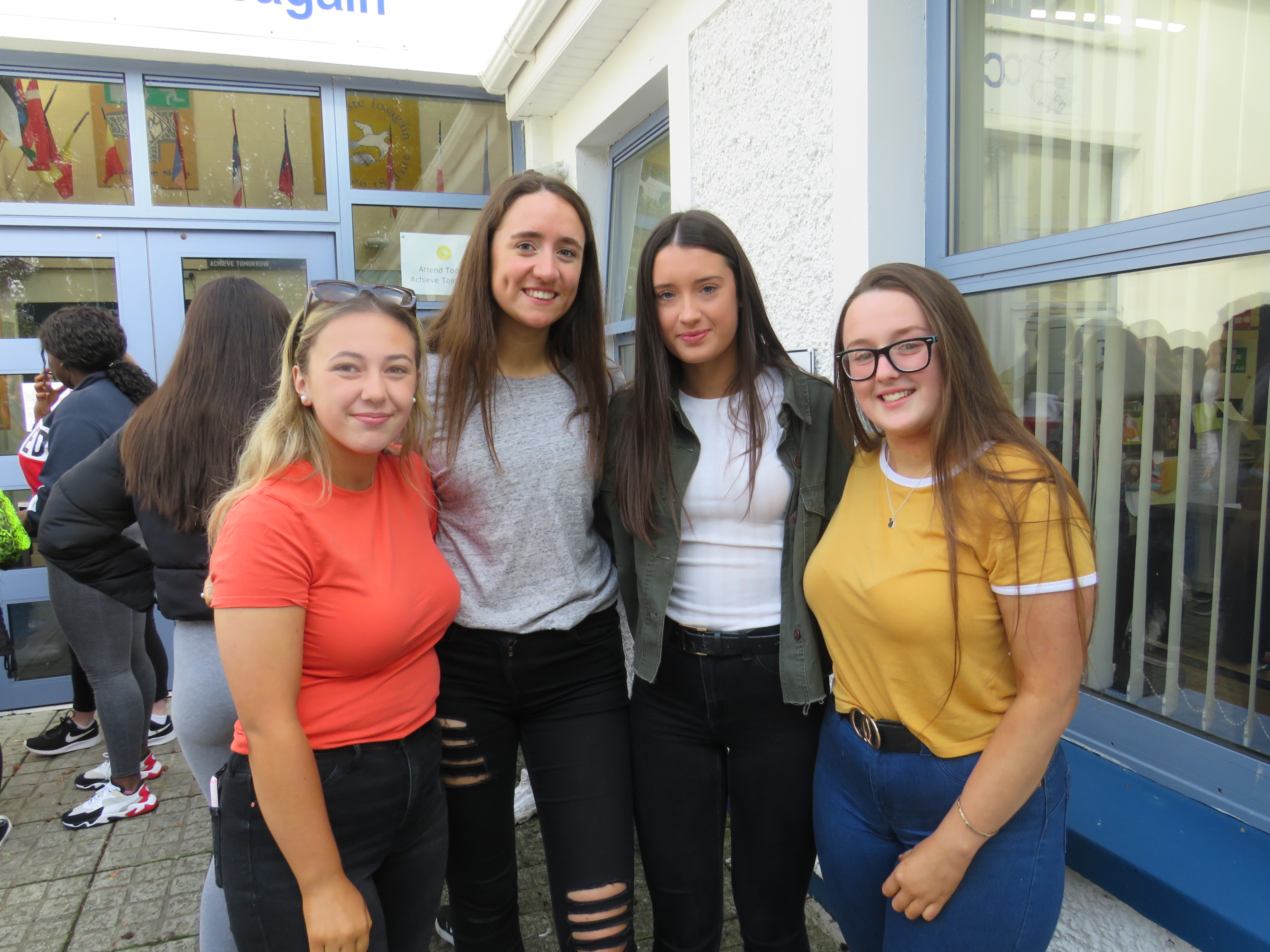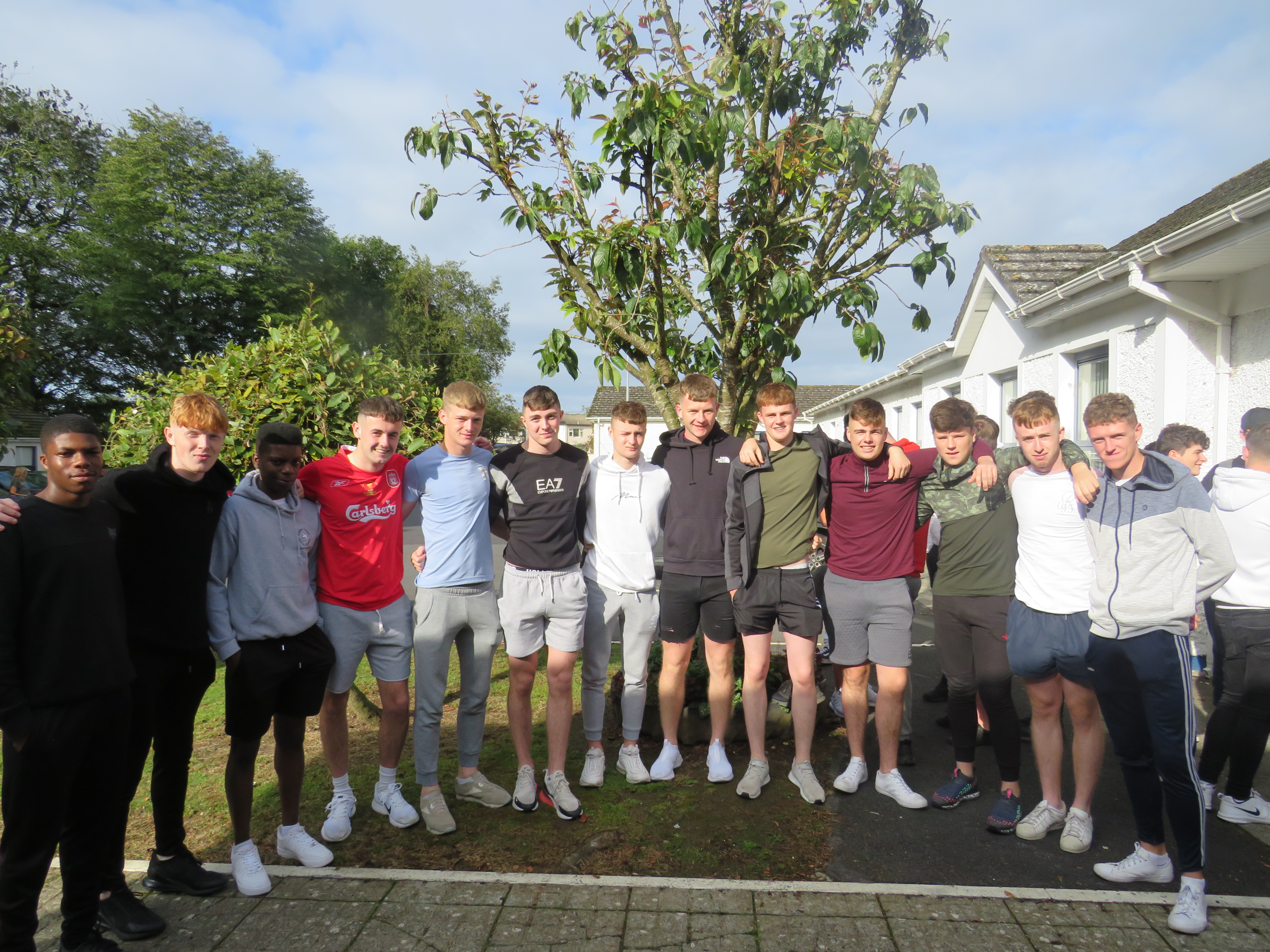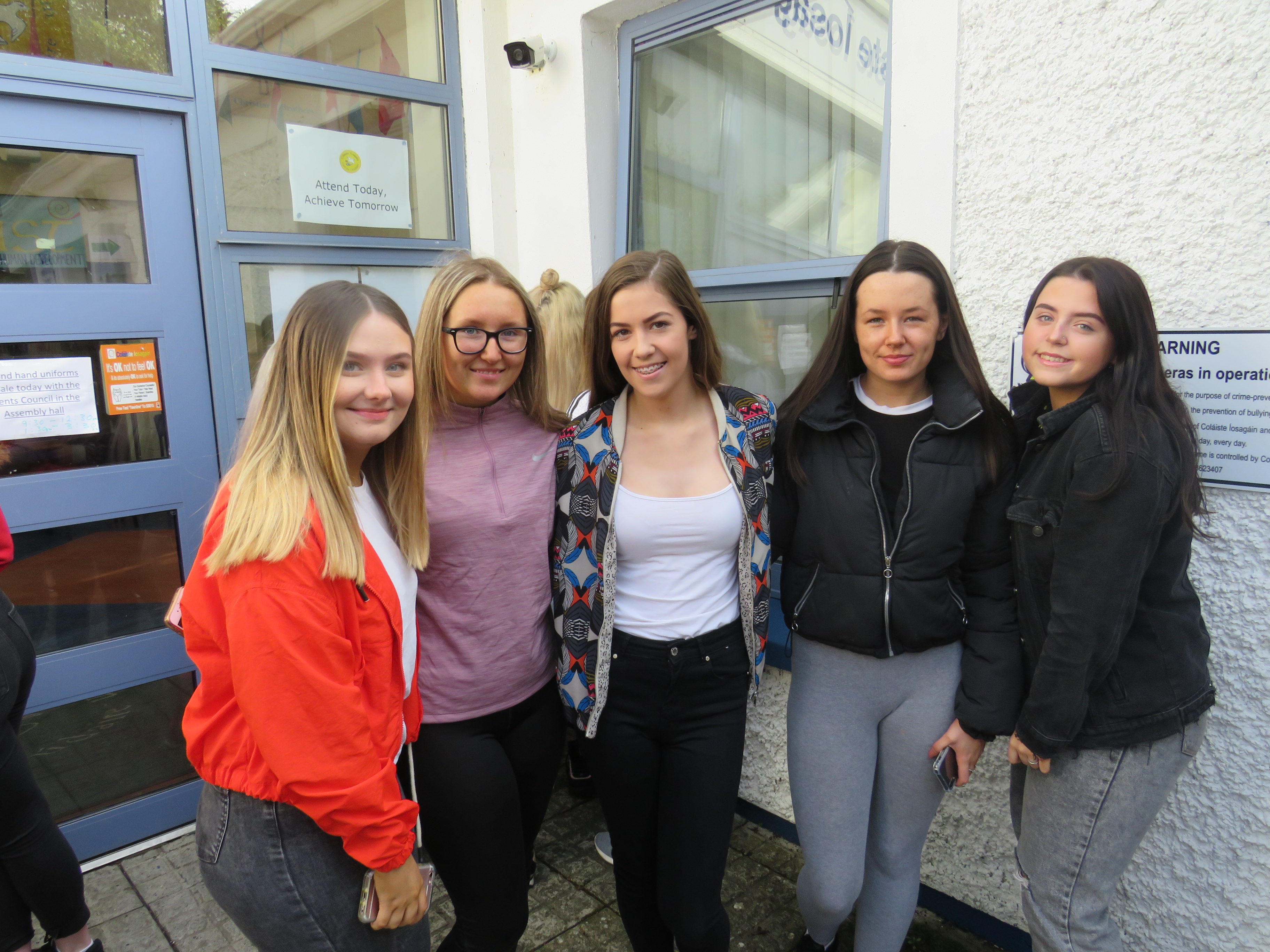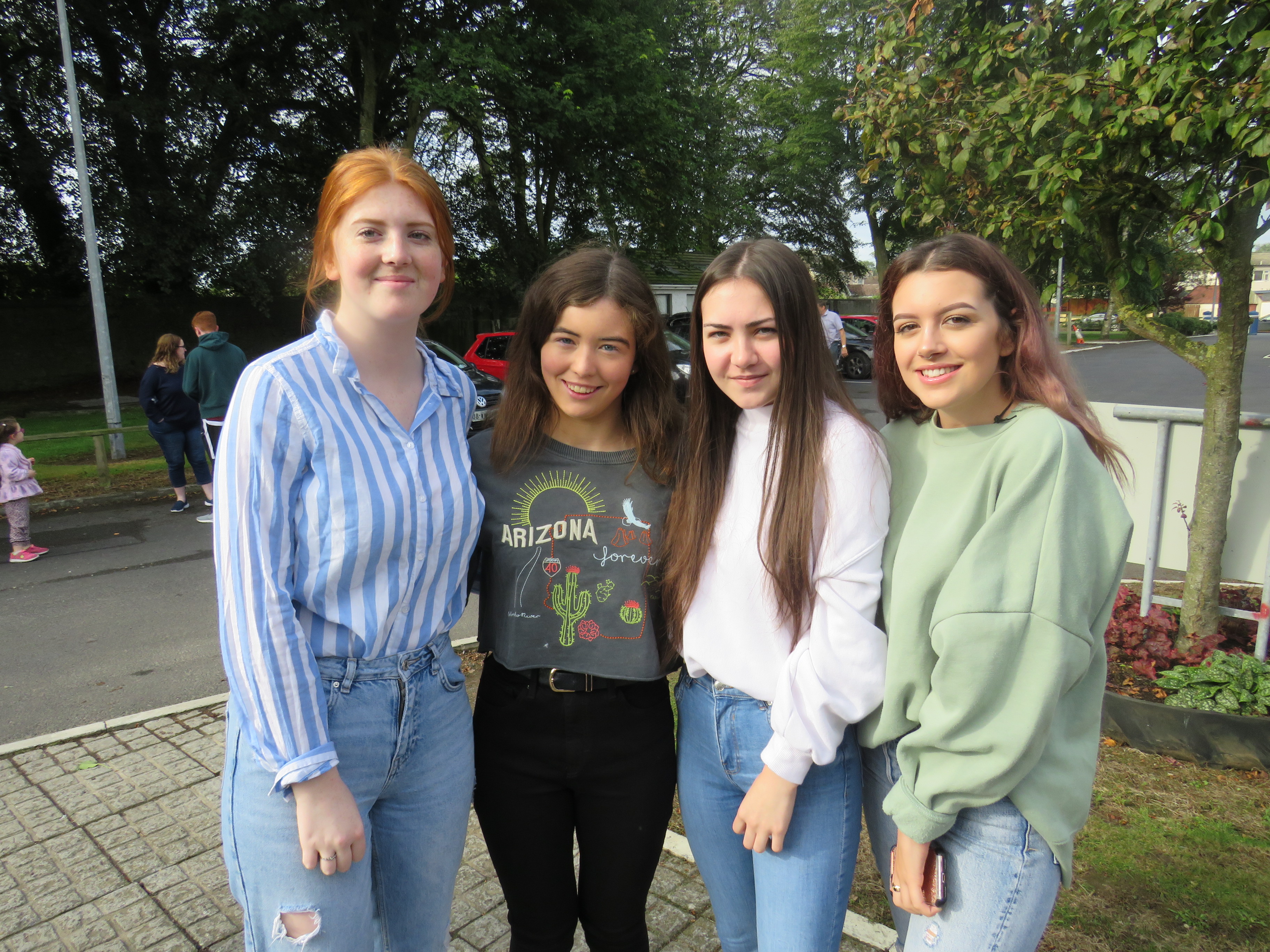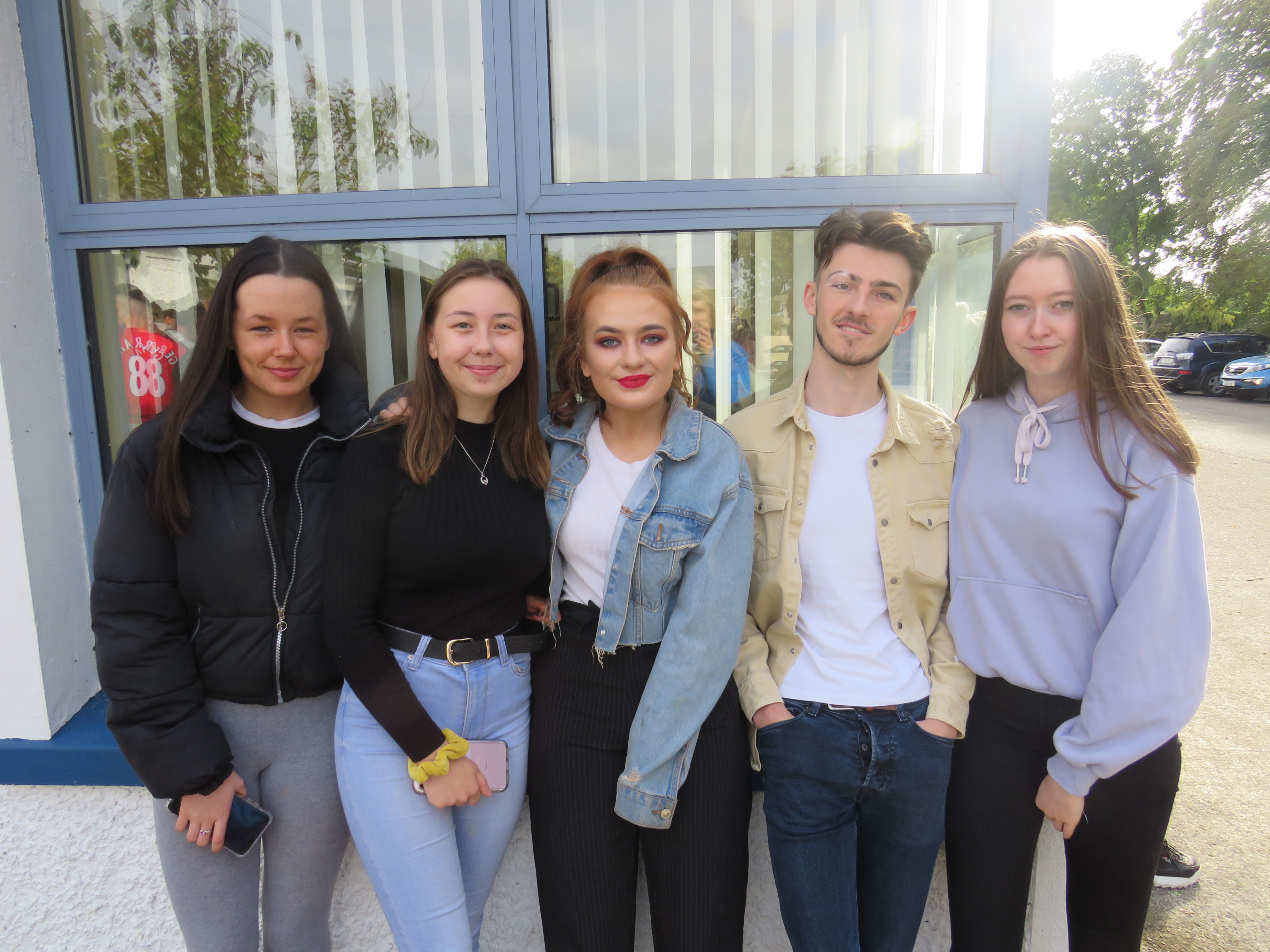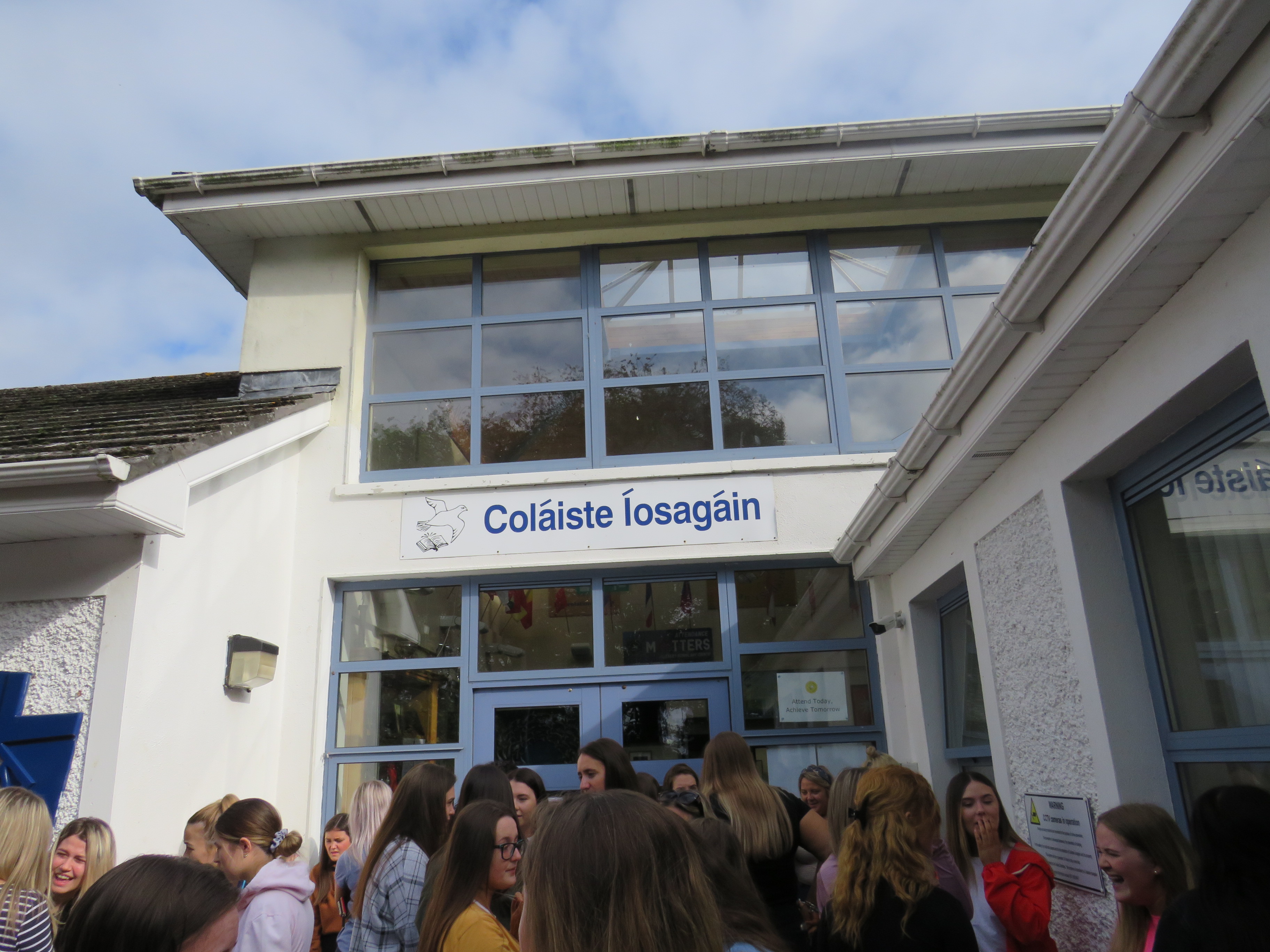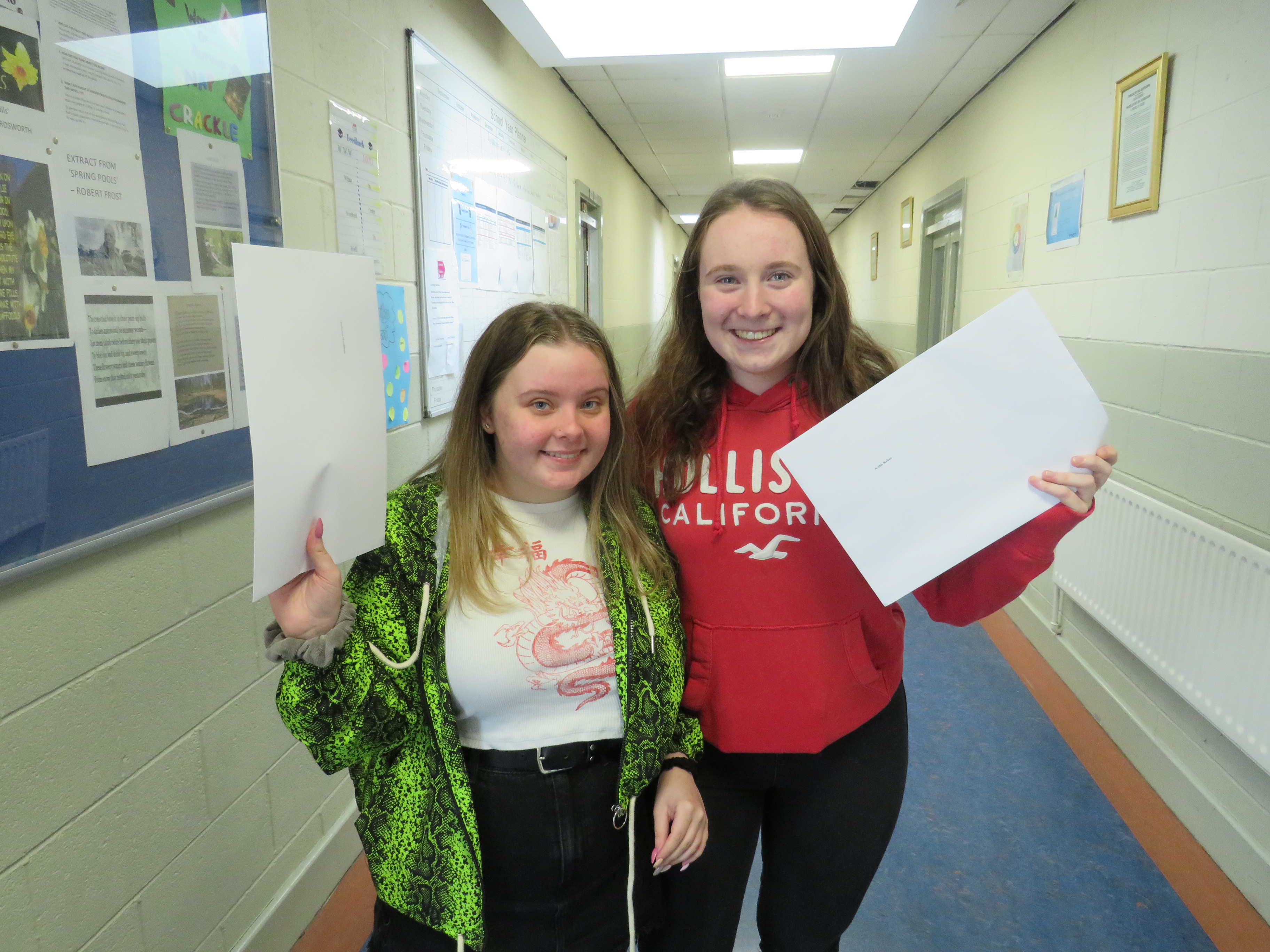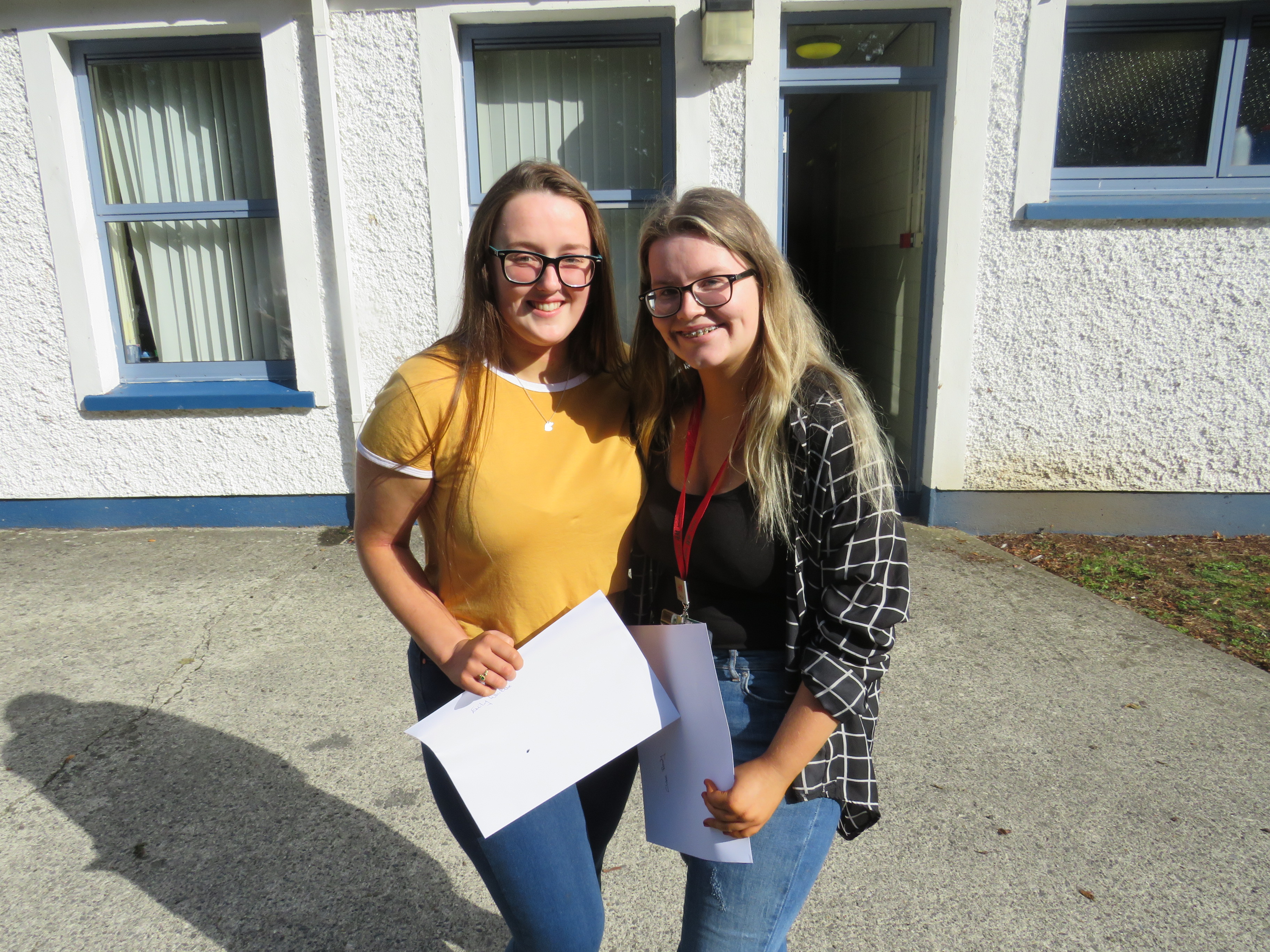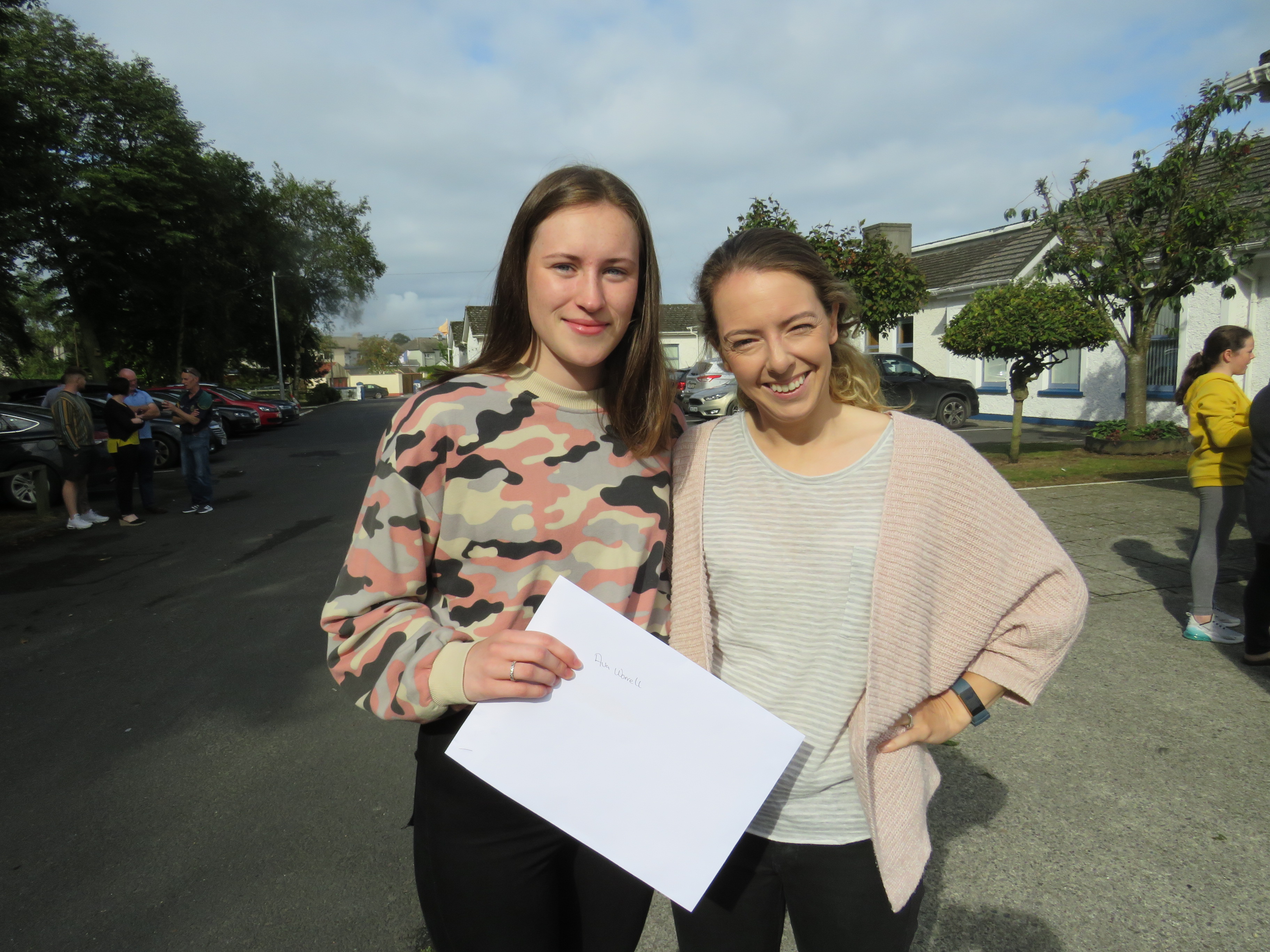 SEE ALSO – In Pictures: Debutantes dress to impress at Heywood CS Do