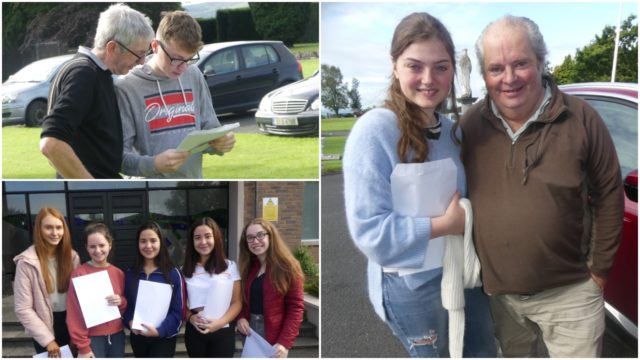 There were tears of relief and joy in Heywood CS as Leaving Cert students collected their results today.
One amongst them even got the top marks of 625 points – Ruth Bergin from Abbeyleix.
Over 1,000 Leaving Cert students in Laois received their Leaving Cert and Leaving Cert Applied results today.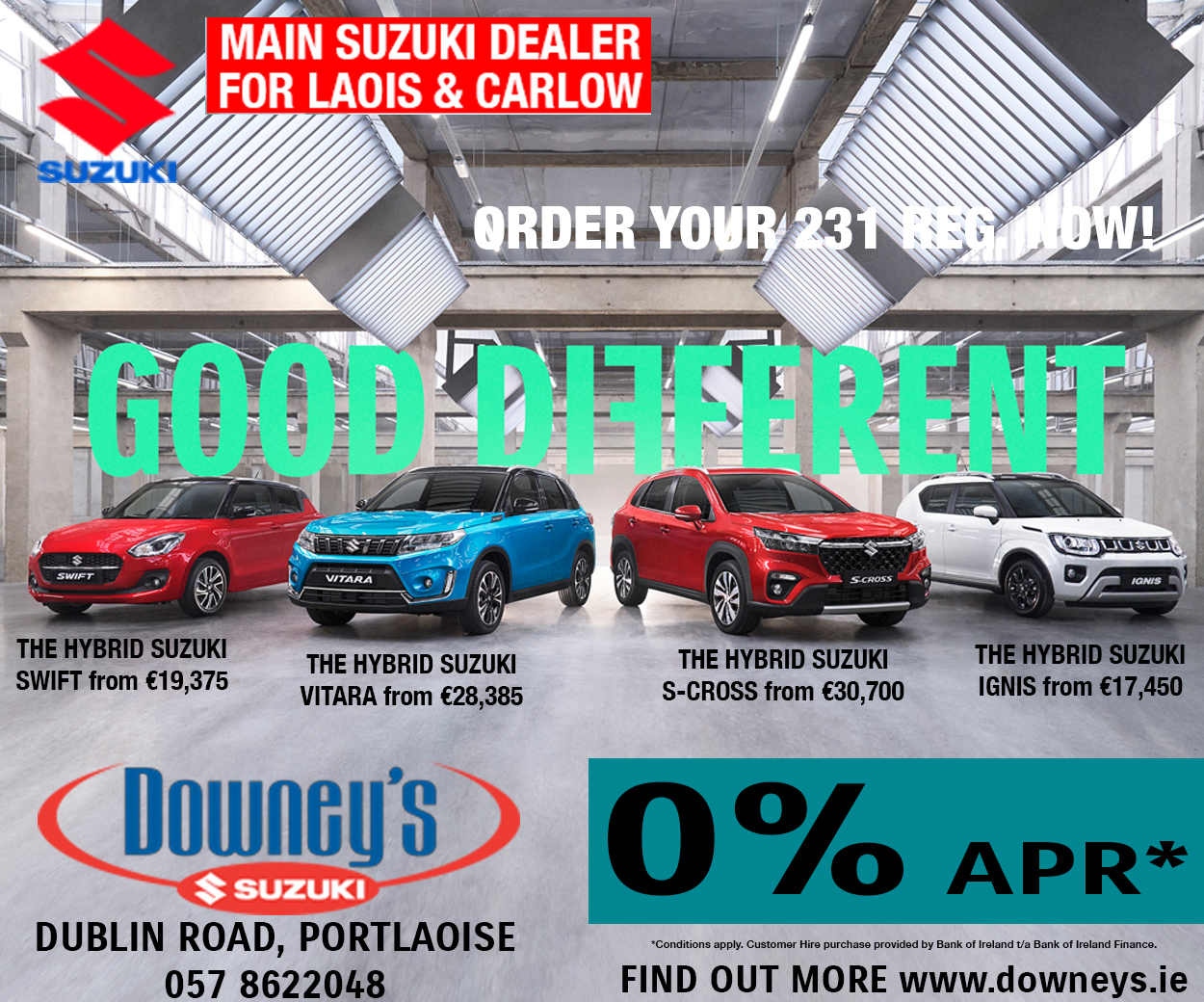 Under a new fast-tracked process students will receive their offers by the end of the week.
The new system will also see students who appeal their grades receive their results three weeks earlier than before.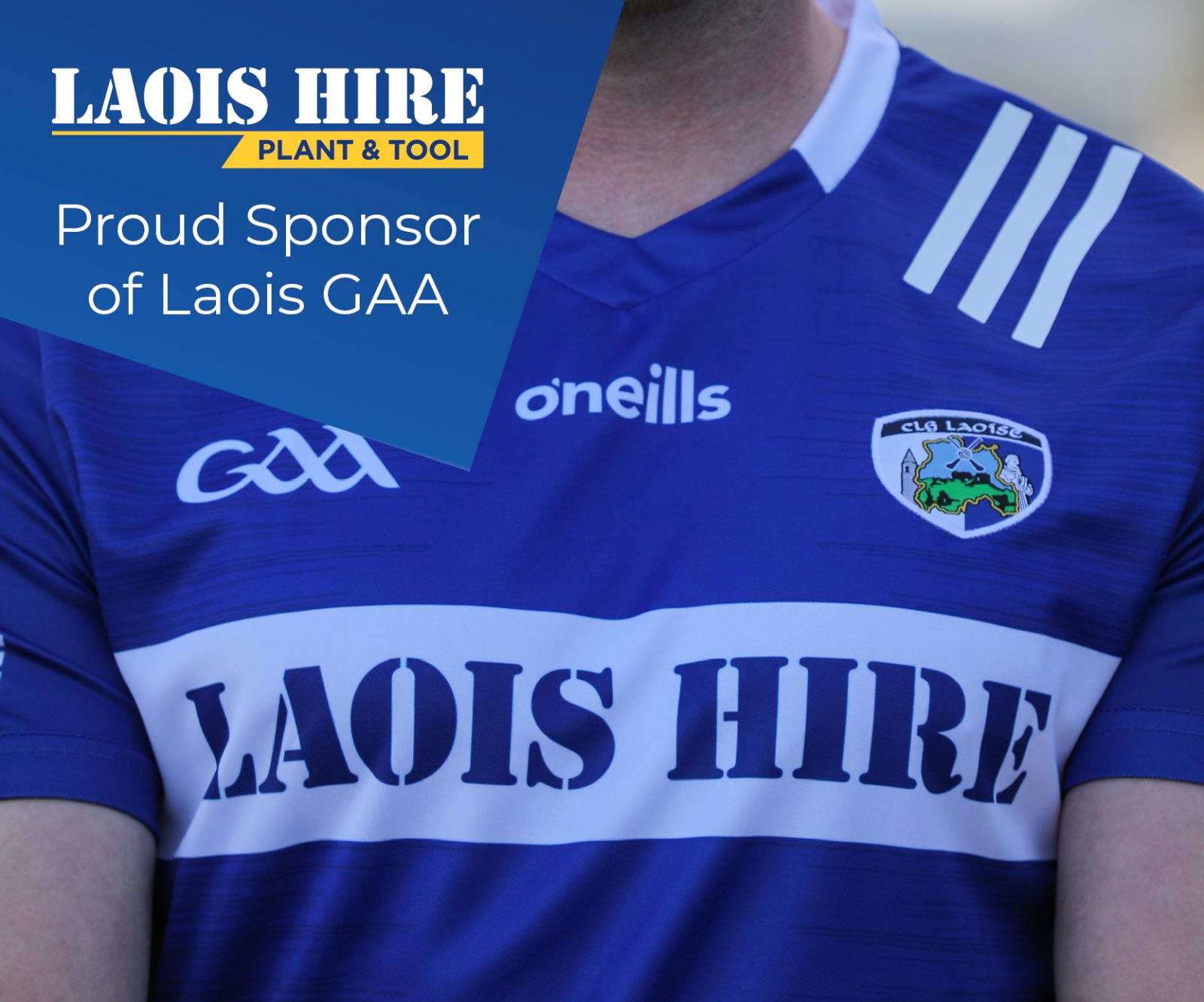 These changes were put in place in light of the High Court ruling in favour of Rebecca Carter last year.
Students who applied through the CAO will receive their first offers earlier than usual, at 2pm on Thursday.
Students who wish to appeal their results are being urged to apply to view their scripts online between 9am on Wednesday and 5pm on Friday.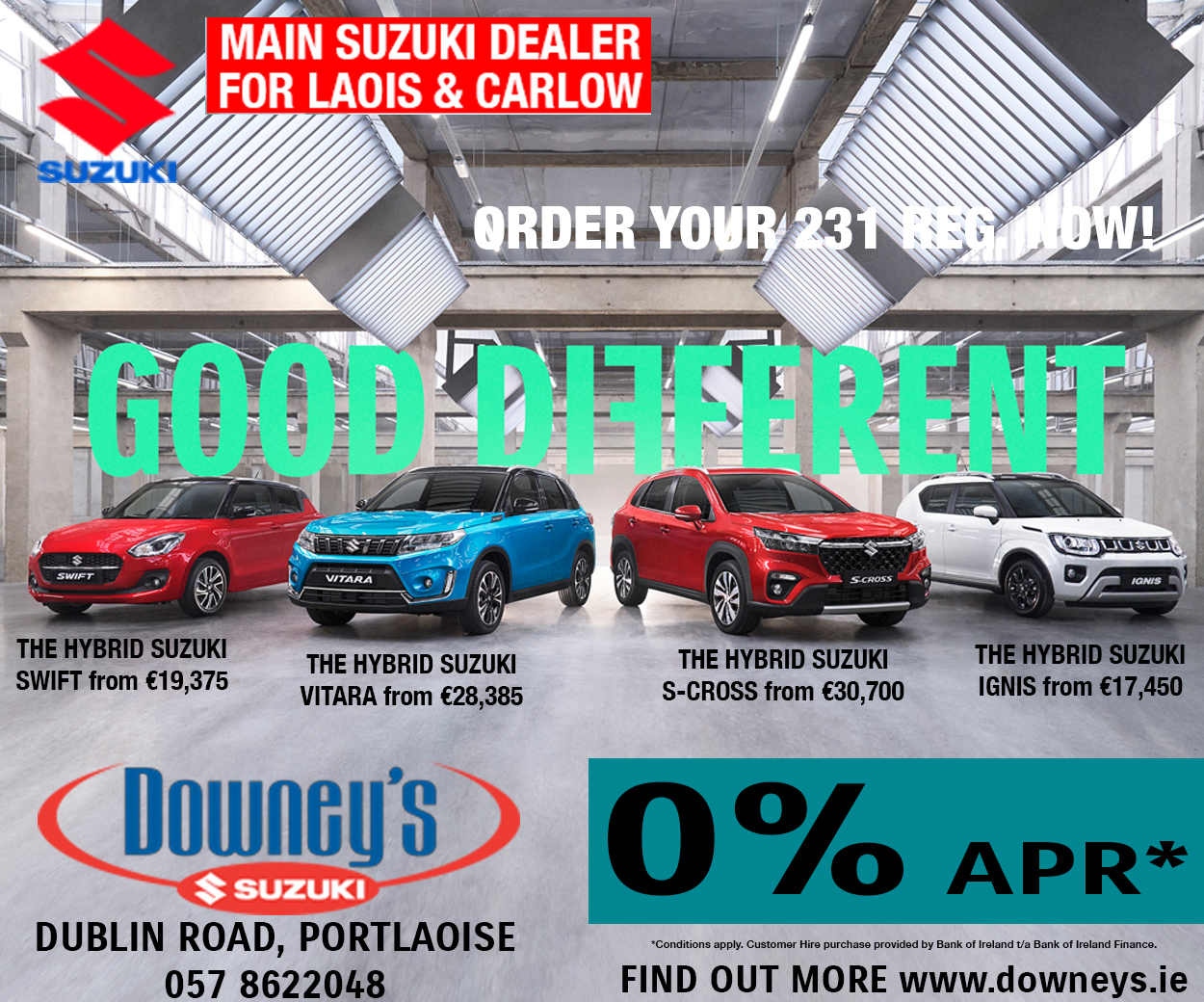 These scripts will be available between Tuesday, August 20, and Wednesday, August 21.
The second batch of results are being released to students who appealed their grades in the week of Monday, September 16.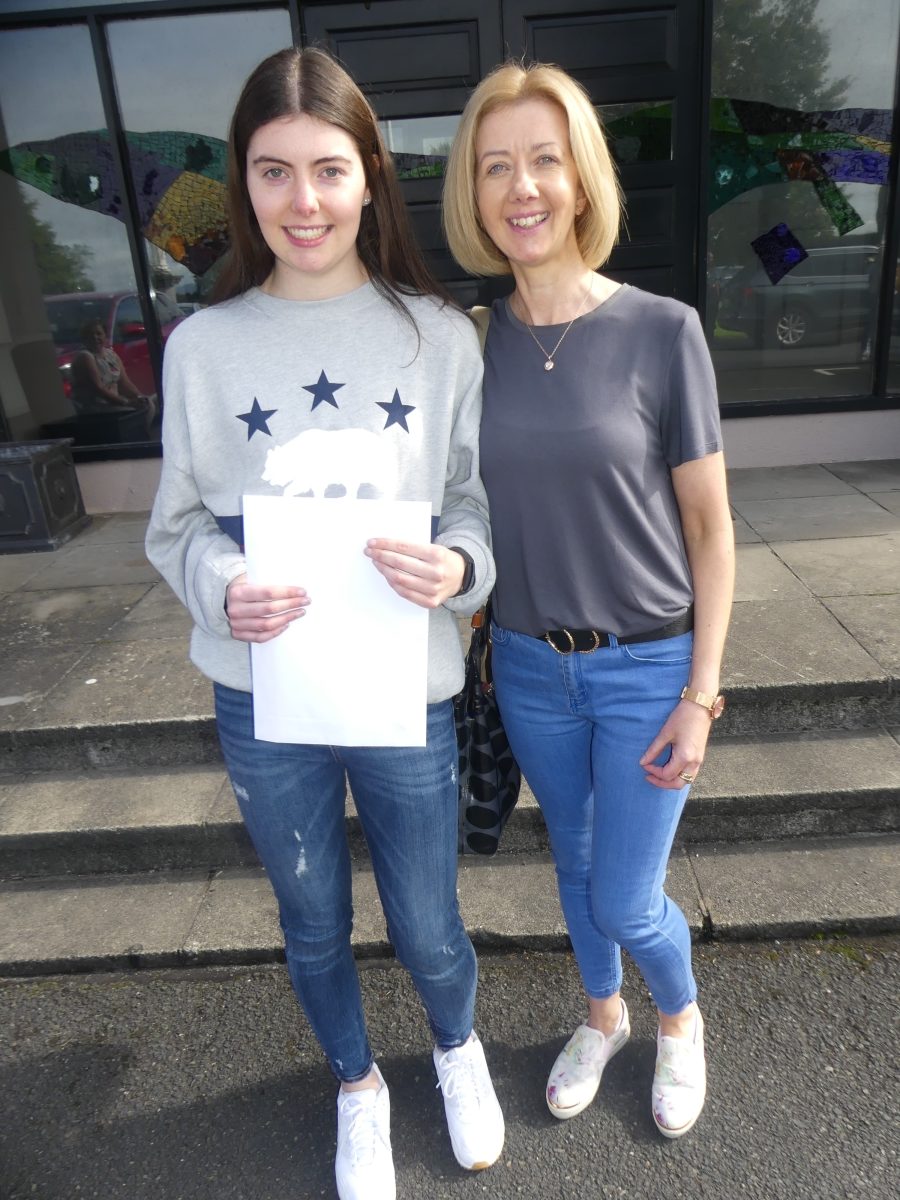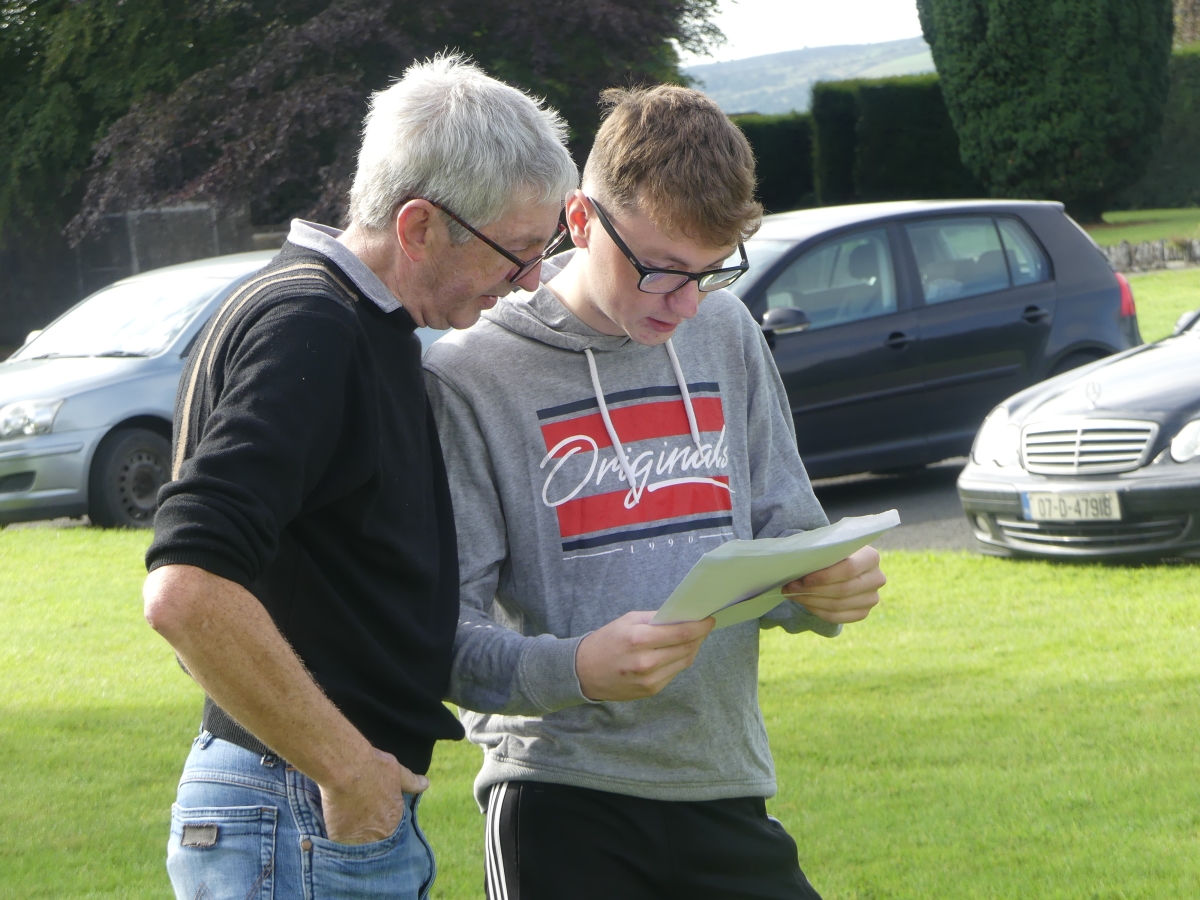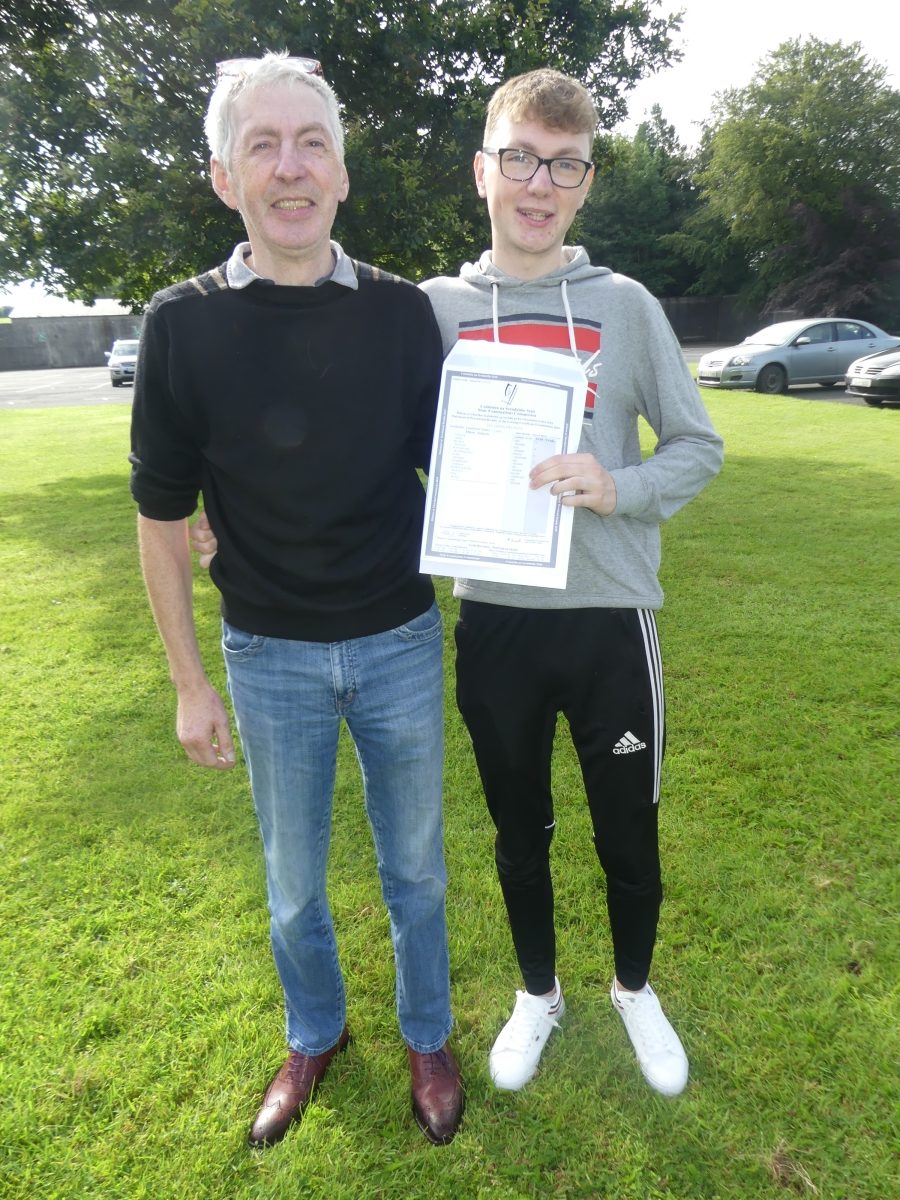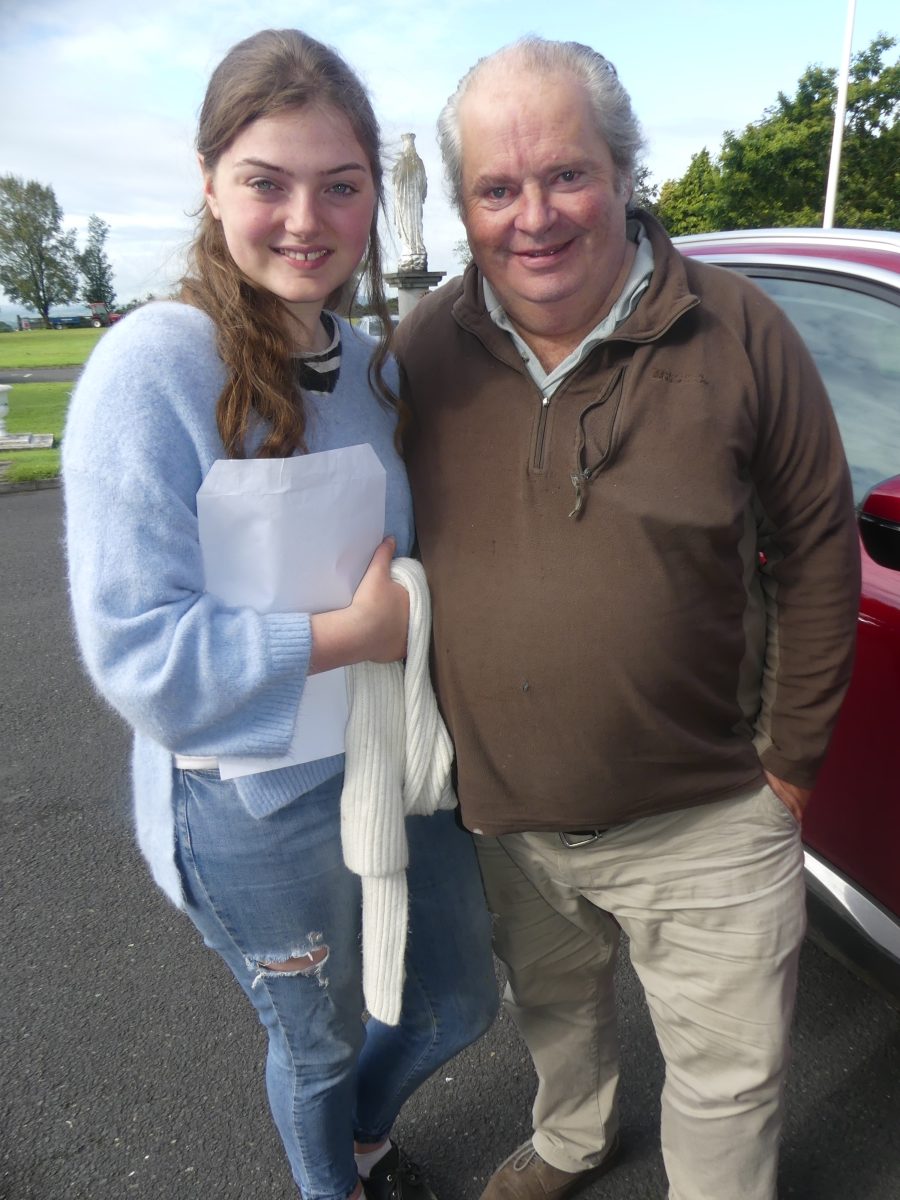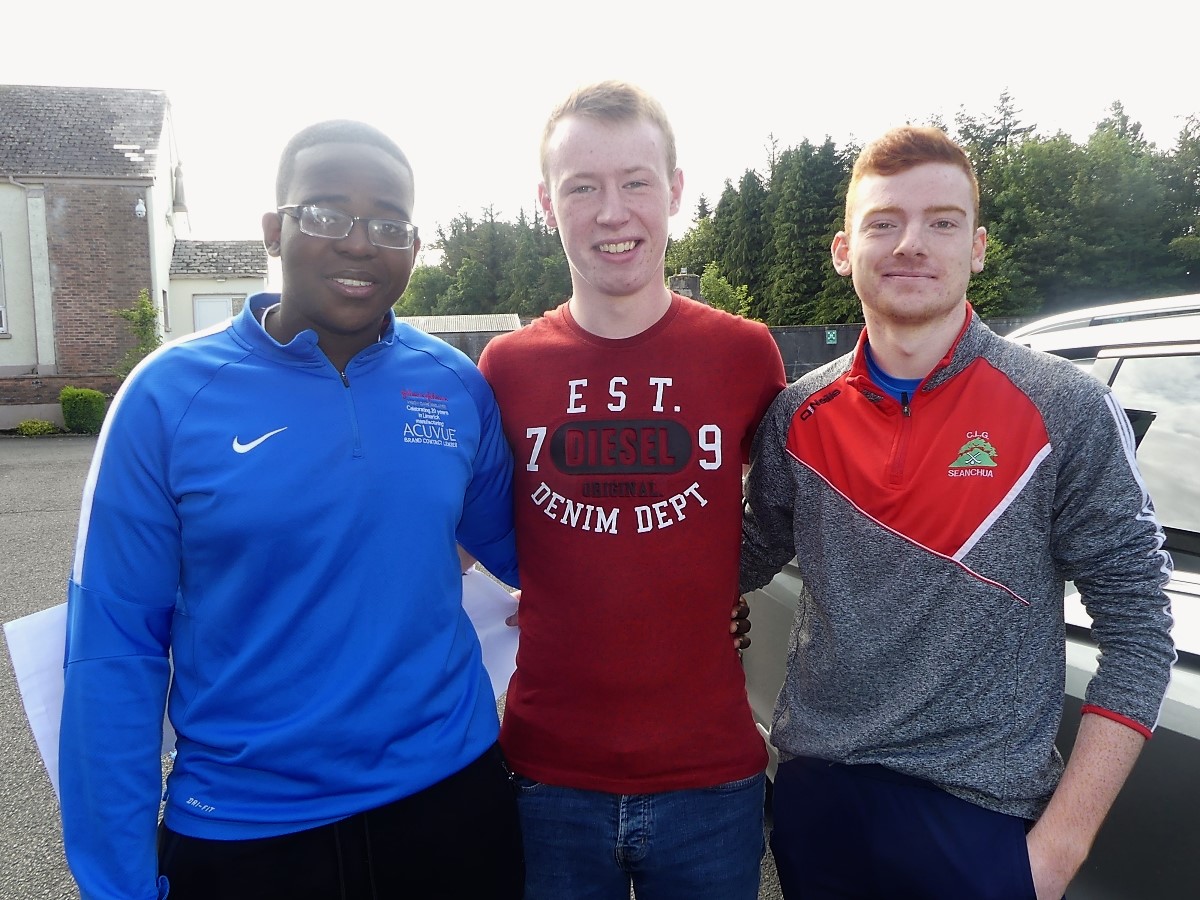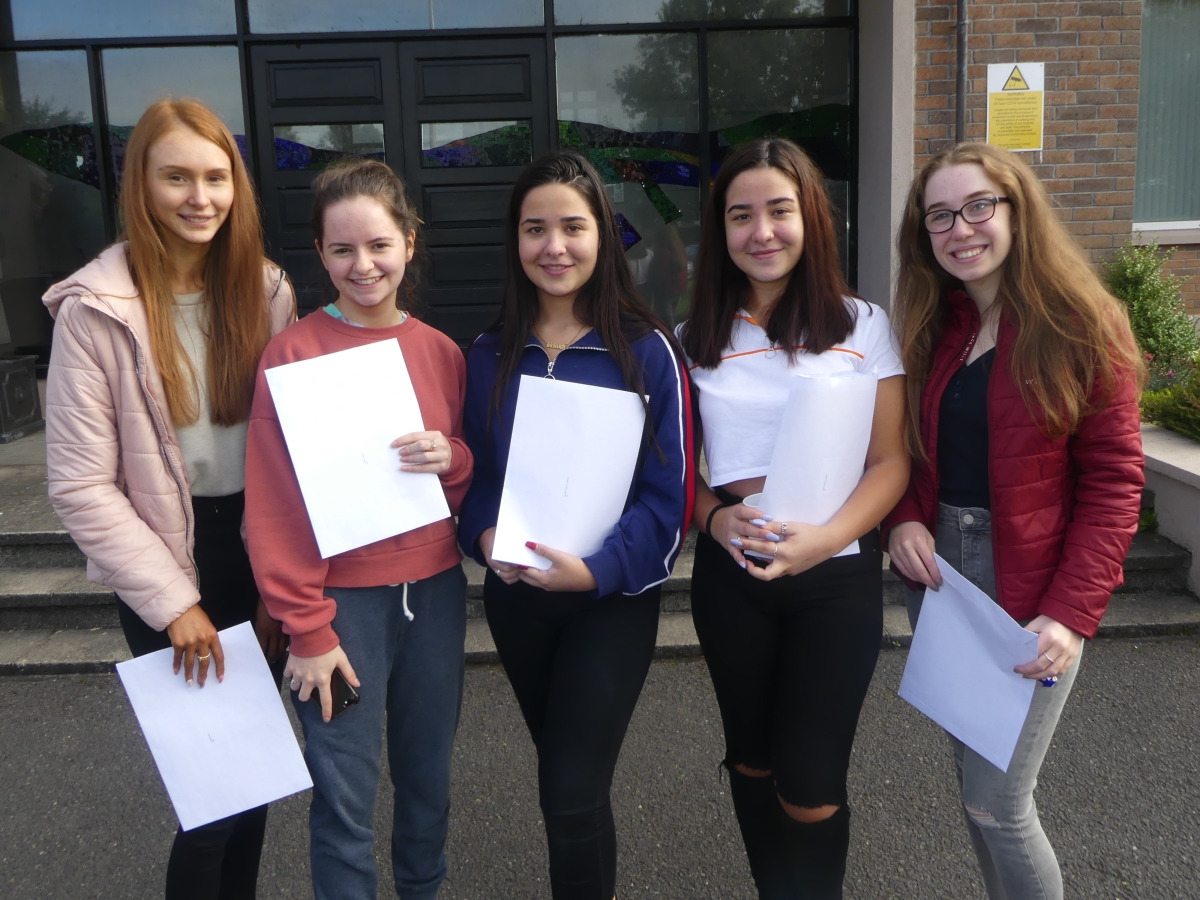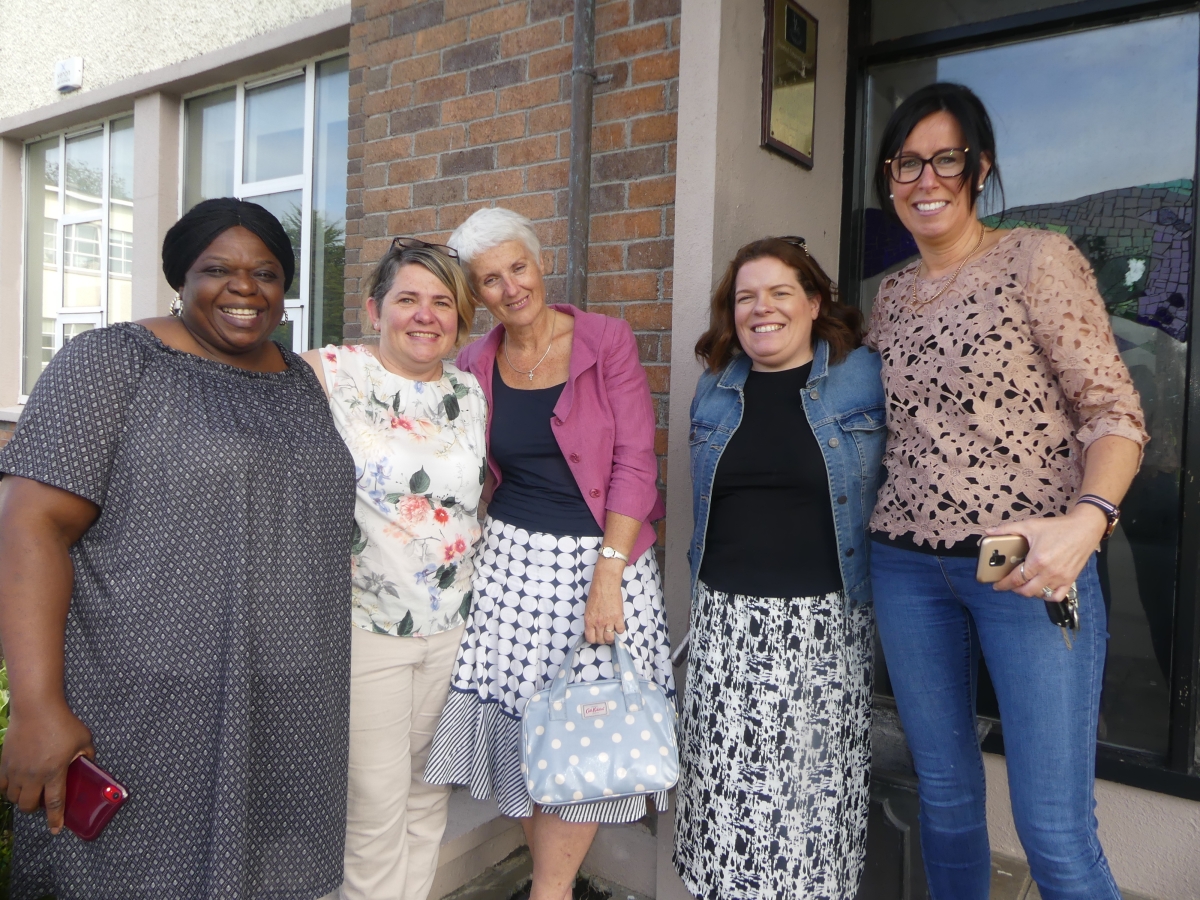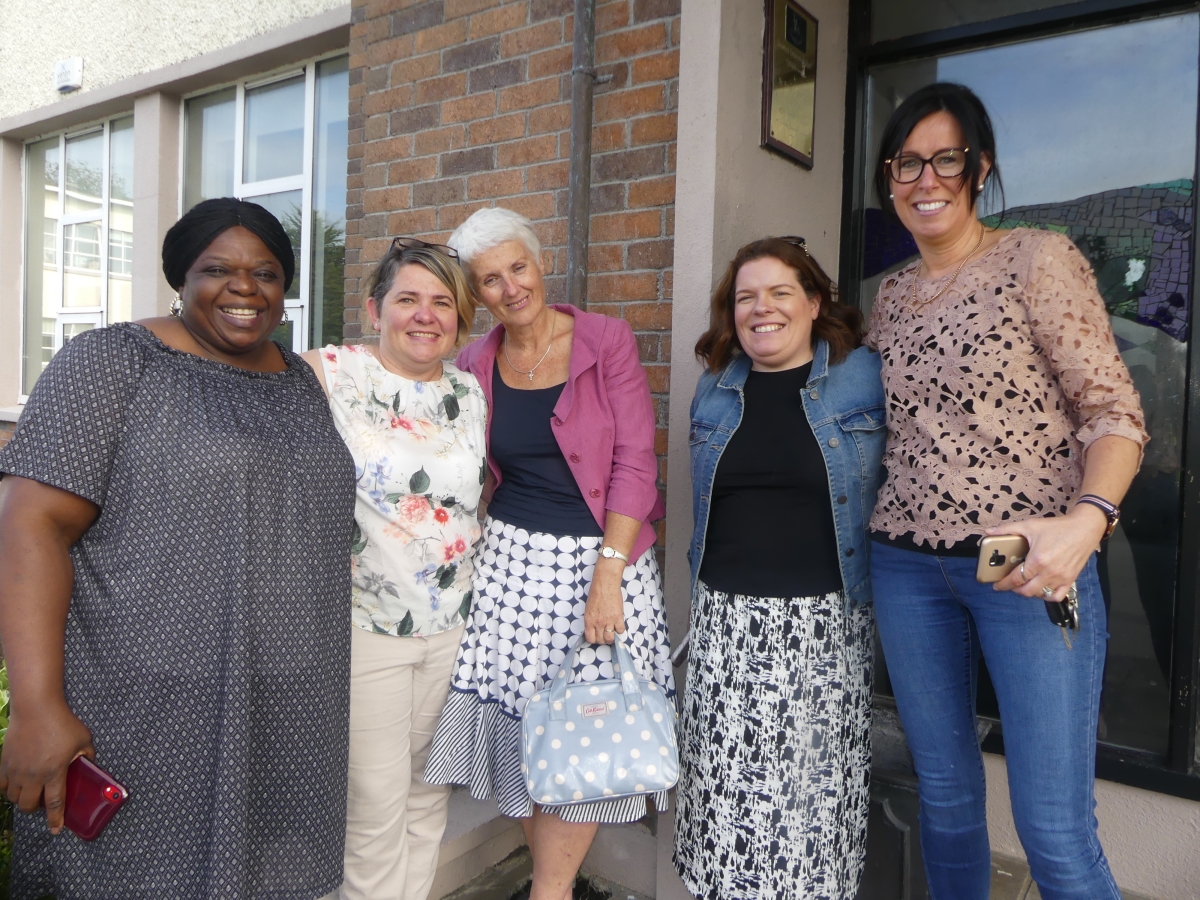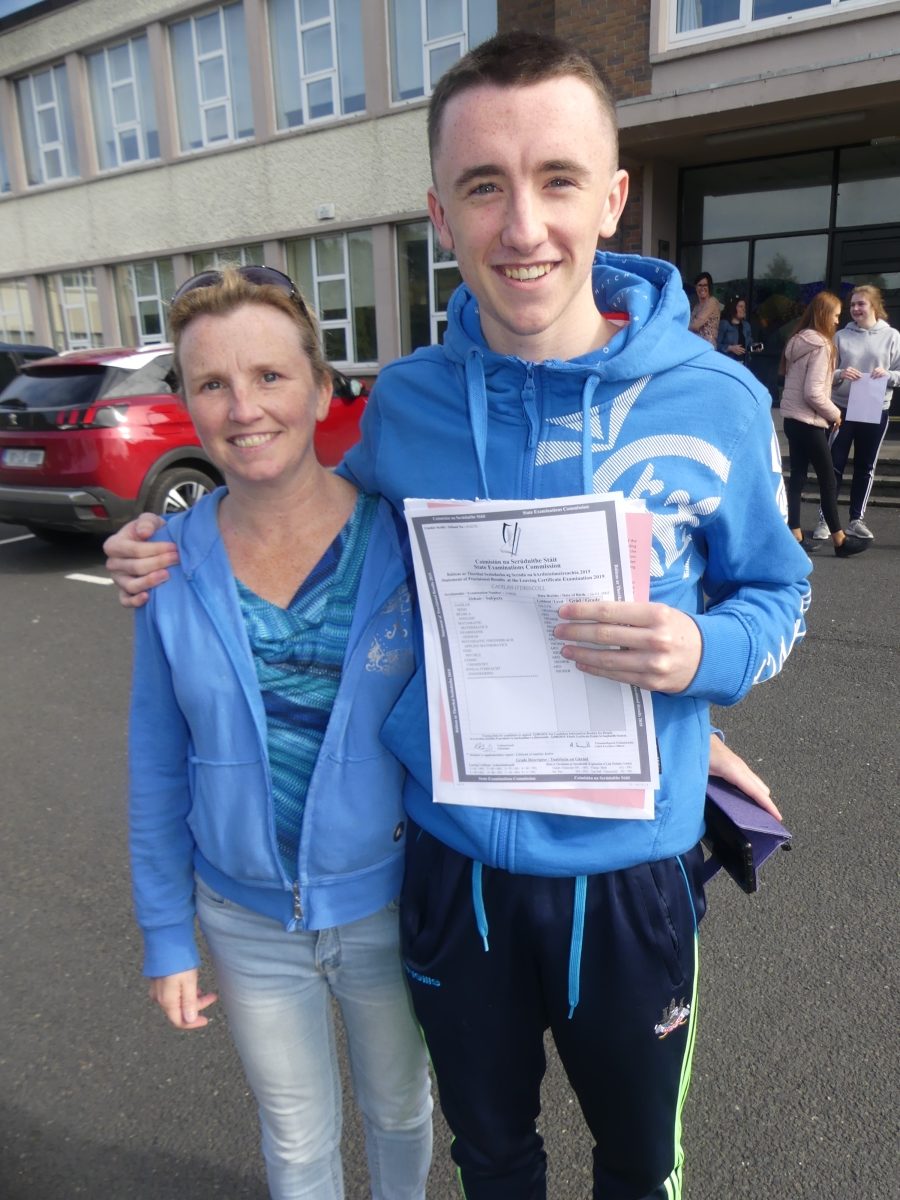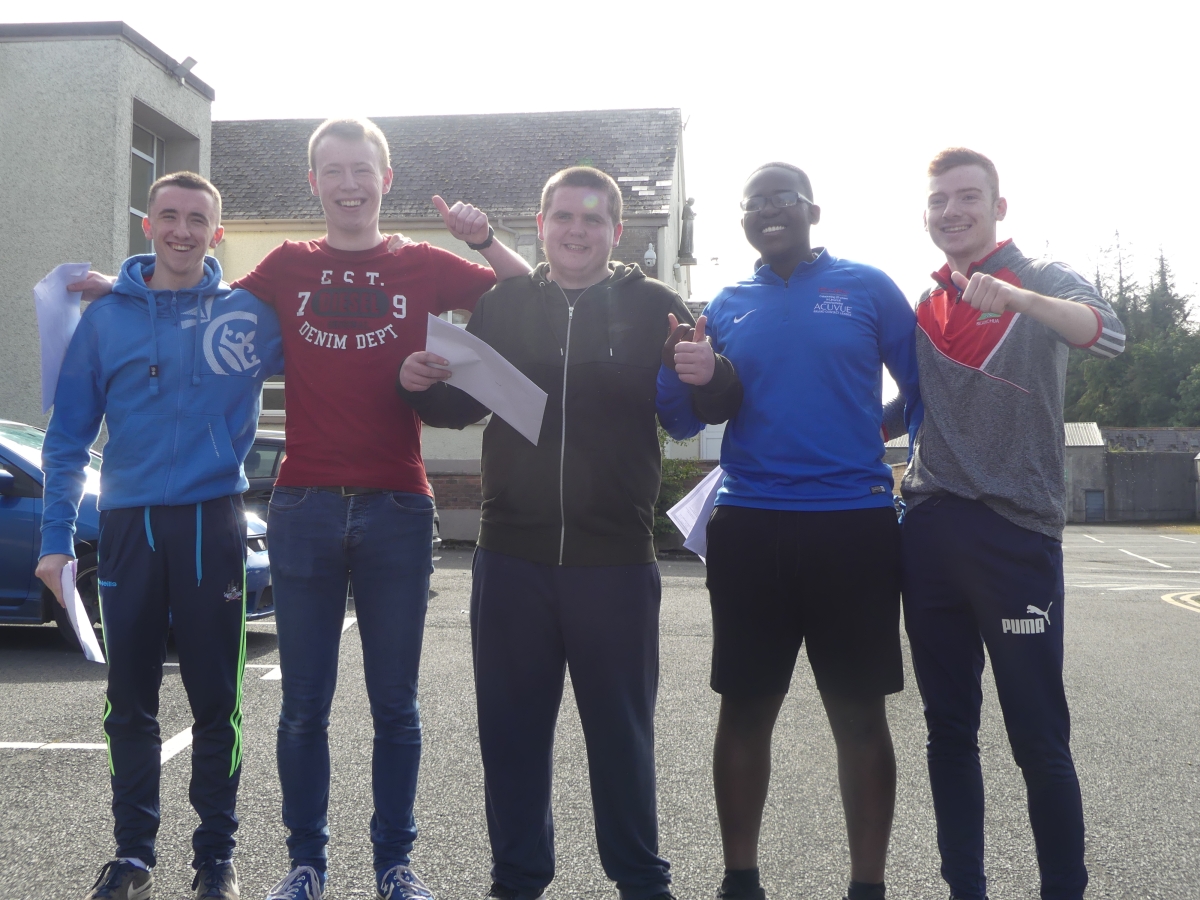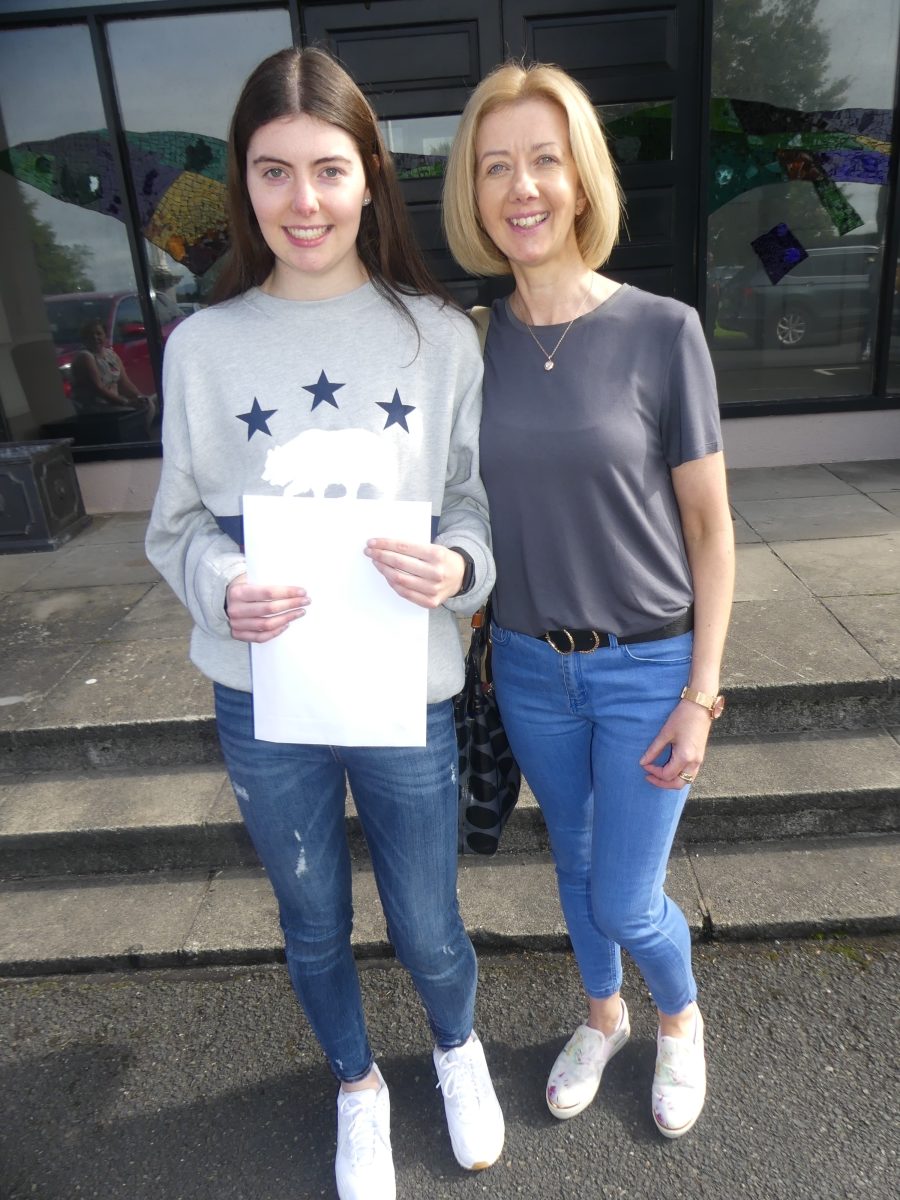 SEE ALSO – In Pictures: Portlaoise CBS up the style stakes for their debs